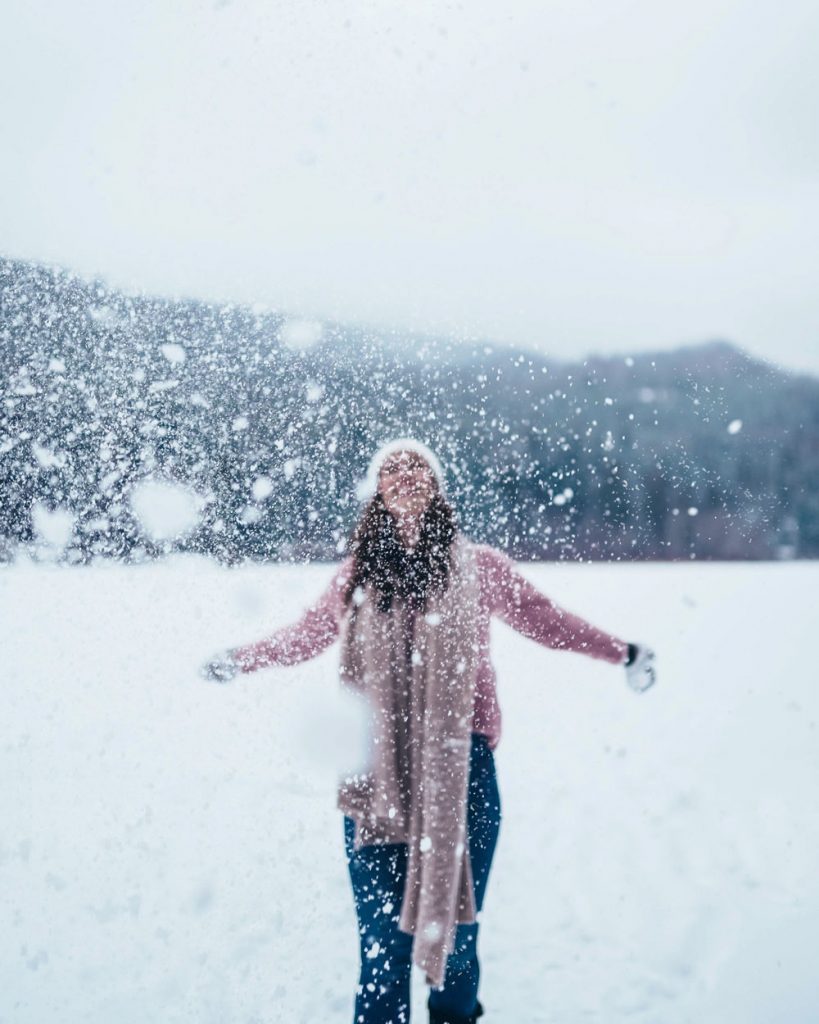 You guys, I am SO beyond excited to share my annual holiday giveaway series has officially kicked off! This is set to be my best year yet of giveaways – it's a way for me to give back to you and to also highlight some of my favourite brands that I've had the chance to experience or work with over the last year so buckle up because they'll be coming in hot! I don't want to give away too much but expect some amazing prizes from the likes of Aritzia, Scandinave, Knix and so much more!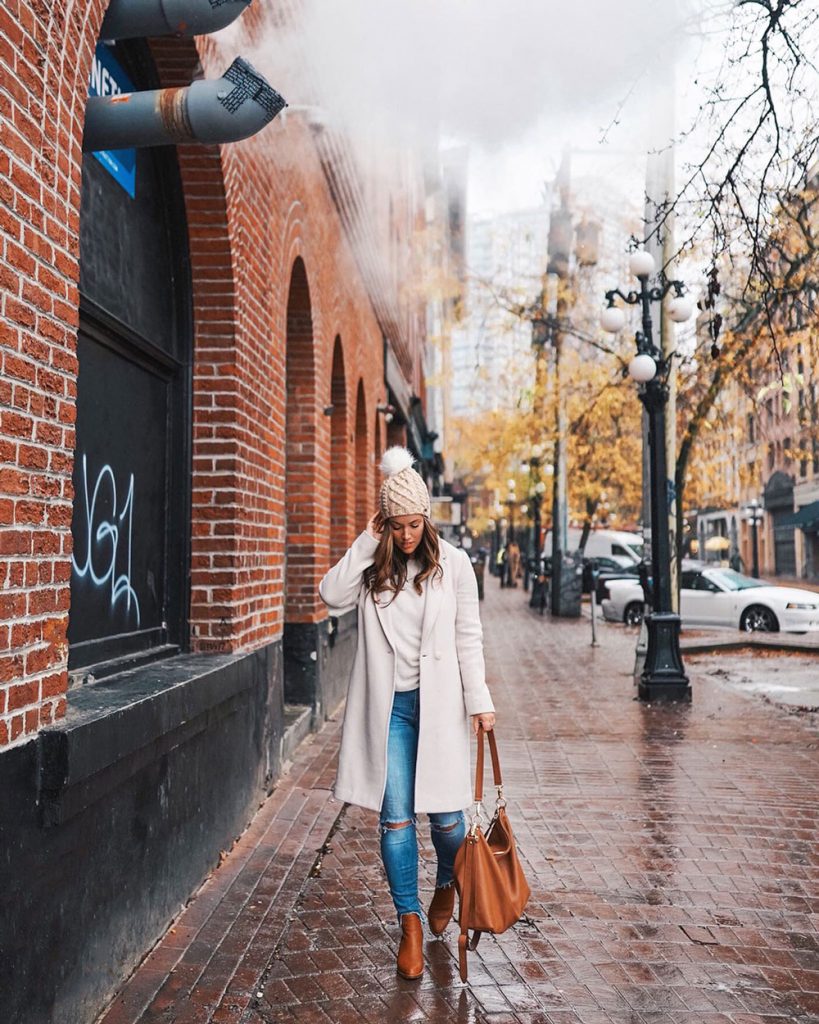 My first giveaway is already live (you can find it here) and it is an amazing one! As you remember from my most recent Poppy Barley post, I am a huge fan of this Canadian brand and their ethically made gorgeous accessories. I love they mission of "luxury for the people" because not only do they produce in an ethical way, but they also give back and create products that are accessible but extremely luxe. I am giving away a pair of ankle boots and a purse (value ~$700CAD) of the winner's choosing in this Insta post here – contest ends December 9th at 11:59PM so be sure to enter before then! And if you're in the city, from today until December 8th you can see Poppy Barley's beautiful Holiday Collection in-person here in Vancouver at Little Mountain Shop – see all the pop-up details here!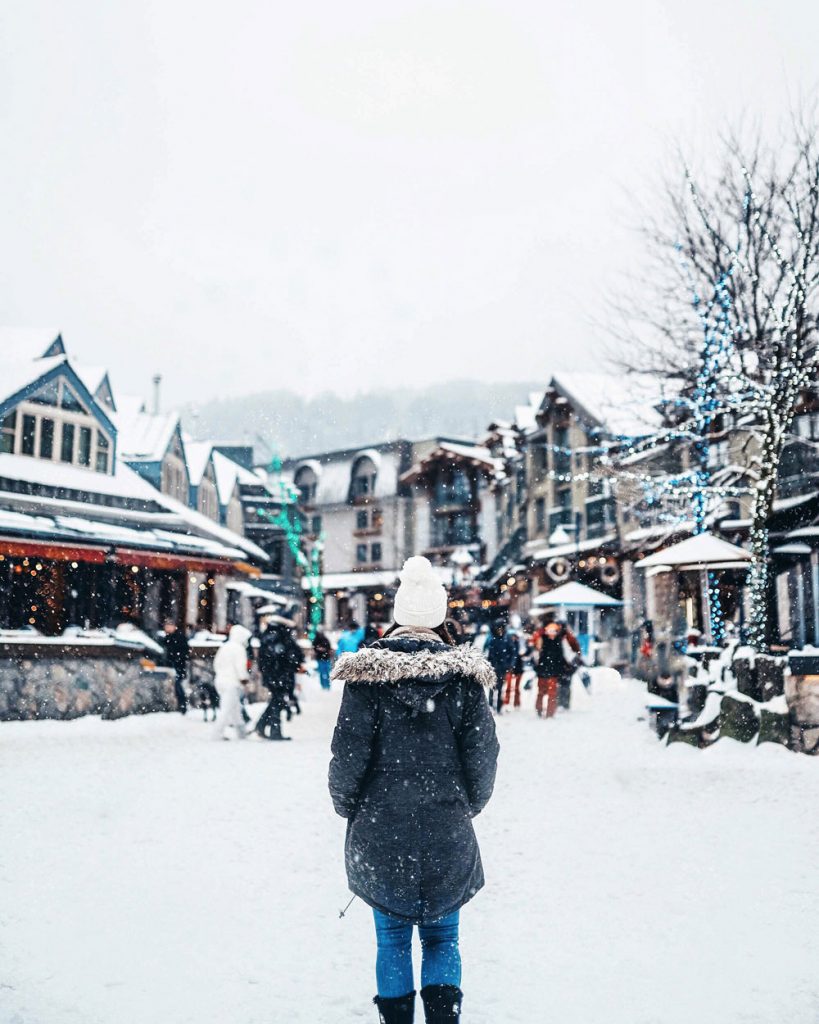 Moving forward, you can find all my holiday details from my giveaways to my gift guides (first one rolling out this Saturday!) at this dedicated Holidays page here. The next one is rolling out today and it's one I know you guys will be excited about because it's what I got the most requests for…I'll just leave the snap below as a teaser…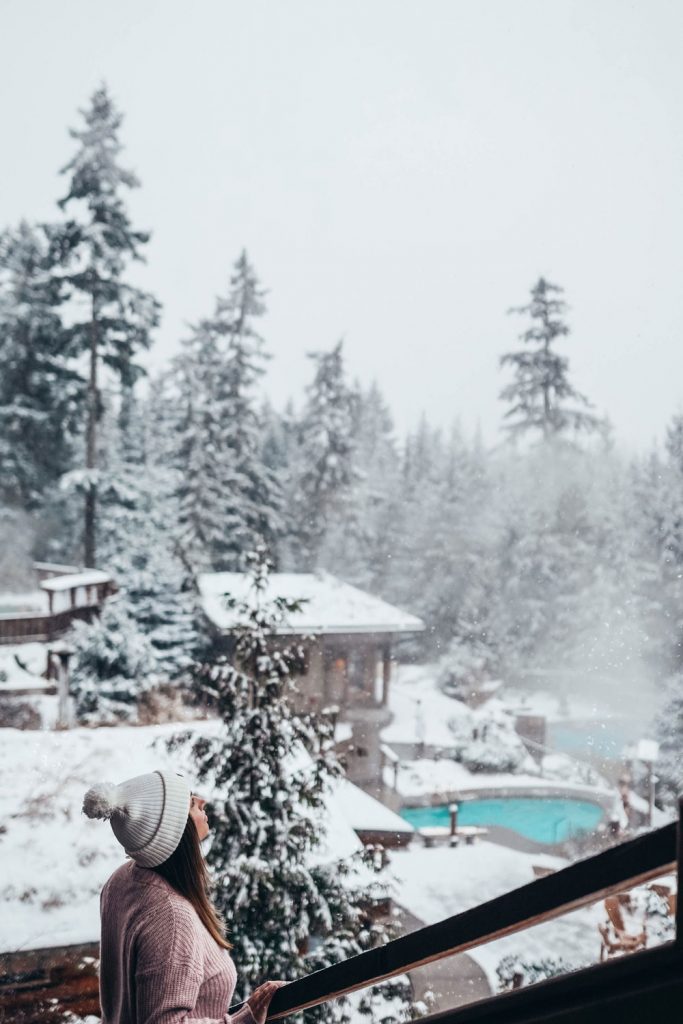 Good luck guys! Make sure you're signed up to my newsletter or have my notifications turned on on Instagram so that you don't miss any of these amazing giveaways!