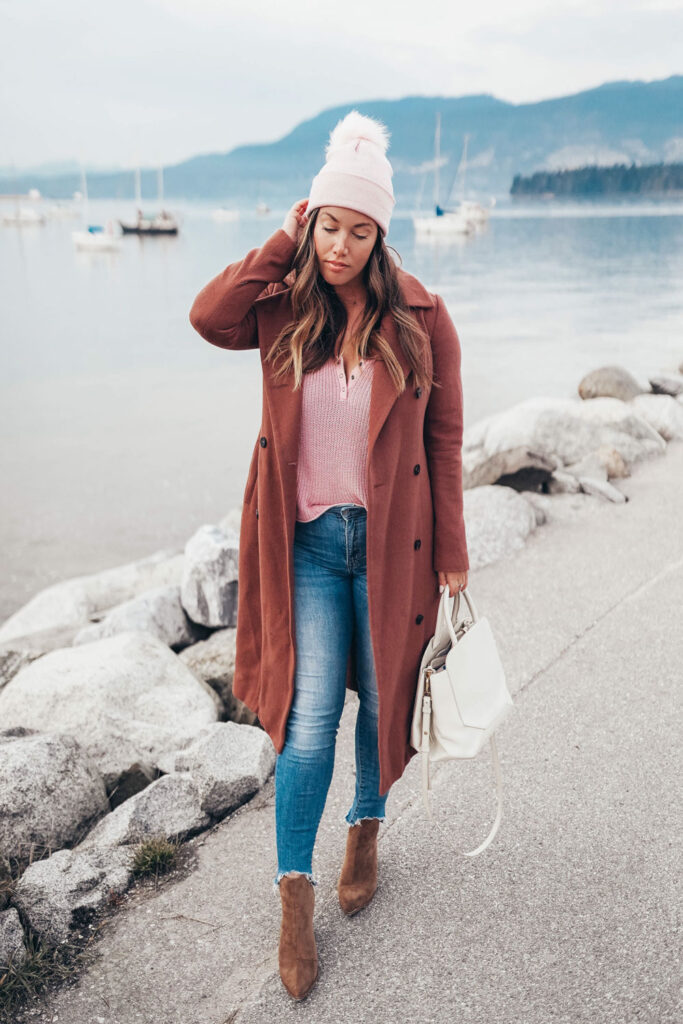 Fresh off the plane from Maui and in a two day crunch before I take off to Jasper, today's Week in the Life vlog seems very on-point for me at the moment because it was filmed during a travel sandwich period earlier this year as well, when I was fresh off the plane from Portugal and off to Mexico.
This has been one of my most-requested topics to cover and I wanted to do it justice by sharing what really goes on between trips – it's not particularly glamorous but it keeps my business running so that I can really experience this unique part of my life that's allowed me to cover the world writing stories about the best places to travel to and what to discover there.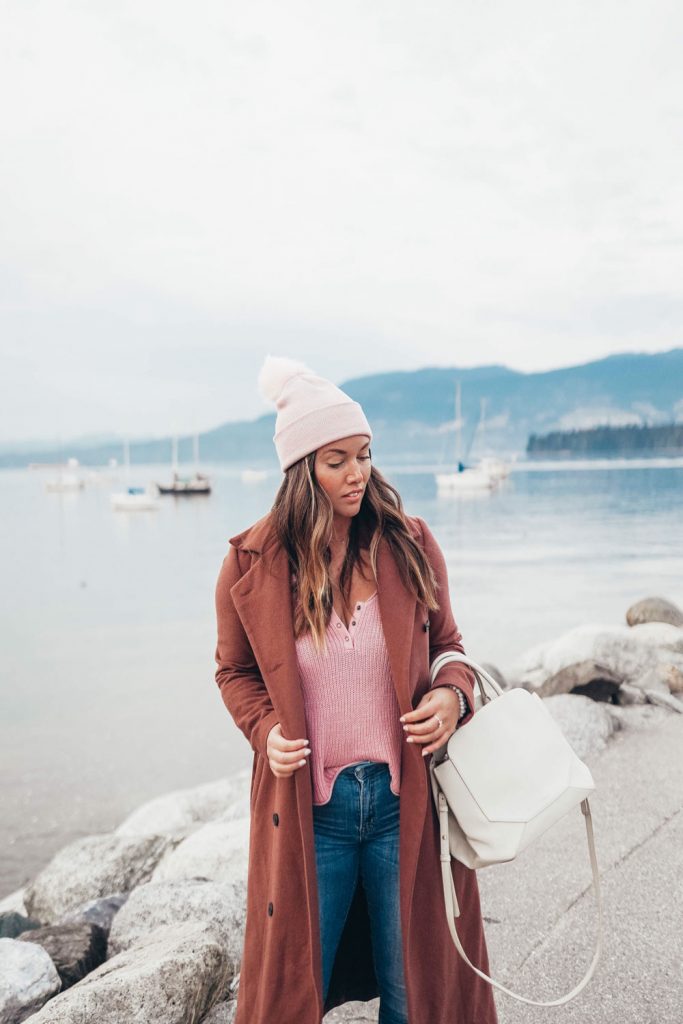 To stay on top of everything, I really rely on RBC's Beyond Banking services to keep everything running smoothly. As you guys likely already know, I'm a lifelong RBC customer, and when I say lifelong I truly mean lifelong!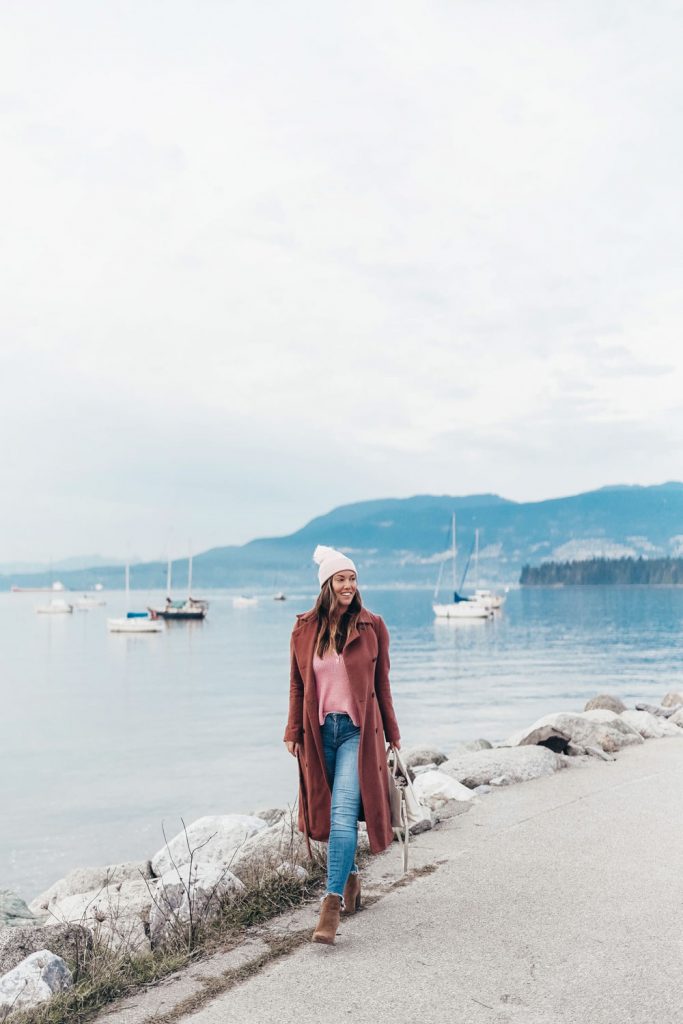 Their Beyond Banking services not only support me in building my business, whether that's ensuring I have the right business bank account, setting up the right business cards and support with invoices & accounting, but it also helps streamline what could be complicated processes, key for any small business owner since one thing most of us have in common is that we're seriously limited with time (something I experience particularly with all the travel I've been doing the last couple of years).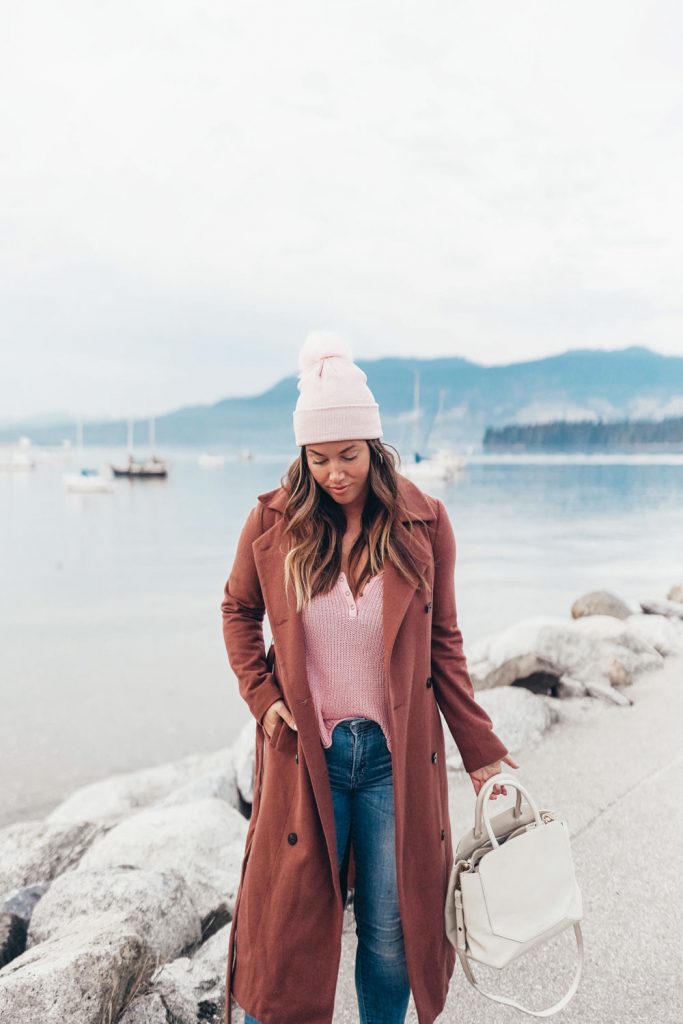 Not only do I share how I started my blog, the day-to-day of staying on top of it while I'm home and how RBC has supported me over the years, but I also get into the Ownr.co service in the video above. Ownr.co is an RBC venture that sets up business registration and incorporation so that you can focus on running your business more effectively rather than getting caught up in hours (plus the costs!) of administration. It's seriously convenient and simple, making something that feels intimidating a lot more streamlined! And psssst if you need to sign up for sole proprietorship, they have a promo code (NOFEE29) so you only have to pay a government fee at checkout!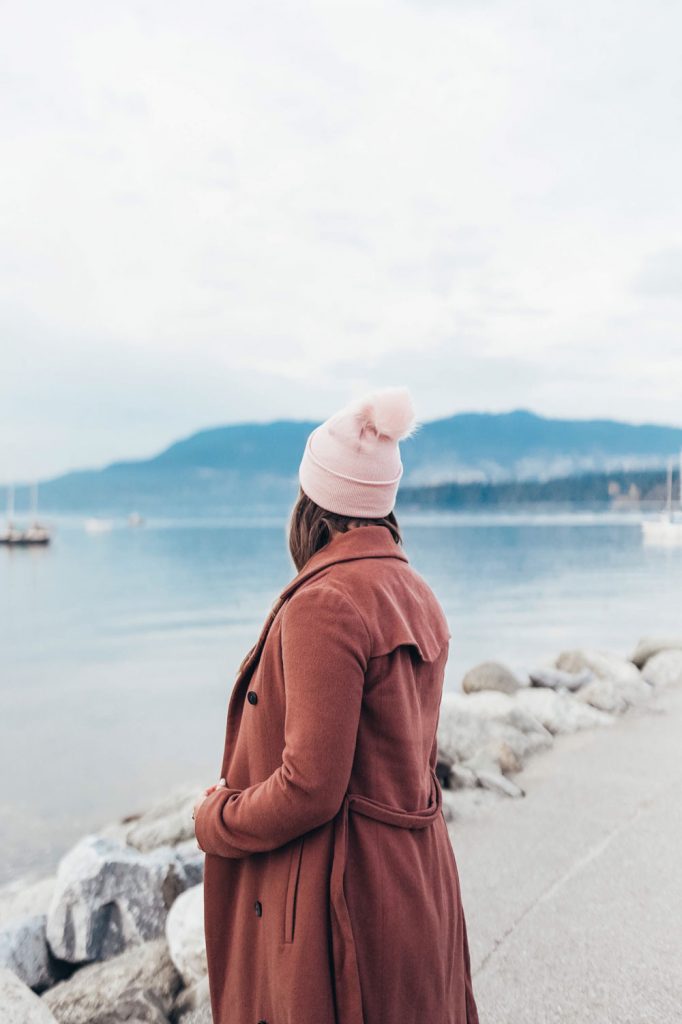 I'd love to in the future share more about the content creation element of it all (maybe a behind-the-scenes of a trip where I share how I capture all my travel content?) but really, from the workouts to the admin to the shoots to the travel prepping, this is genuinely what it looks like for me when I'm at home, particularly during the fall/winter!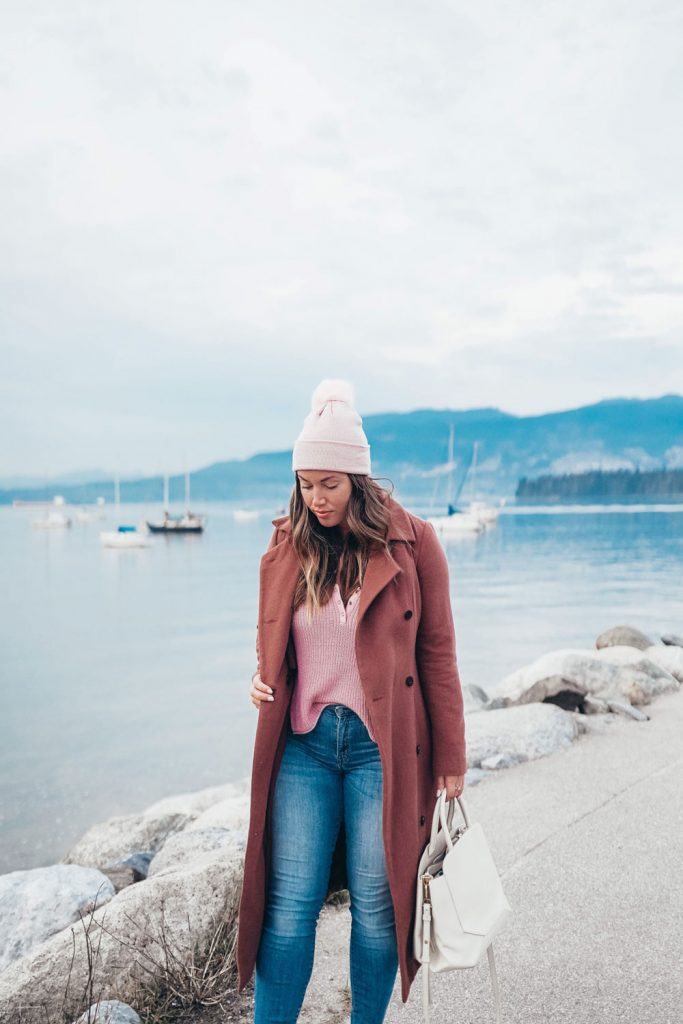 These snaps, for instance, were captured before taking off to Maui, just like the photo shoot that went down in the video! It's always all about finding a bit of a rhythm, even with a schedule that's a bit all over the place as mine is! I hope you guys loved the vlog and of course, if you ever want me to cover something for YouTube, just let me know in the comments below!