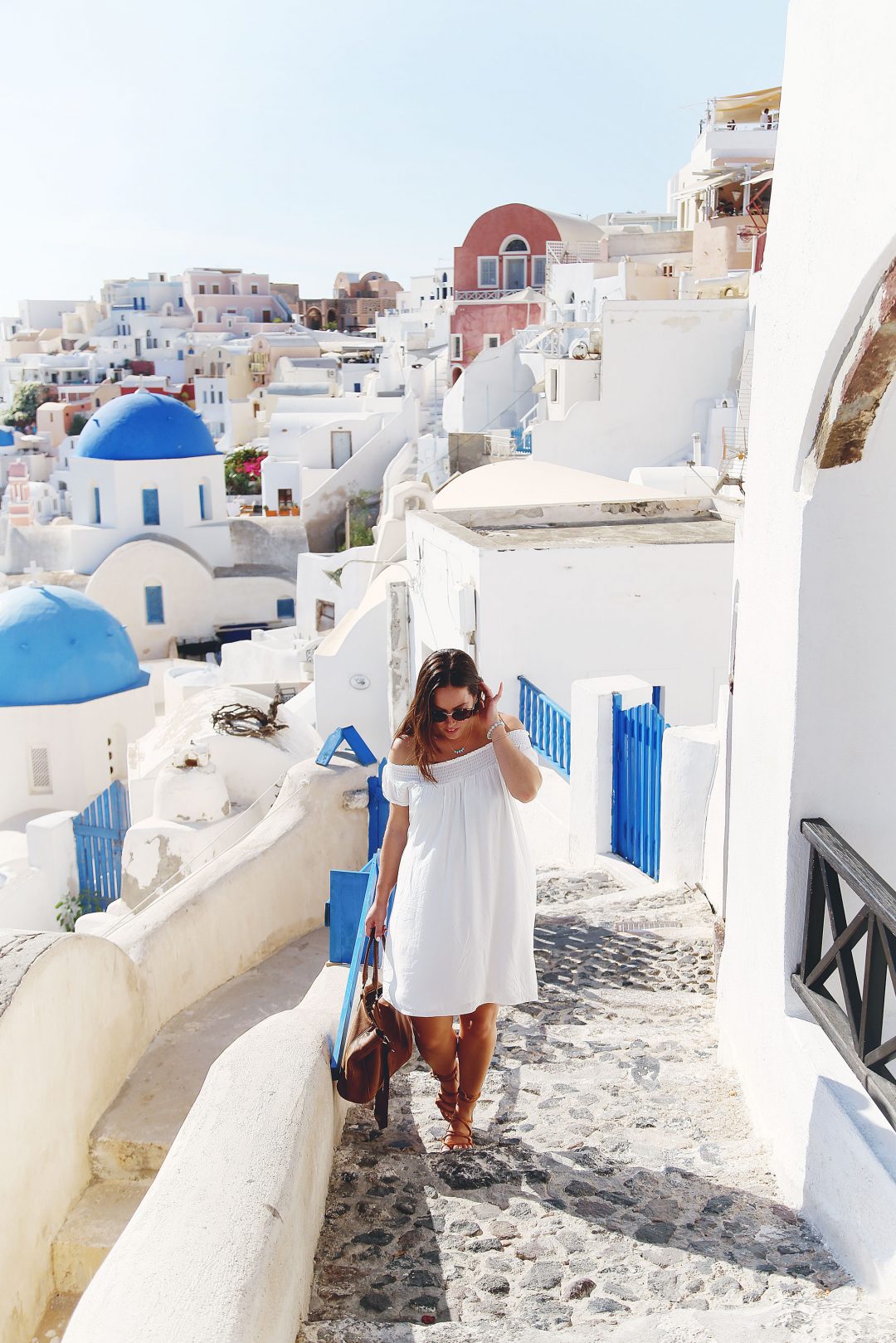 If you've followed me for any length of time, it's probably become pretty evident that I love travel. It's the one thing that brings me more excitement and joy than anything else—I honestly can't think of anything more amazing than landing in a place you've never been before and piece by piece, falling in love with it and discovering its culture, people and history. But having said that, news of Air Transat's new year round flights to Portugal reminded me of one of my most special trips ever to this unbelievable country. So to celebrate all of Air Transat's amazing Portugal offerings for this coming year (more on that in a second), here are my top 3 favourite destinations of all time!

PORTUGAL
Let's kick things off with the big news item and a place that's very, very special to me! I remember touching down in Portugal from Amsterdam during a huge European trip I was on and expecting nothing. I had booked my flight on a total whim—I believe I had literally booked it that day! This was my trip of just going wherever the wind took me so I landed in Lisbon, crossed my fingers, and hoped for the best. What ended up happening was that I fell so deeply in love that I stayed on to discover the Algarve, then extended my trip even longer to take in Porto!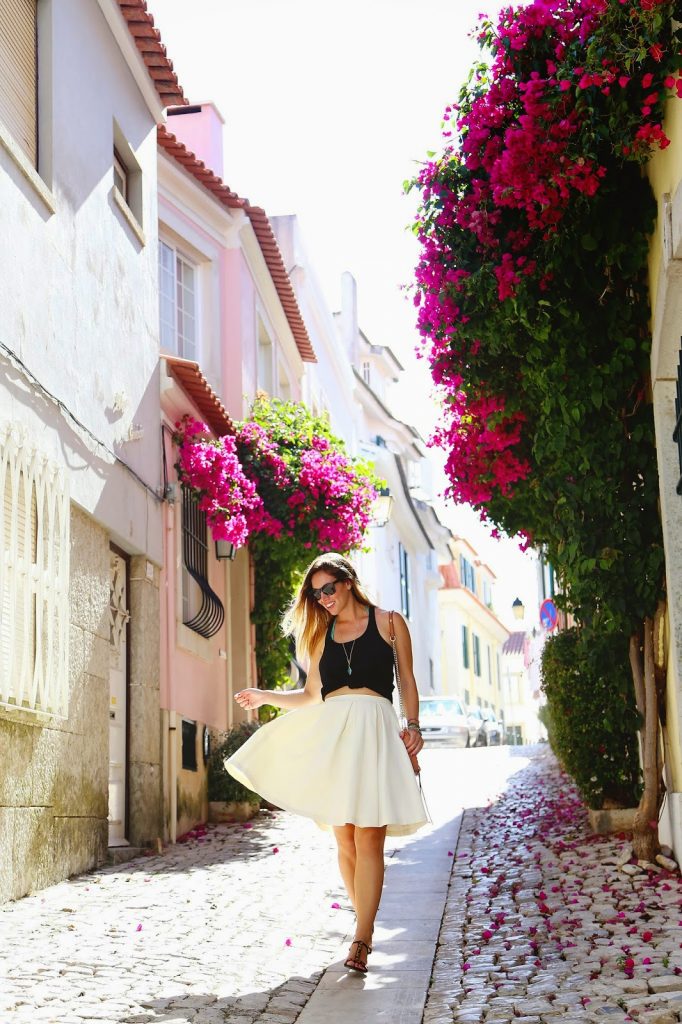 The common thread with all my favourite places in this round-up are the people—other than in Ireland, I don't think I've ever made so many friends with locals as quickly as I did in Portugal. Like the climate, the Portuguese are some of the warmest, most hospitable, kindest people I've ever met. From a gift shop owner running out with bandages because he spotted me limping from a blister across the street to my corner shop friend who gave us free ham, I felt so safe, so welcomed and just so happy to be in the company of such amazing people.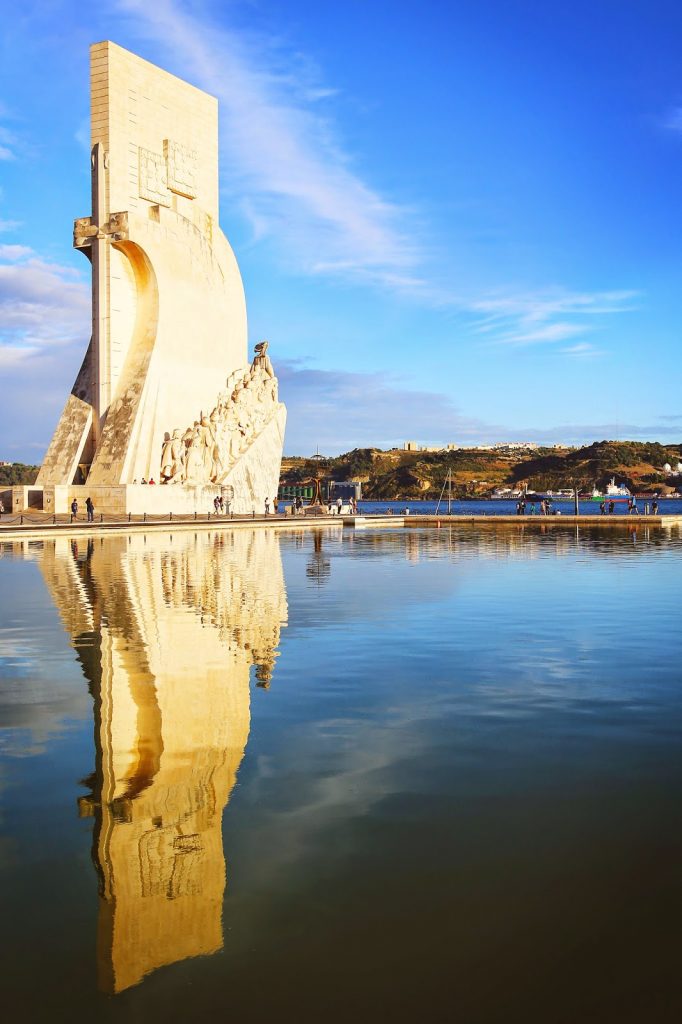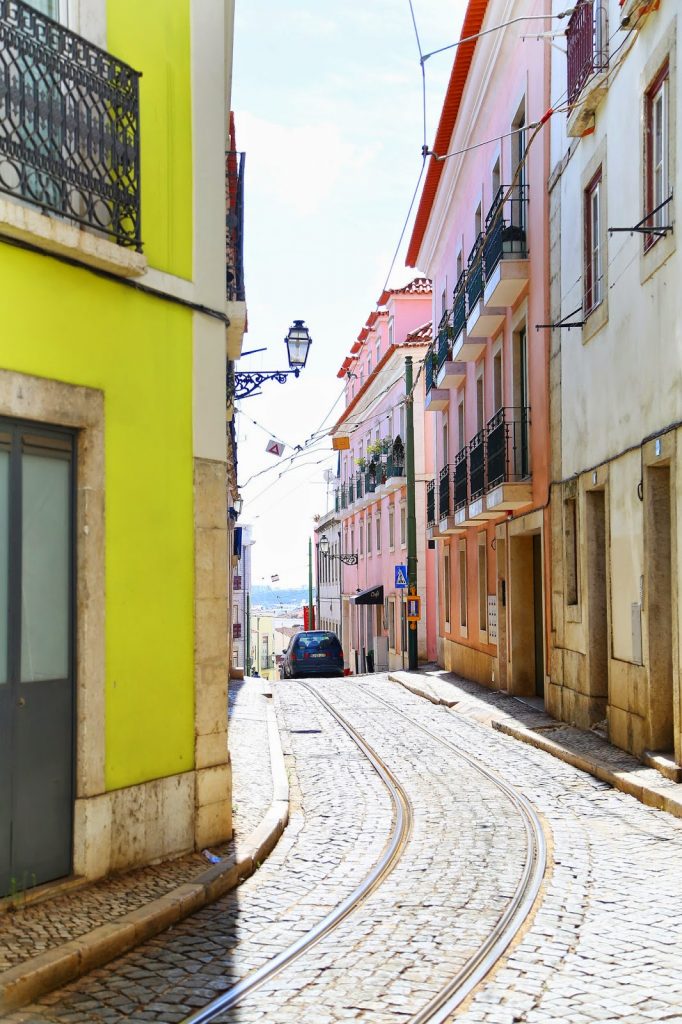 If there's one thing I love in addition to such a warm welcome, it's history, which Portugal has in spades. Portugal has such a rich history at home and also as explorers—if you have a taste for stunning castles, amazing monuments, unbelievable architecture and so much more, this is your spot. I was truly obsessed with Alfama in particular, a historic (and insanely steep) district of Lisbon that is the only remaining area that stood after a devastating earthquake in 1755 in Lisbon. It's truly like stepping back in time and we were lucky enough to stay right in Alfama.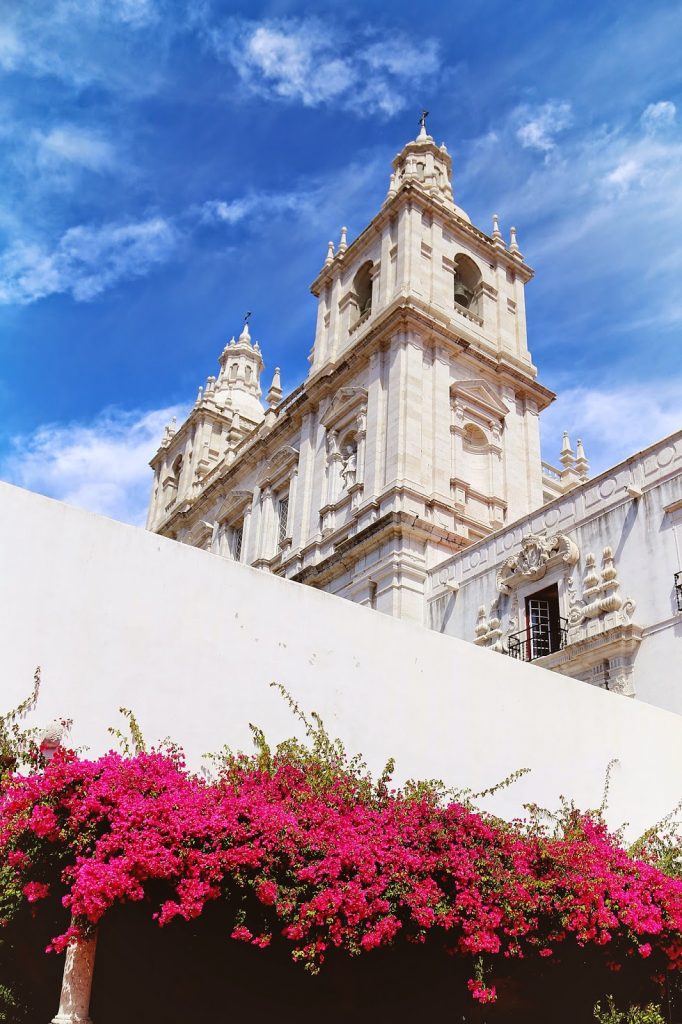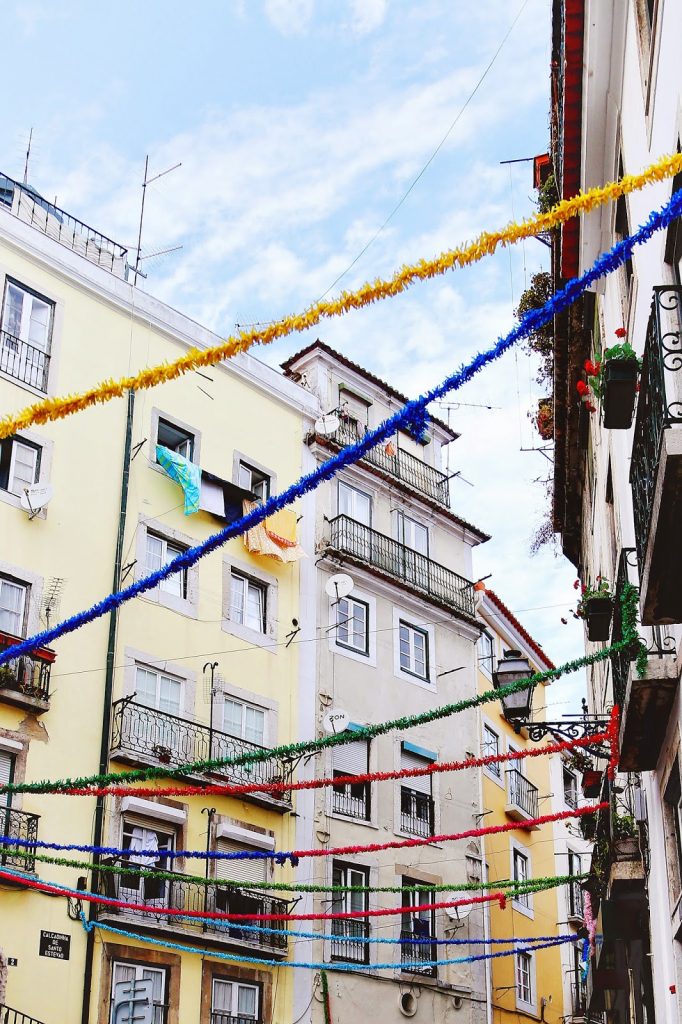 Of course, being from Vancouver I obviously have an appreciation for nature and all it has to offer—from the amazing grottos punctuating the turquoise waters in the Algarve, the rolling hills of wine country or the vivid blue sky that surrounds you everywhere (quite literally, I don't think I've ever seen a bluer sky in my life), it's just the most unbelievably beautiful place.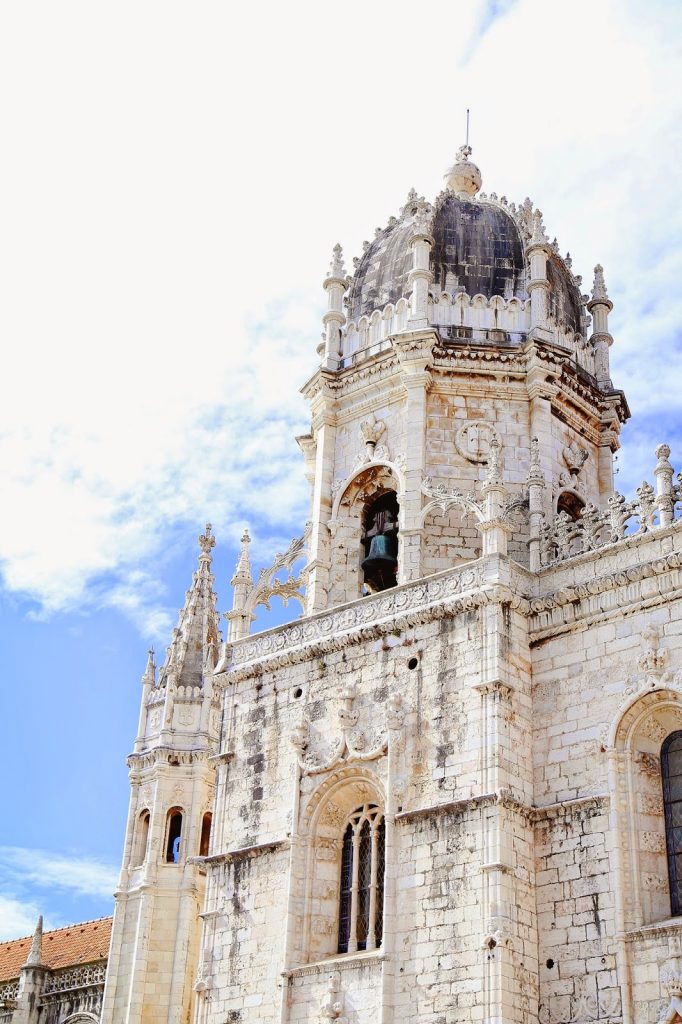 I love that you can see so much of the country in a decently short period of time too—the trains are set up really well and it's easy enough to drive everywhere too. This is also one of the few places in the world where cabbing is super affordable and will get you around easily and cheaply! For instance, we did a day trip from Lisbon to Cascais to take in this beautiful seaside town and our train ride was 30 minutes max.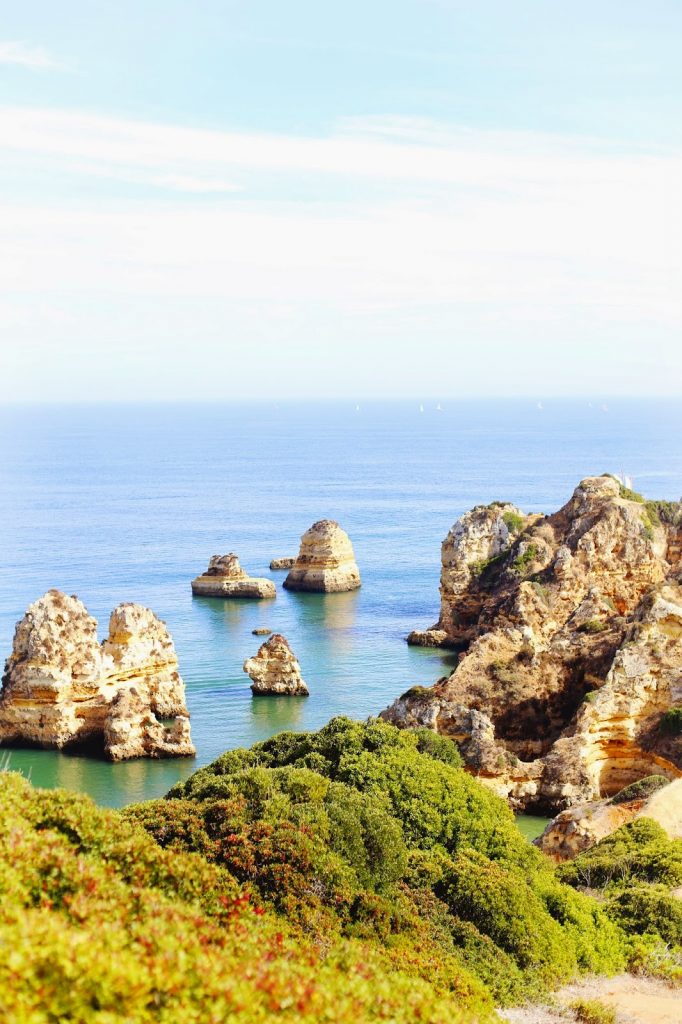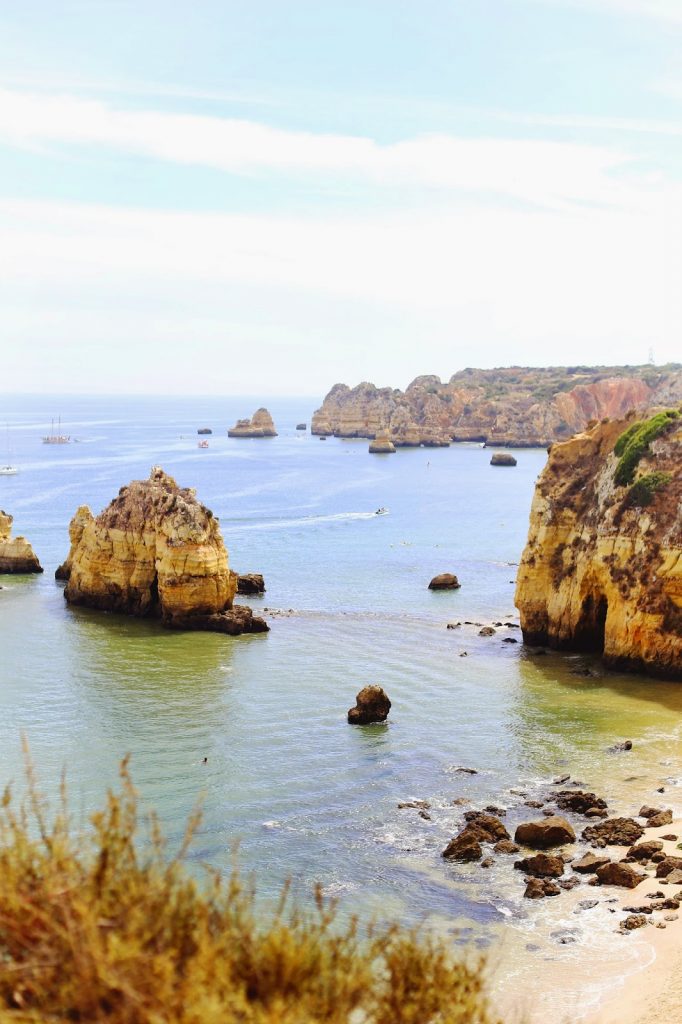 Speaking of Cascais, not only is Air Transat offering a whole host of flights from Vancouver, Toronto and Montreal (more on them in a second), but Air Transat's amazing hotel + flight packages (which I got a taste of in the Dominican Republic!) have also seriously expanded in Portugal, including locations like beautiful Cascais. As for flights during winter, Toronto has one direct flight to Faro and Porto each, four flights to Lisbon (two direct, two via Montreal), Montreal has two direct flights to Lisbon and four flights via Toronto to Lisbon, Faro and Porto, and last but not least, my own hometown Vancouver has three flights per week flying via Toronto! So many options to choose from so that Canadians can get more doses of this amazing country. Learn more airtransat.com here!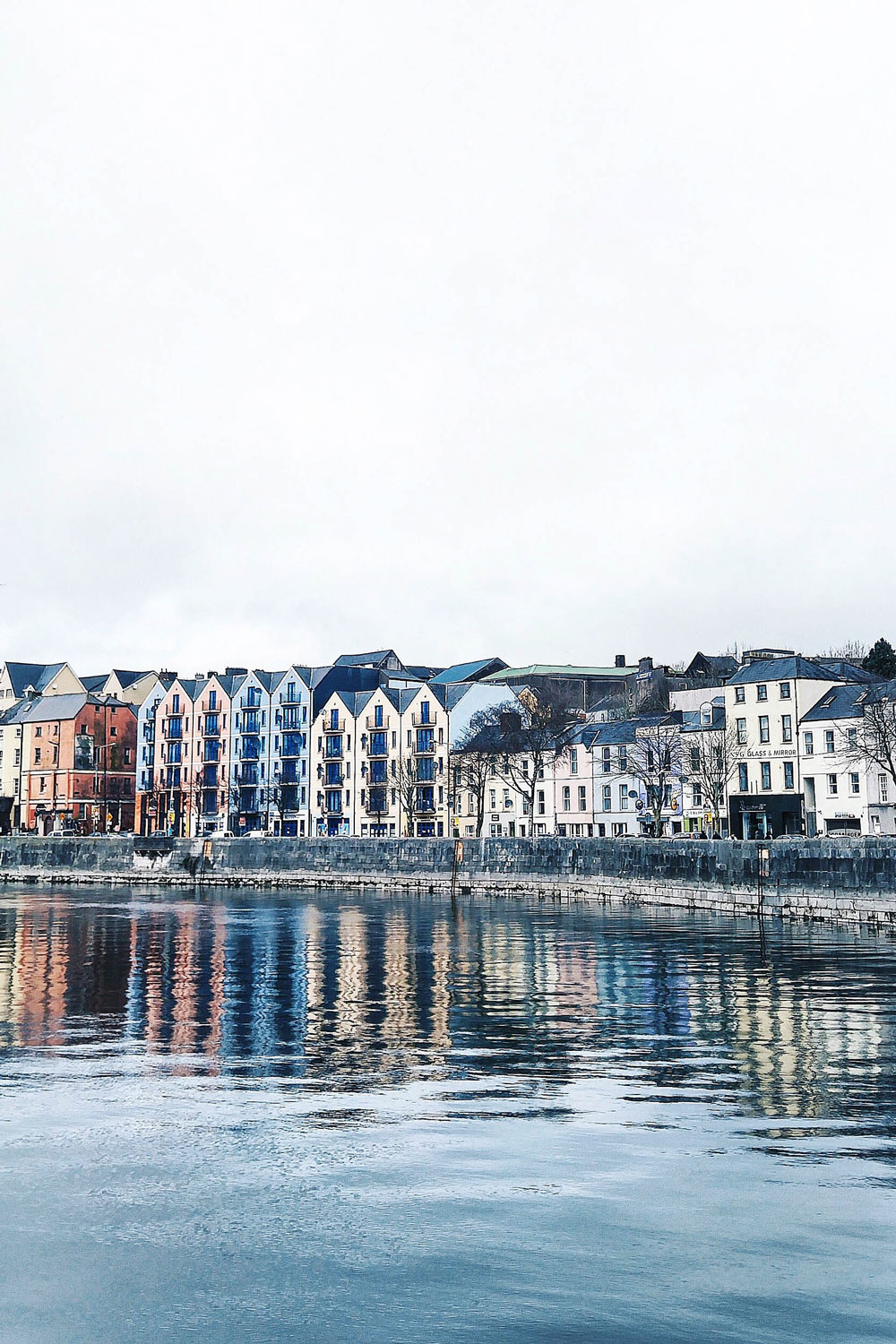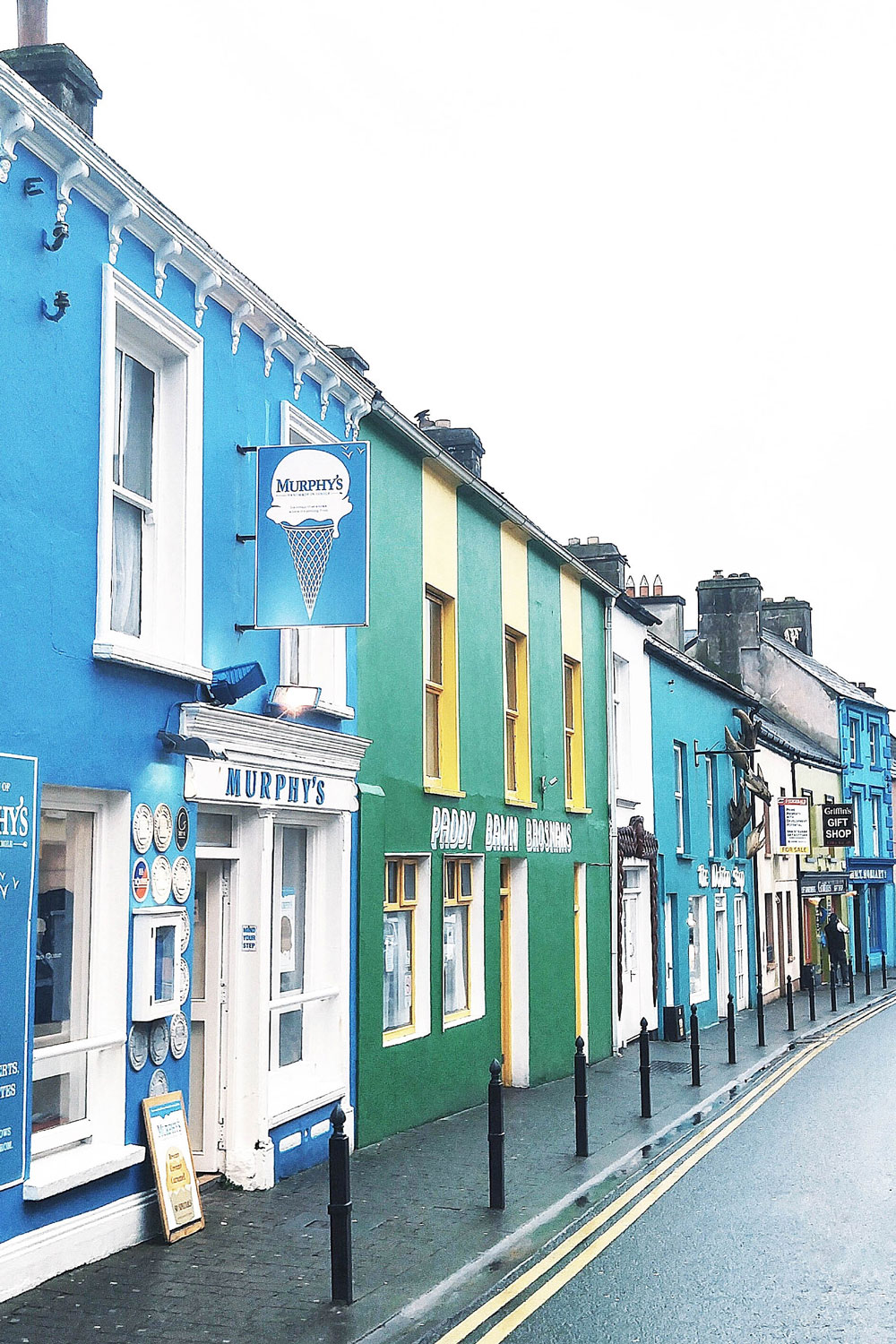 Now for my other two all-time fave destinations…
IRELAND
This should come as no surprise—I feel like I talk about how obsessed I am with Ireland all the time! I'm lucky because one of my best friends lives in Dublin (and by extension through her, a whole other group of friends that we've integrated with our group now too!). Some of my most special memories of my entire life have taken place in Ireland or on a road trip up north to Northern Ireland.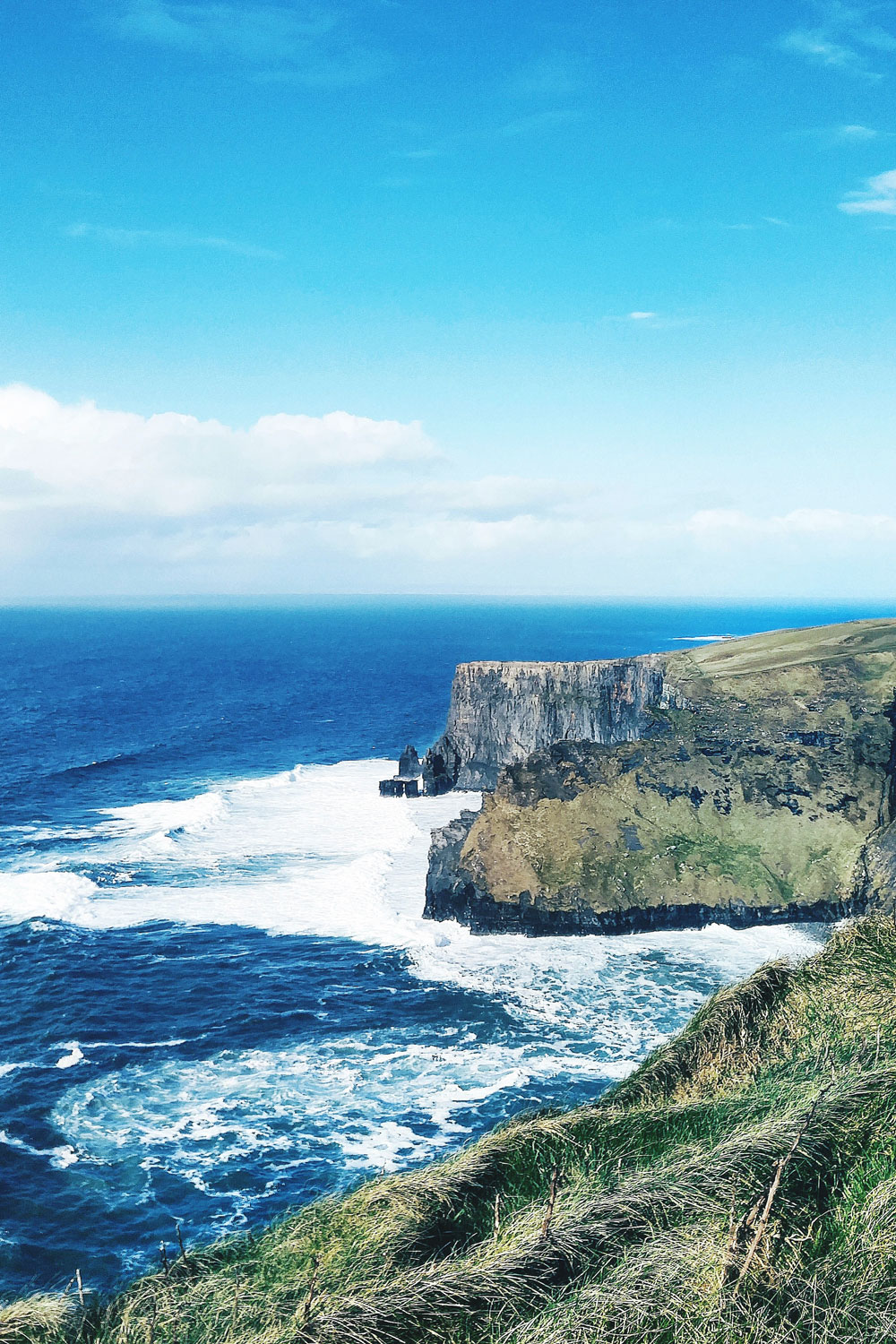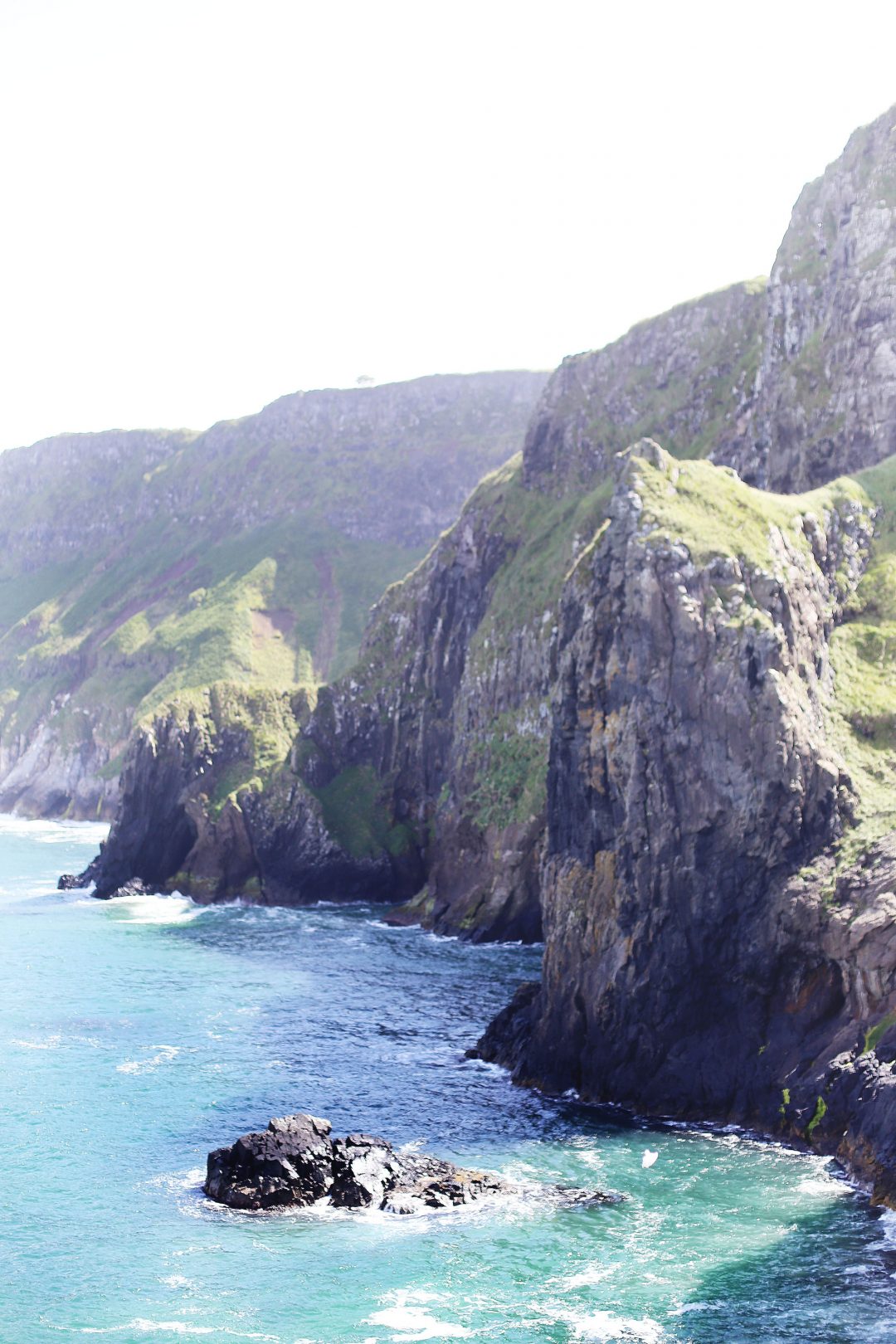 While I can single out so many reasons for my love of The Emerald Isle, I think the main thing comes down to that common thread again: the people. Whether I'm with my friends there or wandering around alone, there's something special about the Irish (whether or not they believe it, they always roll their eyes when I say this!). It's what gives all the more magic to the ruggedly stunning coastal views, the lush rolling green hills and the cozy, crowded pubs.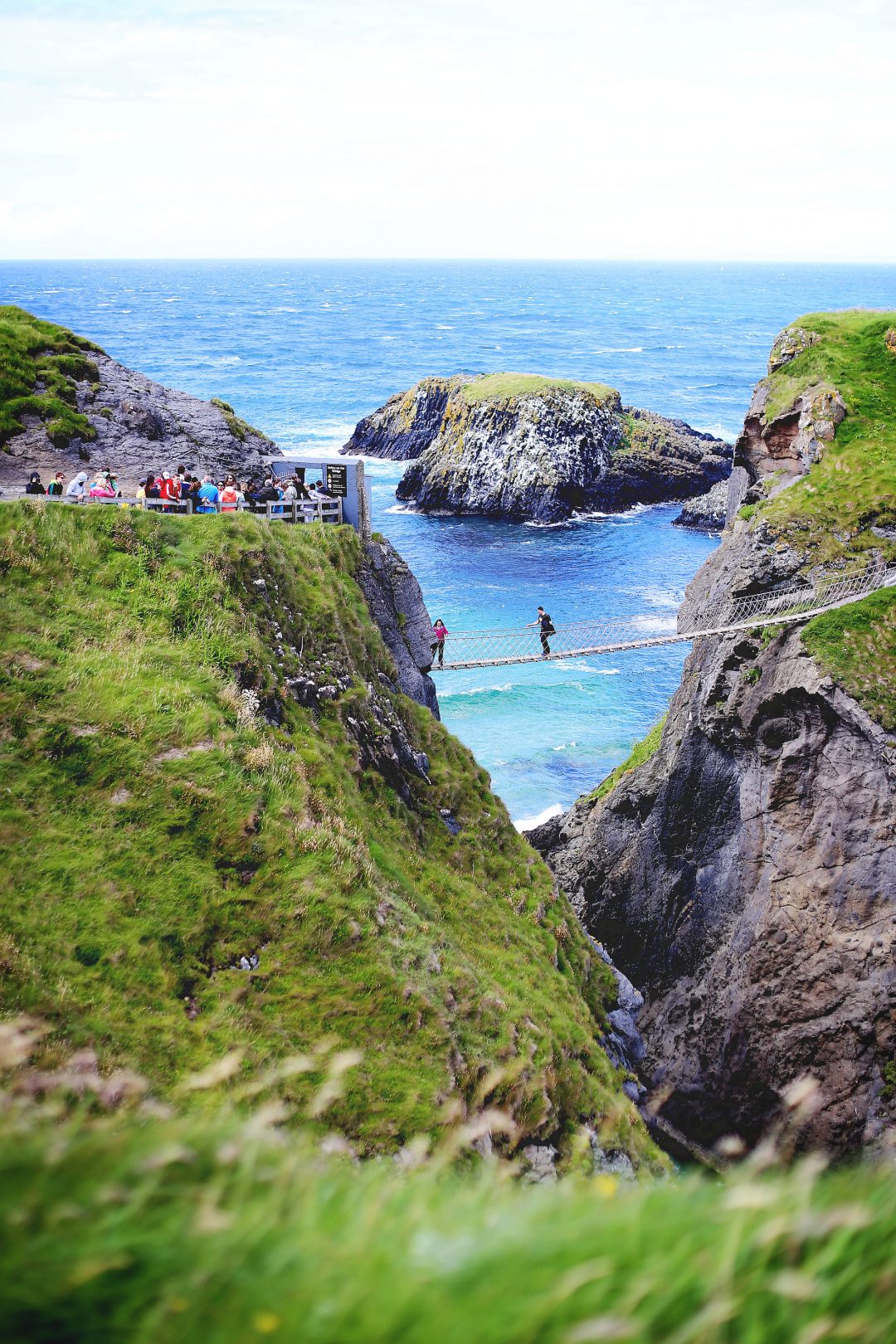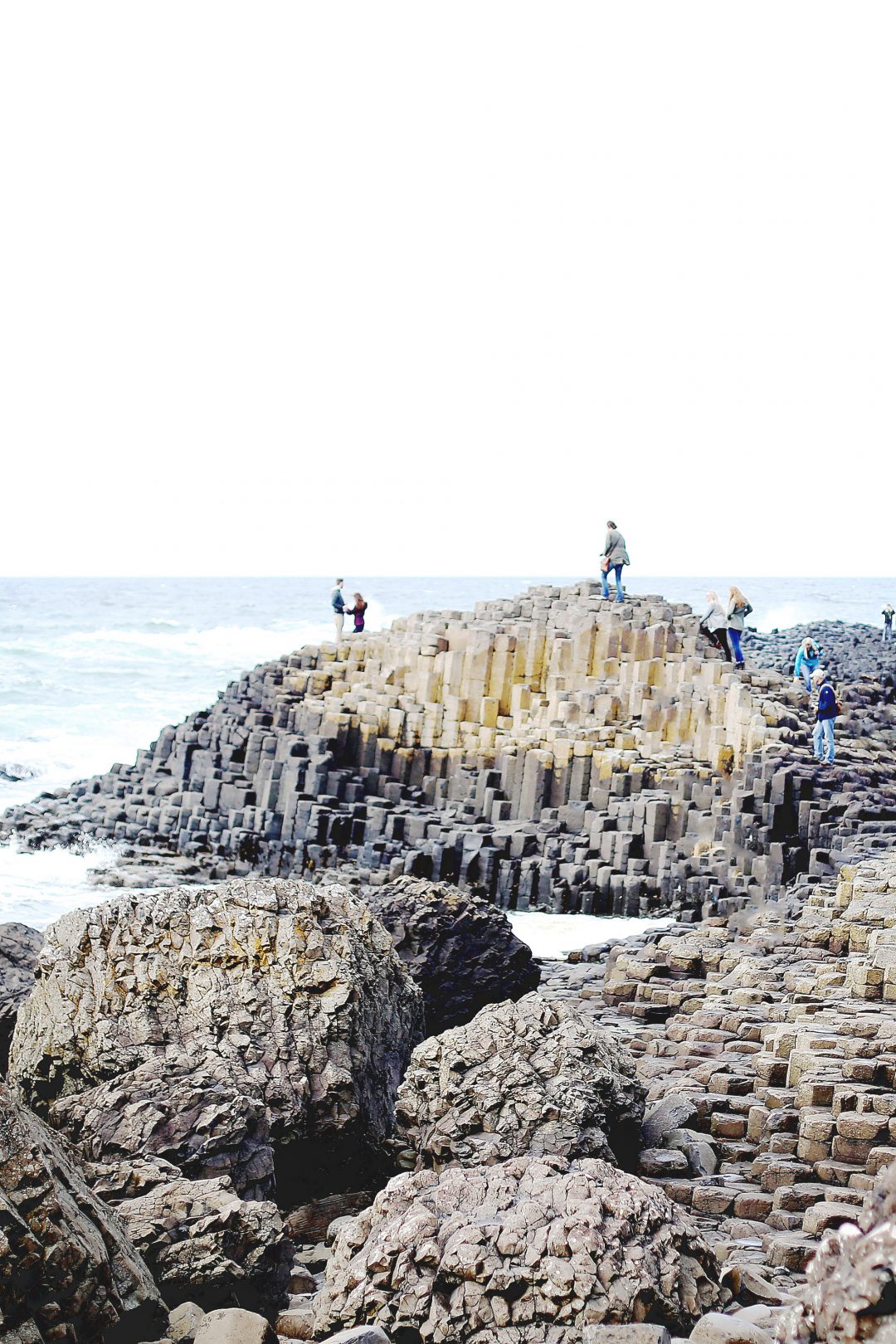 If you want to learn more about Ireland, I have a whole big section here and also a guide to my trip in Northern Ireland!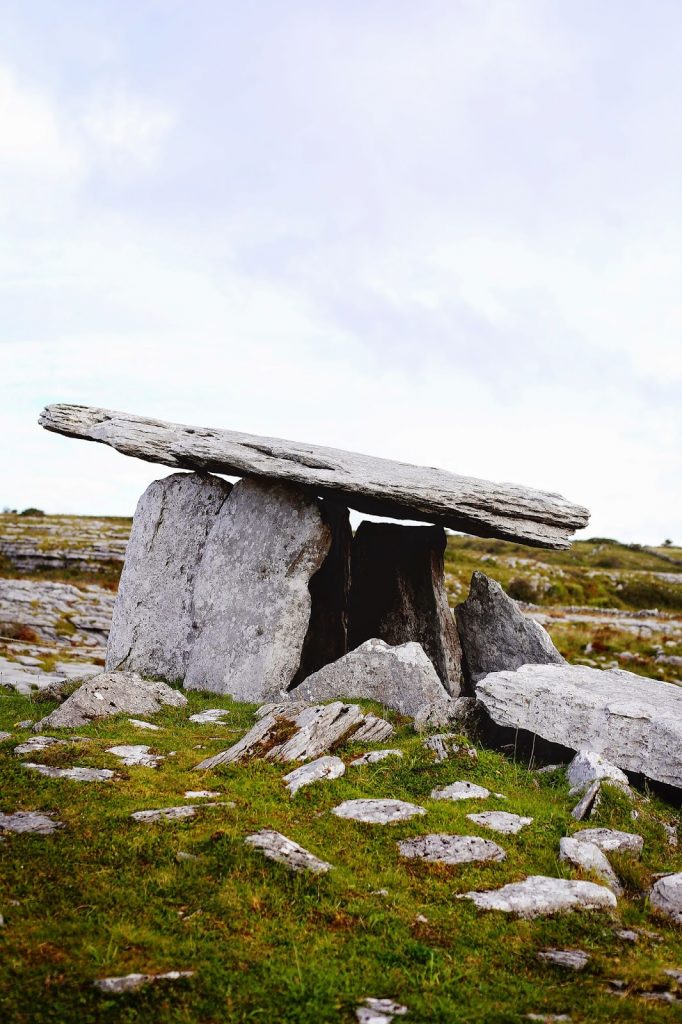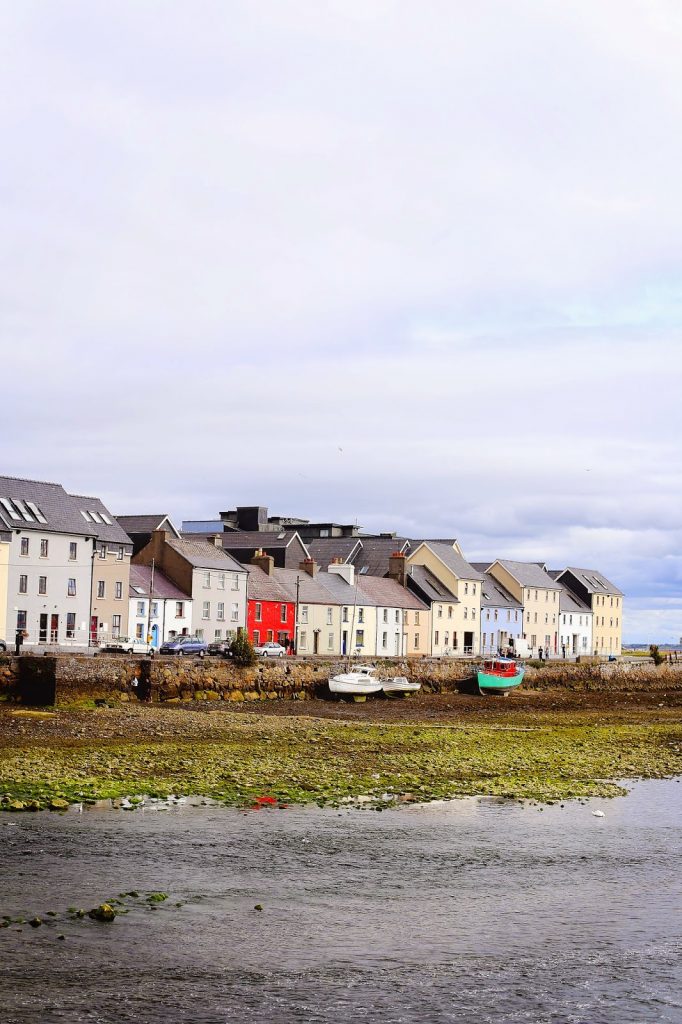 GREECE
Greece is my happy place, specifically Crete. I could honestly come here every year and never tire of it. I flew into Athens for my second time this summer with Air Transat (see the full story here!) and this second trip was even more proof that Greece was somewhere special to me.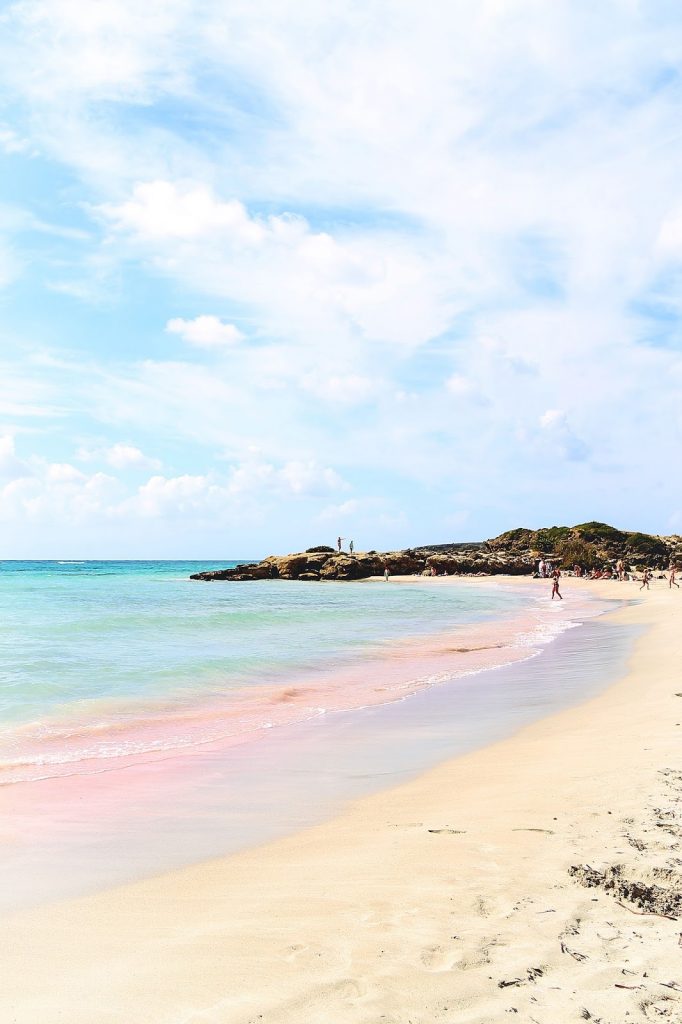 A short flight from Athens, touching down in Chania in Crete is one of those moments I'll never forget. It's just the most beautiful island in the world, and so diverse too—from trekking through an arid gorge to taking in the pink sands of Elafonisi beach to the lush sands of the lagoon Balos, there's so much to do and for a nature lover like me, almost too much beauty to handle.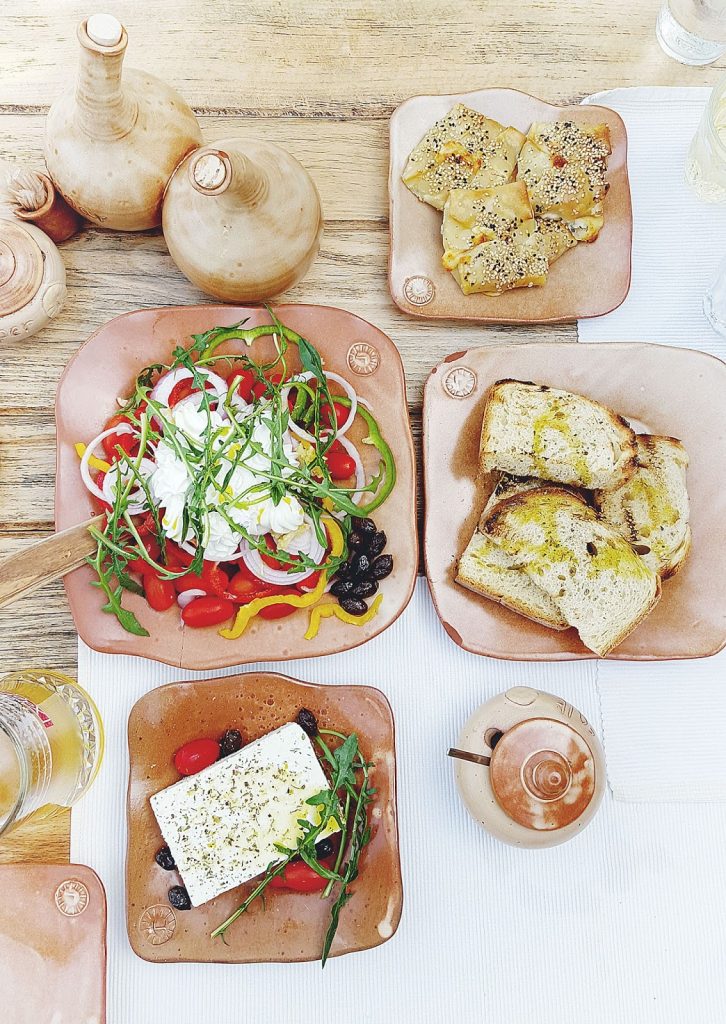 And did I mention the food? Everyone in the rest of Greece talks about Cretan food in the most breathless tones, and these are Greek people who already eat the most unbelievable food! I could eat Cretan (or any Greek food, for that matter) for the rest of my life. And like my other two top destinations, the people could not be friendlier, funnier and more welcoming.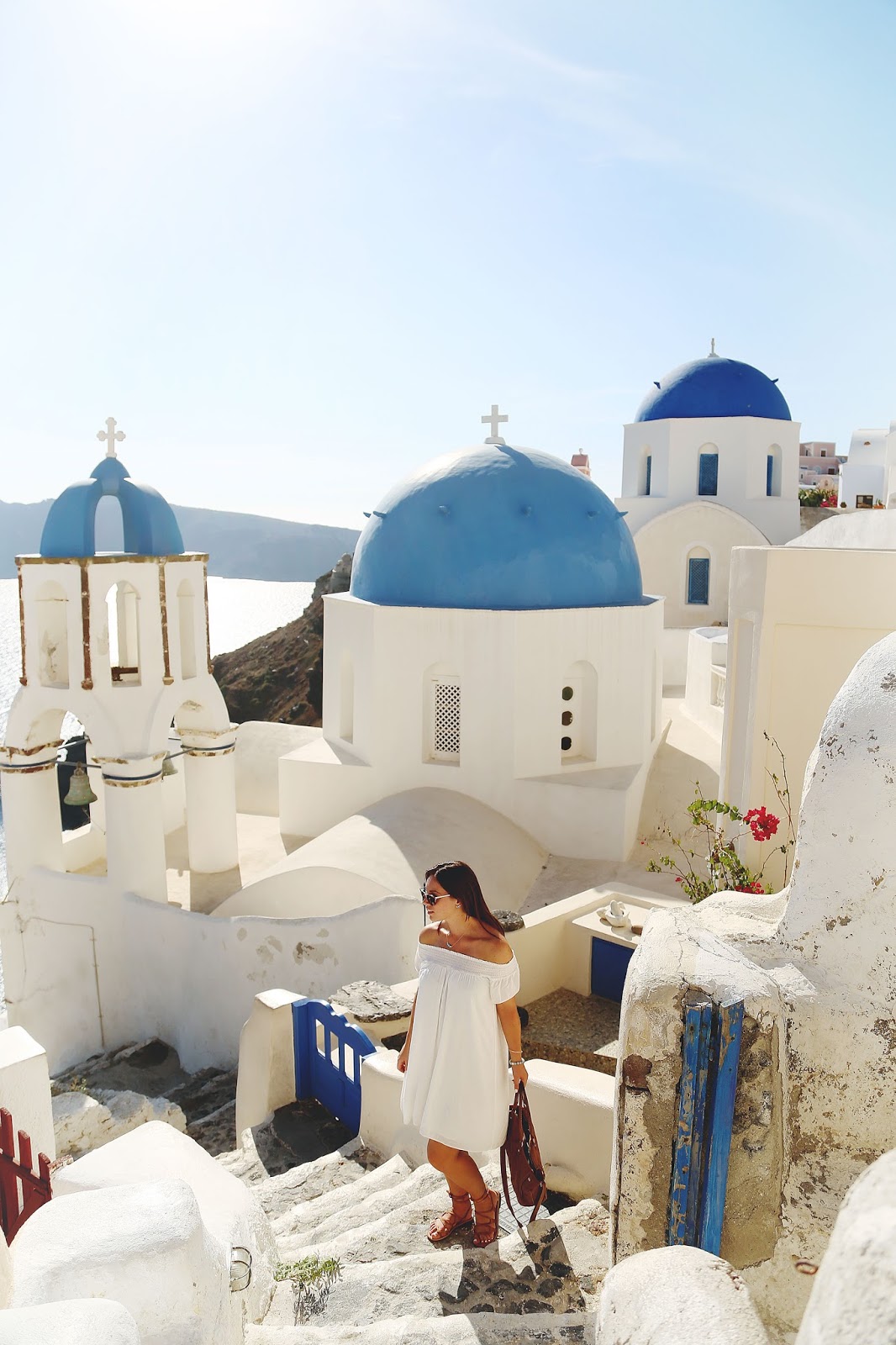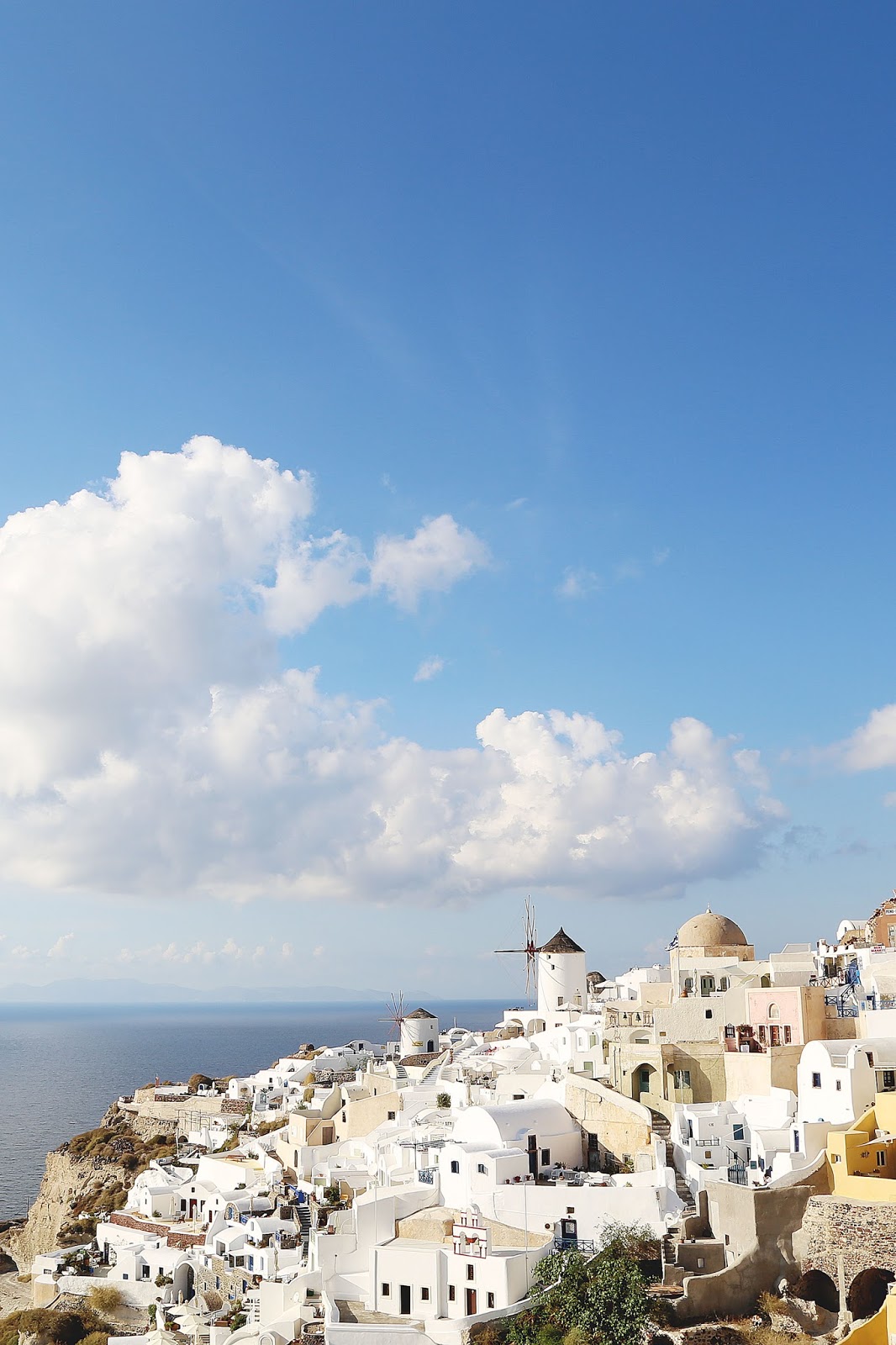 If you're planning a special trip for 2018, I can't stress enough how amazing all three of these locations are—they're all so special to me! To learn more about getting to any of them and specifically to Portugal with its new offerings, stop by airtransat.com to map out your flights and/or accommodation!
This post was created in partnership with Transat but all opinions are my own.