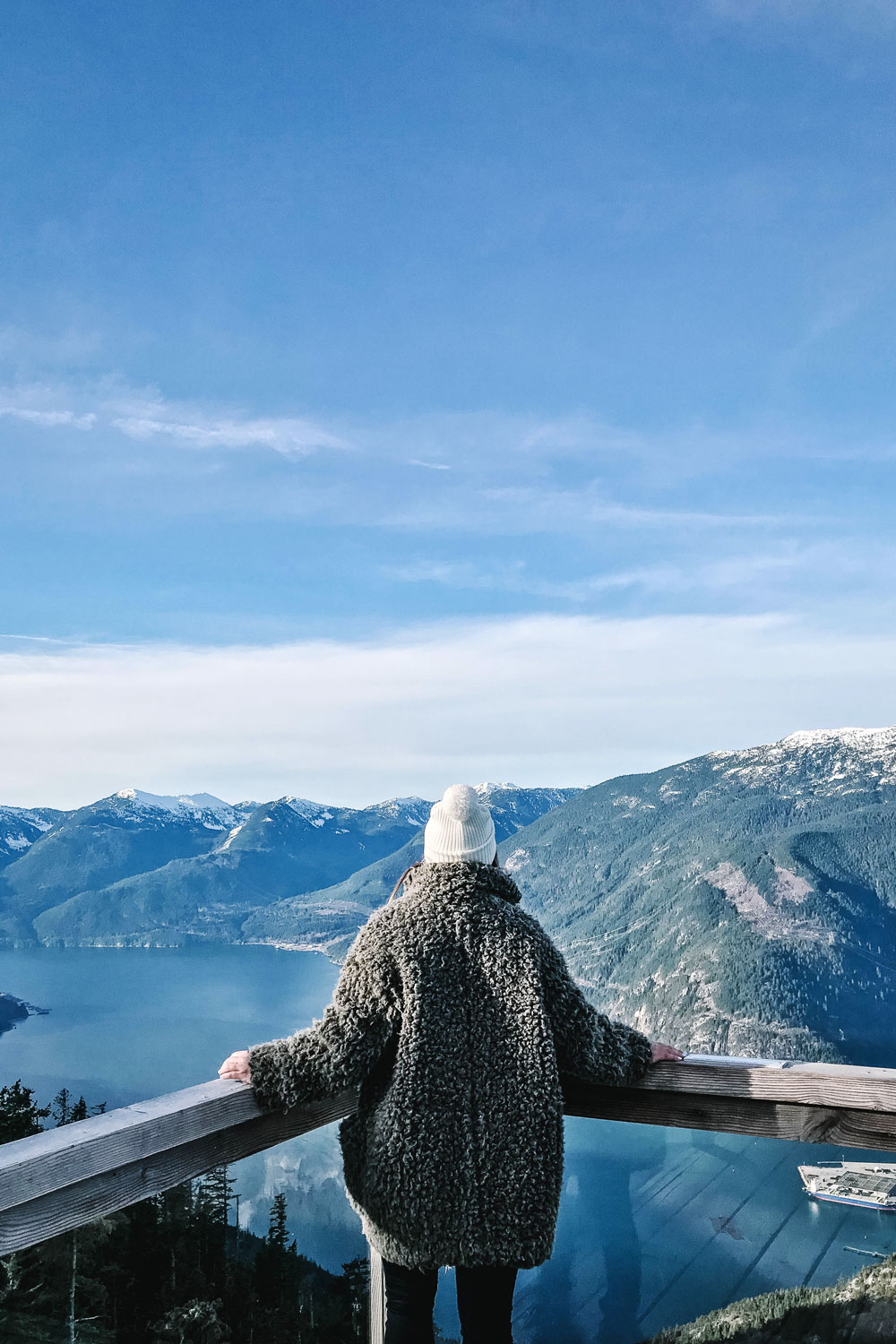 With the craziness of Christmas done and New Year's Eve just around the corner, I have my plans and goals for 2018 front of mind. While 2017 was so amazing (so excited to share a little recap and my goals for 2018 later this week!) one goal I can easily share is to discover more of my own home. I love running off to somewhere new and the rush you get from being exposed to a new culture, new country and new language, but after getting to experience a bit more of our amazing country this year, I'm really set on taking in more of Canada.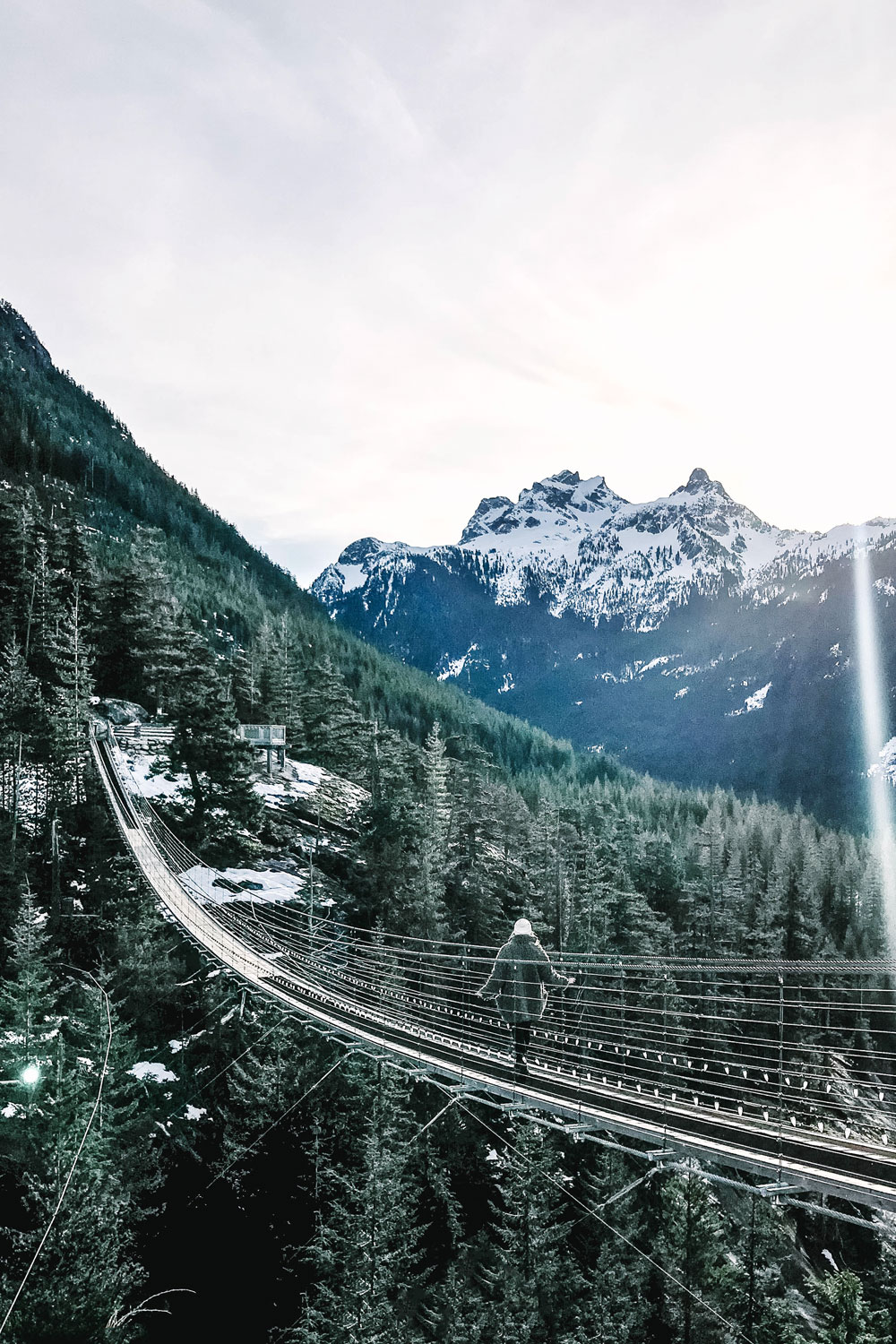 One thing I have somehow never done is to go up the Sea to Sky Gondola! I feel like I'm always in such a rush to get up to Whistler that I just whizz up on the Sea to Sky Highway without really stopping at all on the way, which is a shame because there are so many beautiful places to stop at. I shared some of my fave stops from Vancouver to Whistler in this post but getting to do the Sea to Sky was something I was still so intent on.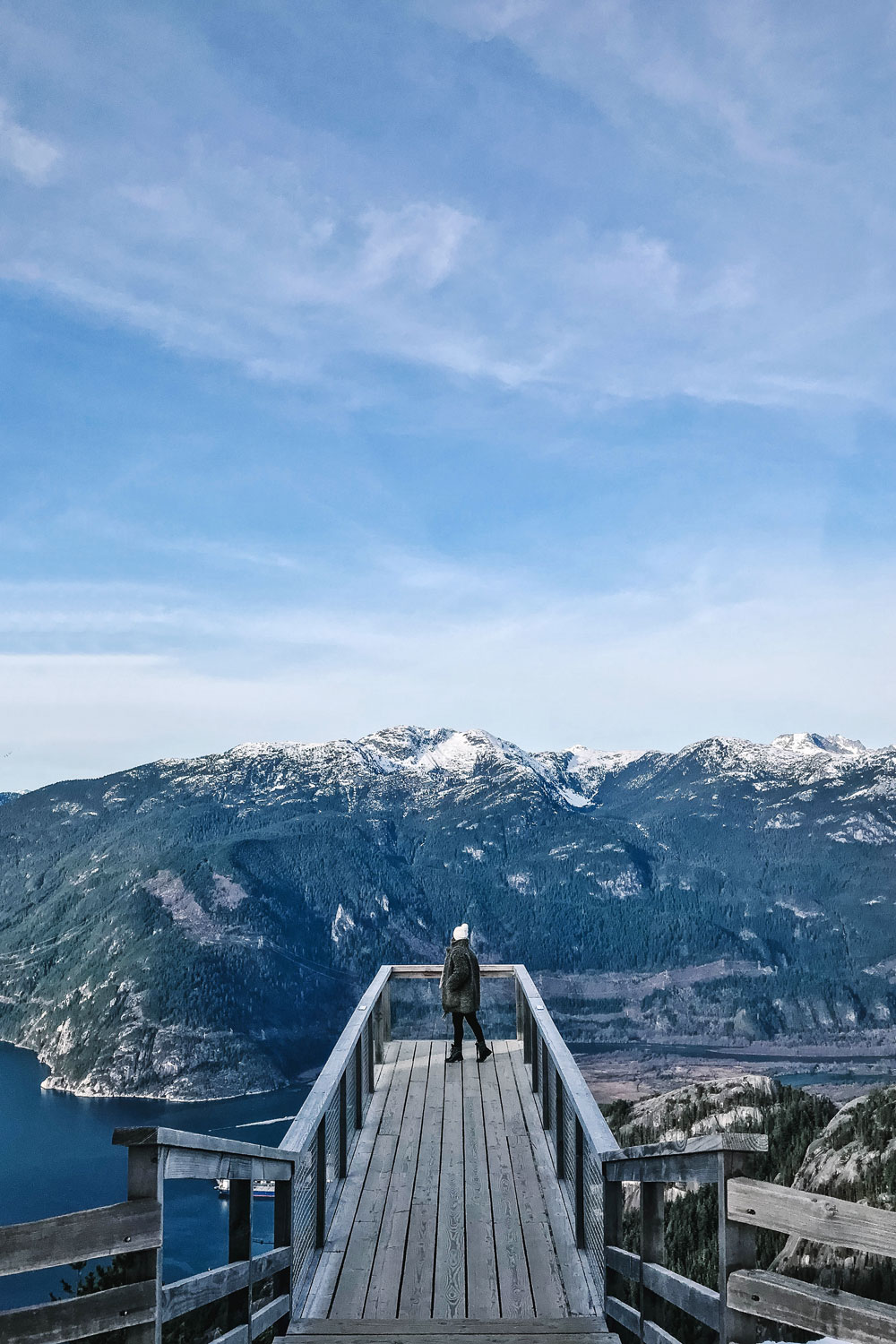 I not only got the chance to experience it earlier this month, but to get to take my mum and little sister too! So many of you messaged me on IG Story saying you'd love to go so I am so excited to share that I'm giving away two passes to the Sea to Sky Gondola over on my Instagram tonight around 8:35PM!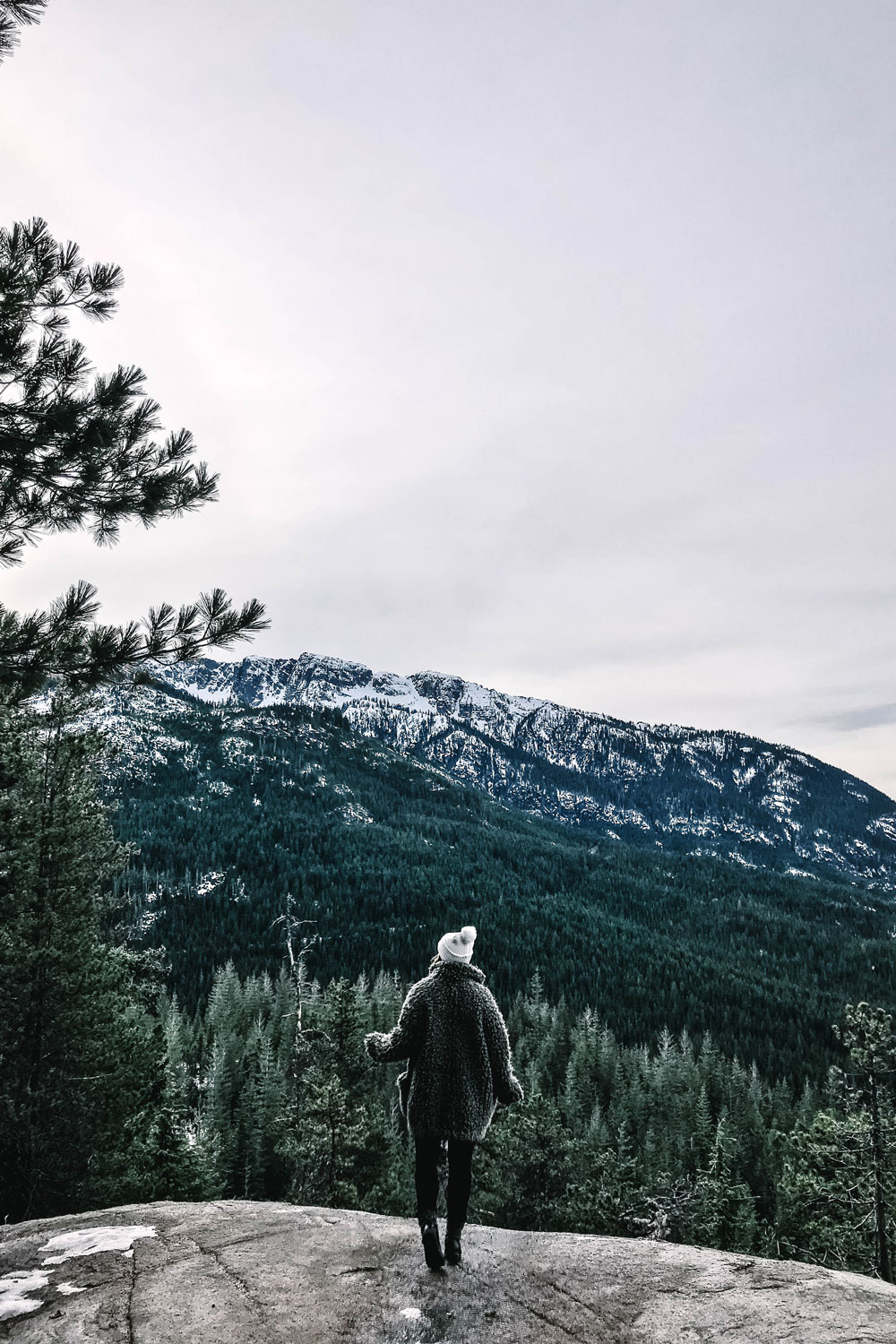 This is an absolute must if you're living in the Lower Mainland or visiting the area—from the exquisite views coming up the gondola itself to the suspension bridge you get to cross to access the hikes, it's one unbelievable sight after another. Living in Vancouver and having access to truly some of the most naturally beautiful places in the world, sometimes you forget that these unbelievable, new experiences are just a short drive away. At least 10 times, I literally stood with my mouth agape—it was a once in a lifetime experience (though I'm hoping to do it more than once, very obviously!).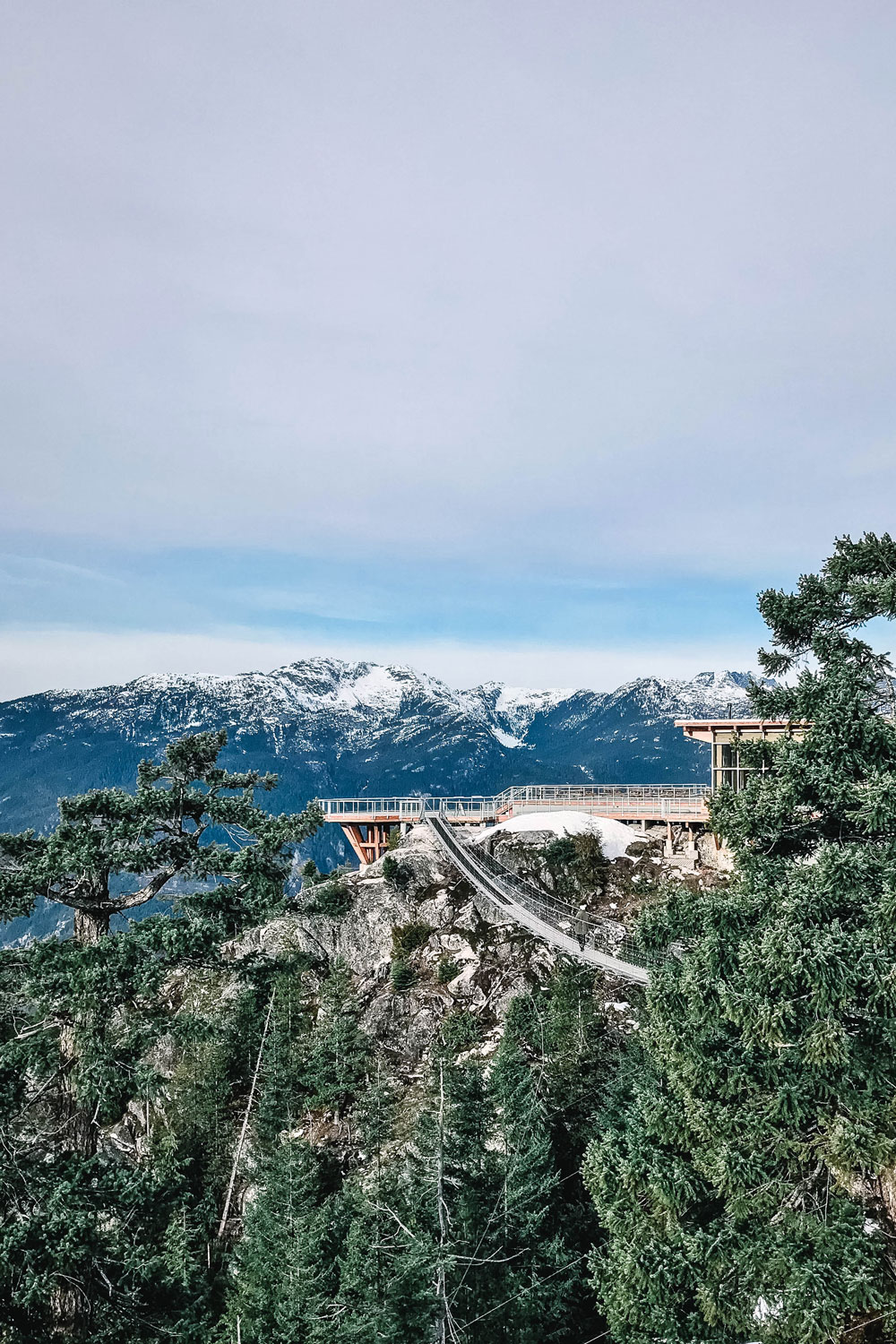 Head on over to my Insta to enter—good luck! And if you're thinking of visiting, learn more about the Sea to Sky here!