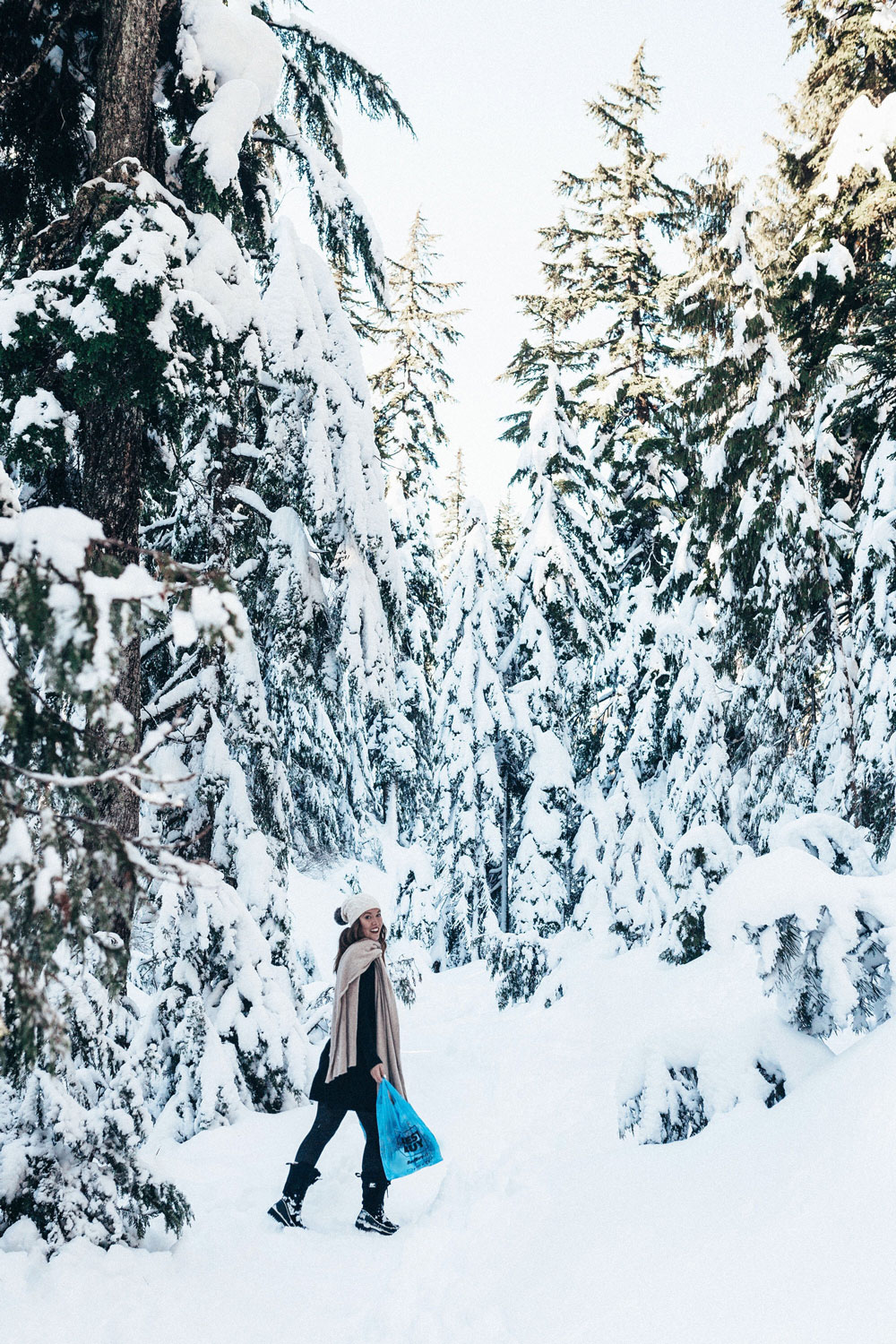 At the end of the day, this time of year is all about giving. I'm fresh off a solid weekend (+ a few added days) of a shopping bonanza for my family, Matty and friends, but while it's so meaningful to get my loved ones gifts, the tradition of giving back this time of year to people who could really use it is just as important to me. My parents always sponsored a family every year through a North Shore organization and the memories of picking out gifts and food for the family were so special to us all growing up, and really formative. I try to give back in any way possible during this time of year, whether it's giving to the food bank, donating to the charities I care about most or just making sure I'm connecting in person with those who could use some food or clothes and sourcing it for them.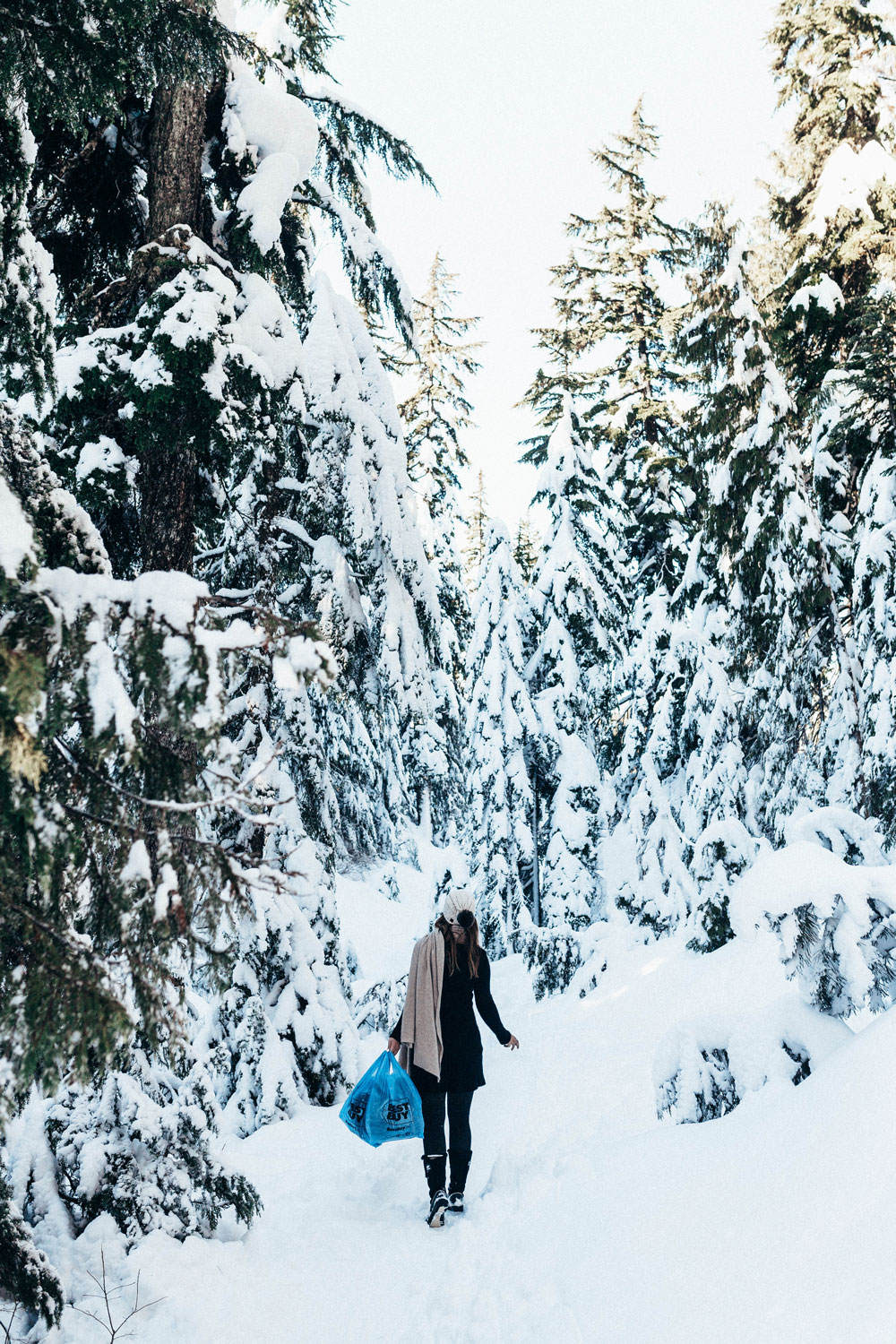 I have the very unique blessing this year of getting to provide $1,000 of gifted items to my charity of choice thanks to the amazing people at Best Buy. I had to reread the email when I first got it while in Malta because I was just blown away by the generosity and so moved that I got to take part in this special gesture! My first step was to choose my charity, which wasn't easy at first—I believe in and support so many of the amazing charities here in Vancouver and beyond, but anything that's related to women's rights, Aboriginal rights or marine life protection are really important to me. I was waffling between a few charities that support these elements (and if you ever want me to share some of my faves, please just let me know and I'll pass on the details!). Eventually though, I had to go with Dress For Success Vancouver because they really focus so strongly on building longterm success for women through not only providing empowering attire that will help their clients through the interview process to secure a job, but they provide support beyond that to help their clients achieve continued financial independence and success.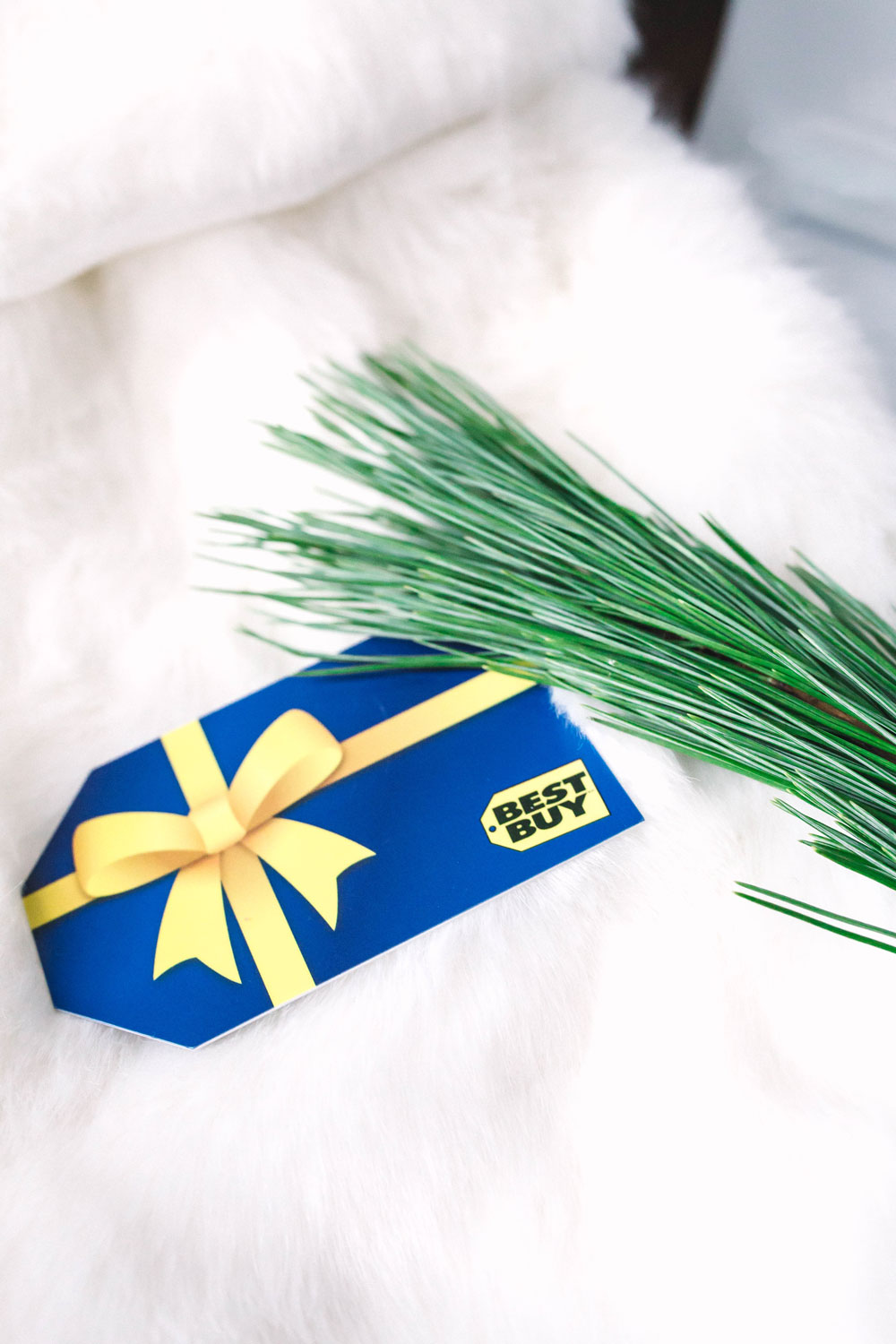 It was so inspiring in speaking with Dress For Success Vancouver to understand more layers of their business before I did my shopping at Best Buy with the gift card—not only did they request some items for their clients themselves, but their marketing and strategy in their events and in-office operations. I used to work for a charitable fashion label myself so it immediately brought back memories of these benefits and charitable events we'd put on, and how important they were not only to fundraising but to education and awareness as well, getting people believing in and behind the charity! Products like the HP Sprocket Photo Printer ($159.99) or Google Home ($179.99) are not only amazing additions to an office, but they're also so key for events, as auction items, etc!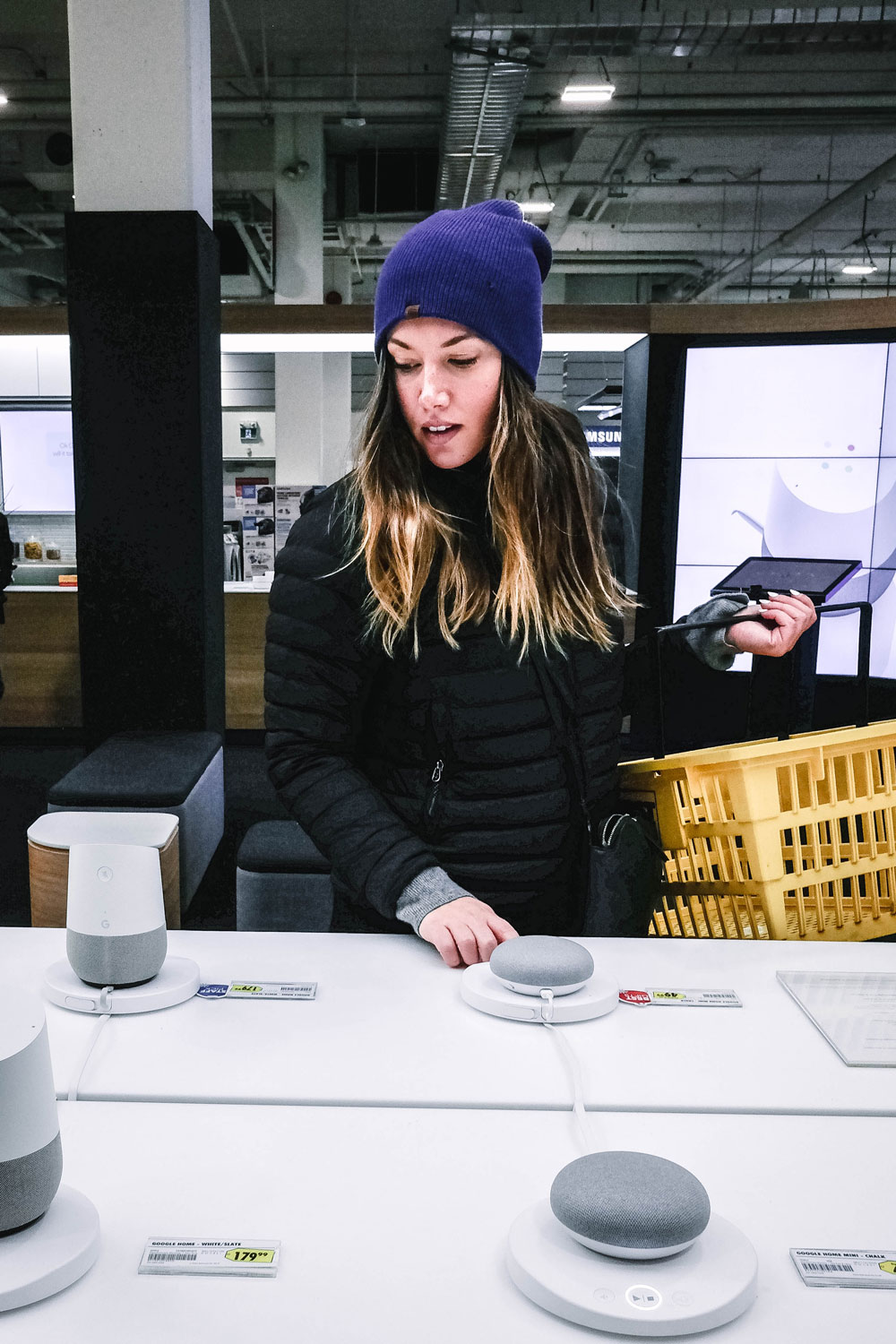 If you're inspired to support a charity through a donation, I'd really encourage you to look into items like these or a really high value, highly coveted piece like Michael Kors' Bradshaw Smartwatch ($465) to donate as auction items because I know how much time and effort is invested into trying to find sponsors for silent auctions at these fundraisers (which are so important to benefiting the charities' causes) to help them out! These auctions are really hard work to pull together and to get sponsors on board for, so having a high value item already on hand to auction off is so invaluable.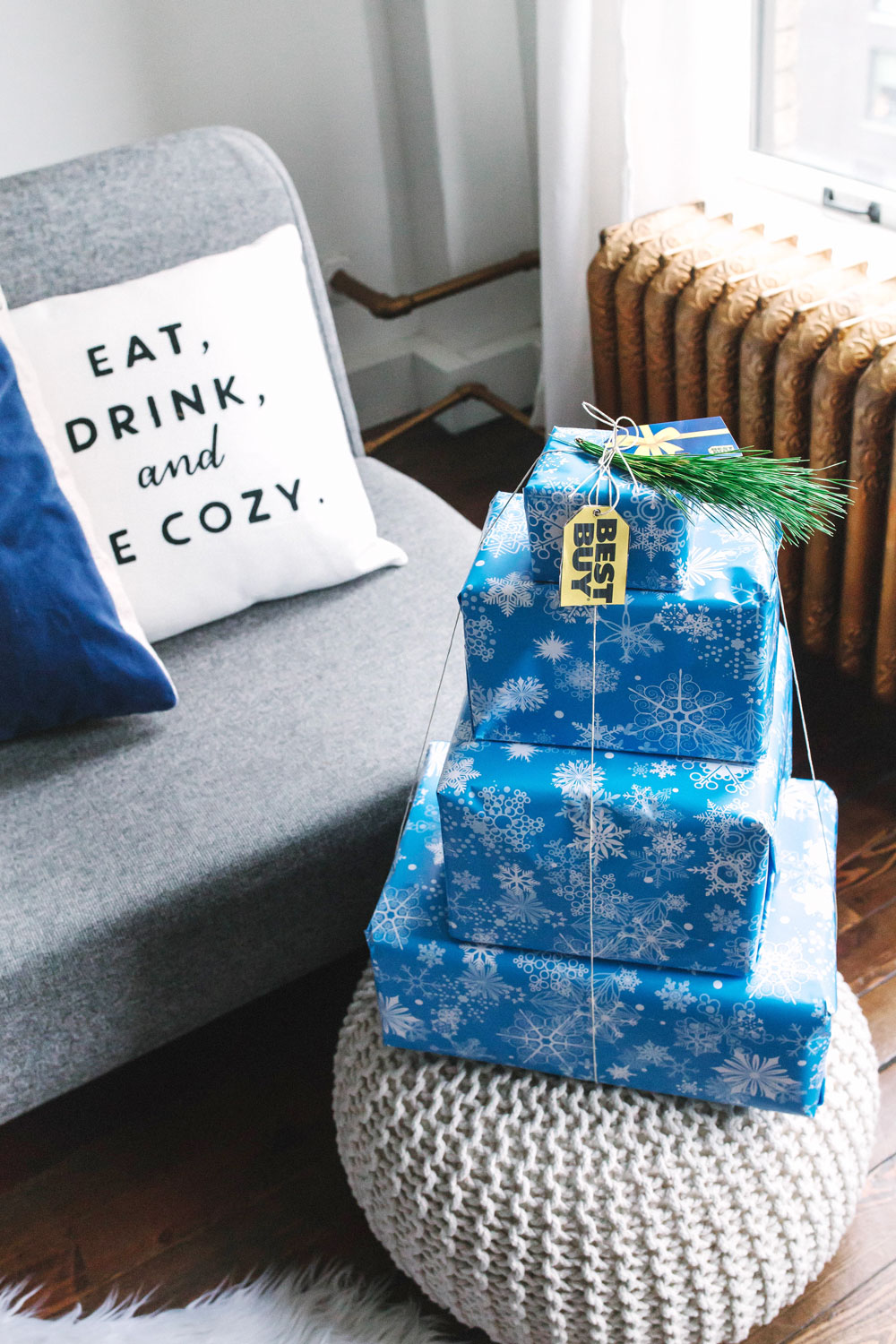 I also love the idea of getting anything home- or cuisine-related for charities that are related to food or family security, like Dress For Success Vancouver that supports a lot of women who have their own families—these Instant Pot 9-in-1's are such great items for any household but especially amazing to provide to charities that are supporting families!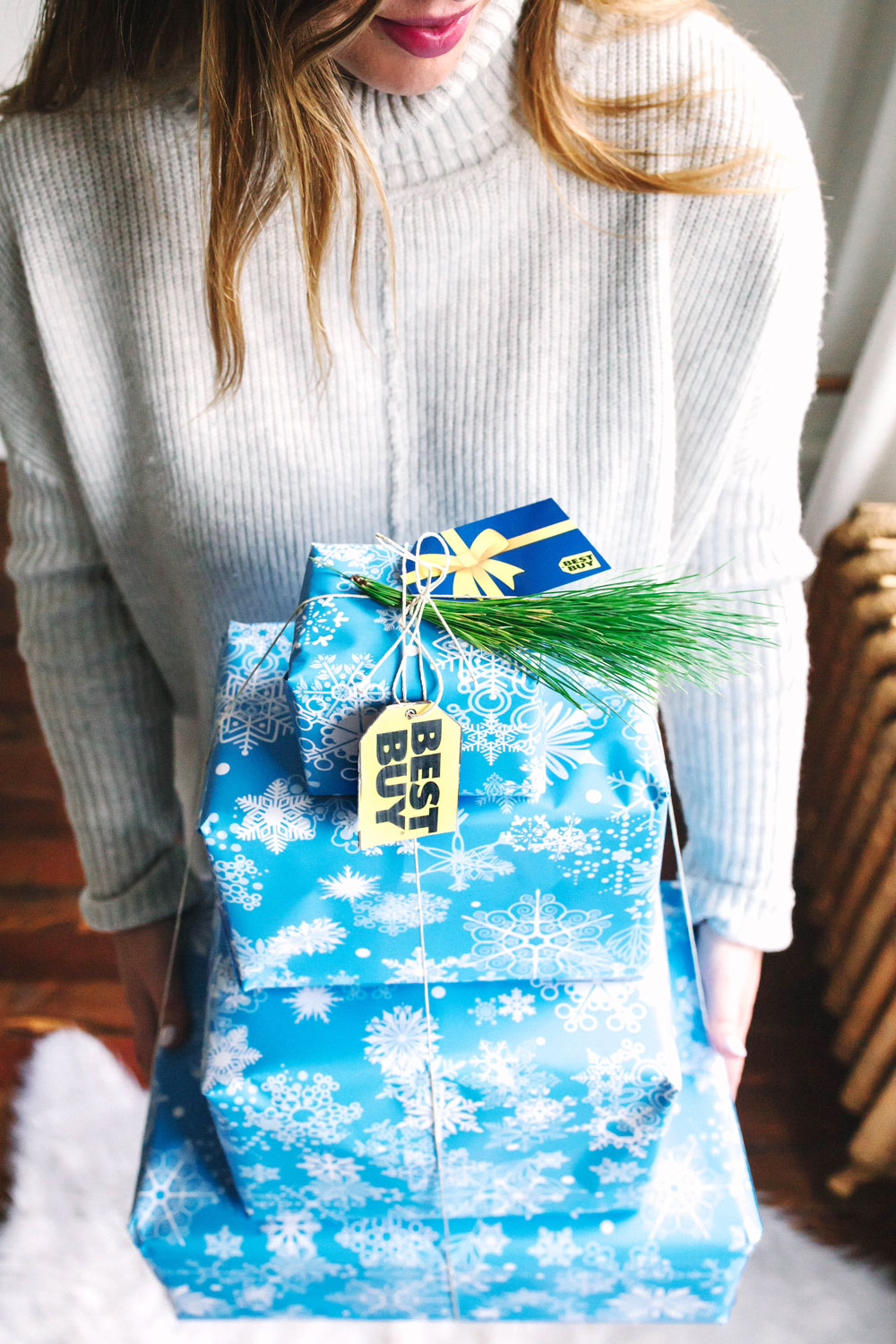 Maybe the best part of the whole experience though? Getting to drop off everything to the lovely people at Dress For Success Vancouver! It can be so easy to get caught up with the craziness of the holiday season, especially since for me, work is at an all-time high around this time of year and my big huge crazy family has 5 million things lined up (not to mention friends, Matt, etc). Getting to take part in this experience helped me just recalibrate quickly, recenter myself and remember what the whole spirit of the season is really about—giving in any way you can, and providing joy through generosity.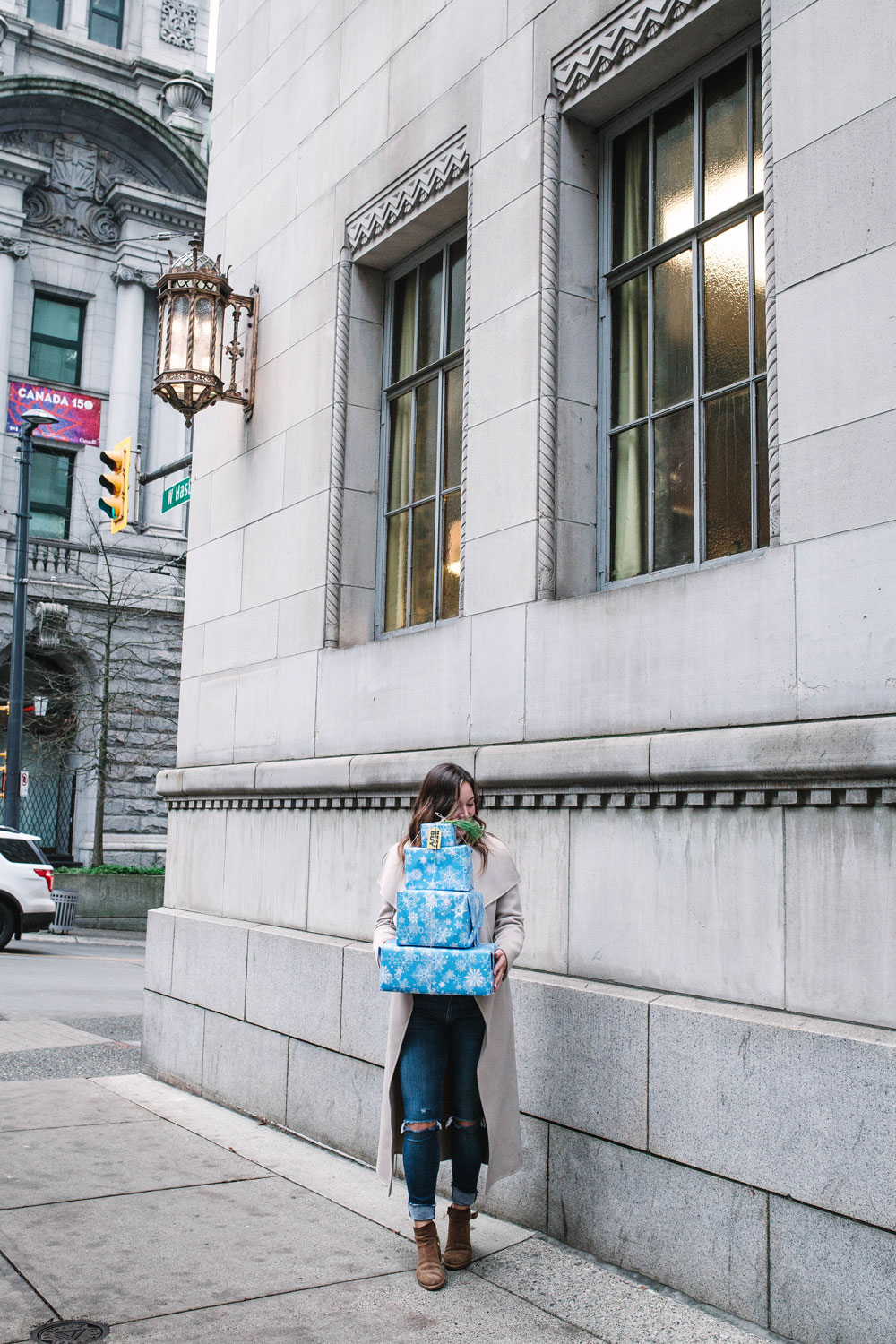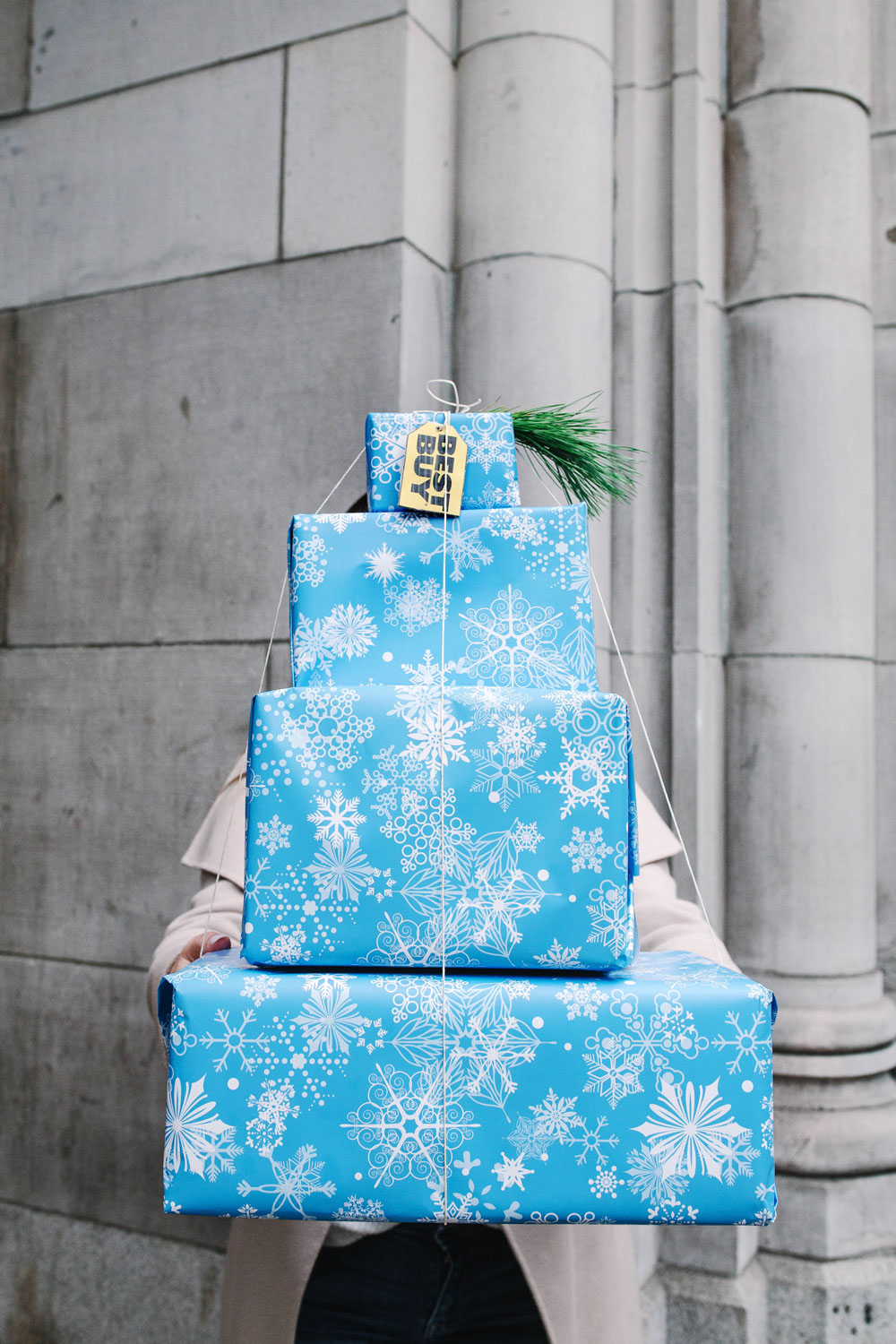 A big thank you to Best Buy for letting me be a part of this and getting to give back to a charity I love so much! Thinking of donating an item or Best Buy gift card to one of your charities of choice? The first step is to reach out and see what they could use, whether it's something from an operational perspective or to use in their events over the years! Of course, a gift card is always a safe (and extremely appreciated!) option. Source the items/card, pick a time to drop off and finally, stop by to drop off your donation!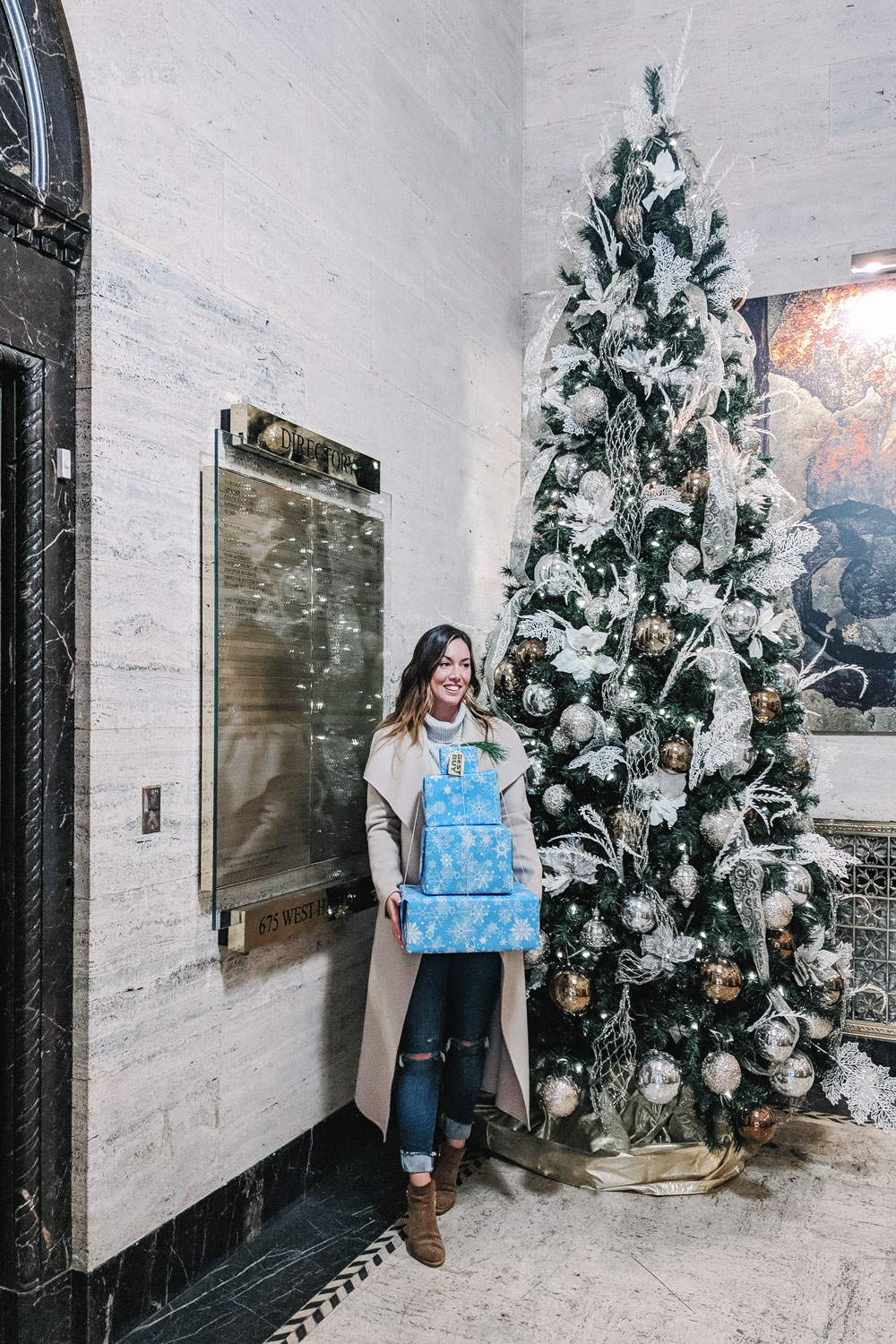 Do you do anything charitable over the holidays? Tell me in the comments below!
This post was created in partnership with Best Buy but all opinions are my own.