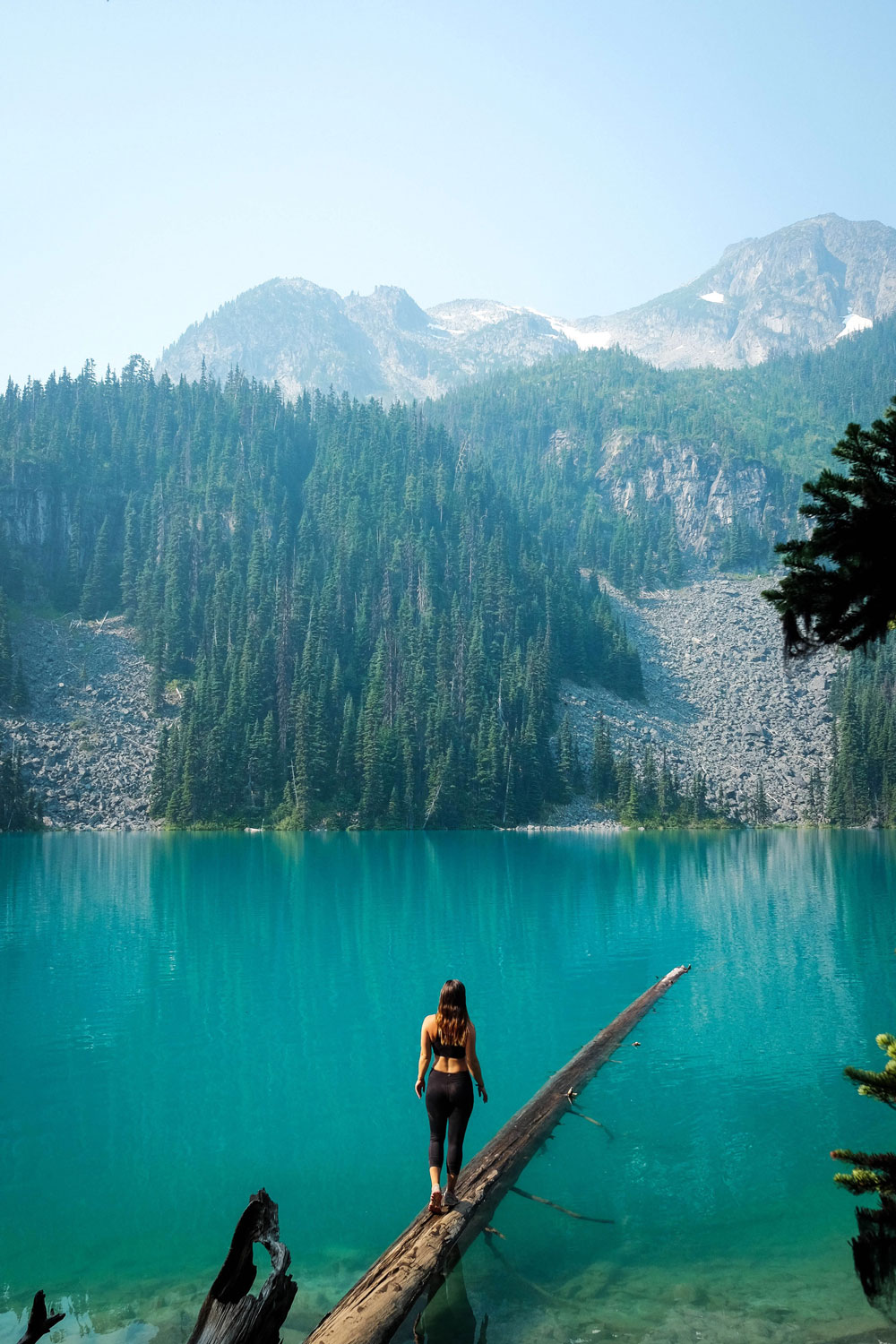 I have to say, while Instagram's new algorithm can at times be a bit of a pain, there are some recent additions to the platform that I absolutely love—namely, being able to interact with all of you so much more quickly via DM, getting to share more of my little tidbits on Insta Story and even doing polls to quickly get a sense of what you guys are loving, what you're wanting more of and the type of content you guys like to see!
Long story short, I've shared in passing on Insta Story a few apps I've been loving and got so many DMs asking for more details, other apps I love, etc that I thought it'd make sense to wrap this all up as a reference for you guys since I honestly use these apps on the daily and they help so much!

Sleep Cycle
I have a weird obsession with my sleep quality. I honestly think that it's because I used to be such a poor sleeper back in the day that now that I've gotten really good at my routine (see my evening routine here if you haven't yet, and my AM one while you're at it!) and like to commit to my 7-8 hours of solid snoozing every night. I love Sleep Cycle out of all the ones I've tried because of all the amazing ways of customizing, from creating white noise to setting your wake up range (it wakes you up gently during a time range so that it catches you while you're tossing and turning!).
Headspace
I usually do my own meditation but if I feel a bit distracted or monkey-minded one day, Headspace really helps me get focused thanks to their amazing guided meditations. Something about Andy's voice (the creator and guide through meditations) is so soothing! This is also a really amazing way to get into meditation if you're new to it (I also have a guide here too if you want to see how I do it!).
Insight Timer
But if I'm meditating on my own (which I usually am), I love these background noises on Insight Timer when needed—all about the wood knocking tones! It's even great white noise to have on in the background to get you down to sleep, for work, etc—you can set a timer and it will automatically wrap when you're done!

Life
I've been so intrigued by Lee From America's cycle syncing posts and to be straight up with you, I have a really irregular cycle (probably isn't helped by all my travelling!) so since kids are on the radar for a couple years from now, trying to be a bit more aware of my cycle in general so that I can treat my body better in its four monthly cycles! I really like the clean layout of Life and how it shows when you're ovulating, making automatic adjustments for each monthly entry.
Nike+ Training
I'm usually in at Equinox or Dailey (or doing a quick weight room or resistance band circuit of my own when I'm on the road) but if I'm really stuck at home or just not wanting to do my routines, I love Nike+'s amazing range of workouts you can choose from—there are even ones for mobility and stretching on days when your body needs a rest! The Training app plus Nike+ Run Club are both my go-to's when I'm not in-studio or at the gym.
5 Minute Journal
And now for one of my absolute faves: 5 Minute Journal! I've always been very health and fitness focused but it wasn't until I had some serious injury and pain issues a couple years ago that I realized just how much my stress levels and overall mental wellbeing affected my body at a physical level. Being positive, taking time to centre myself and working on interrupting the stress or anxiety that we all kind of experience at varying ranges with gratitude and appreciation has been super life-changing for me. I'm actually a pretty woo-woo person (my friends joke that I'm going to pack crystals in my kids' lunch boxes one day and they're probably not wrong) but I am also a natural skeptic so I really appreciate subscribing to things like a daily gratitude practice or meditation that are also so fully backed by science. Plus, this is just a very easy (and environmentally conscious since it's all digital!) way of creating an intention for the day, jotting down what you're grateful for and taking stock of your day. A must!
Do you guys have any apps you love, health or otherwise? Tell me in the comments below—would love to check them out!