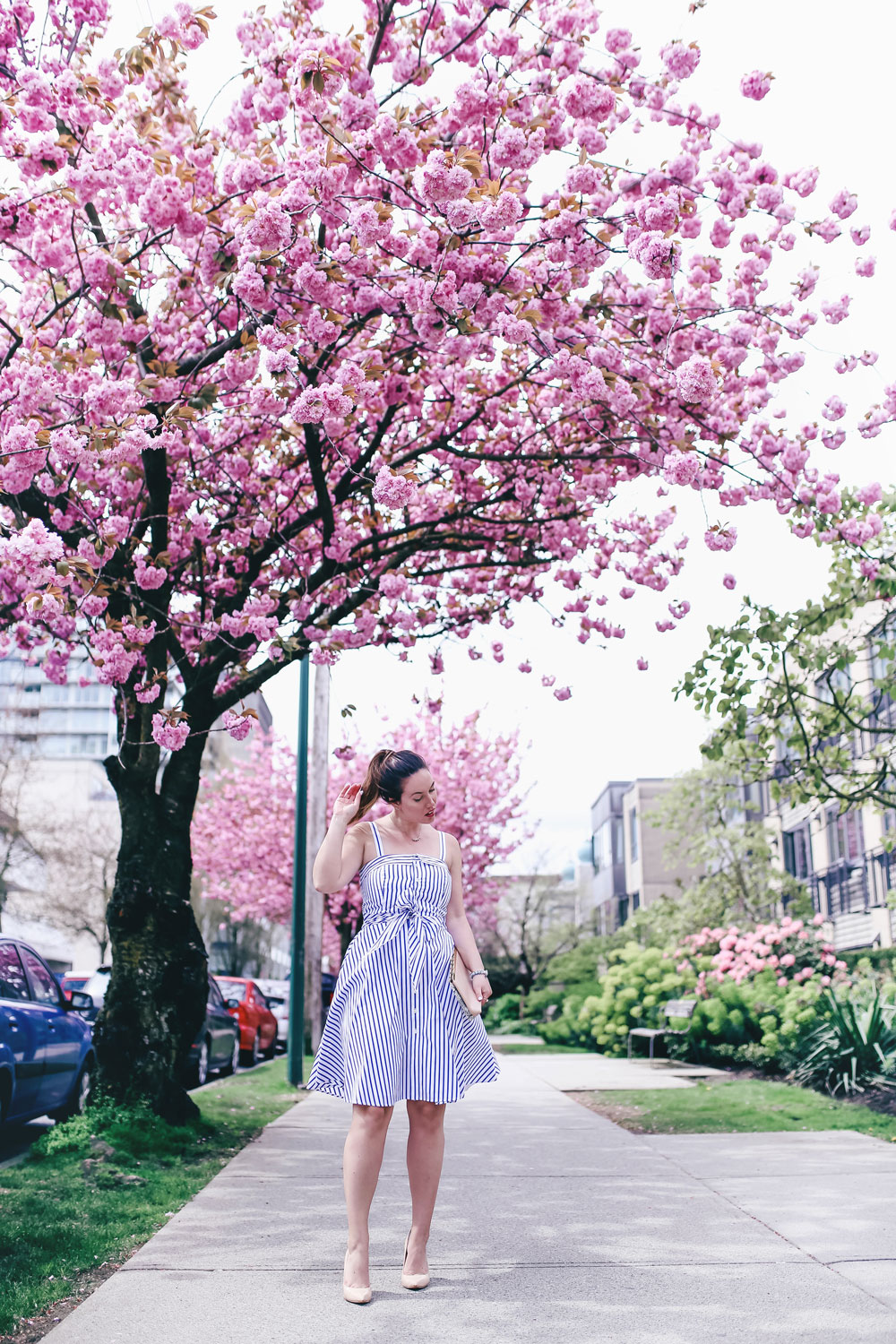 There very rarely is a "perfect" piece that works for just about everyone (a "sisterhood of the travelling pants" type piece, in other words). The beautiful thing about all of us is we all have different shapes, different styles, different things we want to highlight and different messages we want to communicate with our style, which means I usually try to always find other options for pieces that work for me because I assume it won't be the same for everyone. But every once in awhile, I feel like I stumble upon a piece that really feels like it could work for so many of us that it really needs to be highlighted on its own, and this beautiful dress from Farfetch is the magic piece I currently need you guys to know about.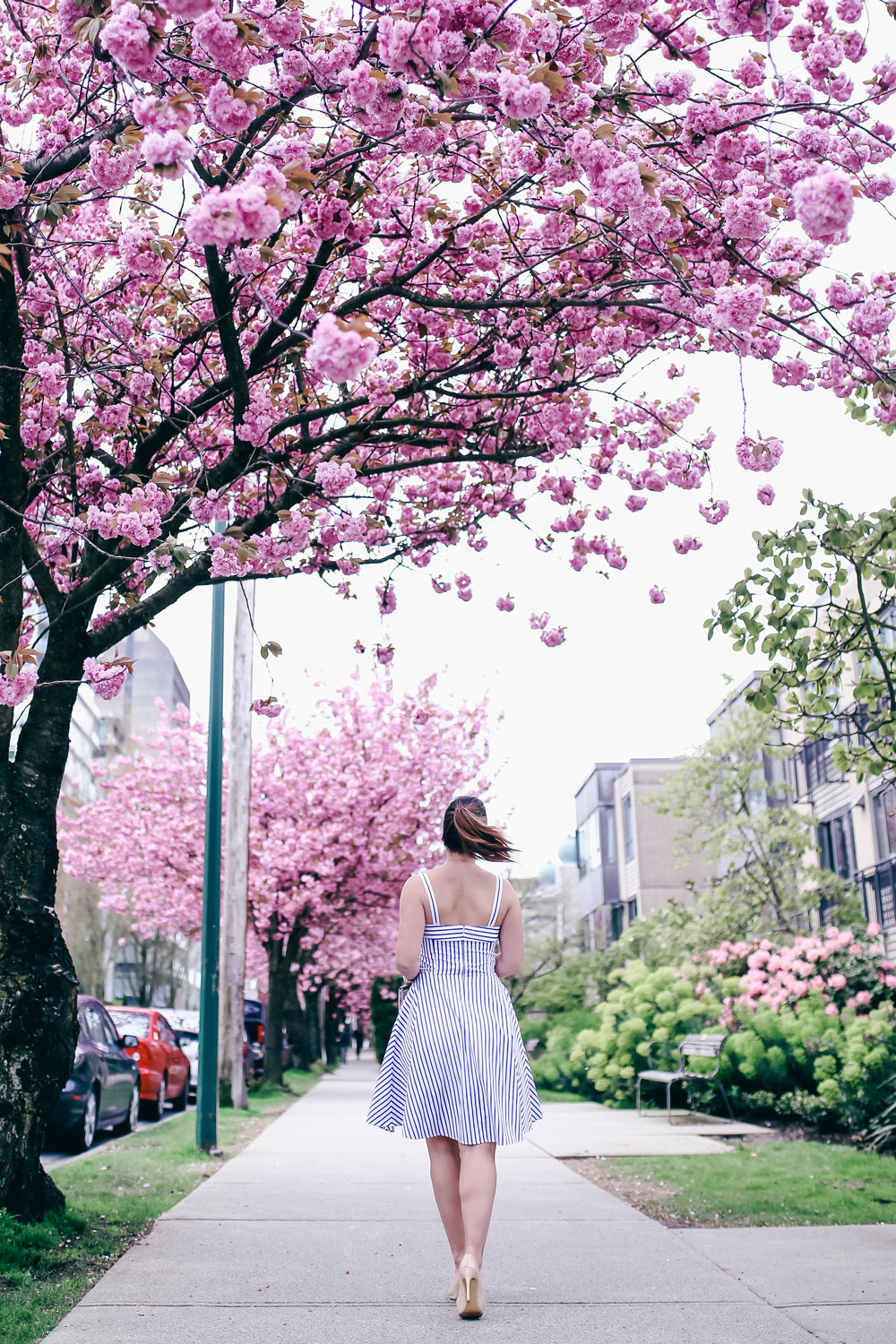 To round up all of its perfect merits, this Polo Ralph Lauren Striped Dress is a classic summer stripe, elegantly cut, perfectly femme and also a silhouette that not only works for similarly hourglass shaped types like me, but also adds dimension to those who aren't as curvy, nips in at the waist for those looking to highlight that shape and is the perfect length and neckline for any event—not too low-cut, long enough to feel appropriate for any occasion but decidedly modern and fun.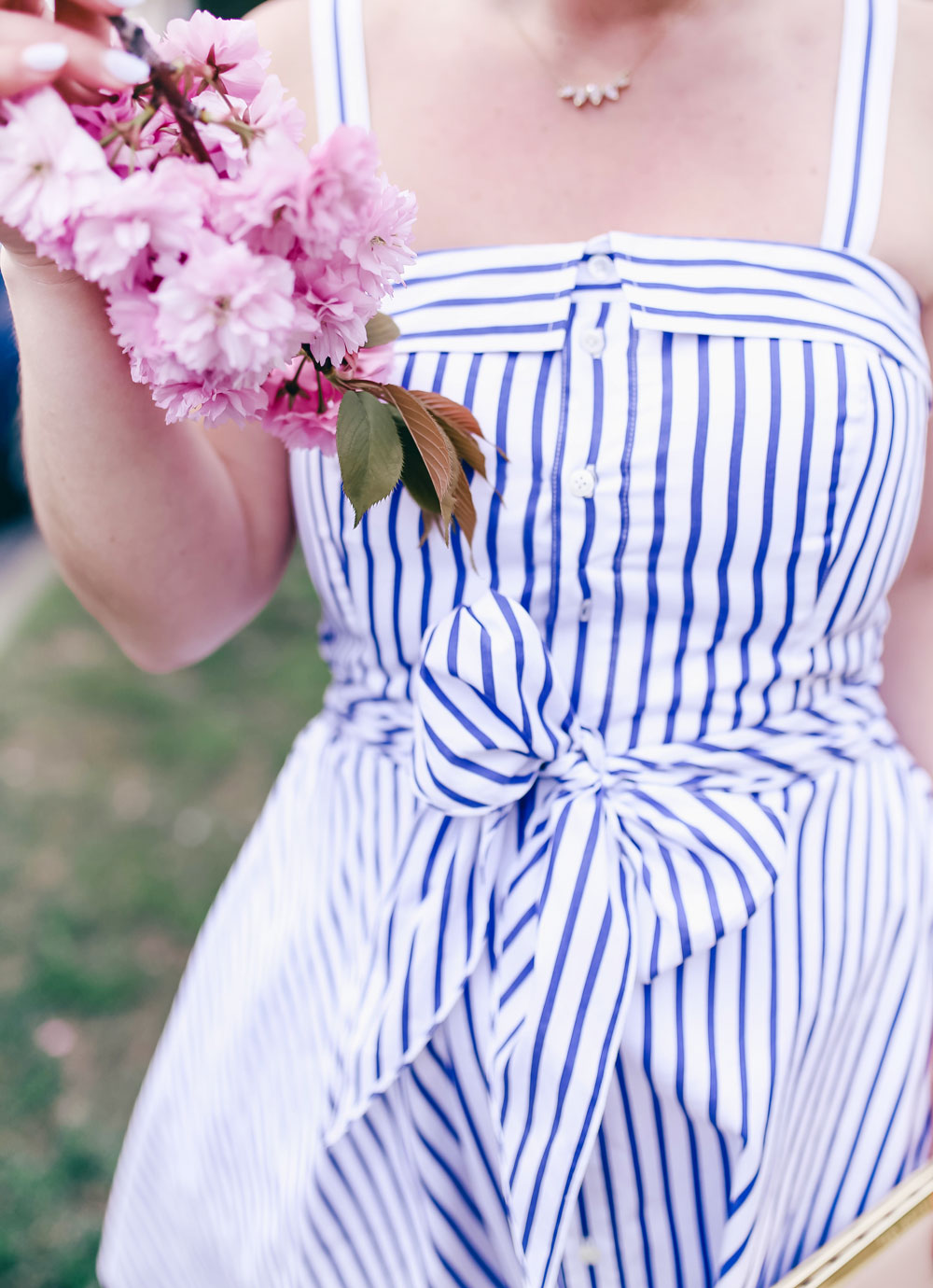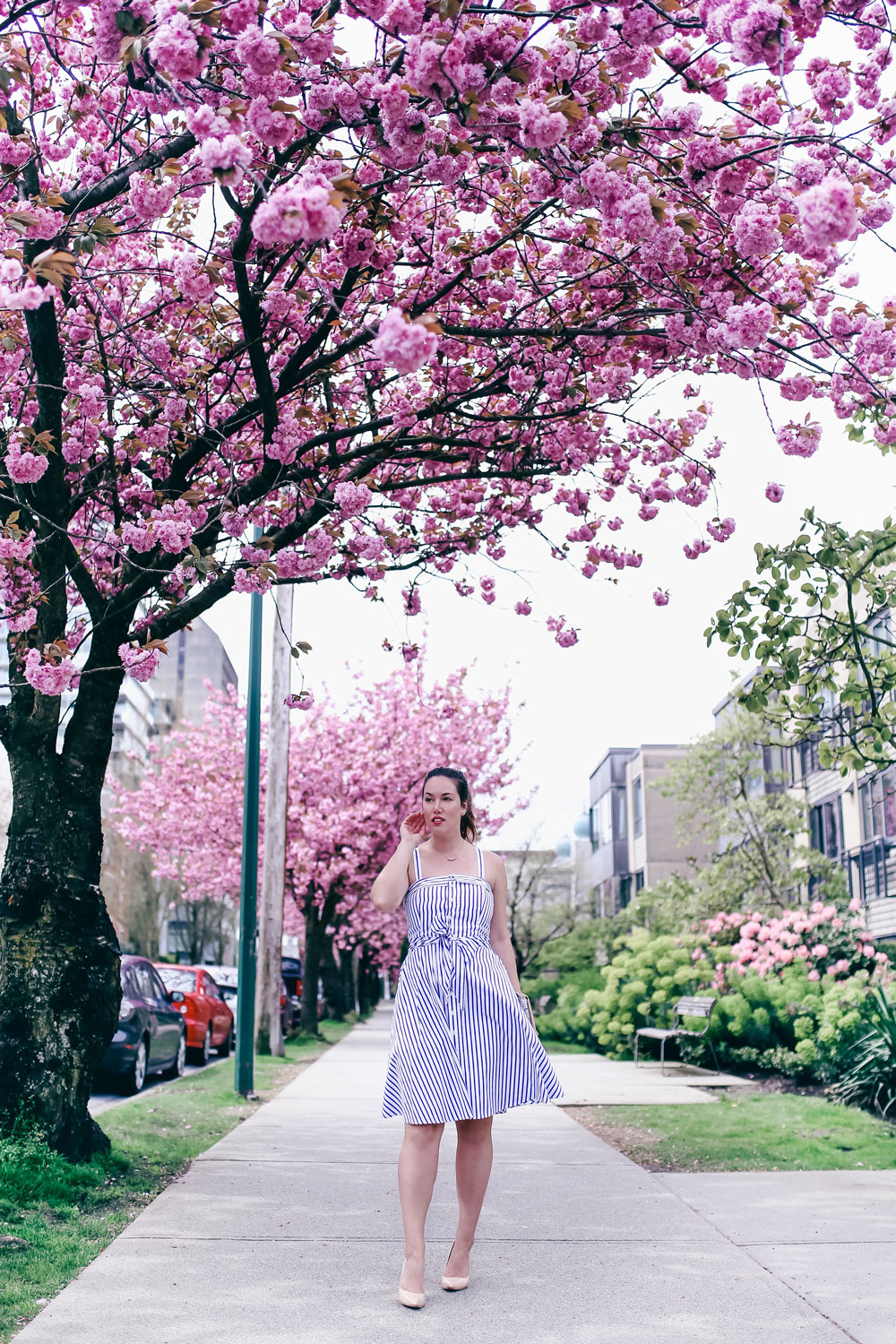 As you guys might know, I have a ton of travelling lined up for the next little while and while this is the perfect dress for day-to-day life, cocktails with friends and really any other event or occasion, this is something I really envision for travelling specifically. Its cotton material packs perfectly (make sure you roll tightly, really minimizes wrinkles—one of my top packing hacks!), it's breezy and light for steamy summer travel but it also is appropriate enough for visiting any sites (i.e. churches in most countries, just cover up your shoulders). I'm so happy I found this piece because I not only feel so ladylike, pulled-together and femme in this, but it's also just beyond comfy and makes me feel confident wherever I am.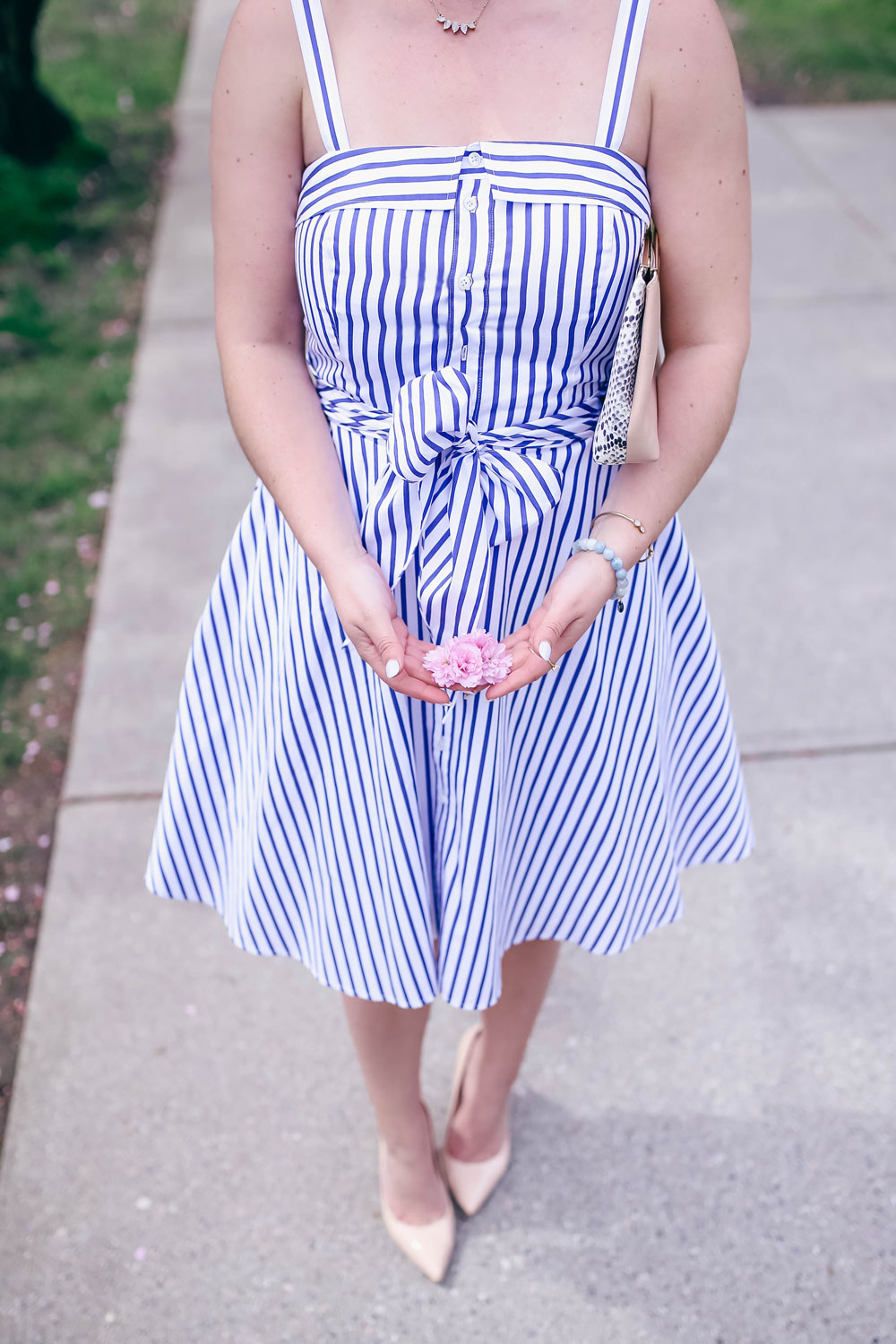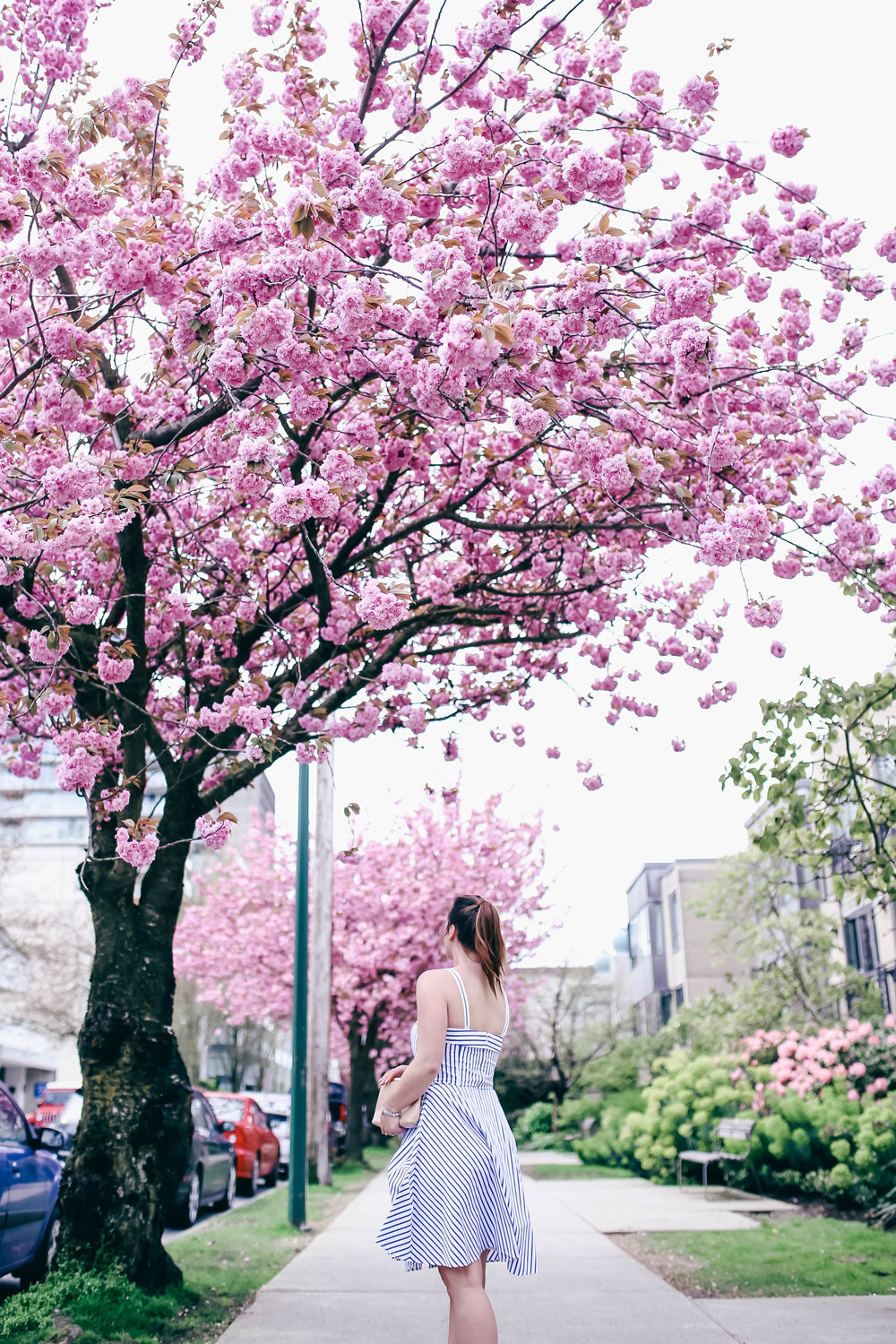 I'd love this paired with a pair of cozy red flats , an on-trend and also seriously functional cross-body basket bag and my hair thrown up in a casual ponytail for serious travel days in the summer. Love that it can so easily be dressed up (as it is here) with heels and a clutch for nights out in the city too! Seriously, have worn this piece countless times since getting it so definitely look into this kind of cut if you're on the road this summer or just looking for a perfect summer dress!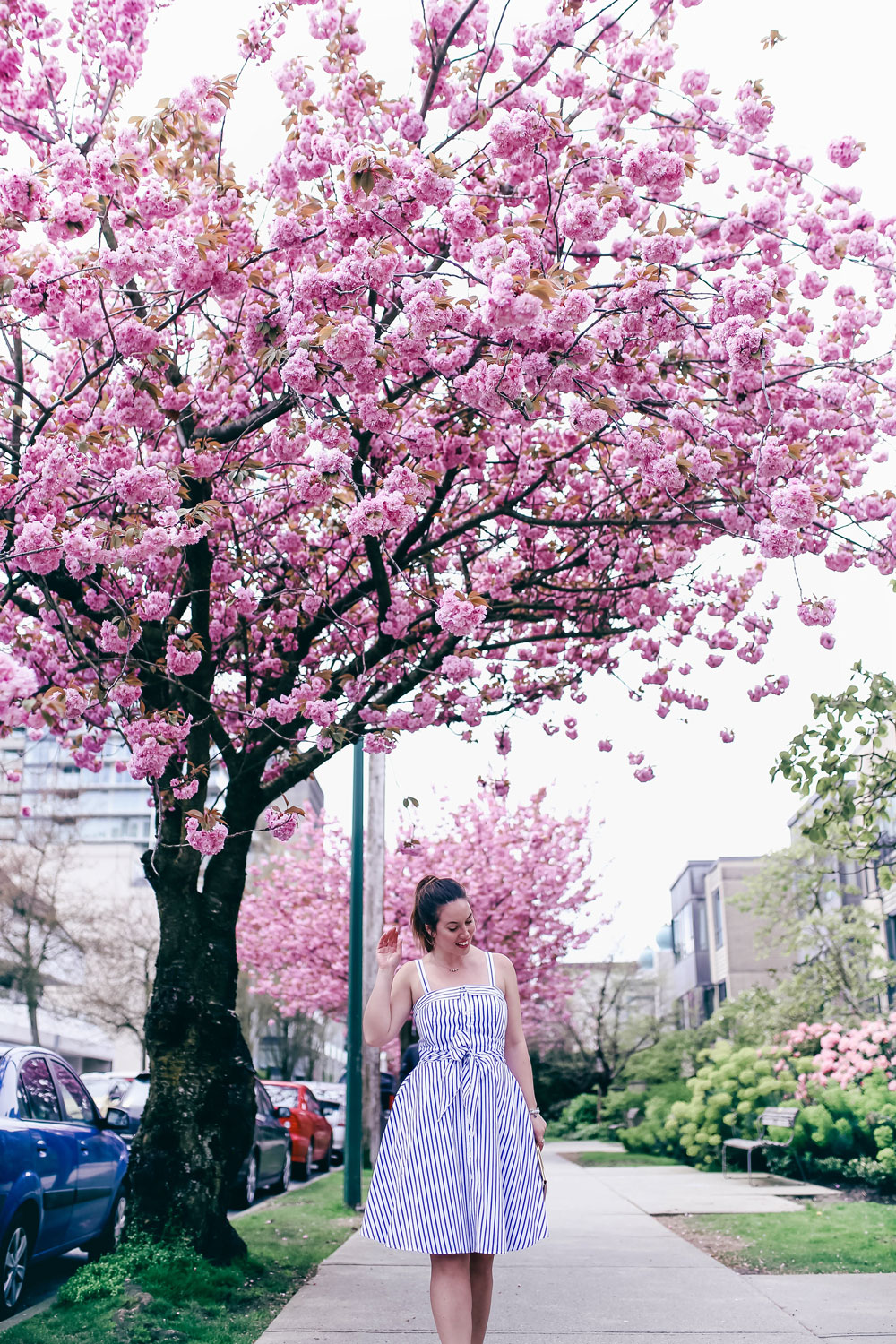 This post was created in partnership with Farfetch but all opinions are my own.
Photos by Alicia Fashionista