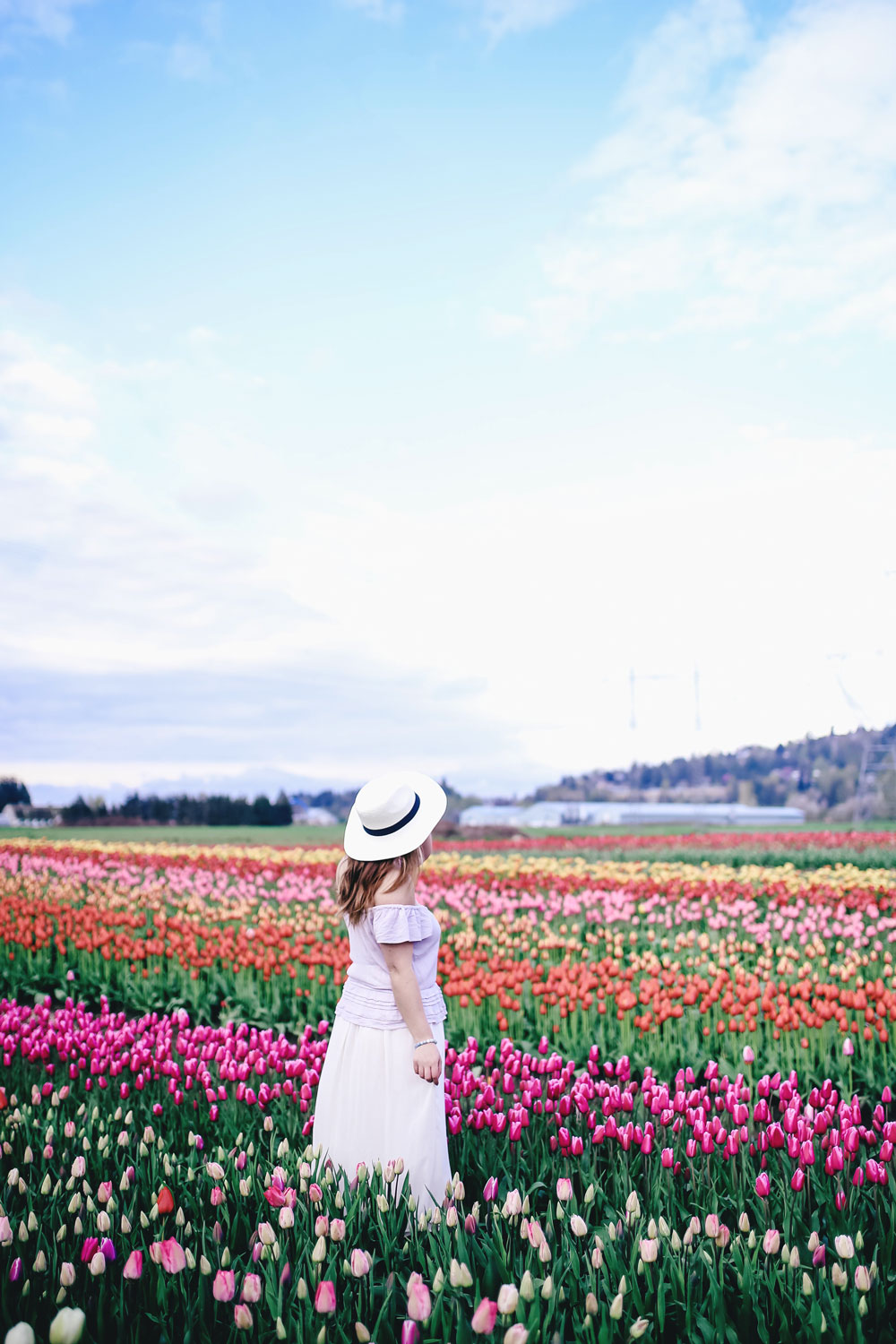 Happy Thursday! I'm so sorry for the radio silence lately – I was starting to get a touch run down over the course of April and since May is set to be a really exciting and busy month for me, figured I'd take a little preemptive break this week. So happy I took a few days off though because I'm feeling so much better today (and these snaps from the Abbotsford Tulip Festival last week are also doing a great job at boosting my mood)!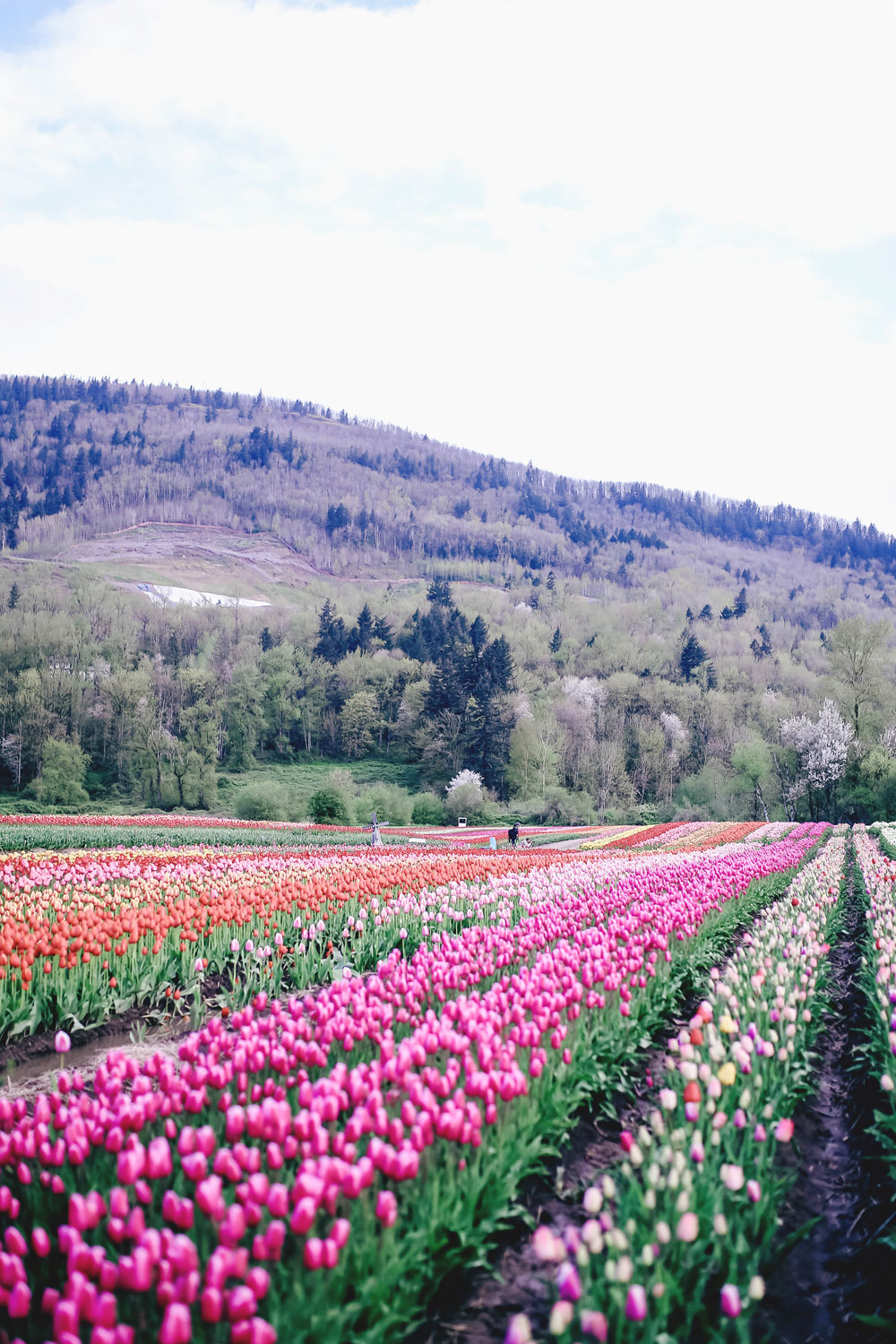 But then while taking a few days off it got me thinking about how historically, I almost always get a bit run down around this time of year. Between doing taxes, work typically picking up a lot and usually running in and out of town more, it can be easy to fall out of my routine and start feeling a bit overwhelmed as things build up. Knowing that it happens on almost always the same months, I'm trying to be better about curbing the stress before it starts.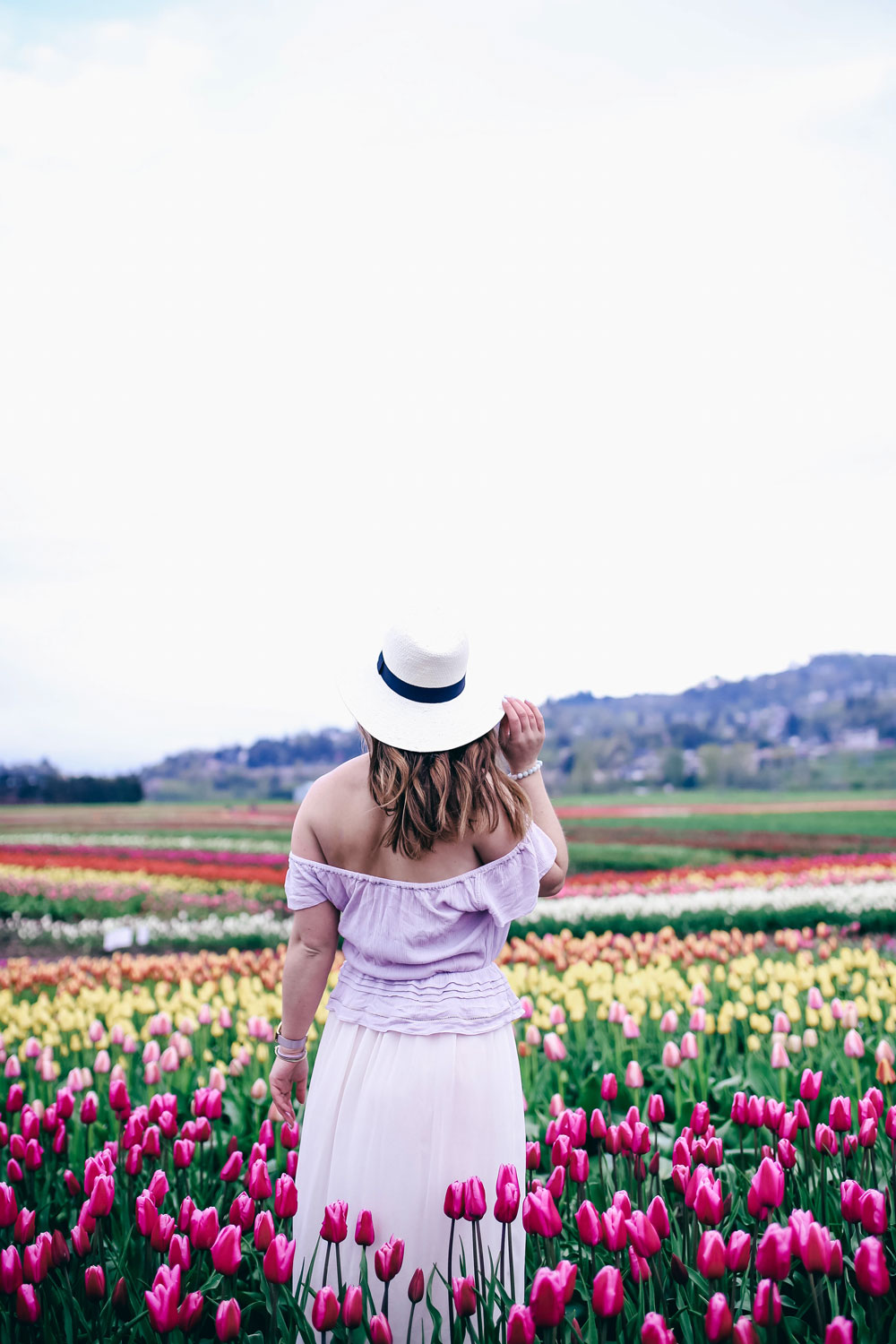 I think it's so, so key when you get into a state of overwhelm like that to know who to turn to. I'm really lucky to be here with my siblings (minus one, she's in London Town!) and to have had my partner and friends support me when I was feeling especially stressed – if you're anything like me, the spiralling can get so real and it's so important to have other people's perspectives to ground you and to remind you that it's just a short period of your year. Also, it's just our tendency to think our problems are so much bigger than they are – I need my social network so desperately to remind me that literally 9.9999 times out of 10, I'm probably making a mountain out of a mole hill.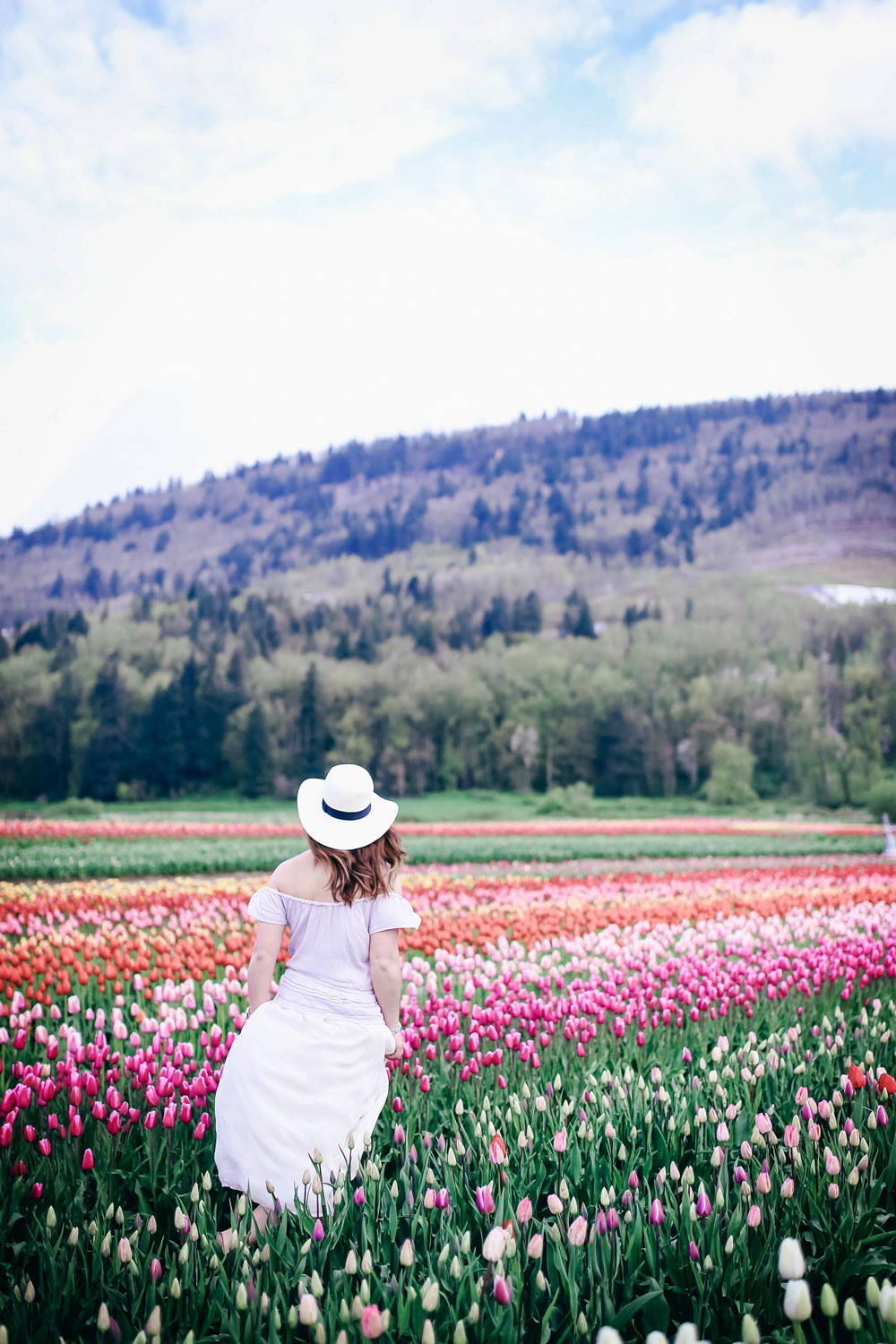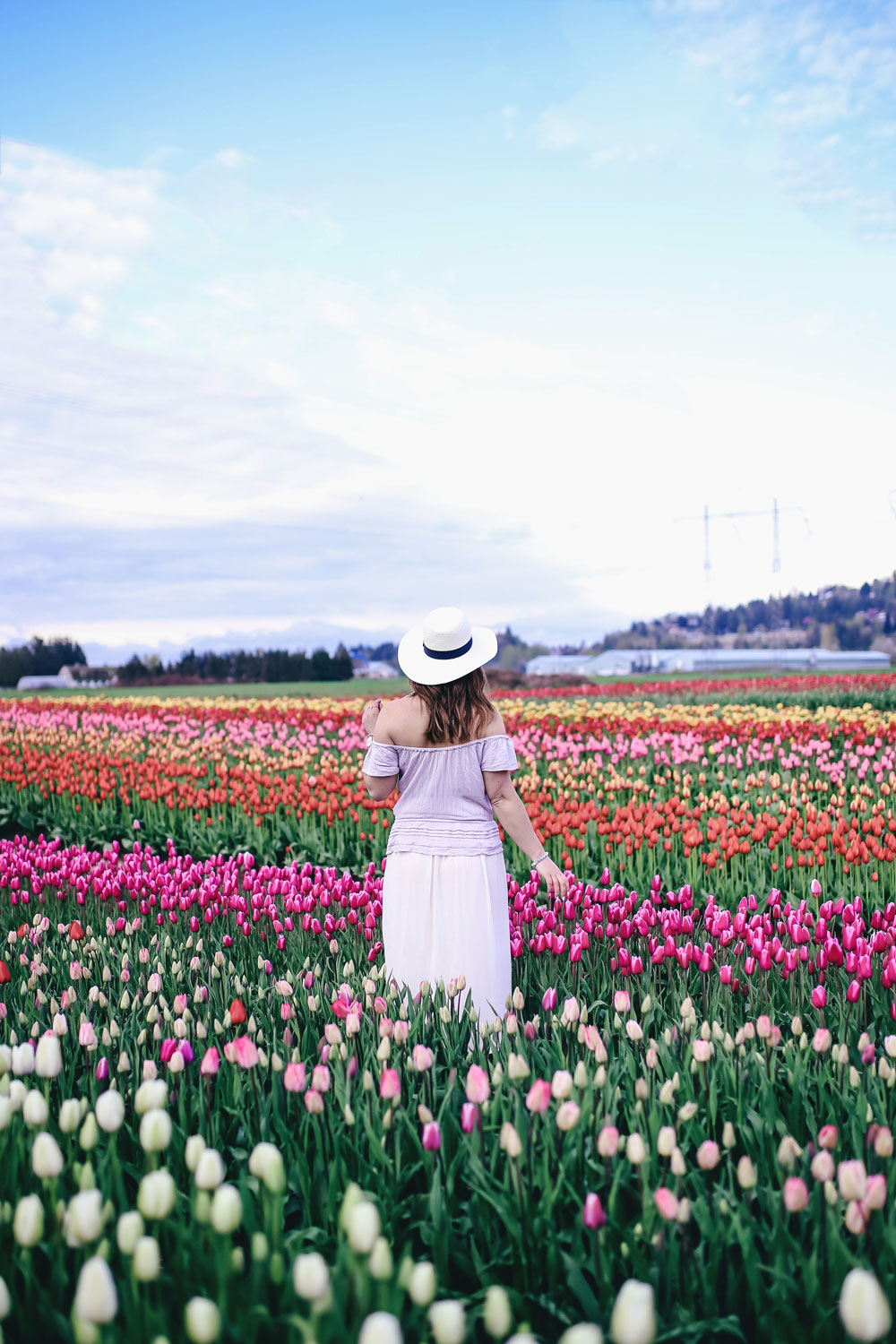 Another key thing for me though is just checking off my health list: have I worked out? Did I eat well today? Am I drinking enough water? Am I getting enough sleep and if not, can I work in a nap or two or do anything to set myself up for better sleep tonight? Not only are the cumulative effects of wearing myself down physically sometimes at the root of me feeling down, but even if I'm more emotionally taxed taking as good care of myself physically as possible goes such a long way in bringing me back up to speed. This morning routine and this night routine are so key for me whenever I fall off track, and these tips on getting in more H2O help me a lot too because often the first thing that slips for me when I'm stressed is staying hydrated.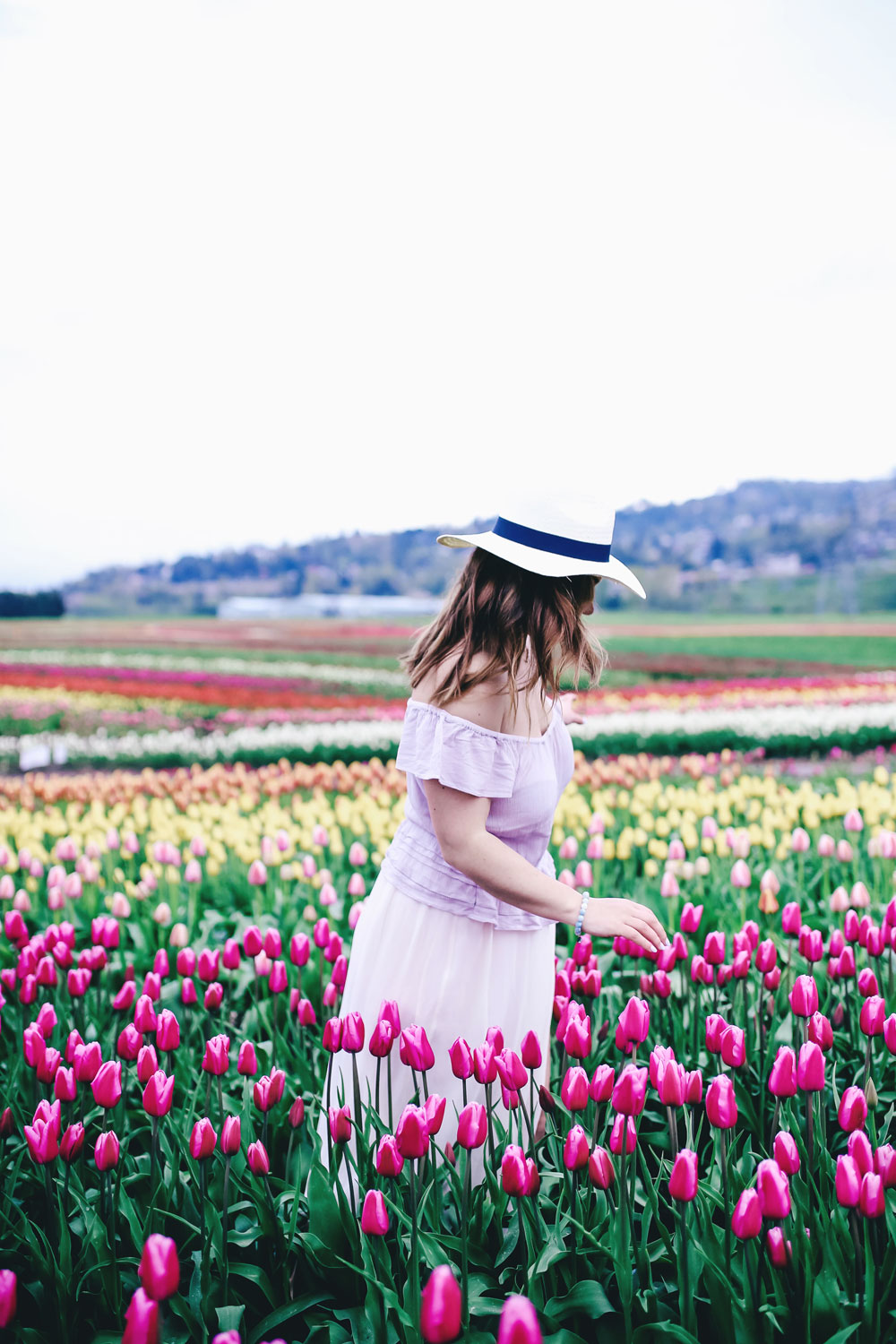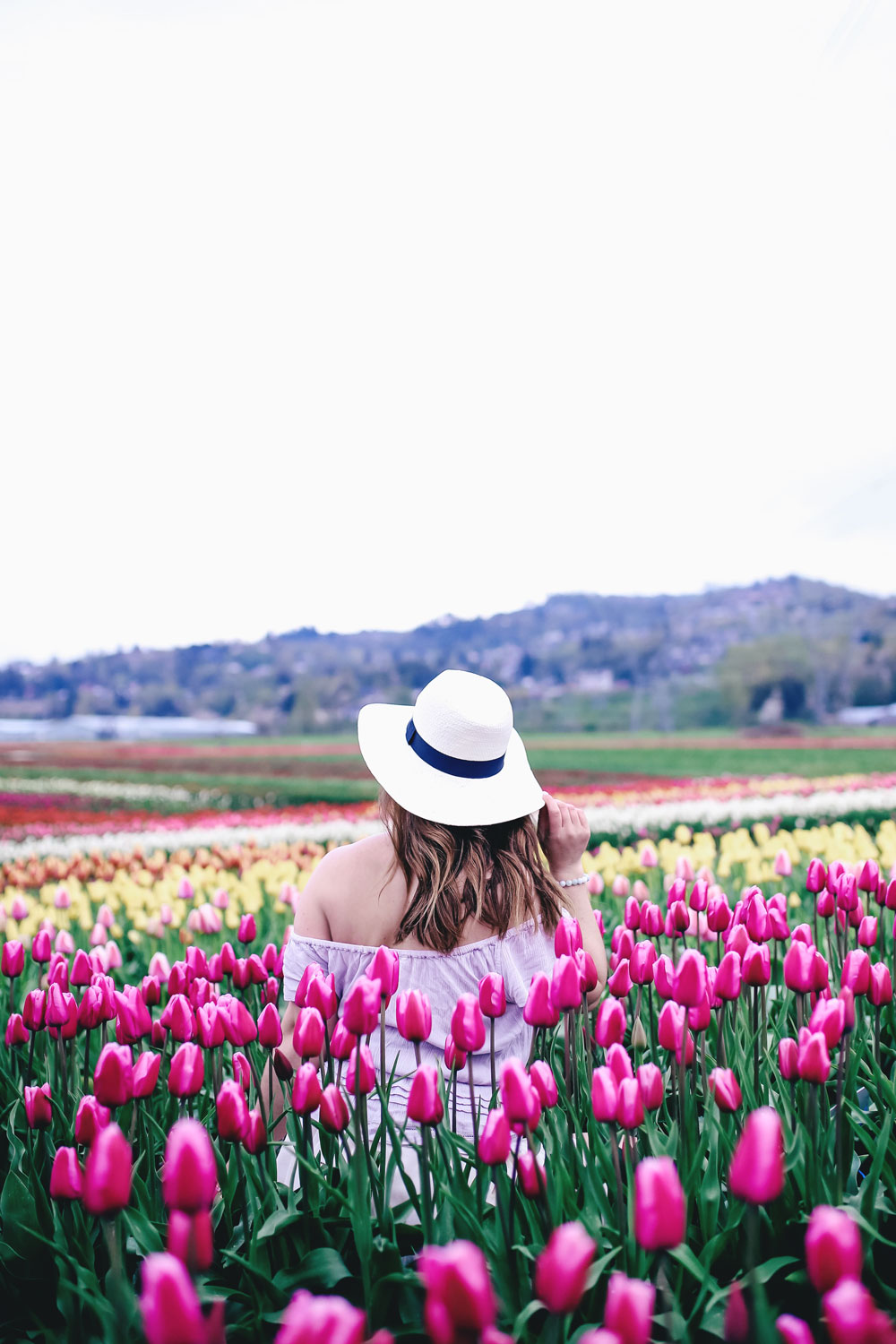 But at the end of the day, I think it's important to know when to just take a bit of a break. I'm actually in a bit of a work crunch this week but trying my absolute best to just group my work together so that I can relax a bit for the rest of the week here on the Sunshine Coast. Will be using this 5 second rule a lot to really power through what I need to so that I can take the rest of the time off! It's hard to fully take time off for most of us so knowing how to bucket work together and get through it efficiently is really key so that you can take a break later!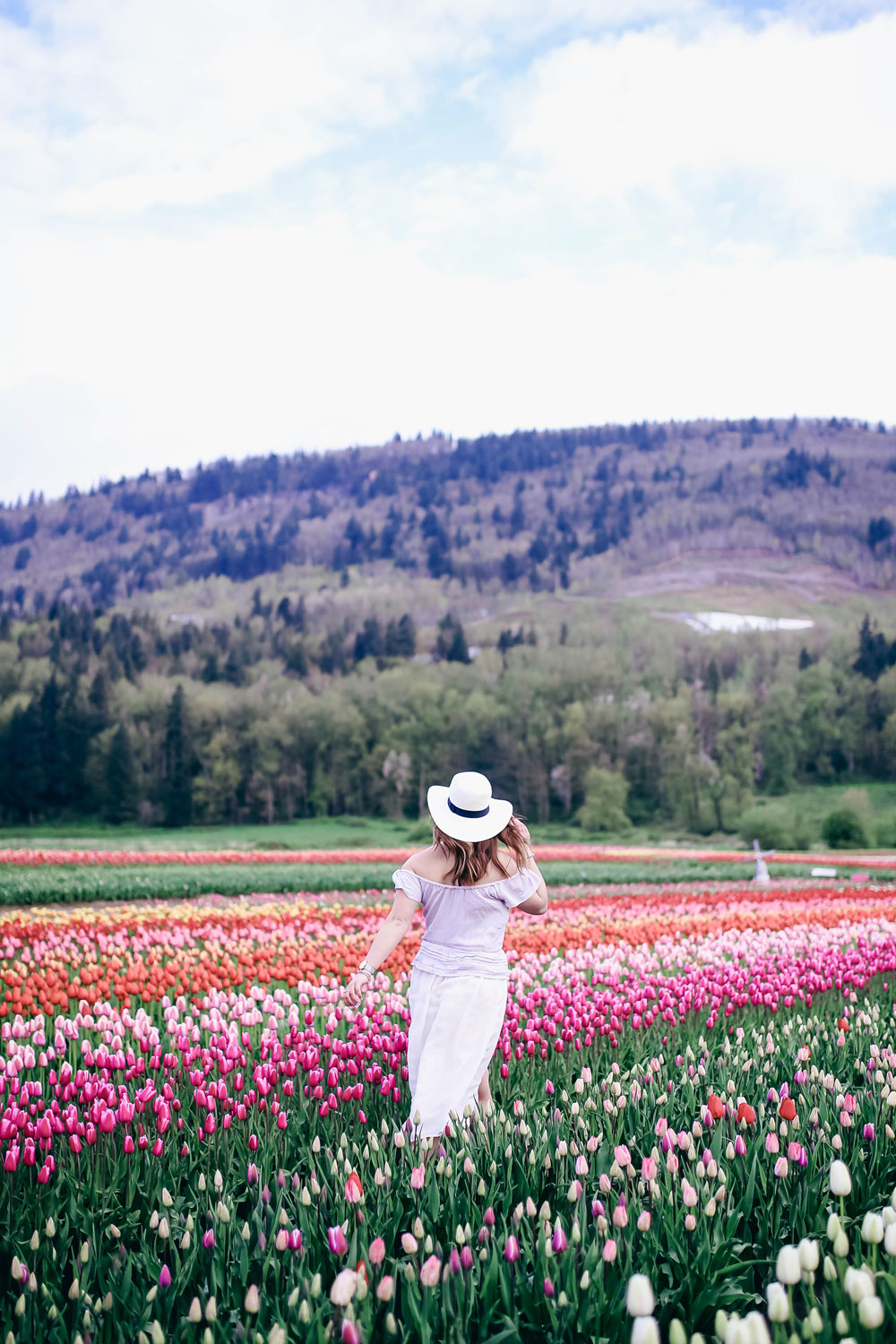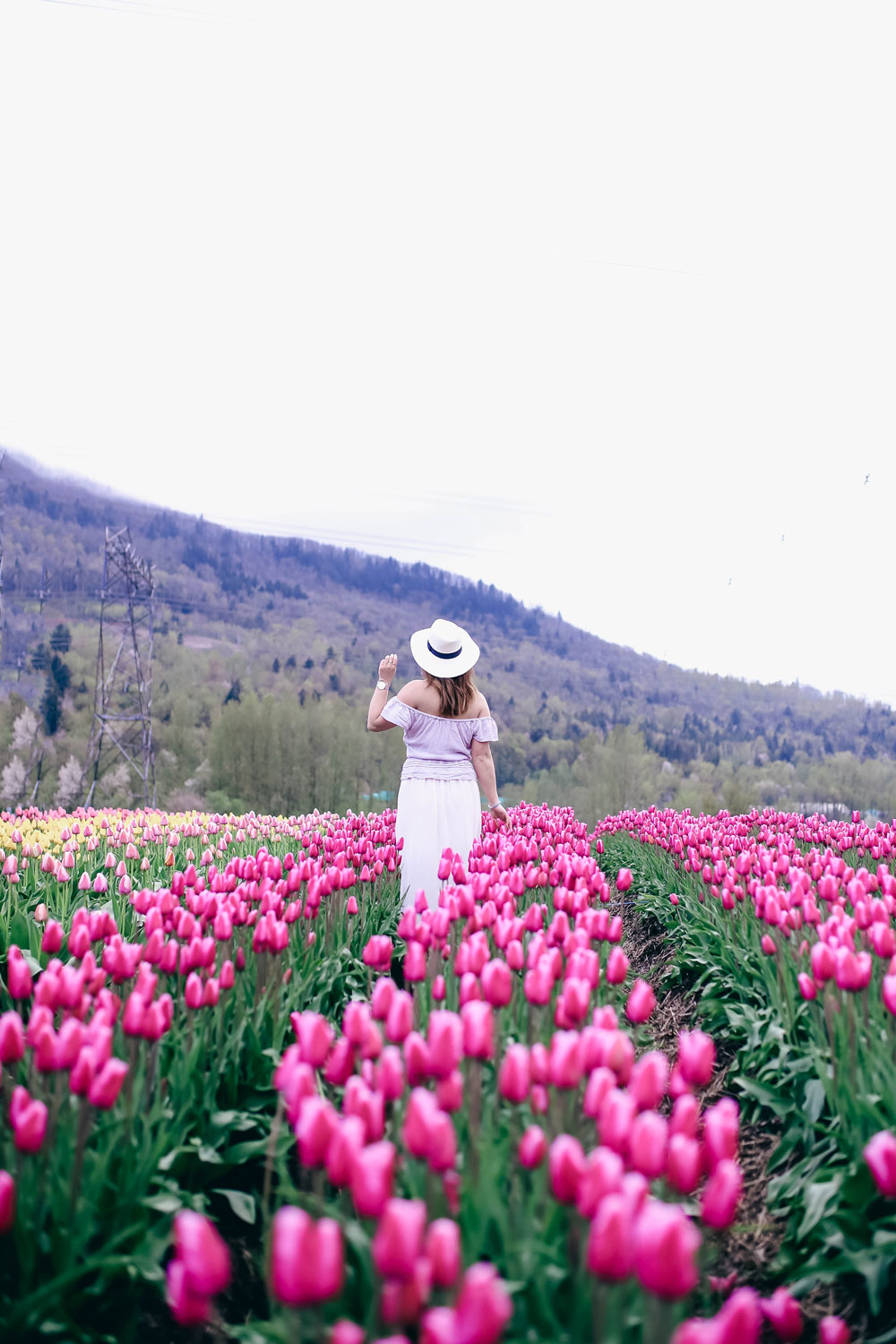 But what this post is really all about is to just urge you leading into this weekend soon to take a bit more time off! Especially when you love what you do so much, it can be hard to monitor yourself and pull back when you need to. I actually really believe stress is a good thing because it lights this fire under me and motivates me, and I honestly love what I do so, so much, but when I start to get genuinely physically exhausted I need to do a better job in general of just taking those breaks strategically.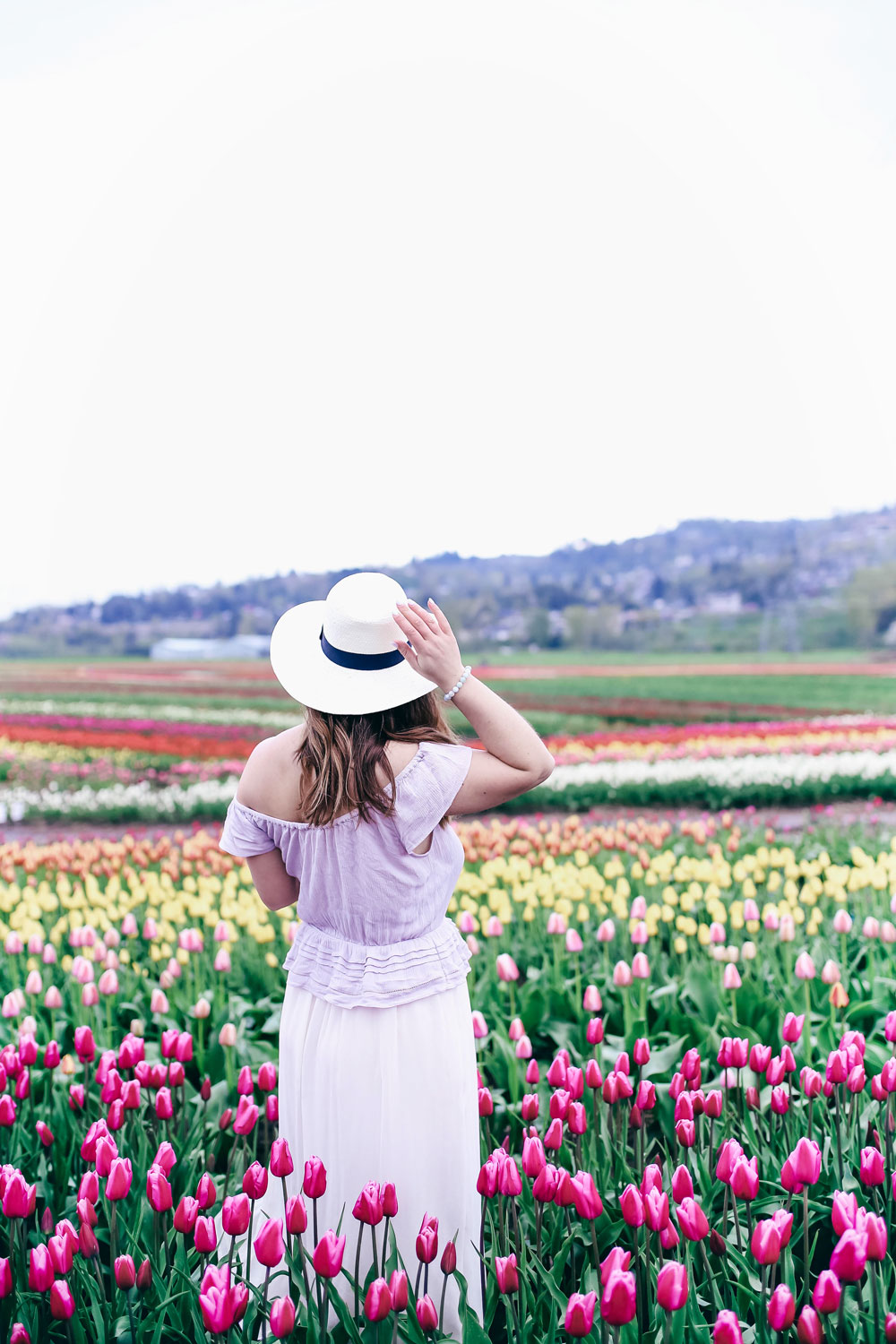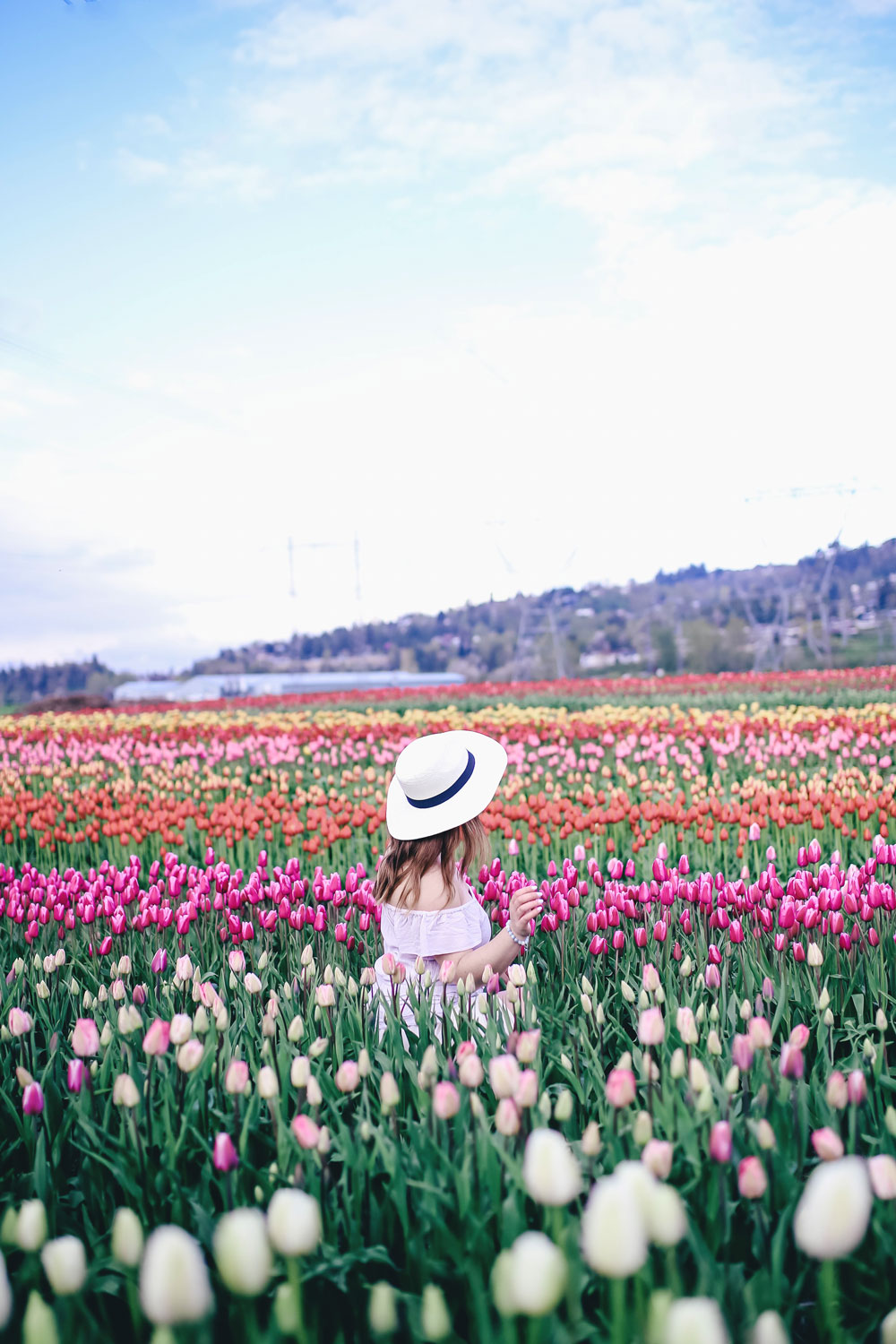 If you guys have any tips on destressing and taking time off, not only would I love to hear it but I'm sure everyone else would! So please share in the comments below!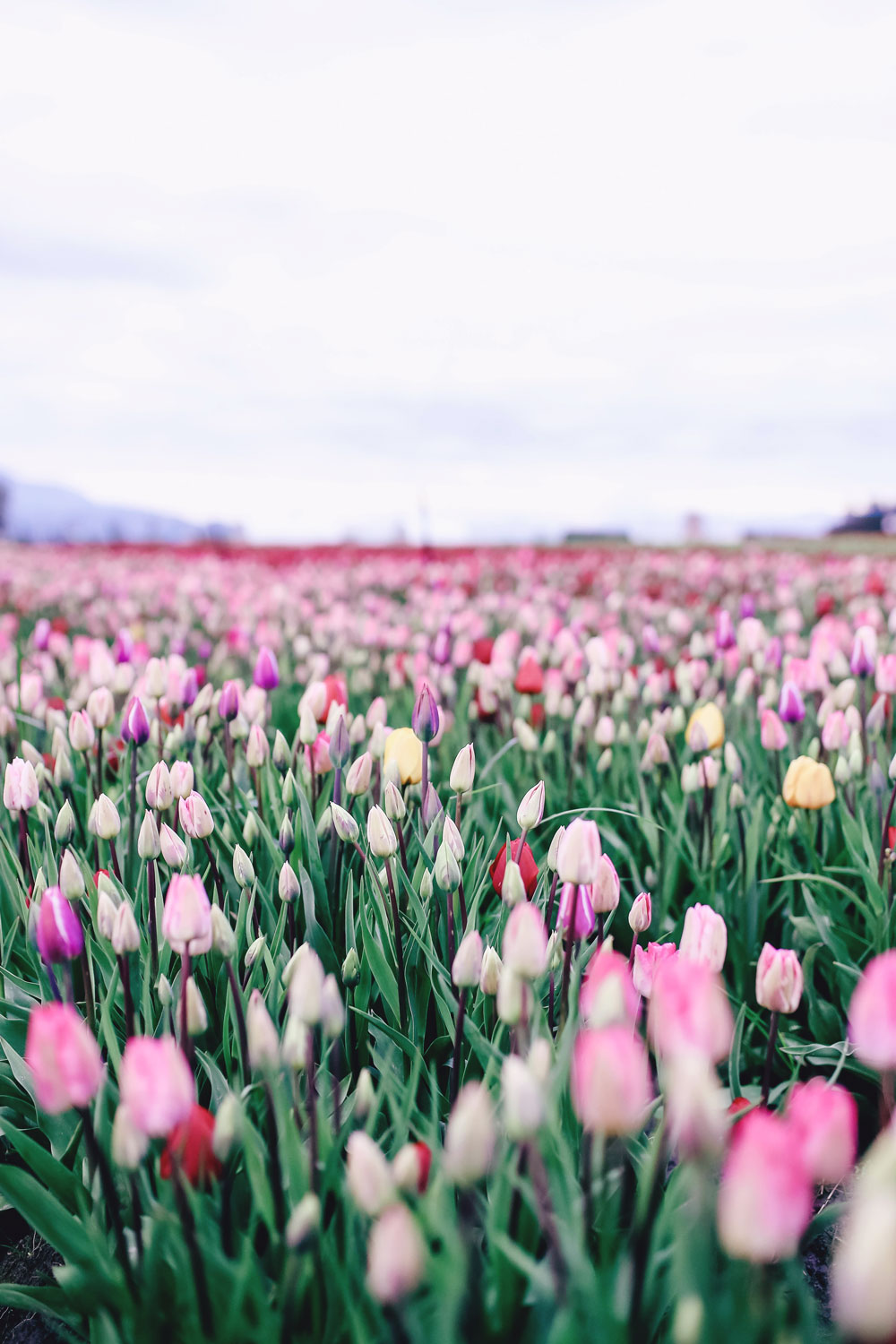 Again, happy Thursday lovelies! Take those breaks and squeeze in that me-time or relaxation as much as possible – I'll be busy doing the same!
Photos by Alicia Fashionista