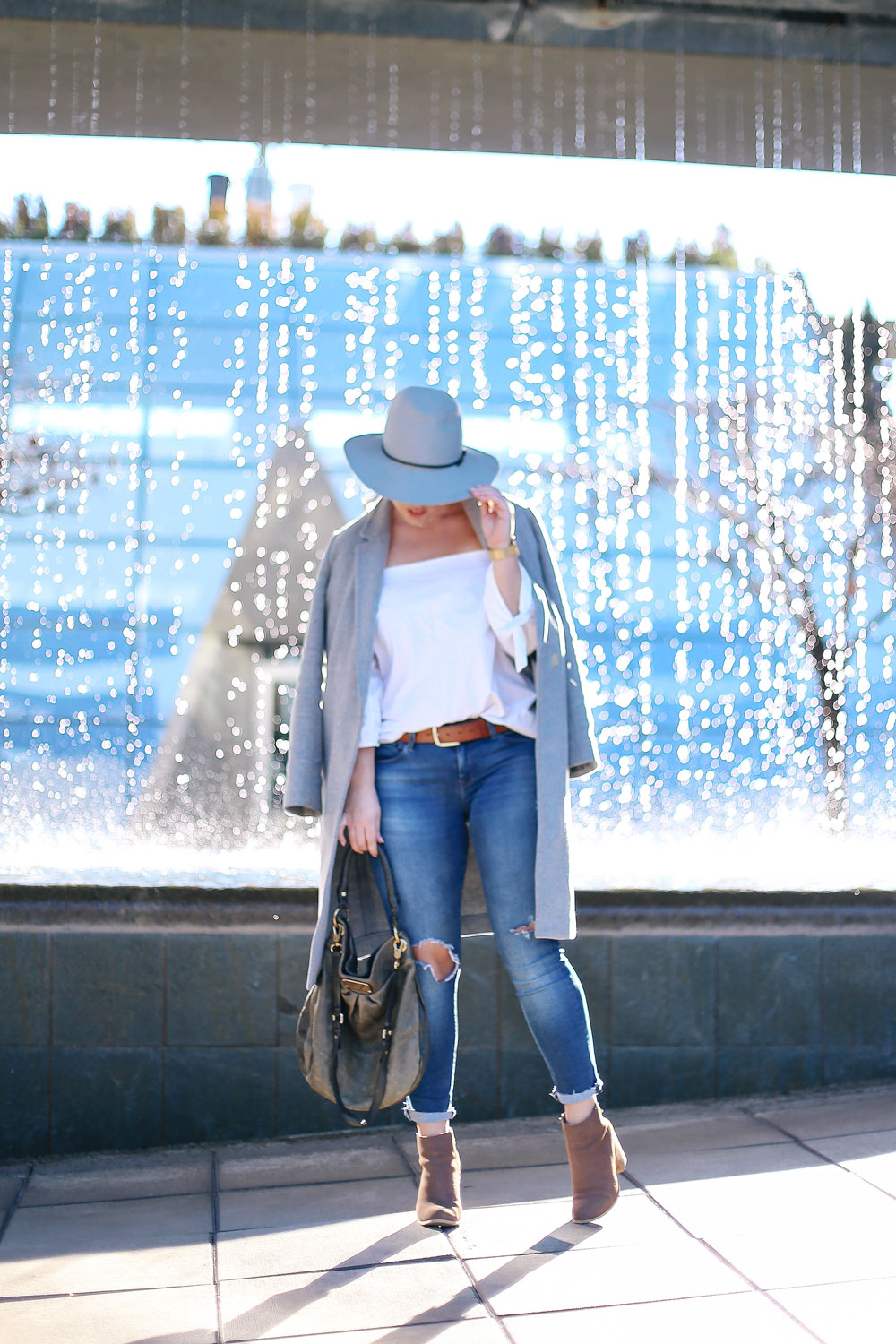 I've talked a lot about doing closet cleanses in the past but for whatever reason, I've never shared what happens with the clothes and pieces once they're gone. Looking back now I realize it's such an important thing to highlight! It's really important for me to donate as much as possible, so almost all my clothes go to really incredible organizations that help those in need. One of my absolute favourite organizations is Dress For Success, which is an incredible global non-profit that empowers women to achieve economic independence by providing them with work attire, career services and skill development.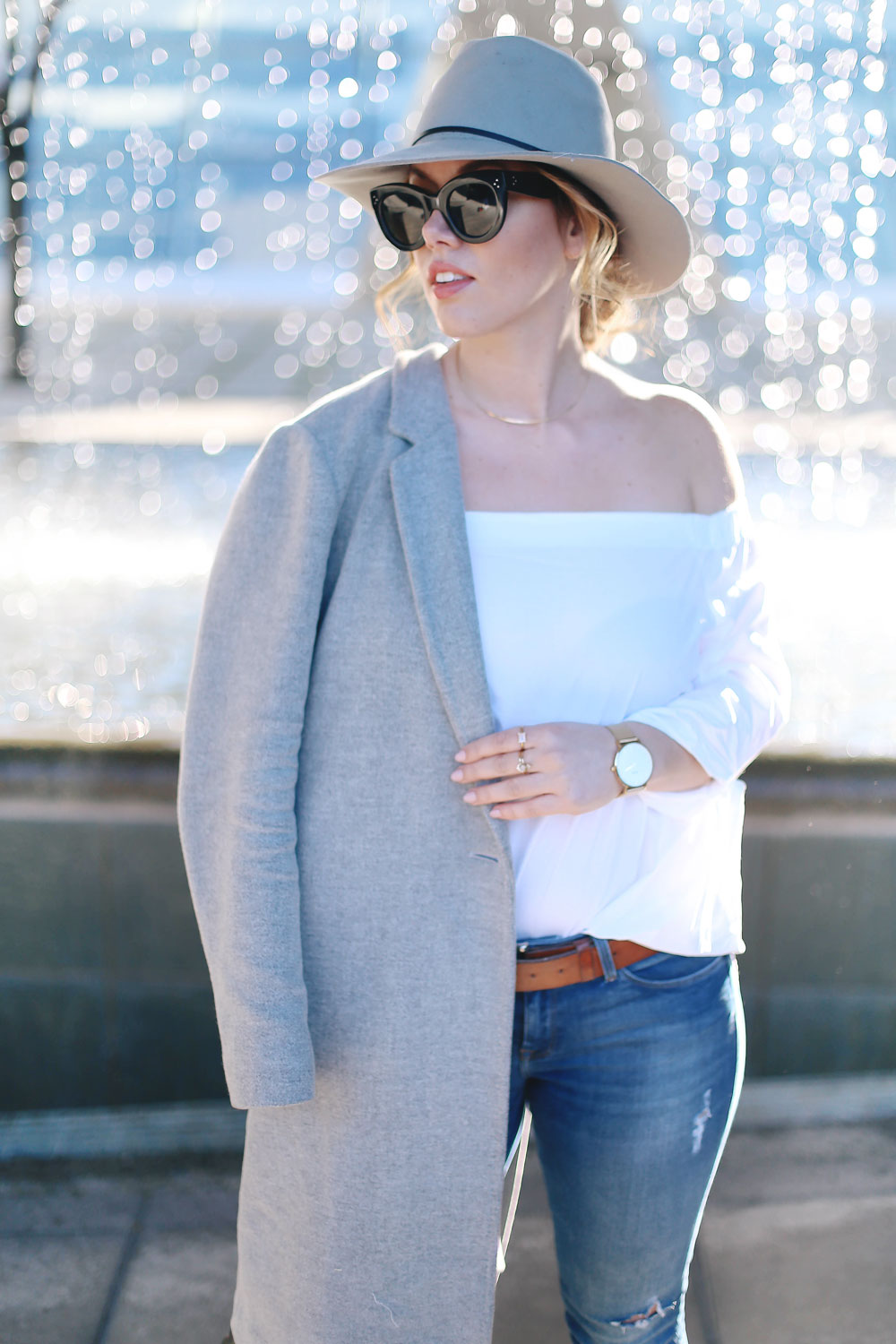 Think about it—donations are incredible in any way or form. However, providing someone with the tools to help them succeed and be self-sufficient is the most amazing thing to support, especially for other women.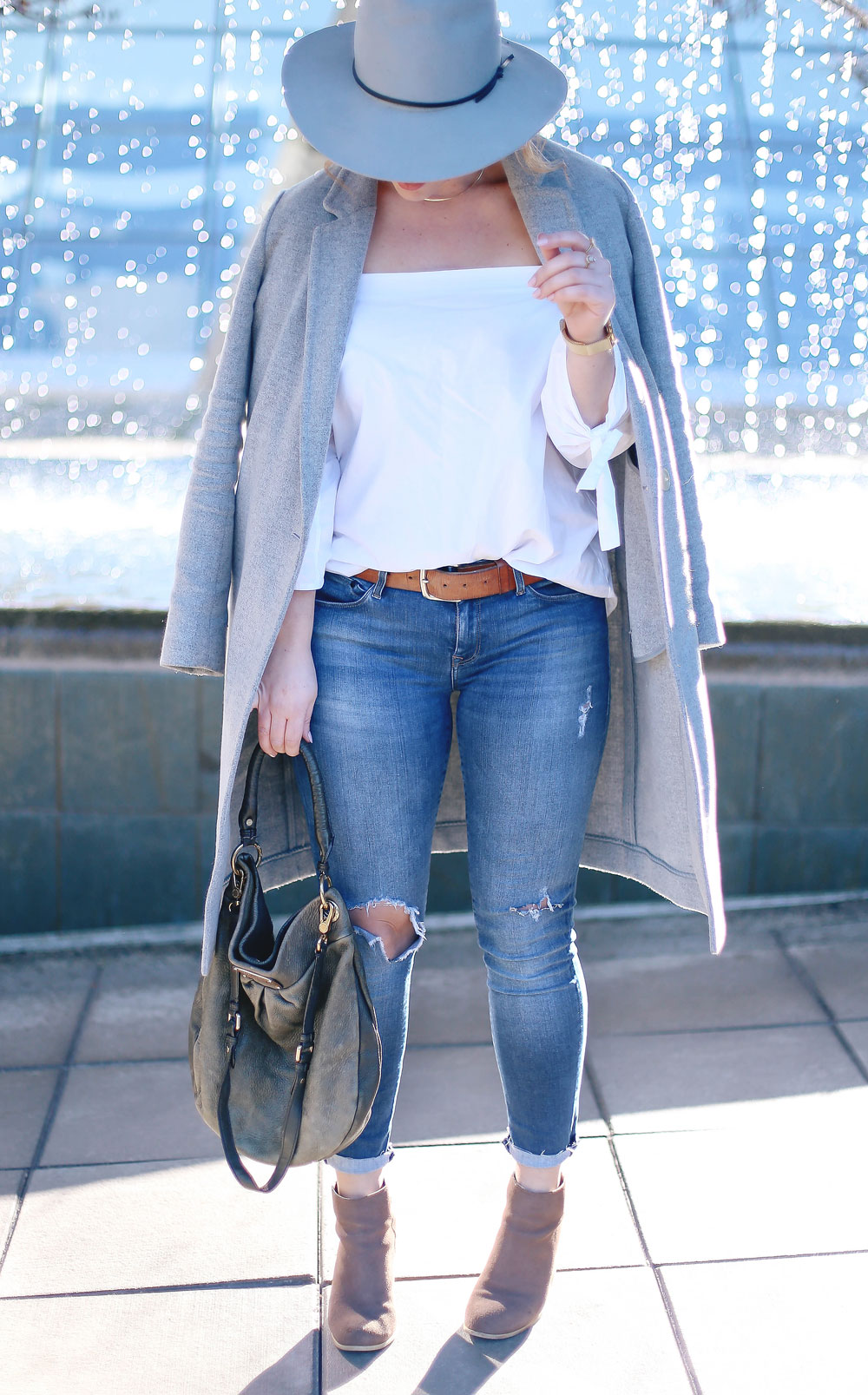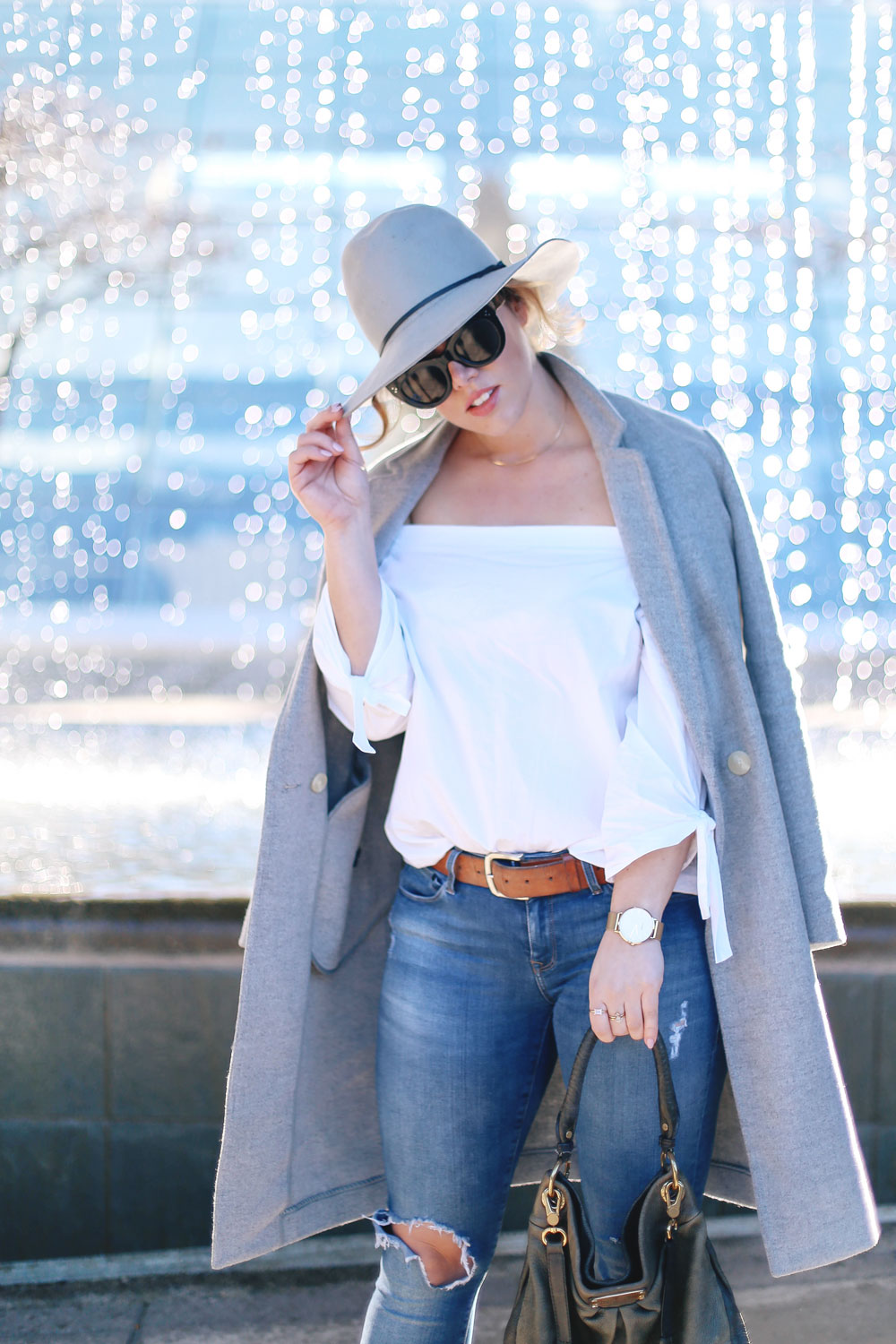 While work attire donations are key (each new client receives a new suit for a job interview and gets a second when they secure work!), Dress For Success has a really exciting initiative that just kicked off January 30! It's called Success…is in the Bag—every donated high-end designer handbag will be sold in an online auction with all proceeds going towards supporting the good work Dress For Success does for women in need across Canada. The program will also lead up to International Women's Day on March 8 to encourage others to donate and help local women.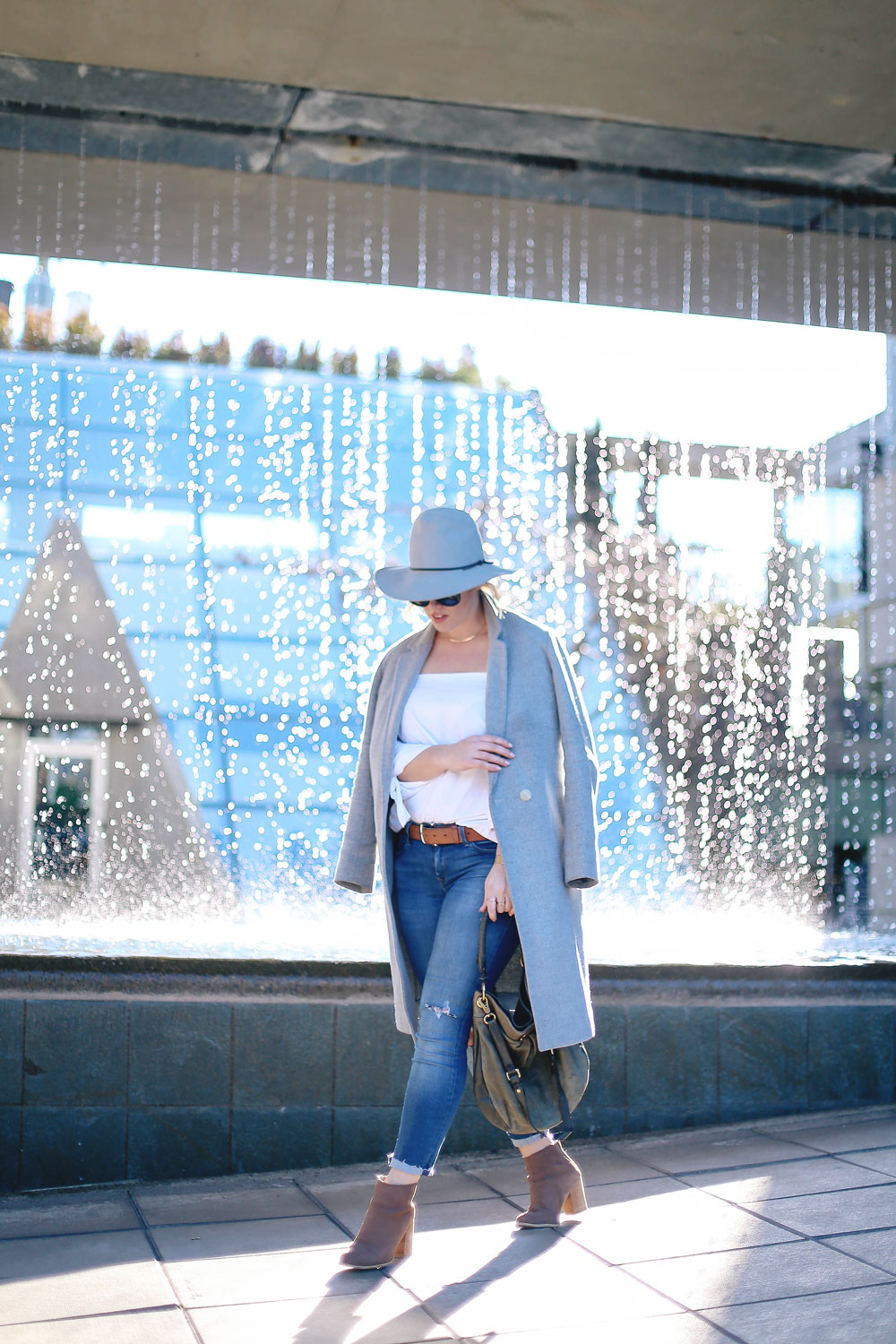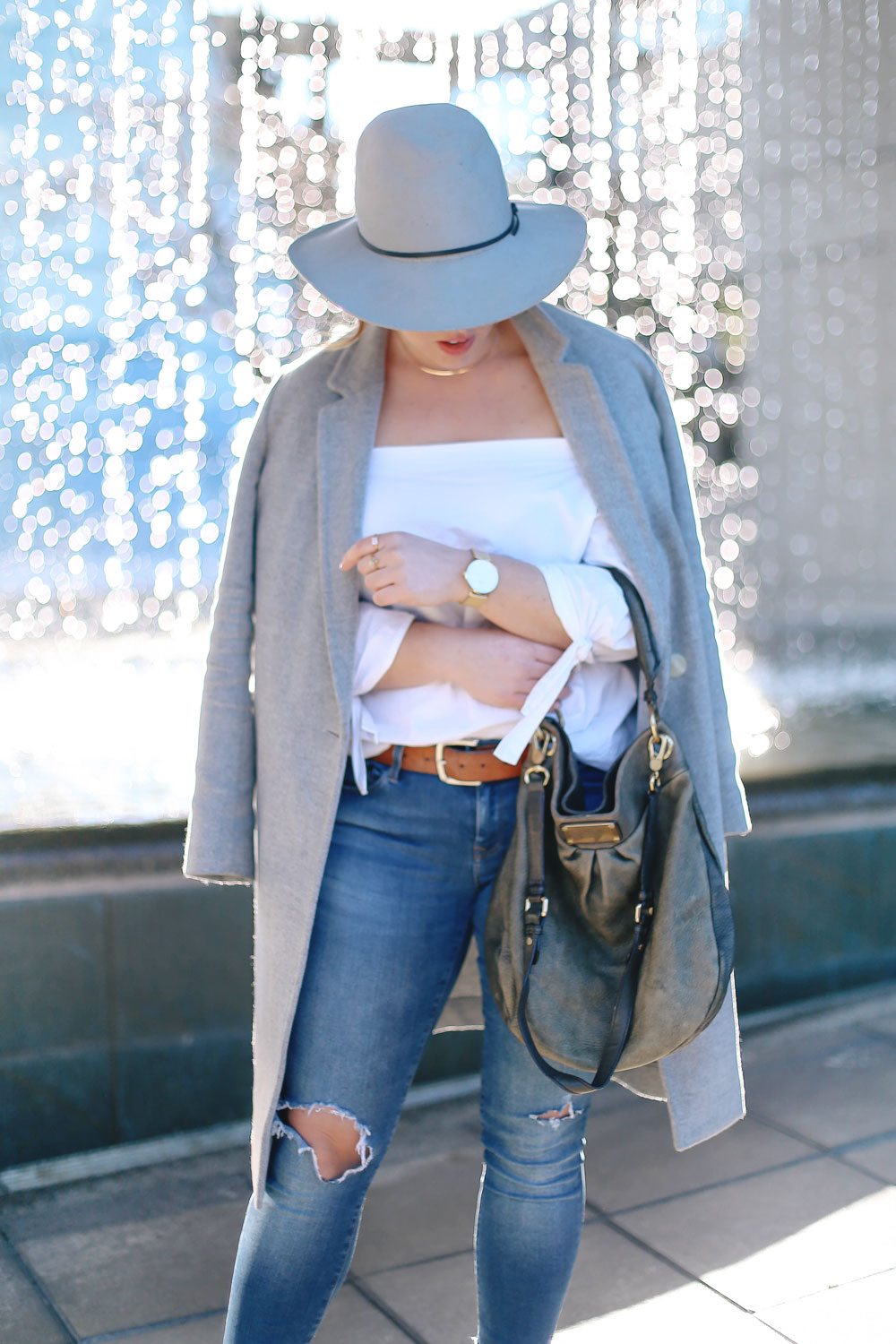 Want to get involved? Reach out to canadianpartnerships@dressforsuccess.org to donate your designer bag—the sale will kick off in May at Love That Bag! If your bag is appraised at over $1,000, you'll also receive a tax receipt! Keep an eye out for Elle Canada and Elle Quebec's coverage too as they promote the sale!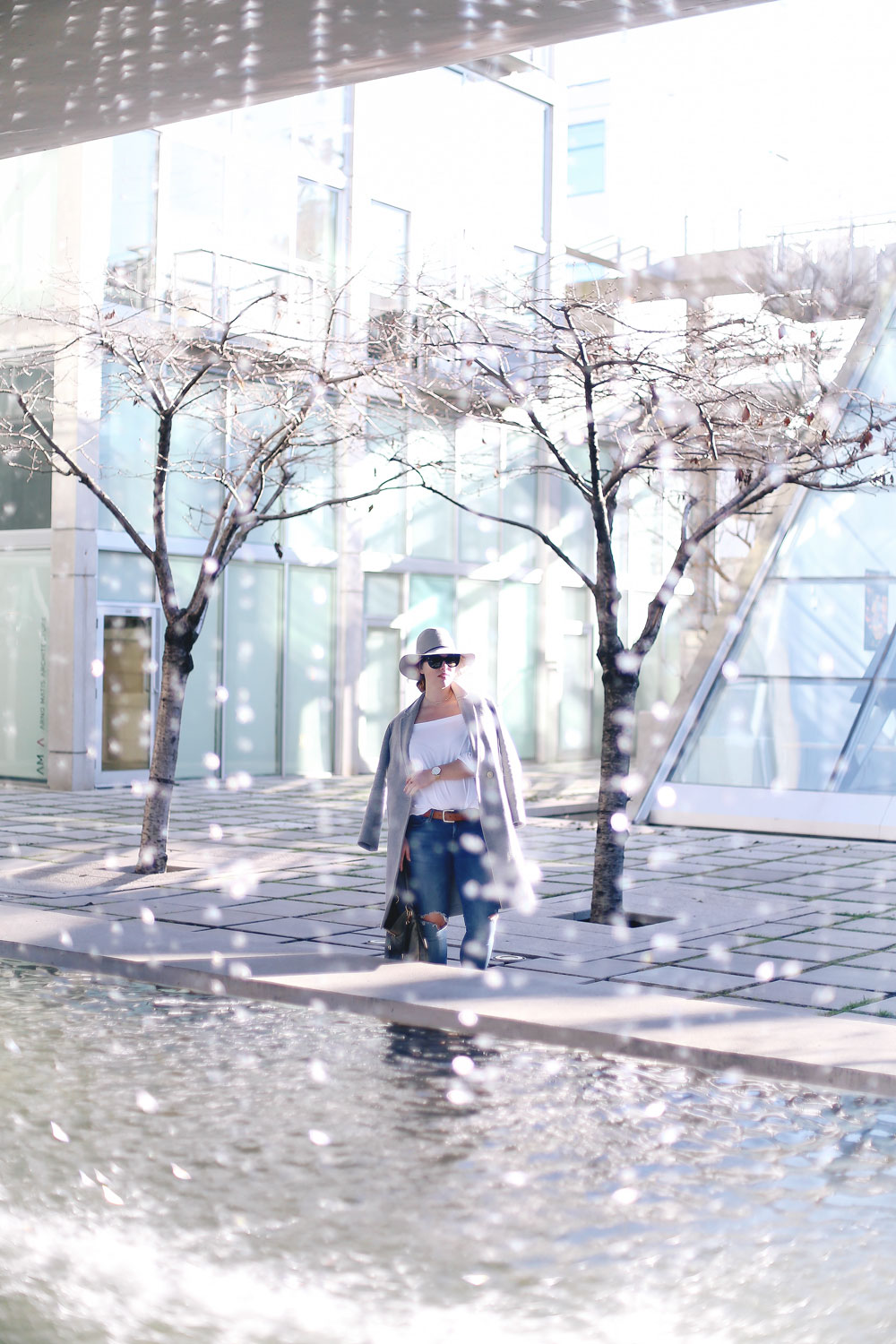 I, for one, am parting ways with this beloved Marc by Marc Jacobs bag—I absolutely love it but haven't worn it as much in the past few years so I finally decided to give it a new home. It makes me so happy to think it will go to such a great cause, and it's given me a chance to style it up one more time! Bye dear friend!
Learn more about Success…is in the Bag here and use the hashtag #successisinthebag to share the news on your social networks.
Photos by Alicia Fashionista
This post was created in partnership with Dress For Success but all opinions are my own