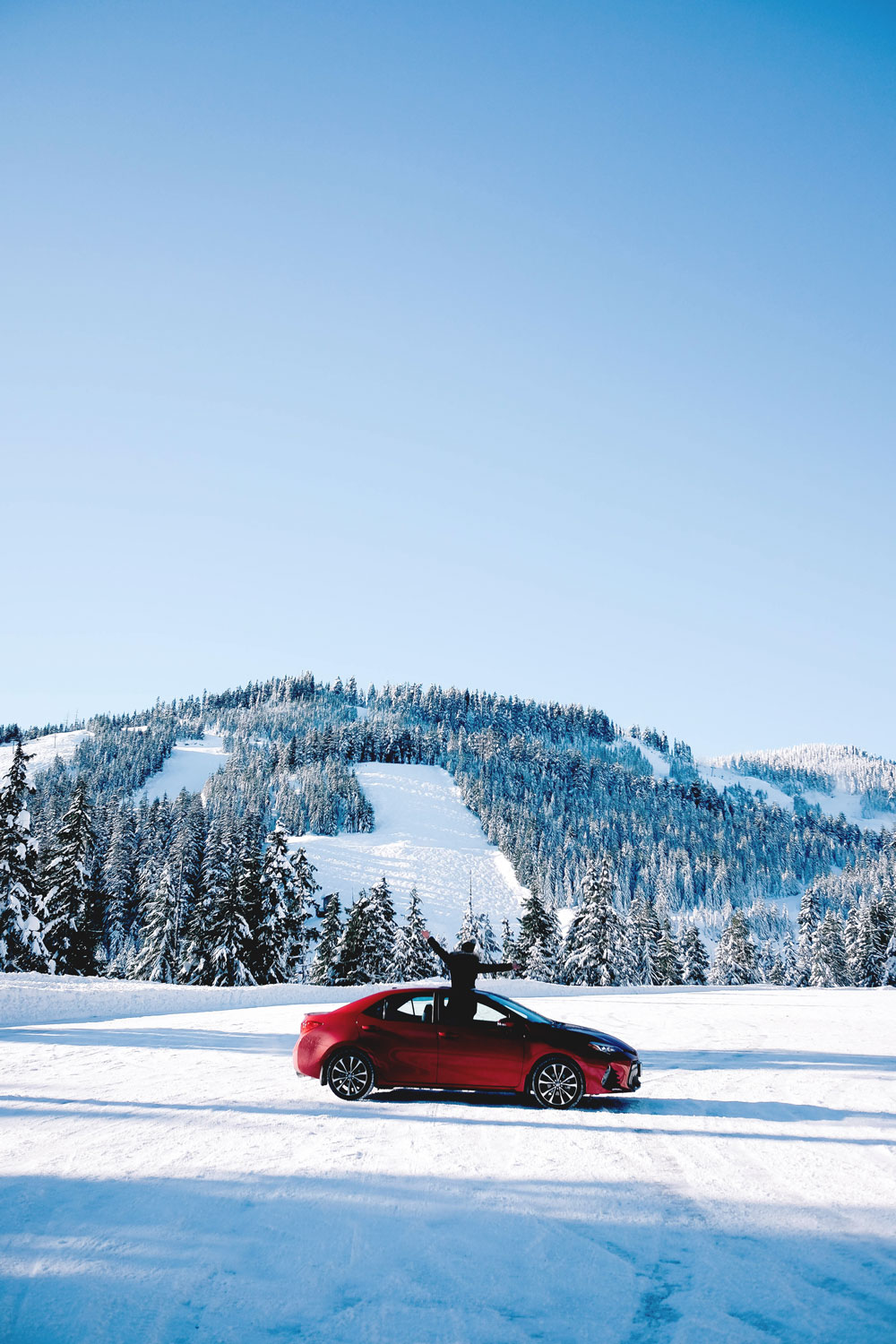 Matt and I have been thinking for a long time about getting a car, especially given our (particularly my) obsession with getting outside and exploring this nature-lover's playground that we have here in Vancouver. When I had the chance to visit the Towards Tomorrow by Toyota brand gallery at Tsawwassen Mills to discover more about the latest vehicles this legendary company has on offer, I jumped at the chance—an immersive chance to discover which model would suit our active lifestyles best was the perfect way to learn and really understand the benefits of each model. We (and I'm sure a lot of other people in our generation) find the whole dealership process a bit of a, well, process.
Other than having felt some level of pressure when I've gone to do some preliminary research in the past, I find I have way more faith in my purchasing decisions when I can really interact with the product and understand it. Whether it's using virtual reality to play with the cars and understand the Toyota Safety Sense bundle or the fact that the gallery is literally located right inside a mall I'd be shopping in anyway, I love that Toyota's taken this innovative approach because even pre-test ride, I already felt like I understood the vehicles so much more. Side note: this brand gallery's going on until January 30th so make sure you check it out to discover more!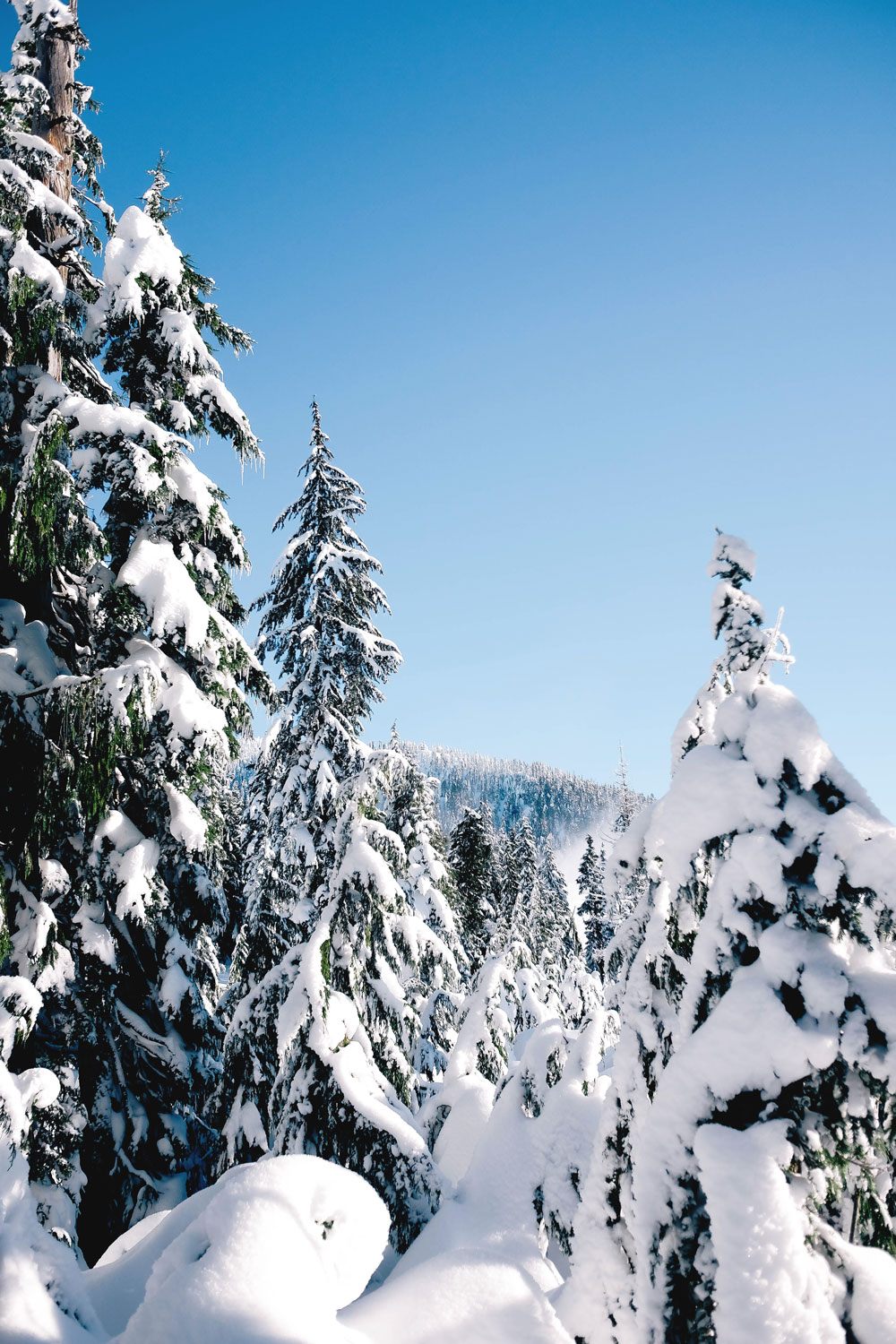 Now important point to make is that I've never thought of myself as much of a "car person." I don't know why—maybe because I was a middle child and wanted to differentiate myself from my siblings, who were all really into cars? But that's pretty much all changed. I've got to say, after my week spent trying out the 2017 Corolla Sedan, I honestly am so in love with this car. I have to drop it off today actually which kind of breaks my heart—I'm so lucky that my friends are as outdoorsy as I am (and so sweet about driving!) but it was so incredible to be able to really take advantage of this winter wonderland and to have a safe yet luxe vehicle to get around my city and really explore it more.
This was also the best timing ever because as some of you might know, my best friends are spread out all around the world and for once we were all together in one place—we had one in Oz for some time, one's in Ireland and one's in Abu Dhabi, but for one week and one week alone, we were all back home here in Vancouver. So festive fun was on tap in a big way to celebrate!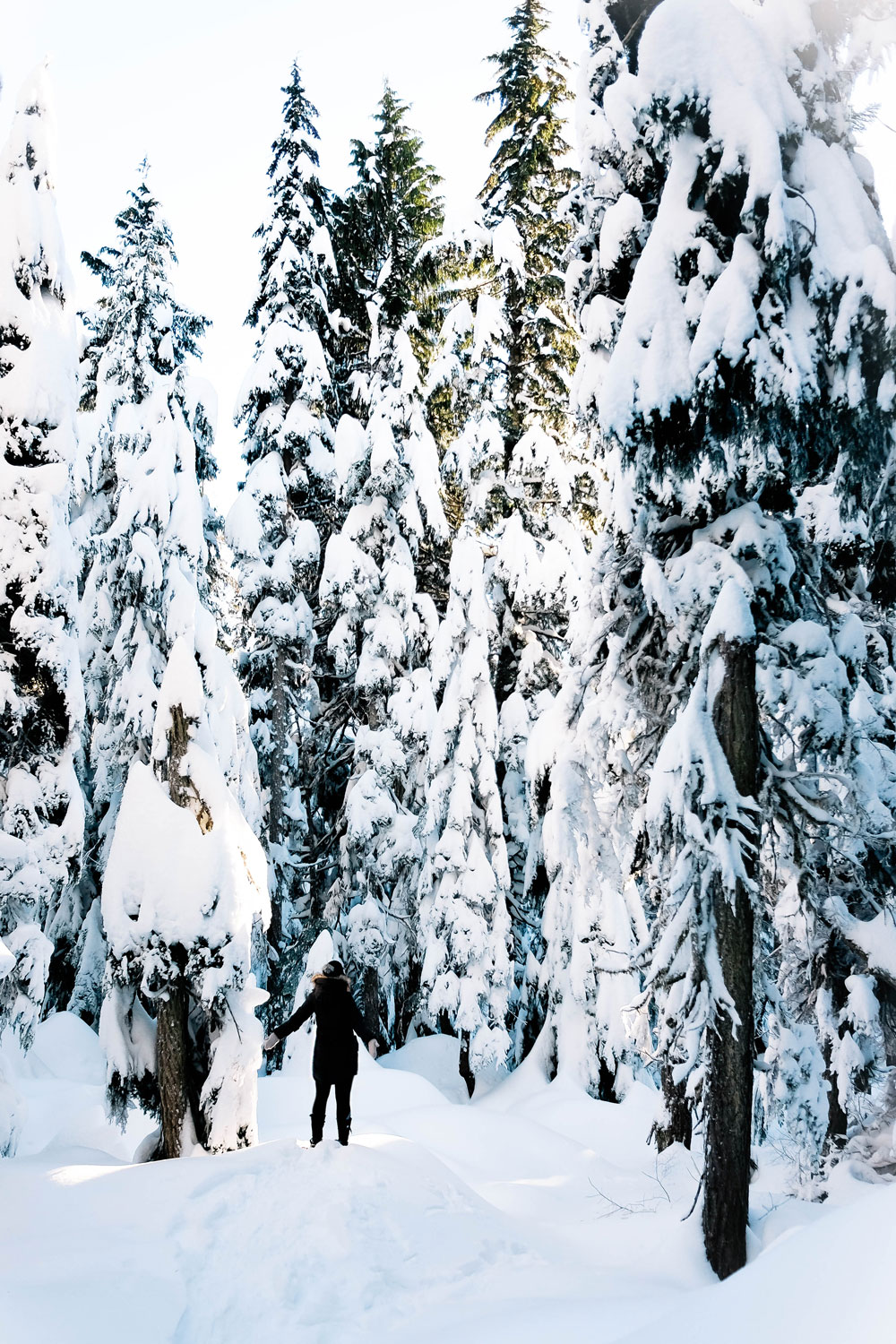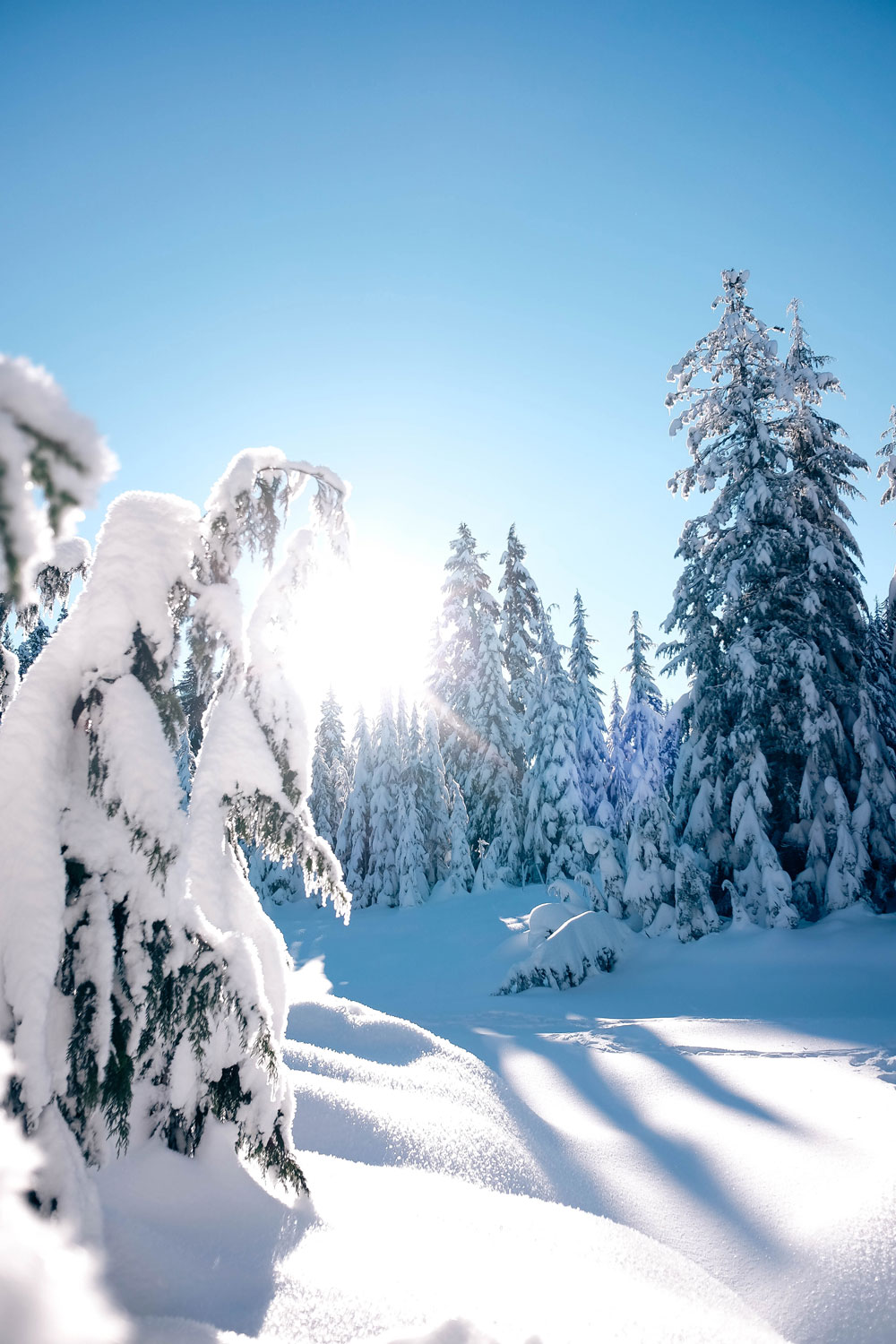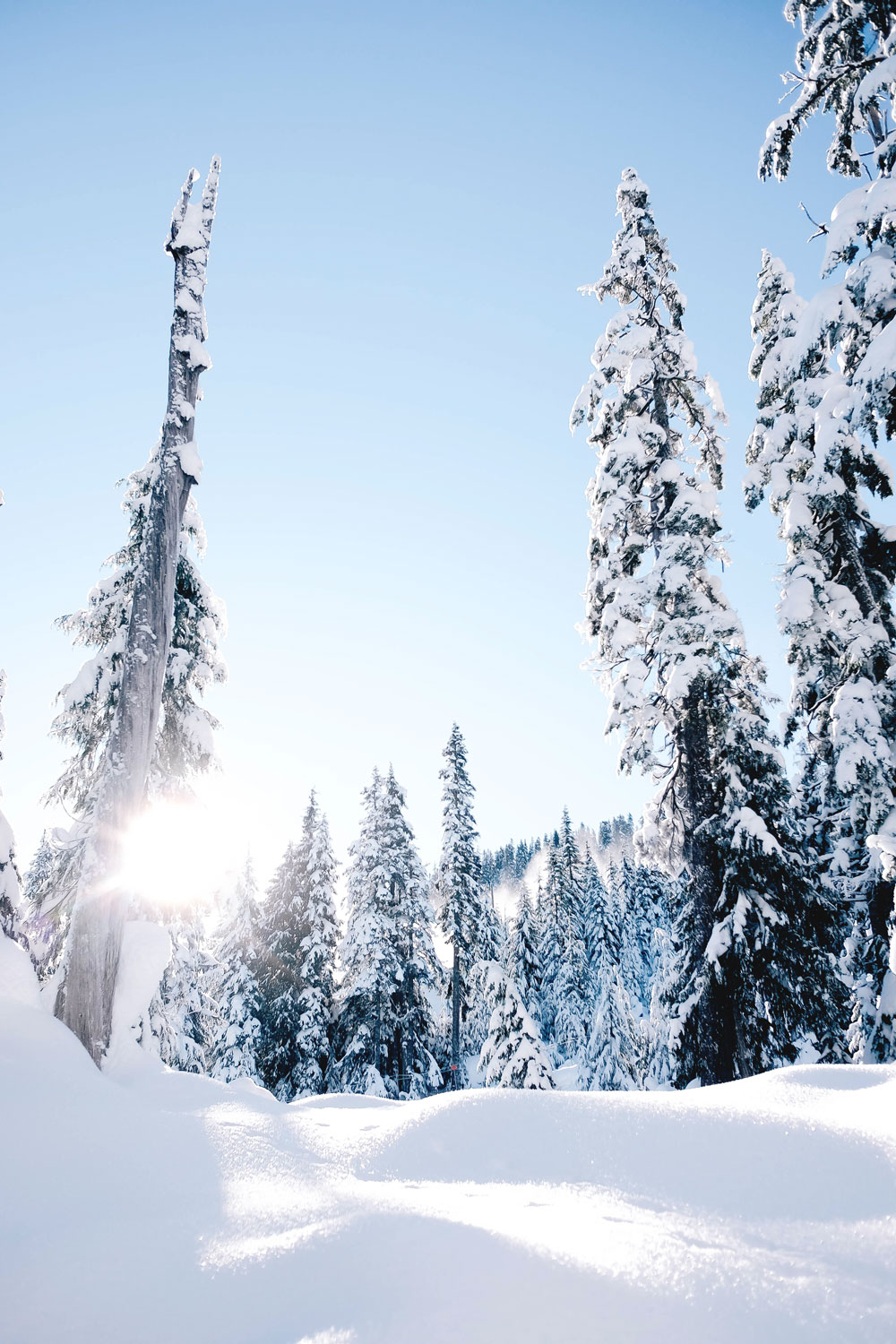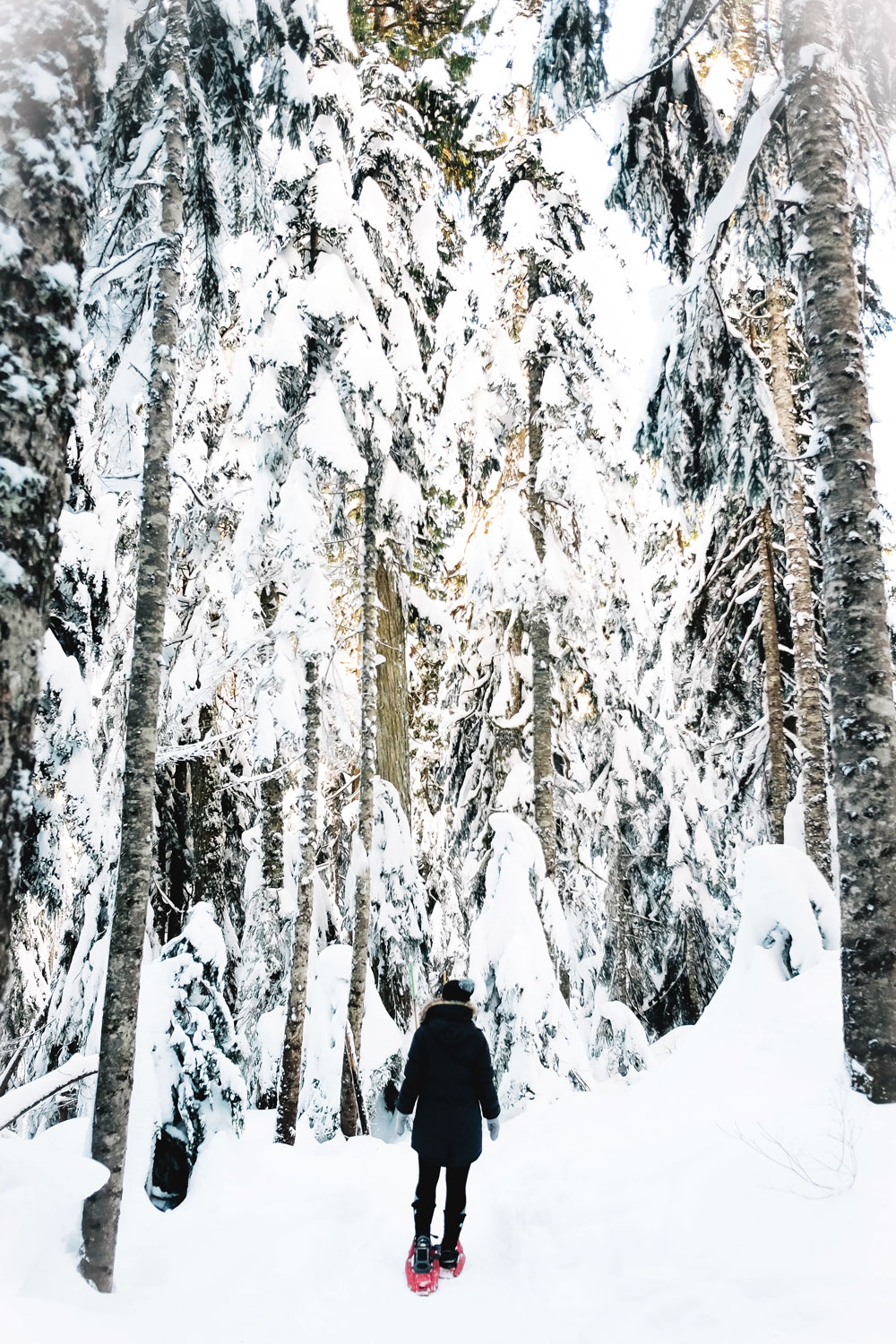 We took off to Cypress Mountain for sunrise snowshoeing, an absolute must if you're either living in or visiting the city. Great exercise, stunning views and best of all, hot chocolate at the end. This is a great one to do too if you're the biggest skier (though I love skiing and am all over heading back up the mountain ASAP to hit the slopes!).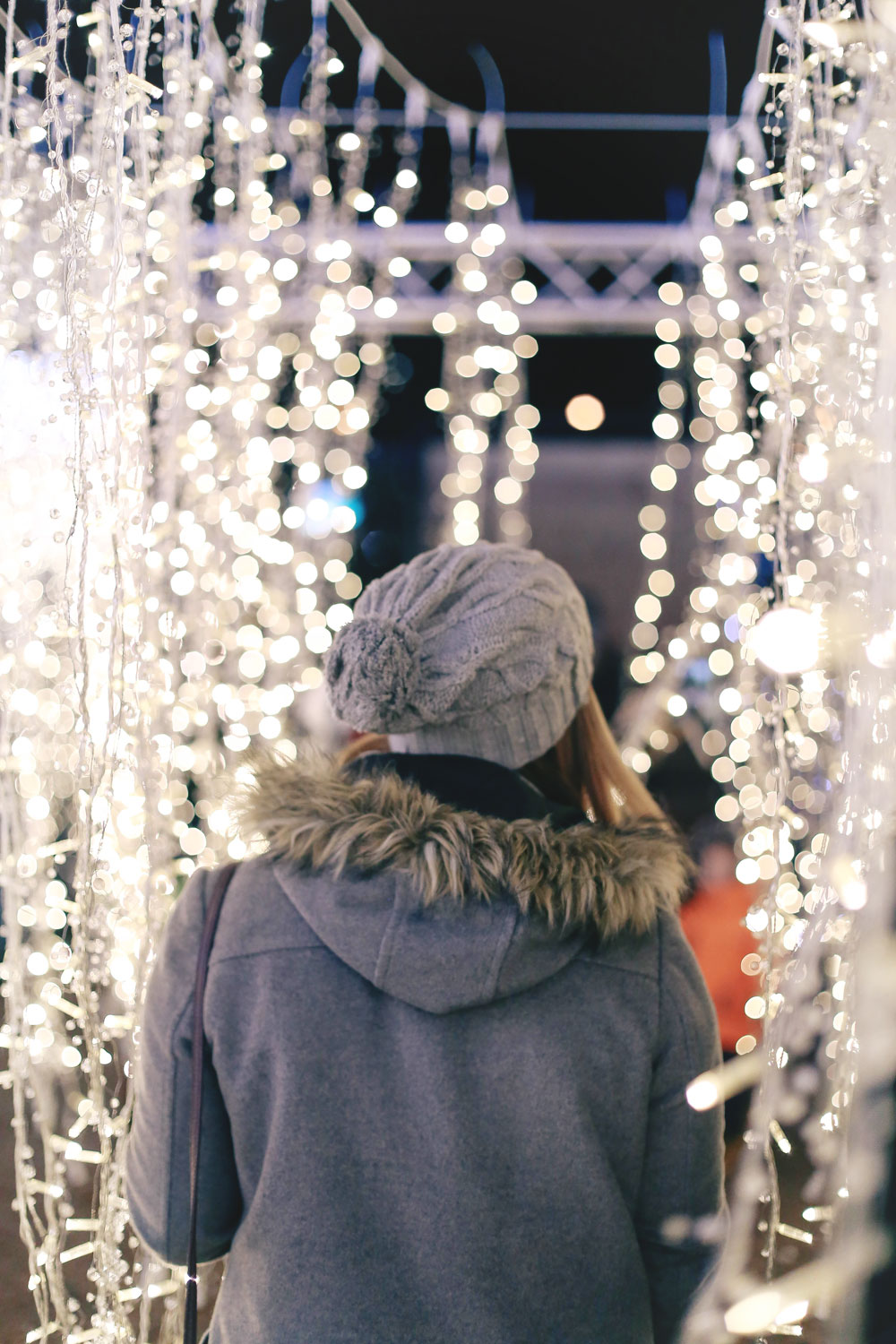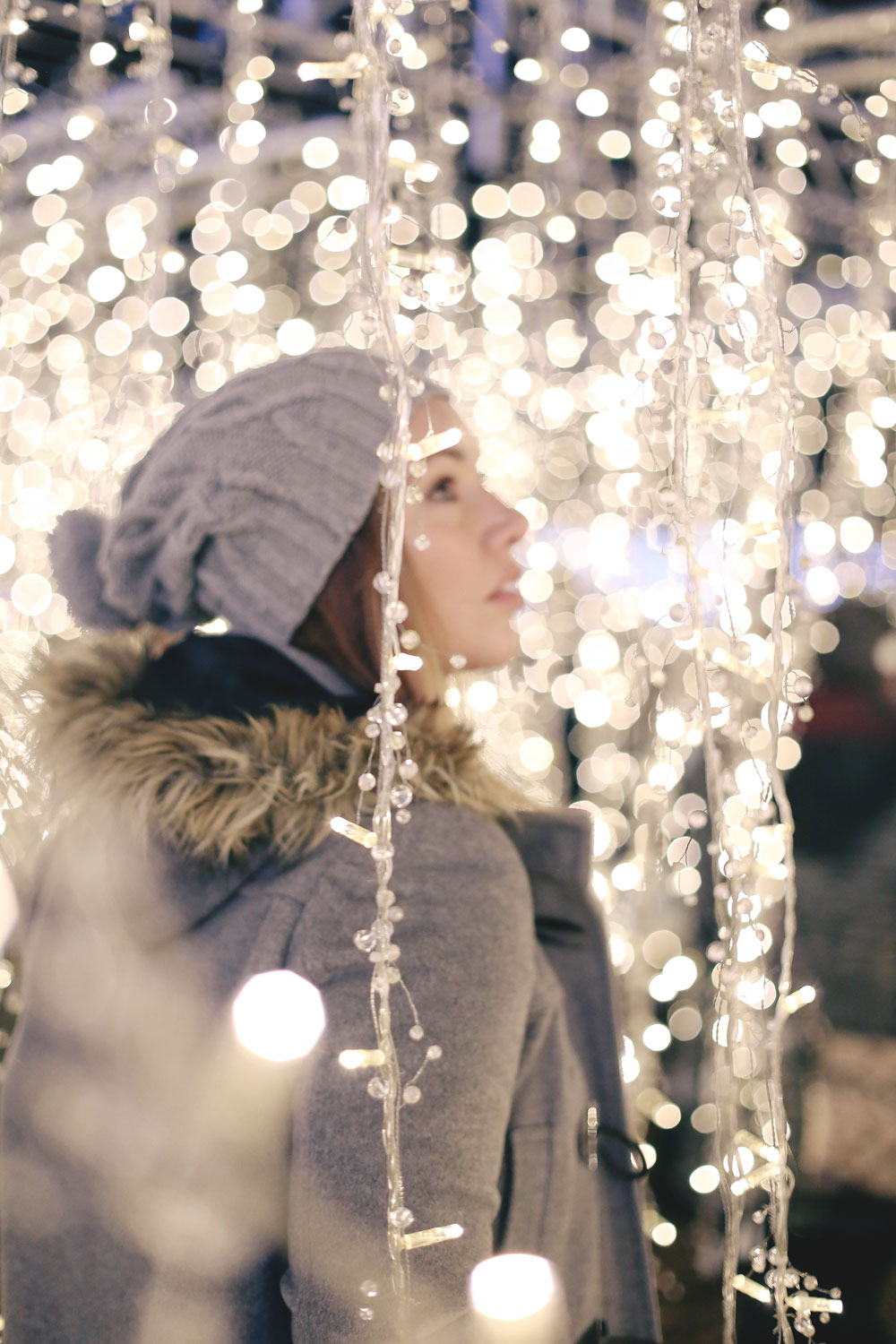 That night, I braved the cold again and Matt and I took in Enchant, the latest addition to the city's holiday going-ons. Insta ops abound here, and the market was really incredible—I love the traditional German market but this new addition's market is more geared towards the 20- or 30-something crowd, with lots of products or wares you actually want to pick up! Important note: bundle up! I may have gotten low level hypothermia that night but thank God for the Corolla (which I nicknamed Little Red) and its incredible seat warmers, which seriously saved me.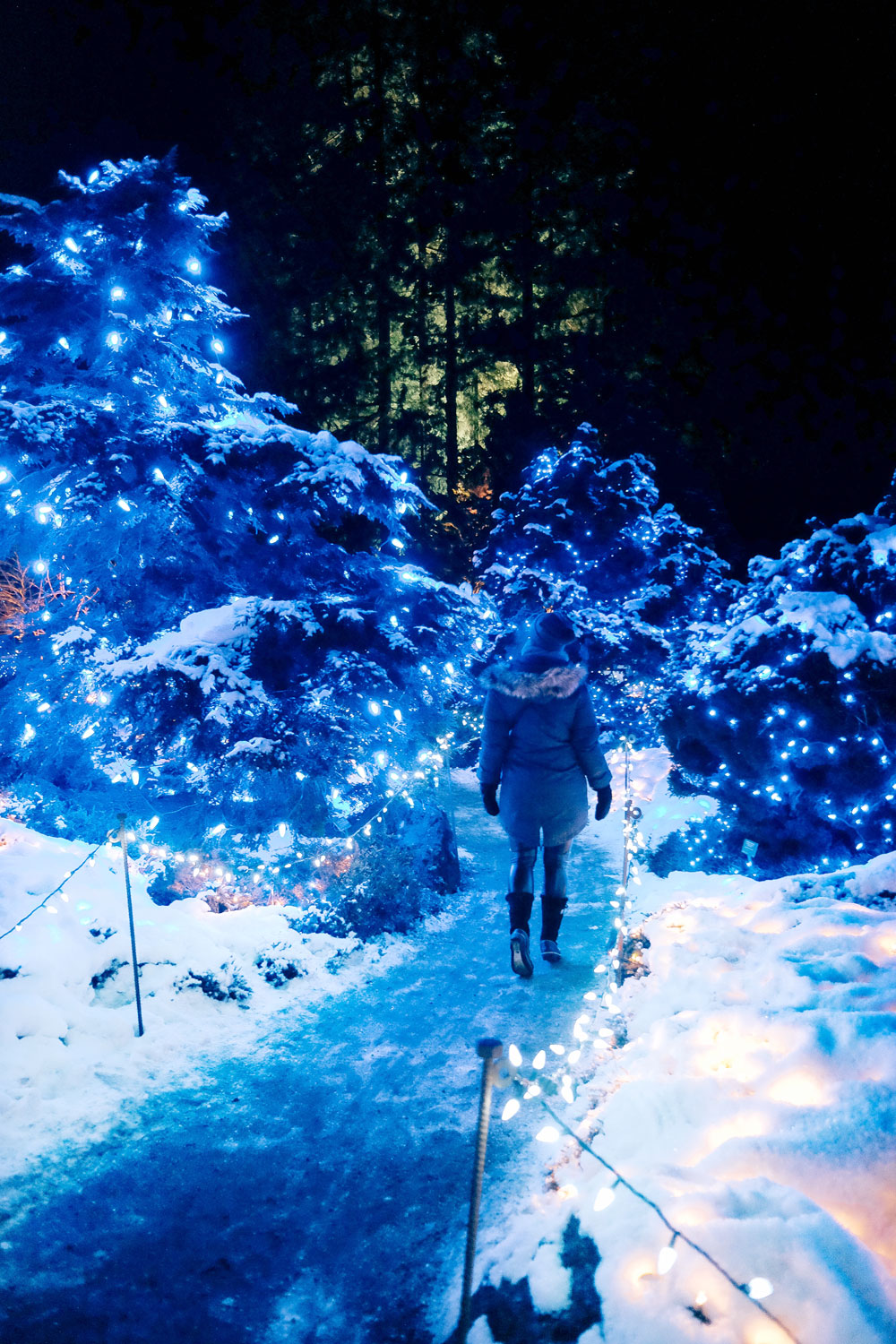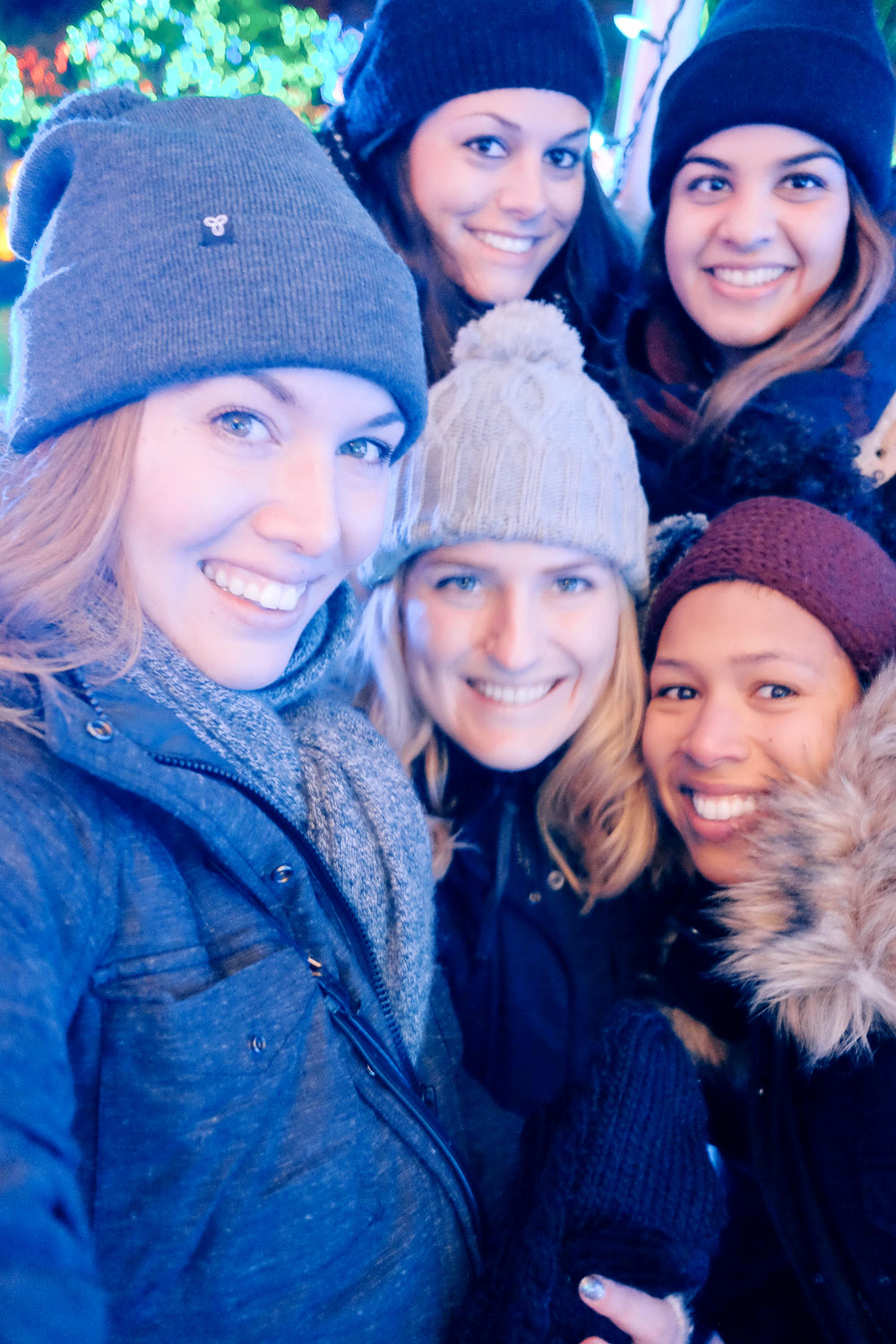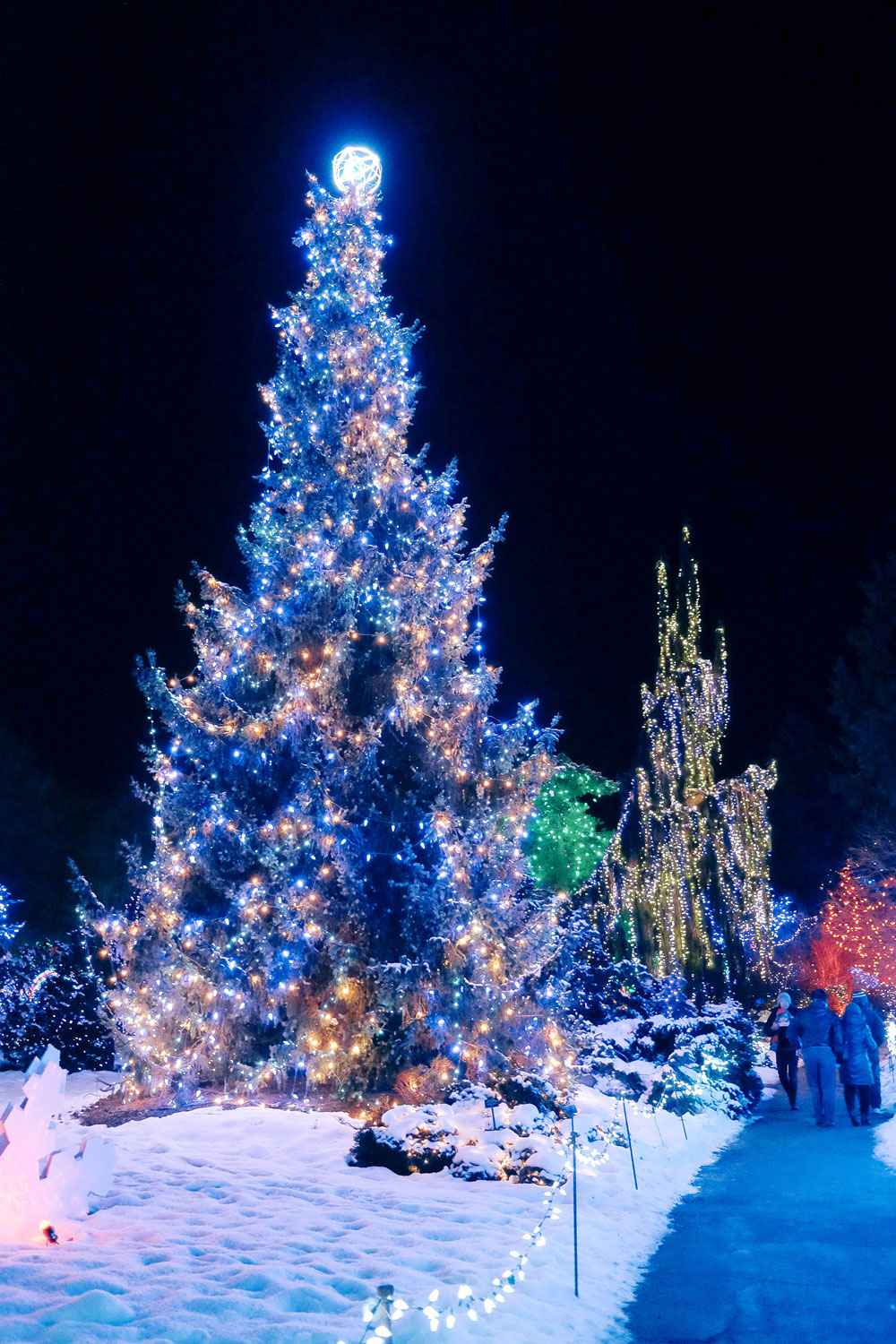 Thawed out and ready to take on the chilly snowy evenings again, the group took in our last night together at Van Dusen's Festival of Lights. This was my first time hitting it up and it is officially on the roster for all my (many) holiday traditions going forward! They even had a carousel!!! And a choir, and storytelling, and lights, and everything you could possibly want.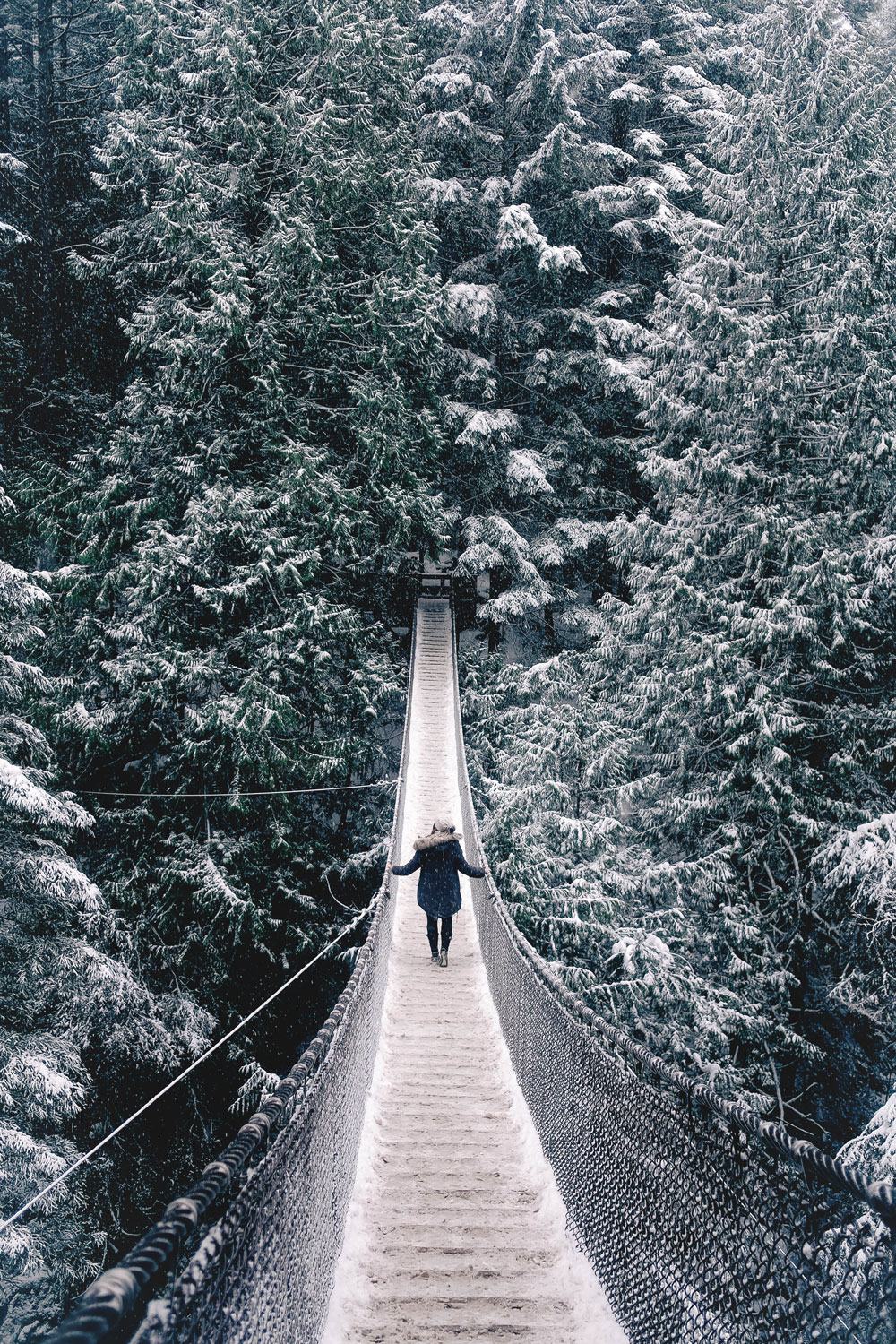 On our last day (wah), Matt and I headed back to maybe my most special stop—the Lynn Canyon Suspension Bridge! If you're doing a wintery, outdoorsy tour of Vancouver (though wintery is optional, this is a good one all year round!), I can't recommend Lynn Valley enough. I may be biased because I grew up here—literally have spent my whole life running through the trails here with my doggy Bailey or friends and it's this forested, mountaintop upbringing that really instilled this love (and need) for nature.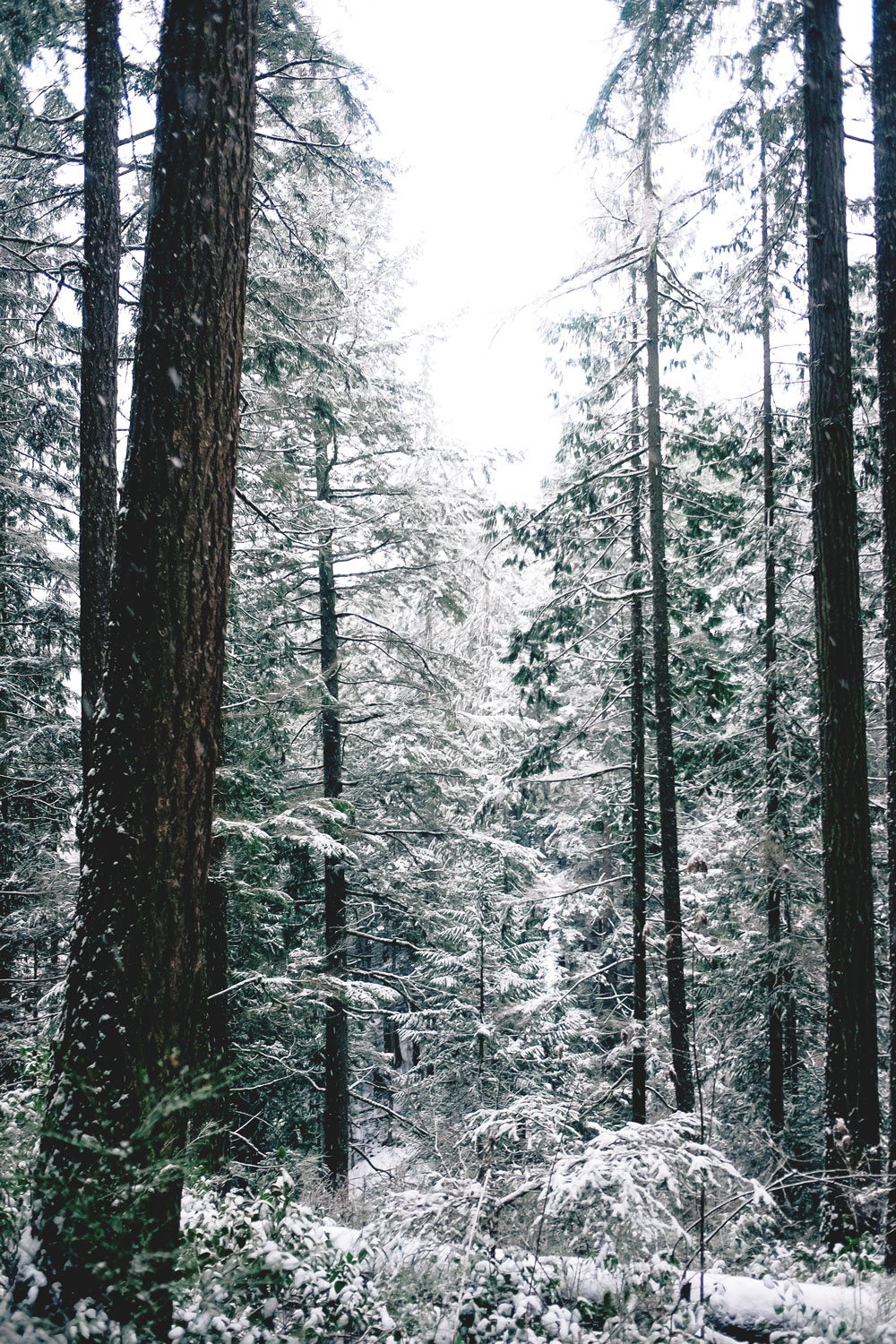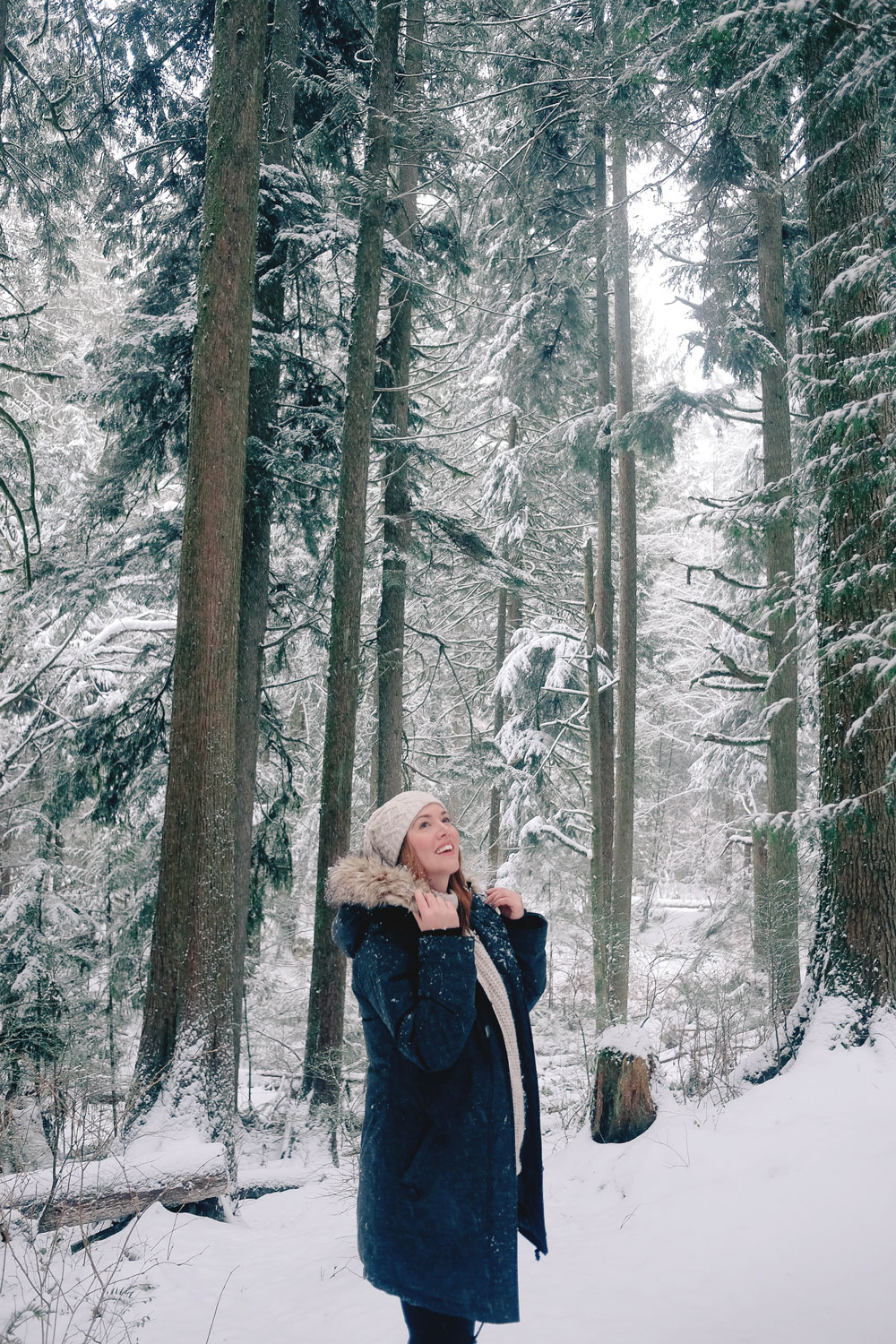 While I maybe took it for granted when I still lived at home, since I moved away (whether it was to uni on the island, TO or now even just over town in the city), I miss it desperately. Ancient evergreens, glacier water rapids, stunning wildlife—what's not to love? Capilano Suspension Bridge gets all the hype but the Lynn Canyon Suspension Bridge brings that same adrenaline rush and offers the most stunning views, and best of all, it's in a huge network of trails so once you've crossed it you can keep adventuring through the forest. Especially in the snow, it also just takes on a whole new magic.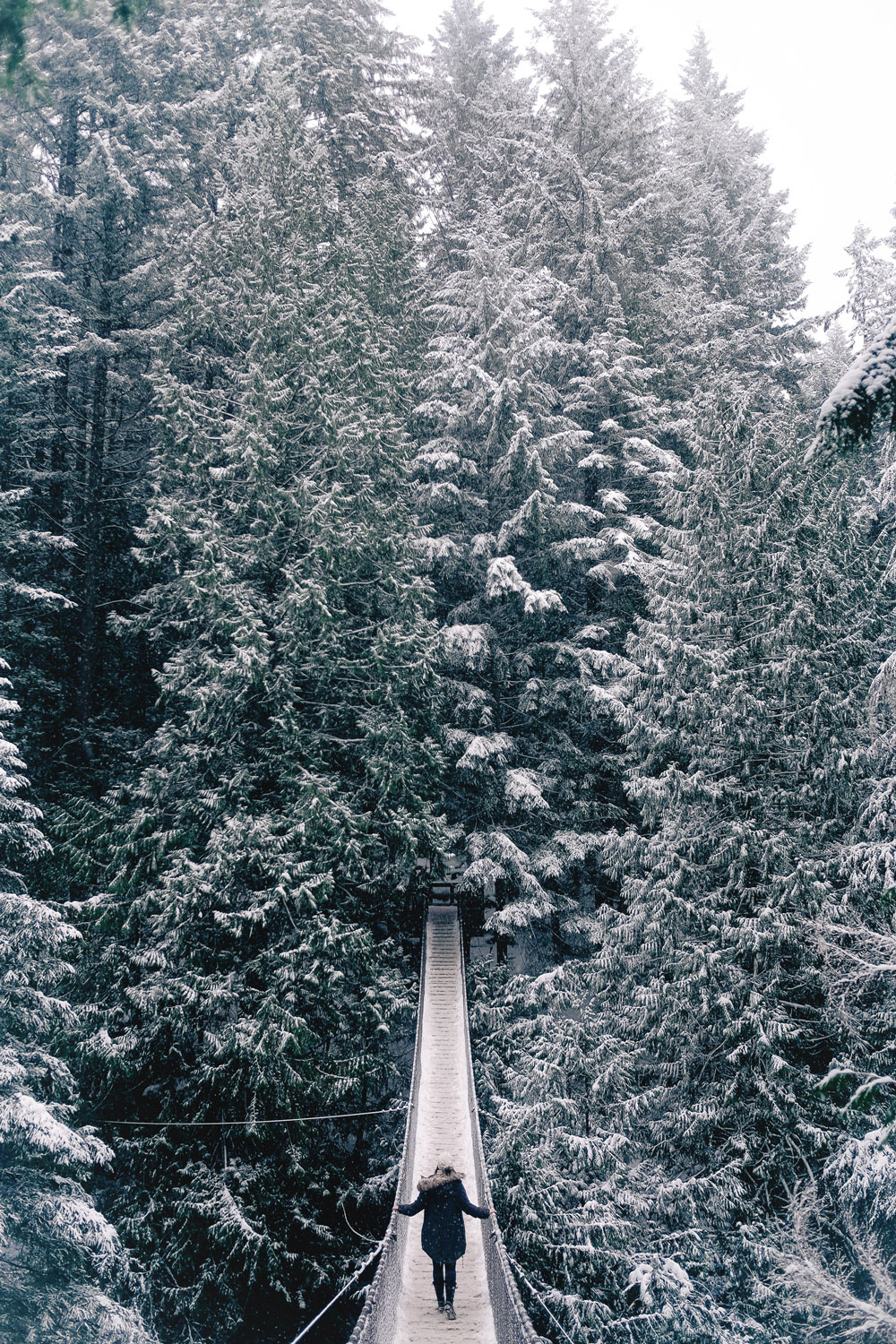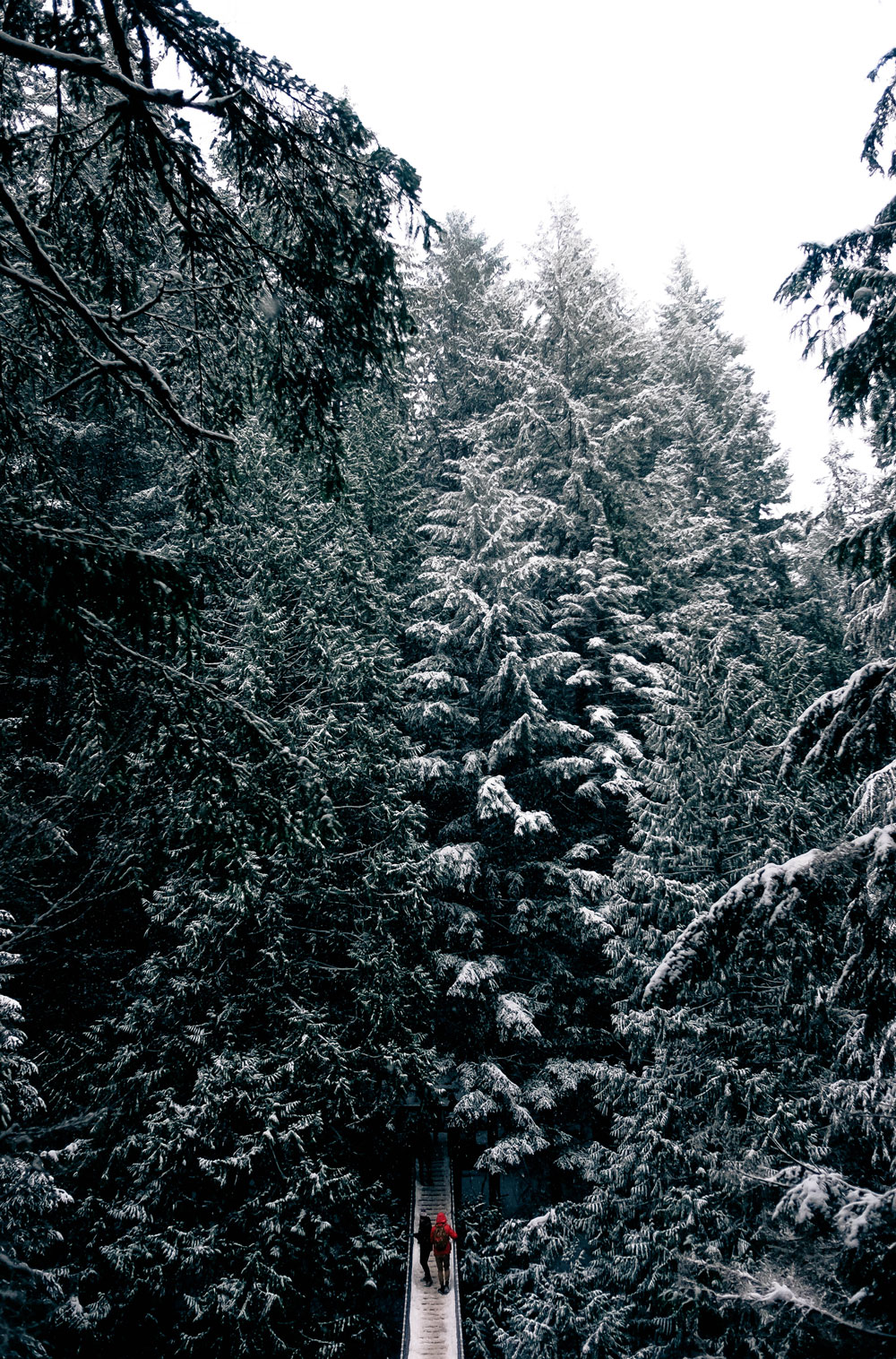 It was such an insanely snowy day but the Corolla's such a safe car, honestly felt so secure the whole time, even getting up into the mountains where the roads had some serious snow and ice on the ground.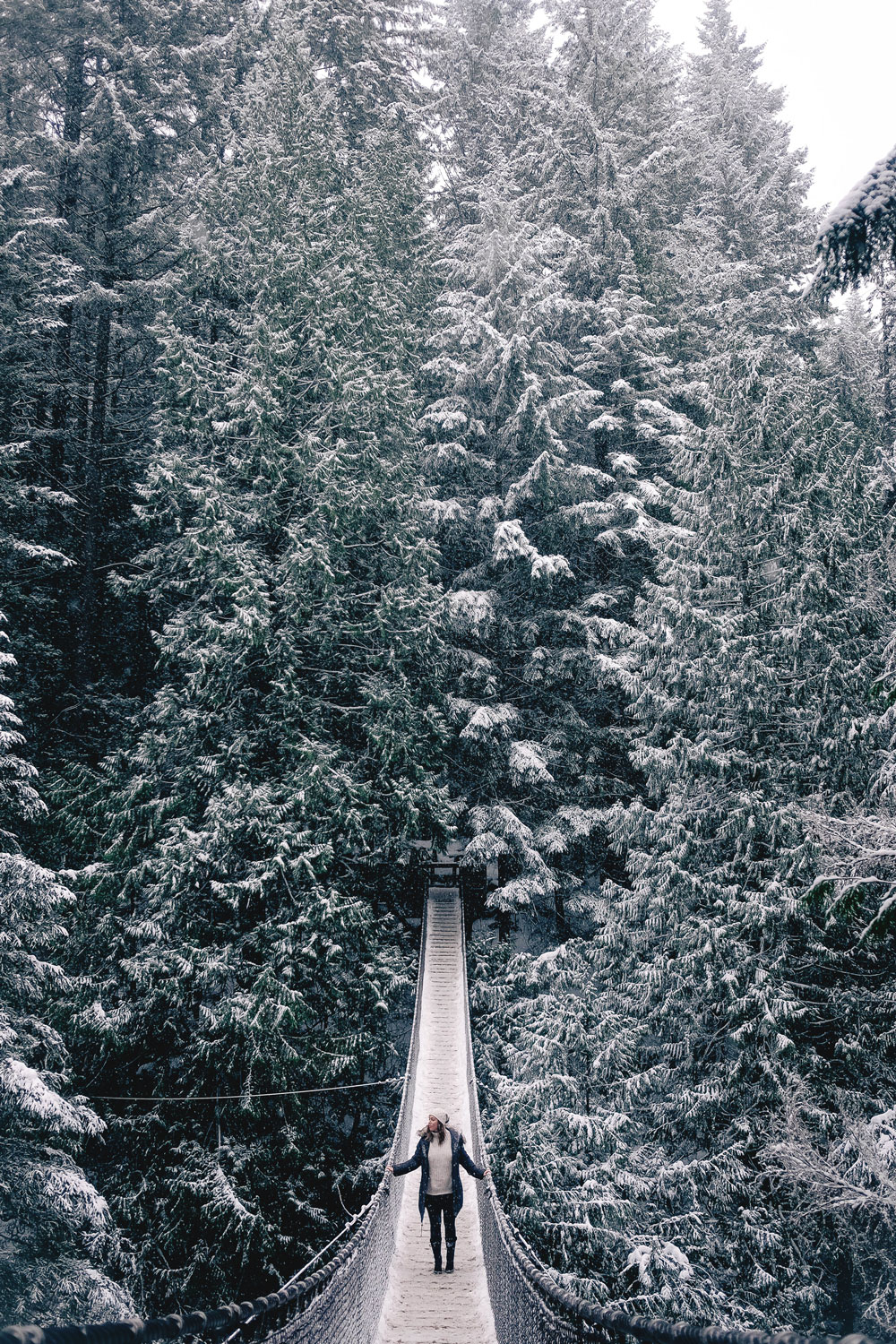 Again, if you want to learn more and are similarly thinking of investing in an incredible car, stop by Toyota's Towards Tomorrow brand gallery and discover more! Stay posted on my end—not only am I obsessed now, but Matt and all of my friends are equally in love with Little Red…we may be looking more seriously into making a Corolla a permanent addition!
This post was created in partnership with Toyota but all opinions are my own.