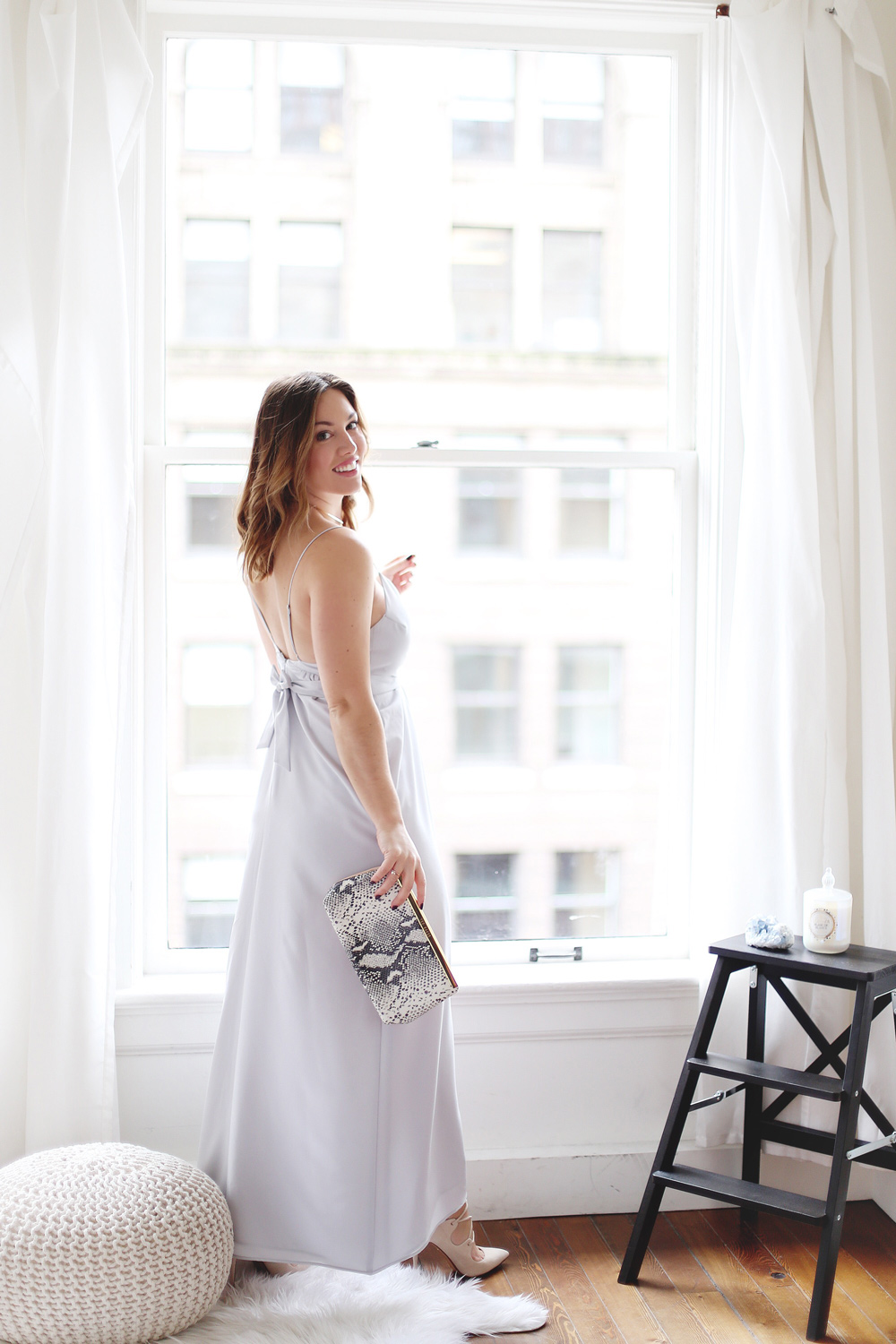 It doesn't happen often but every once in awhile, you find a truly perfect piece. One that fits the bill for multiple occasions, that's somehow standout enough to be special but also versatile enough to style a million different ways. And best of all, every once in awhile these pieces come from a homegrown company you truly love and would want to shop from anyway. Cue in my Park & Fifth gown, the piece I'll literally be wearing all holiday season long (and far beyond that as well!).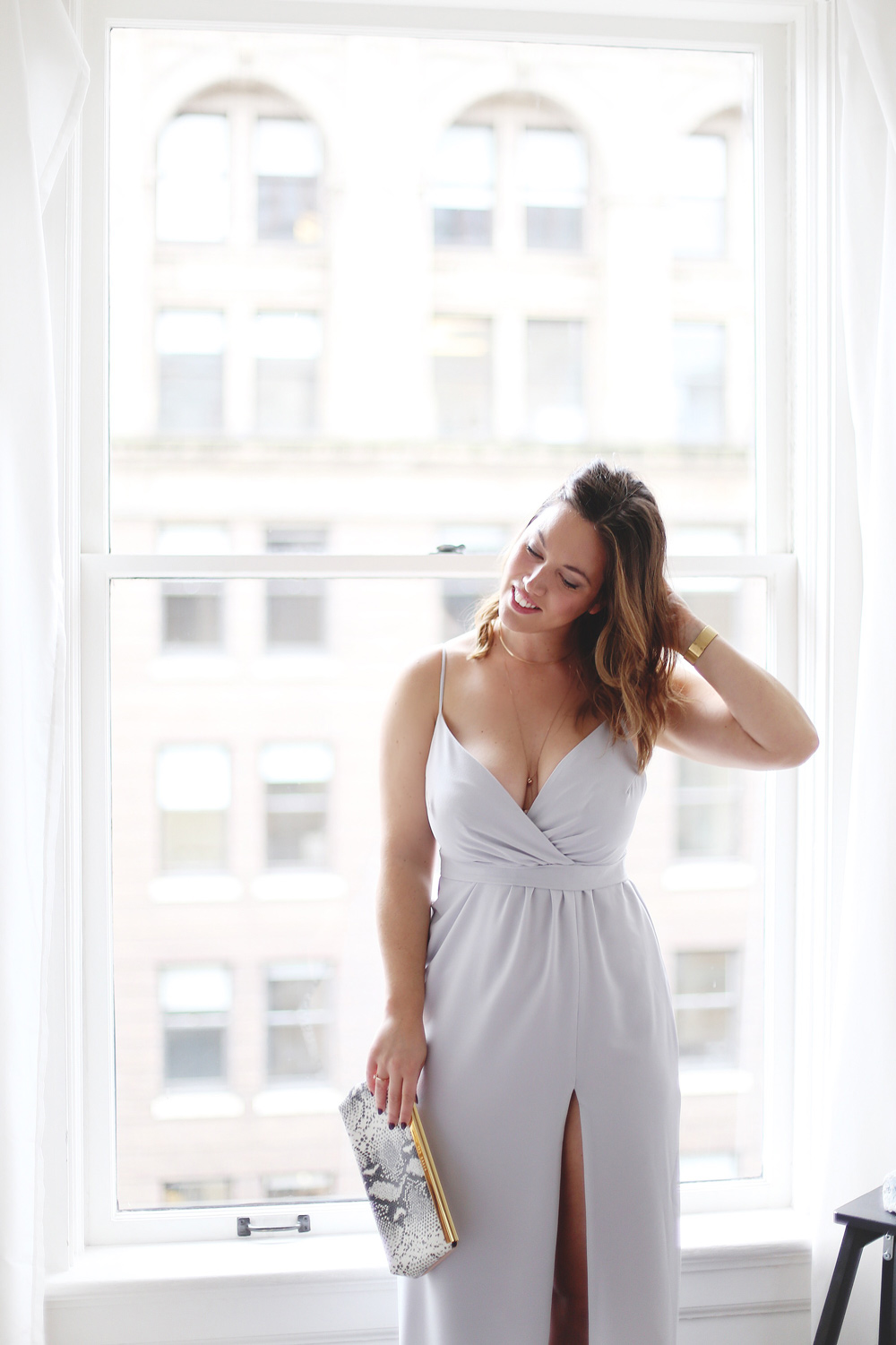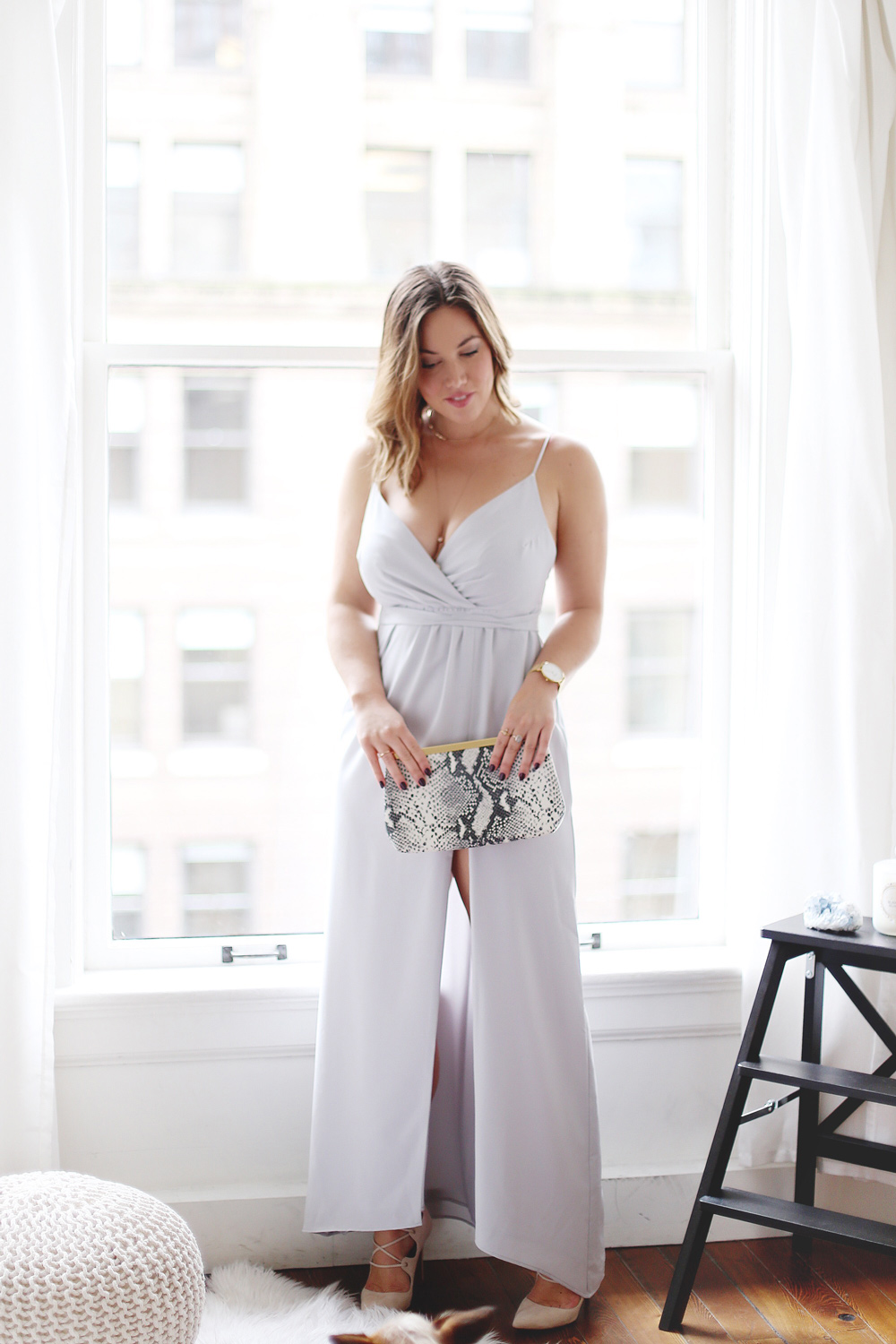 I got a chance to visit the lovely ladies of Park & Fifth at their studio recently with my blogger pal Alicia to hear more about their story and why they decided to perfect the effortless dress. I'm always inspired by women looking to empower and support women, and that's definitely what their brand is aimed at. We spend so much effort, time and money on finding new pieces for every different occasion – while I love shopping new trends as much as the next girl, there's something to be said for a label that's committed to perfecting such an ubiquitous piece in a women's wardrobe to make life easier, more stylish and to make us feel that much more confident as well.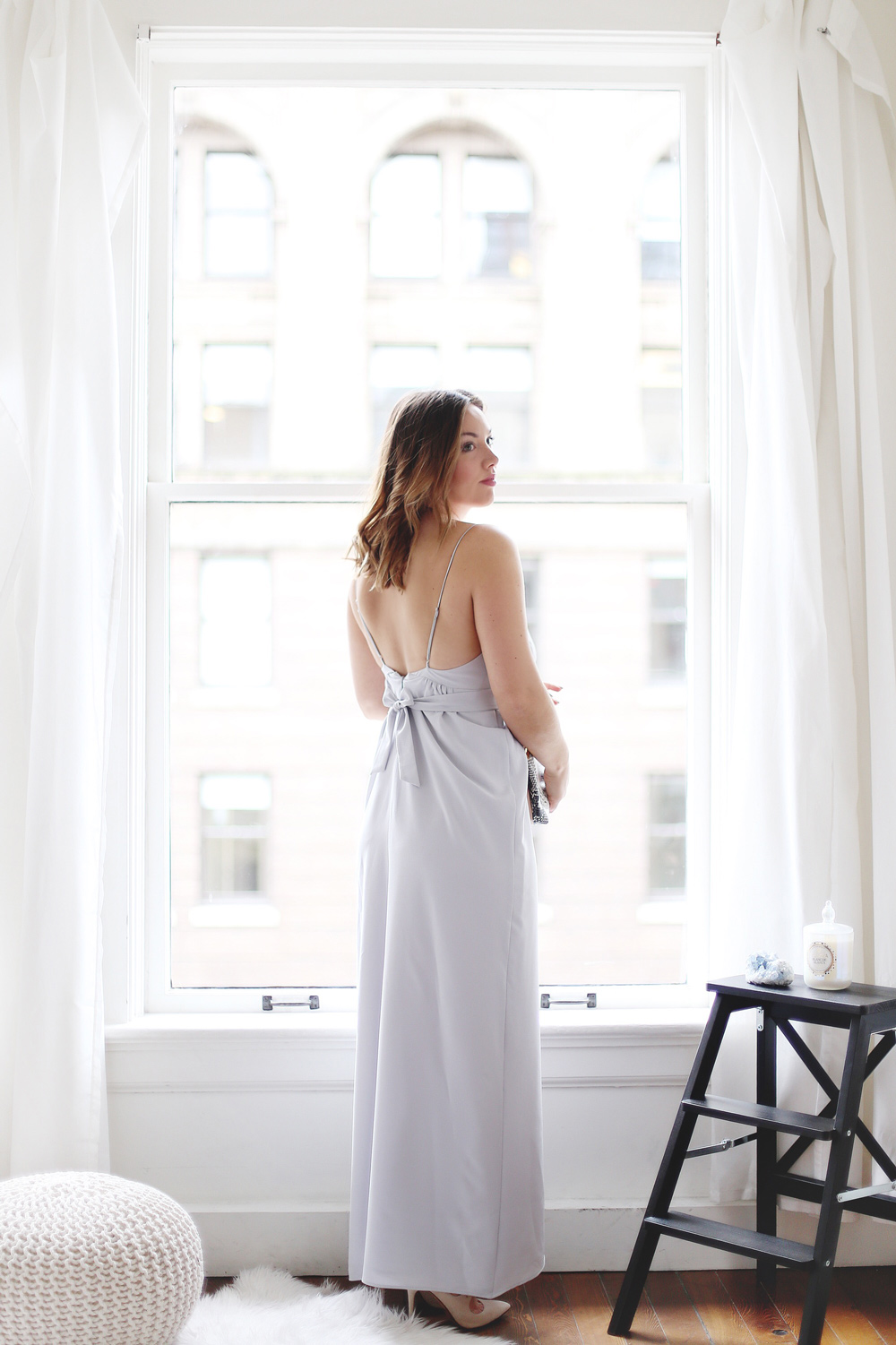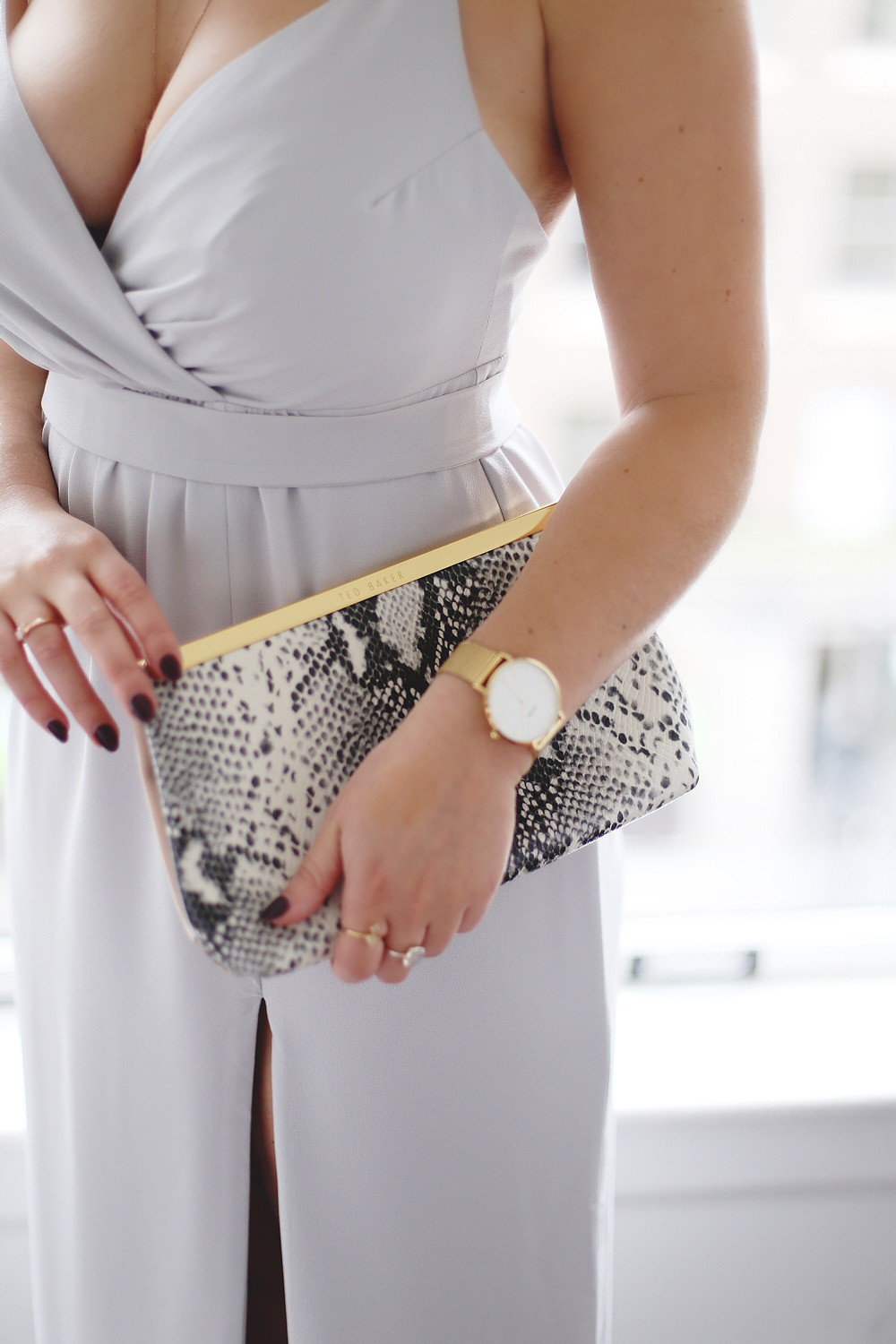 While they're known in the city as a go-to for weddings (whether it's for bridesmaids in varying styles of their signature shades, for wedding guests and even for the style-minded bride who's craving a more minimalist vibe), their pieces are no-brainers for every other special occasion you can think of. I've already decided this is my NYE look, and without even intending to I've already styled it up a couple other ways for holiday parties (those pics coming soon!).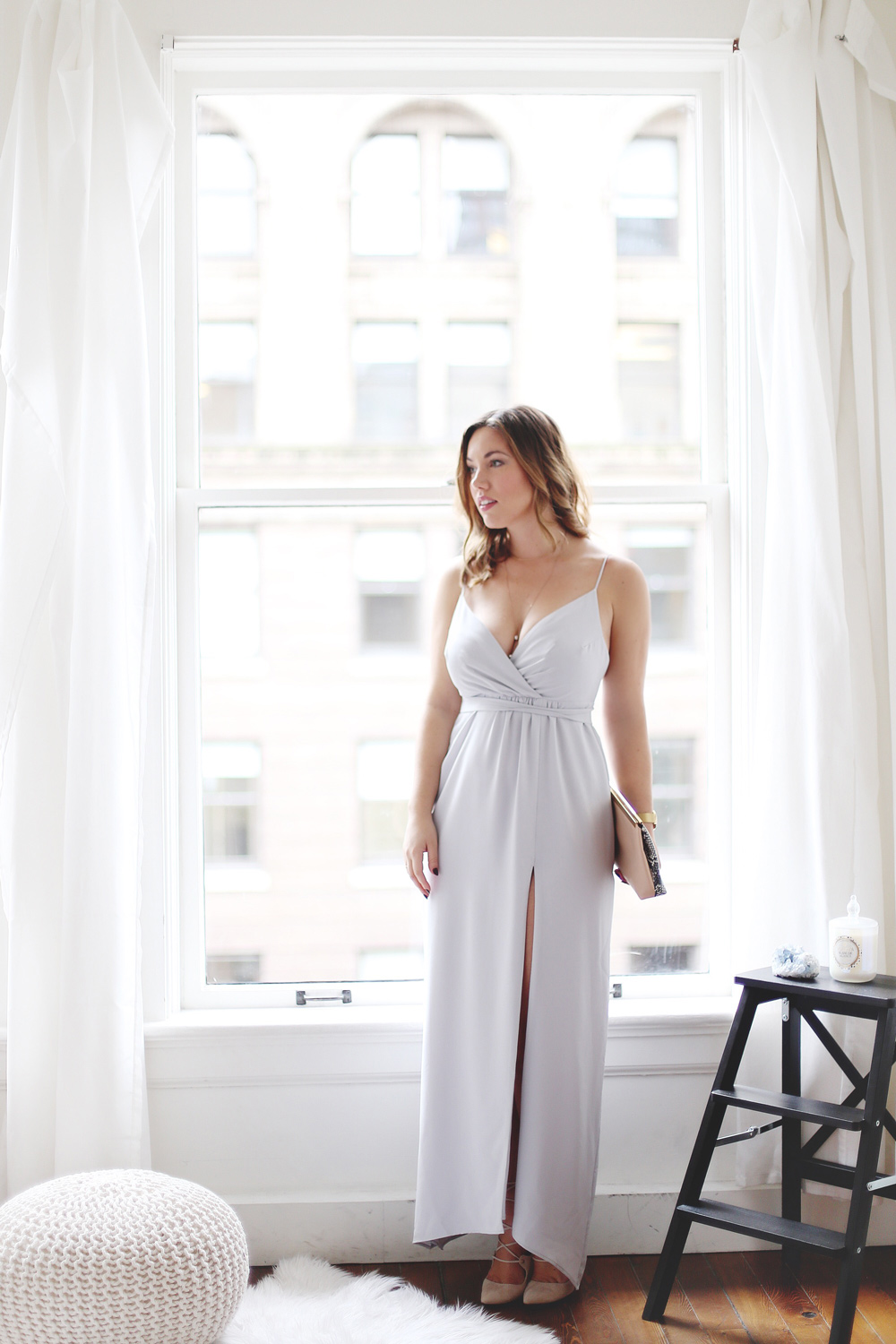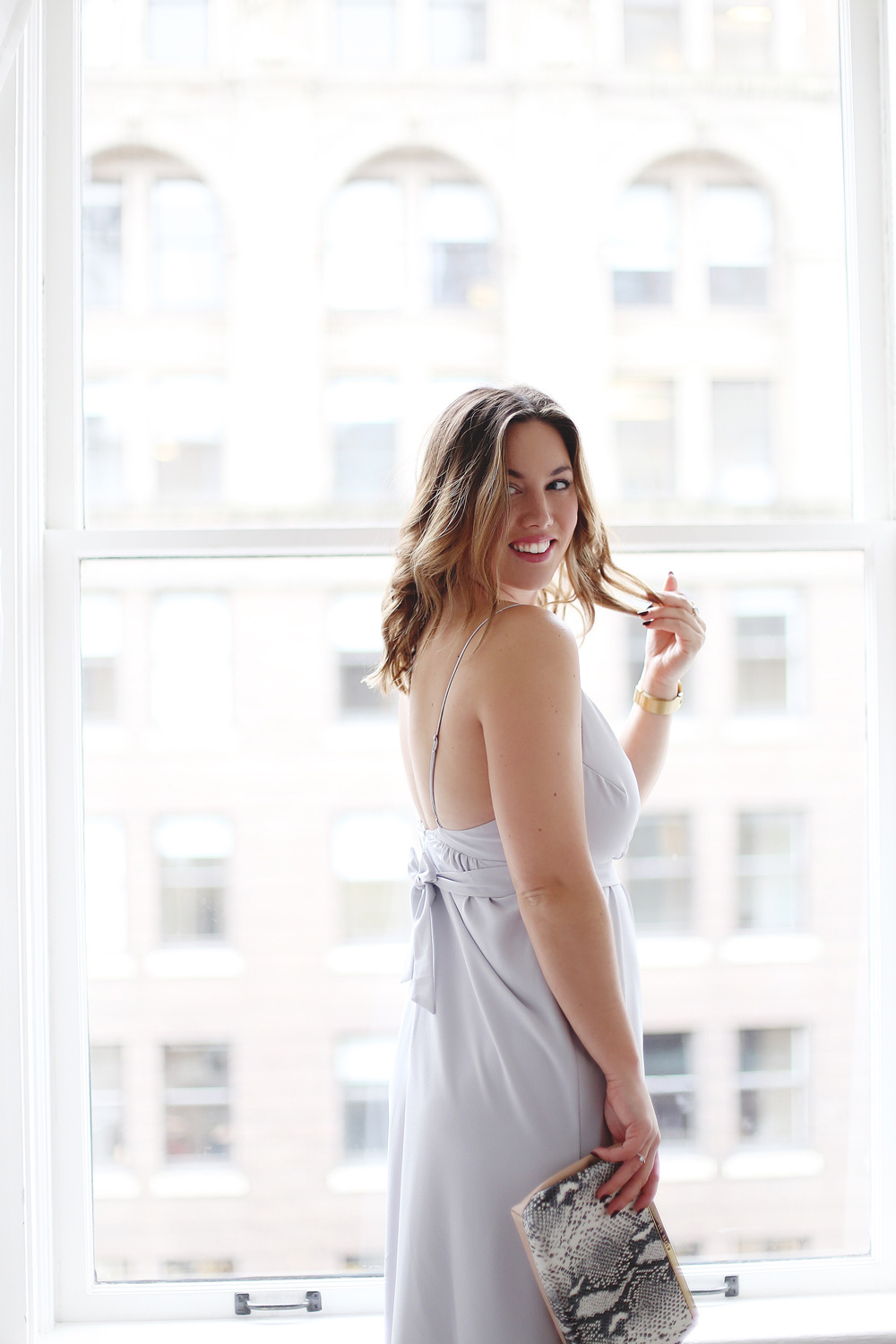 Last week I spoke to that "pre-holiday" holiday party dress, and this is one that also fits the bill for both the early get-togethers and the more festive parties that happen later in the season too. What I love more than anything though is that the colour palette of all the dresses (but specifically this stunning lilac shade) works so well across all seasons – serious cost-per-wear game!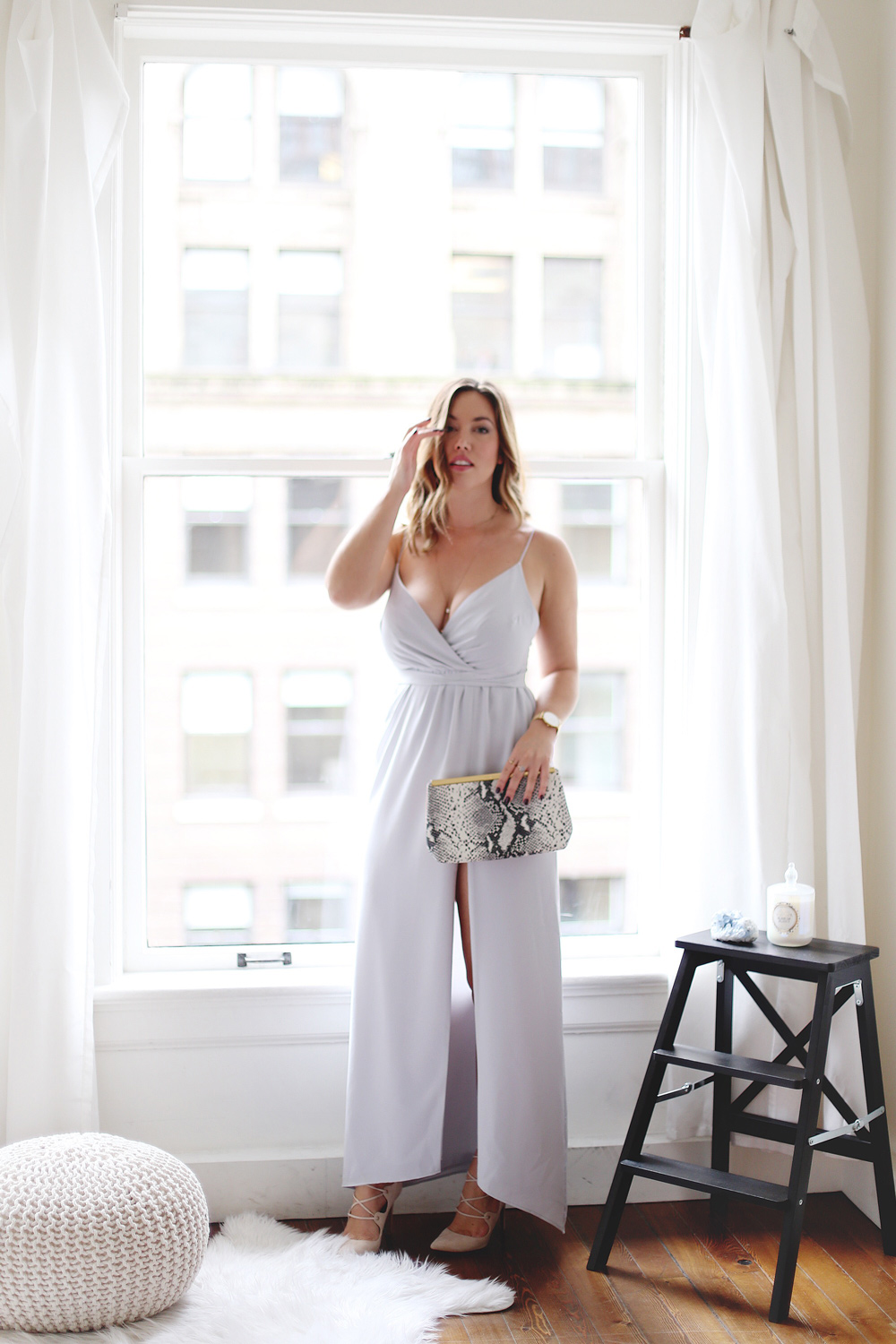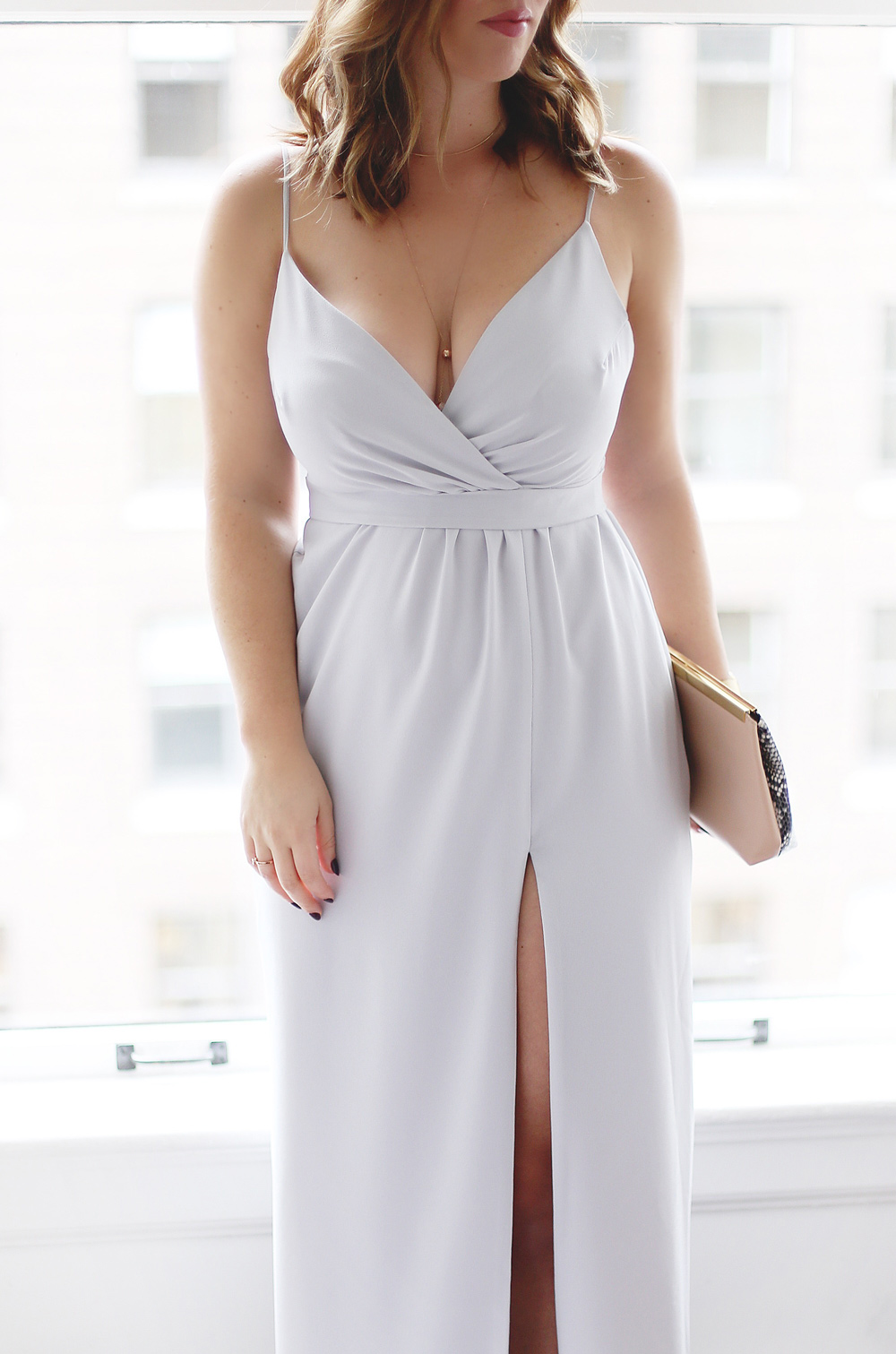 Finally, on a more personal note, I love that this femme style lets me showcase my figure a bit more than I typically do. I've chatted in the past about the struggles I have with my hourglass silhouette (a 30F cup size makes it hard to find anything that ever fits just right) and I usually spend most days in a pretty uncomfortable minimizer just to try to get my chest to blend with the rest of my body. Zoe at Park & Fifth customized this dress to accommodate my unique proportions and I can't stress enough how comfortable I feel in this dress. I feel like myself and a lot of other similarly shaped ladies feel like we're precluded from wearing anything "sexy" because it just looks way over-the-top and sadly gets unwanted attention, but this is something that to me, feels really tastefully sexy and it really empowers me with my figure since I'm usually trying to hide my chest as much as possible. And that's always the end game when you're looking to invest in a timeless piece, right? To feel empowered and beautiful in it and to want to wear it a lot.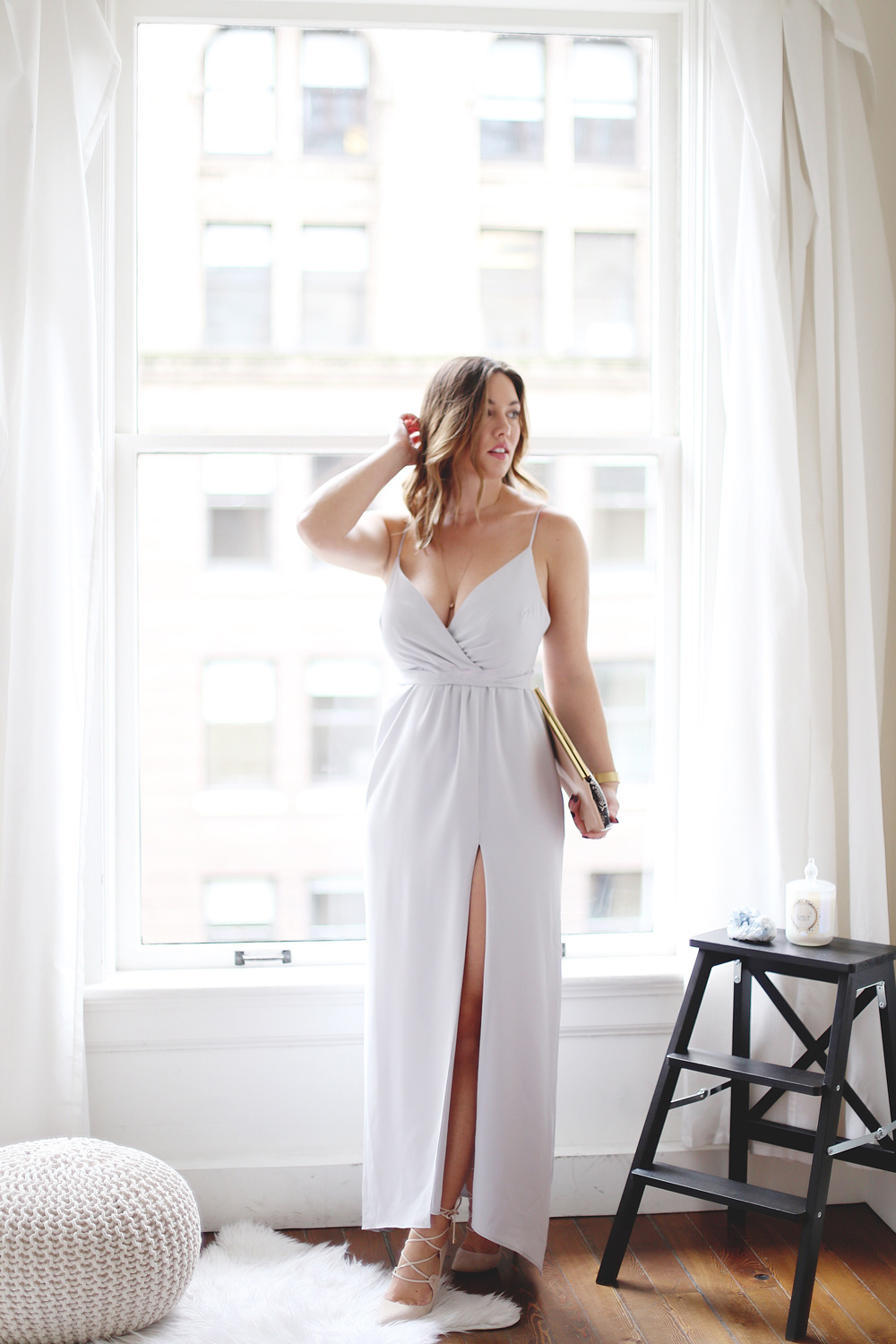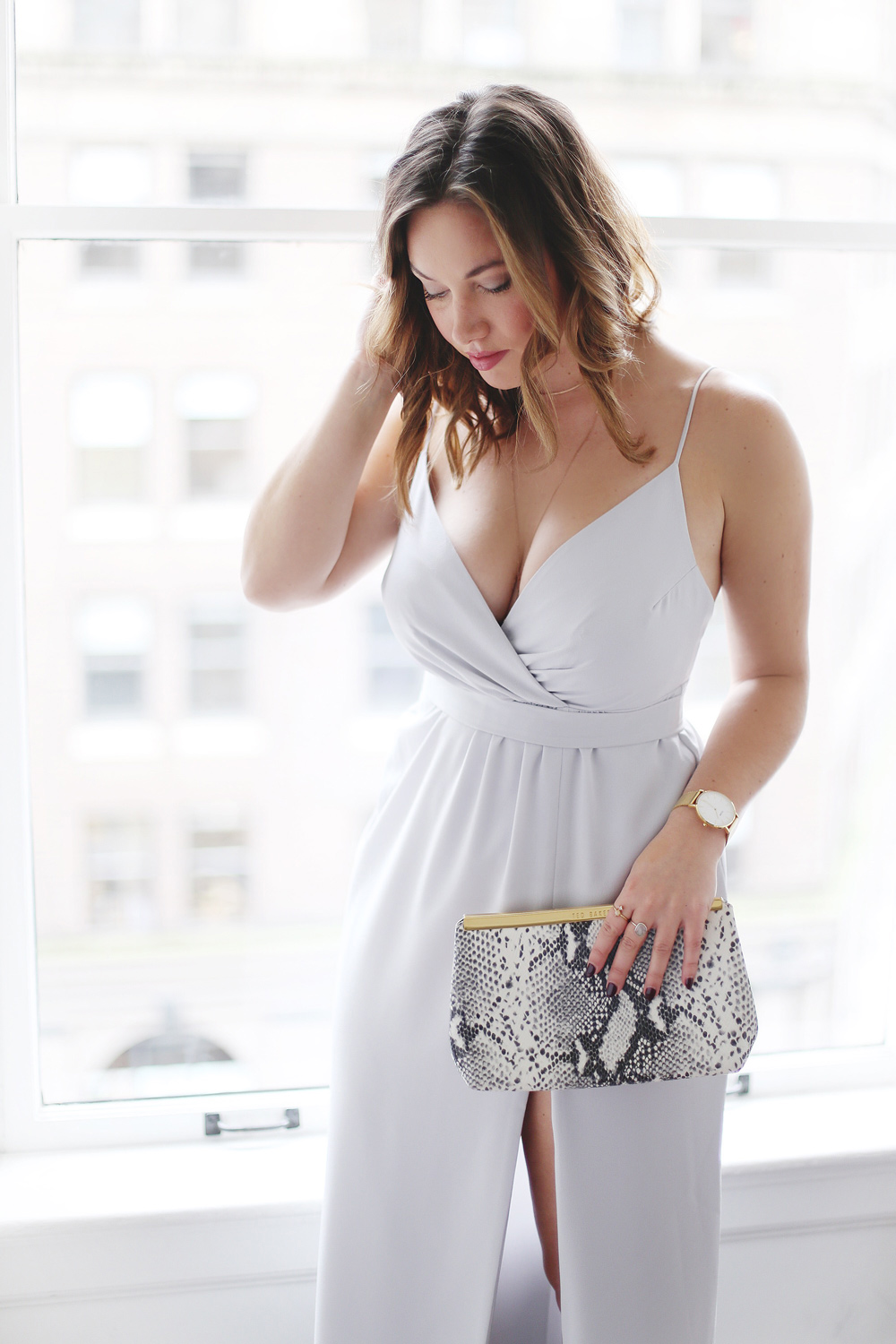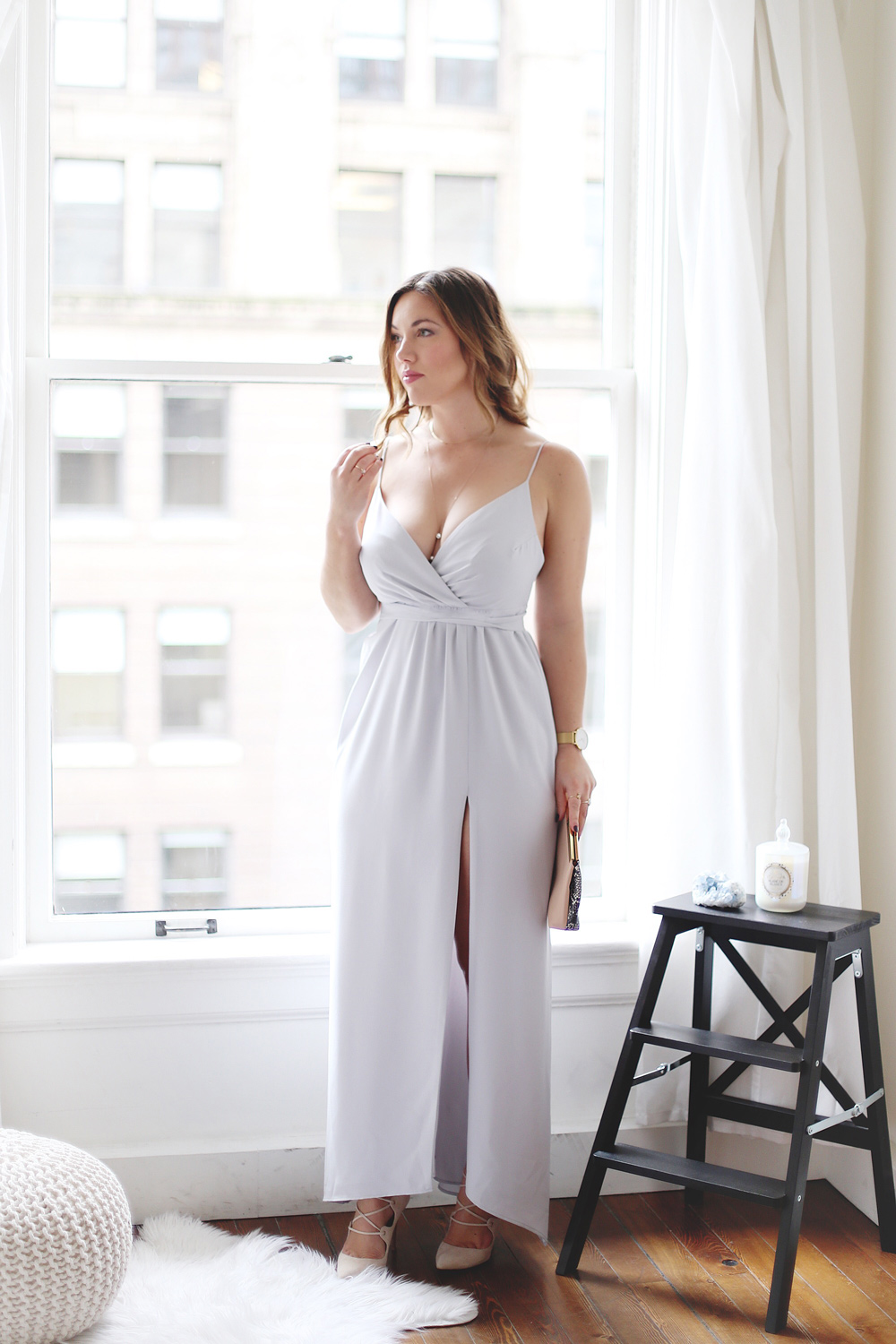 Now local ladies, some must-pencil-in news: Park & Fifth is hosting a pop-up beginning today until Sunday, November 27th at 434 Columbia (Pender and Columbia St.) – more details here! Do me a favour and go browse all their stunning styles, from effortless slips to be worn every day to the gown that you'll be wearing to everything, from weddings to holiday bashes!
Photos by Alicia Fashionista