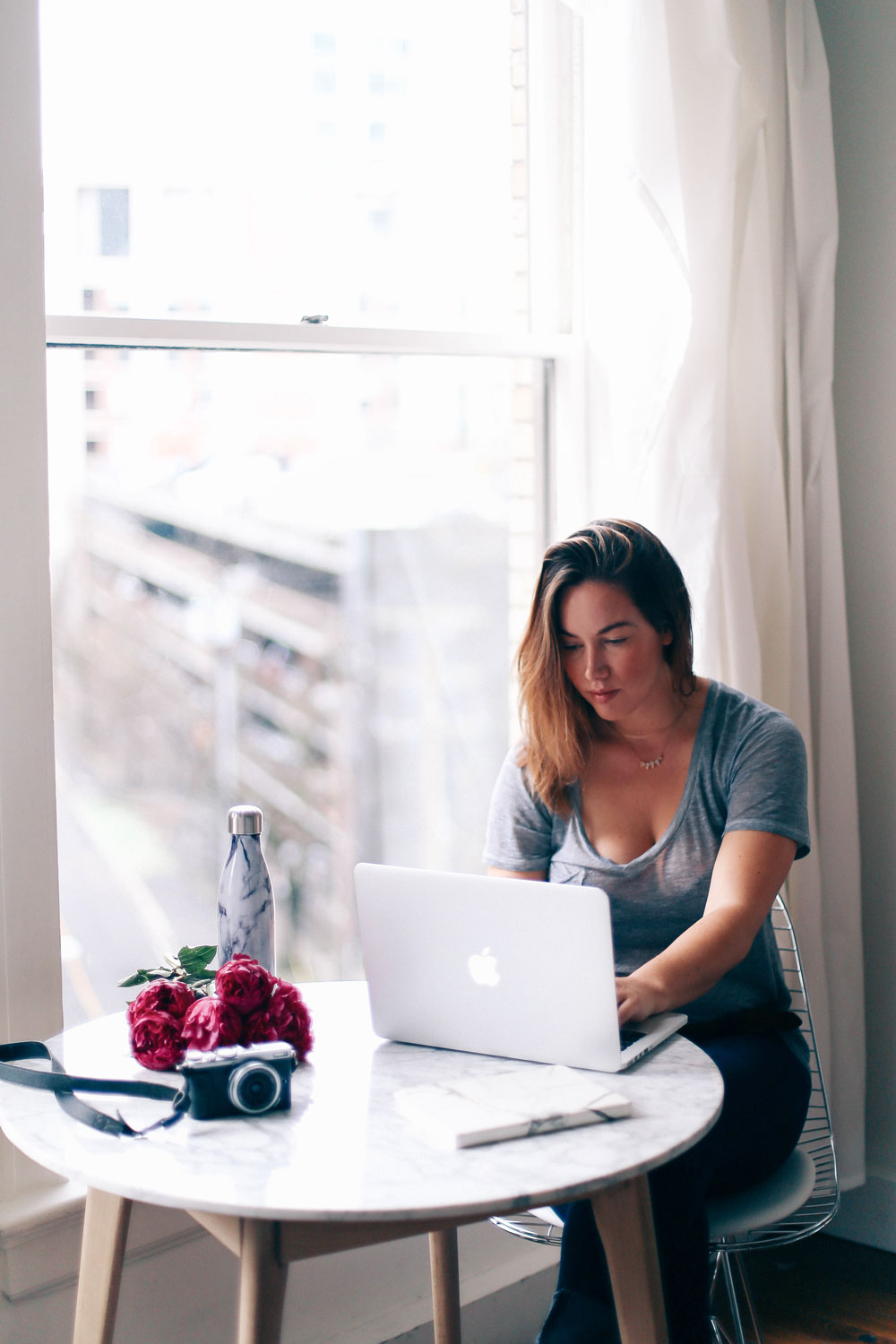 I'm often asked about what got me into blogging, how I've kept with it, etc. Wantfolio (an app I've been using obsessively to save all of my favourite content across all topics, from style to music to decor!) recently reached out to create an interview with their blog editor Lesley Metcalfe to capture exactly that, from my educational background to my favourite type of music (which might surprise you!).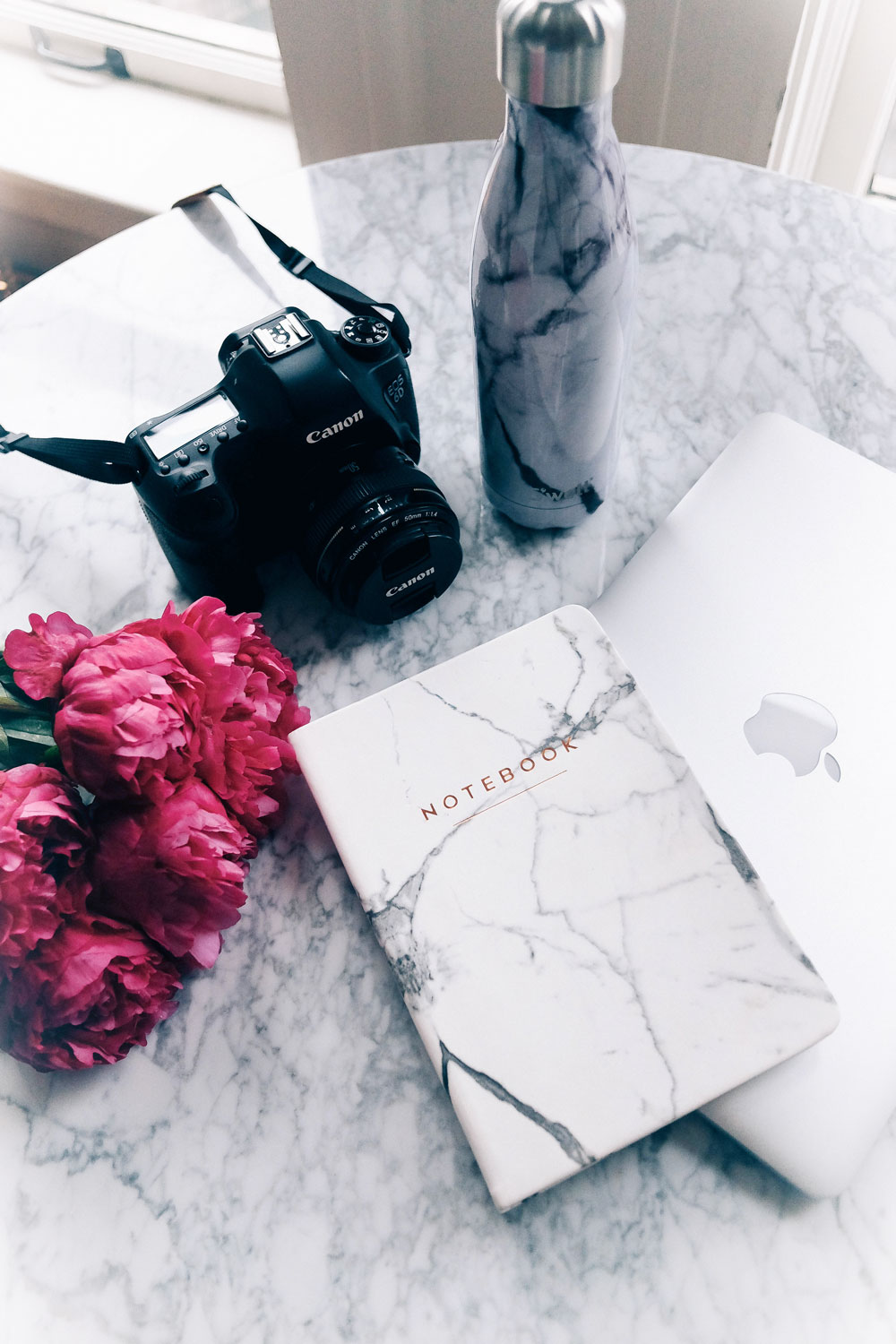 It only seems fitting that an app so targeted at making content saving and consuming so easy would streamline my about for me – you can read it all here! If you guys are ever interested in hearing more, seriously let me know and I'll add more to my FAQ!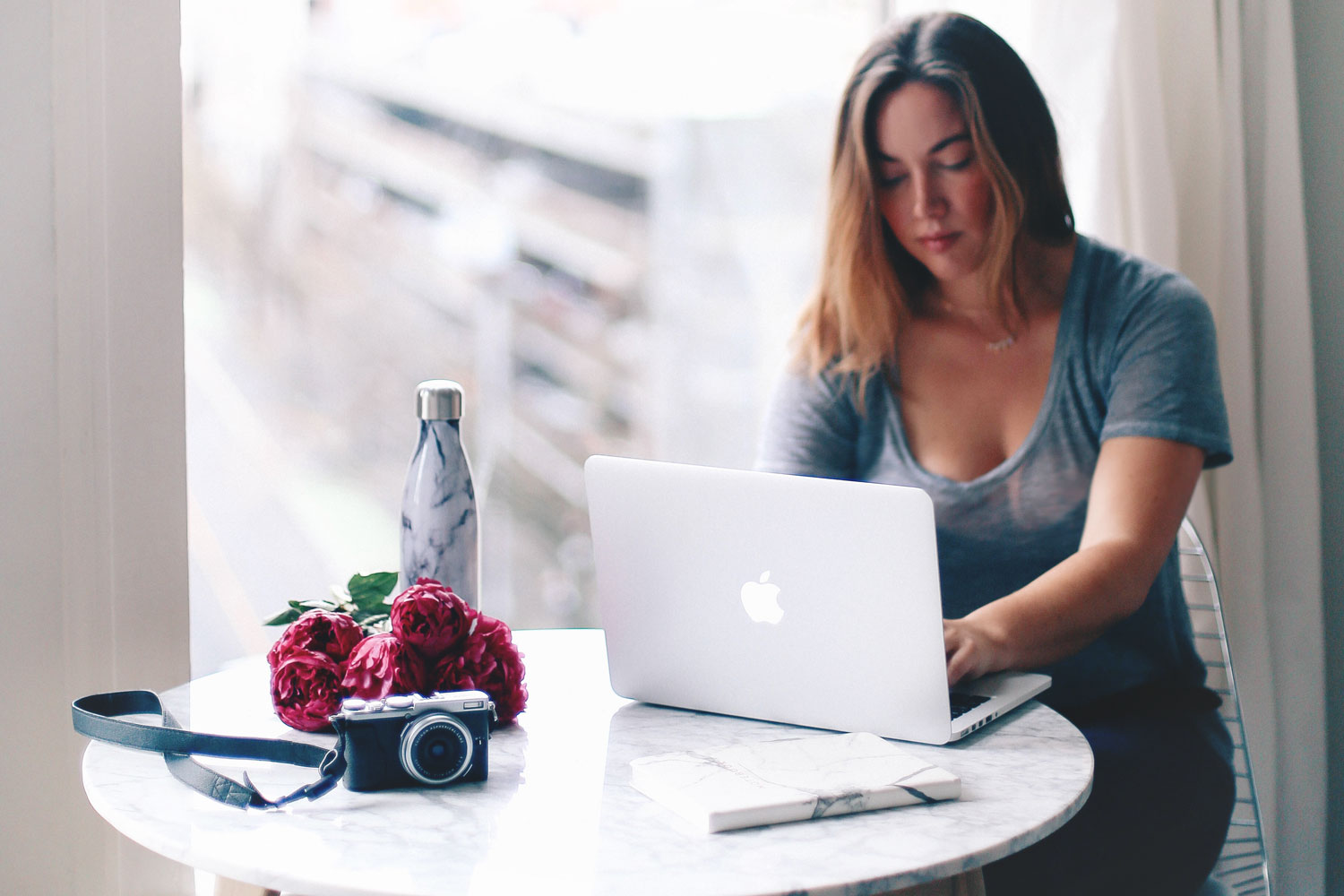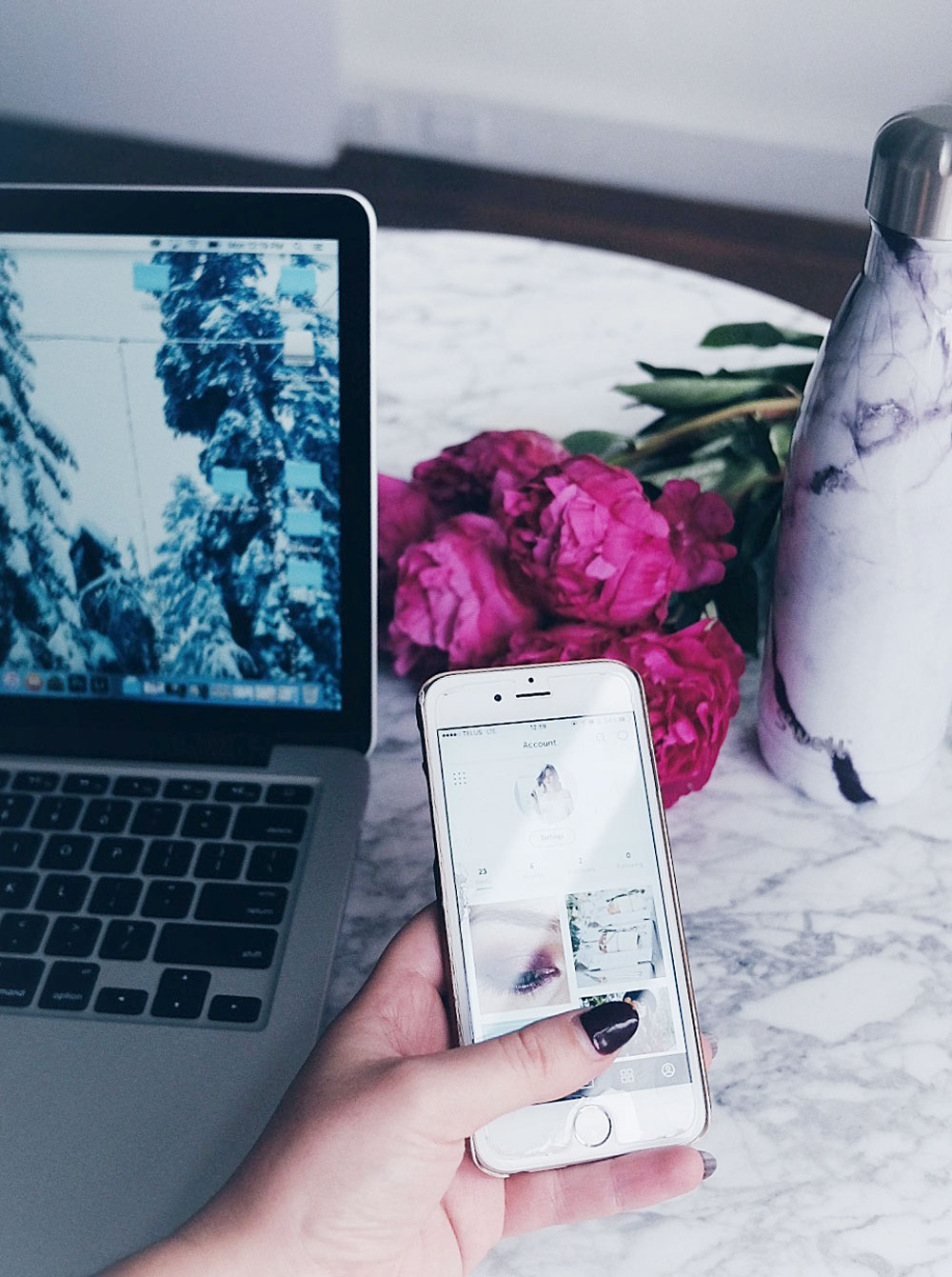 As for Wantfolio, do me a favour and give the app a download here – come find me on the app and discover all my favourites (which are admittedly eclectic), then start tracking all of your favourite stories and inspiration on there in one easy place!