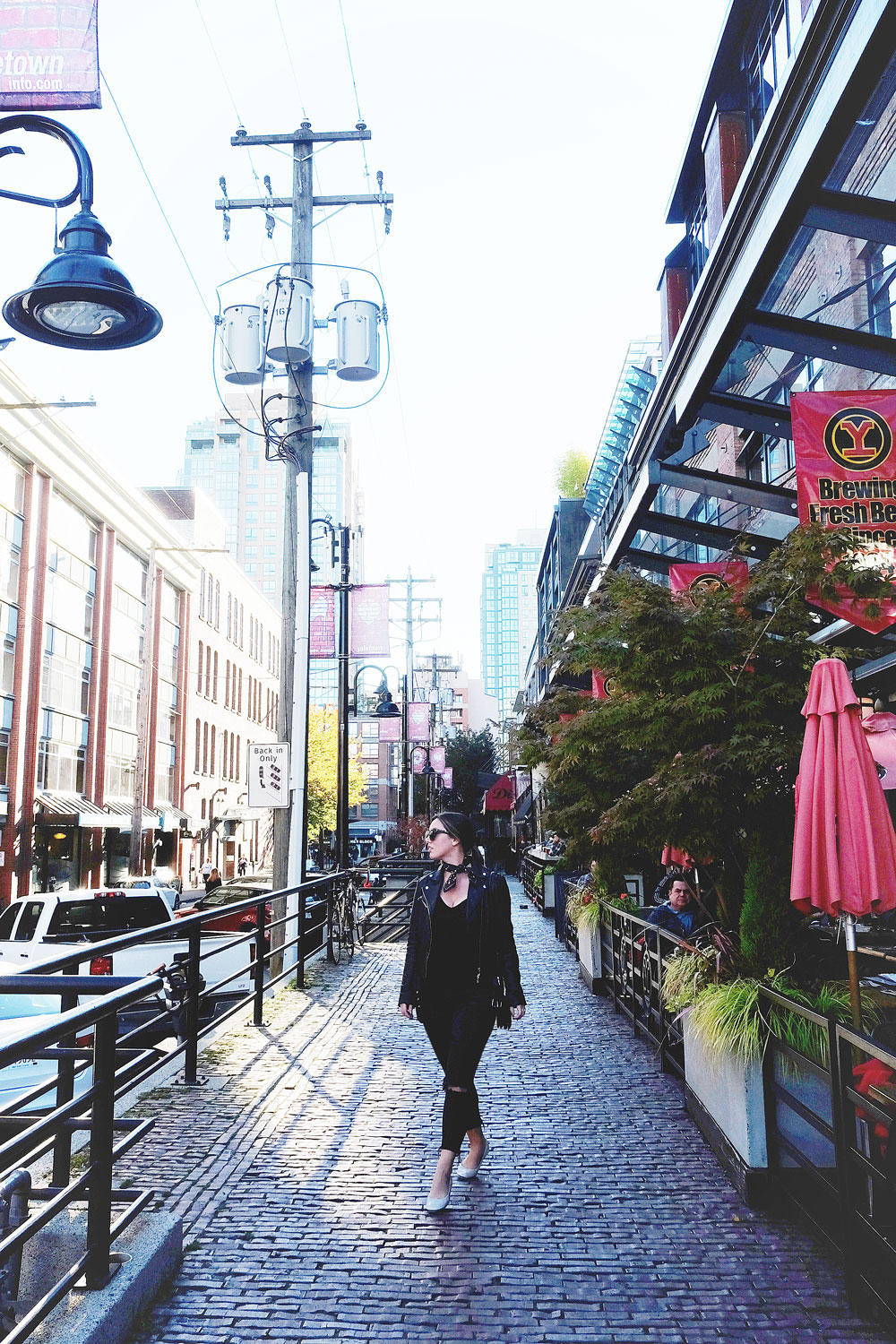 Buongiorno from beautiful Italy! Signing in for a very important day because if you guys remember from last year, Taste of Yaletown is the foodie event I look forward to each year and it will officially launch tomorrow until the 27th. While I'm in Italy feasting on everything here, if I was back home in Vancouver, Taste of Yaletown is where I would currently be getting my foodie fix. Located just across from me (I'm in Fairview and Yaletown is just a hop, skip and a jump across False Creek), each year the iconic Vancouver hood comes together to celebrate all things culinary with its amazing selection of local restaurants.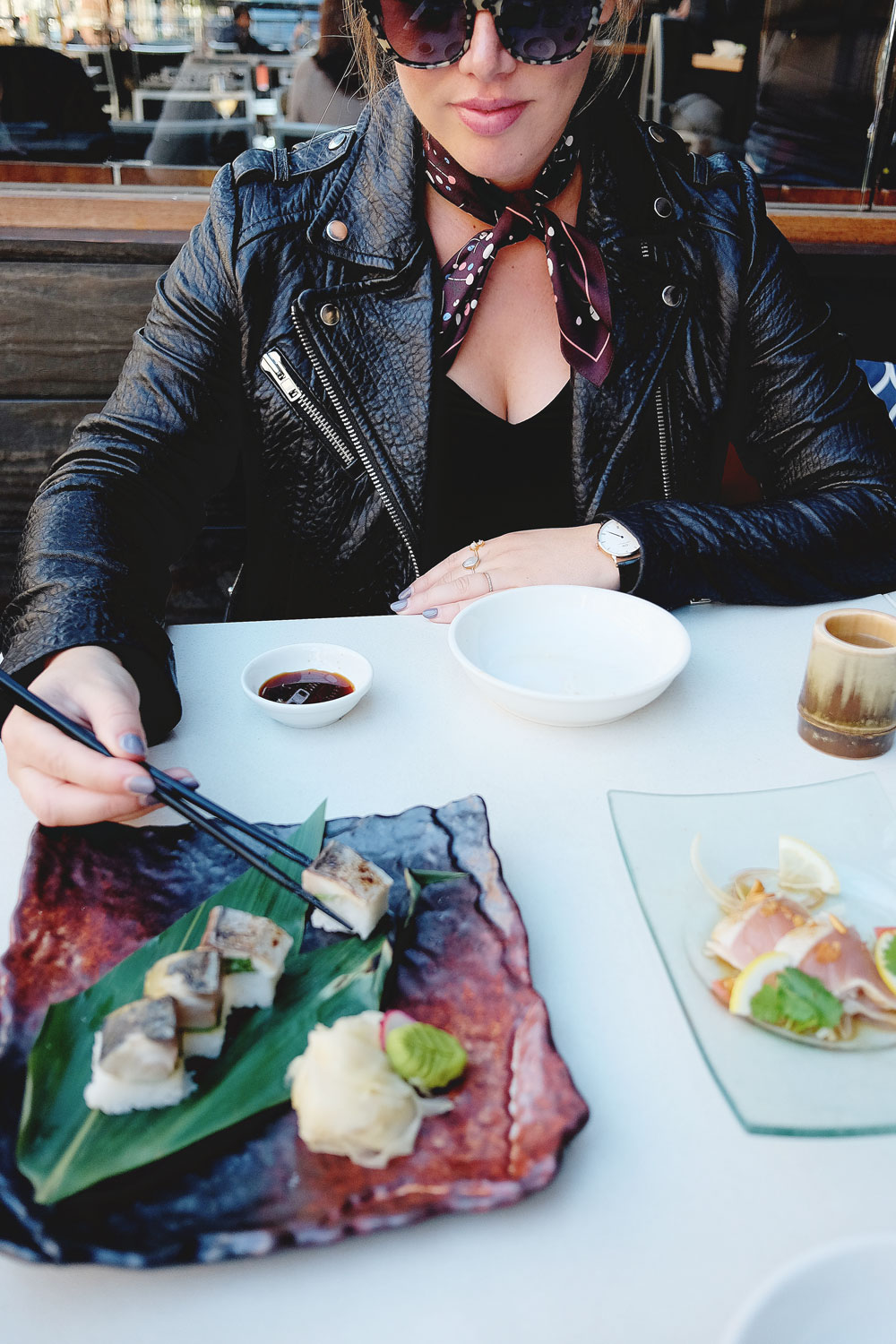 This year, it's all about the Sharing and Pairing experience, which is a new twist I'm so excited for. I really feel like a culinary experience is majorly heightened by choice bev pairings and selecting which drink goes with which dish is such an art. I'm happy to report that from what I got to preview before taking off for Italia, you'll be in for some serious masterpieces.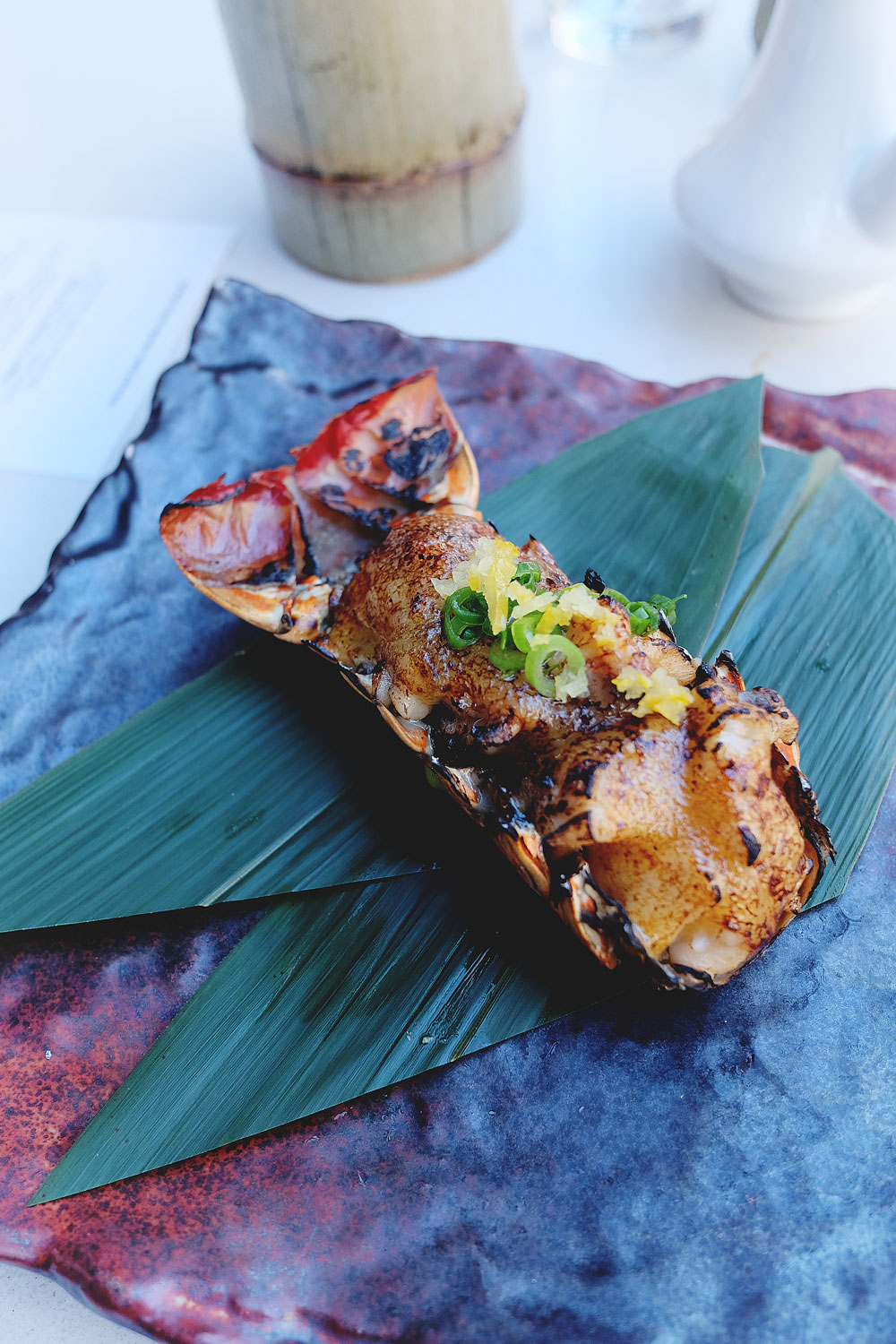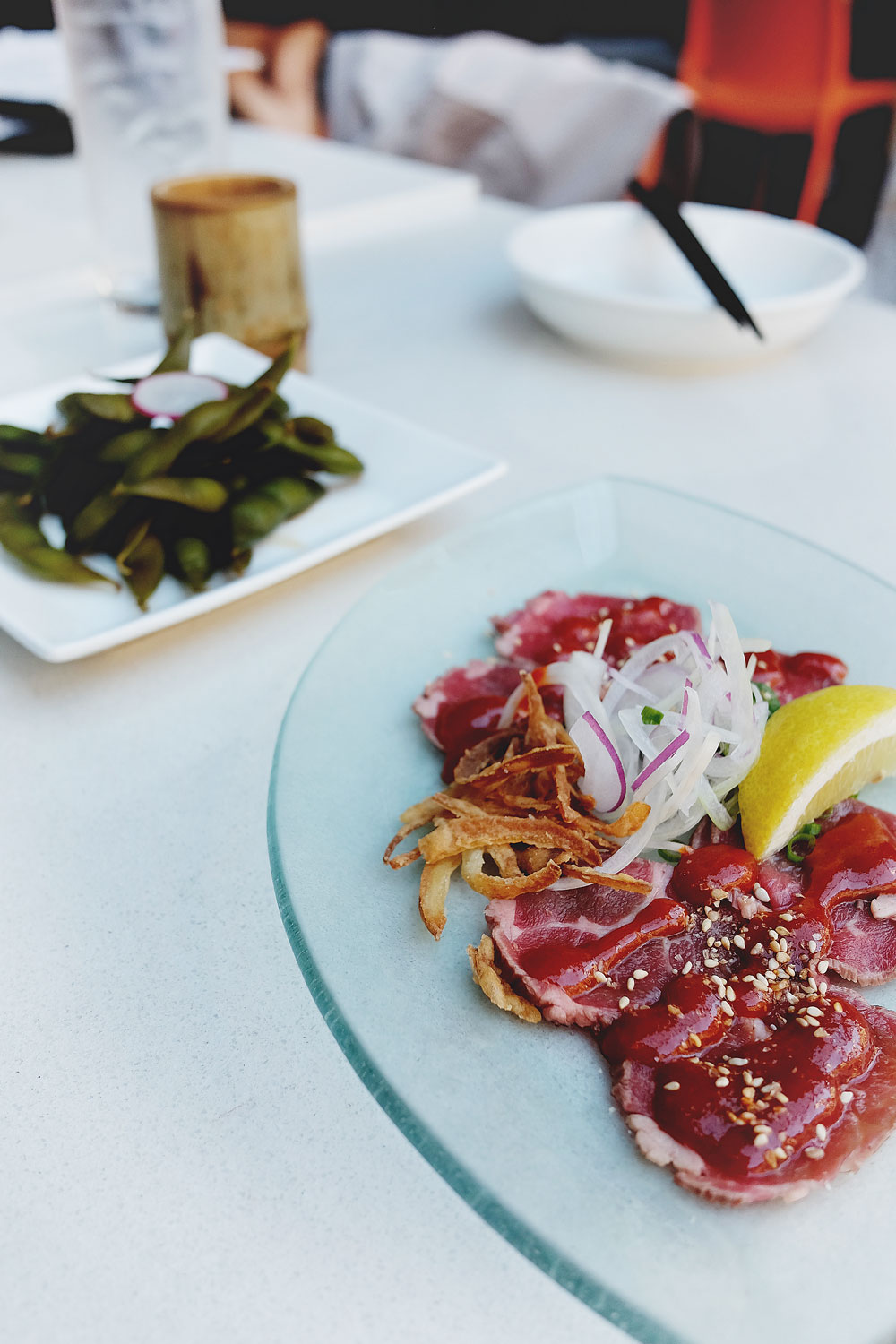 I started off my day of previewing the exclusive Taste of Yaletown menu at Hapa Izakaya, where we were treated to beyond delicious top tier bamboo sake as we dined on everything from a complex volcano roll to ponzu beef tataki to torched saba sushi. Everything was so fresh, the flavour combos were deliciously unique but there were also some well-loved standards that I always crave when going to an izakaya. Definitely the perfect happy hour experience!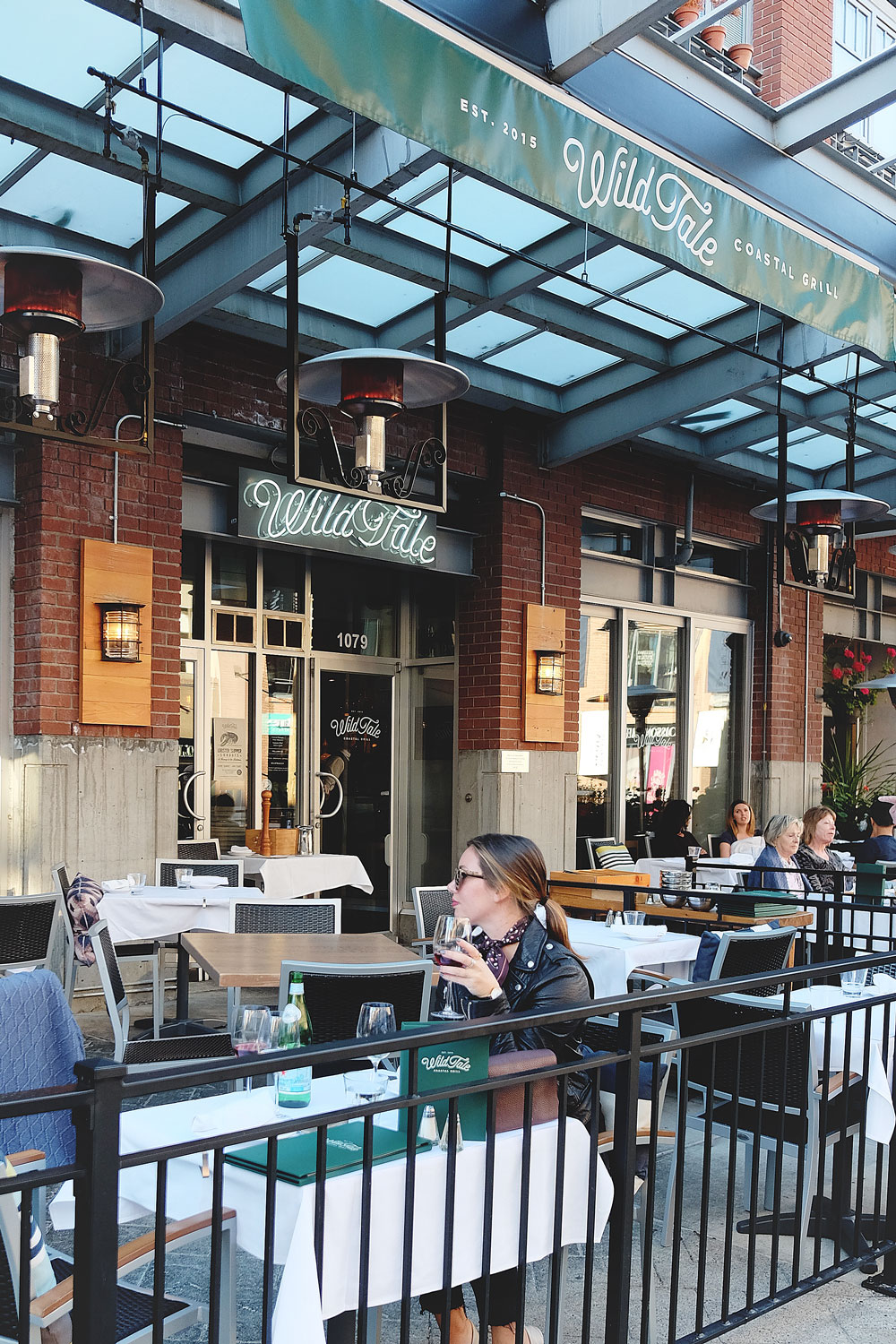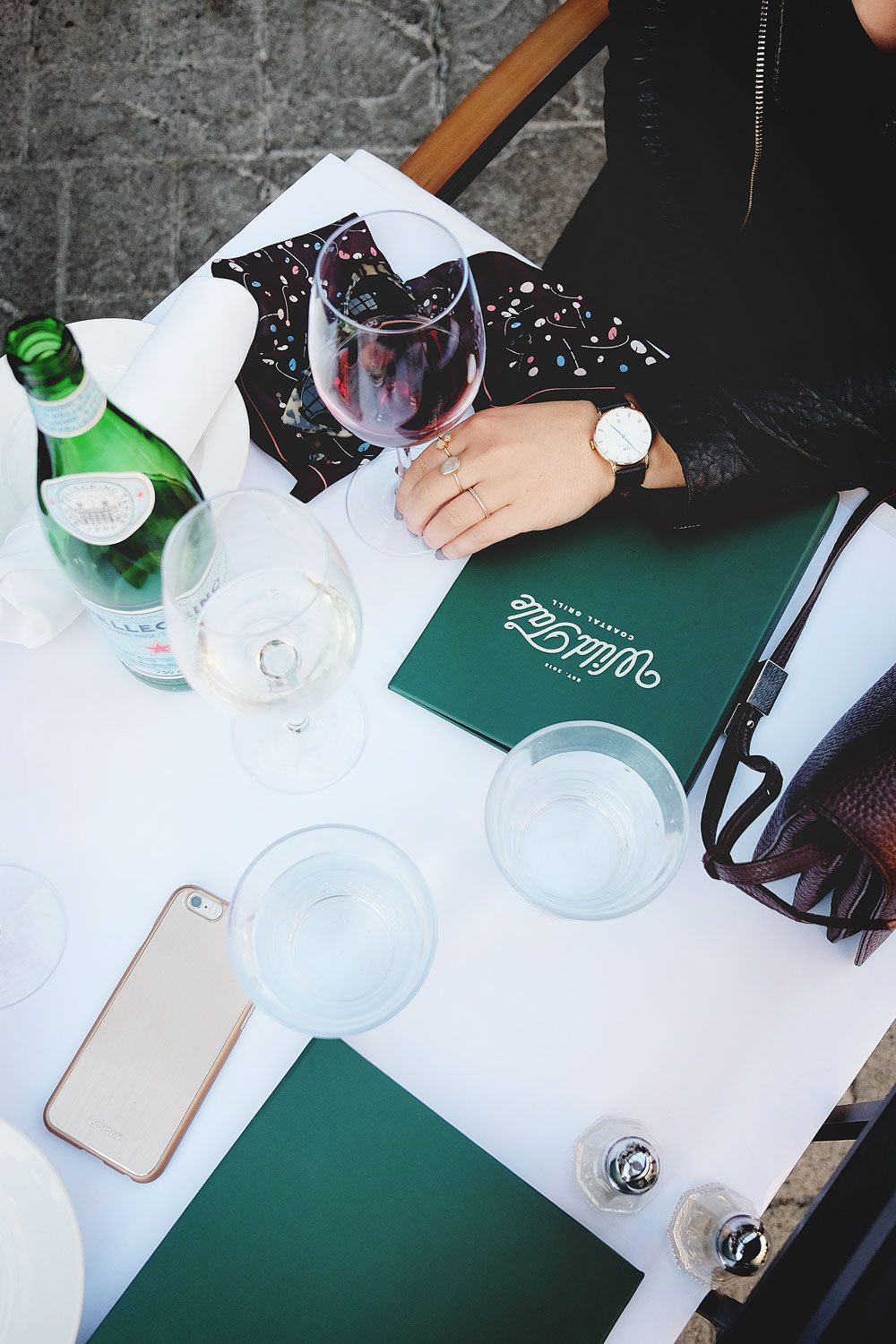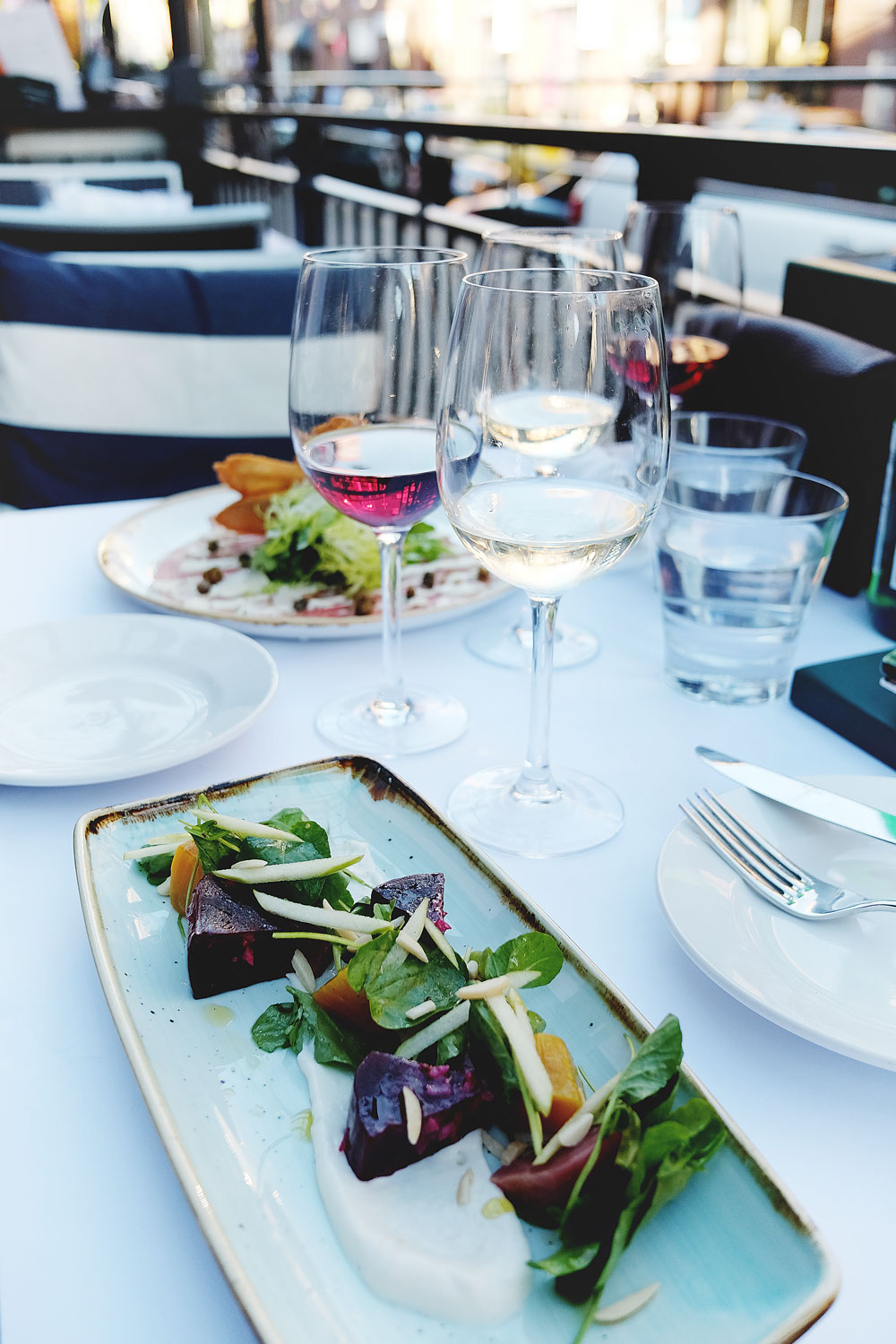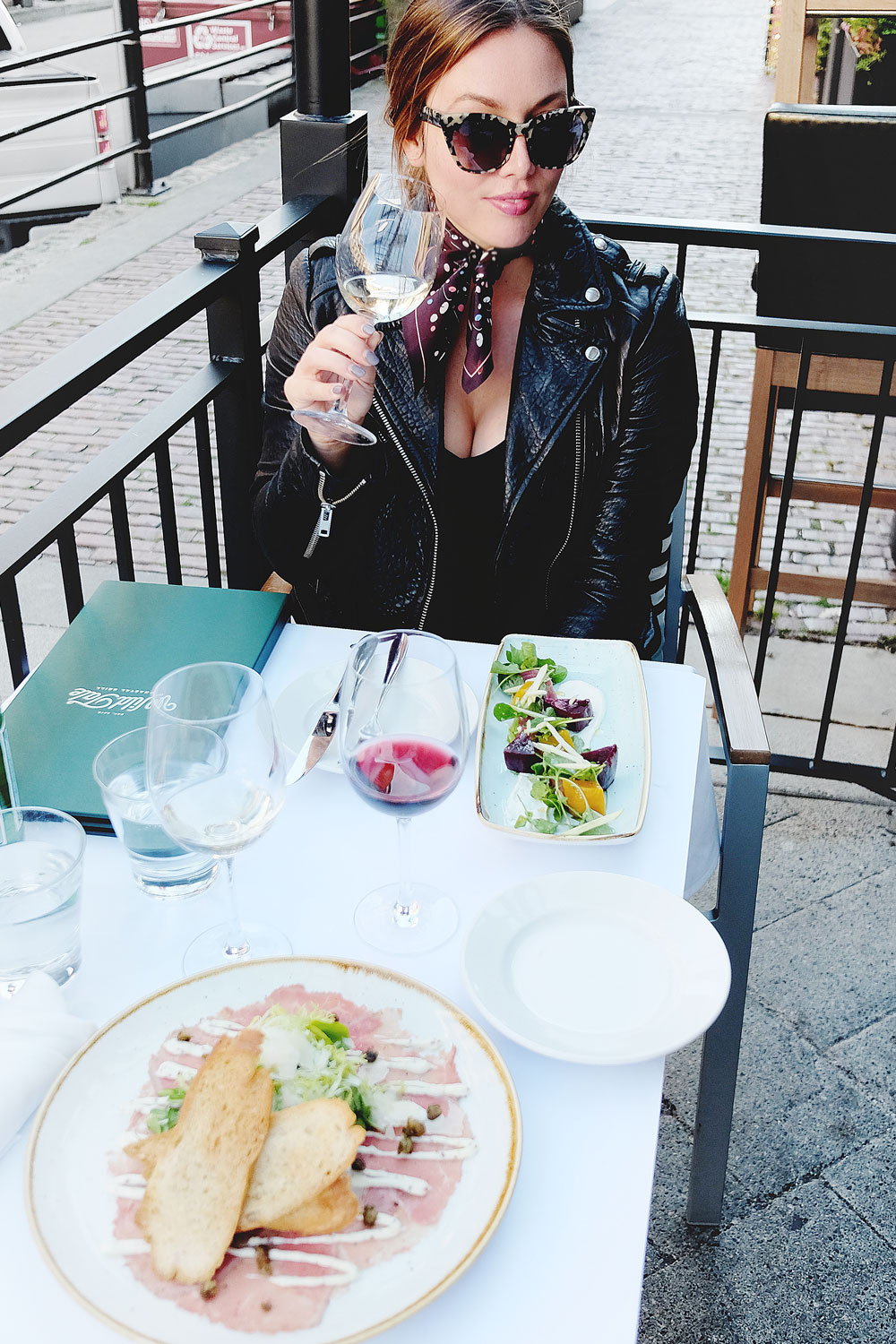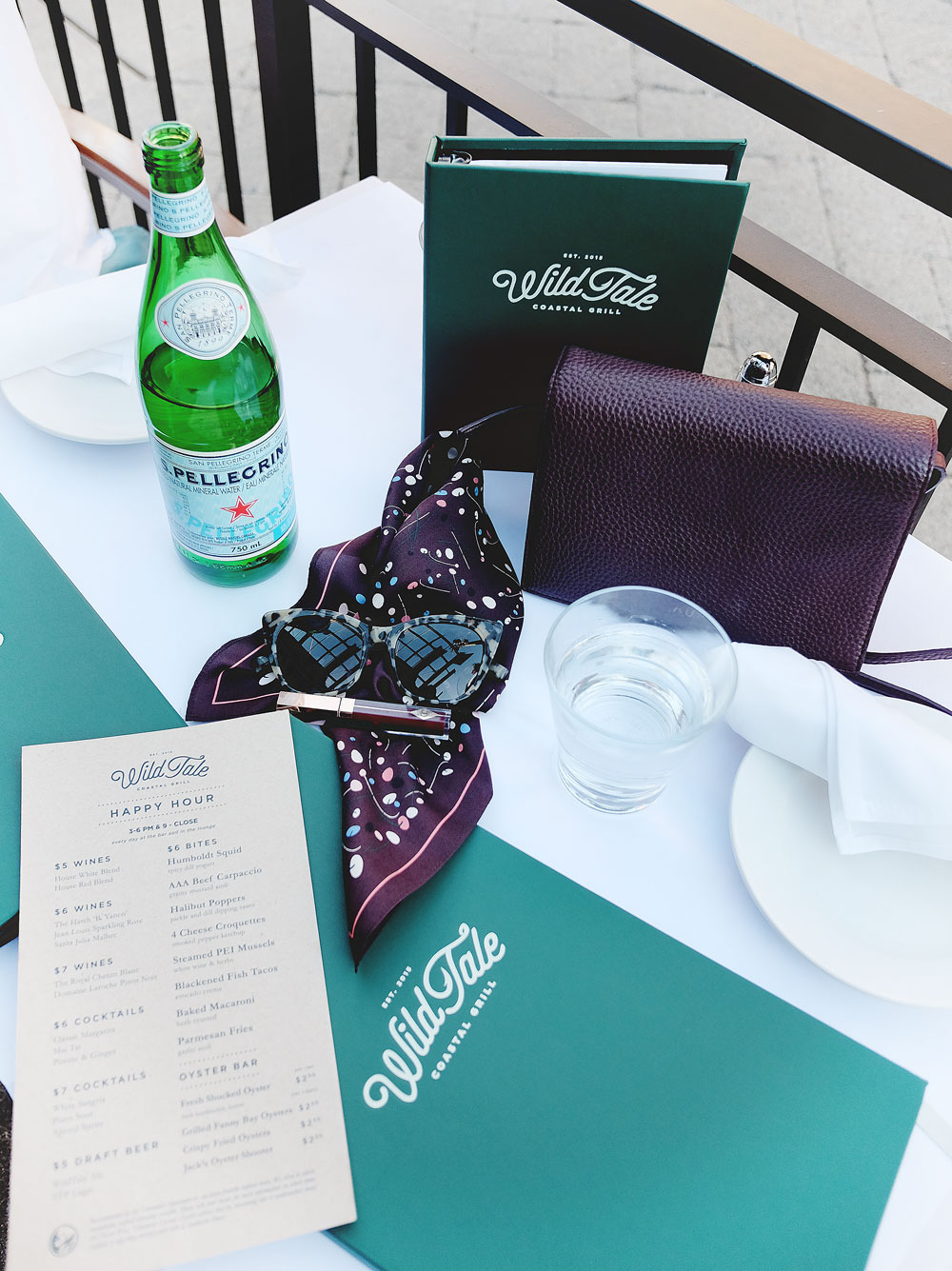 We then hopped a couple blocks over to WildTale, where we got to experience seriously next level West Coast dining complete with delicious wine pairings. I loved their fusion of West Coast classics (like white sturgeon or baby beet and watercress salad) with a global influence, like their forest mushroom gnocchi gratin or California AAA beef sirloin with lobster mashed potatoes on the side.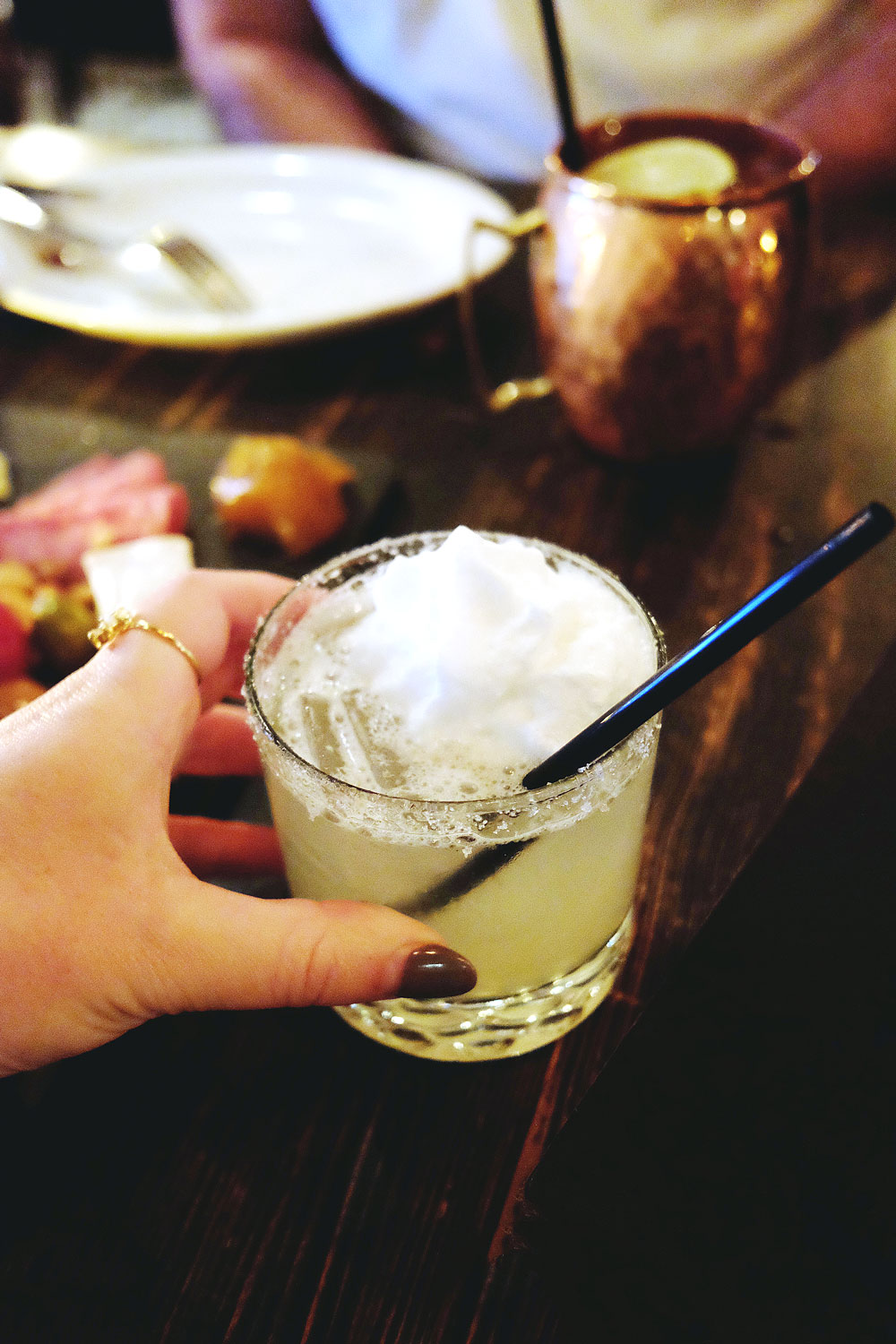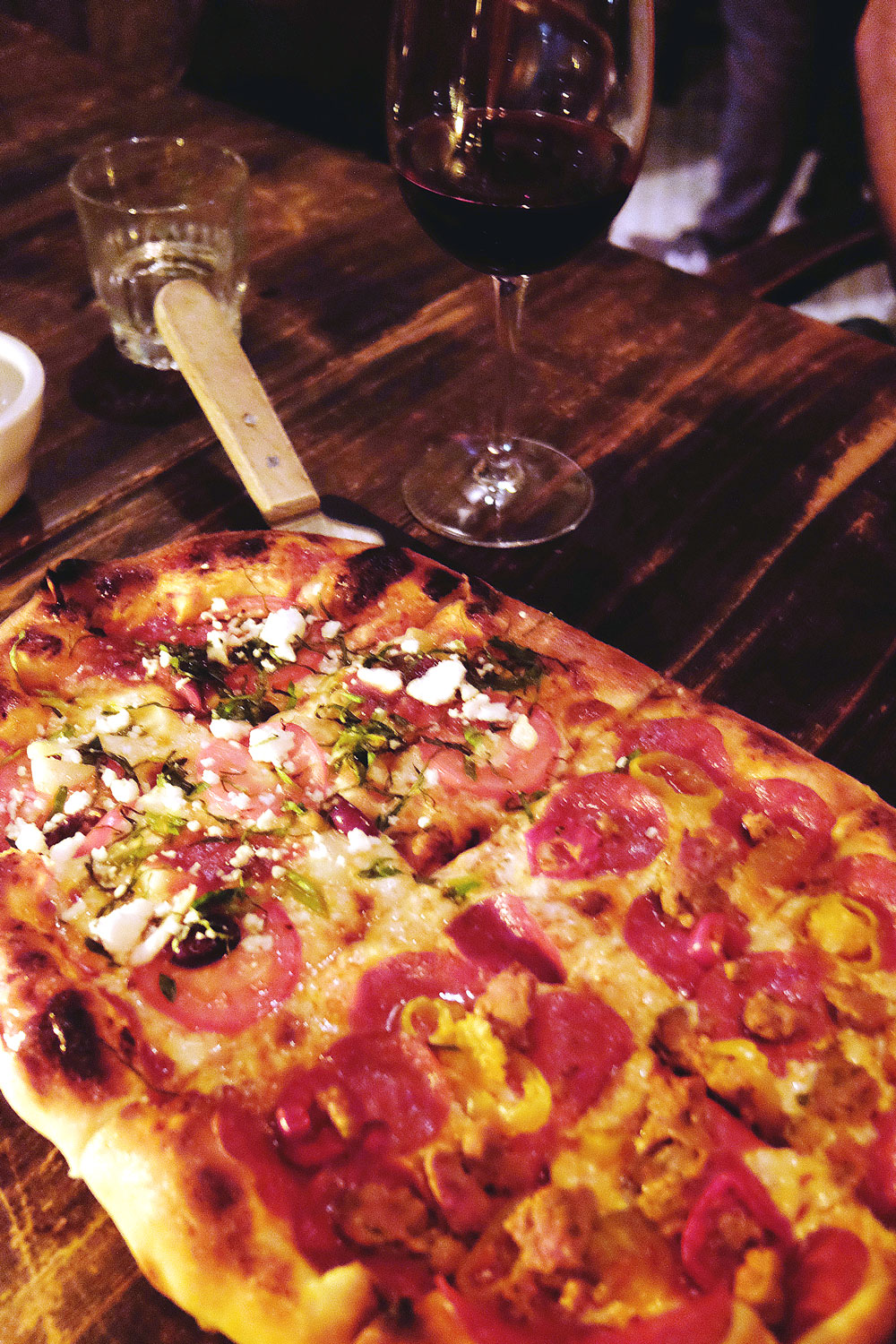 Bellies beyond full but excited for our last stop, we went to The Parlour, known in the city for its amazing pizza and fun vibe. We each got a cocktail (my coconut margarita which was insanely good, while Matt got a variant of a Moscow Mule), and indulged in their Taste of Yaletown experience, which is straight forward but very effective: 2 appetizers and 1 pizza, all in for $35. We did a half Zeus and a half The Dirty and dove into their stacked short ribs and broco appetizer (a spicy, satisfying take on sautéed broccoli) beforehand.
In addition to the three mentioned here, discover all the restaurants included in Taste of Yaletown's Sharing and Pairing from the 13th-27th! Happy dining!
This post was created in partnership with Yaletown Business Association but all opinions are my own.