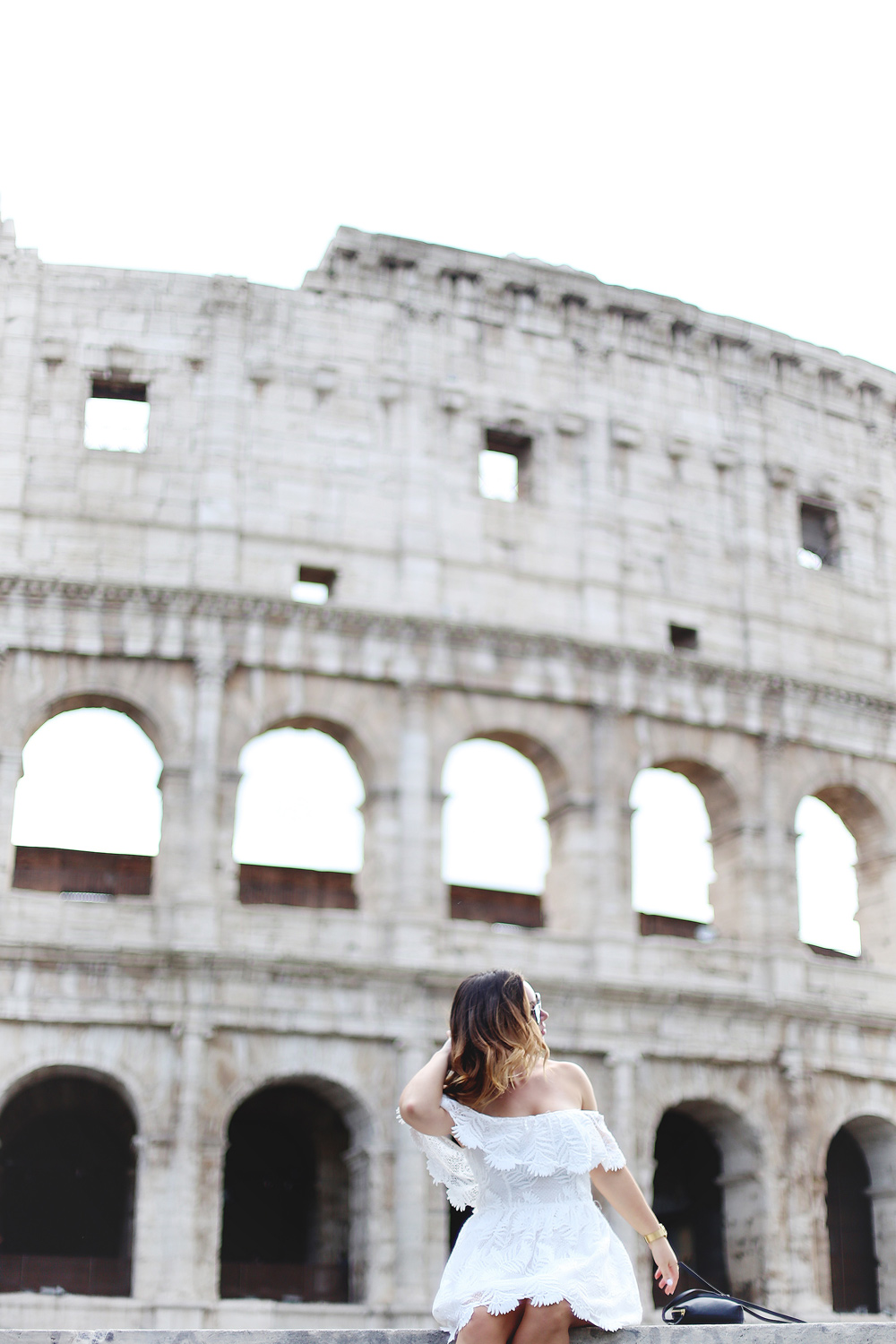 You guys! I am so sorry there's been so much radio silence on here. All in the name of having the best trip ever though – even now with an intense chest cold situation and displaced SI joint (from coughing…how sad!), I'm just still so in awe, so filled with joy and so revitalized by the trip. I'm taking the weekend to hopefully heal up on all fronts and then come next week not only do I have loads of travel content that I've never been as excited to share, but also lots of great fall and winter stories as the temperatures keep dropping!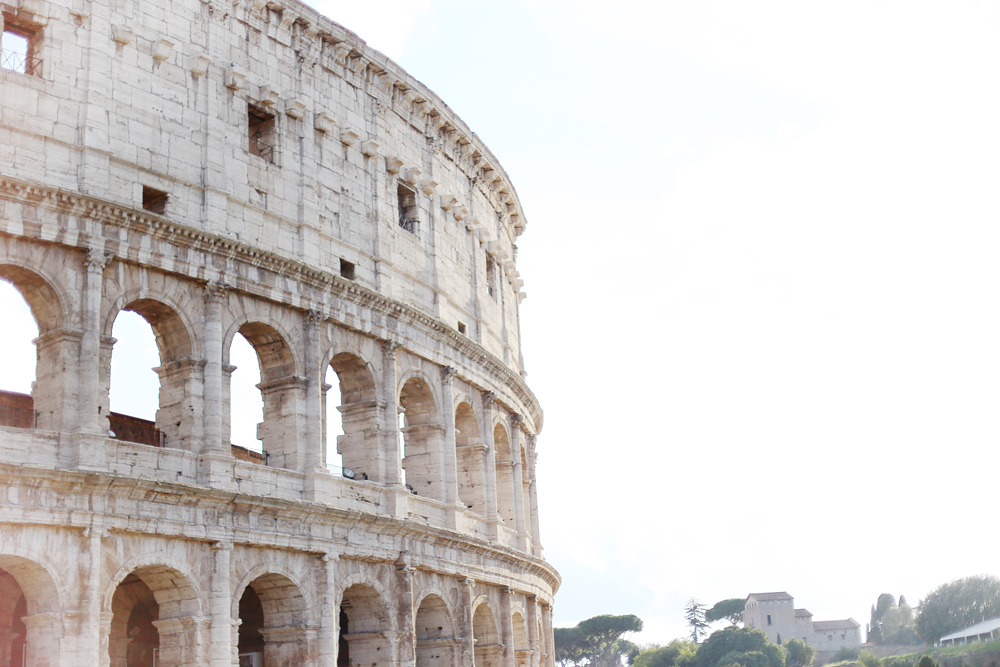 Thanks so much for your patience you lovely people. I had every intention of posting twice a week but I tell ya, for all that the Italian do so well (which is just about everything), a strong wifi connection is not one of them.
Have a great weekend lovelies and I'll be back to regular posting next week!