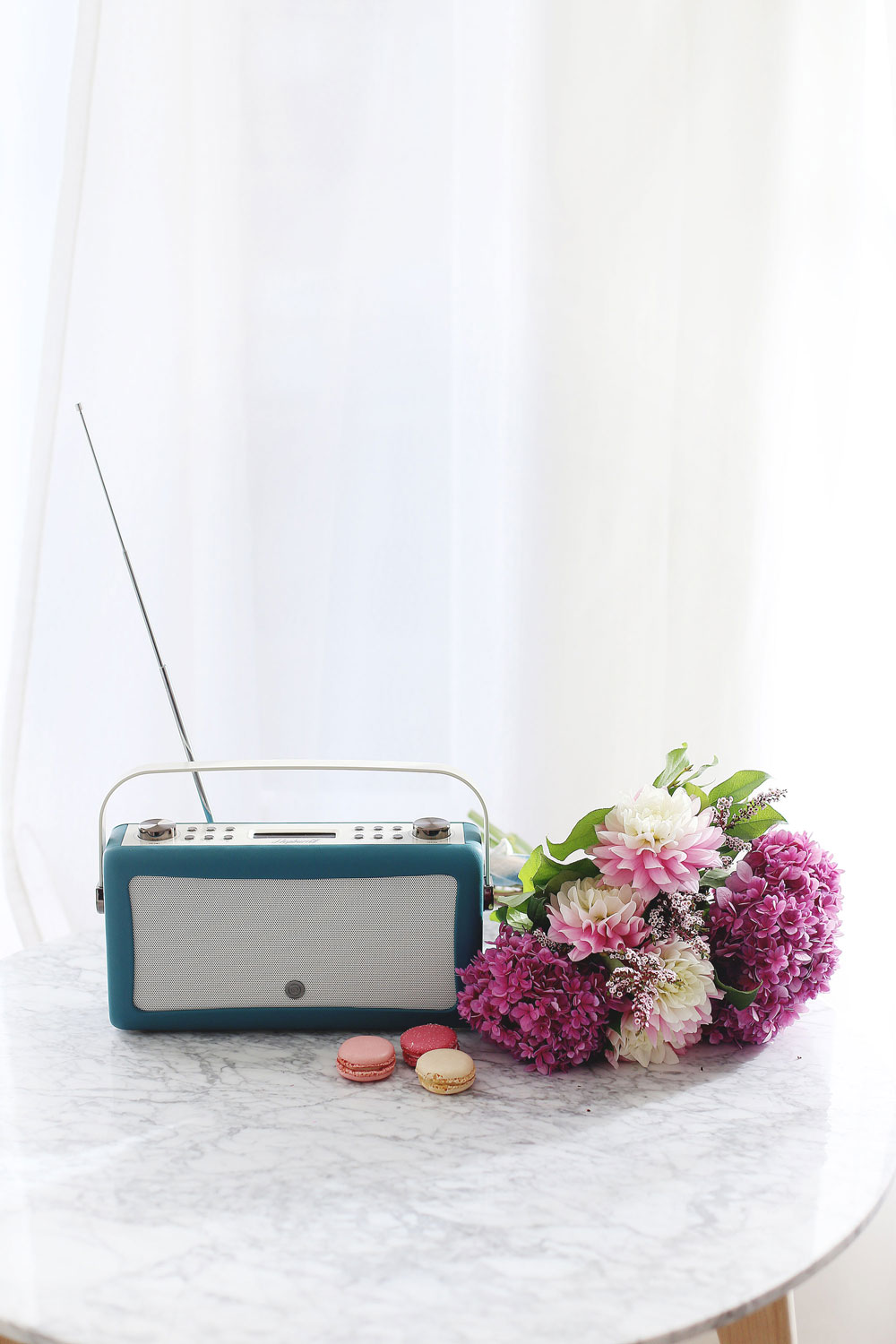 I got so many amazing, insightful replies to my survey earlier this month. The one thing I got asked for more than anything in regards to giveaways was to offer a chance to win the things I love most and use every day (which is basically what I always do, but it really inspired me to think more of my everyday essentials!). I am obsessed with my VQ Hepburn MK II speaker – every morning I connect my phone via Bluetooth and blast my morning playlist to get the day going, and it's my constant accompaniment throughout the day keeping my work vibes going strong with amazing sound quality (and can we talk about how cute it is?!).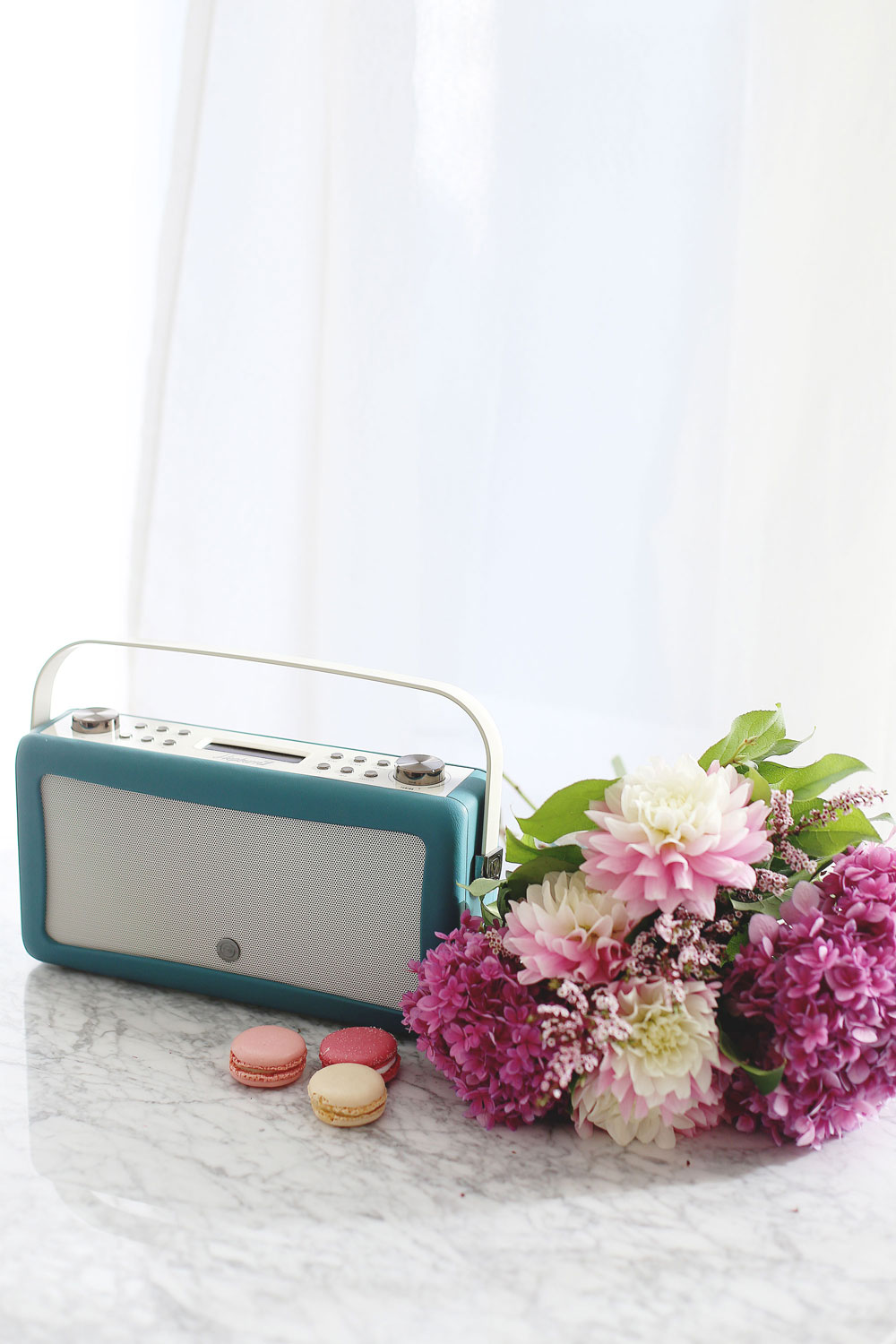 To celebrate the launch of VQ's Canadian launch, I'm so excited to announce that we're giving away the exact same model (valued at $230) to one of you!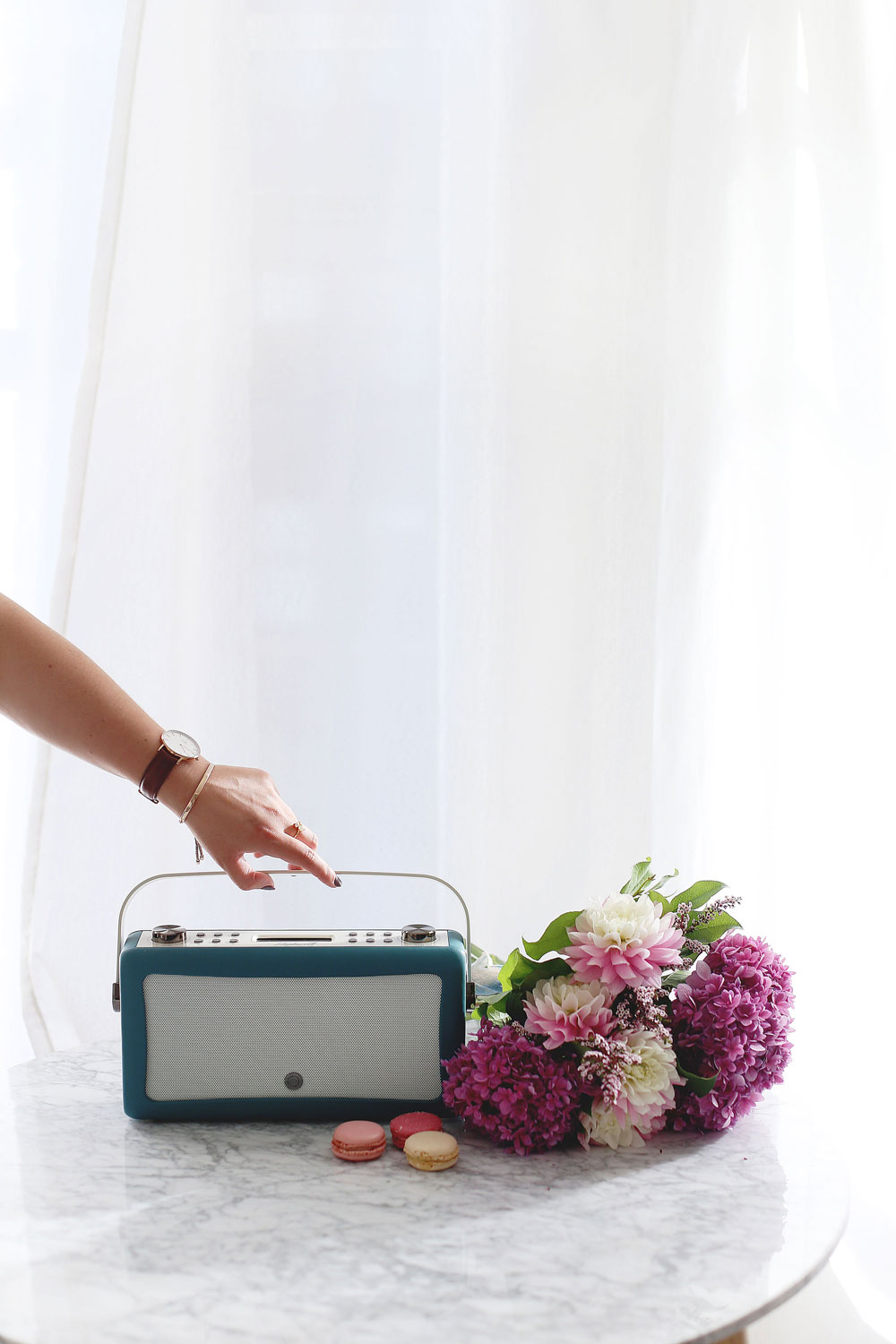 You can enter to win right here or using the entry form below! Wanted to make sure I announced this before the weekend rolled around because the contest ends at 11:59PM tomorrow night!
Good luck guys and most importantly, happy Friday!