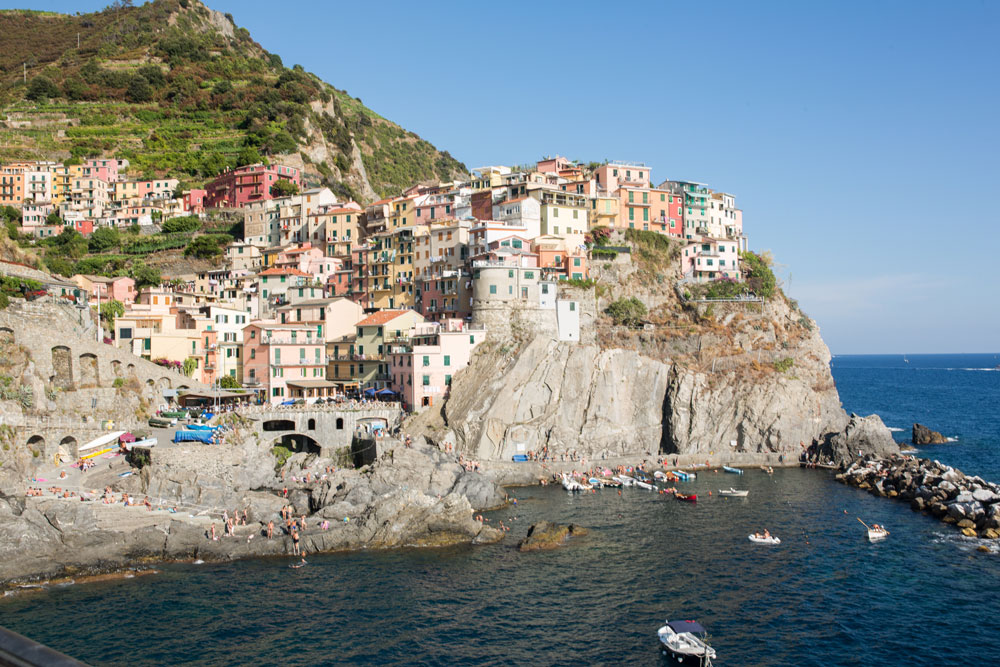 Right when we very first booked our tickets to Italy, I did what any self-respecting blogger would do and booted up Pinterest right away, going on an hours-long binge of Italy research. I stumbled upon a really high-ranking pin that caught my eye right away even at first glance – stylish, inviting but also really information-rich. All things I crave, especially for travel! I then followed the pin to the incredible site Italian Fix and that's where the piqued interest turned into full-blown obsession. I spent the rest of the evening Pinot Grigio (appropriately) in hand, devouring all of the incredible, engaging and seriously useful info in the blog section. I was blown away by how much Bianca, the lovely Canadian-turned-Italian-expat creator (pictured below), shared – it was like she treated you like a best friend, spilling all of her secrets. I then discovered Bianca had developed the ultimate insider's guide to Italy called Gigi Guides. I clicked through and was astounded. Marie Forleo-endorsed (which to me is literally the most incredible endorsement you could ever receive), beyond easy-to-use and navigate and filled with the kind of exciting insider travel tips I'm always drawn to. Fast forward a bit later in the evening, and I found myself suddenly typing out an email to Bianca. I wasn't quite sure what my end goal was, but I knew I desperately wanted to collaborate somehow or another with her.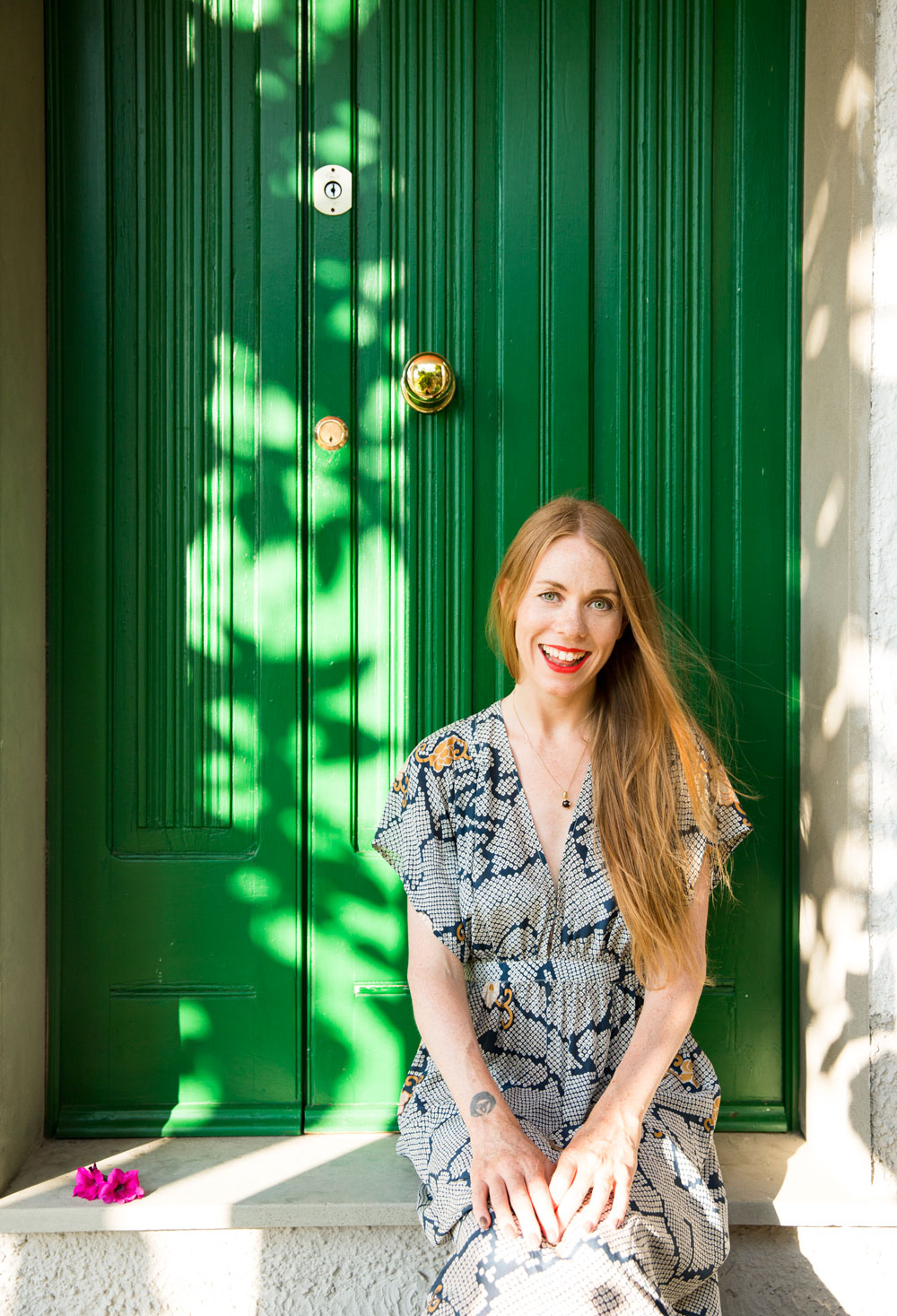 And to my complete and utter delight, she replied! We got on the phone and right away, I felt like she totally got me. And really, I think Bianca gets the modern, empowered woman period, which is appropriately why she's created the most useful guide to uncover all of Italy's beauty for the woman (or man for that matter!) who wants to not only see the major sites and attractions, but to discover the hidden gems, the insider-only recommendations, the intel that you can only discover (usually) once you've explored a country for years.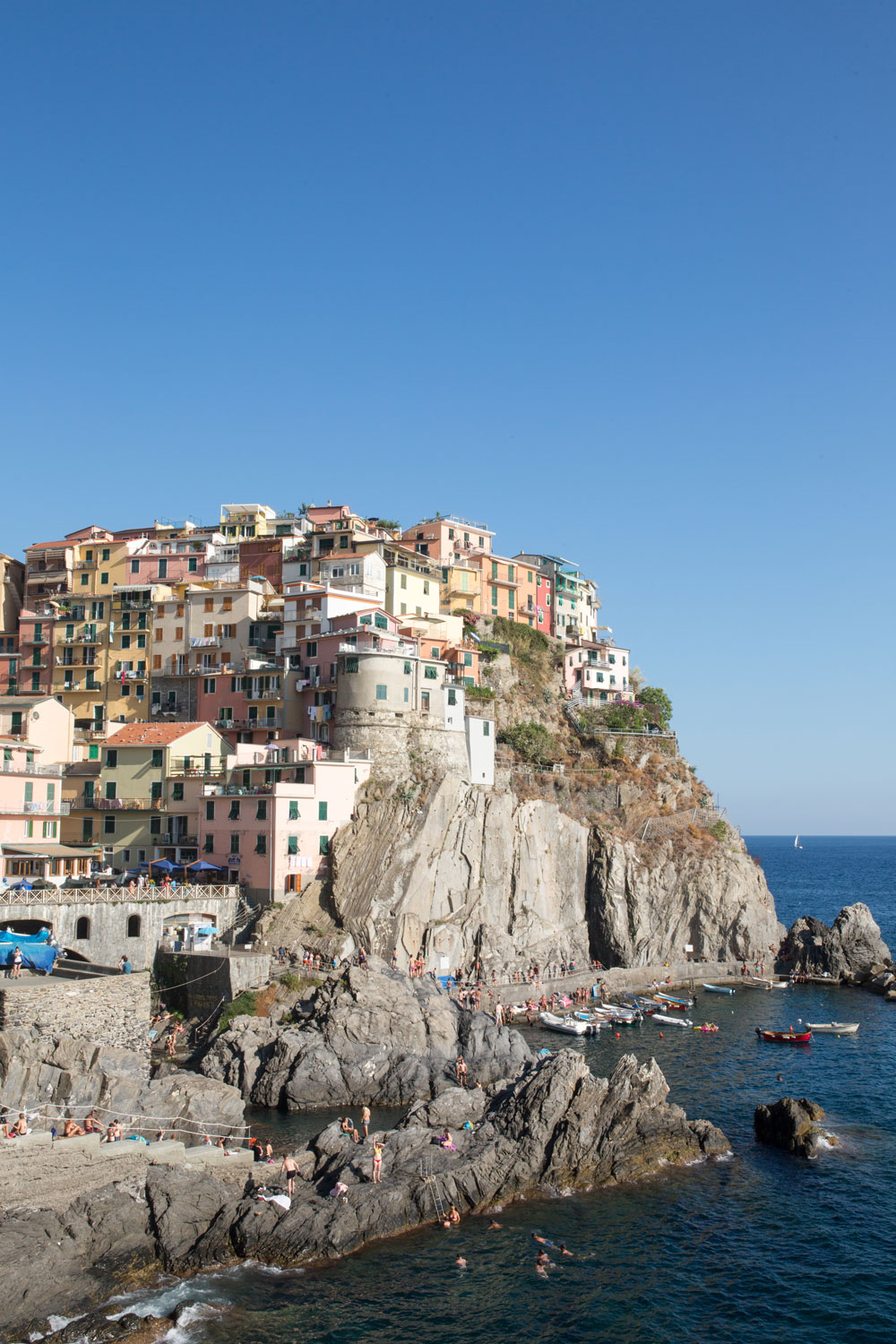 Before even delving into Gigi Guides (which she was generous enough to let me access – more on that in a second!) we chatted on the phone about my upcoming itinerary. She noticed right away that Matt and I had set ourselves up for some hassle halfway through – despite my hours of research before chatting with her, I'd kind of planned the middle of our trip a bit oddly, hopping in a car halfway through and then dumping it off in a different city and really hoping to do so at specific times. She quickly pointed out that Italian business hours are not like Canadian hours, and that exploring Italy is best done with an easy flow, breaking out the driving and train components separately. We grouped all of our driving out of Rome (while we go through Tuscany) until we get to Cinque Terre and have already set up easy (and confirmed!) pick-up and drop-off points. Training the rest of it is now super easy and we'll never be on a train for more than a few hours.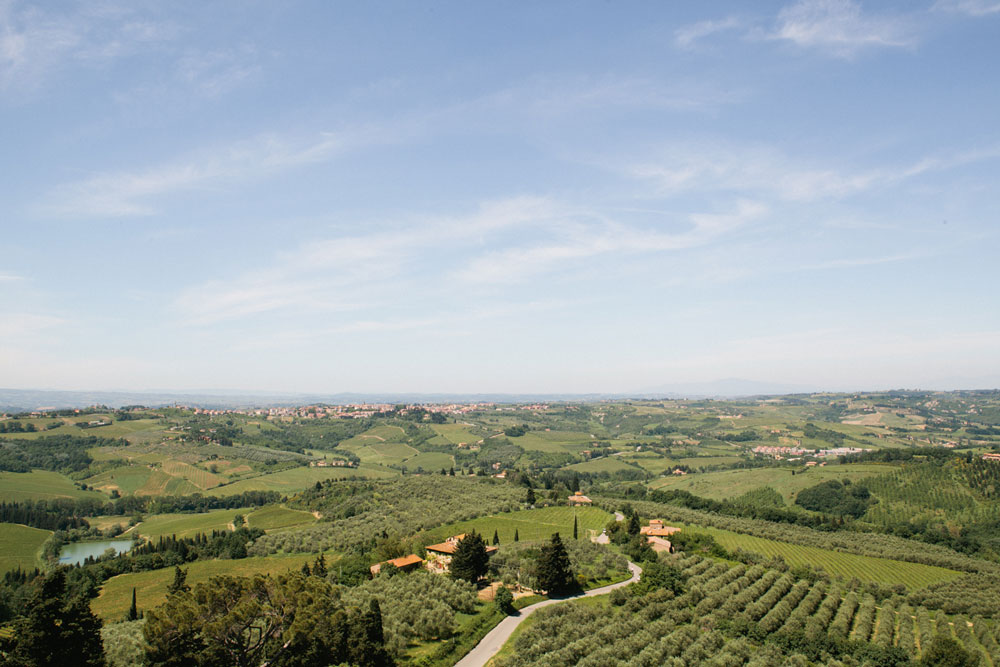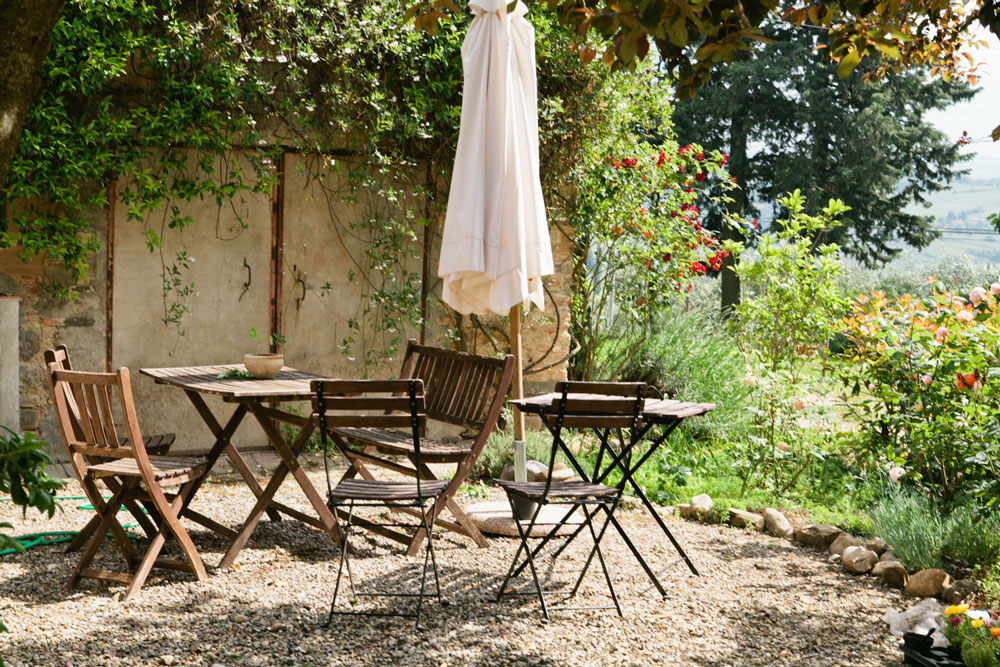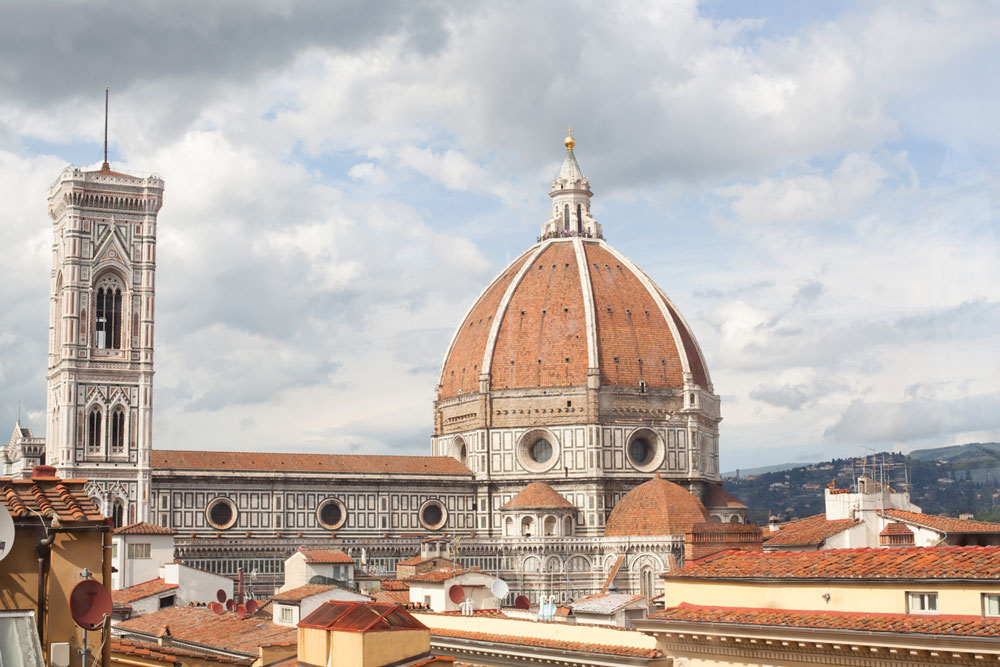 I was already so grateful for this incredible input but then she followed up that evening with an access link to Gigi Guides. To put it simply, let's just say my guide has been open ever since then (and this was two weeks ago) – Matt has become equally as obsessed with it, peering over my shoulder as I take us through each guide. I honestly now feel like I know everything I could possibly need to for Rome, Cinque Terre, Florence and Venice, the cities covered in Gigi Guides. From what neighbourhoods are insider favourites to where to eat to insider tips on beating long lines to hotel/Airbnb recommendations, everything you would ever need is laid out in the most easy-to-navigate, engaging way possible.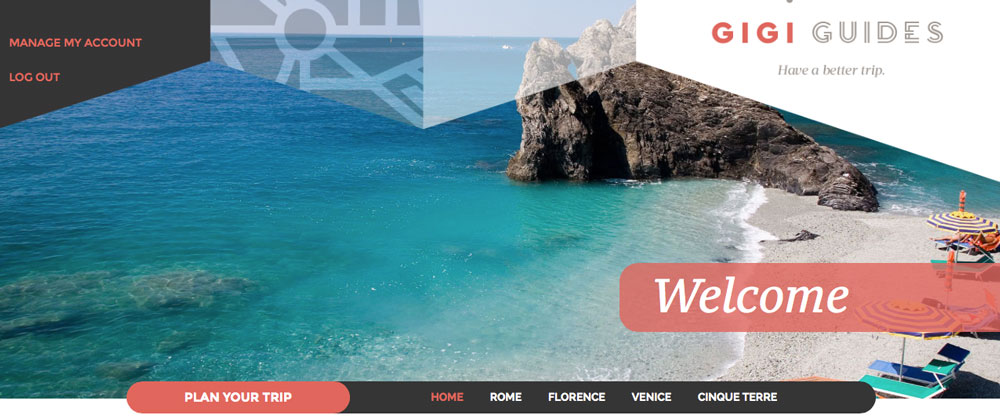 As you can see from this screenshot Bianca let me grab to give a quick teaser, you've got easy access to all cities/areas at all points. Click on Cinque Terre, for instance, and this opens up below…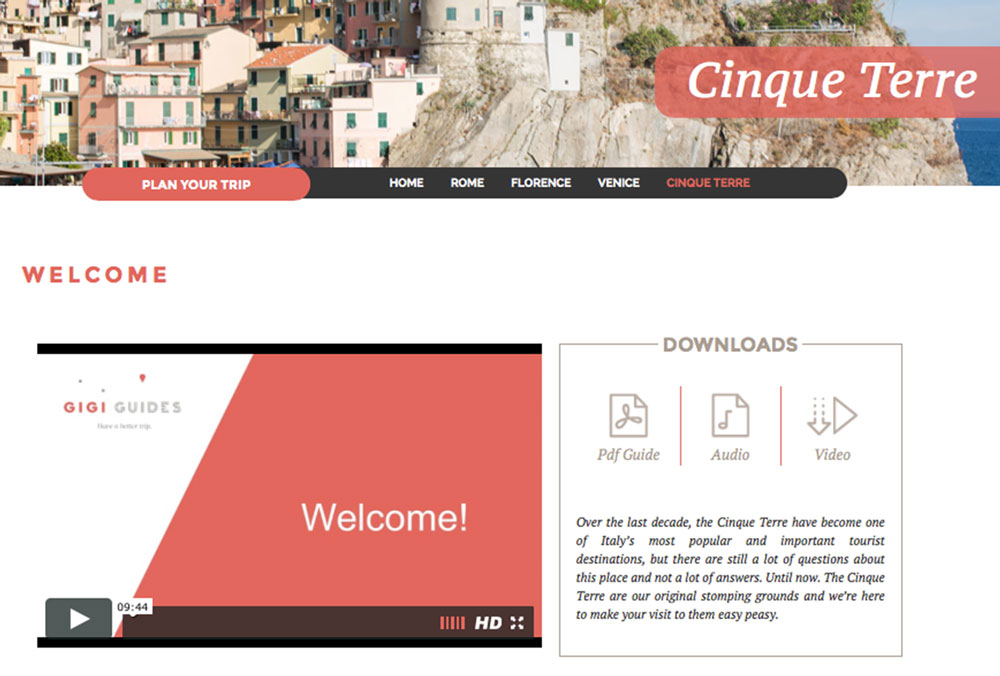 I don't want to give away too much but as you can see from the Welcome section (lay of the land, accommodation, restaurant suggestions and much more follows below this first welcome section!), you can queue up a video, download a PDF to keep on hand (I've saved all the ones I need to my iBooks to access remotely later), download audio/video to take in later, etc. Again, made for the modern woman – I'd much rather have access to all of this on my laptop/phone than to be lugging around a heavy traditional guidebook!
While we've been careful to carve out days at each of our destinations to just uncover the city with no set agenda (which I think is important to do no matter where you are, but from what I've heard, especially in Italy!), I feel like I can really open up more to the beautiful unknown because I'm so much more empowered and equipped with insider intel than I ever have been before going to a new country.
I can not recommend Gigi Guides enough if you're even thinking about going to Italy. I'm so grateful to Bianca for allowing me to use these life changing guides for our adventures and so glad that my somewhat stalker-ish behaviour has paid off with this new connection! Such a lovely human and putting out so much good in the world. So finally, thank you again Bianca for putting out this incredible guide! Now buckle up because the Italy spam will begin in only T-1 week. Until then, happy hump day friends!
Photos by Leela Cyd