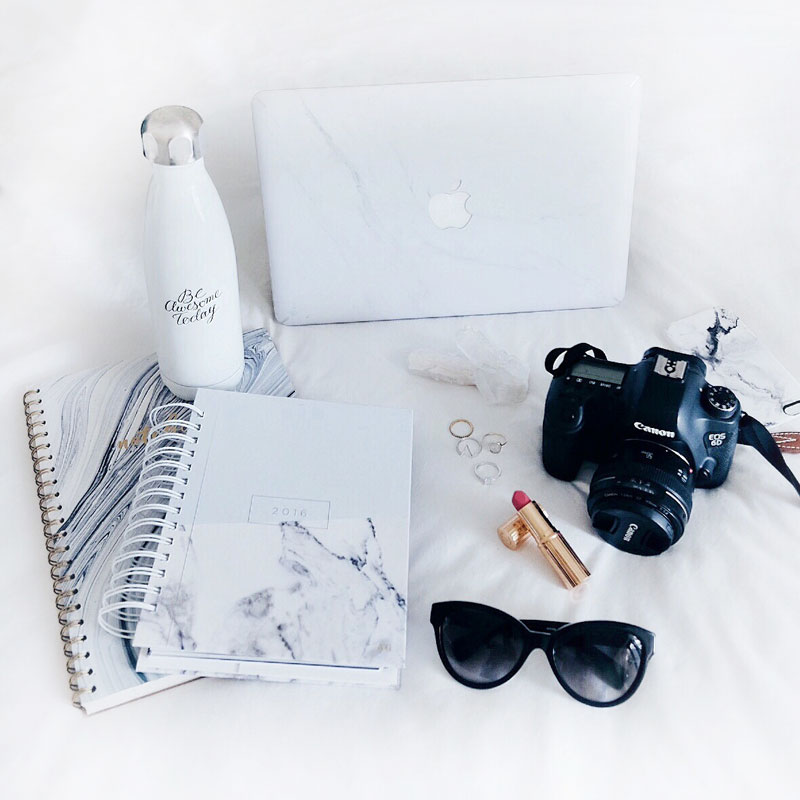 If you've been following along for awhile, then you might have noticed a lot has changed around here since 2016 rolled over. I worked really hard to bring a website redesign together, the space has taken a more integrated approach to different verticals (travel, fitness, style, etc) and as a business, it's grown as well, which I'm really happy about.
Having said that, my focus has and always will be to deliver the best content I possibly can to those I'm lucky enough to have visit here or my social platforms. While this is my business, this is also the thing I most love doing to be totally honest – being creative and creating content is my biggest passion in life, and I want to make sure I do it as much and as well as I can!
On that note, I want to hear what you have to say by taking this very short (promise!) survey below – just make sure to comment afterwards letting me know you did it! To thank you for taking the time to share your thoughts with me, this survey also doubles as a giveaway to a $50 Artifact Uprising gift card so that you can print your favourite Instagram shots to post on your wall, put the gift card towards creating a wedding or travel book, etc! One of my favourite companies so really excited one of you gets to experience it!
Create your own user feedback survey
Thank you in advance for sharing your thoughts & feedback with me, I appreciate it more than you can know and it will all get applied to making this the best digital space I can possibly make it!