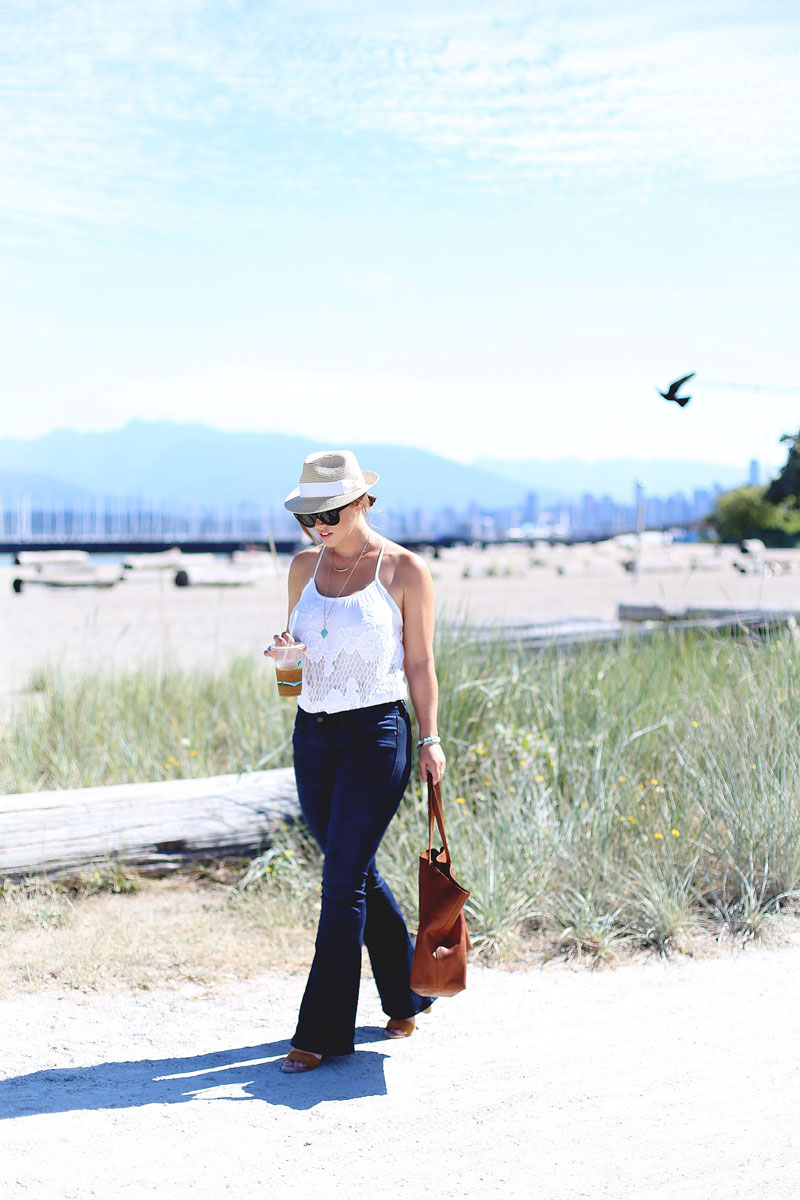 Social media is my business so clearly, I love it, but the social giants sure know how to play mind games with you. As you guys might already know, I'm a total Snapchat aficionado ("tovogueorbust," if you're interested in following along) so of course, Instagram had to come out with Insta stories now to totally have me torn between the two. I'm basically like JoJo torn between these two overly groomed idiots (I'm watching The Bachelorette finale right now, so late to the party). So I'm curious…which do you guys prefer and where do you want to see more action?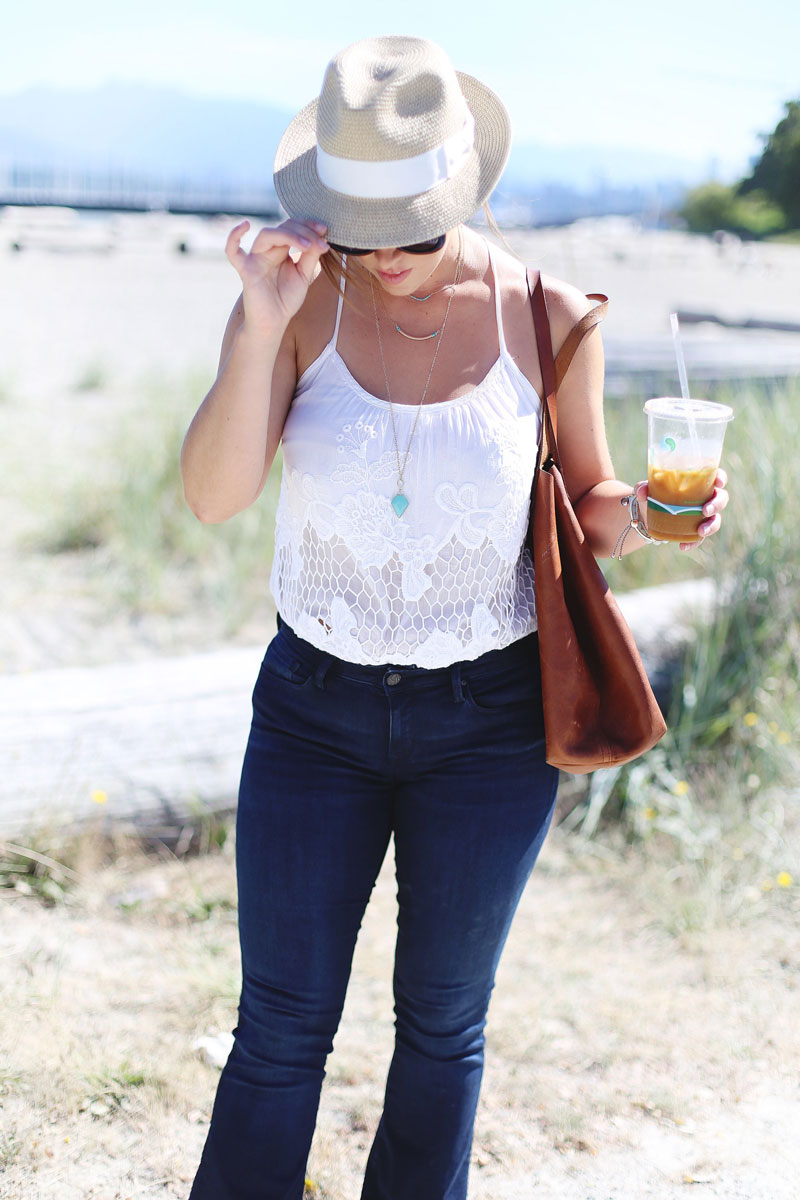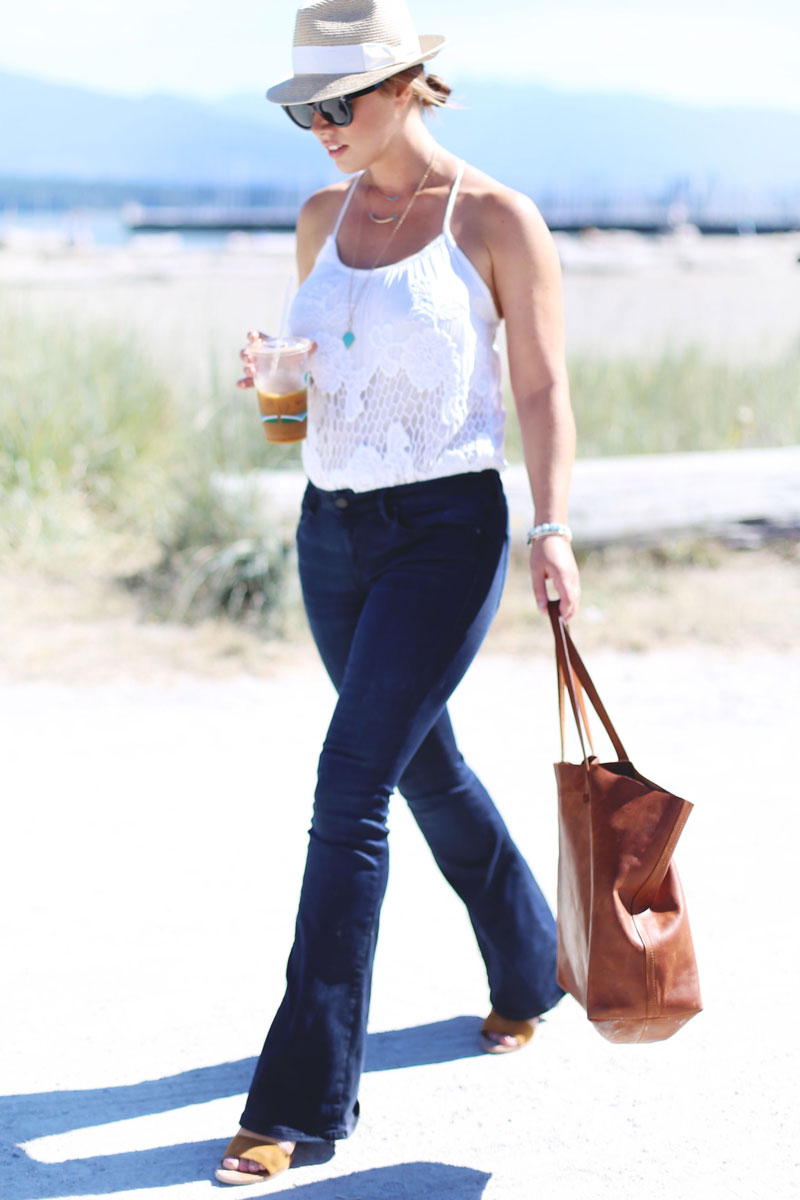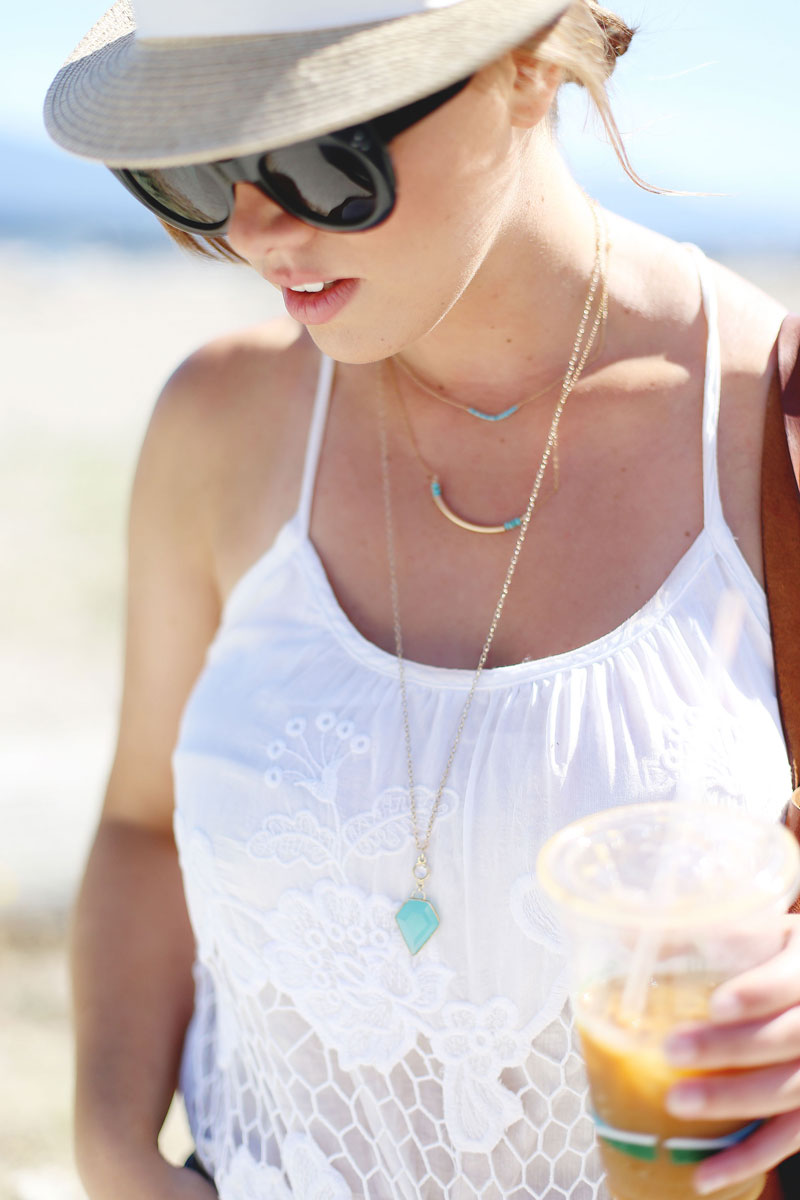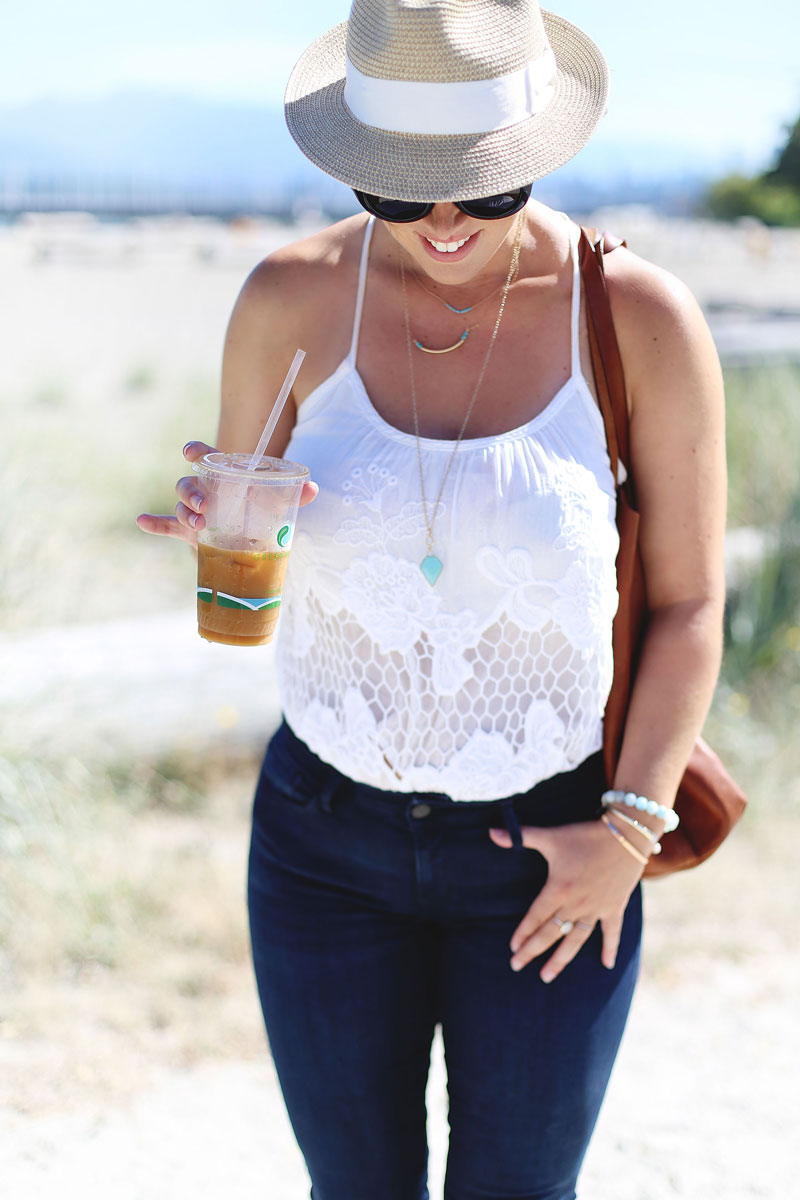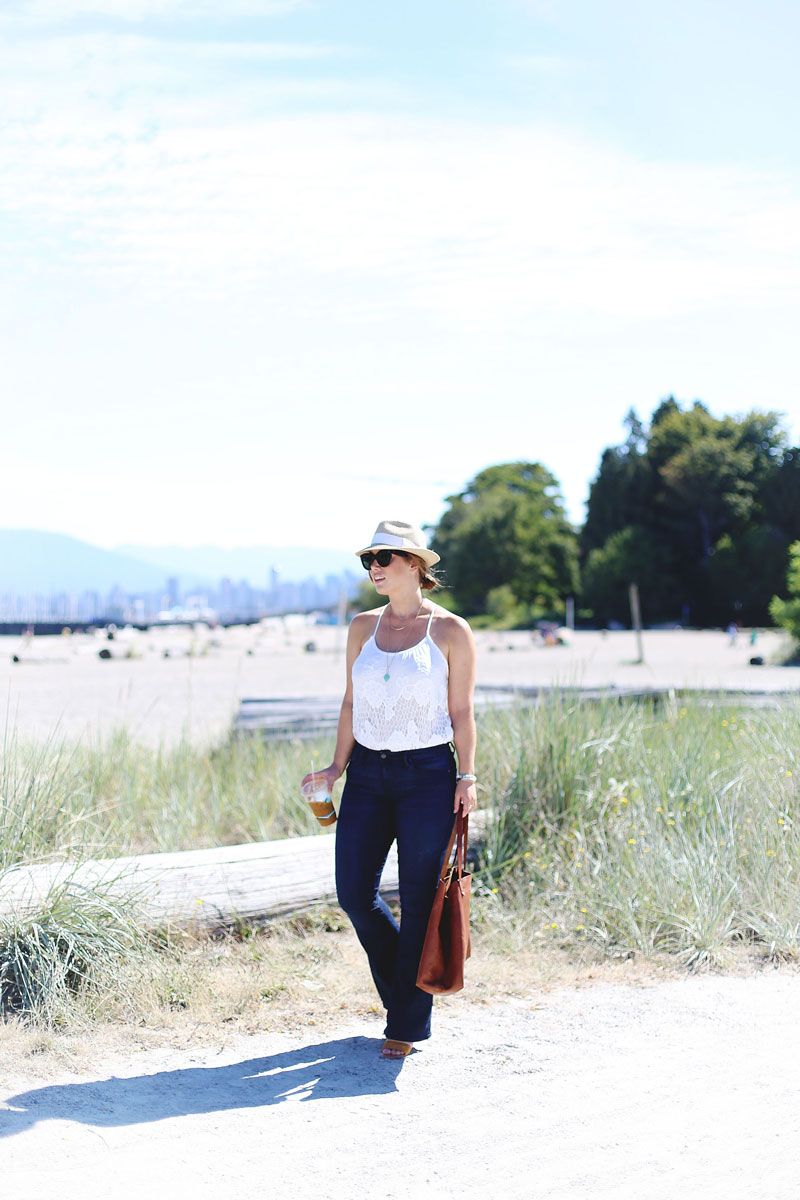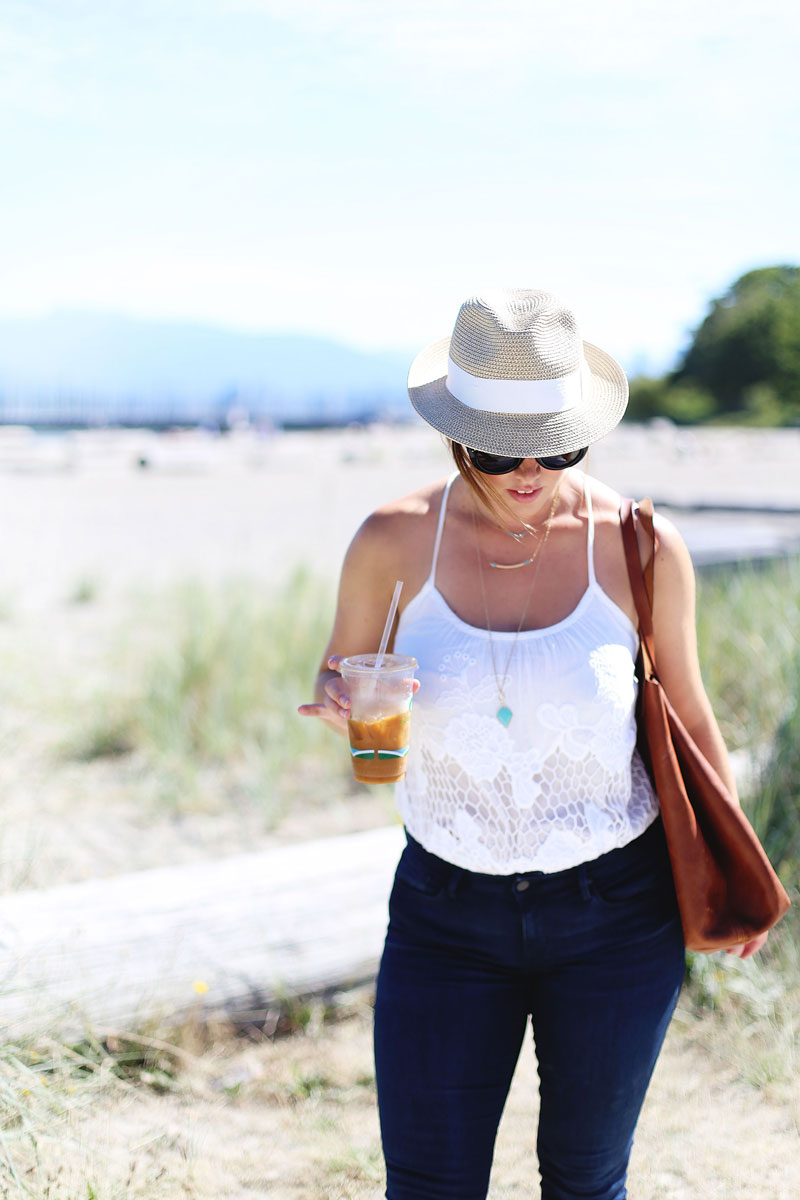 I love that Insta stories have built-in audiences (I know a lot of people struggle with adding the people they want over on Snapchat) and that it's easier to explore new accounts, but it's also a bit lagging for me and I'm seriously missing all the filters.
What are you guys thinking? If you're Snapchat fanatics, are you still hoping to follow and share everything on there, are any of you thinking of making the jump fully over to Instagram Stories, or are you going try to balance both?
For now, I'm just going to take that last option and try to share fun, unique content on both platforms but I've got to say, as much as I love Snapchat (and I really do!), the convenience of having everything in one app is so tempting. Can't wait to hear your thoughts – let me know in the comments!
Photos by Alicia Fashionista
SHOP THE POST

Mavi jeans, Kimchi Blue top, Madewell bag, Aritzia hat, Joie heels,
Leah Alexandra, Swarovski & Keltie Leanne Designs jewelry