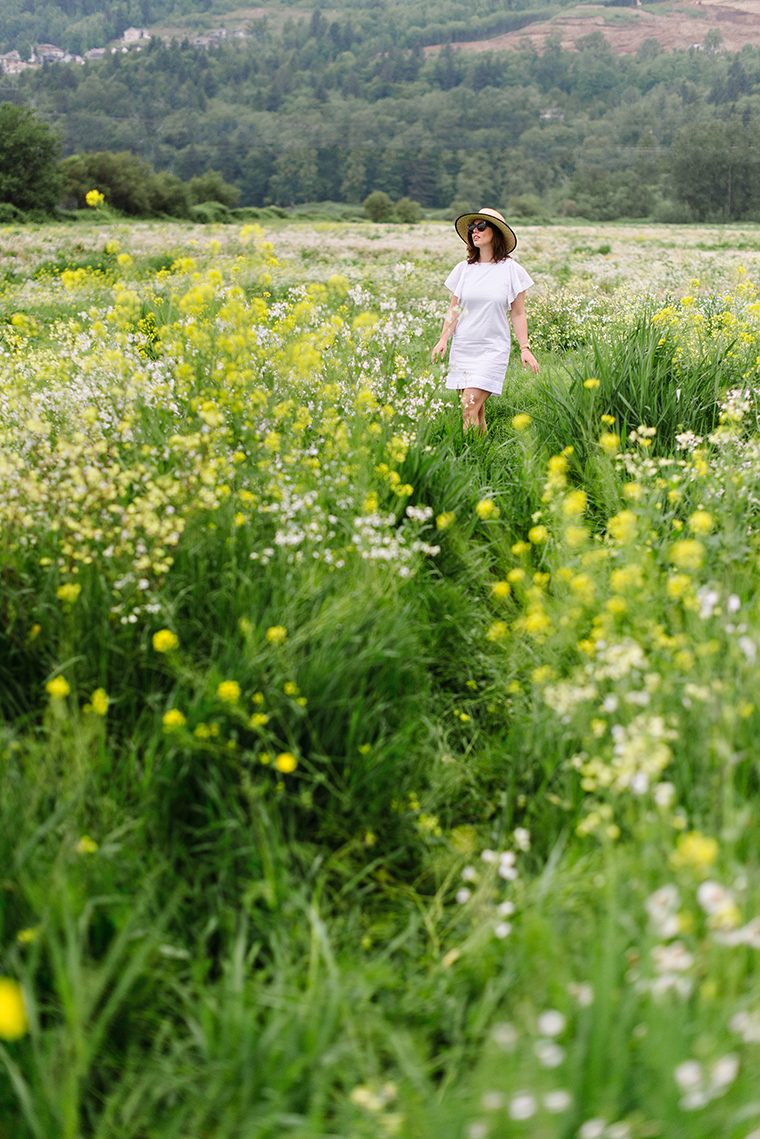 Growing up in North Vancouver and being slightly car-averse (seriously, it's kind of scary when I drive), I never really went anywhere else in the Lower Mainland other than the city back to the North Shore. I knew the 210 bus line very intimately (we had to get downtown to drink beer with our cool "downtown boyfriends," after all) but other than that, I never really got into the other 'burbs on the other side of the city, other than for some quick swim meets or soccer games.
Fortunately, that's where Alicia comes in. She grew up in Port Coquitlam and quickly gave me the rundown on what I needed to know about the "other side" of the city. I tried to do the same for the North Shore but she quickly informed me she had a "Deep Cove boyfriend" in high school so she had it covered (whatevs).
We went with our amazingly talented friend Bethany of Images by Bethany – seriously, if you're looking for a photographer in Vancouver, she is fantastically gifted! We had the best time shooting with her (and her sweet daughter), kicking off the day for a rather grey but still lovely sunrise at the Abbotsford Tulip Festival (a little refresher here), carrying on to town to discover everything Abbotsford has to offer.
Now, for a lot of Lower Mainland locals, that last sentence might have been met with a…"really?". And to be entirely honest, from what I remembered from soccer games and the like, while there's a ton of beautiful farmland everywhere, I didn't really think of Abbotsford as a cultural centre. A lot has changed though over the recent years thanks to some creative local minds, and whether you wind up there or make a point of checking out the town, there are so many great things to do, see and (most importantly for me always) eat and drink!
Abbotsford Tulip Festival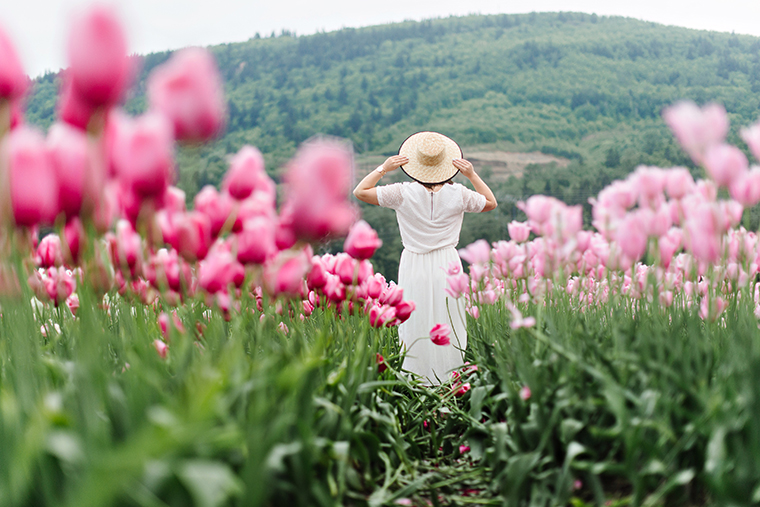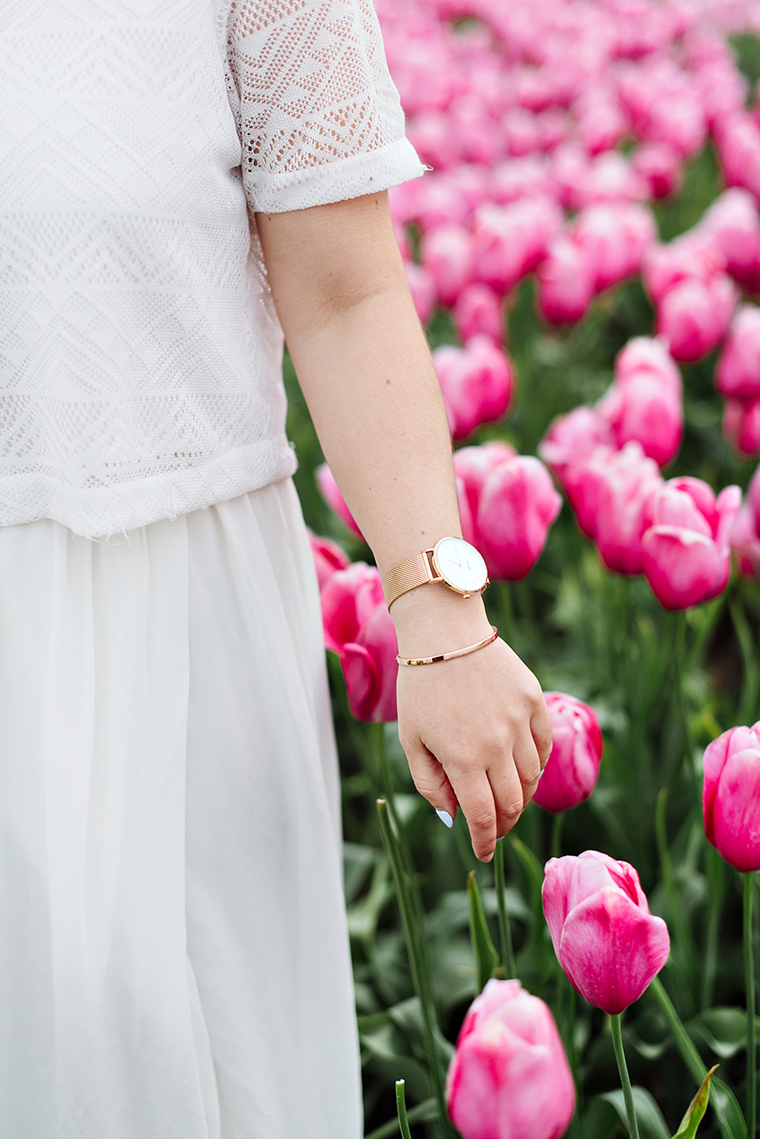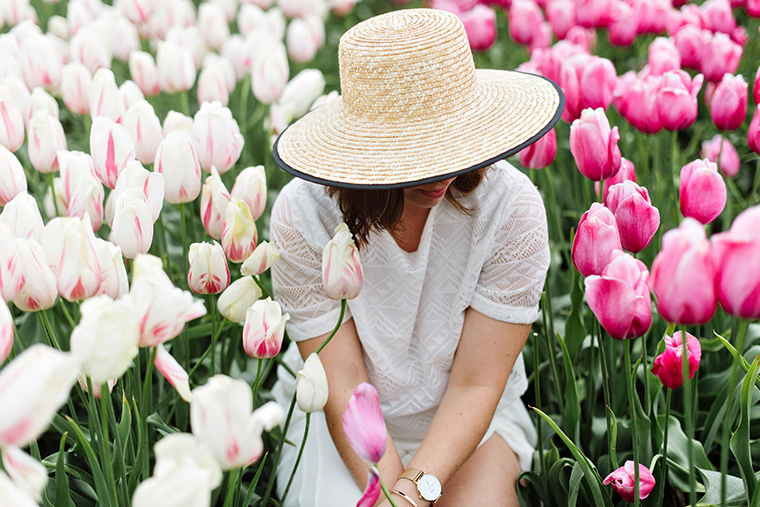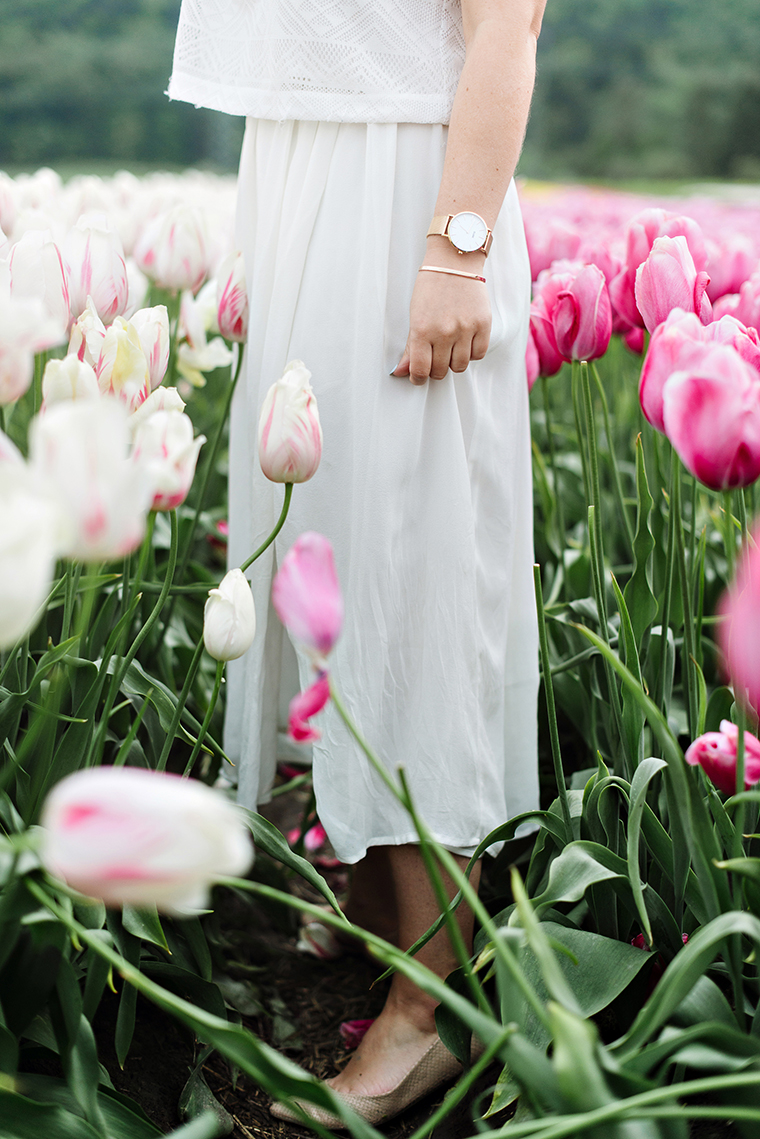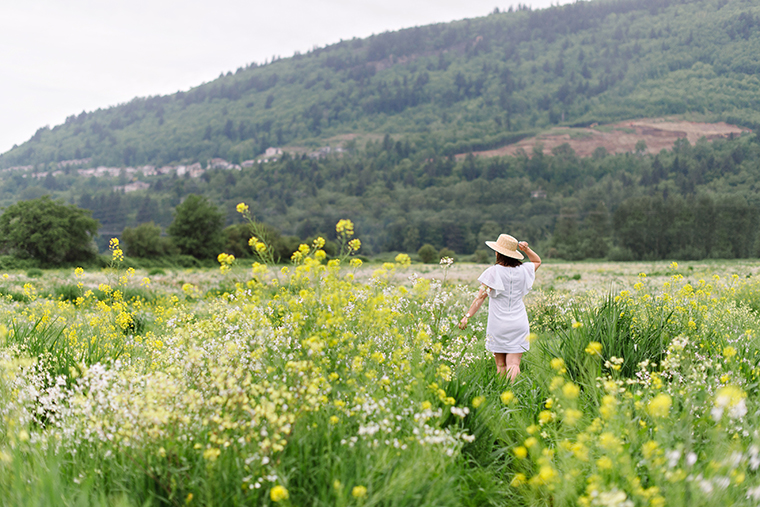 It's done now but next spring, you better make a point of getting your butt out to the tulip festival. Instagram op's abound and it's honestly just such a stunning thing to see. Tip: just to the right of the tulip field is another beautiful (and completely unvisited) meadow if you're out there for some photos!
Spruce Collective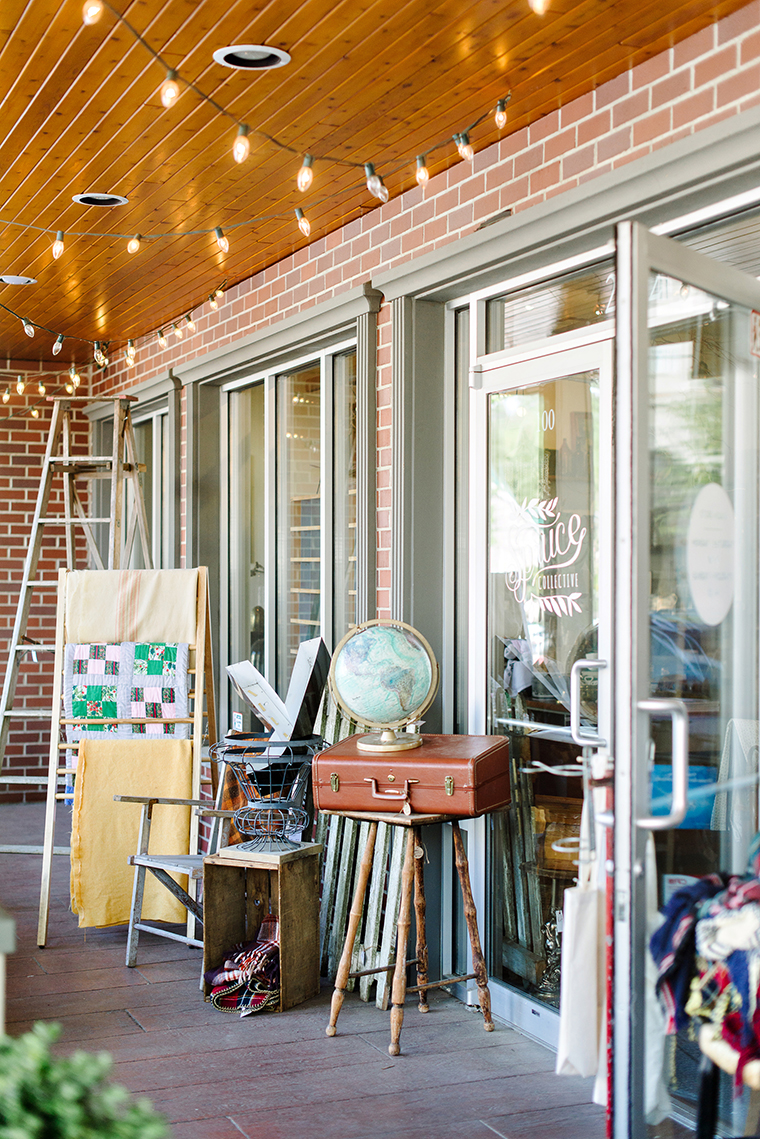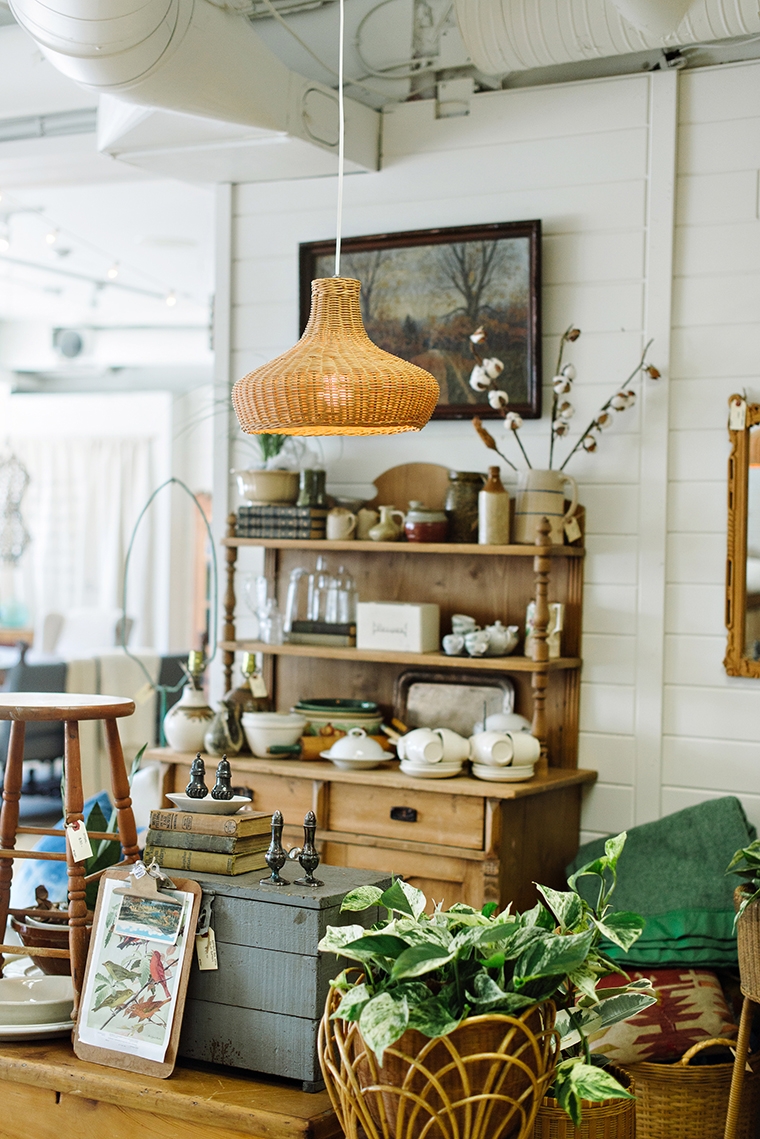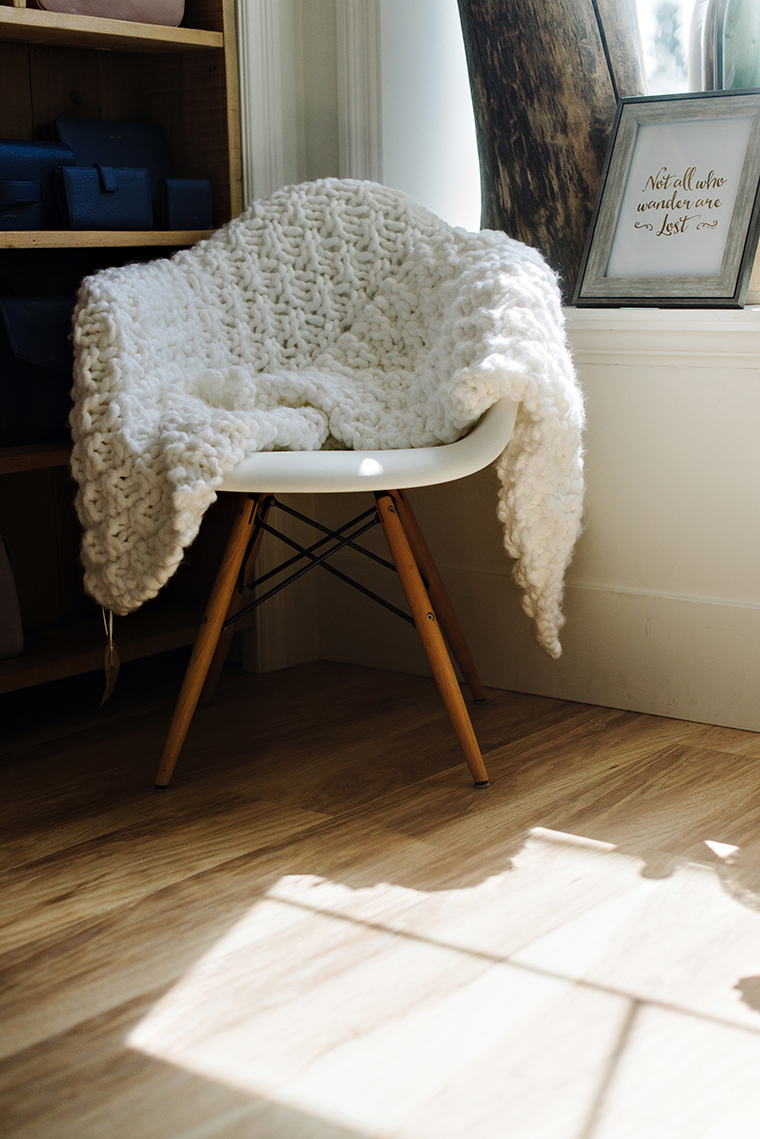 Spruce Collective is basically my dream store. Perfectly curated, diverse picks from ceramics to linens to jewelry and more and just a beautifully styled place. Also, The Market across the street (owned by Spruce) offers stunning vintage selects. Both make the trek out to Abbotsford well worth it!
Field House Brewing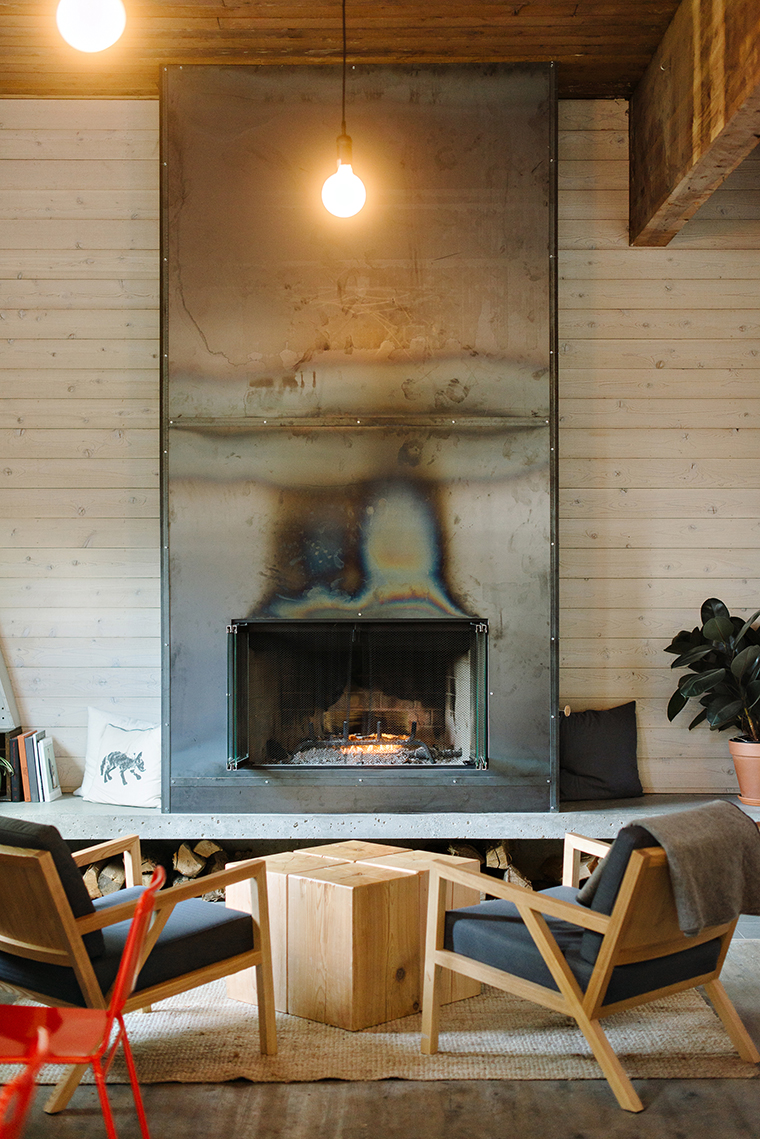 Field House Brewing officially wins for best marketing. From the cooper beer labels to the growlers you want to put up your mantlepiece to the space itself, it's basically the perfect place to while away an afternoon (and it doesn't hurt that they have backyard games to play too while you try out their fantastic beers).
Oldhand Coffee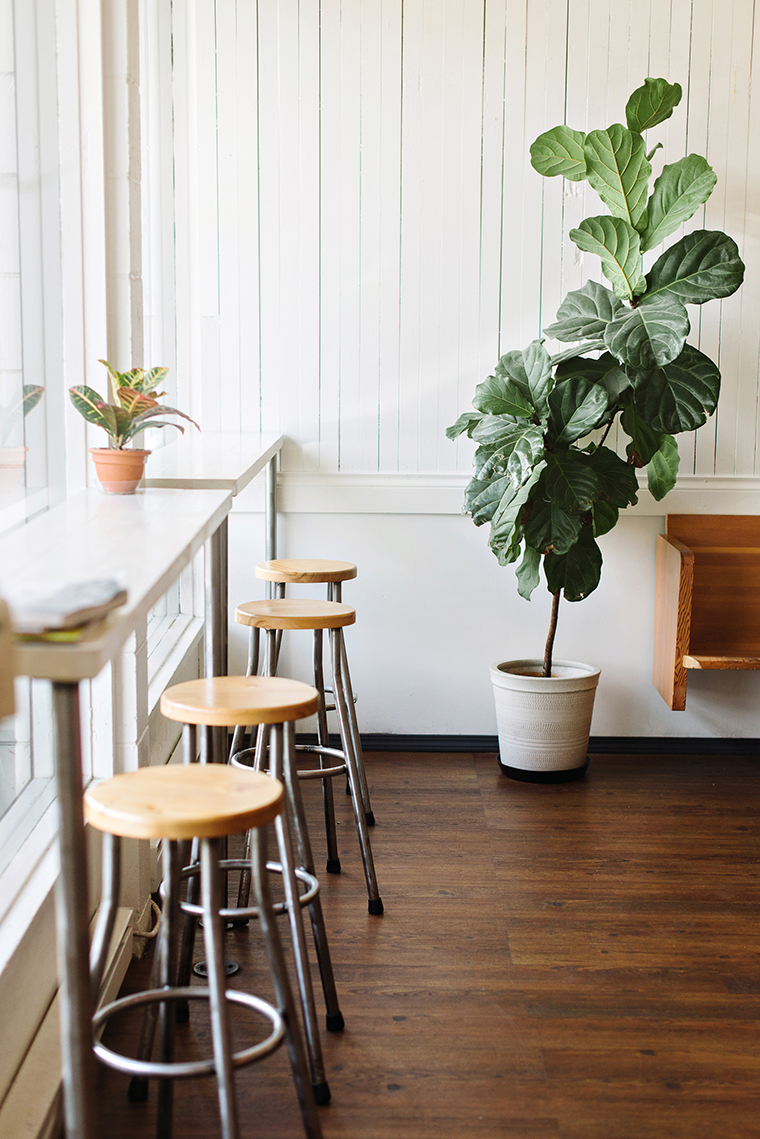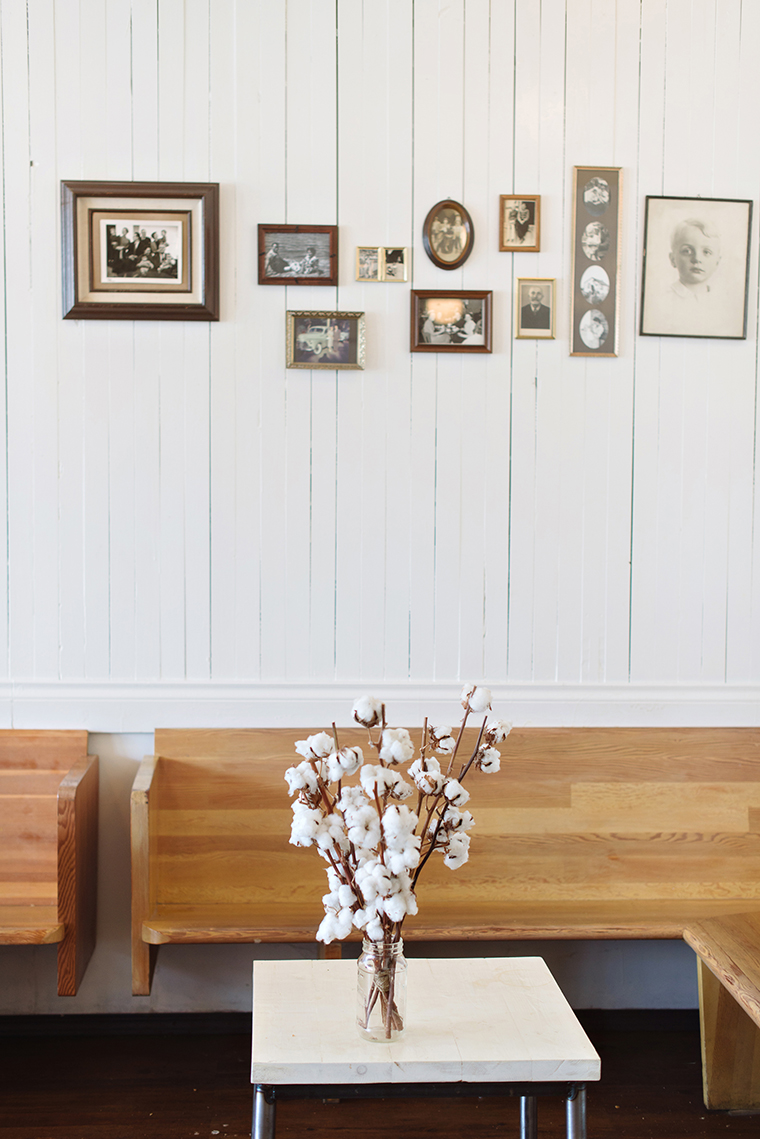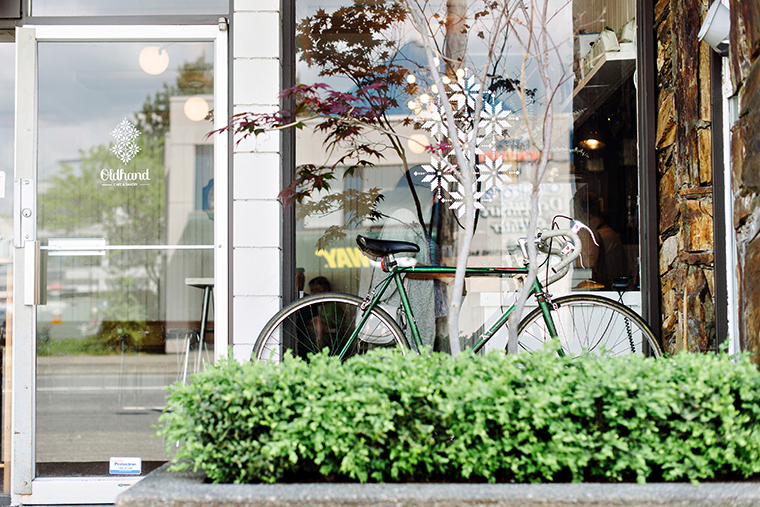 Our last stop before making the 1 hour-ish trip home back to Vancouver: Oldhand Coffee! As you guys probably can tell from my Snapchat (tovogueorbust), I am coffee-obsessed. Oldhand Coffee definitely lives up to my admittedly high standards when it comes to coffee and it was so nice to quickly meet the owner in passing too – so sweet!
Other must-visits are Duft and Co. Bakehouse for some amazing treats (or lunch!) and Montrose & George General Store had some seriously good shopping!
Photos by Images by Bethany