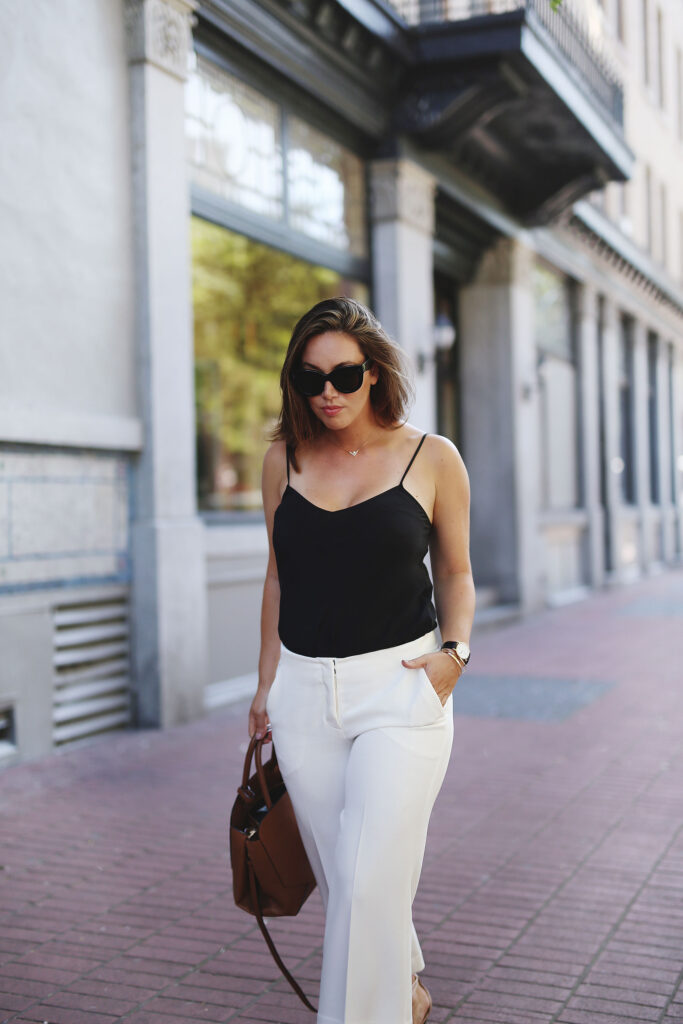 Agh you guys! I'm so sorry for being so silent on here this week. If you guys have been following along on Snapchat (tovogueorbust), you might have already seen that I've been having quite the epic tech fail week. From my iPhone breaking a week and a half ago (and the replacement arriving the same amount of time late, thanks for nothing Bell!) to my MacBook mousepad now going completely bezerk for the past few days, as much as I love me my Apple products I feel like they've kind of betrayed me this week. Heart. Broken. Just as a small example, my mousepad has gone so nuts I literally watched in horror yesterday as it started flicking back and forth between screens and zooming in and out every two seconds, almost sending through a gibberish email – it's literally possessed! But as I always try to do, have been trying to approach this monumental failure on all tech fronts in the most positive way possible. Namely, it's helped me quite literally get offline this week for the most part since I'm too Android-inept to really use my photo phone (aka my backup aka my LG) much.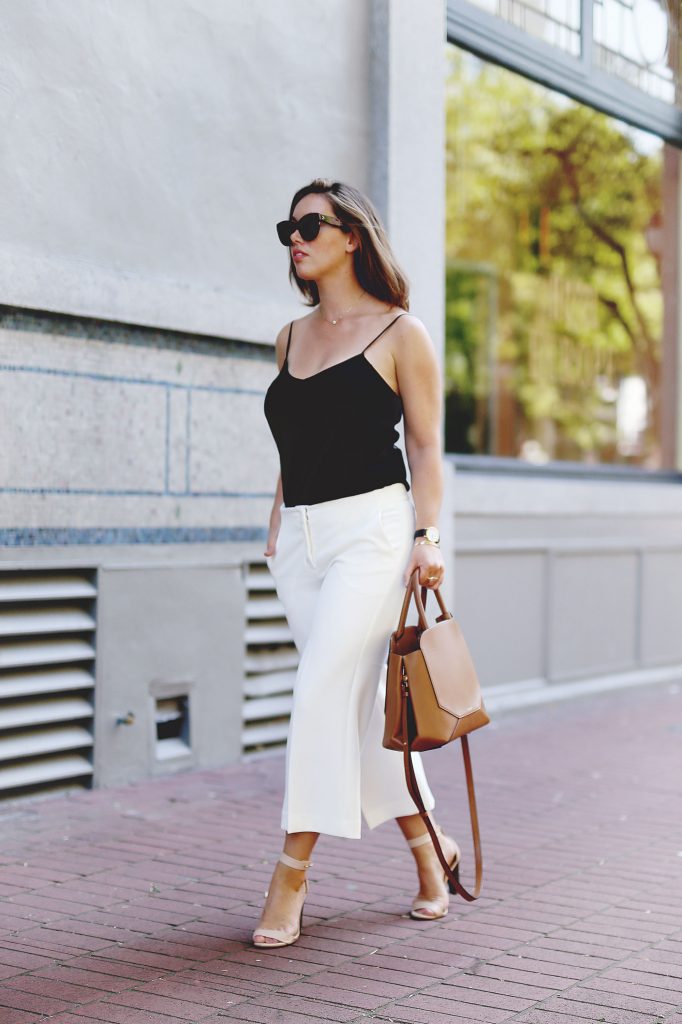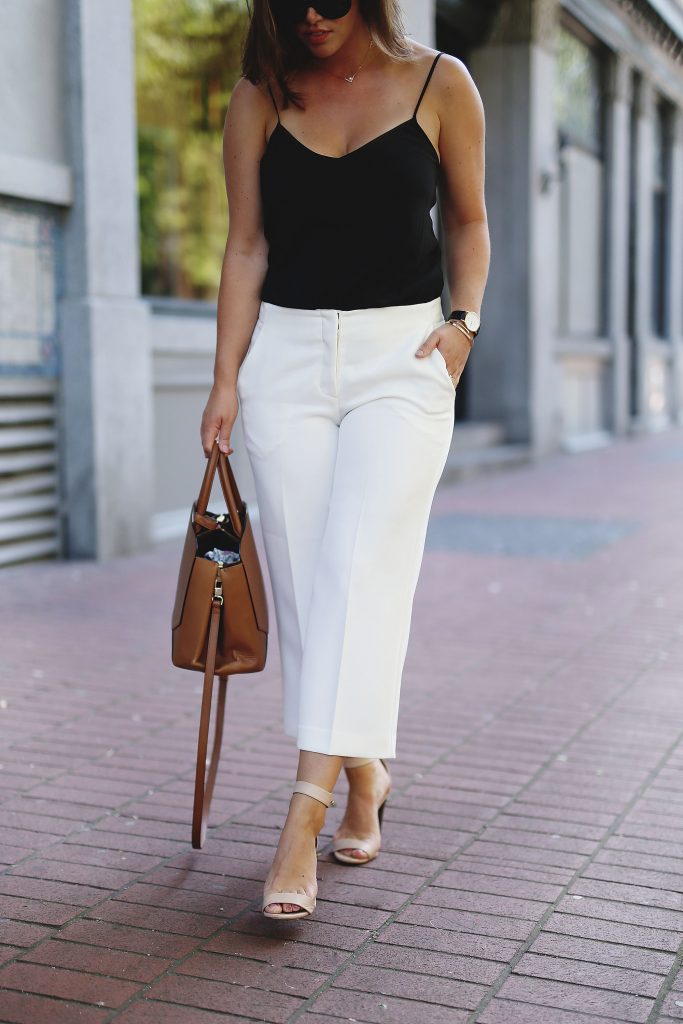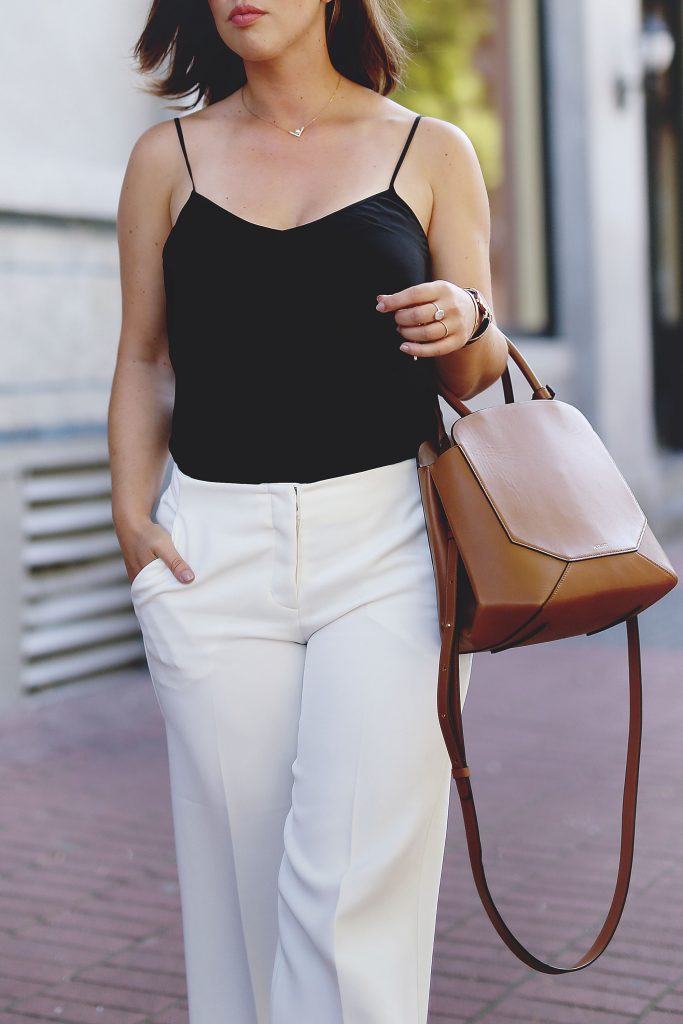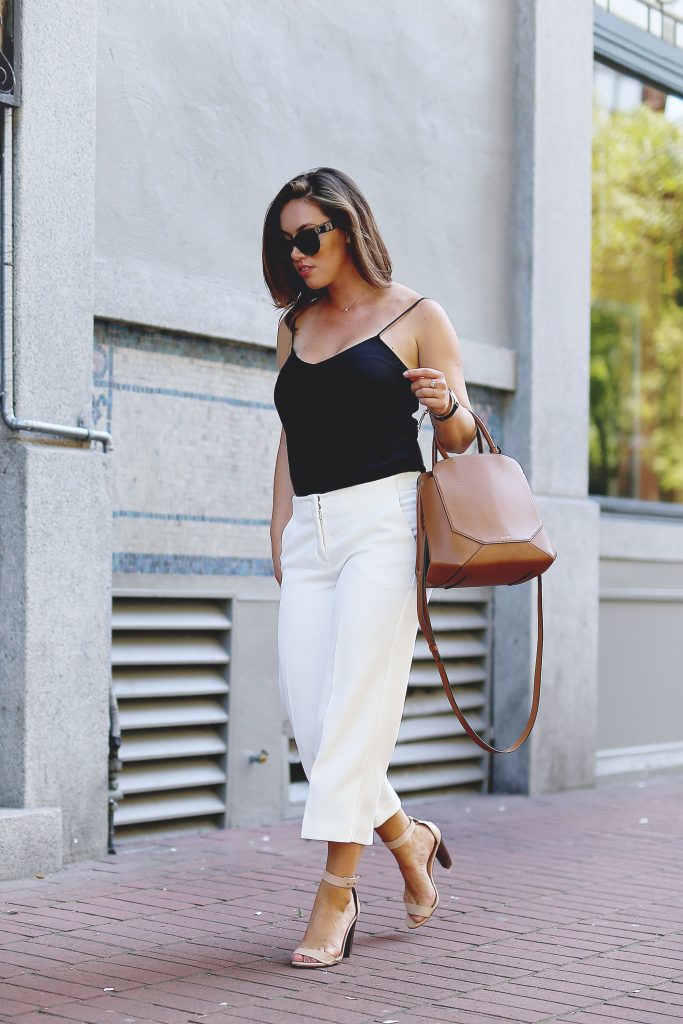 My Snapchat game hasn't been that great since the LG is really too shaky for it (but amazing for pictures, which is what I use for my Instagram shots!), so rather than trying to document life as it passes which is sometimes the cycle I get caught up in, I've just been enjoying these exceptionally beautiful and sunny days. Biking home from Dailey, playing my guitar, sitting upstairs on the deck and spending a few hours painting, reading my latest book on my Kobo (have moved on to Big Magic by Liz Gilbert, so good so far!), etc – basically, just having an actual little mini summer vacation.
I'm the last person to complain about this sweet gig of mine because seriously, I love blogging and I love what I do, but that doesn't change the fact that it's pretty 24/7, every day, all year, every year (or, until you decide to stop doing it). I wouldn't change that because quite frankly, I want to be present and it's in my personality to want to be connected like that anyway all the time, but there are the odd times when being able to take a little break would be kind of nice (when you have a really bad cold, an injury, dealing with a personal issue, etc). It just occurred to me while I was biking home the other day that this week kind of was that for me. I didn't really need a break, but still, having a little summer vacay kind of unexpectedly thrust on me while I waited for my technology to cooperate with me was the loveliest little surprise in all of this and it helped me reconnect with all my hobbies I love so much, or just taking time to relax.
Anyway, with all that said, I'm now off to do the opposite of relaxation, though it should be just as much fun. Headed up to the Okanagan this weekend for a stagette and I'd highly suggest you follow all the antics along on Snap (tovogueorbust) if you're not already there already. Will hopefully check in tomorrow with a post I've been dying to share but can't edit images with the way my mousepad has been freaking out on me – hopefully sharing a little Canadiana love then but if my laptop is still being tended to, then happy Canada Day to all my fellow Canadians and happy weekend!
Photos by The August Diaries
SHOP THE LOOK

Express culottes (on sale!), Joe Fresh silk tank, J.Crew heels, bag c/o Aritzia, Celine sunnies, Leah Alexandra + Swarovski jewelry, Daniel Wellington watch