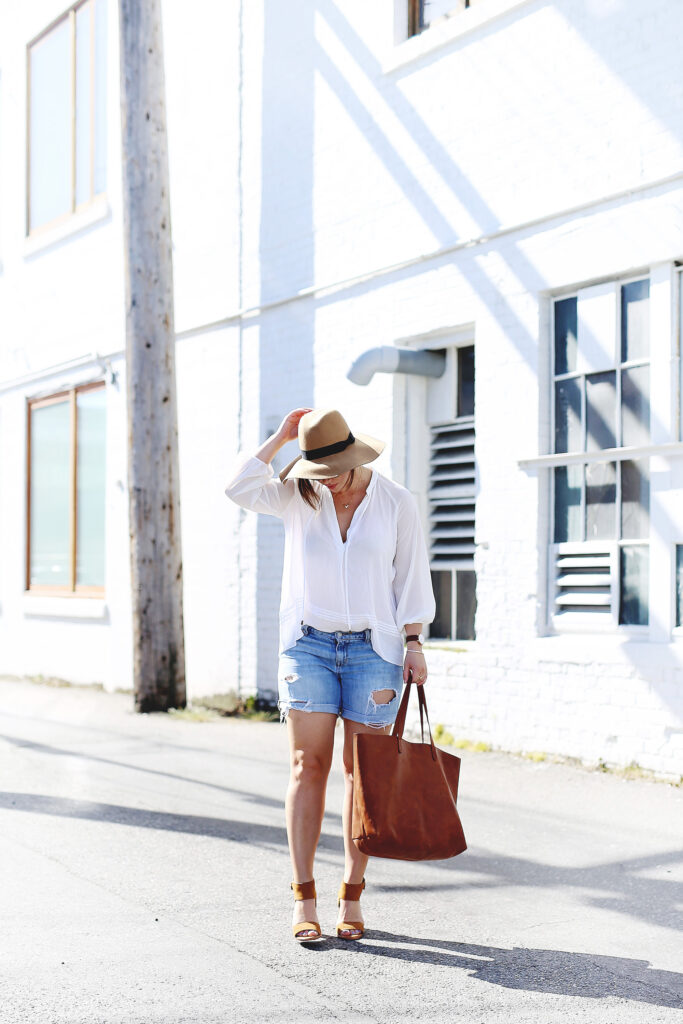 By now, you've probably heard about Instagram making some big changes to their feed. In fact, some of you might even already have the updated algorithm now—it's a slow roll out, but slowly but surely Instagram will have the "top engaged" images appear at the top of users' feeds as opposed to the reverse chronological order we've had for so long.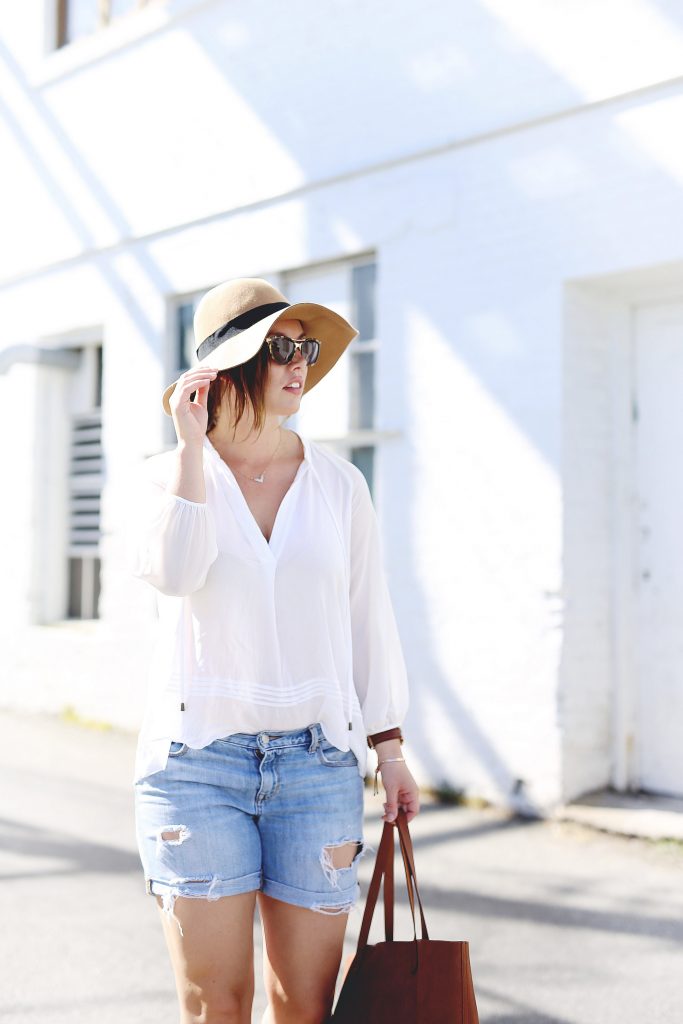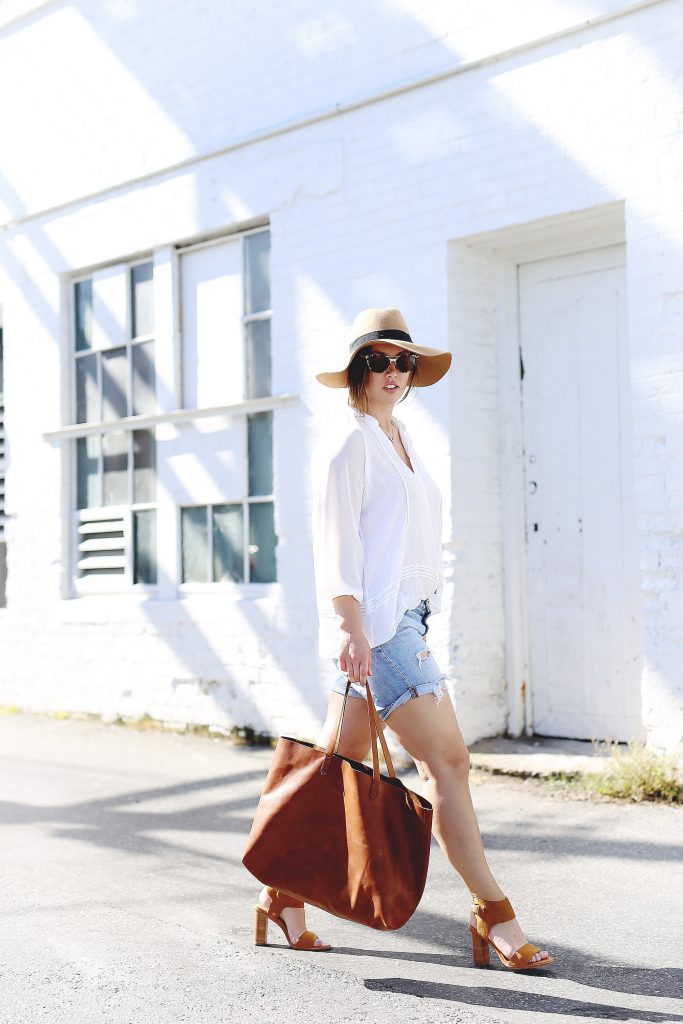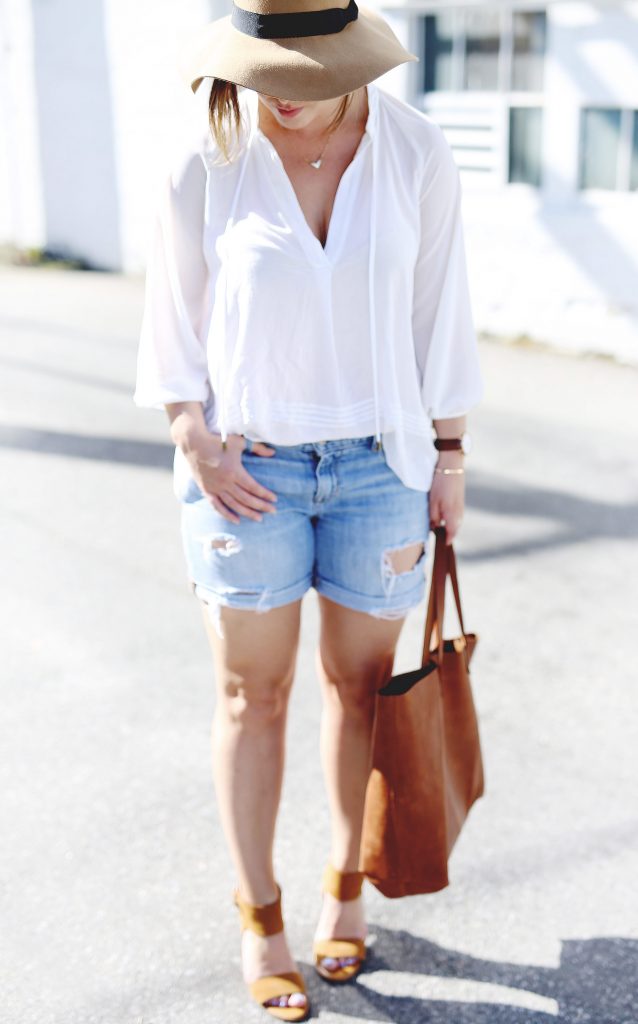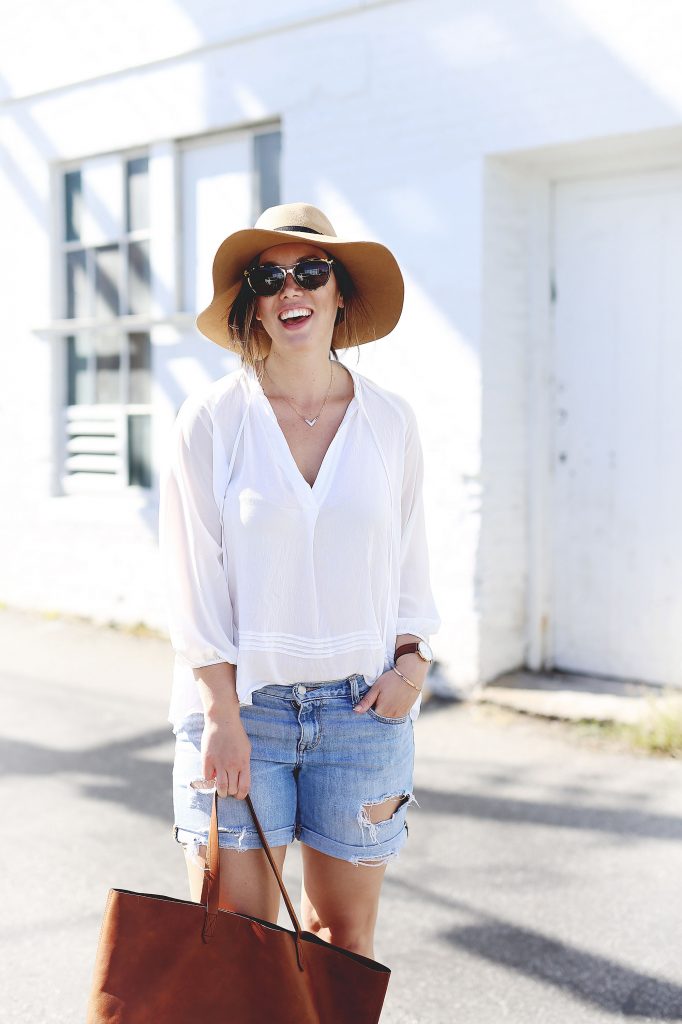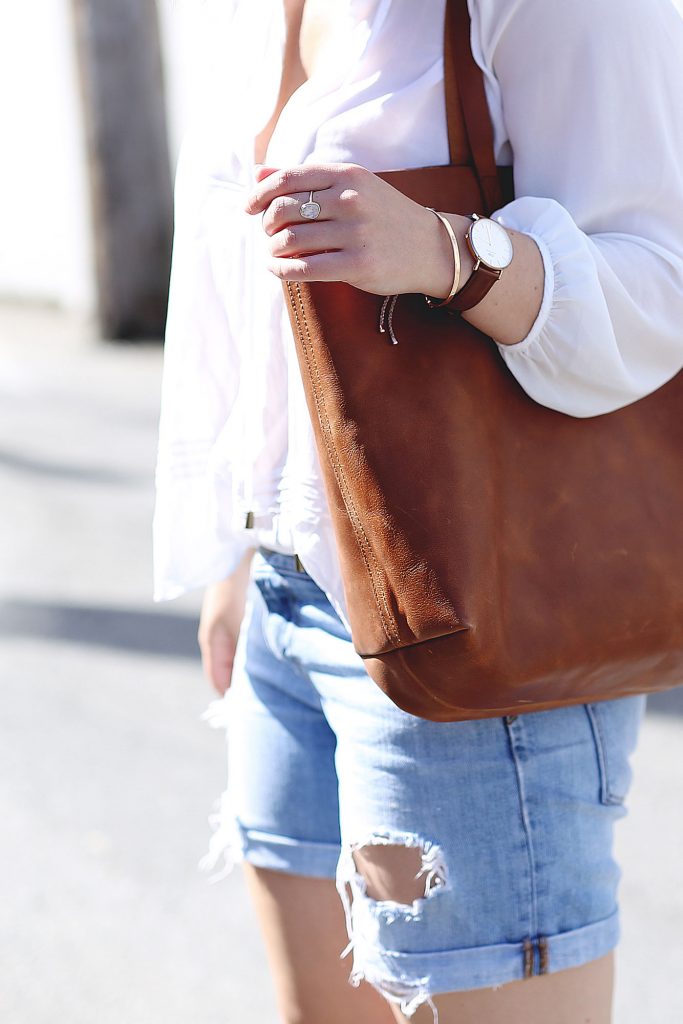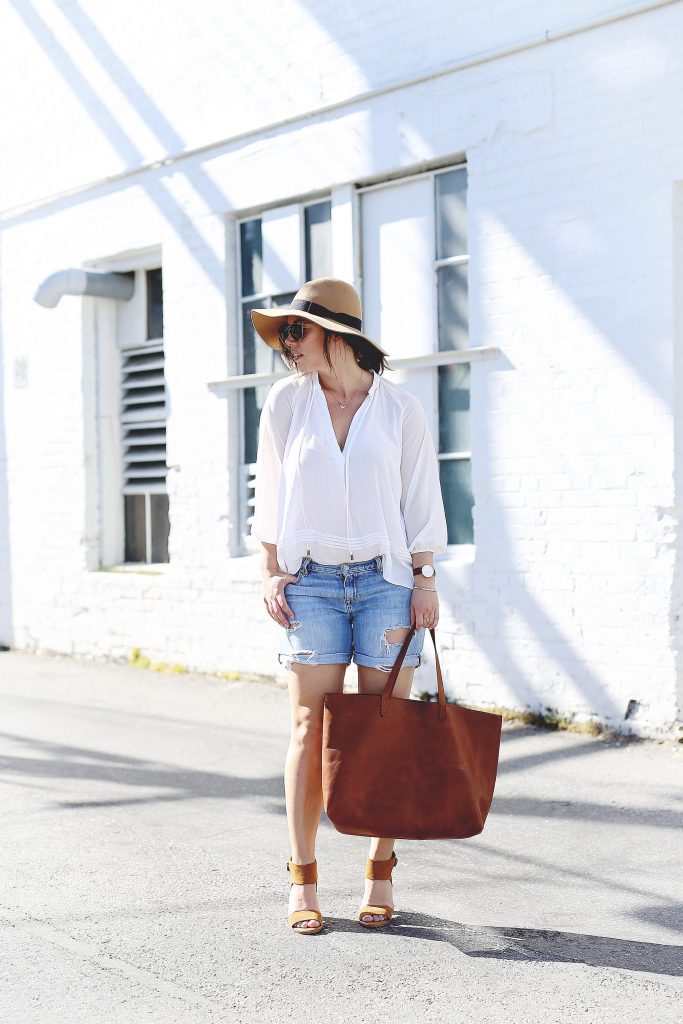 Naturally, this is freaking a lot of people out, especially brands and influencers. While I've had some different gripes with Instagram over the years (namely how easy it is for both brands and influencers to falsify numbers, both for followings and likes), it's always been one of my favourite platforms, if not my absolute favourite. I'm a super visual person and as far as my brand goes, it's been such a great tool to give an at-a-glance representation of To Vogue or Bust—while there's always fine-tuning, over the years there's definitely an aesthetic that each one of us (influencers or otherwise) develops and it's so much fun to develop that creatively (PS, more on that later this week!).
I can't lie—I'm a bit concerned about the changes myself, and as the new feed has rolled out since last week I've personally noticed a bit of a dip in engagement. Having said that, I'm a big believer in using new challenges to your advantage (make that lemonade, ya know), and after doing some research, I'm starting to feel more and more like this might reinvigorate the platform, help weed out some of the easy-to-exploit loopholes and challenge us all to produce even better content than before!
First of all, while likes are important the algorithm will be favouring highly engaged content. While usually, top performing pictures will get a good mix of high likes and lots of comments, often you'll get one or the other. The problem in the past with Instagram is that a lot of influencers or brands buy likes the second their pictures go live, tricking both their followers and whoever they report to into thinking the picture is doing well. I won't get into it but obviously, as someone who works hard to produce the best content I can and who really values honesty, it feels shitty both as a peer and as a consumer to have people do that.
Fortunately, this new algorithm should help diminish the impact of this number inflation, and also favour posts that have genuine, organic engagement. The lesson here? Other than always being honest about what you're representing on social media, if you're an influencer or brand, really take the time to start replying to comments (not something I'm always great at but it always leads to great conversations and it's so awesome to connect!), tell a story with your posts and ask questions or offer something of substance that people will want to engage with.
And this leads into my next point—quality over quantity! Since Instagram used to be all about the chronological strategy (i.e. posting at opportune times, which was actually always really hard to do while travelling anyway because there are very limited scheduling apps for Insta), often it'd be hard to keep that in mind. Obviously timing will still be important, but I'm really hoping this new algorithm allows for more freedom timing-wise so that we can all focus on creating special moments, messages and images and posting them as they happen (rather than holding content or producing more but less-quality imagery to keep a presence up).
Finally, I'm kind of hoping that the changes kind of bring people back to blogging more. As mentioned, Instagram is one of my favourites, but I love storytelling and feel like there's no better way of doing this than on a blog. I love all the different social platforms but the social vs. blog debate (and the fact that Instagram seemed to always come out on top) always saddened me a bit, not only because I love blogging and love reading blogs myself, but because I felt like people were judging worth based off of a very visibly measurable platform (though it's also one that's really easy to cheat with, for lack of a better word).
As far as working as an influencer goes, it's really, really near-impossible for influencers to lie about their traffic—take a screenshot of your Google Analytics and that's pretty much the truth of what's going on with your website. Reporting likes and followers on Instagram is another thing, obviously—easy to inflate both.
But more than that, as a reader of blogs and someone who also loves to follow my favourite bloggers on Instagram, I always, always, always want to hear the story behind their posts. I've always preferred to treat Insta that way (as a referral to the real story) and personally, I'm kind of hoping that this change results in just that—more storytelling, dialogue and presence in the blogging world!
What do you guys think about the changes to Instagram (whether or not it's rolled over for you)? Are you for it or hating it?
SHOP THE LOOK
Joie heels, Gentle Fawn top, Gap shorts, Madewell bag, Daniel Wellington watch, Barefoot Contessa hat, Leah Alexandra jewelry
Photos by The August Diaries