SHOP THE LOOK
!function(d,s,id){var e, p = /^http:/.test(d.location) ? 'http' : 'https';if(!d.getElementById(id)) {e = d.createElement(s);e.id = id;e.src = p + '://' + 'widgets.rewardstyle.com' + '/js/shopthepost.js';d.body.appendChild(e);}if(typeof window.__stp === 'object') if(d.readyState === 'complete') {window.__stp.init();}}(document, 'script', 'shopthepost-script');

JavaScript is currently disabled in this browser. Reactivate it to view this content.
Happy Monday! My week (or rather, my whole weekend) is off to a bit of an interesting start—if you follow me on
Insta
, you might have seen I sprained my back pretty badly on Friday. I've worked so hard on recovering after my last sprain in September so was initially really devastated, but am trying to take this all as something positive if you can believe it.
Click through to read more
!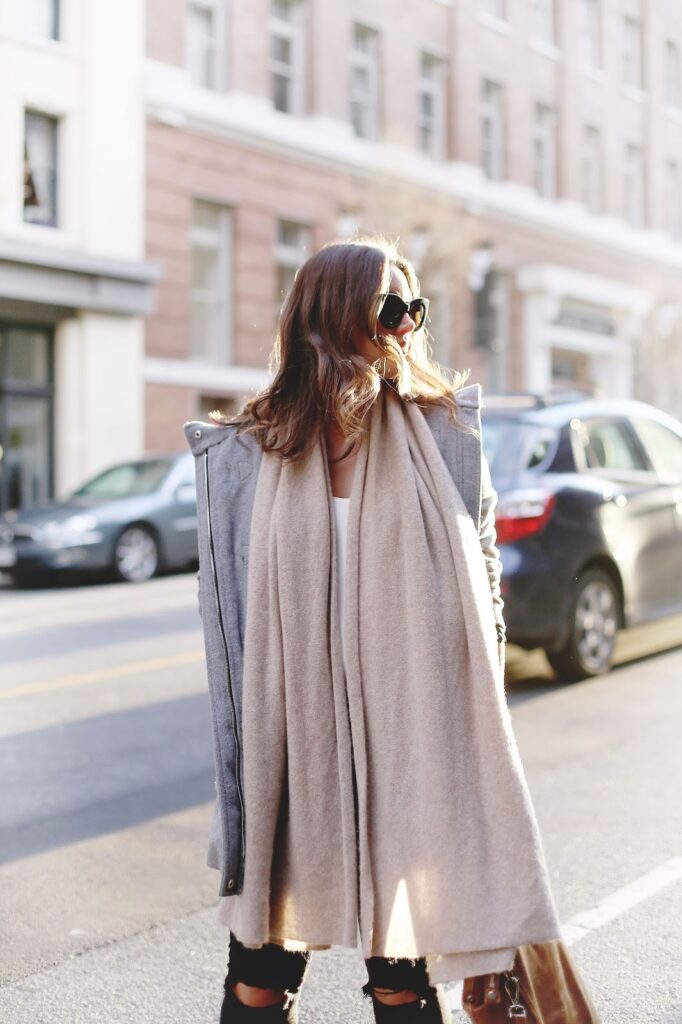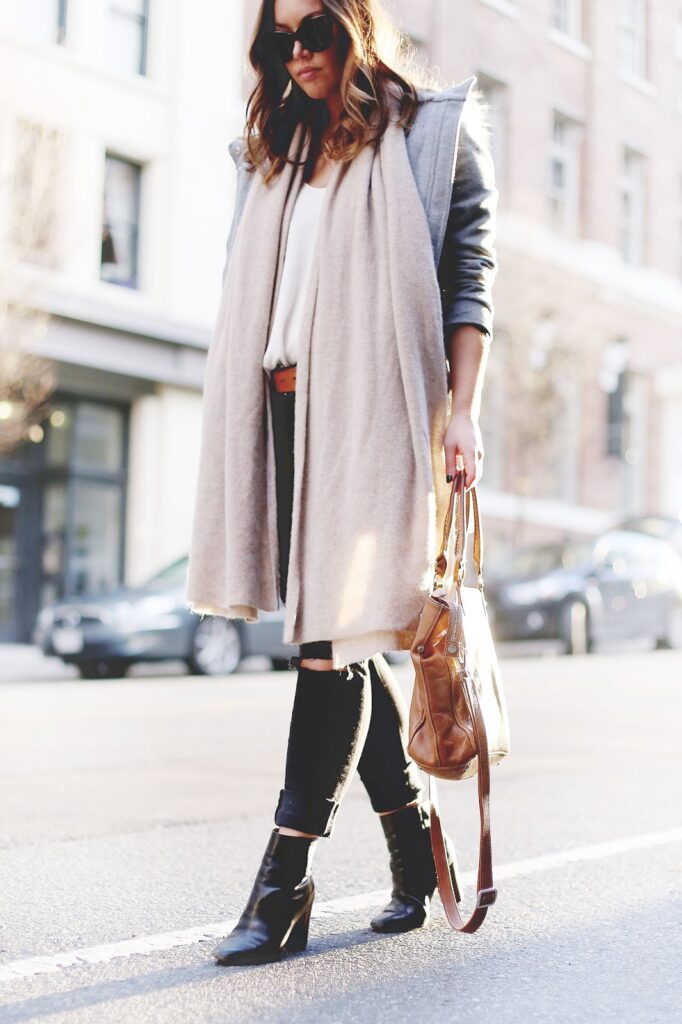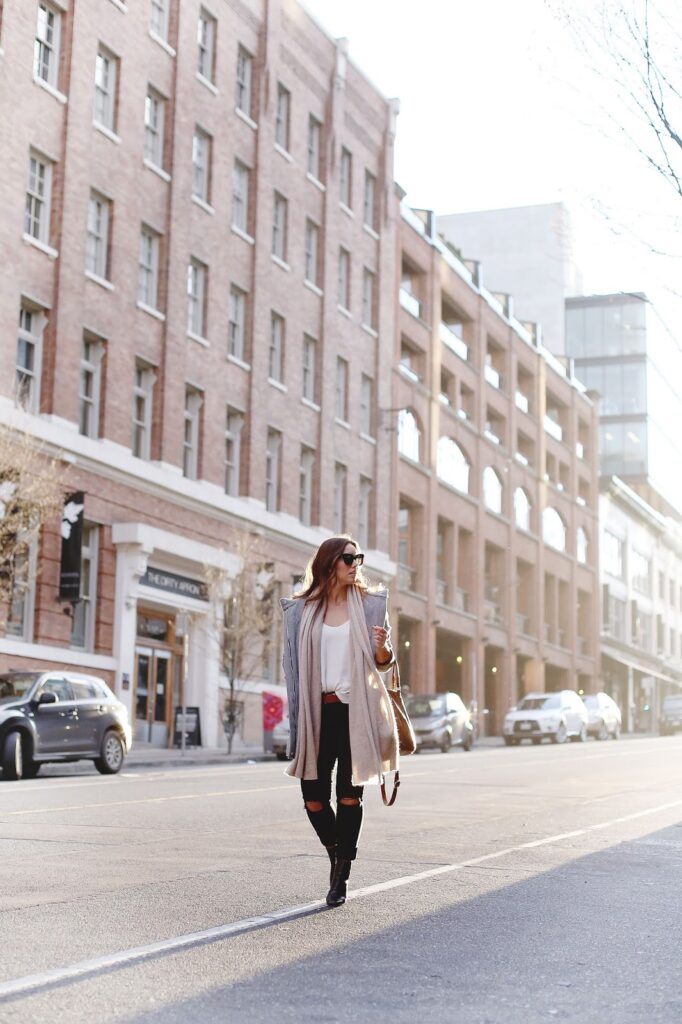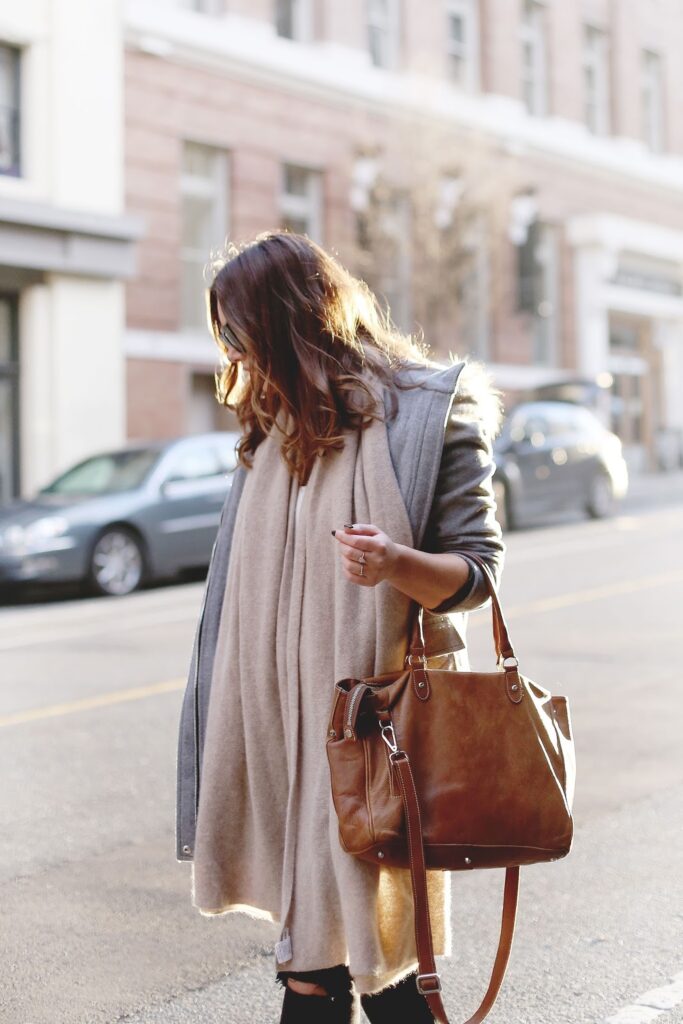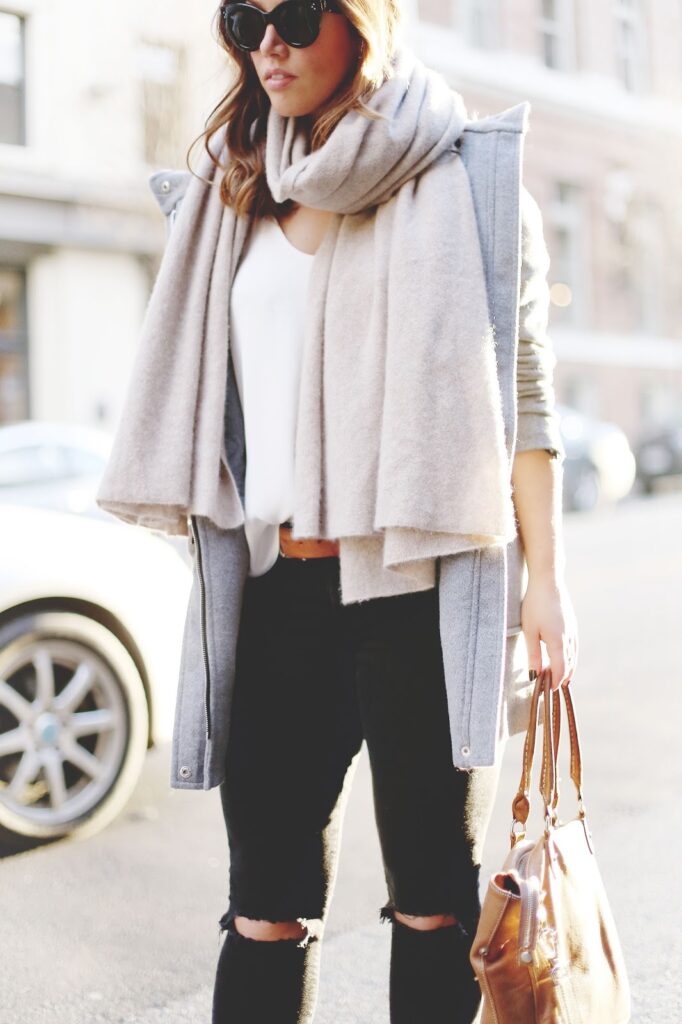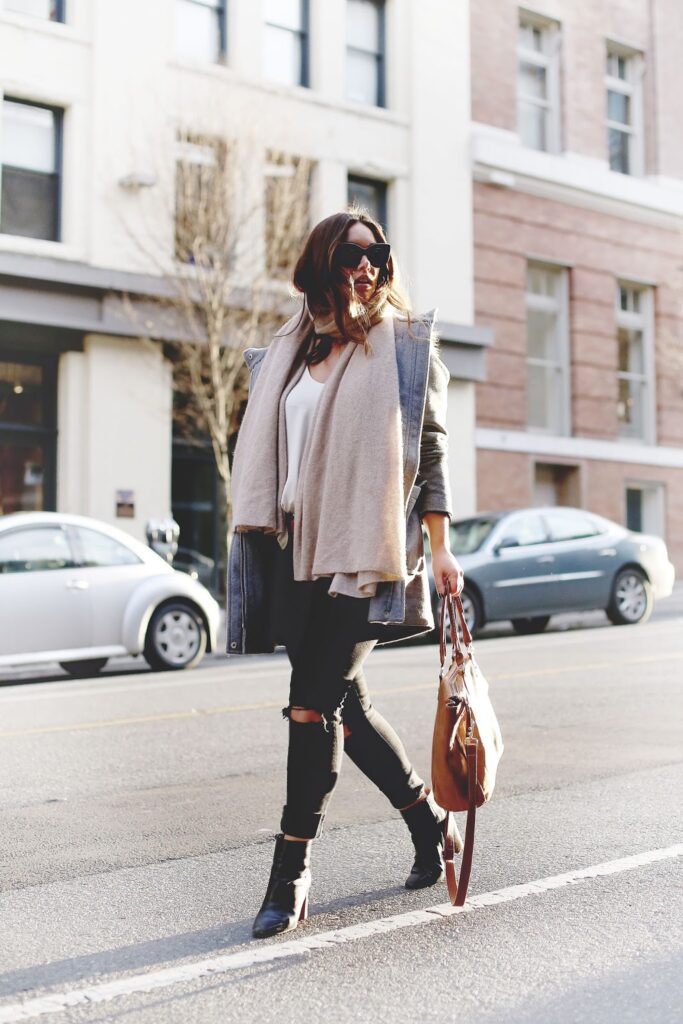 As someone who's always been really active, being immobile (and dealing with something recurrent like this too and not really understanding why) is definitely frustrating. Not to mention, well…it's crazy painful.
Having said that, even when your health has taken a bit of a toll, there are a few ways that it can actually be a bit of a blessing.
First of all, it gives you an opportunity to reassess what you're doing and hopefully (key word being hopefully here), if you're mindful and eager, you can learn more about your body and stop the same thing from happening again. Obviously, given that this is my second sprain in six months, I need to work with my team of pros to really figure out why this keeps happening to me because I don't ever want to be left immobile on the ground like this again if I can help it. Whether that means something's going on with my spine, a certain workout isn't agreeing with me or I need to make a major postural/work change, in a weird way, this has given me a special opportunity to learn more about my unique body (specifically my back) and get stronger and better.
Getting injured like this too teaches you some major patience. I'm naturally a really impulsive, really impatient person but if I want to fully recover this time, I need to treat this as a bit more of a journey to recovery rather than just sort of getting better and hitting my old routine like normal.
Finally, when you get injured like this (as in up until yesterday, I couldn't even stand or walk more than two steps, so I've been truly immobile), it teaches you a lot about humility and gratitude. When this hit me on Friday, I was downtown and on the way to spin ironically. As son as I could tell things were going south, I called off spin and walked to my office—during that 30 minute walk, my back got so bad that by the time I stumbled into the office and met
Alicia
, I literally collapsed on the ground. Needless to say, being the amazing friend she is she completely took care of me until Matt showed up and literally carried me to the car and then home. He's had to cook for me all weekend, bring me everything to my station lying on the ground and not to be way too TMI but he literally had to carry me through all of my most basic to-do's when I was at my worst and unable to hobble my way around.
In short, I learned to realize how lucky I am that when I am completely dependent and vulnerable, I have people who were there straight away and who didn't complain once (and who also wouldn't let me apologize for my situation).
So all in all, not all that stoked about not being able to work out for the near future and to not really be able to walk too much, but I'm choosing to see this as an opportunity to reset, to rest up (which ins't ever a bad thing, but especially good when your body's healing), to respect my body as I let it do its thing and more than anything, to get better and stronger than before.
If you've ever dealt with something similar and come out on the other side, please tell me your tips, experience and advice in the comments below!