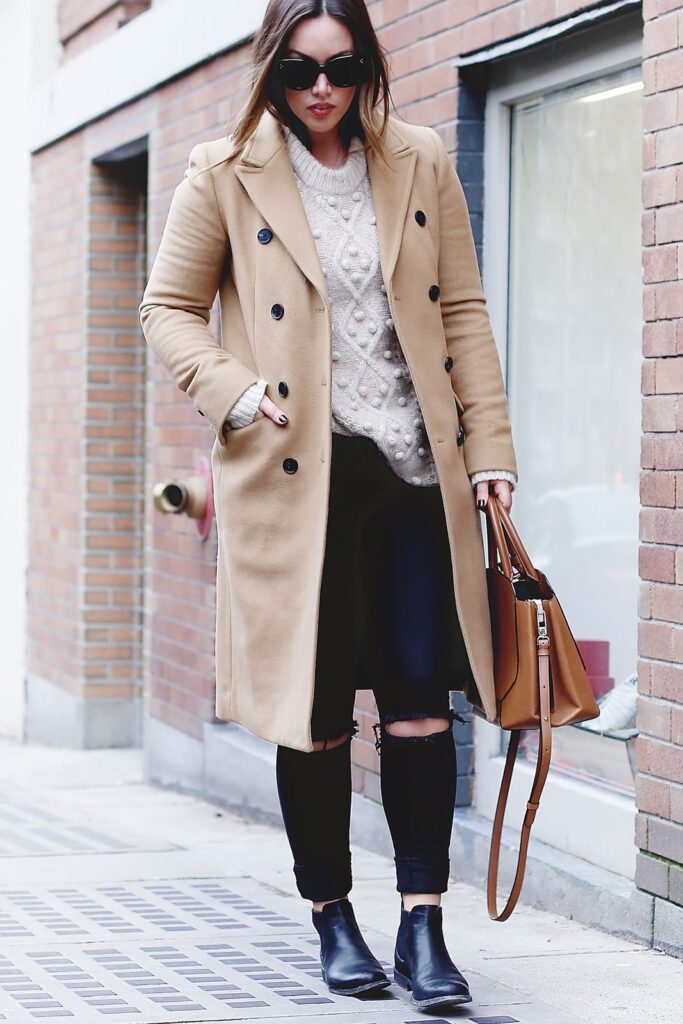 I started off the year feeling a bit overwhelmed with everything, as I mentioned
in Monday's post
. Must catch up on emails, get prepped for Whole30, take down Christmas decorations, get back on track in general with work, etc, etc. It left me feeling distinctly frazzled
and
uninspired but thankfully, thanks to a few super simple strategies, I'm already feeling back on track
and
really excited for what the month holds.
Click through to read more
!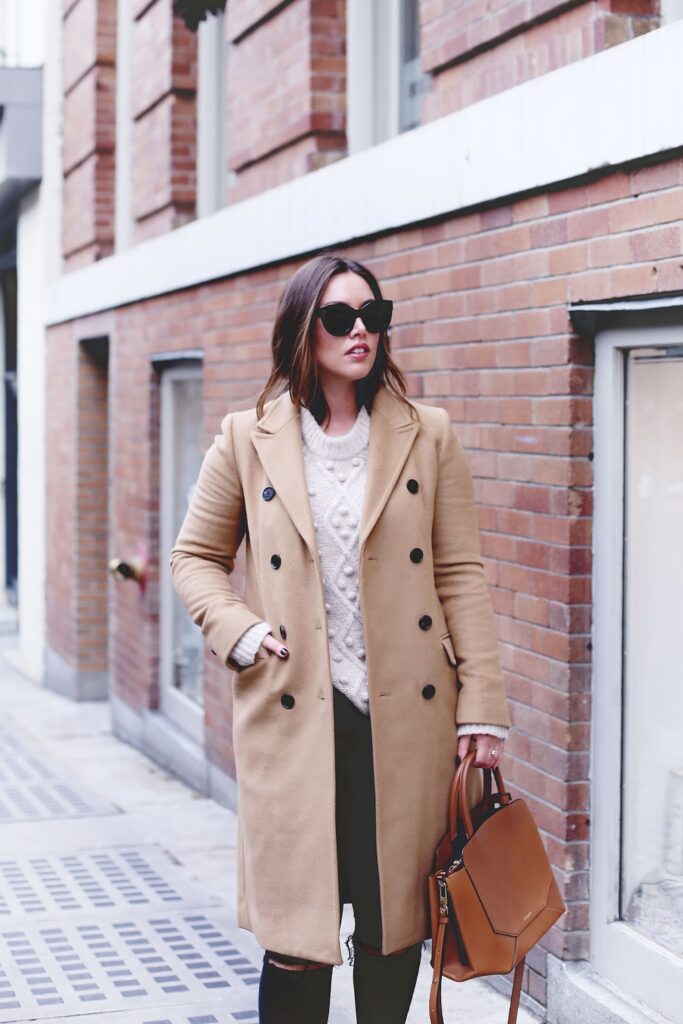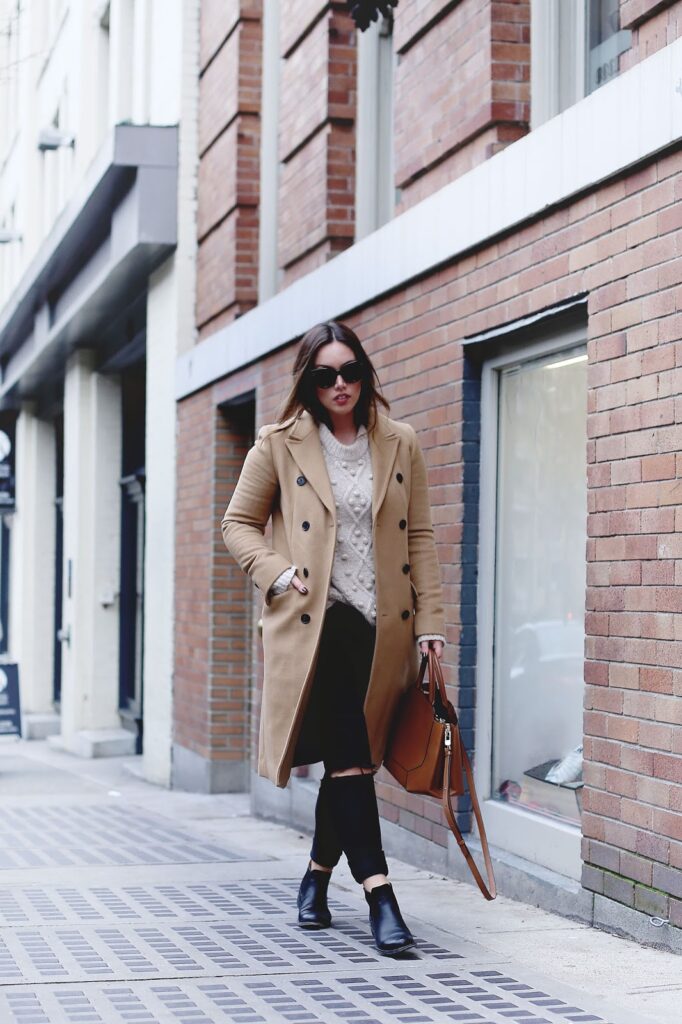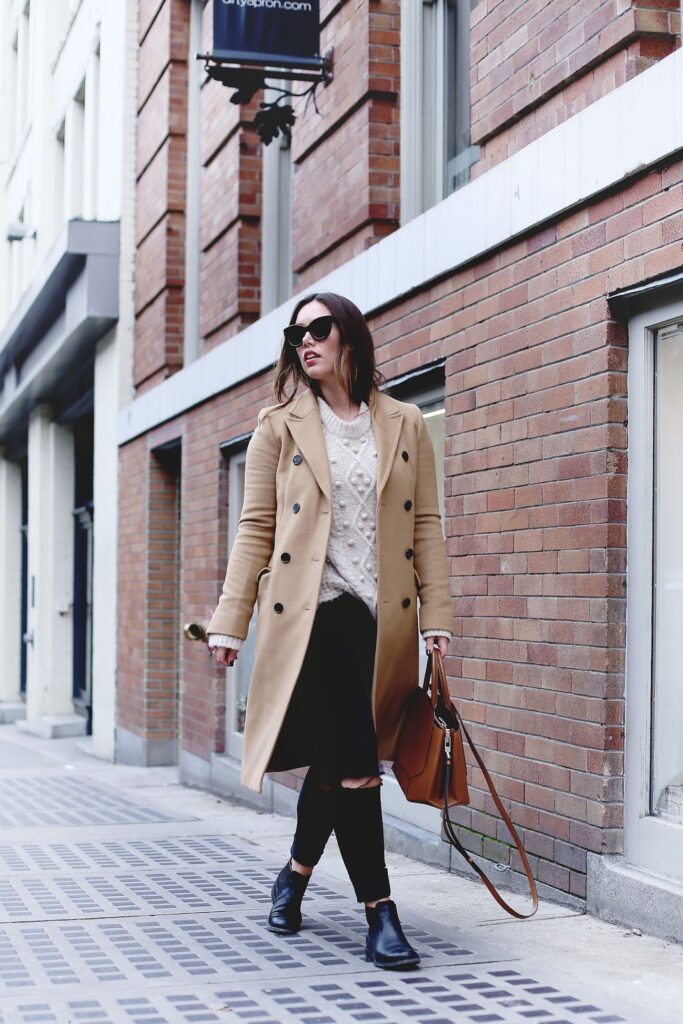 First of all, I've mentioned it before but write out a stress list. Everything that's stressing you, from the big items to the little (like cleaning out your fridge or organizing your receipts). Once you list it out, respectively list out all your solutions or if there aren't any/it's not worth it, just eliminate it off of your stress list. I swear I do this a few times a week and it makes all the difference in the world. It helps me see what I need to prioritize, allows me to eliminate some of the unnecessary stress and it helps me move forward and be proactive rather than stressing over everything.
Once I've done that, I focus on my health as much as possible – whenever I feel off, it usually has something to do with not getting enough sleep, skipping workouts, not eating well, etc. Right now, Whole30 has been critical in me feeling back on track (too much heavy food, alcohol, sugar, etc over the holidays!) and getting my 5 per week sweat sessions in has been key.
Finally, I plan something really exciting to get my momentum going! Don't want to jinx it by sharing too much but aiming to do something really fun come February – so excited.
What do you guys do to get back on track and excited about life? Tell me in the comments below!