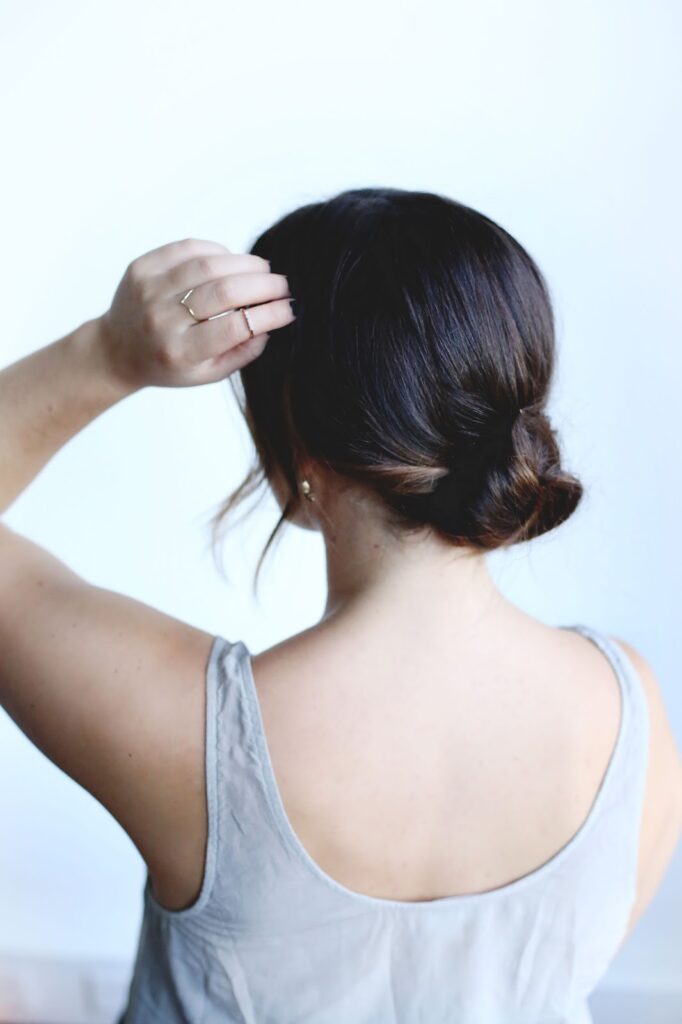 I have exceptionally fine hair, so I really struggled for a long time with creating effortless top knots or low twists. I'm all for
rocking my natural texture
though and after learning a couple quick tips, I finally have a perfect low knot that I've been wearing on repeat, especially during the holiday season when you need to throw your hair back into an elegant 'do for impromptu parties.
Click through to get my full tutorial
– whether you have fine hair or not, this will work for you!
1. Add some quick curls to your hair – you just need to do this for texture
so don't worry about doing your full head!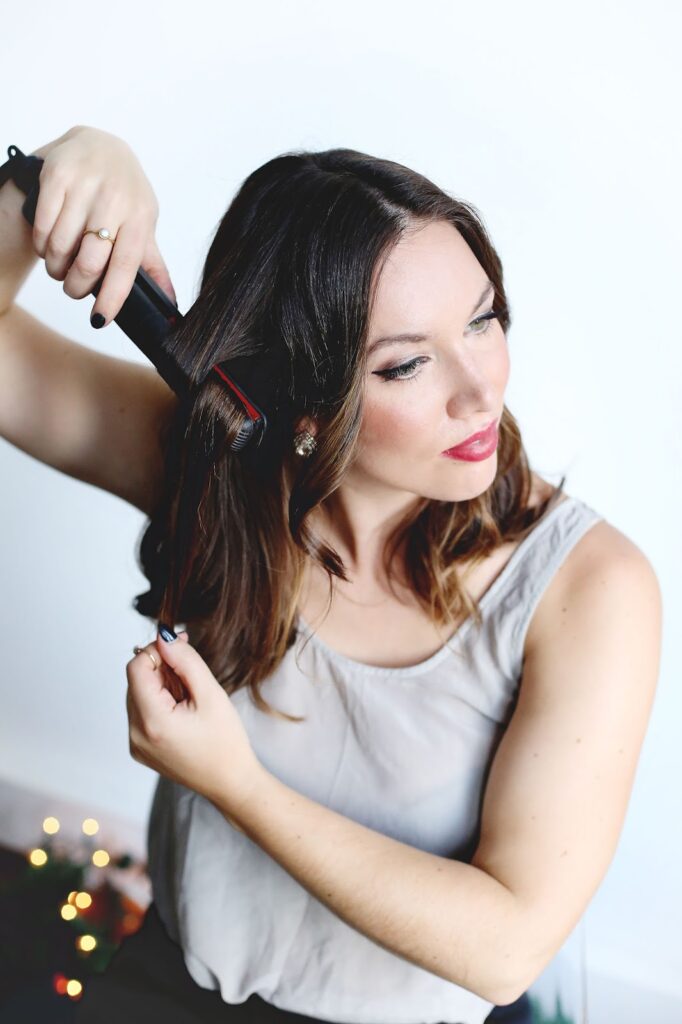 2. Gather your hair into a low pony and tug the ends to add some texture & secure.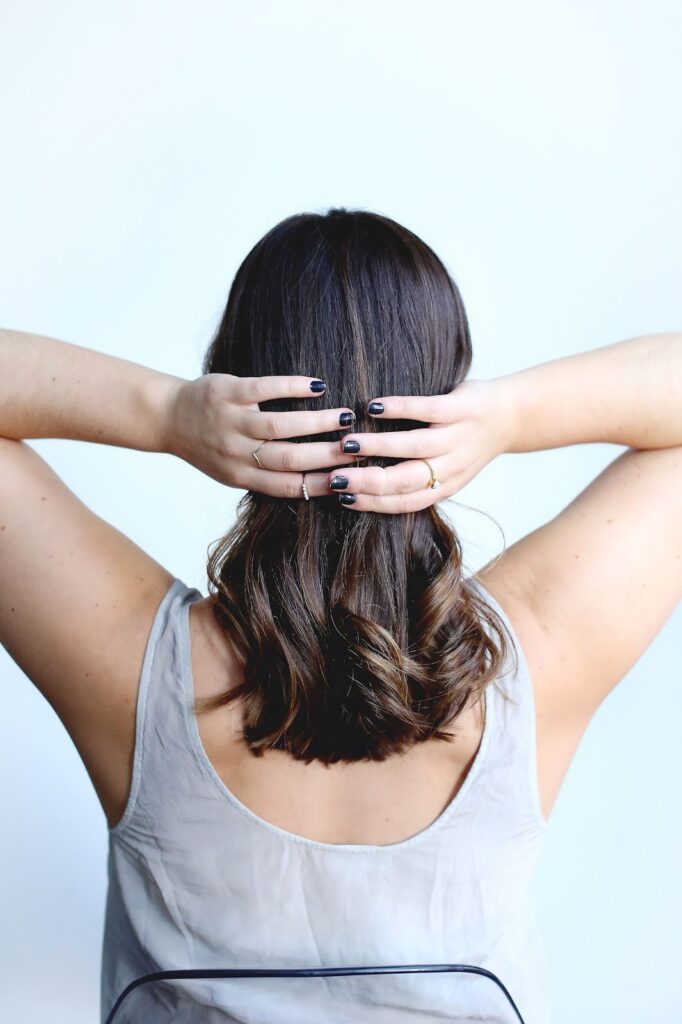 3. Hold 1 inch ends with one hand and with the other, pinch the hair and slide up
towards roots, creating some rough back combing.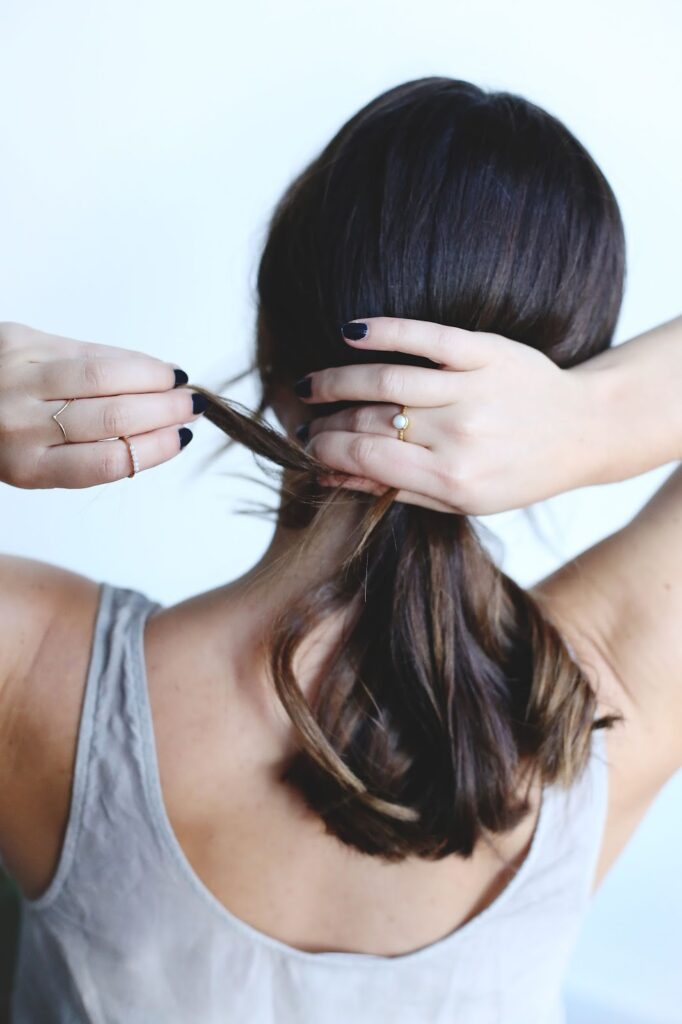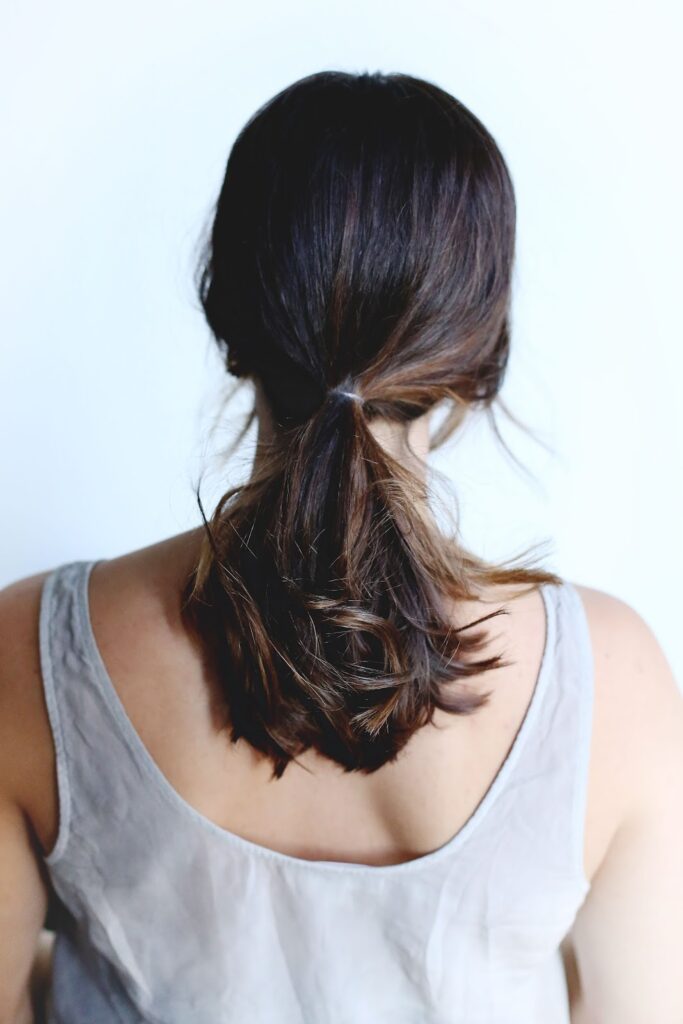 4. Gently pull out a few pieces from the front.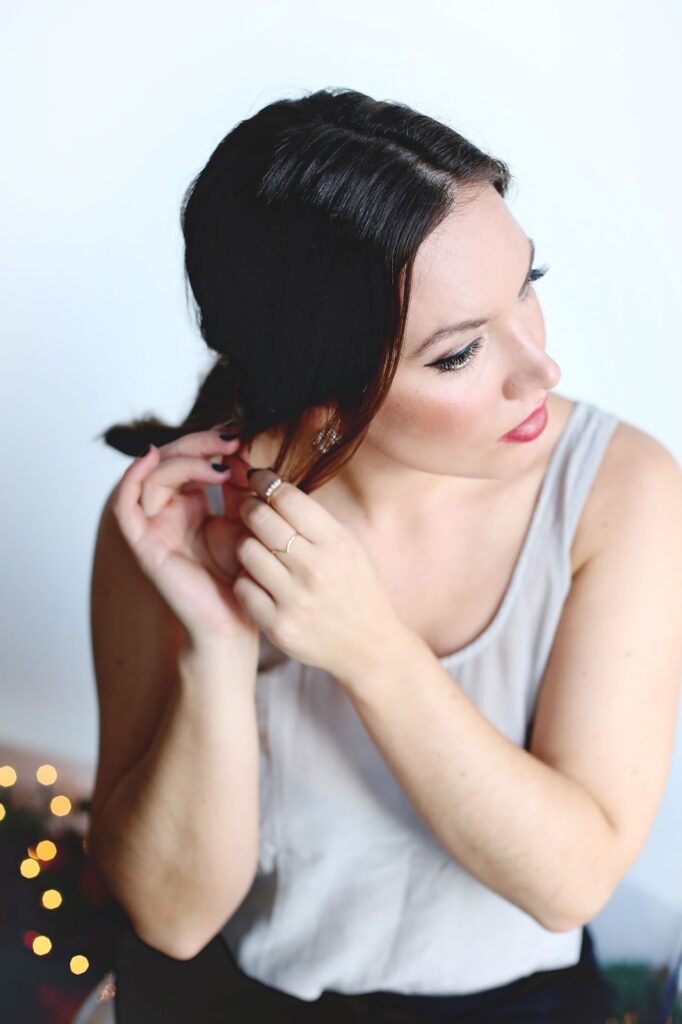 5. Very loosely wrap into a twist, spinning it around itself.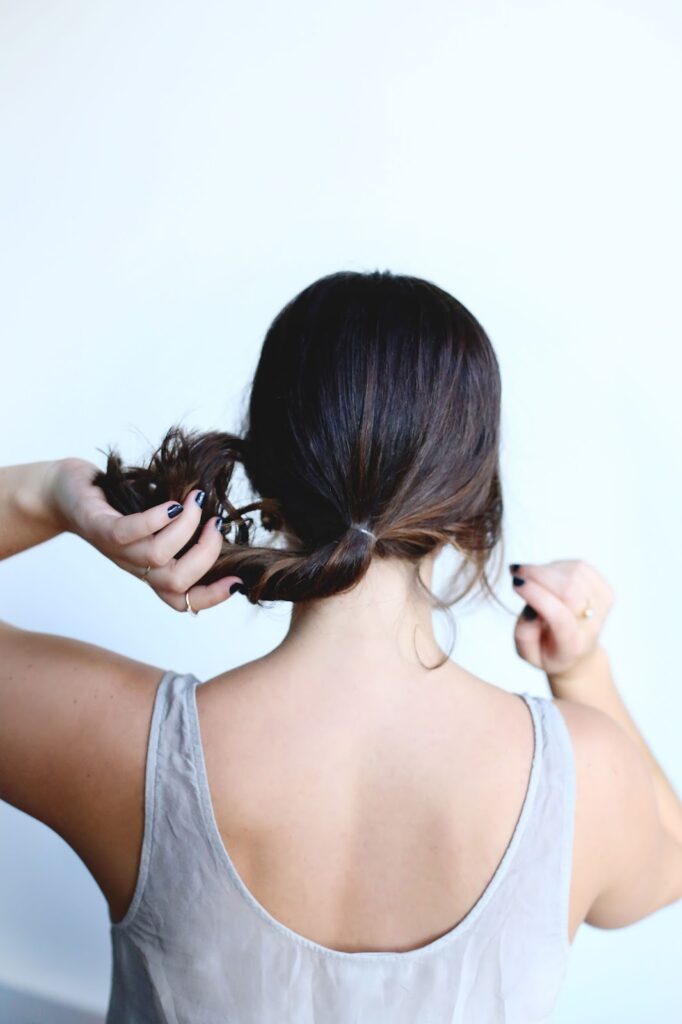 6. Pin as you go at the base (I use about 4-5 bobby pins).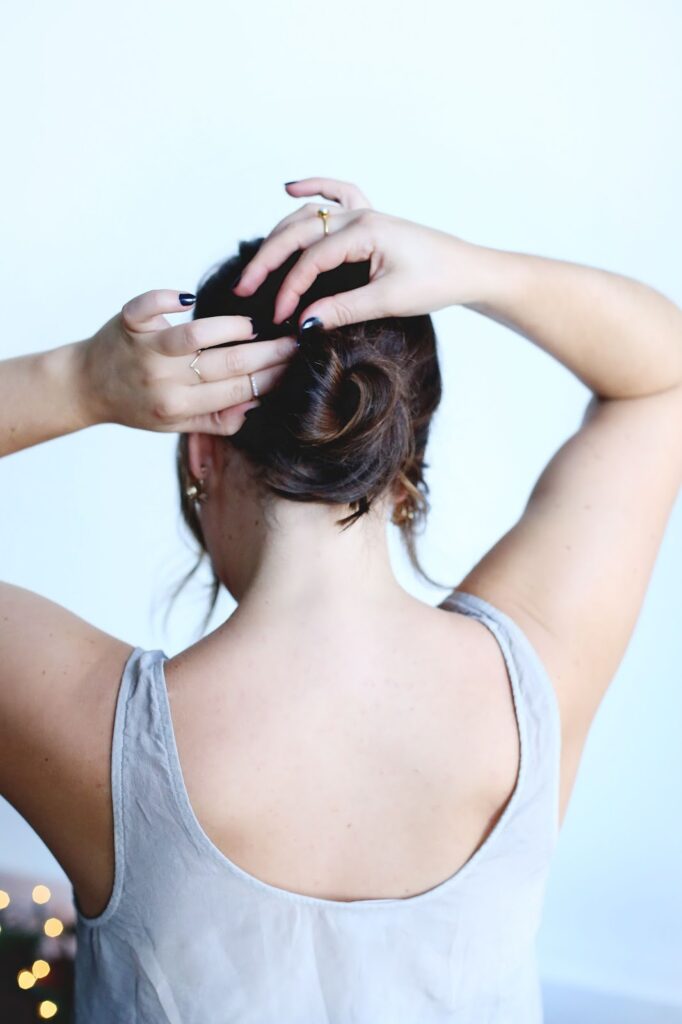 7. Gently loosen the knot and you're done! Add any product you'd like or go au naturel.