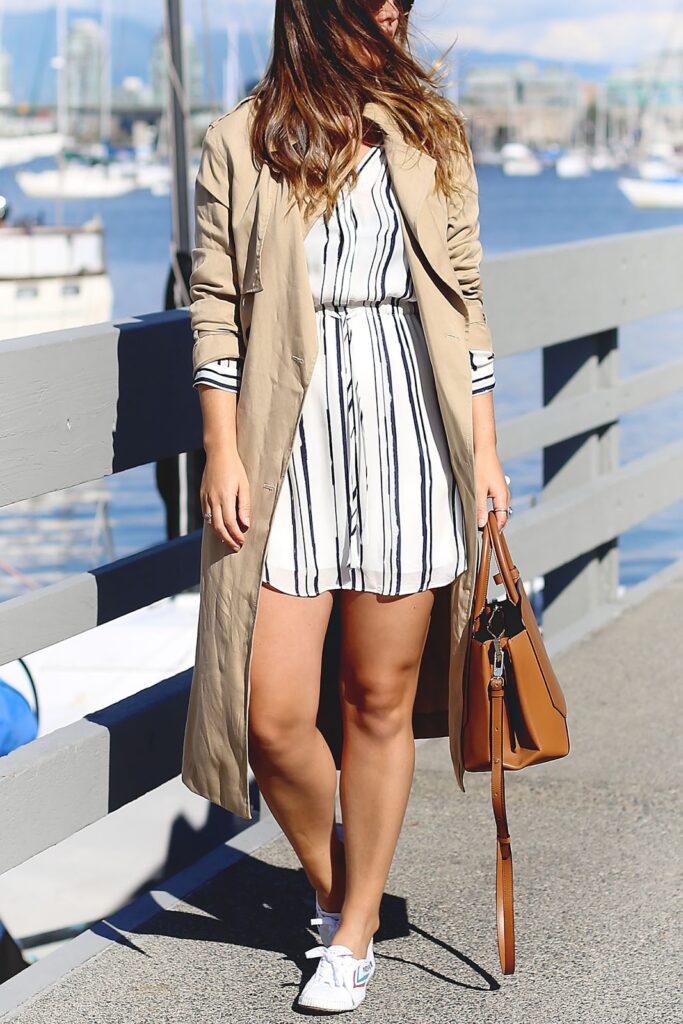 Happy Monday you guys! Quite frankly, while I'm actually usually not that off put by Mondays, I could hardly get out of bed this morning and am just
not
feeling today. Is anyone else ready for a string of cozy days inside? I can't believe I'm saying this but for a diehard summer type, I'm really desperately craving typically fall weather, though that could be in large part because I'm still moving much more slowly than I usually do as my back recovers.
Click through to read more
!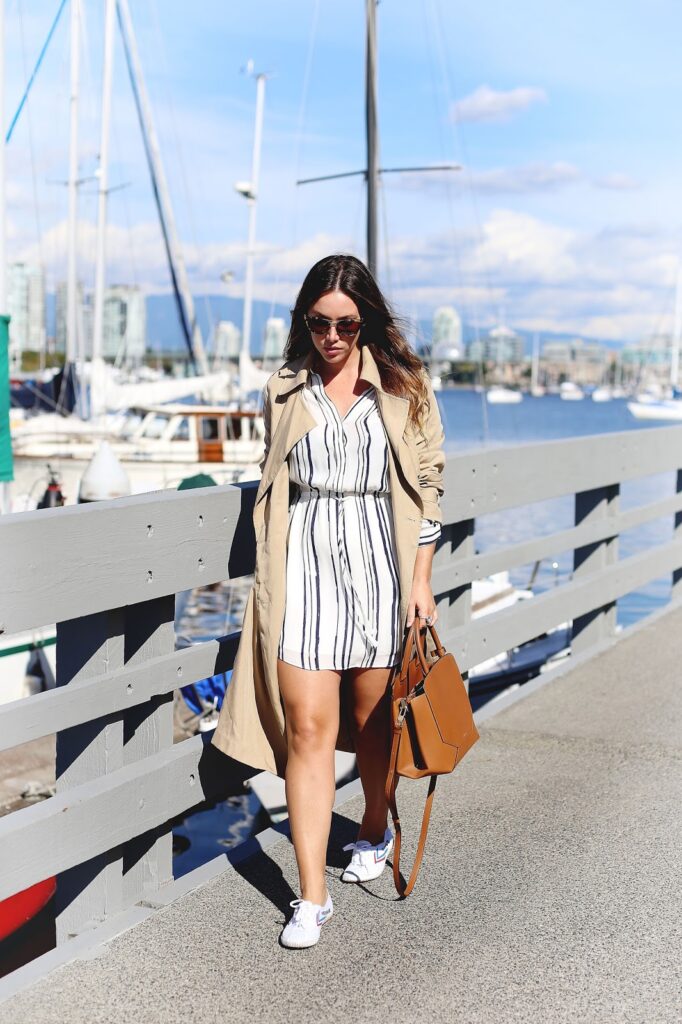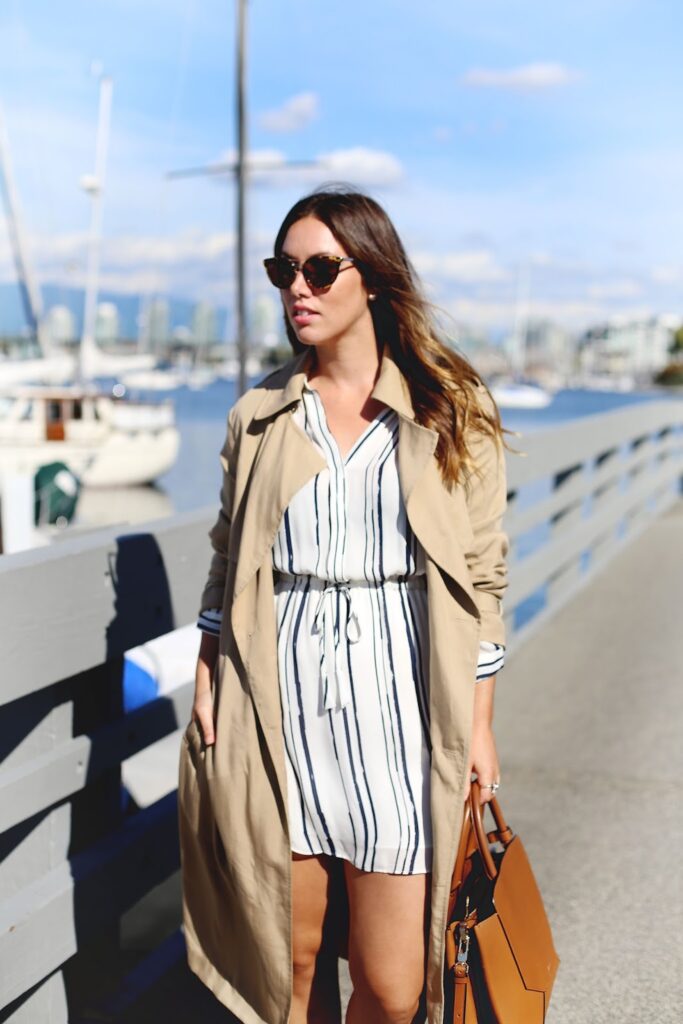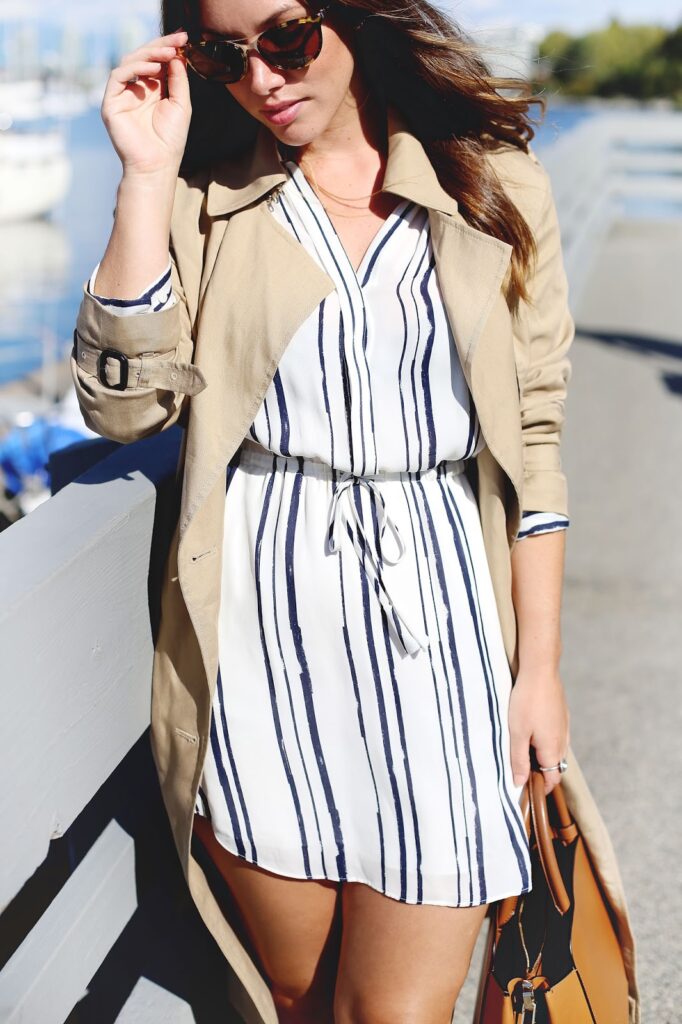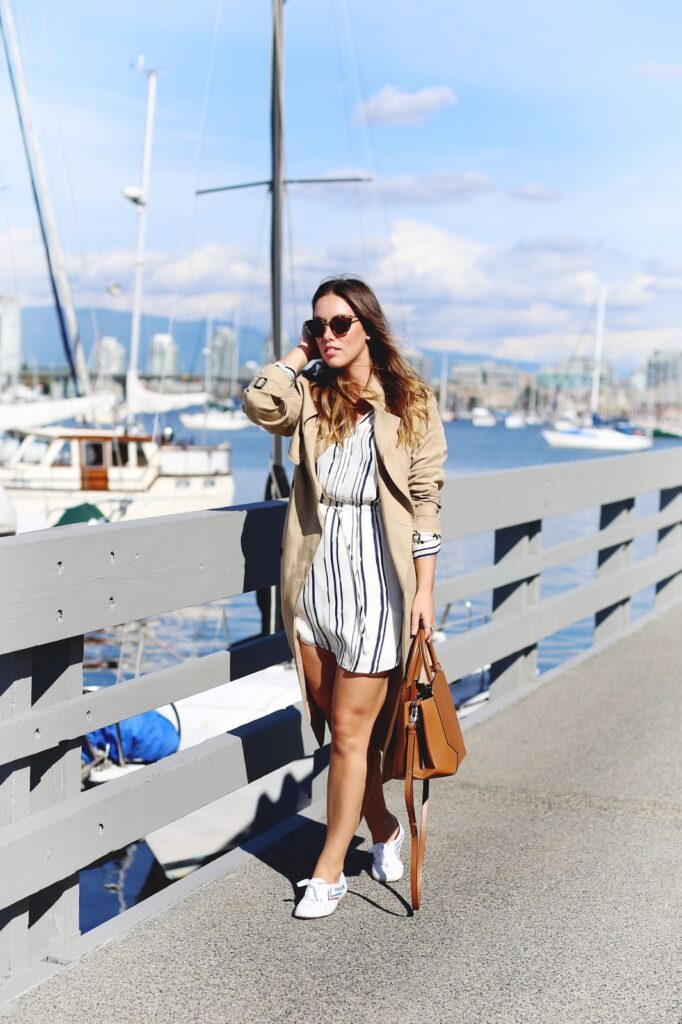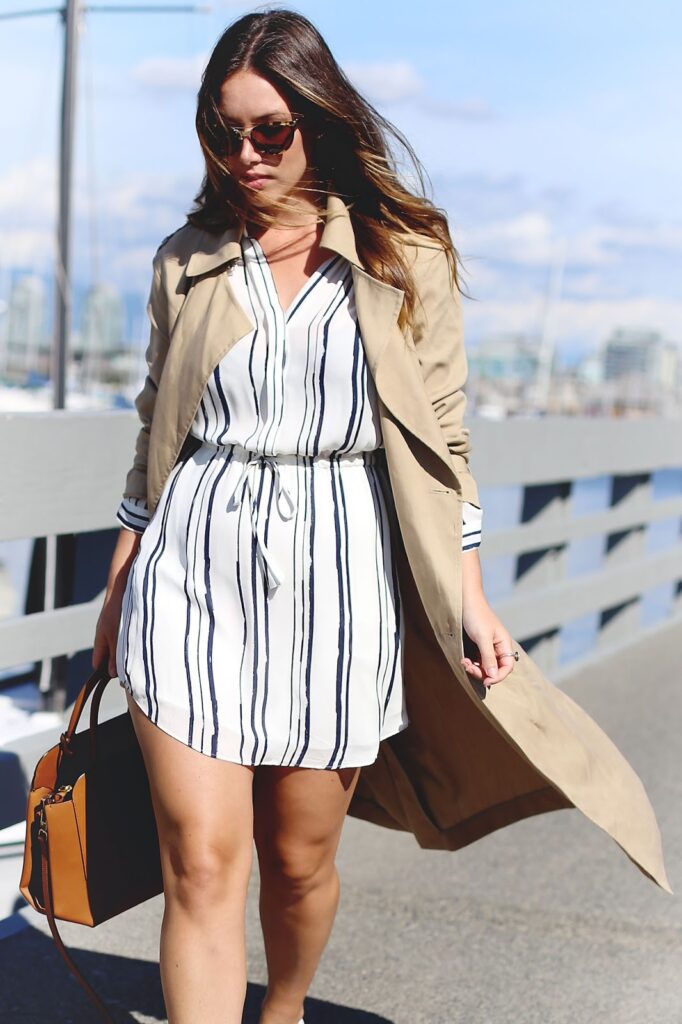 Quite frankly, as much as I'm being positive and really glad to see my mobility and all of that improve every day, I really woke up and just felt…cranky. Cranky about having to get out of bed, crankier still about this little cold I seem to have developed over the weekend, etc. I hate when people complain endlessly and whine on about things that they can easily control or improve, but I think sometimes, it's fine to just indulge in the fact that you're having an "off" day. I'm always so desperately trying to see the positive side of everything but especially on a Monday, I think it's okay to just decide you're going to let the less-than-amazing feelings run their course and be done with it.
What do you guys do when the Monday blues or crankiness of any sort comes your way – do you have a get-happy quick strategy or do you ever find it helps to just allow your off day to run its course? Tell me in the comments below!