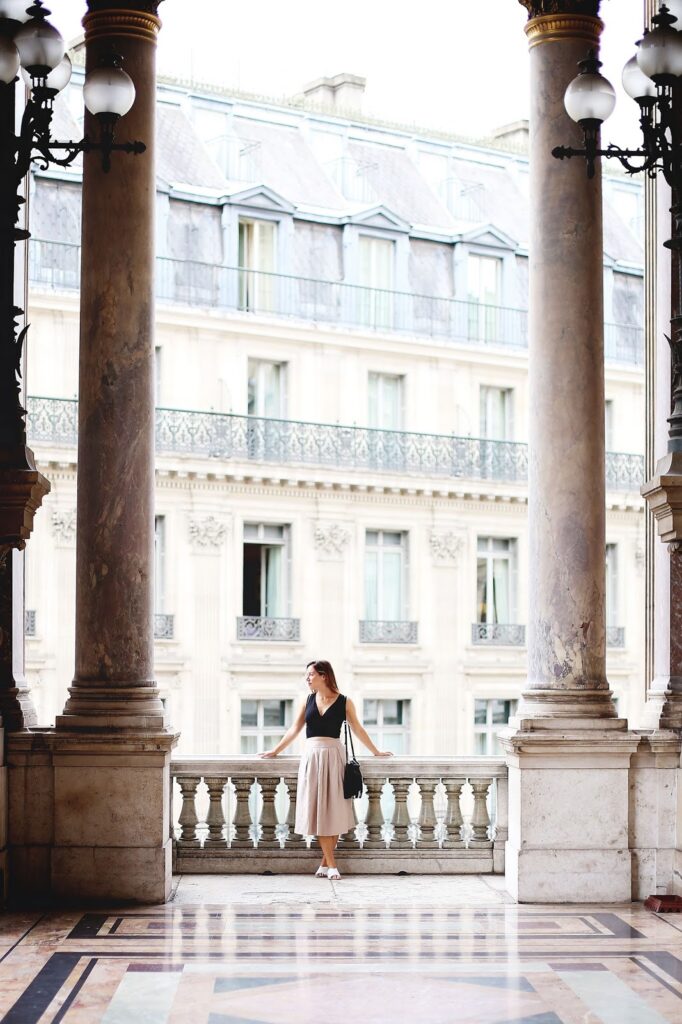 Now that I'm officially recovered from
Squamish Valley Music Festival
(more on that later) and back into the swing of things at home, I'm missing these wonderful, beautiful days in Paris all the more. I read the
Paris Letters
on the way home and it has me seriously thinking about picking up and making a move soon – I love my life here in Vancouver and that I get to do fun weekend getaways (we're spoiled with so many great little destinations to run away to just near the city), but for years now I've been craving a bigger change.
Click through to see why
– this one day alone gave me reason enough to make the leap across the pond!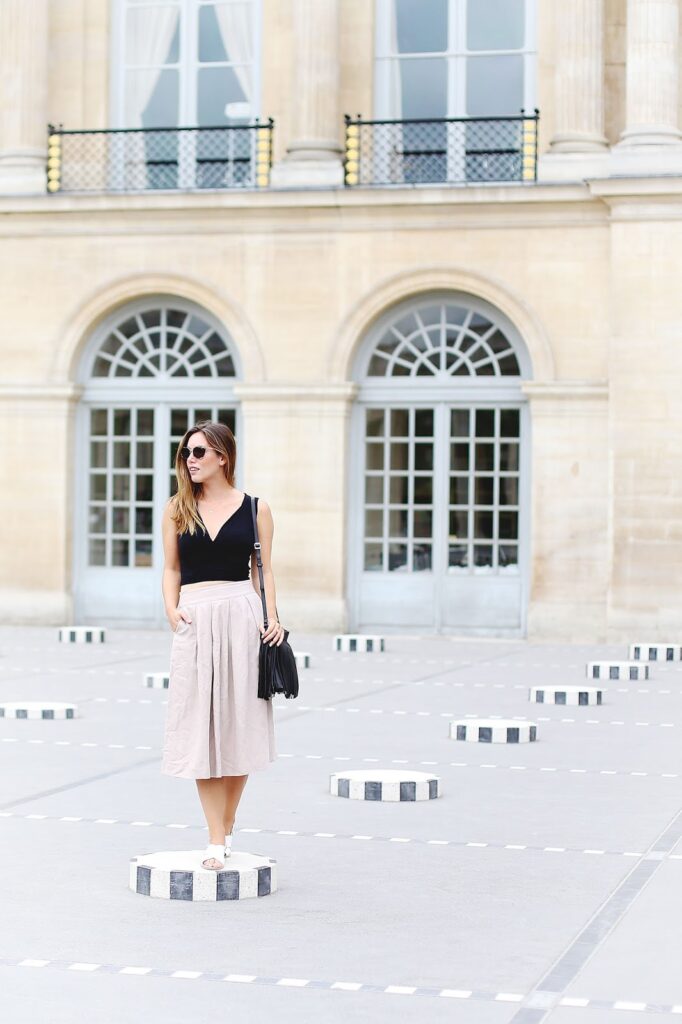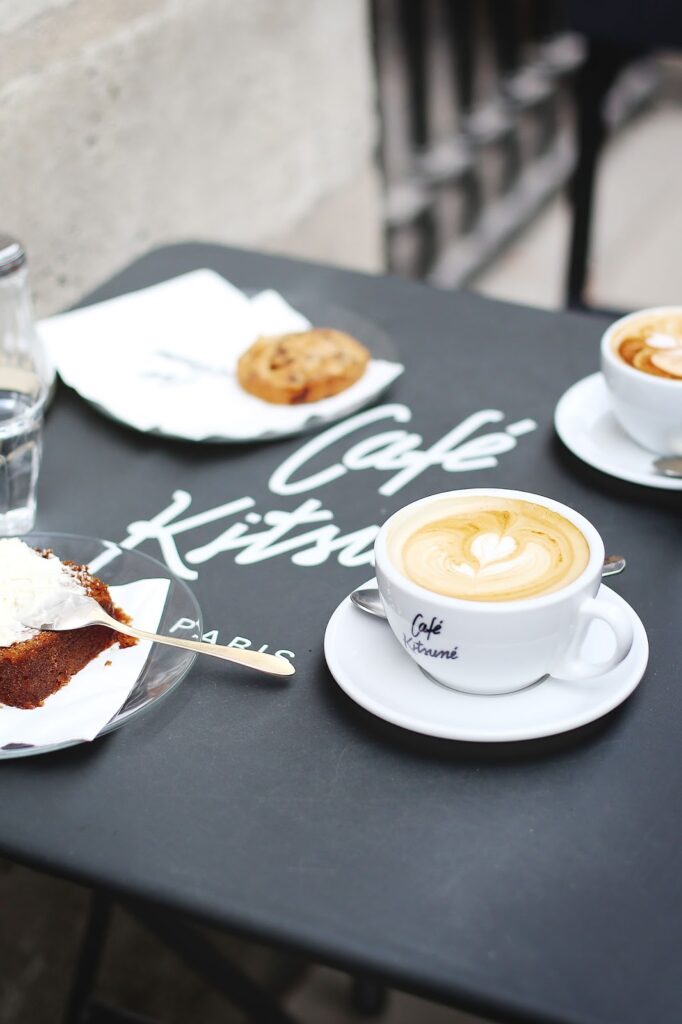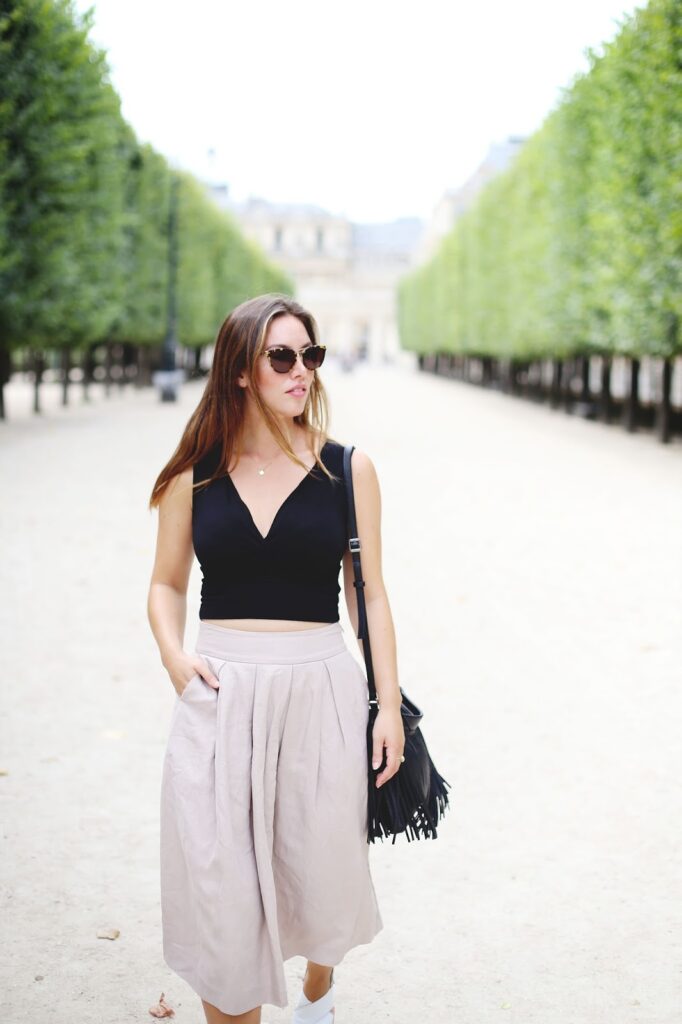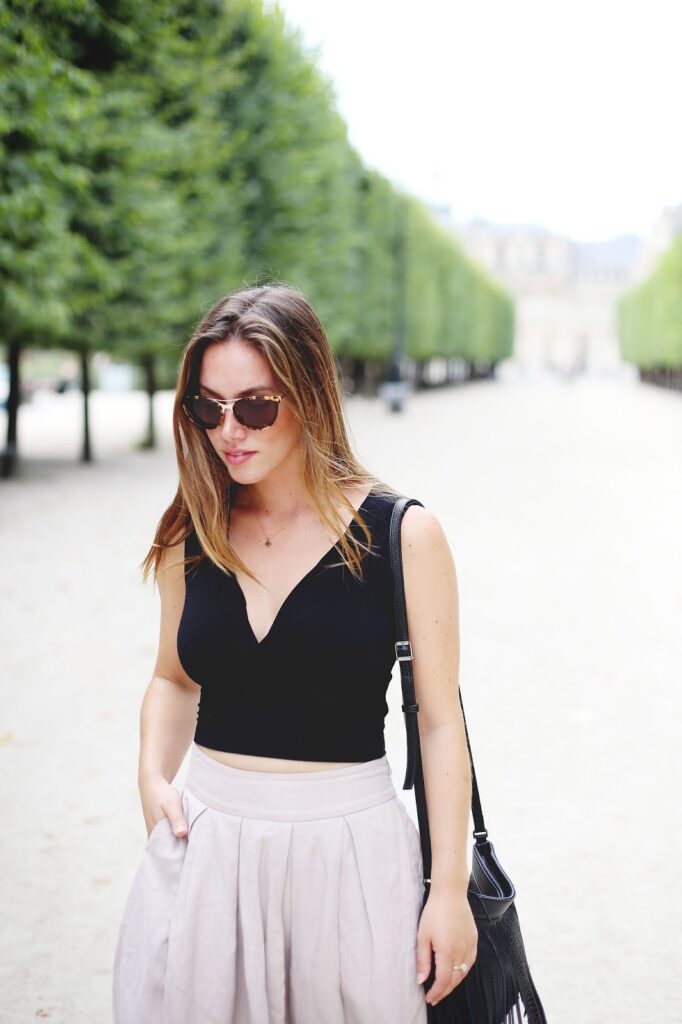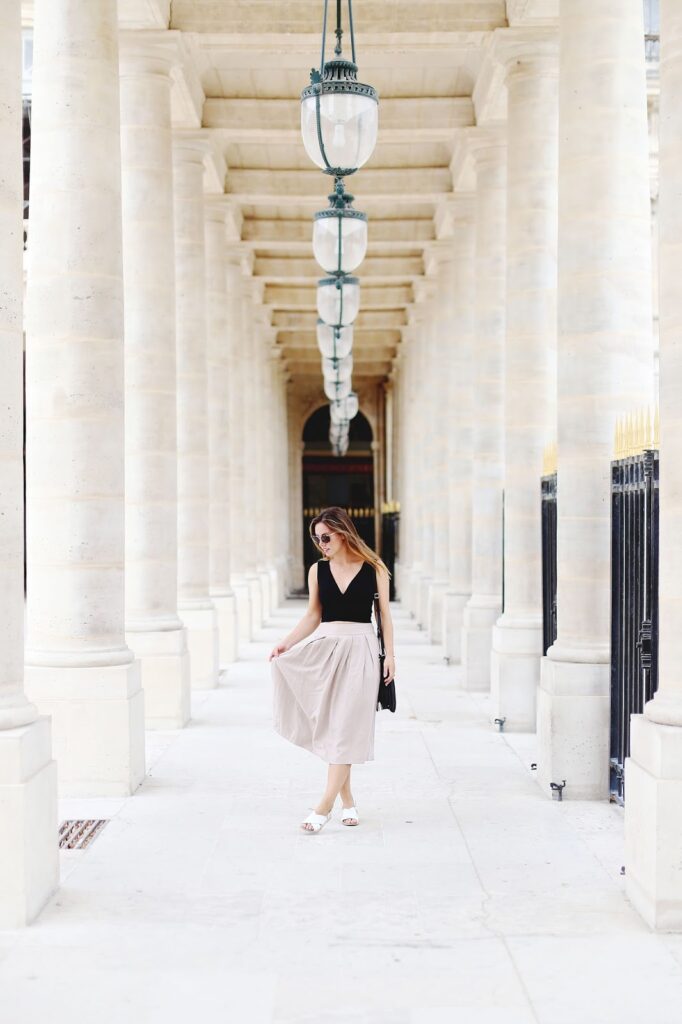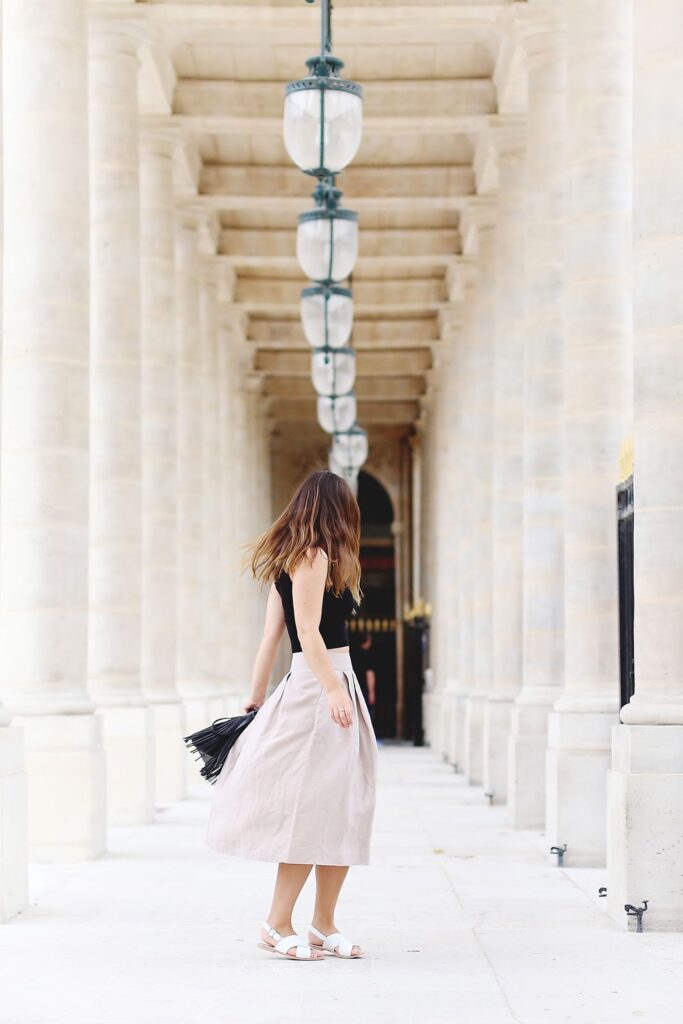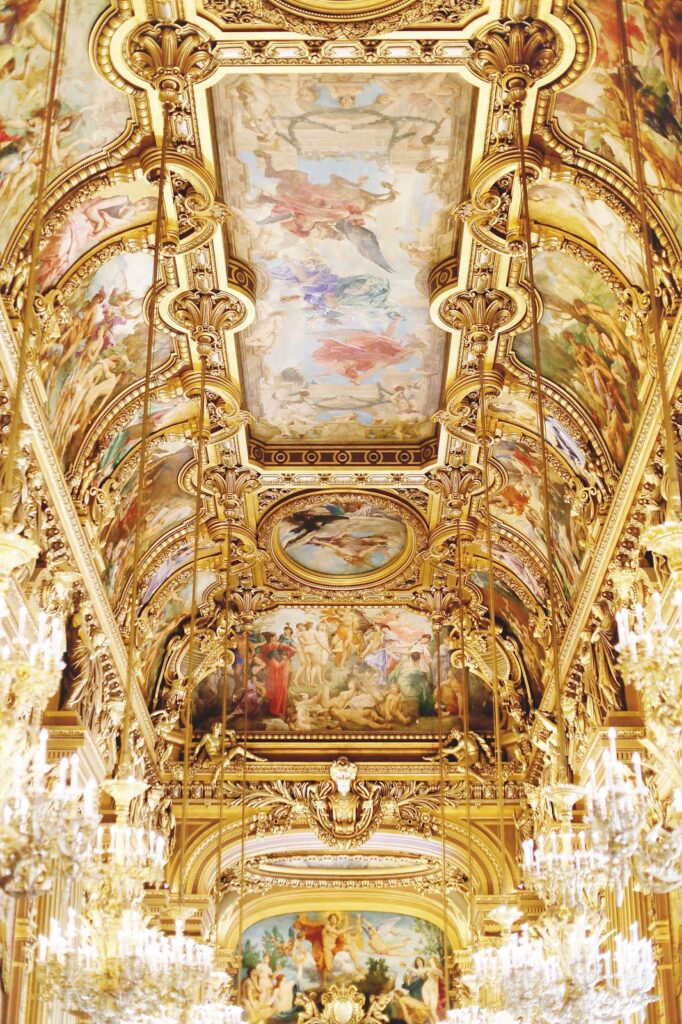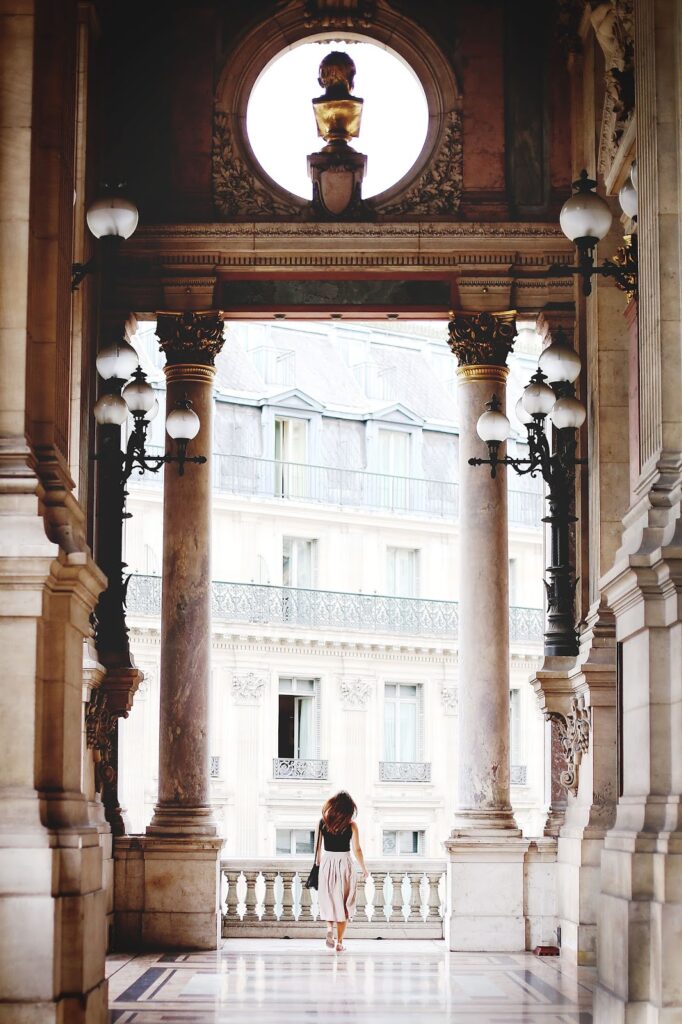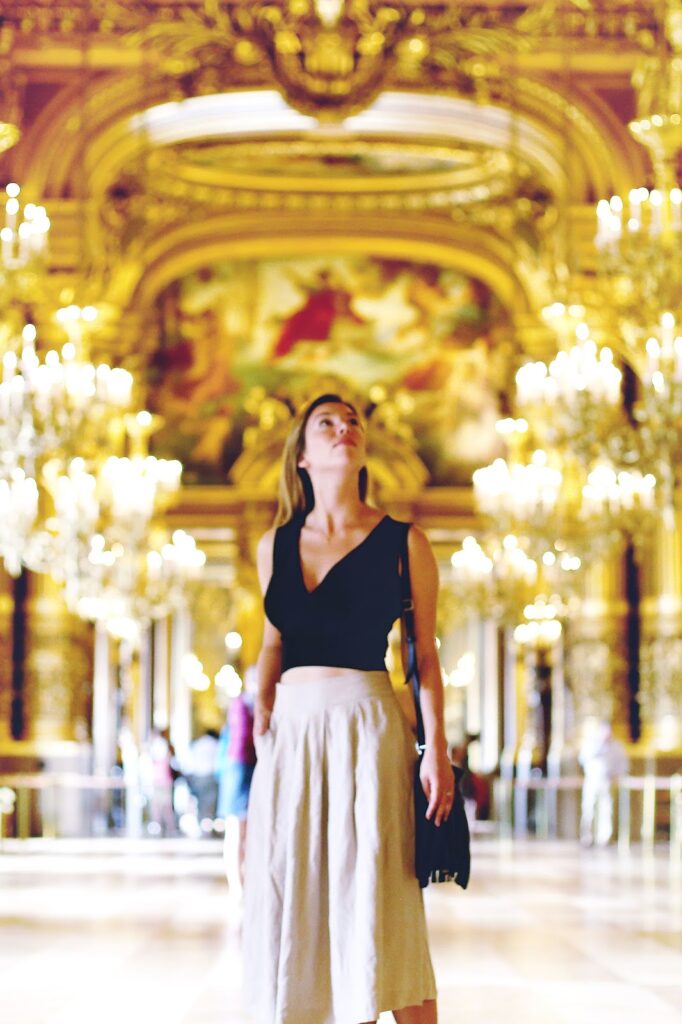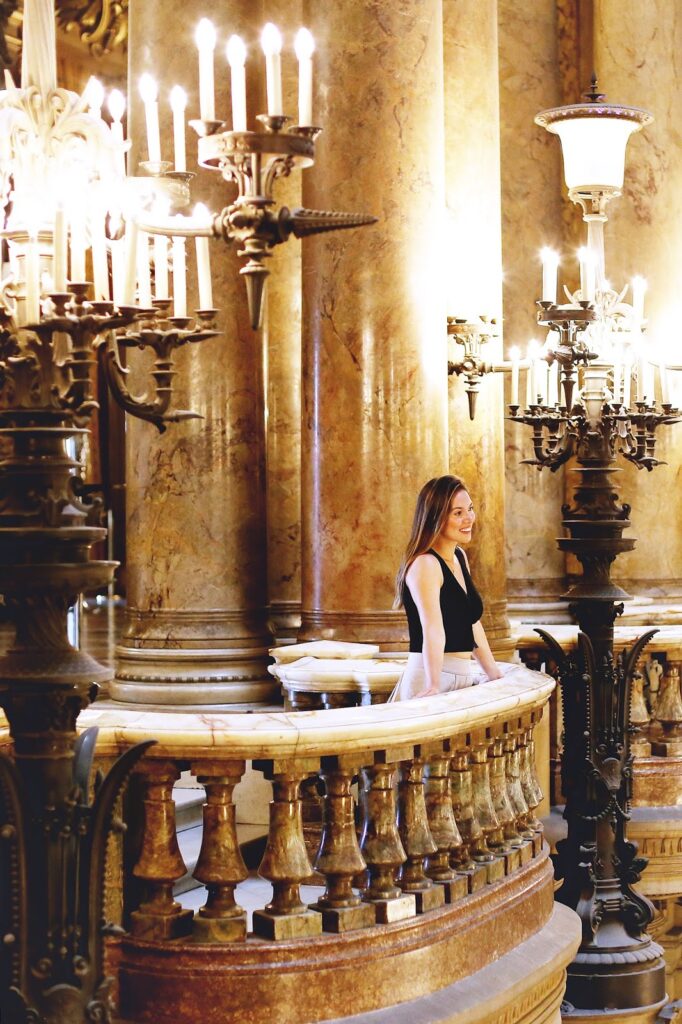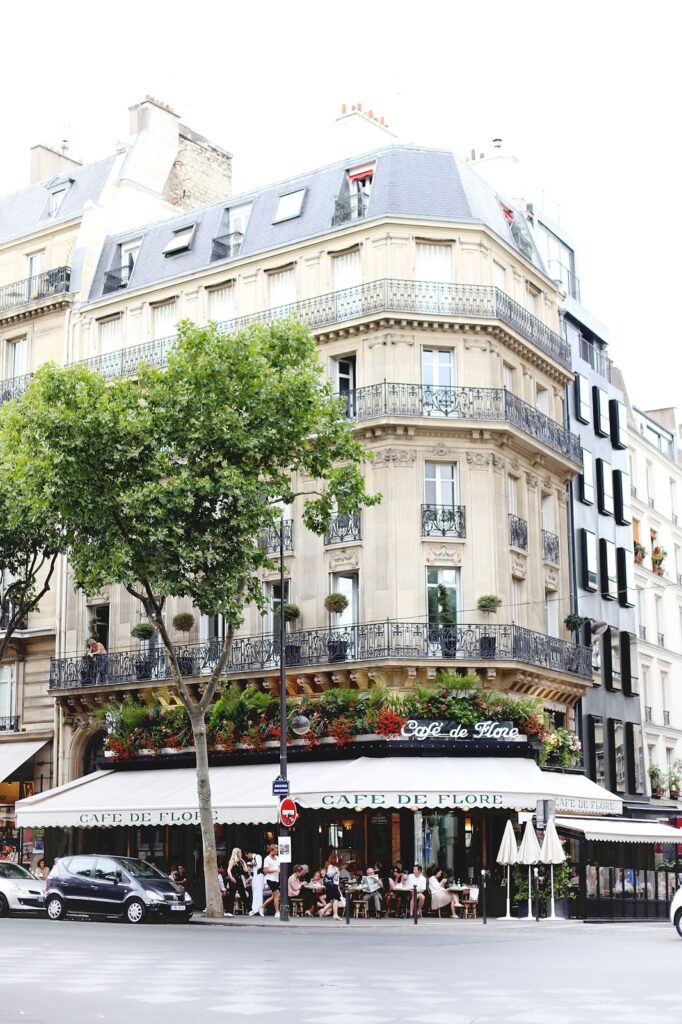 Photos by Emaan
From wandering through the Palais-Royal (stopping by Les Colonnes de Buren for a photo op and then grabbing a quick bite at Cafe Kitsune) to exploring Palais Garnier (an absolute must, so beautiful inside [and outside for that matter]) to escaping to the 6th and wandering by iconic places like Café de Flore, it was such a wonderful, full and beautiful day.
Even if I did nothing all day though, one of the main reason I love Paris is that I get to speak French there. It's hard to really describe the intensity that nostalgia hits me when I'm fully immersed in French – really, only my older sister gets it since we both were originally Francophones until we moved out to BC when we were kids. I feel like when you move that young and especially if you get taken out of your native tongue, you always feel a sense of attachment and longing for it, even if you end up moving entirely over to another language as far as first languages go. While I'm still fluent, it would be such a dream to move to Paris for a summer one day and just get to speak. I can't decide if that's a completely silly plan (is it really the most productive/sensible goal) or the best idea ever, but I'm going with the latter.
All I know is that each time I've moved elsewhere, while I missed Vancouver terribly I always ended up learning so much about myself and growing in ways I never could if I'd stayed at home.
Have any of you taken a leap of faith and moved somewhere else? Tell me in the comments below!