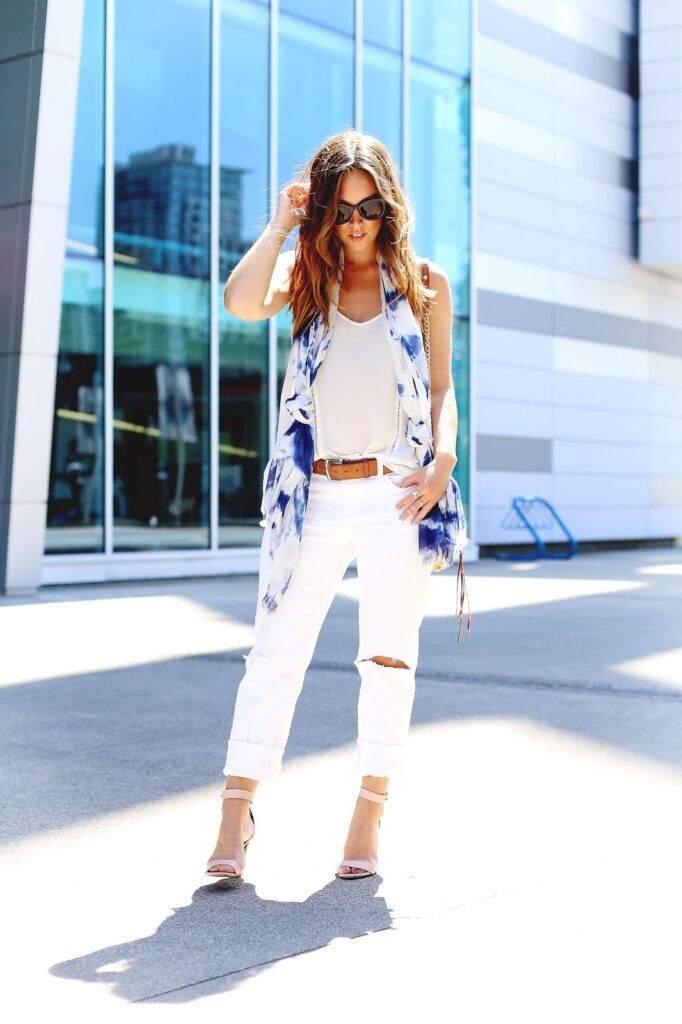 Back at it again today with a bit of a later post, but in my defence, I haven't really had a chance to sit and catch up on work in over a week! I was thinking on the plane ride home Sunday evening as we touched down in Vancouver that while I think "balance" is kind of a finicky concept and one that you can't ever really nail, there
must
be a way of reconciling my extreme need for exploration and my perpetual case of wanderlust with some sense of structure and routine, something which I would say I might not
crave
as much as the former but something which I definitely need.
Click through to read more
!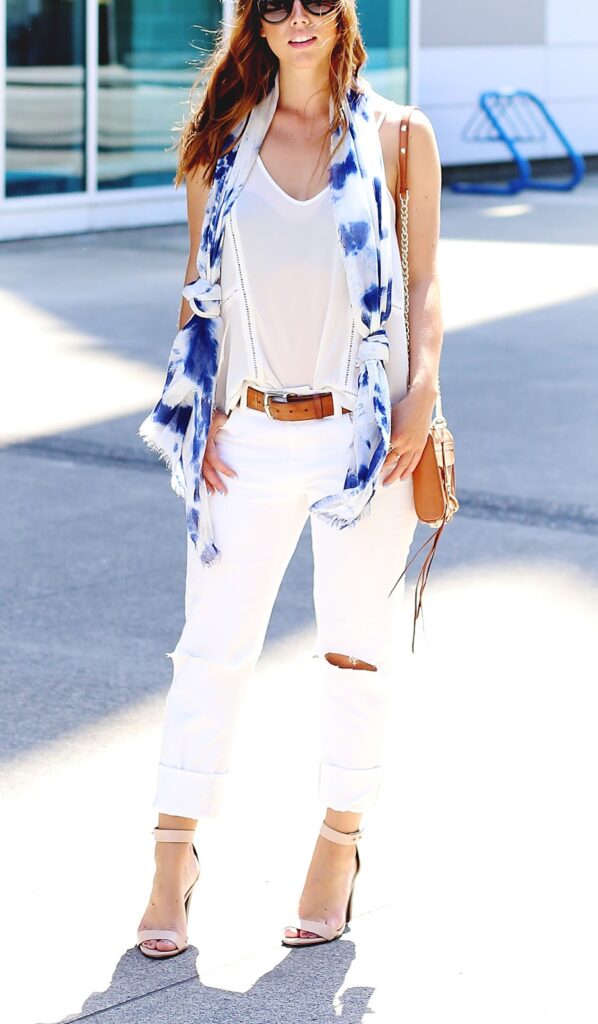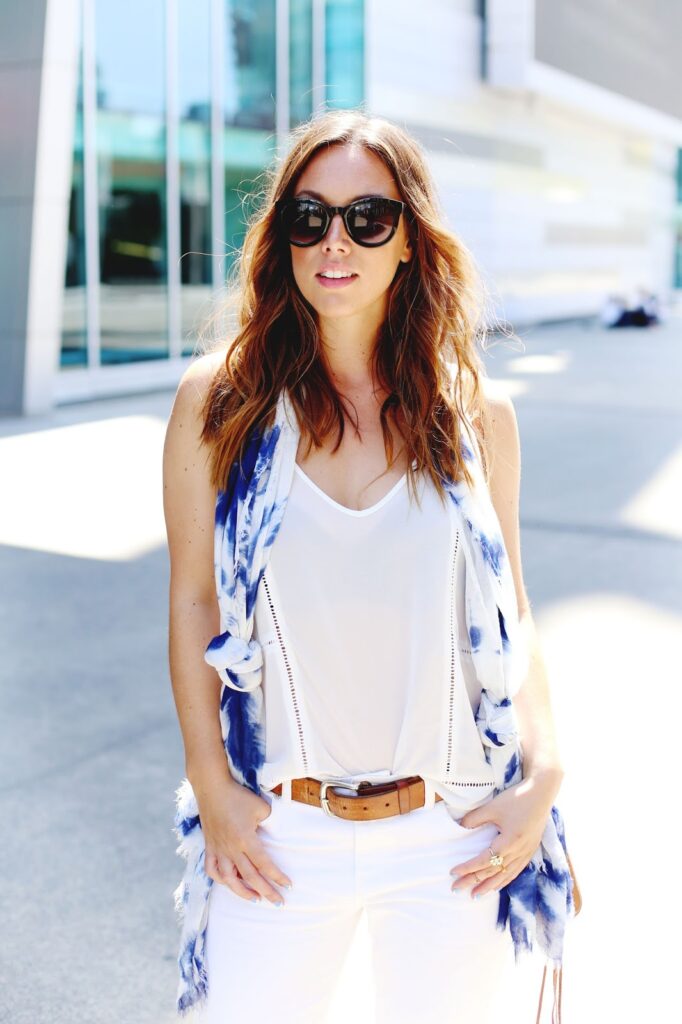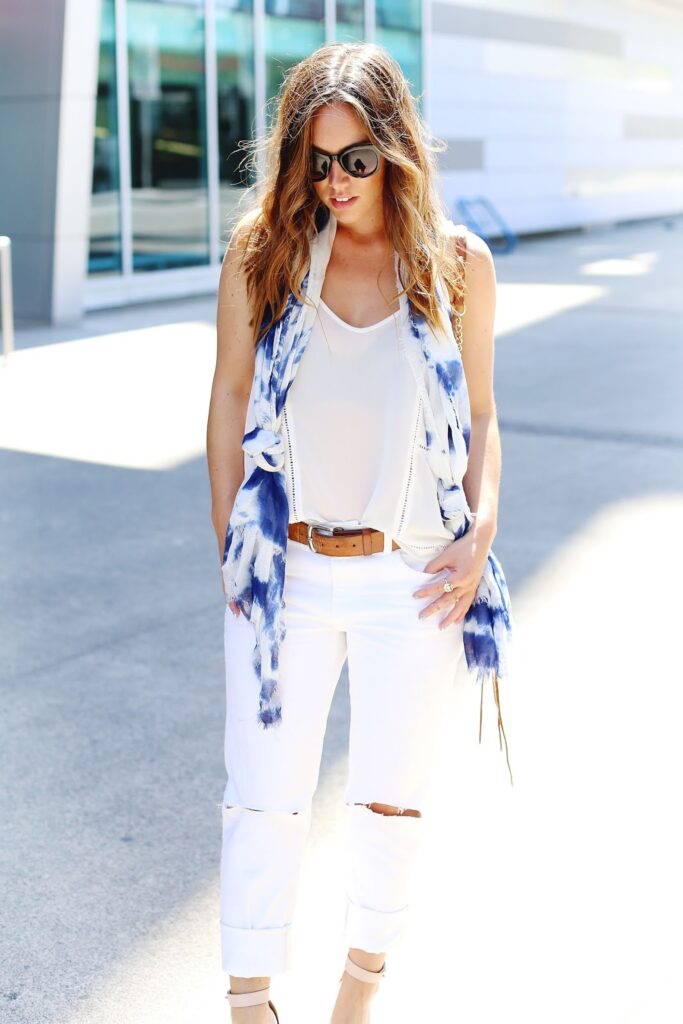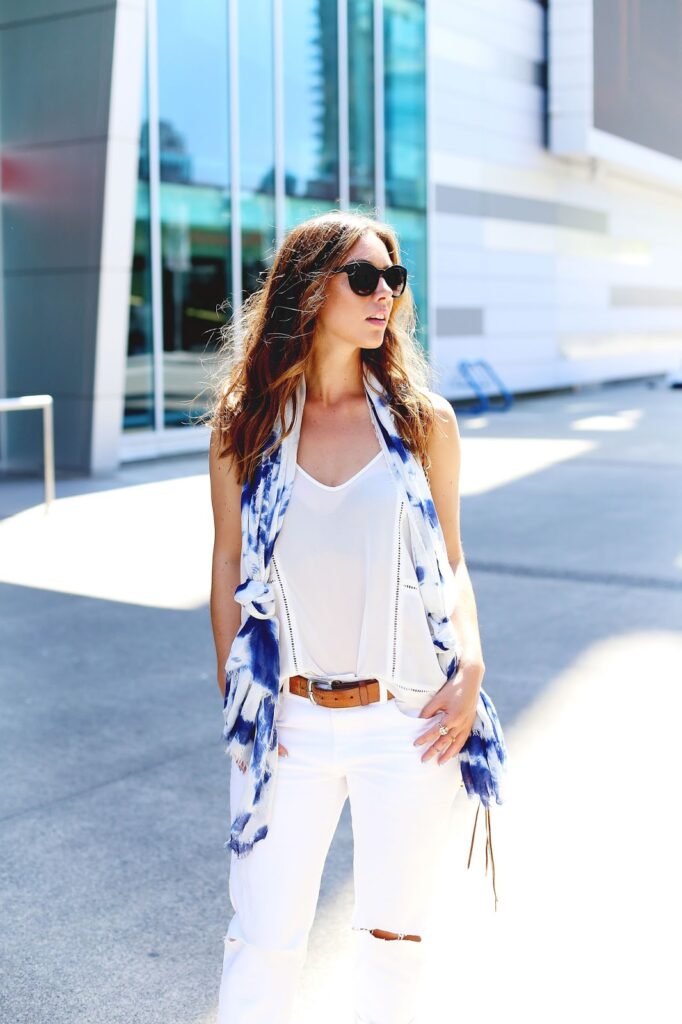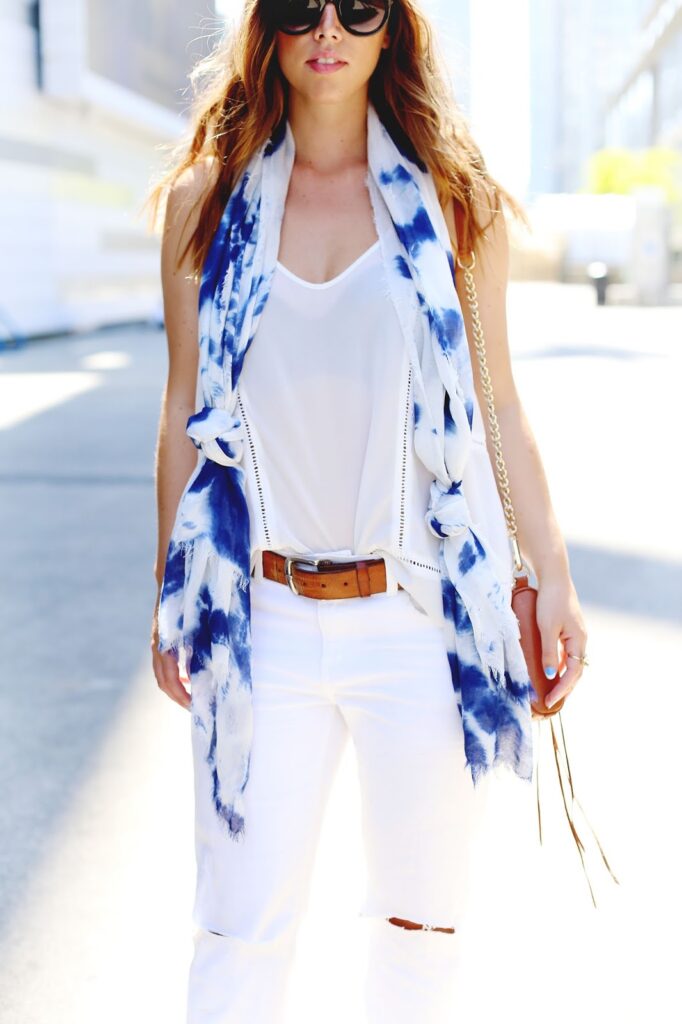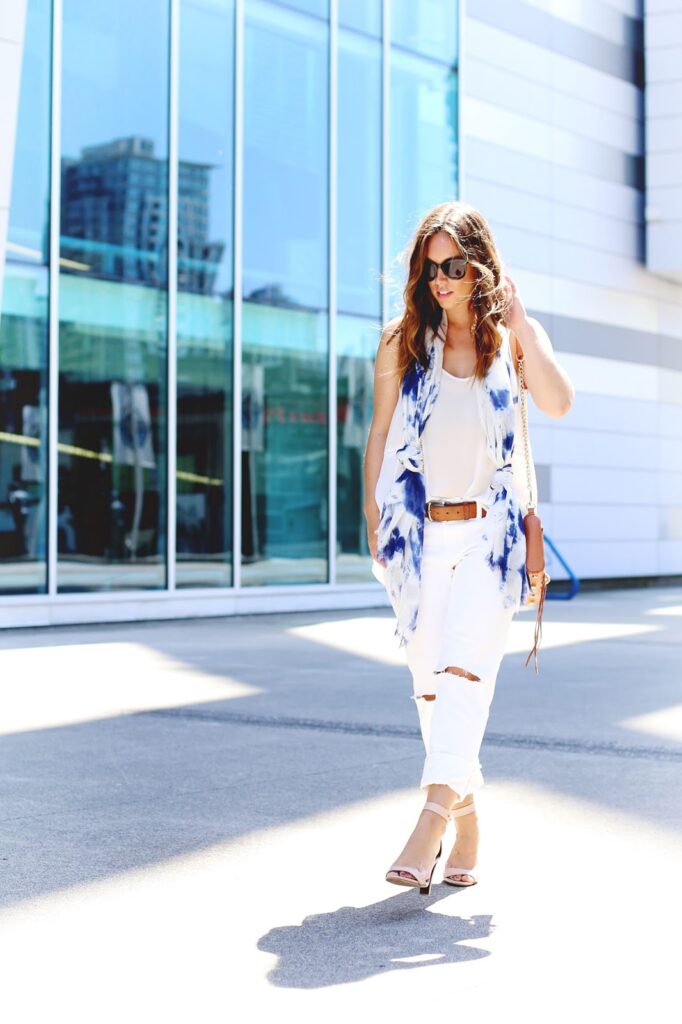 Photos by Emaan
I've always been jealous of people who seem to be able to hit the road for most of the year and yet never fall off schedule, never suffer from jet lag and most importantly, never need a break to digest it all. I'm the opposite – jet lag has always hit me pretty hard, I'm pretty awful with sticking to my work when I'm on the road and I find both emotionally and physically, I absolutely need time off when I get back from a trip to just catch up on life and absorb everything I saw and learned. And yet, I have this irresistible urge to leave home and explore, something which usually hits me really hard especially around this time of the year.
So as I'm looking ahead to a lot more travel this summer and for the rest of the year (something I'm over-the-moon excited about), I'm trying to figure out a strategy to live life fully and spontaneously but to also not totally fall off track as soon as I come home. I mean, I was only gone for two super short trips last week and you'd think a bomb exploded in my apartment as a result of that. Packages are everywhere, my dirty laundry is piled in a heap, envelopes are scattered…there's even a flat lay just hanging out on the ground that I haven't had a chance to put away yet. It's pretty awful.
So to all of you frequent fliers – how do you maintain routine at home (and on the road) and just keep life up in general while also travelling the world? Tell me in the comments below!