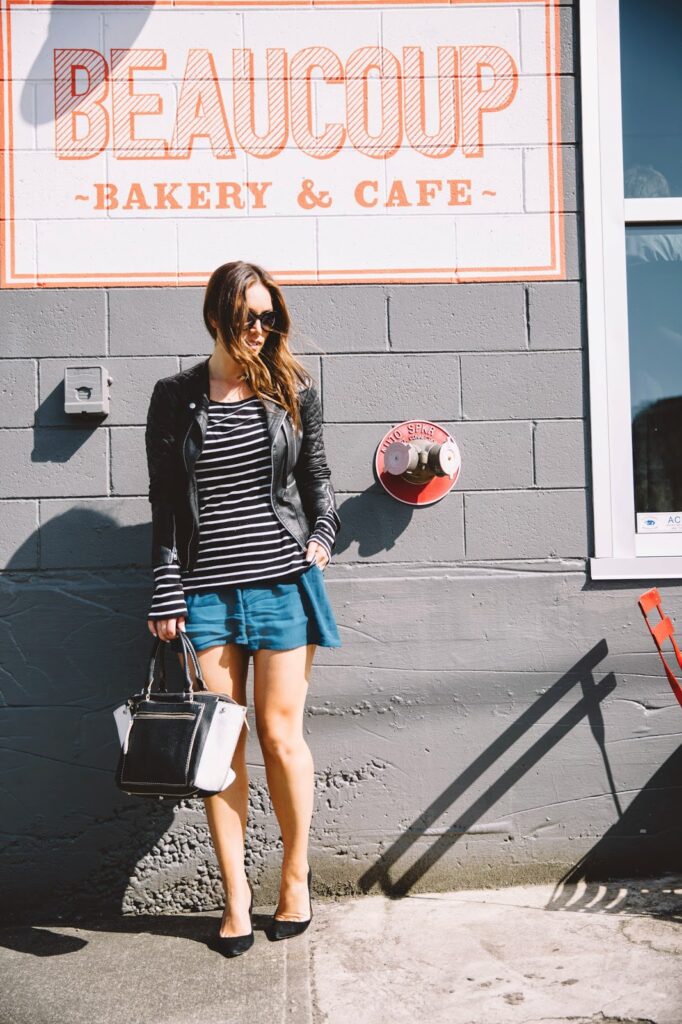 J.Crew heels, vintage sunnies, Walter Baker leather jacket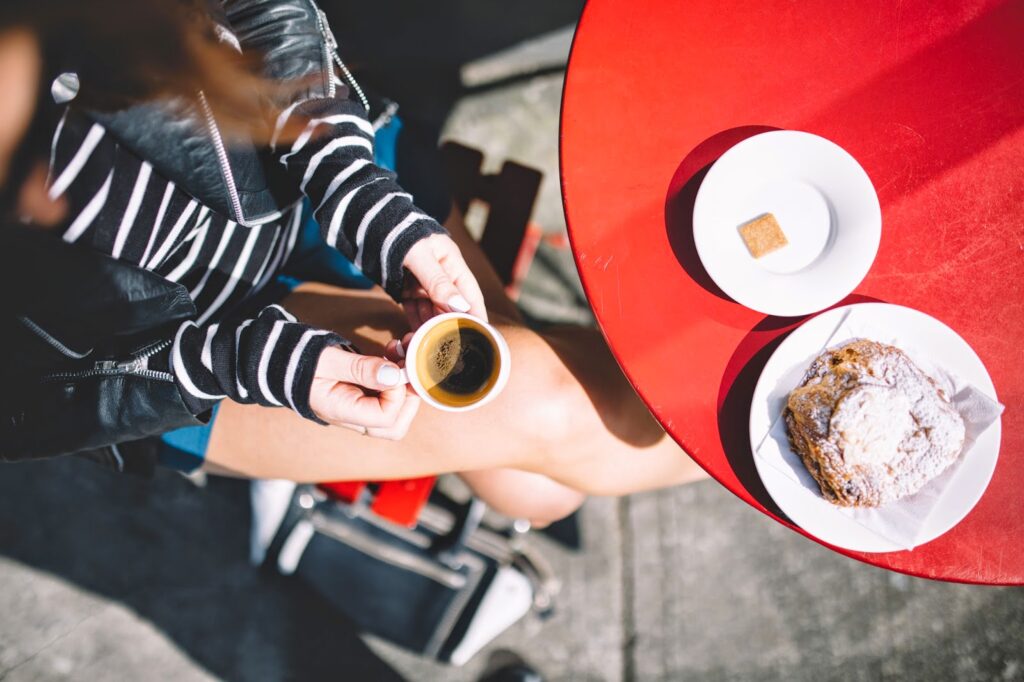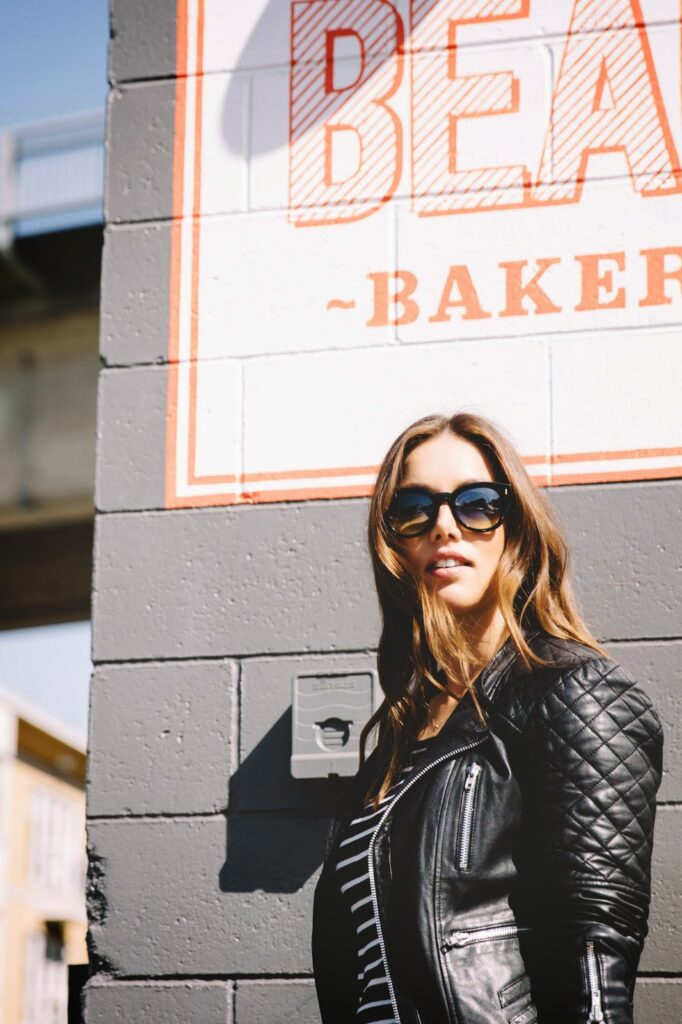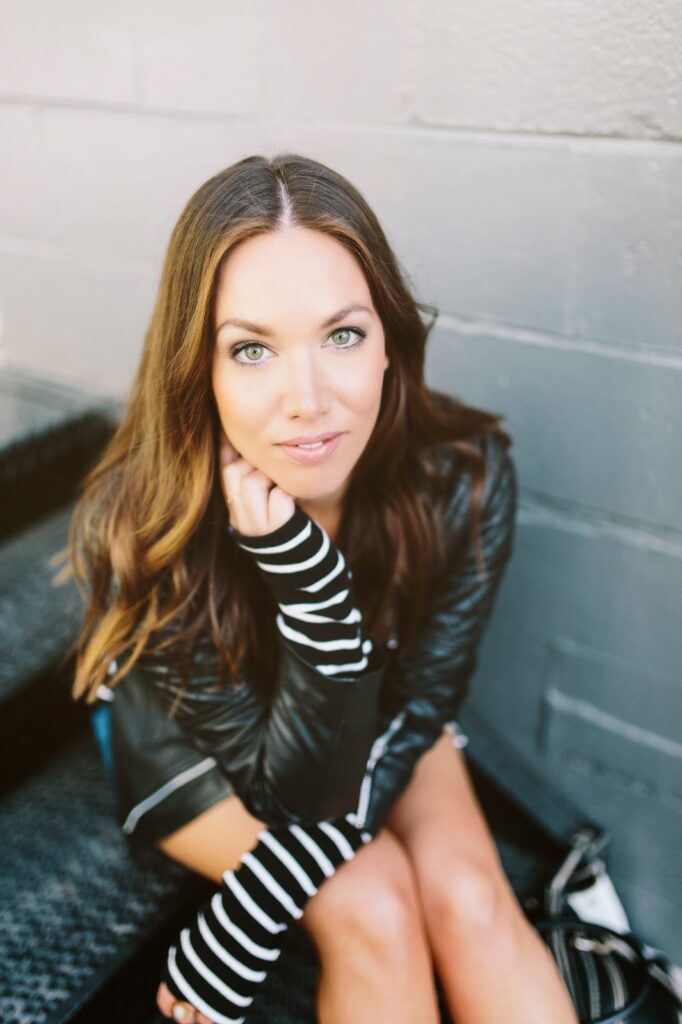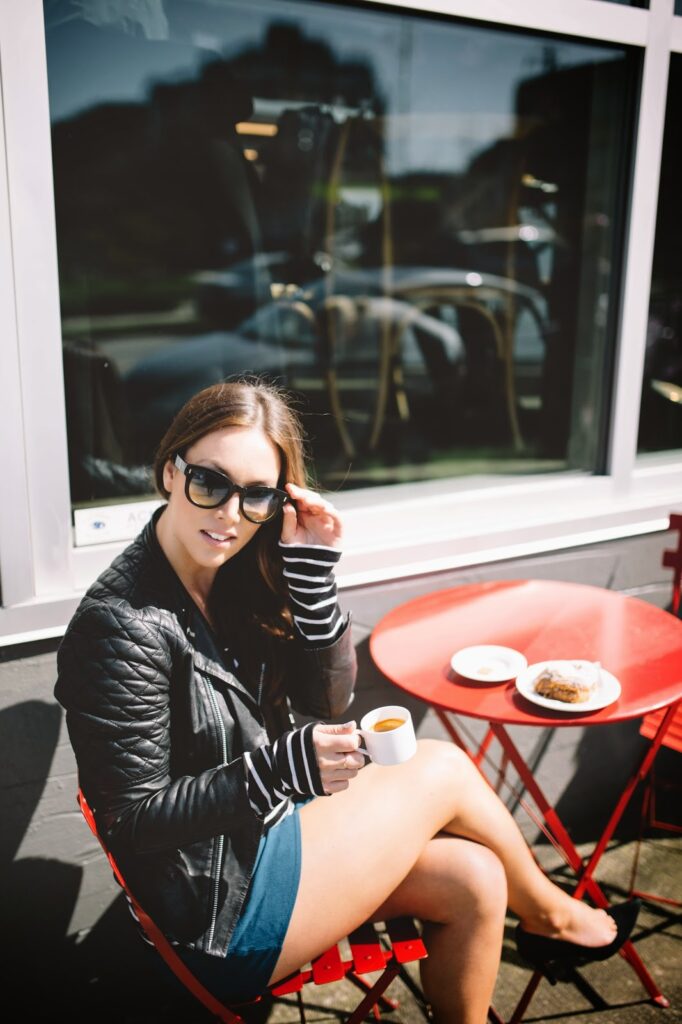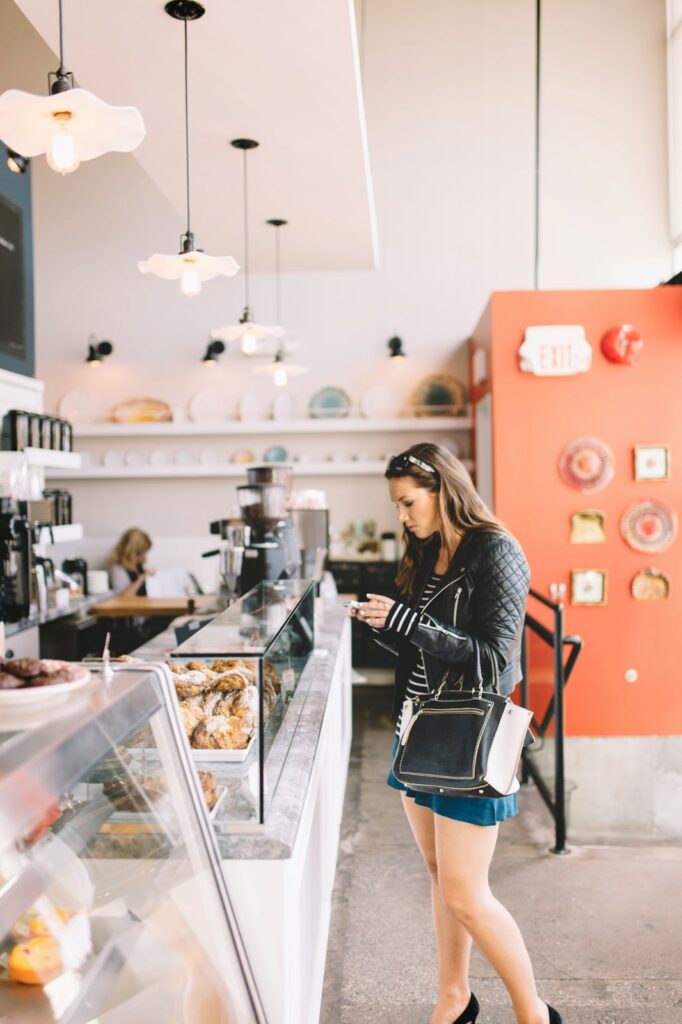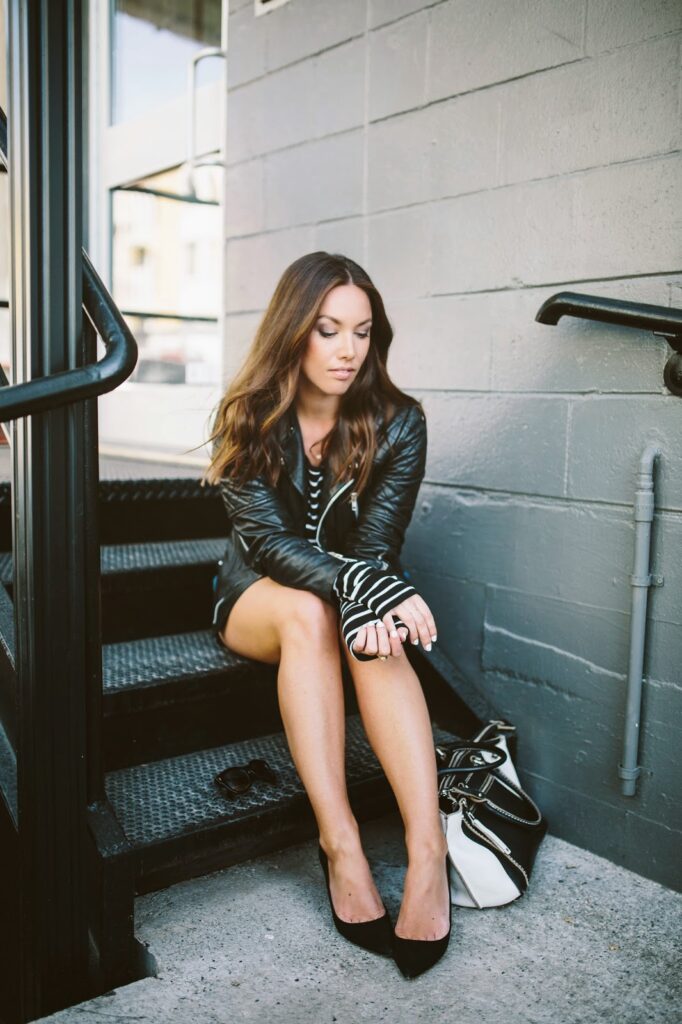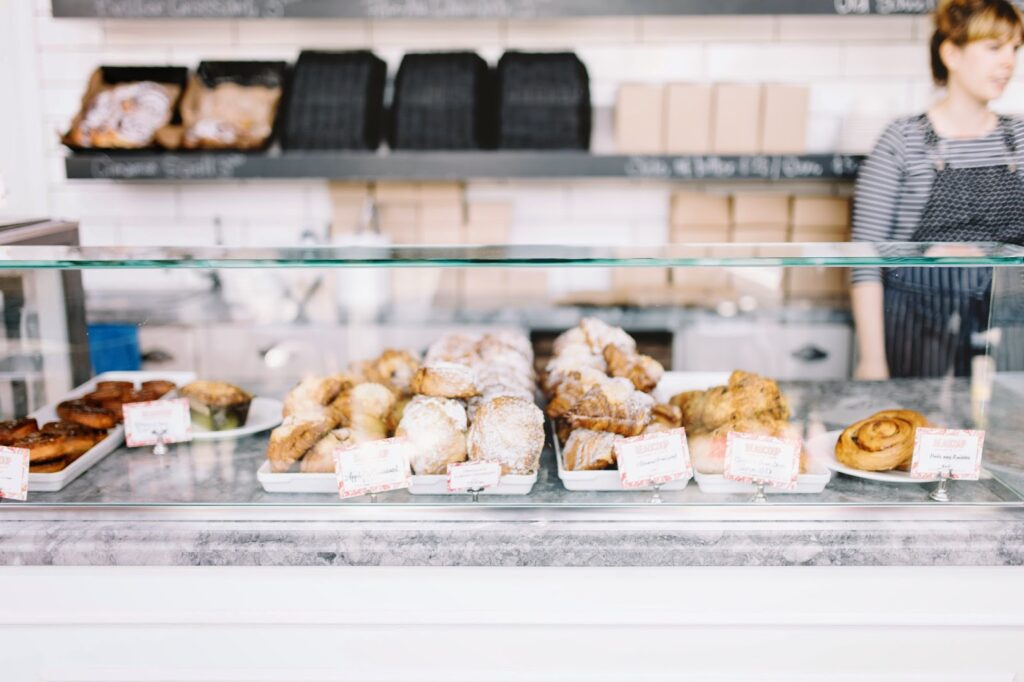 I can't get enough of
Beaucoup Bakery
, which is why I try to have 99% of my meetings there. Their coffee is beyond incredible, but their pastries are really some of the absolute best in the city. The chocolate almond croissants in particular are
so
 incredible – I lived in France and the croissants here are really the only ones I've had that match (if not exceed) that buttery, beyond flakey, delicate delectableness I loved when I lived there.
And as you guys might know from my Instagram (evidence
here
,
here
and
here
), there is no more picturesque place to enjoy a croissant, coffee and a stellar photo opp. I'm honestly such a fan of this place and the owner, Jackie Kai Ellis, is lovely incarnate – she also created Paris Tours, an intimate tour of Paris' best pâtisseries and chocolate shops. Must do it one day!
Can't wait to share my final set of snaps tomorrow – I'm personally beyond exhausted this week (a combination of post-long-weekend laziness and hitting the ground running pretty intensely right as soon as I came home) so I've been more reliant on my caffeine addiction than ever this week. Not the healthiest way to get through a week but sometimes, you just gotta do what you gotta do! Happy almost-Friday, friends!