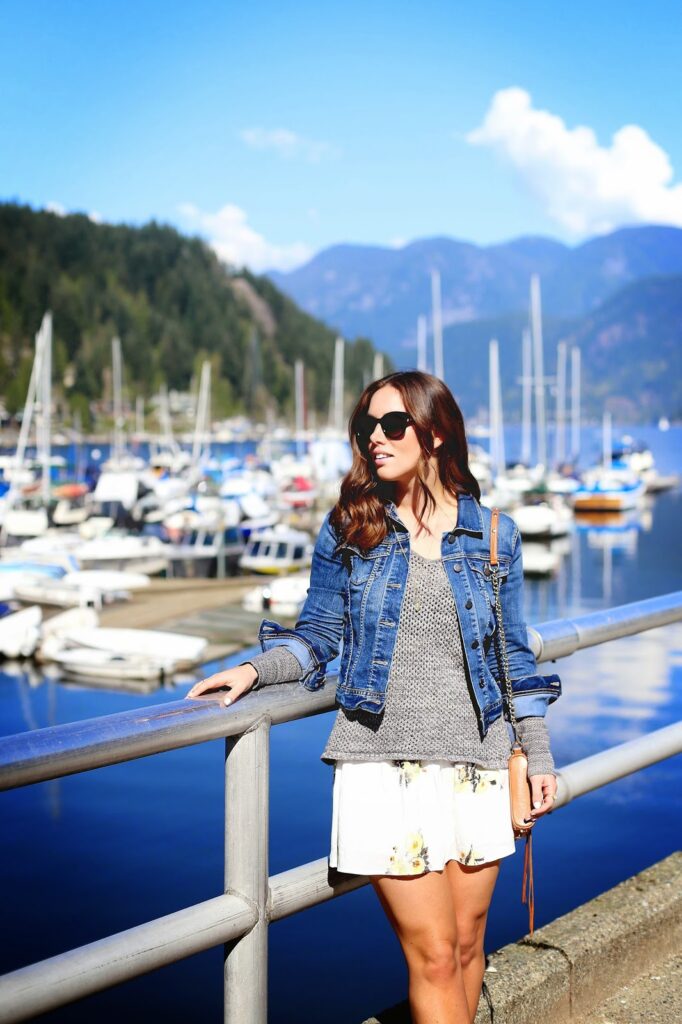 Oh hey guys! It's my birthday!!! Well…maybe that was two exclamations too many. To be totally honest, I'm not a crazy birthday person. Like New Year's Eve and some Christmases, I often feel underwhelmed, which looking back on my
27-things-to-let-go-of post
is absolutely to do with my horrible pattern of setting expectations on what feels like momentous occasions. In all honesty, a birthday is just like any other day during the year, but it also does present you with a pretty special opportunity to start over, to improve upon your life and to tighten up your values – a lot like New Year's, really! So while I have
27 things to let go of
this year, I'm also very excited to give a big, resounding
yes
to 28 new things, values and priorities in my 28th year of life –
click through to read them all
!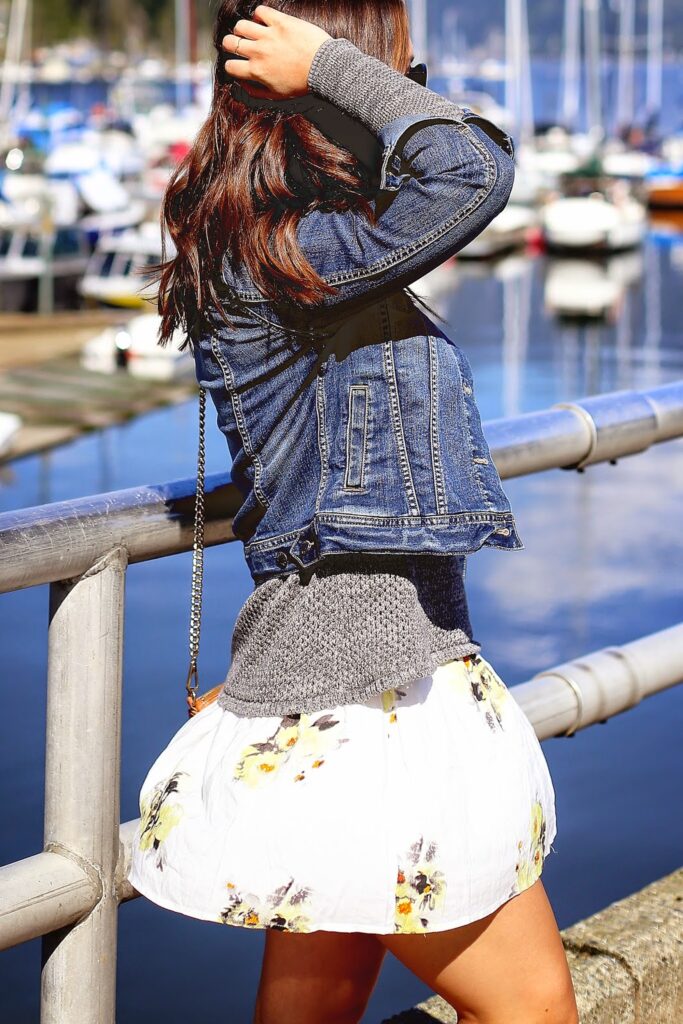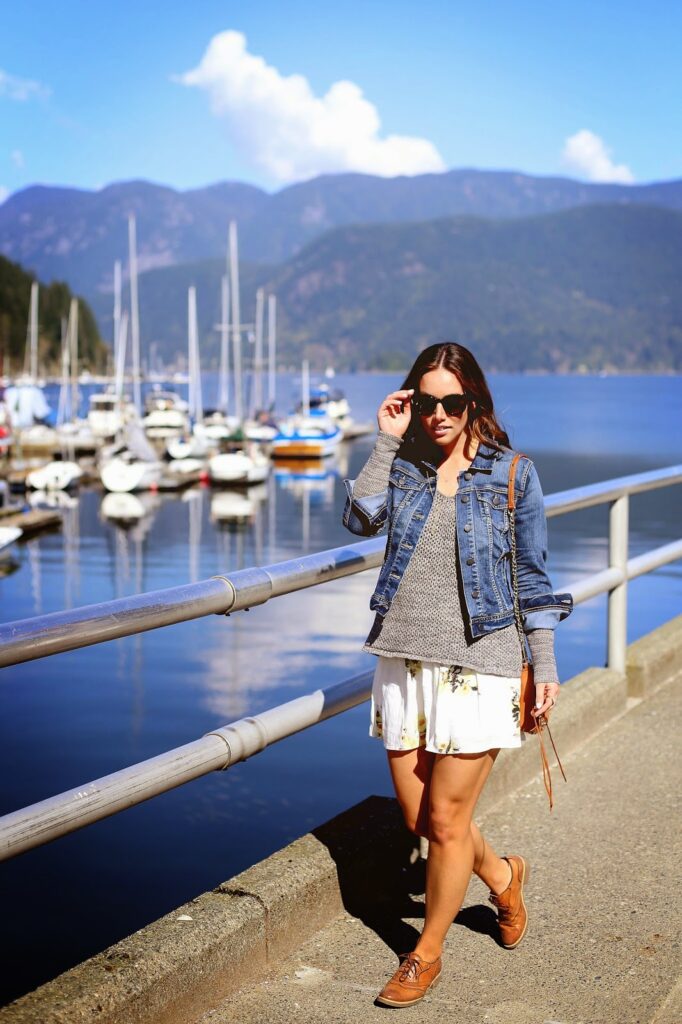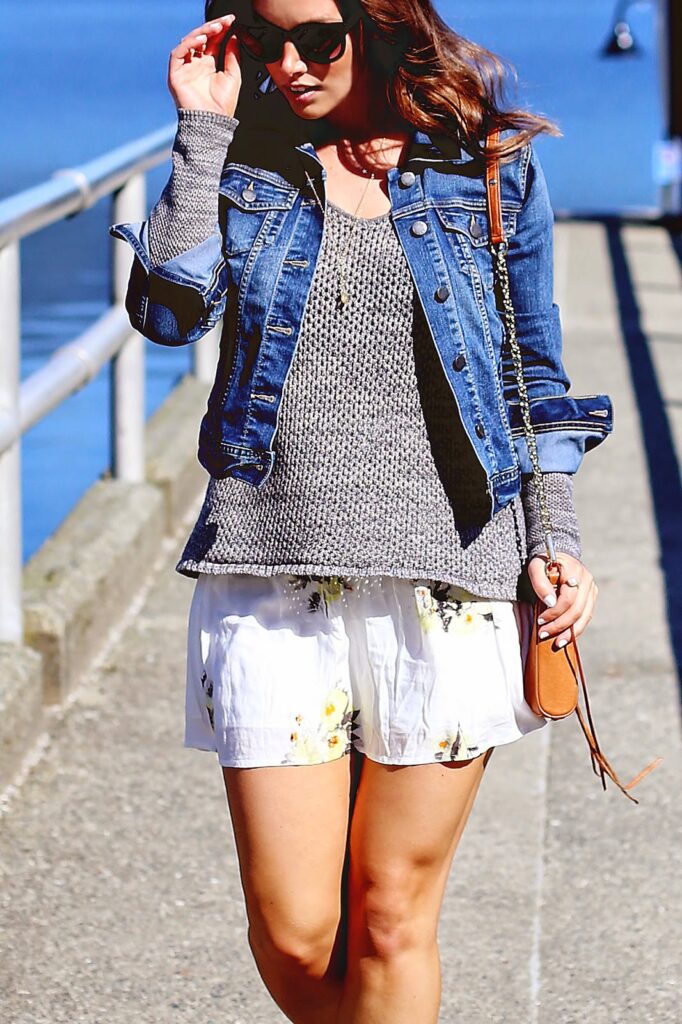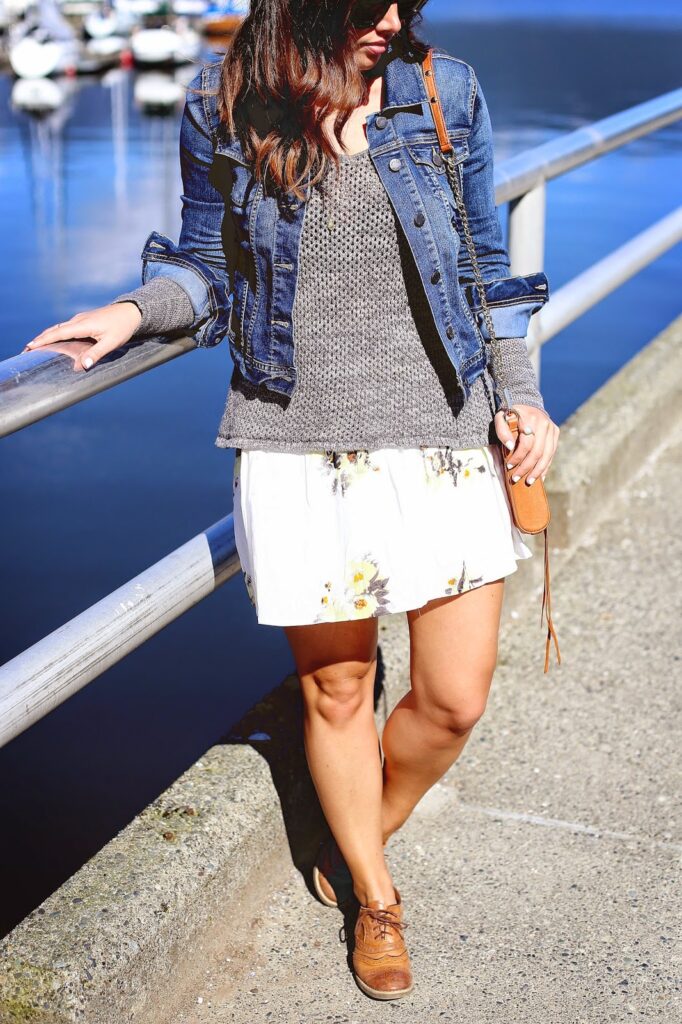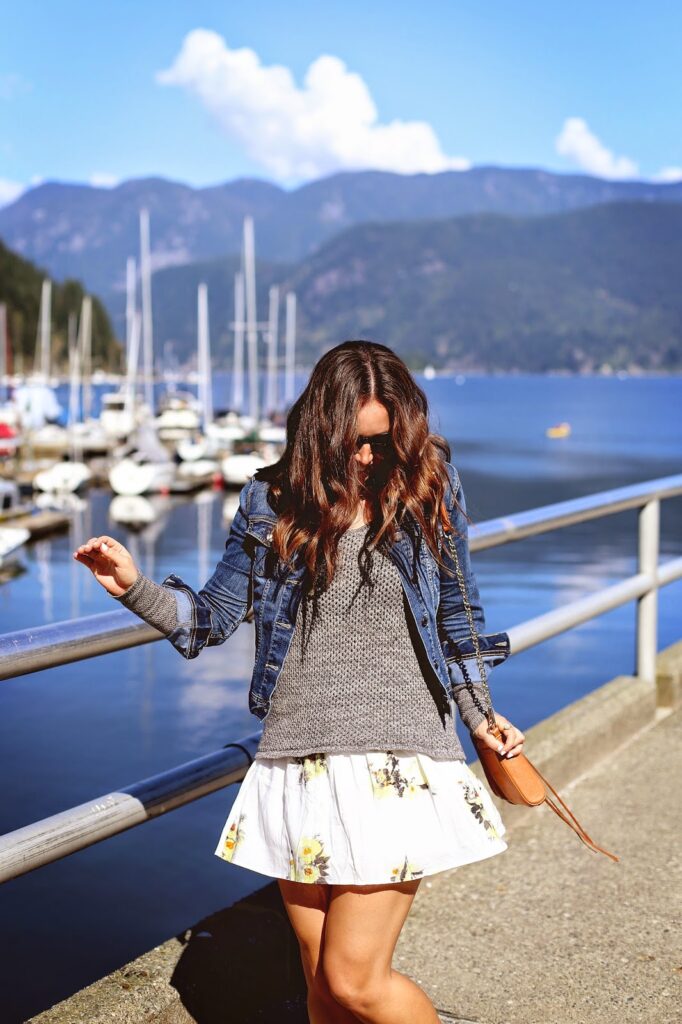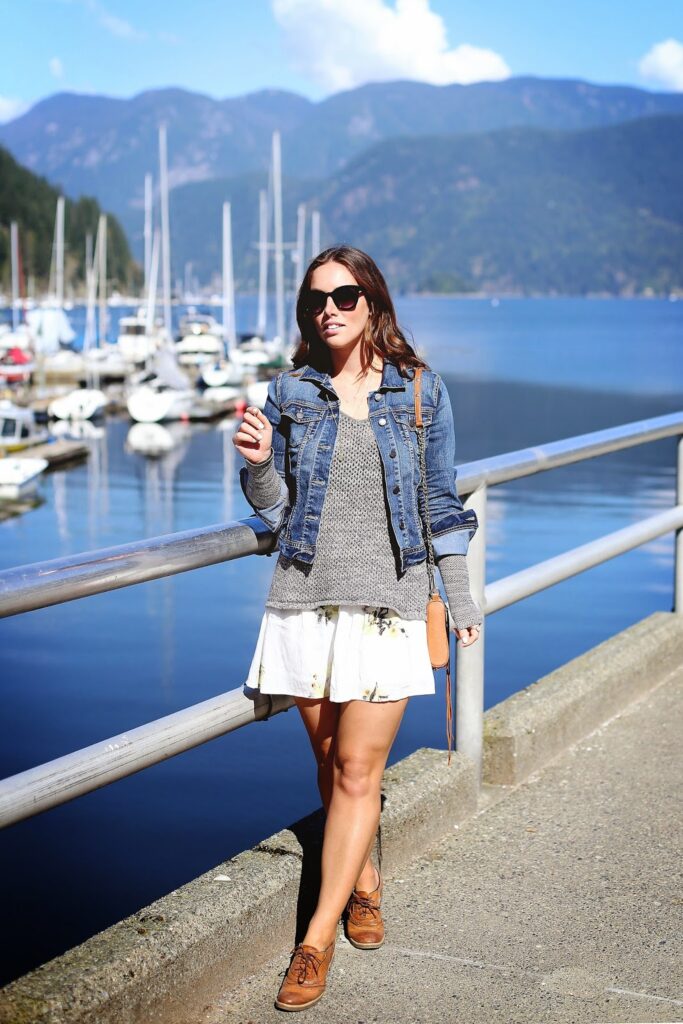 Photos by Emaan
So let's get this show on the road! In all honesty, the past month or so leading up to this birthday has been a whirlwind and I feel like I have some great momentum heading into my 28th. Super excited for new beginnings and an even bigger focus on all the things that make me happy. In no particular order, they are:
1. Travel, travel, travel. I think if you're presented with the very rare opportunity
when you have no real commitments (family, home, etc) and have the stamina and curiosity to just travel all over the place, you kind of need to take advantage of it. I can
feel that pull and I've definitely been more than happy to take all the travel opportunities
I could get over the past year. Looking to make travel an even bigger presence in my life!
2. A meditation retreat, something I never (and I can't stress enough…NEVER) thought I
would be into, but after experiencing the changes meditation has brought to my life,
I'm all in.
3. Surrendering more. You know that "in the flow" mode that's so hard to get into? I've
experienced it a few times in life and it's always when I've let go of the control – yes, I
worked my ass off and maintained all my ambitious goals, but I also let go of my attachment
to the outcome.
4. More charity and volunteer work. I'm so passionate about some really important causes
(ocean conservancy, shark protection, animal welfare, bullying, etc) but I've always felt like
I haven't done enough. So, why not get more involved? Looking to make a change and help
however I can this year!
5. My hobbies! As Nick Offerman says, "hobby" is a very diminutive way of describing
something that can make life so much richer and balanced. Playing guitar, writing creatively,
sketching, music history…I want to place a way bigger emphasis on this in my 28th year
since yes, they don't bring in the dollars, but they do make life much happier.
6. Trips to museums, galleries, etc. Whenever I travel to a new place, I always check out
their notable museums/galleries but never do it when I'm here in my own city! Such a better
way of spending my weekend than organizing recycling.
7. More playfulness with my style, beauty, hair, etc. I'll always be reasonably classic, but
I always love working with beauty/hair professionals because they inspire me to try
new things out. I want to start incorporating it into my day-to-day life more on top
of my classic 5 minute hair + makeup routine!
8. Capsule closets! I've started putting a few seasonal pieces and classic pieces on
a lightweight rack and find I keep cycling through them rather than going into my closet.
Same thing in Europe – I love all the looks I wore over a few months, all pulled from the same
suitcase! It makes life easier and helps me get more inventive.
9. Time alone. I'm super social by nature but after travelling alone, I really learned
to enjoy spending time with myself. Since I've been home, I've been trying to make dates
with just me – biking the city, getting lunch, etc. Want to do this on a weekly basis from now on!
10. Face mask and hot bath nights. These are important.
11. More creative collaboration. My favourite experiences professionally are when I get
to work with other creative individuals, put our heads together and work on a shoot, a
campaign, etc. My work is independent but nothing is as amazing as getting to be part
of a dynamic, inspiring team!
12. Taking things next level. Stay tuned!
13. Writing in my diary again, if for no other reason than it makes for an amazing read
years down the road! But also, super therapeutic and a good way of catching recurring
patterns and a way to unwind.
14. Sleep ins. I still carry this inherent guilt about sleeping more than 8 hours a day, even
though since I was a kid, my body does seem to need at least that if not a bit more. We all
grew up hearing about Donald Trump or Martha Stewart working on next to nothing, but I'm
all for Arianna Huffington's approach – sleep well, be more productive.
15. And on that note, guilt-free rainy days inside. My parents instilled a "get outside!!!"
message in us since we were kids which is great because I do get out a lot, but now it means
I can't cozy up inside on miserable days without a serious amount of guilt.
16. And on that note, making my place more of a sanctuary. Truth be told, I like making my
place reasonably nice but I'm not a crazy decor nut – I'm more about function than design.
But I do want to feel like I can cozy up in a special corner of my space, something which is
currently lacking! Flea market, IKEA and overpriced decor shops, here I come!
17. Learning to road bike properly (and get one) so that I can complete my first triathlon.
18. Road trips. I don't always need to hop on a plane to experience adventure – with Cali below us and a whole massive province I haven't even explored yet, I just need to get in the car and go
exploring!
19. More shows and concerts! Like travel, these are the things that are truly worth
the money.
20. I have a bit of a fear of like…falling out of planes or jumping off a platform with a bungee
cord attached to me. I think a lot of people do. Having said that, it's still something I've always
wanted to do and I don't see why I should wait any longer than 28!
21. Red lipstick, even if I'm just kickin' it at home.
22. Teaching paddle boarding here in the city! It's something I've always wanted to do.
23. Choosing my battles more wisely. I'm a total Aries (fiery, stubborn, etc) so backing off is
not my strong suit, but I'm starting to get tired of fighting every battle. Not all of them need
to happen if I can just walk away right off the bat.
24. Reading by the water more, probably the most peaceful thing I can think of.
25. Making a point of calling my loved ones abroad more.
26. All those body-con or ultra femme dresses I keep waiting for the right occasion to
wear – no point not to make them work for everyday looks too!
27. Kite surfing and surfing more in general. I need to learn the former and I need to
majorly improve in the latter – both have always been so appealing to me and with some great
areas not too far from Van to do both, I really have no excuses!
28. Being back in the forest more. I grew up in the trails in Lynn Valley and while I love
being near the Sea Wall now, there's something very special about the forest for me and I
find it beyond therapeutic to walk for hours on the trails. Excited to map out some hikes this
summer!
And with that, I am off to tackle this list (and by tackle this list I mean drink margaritas and eat cake until I feel sick). I'll be documenting the birthday festivities on Snapchat (which carry on into tomorrow, including my all-time favourite thing ever KARAOKEEEEE!!!!) so be sure to follow along on the adventures by adding tovogueorbust!
Just wanted to take a quick moment to also thank you all for following along on my style, life and adventures as I've grown from a clueless university student to a still clueless but at least graduated woman now. Your comments, support and messages mean so much you can't even know. Hope you all have the most amazing weekend and thank you again for reading!