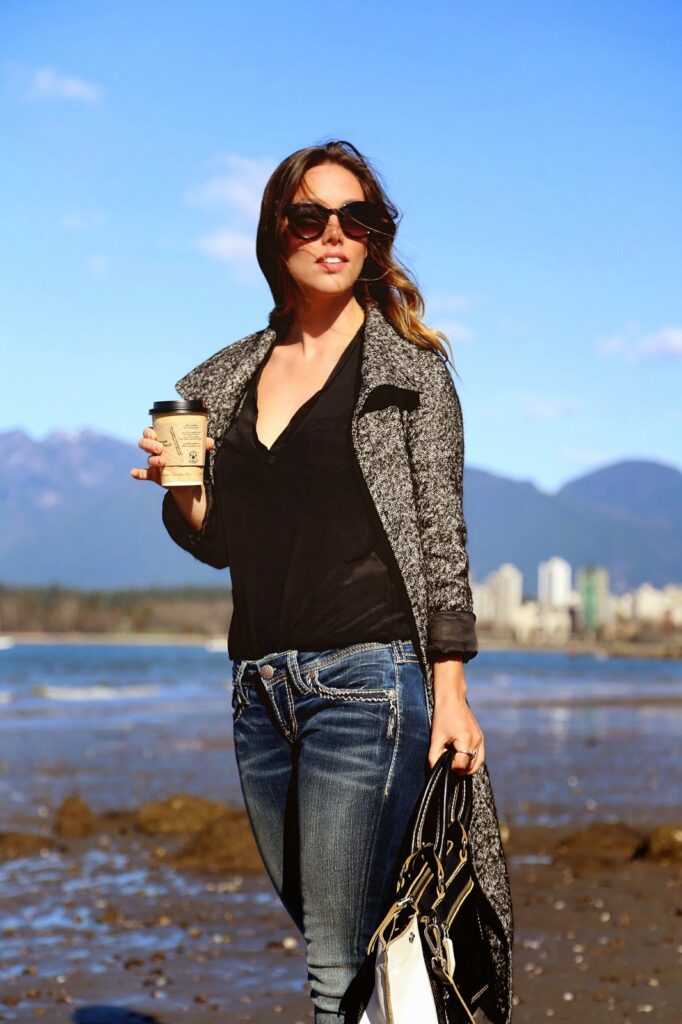 In
Tuesday's post
I took you to Granville Island with
Silver Jeans
and their incredible style-meets-comfort
Fluid Denim line
, which is not only one of my favourite places in the city but definitely the area I frequent the most. Once a week though, Matt and I nearly always wander a bit further west to
Cafe Zen
, taking the long way home with a little stop at Kitsilano Beach on the way home. But even before we moved to this neck of the woods, Kits always was a particularly special place to me –
click through to find out why
!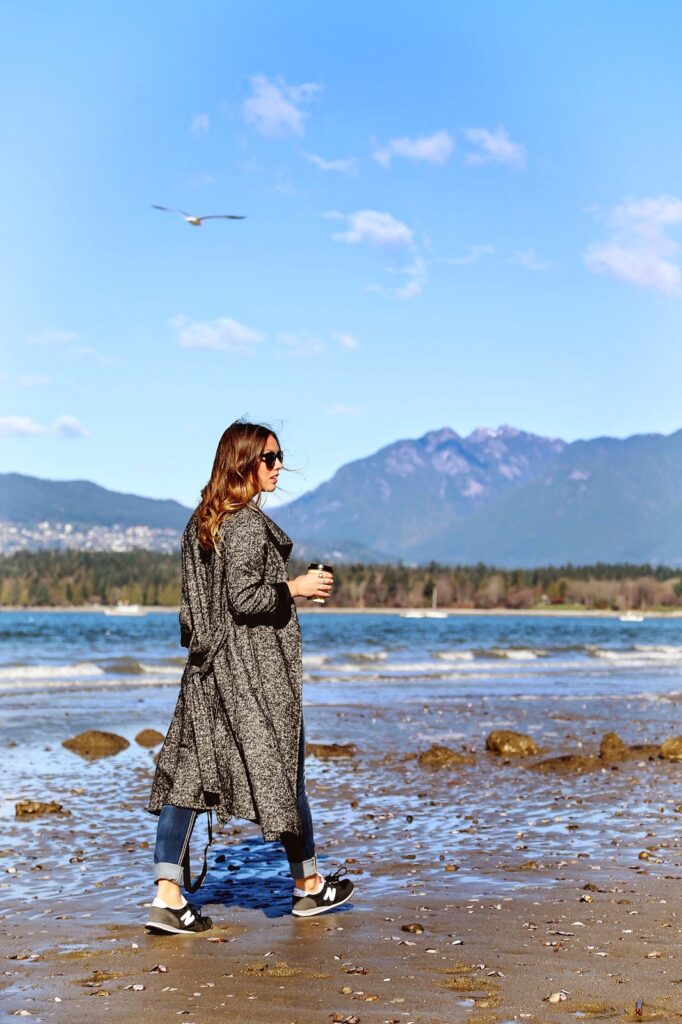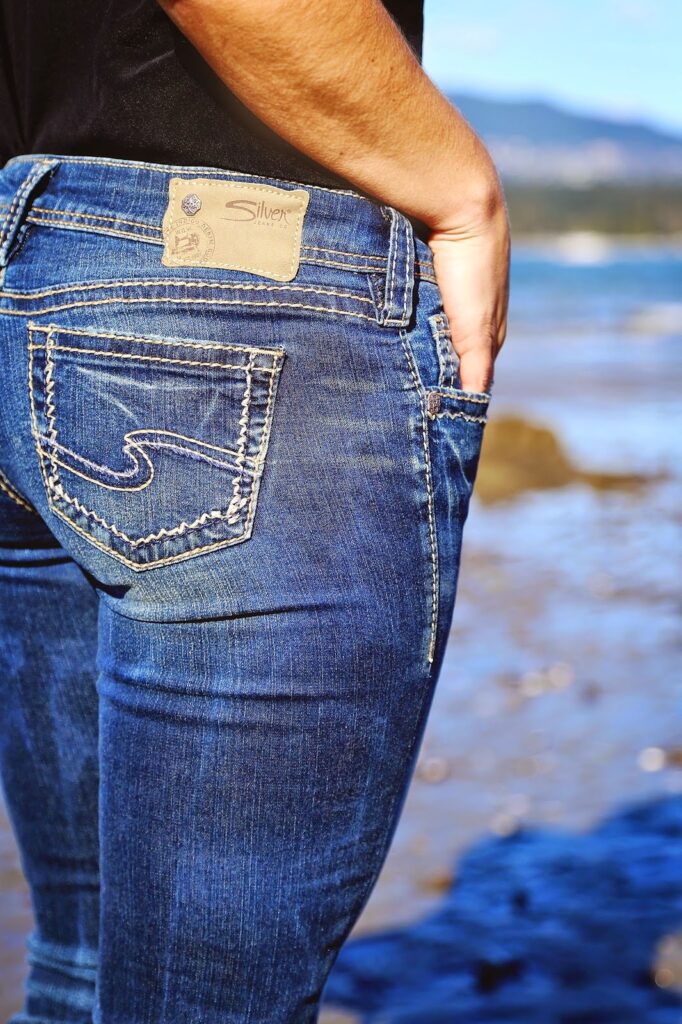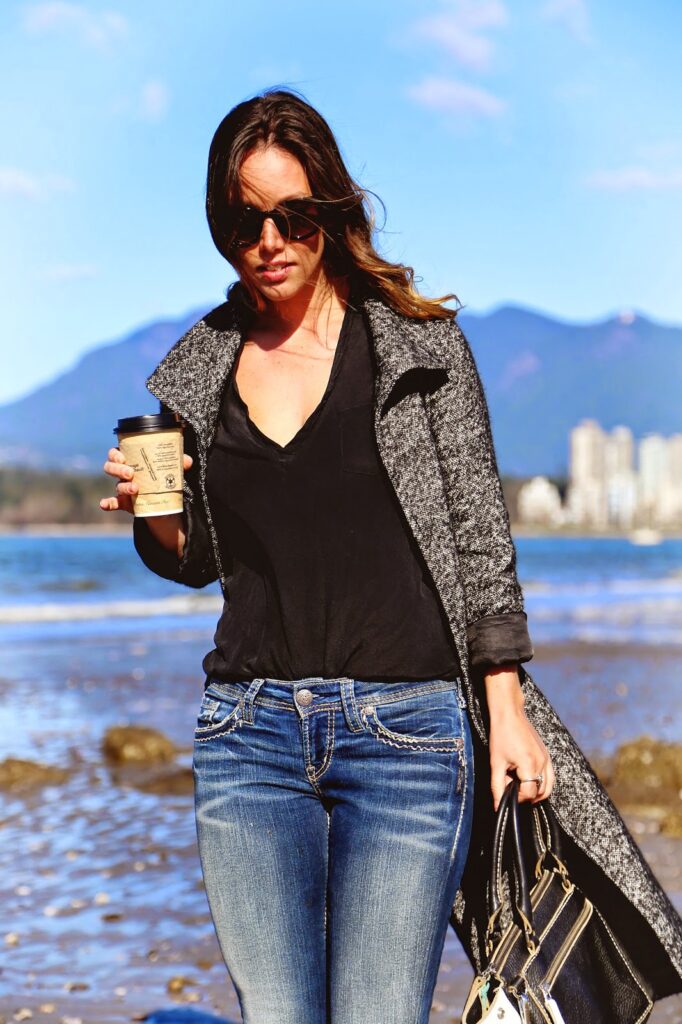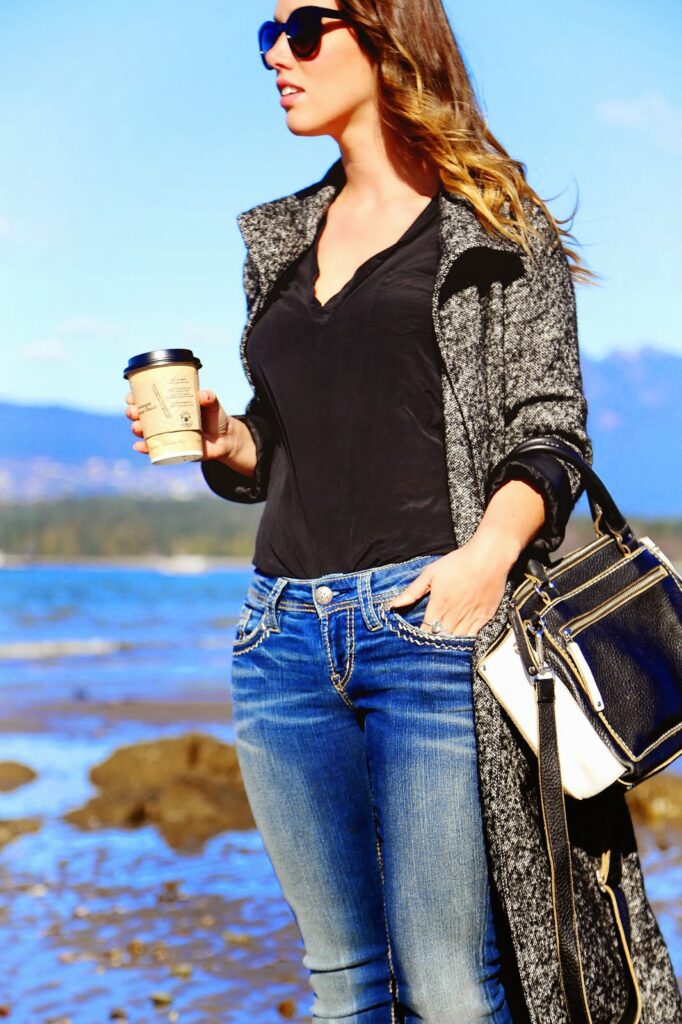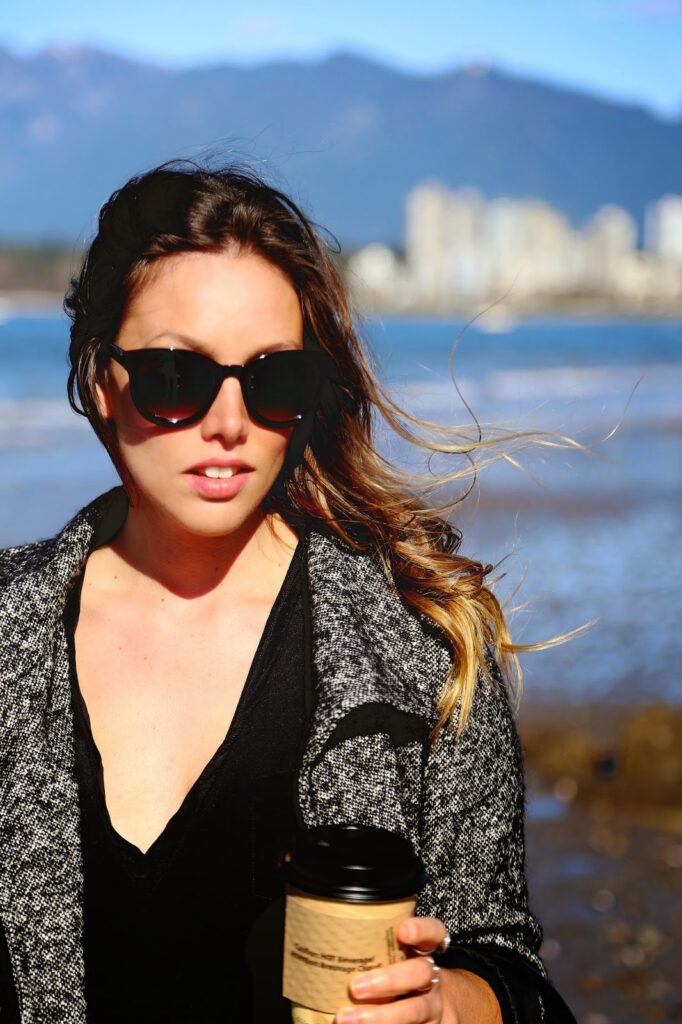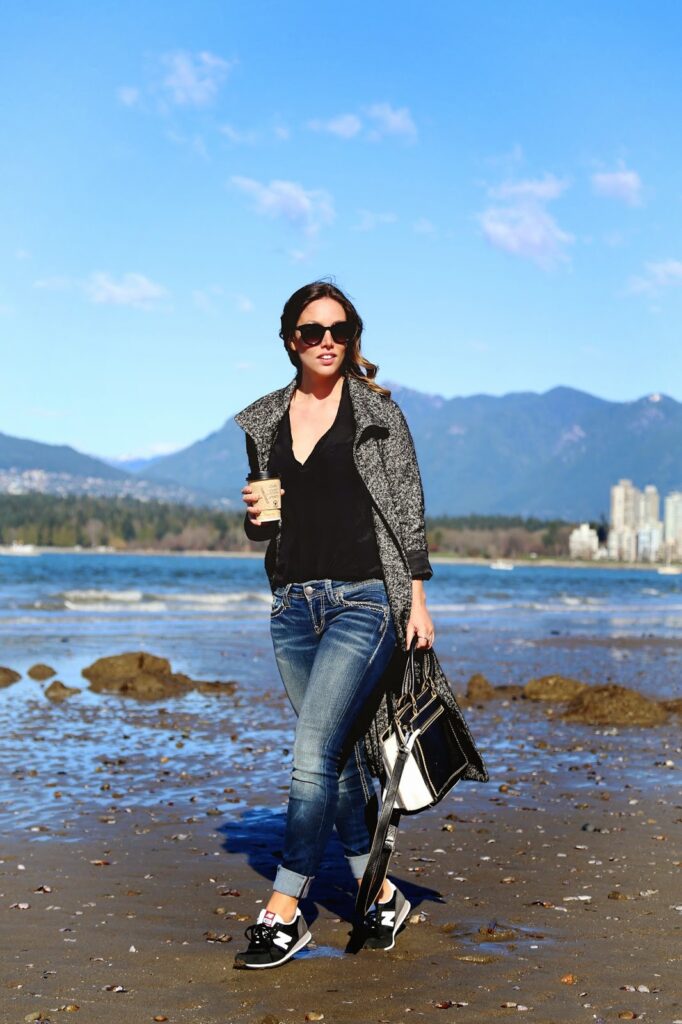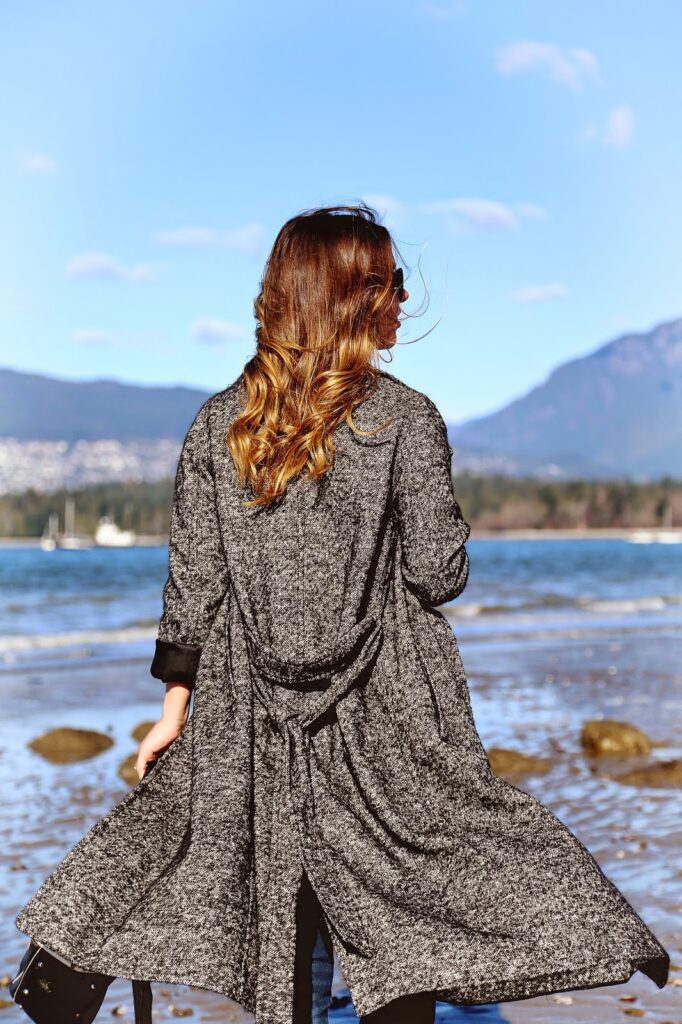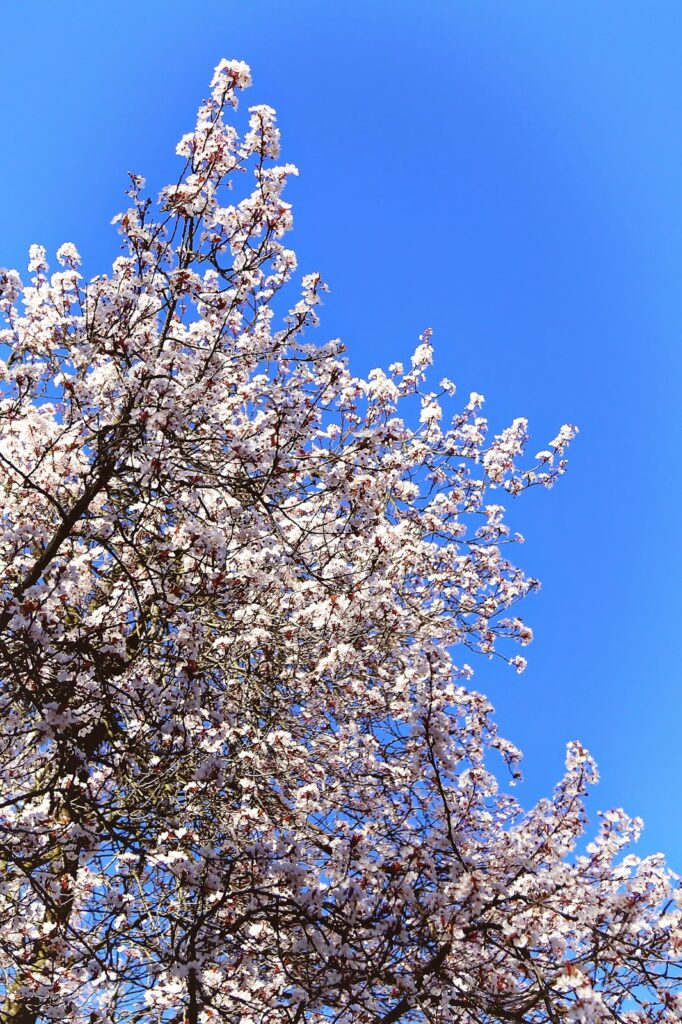 Probably my earliest and most special memories from my childhood in Vancouver were formed at Kits beach and pool. The foundation for these memories was laid down years ago when my dad was doing his BA and was head lifeguard on a bunch of the beaches throughout the city, with Kits being his main gig. So naturally, the first date my parents ever went on when my mum moved out West was at Kits, and then fast forward a few years later when we all came along, we spent quite literally every single summer day in and day out at the pool. We were all competitive swimmers so in between competing at pools around the city and province, we would spend all the rest of our time off splashing around for fun, playing "find the penny" (literally…you just try to find a penny my dad would chuck at random into the pool) or building castles on the beach.
It's at Kits where I first discovered that my favourite feeling in the entire world is that fresh-out-of-the-water feeling as the sun slowly starts drying you off, that happiness smells like sunscreen and ketchup from concession stands and that I developed this lifelong love of plunging myself into water (my friends can attest to this weird obsession).
Every week, I get to stroll by this very special place and remember all these amazing childhood memories, and fortunately, when summer rolls around I get to recreate those exact memories to a T. While the pool's still closed and the weather's still a bit nippy, I just make sure I'm dressed cozily enough to spend some good time strolling around the beach, and no piece makes cruising in style as easy as
Silver Jeans
' amazing new
Fluid Denim line
.