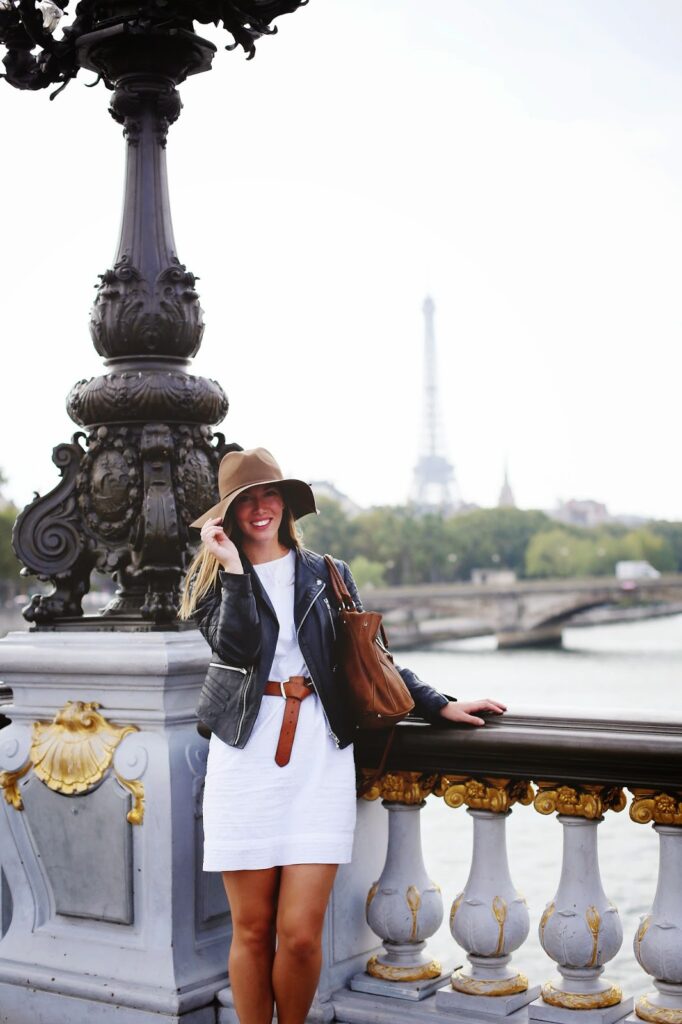 SHOP THE POST
One thing ordinarily company-hungry me learned to do while travelling solo was to really enjoy my own company. I've always been the type to eschew alone time if my friends were getting together or if someone wanted to do an impromptu coffee, but while I made so many great new friends on my trip, I also had hours and hours alone to explore and think (particularly on the bus, plane or train ride en route to the next destination). Learning to love hanging out with me, myself & I was an invaluable experience – as much as I was happy to be reunited with my friends, family and boyfriend when I returned home, I now actually crave time alone and I find it's helped me become a lot more centred in the rest of my life, and more present when I am with others. There are two days that really stand out from my entire trip as my most special days alone: one in Ireland (coming up soon!) and this one in Paris, which is quite possibly the best city in the world to get lost alone in (though I did have a lovely impromptu chat with fellow fashion folk Dave & Natasha from New York who I met on Pont Alexandre III, thanks to them for snapping this pic of me!).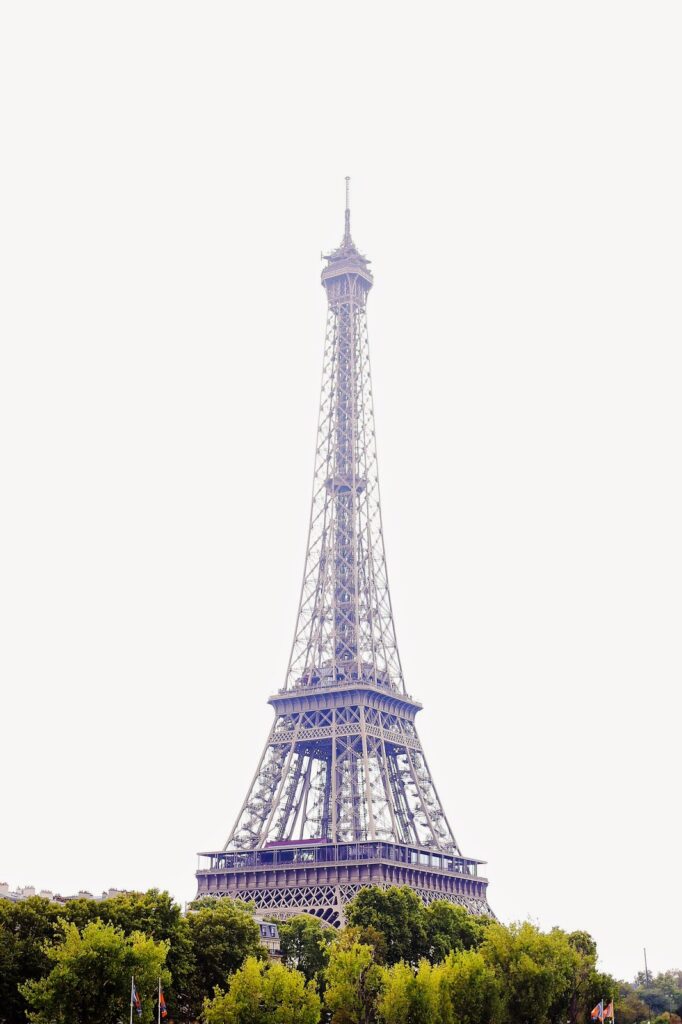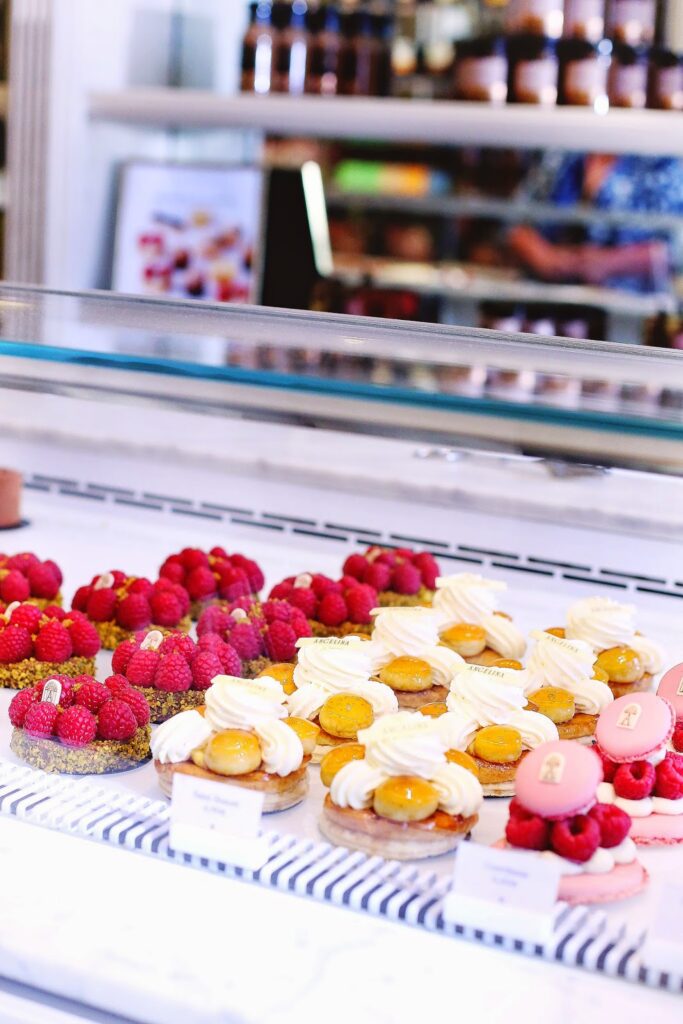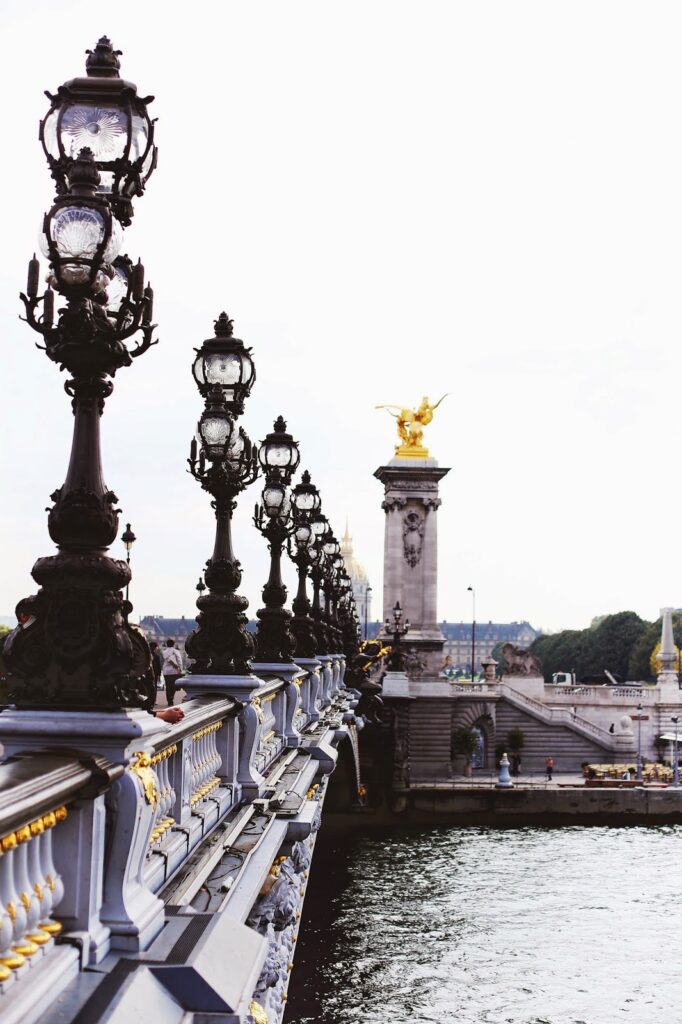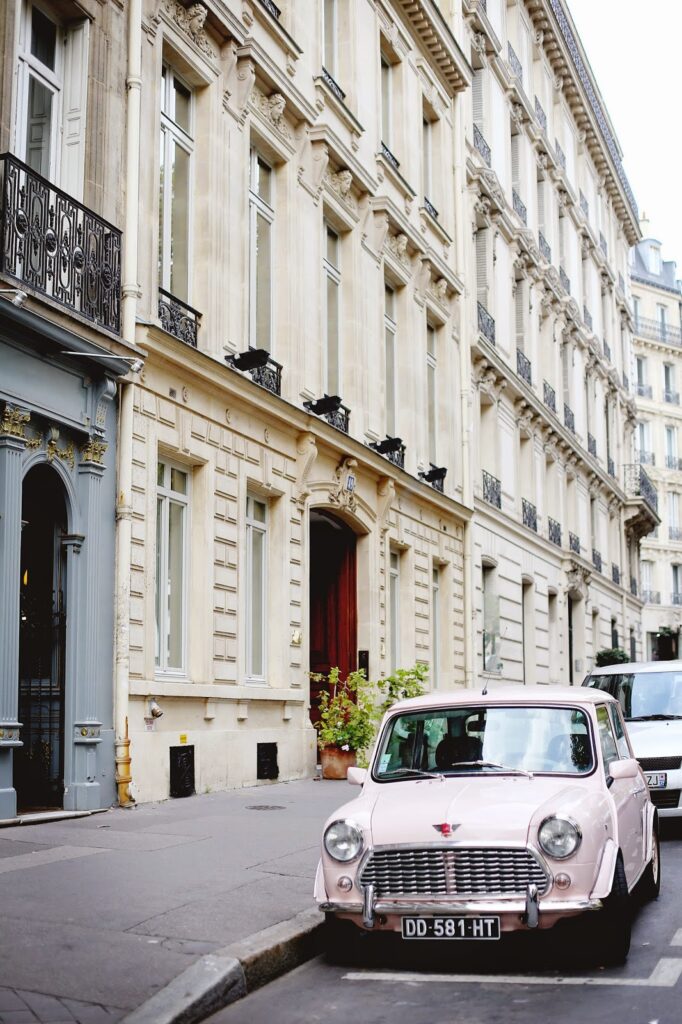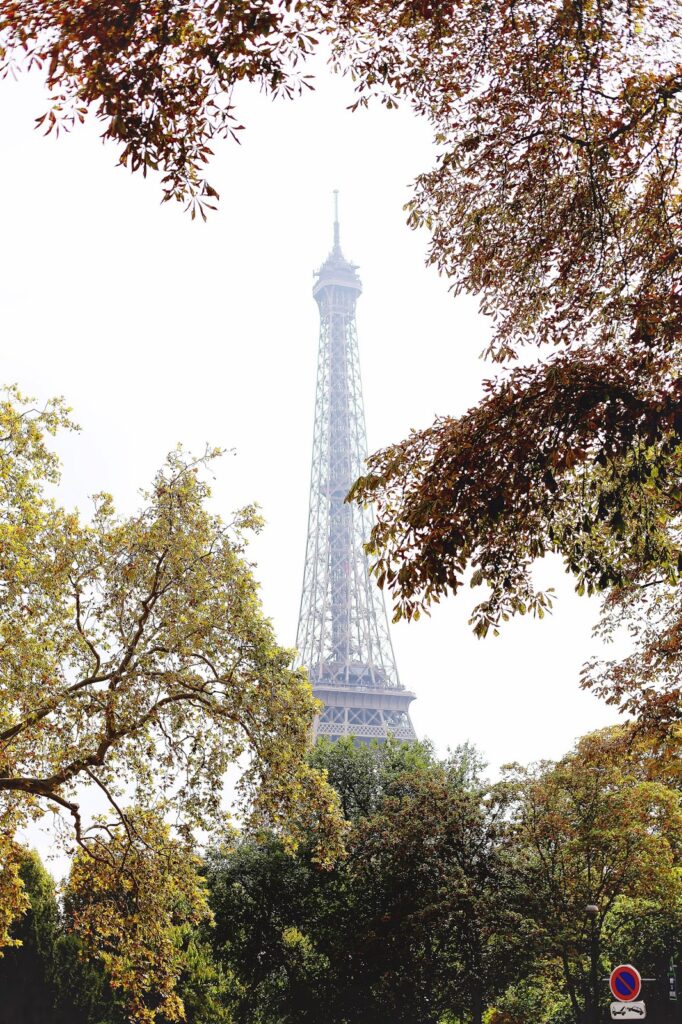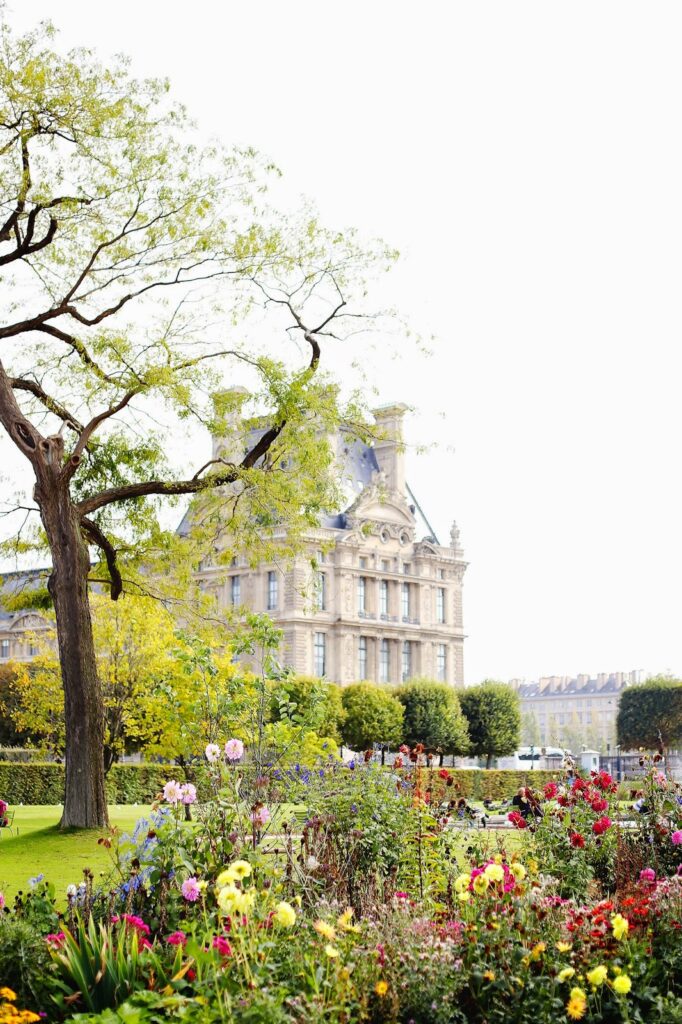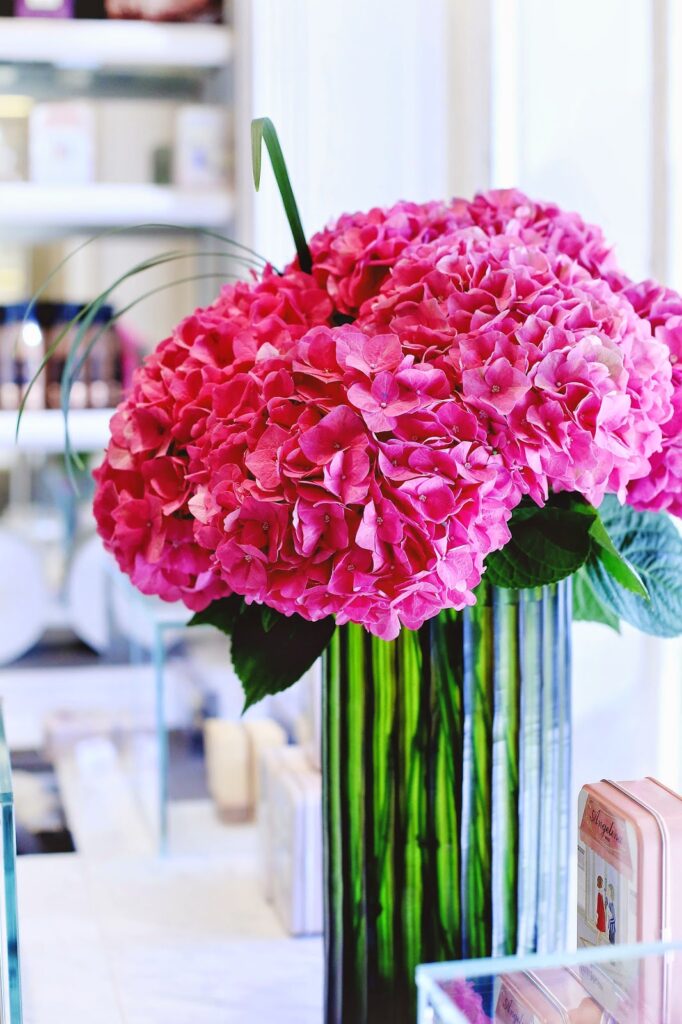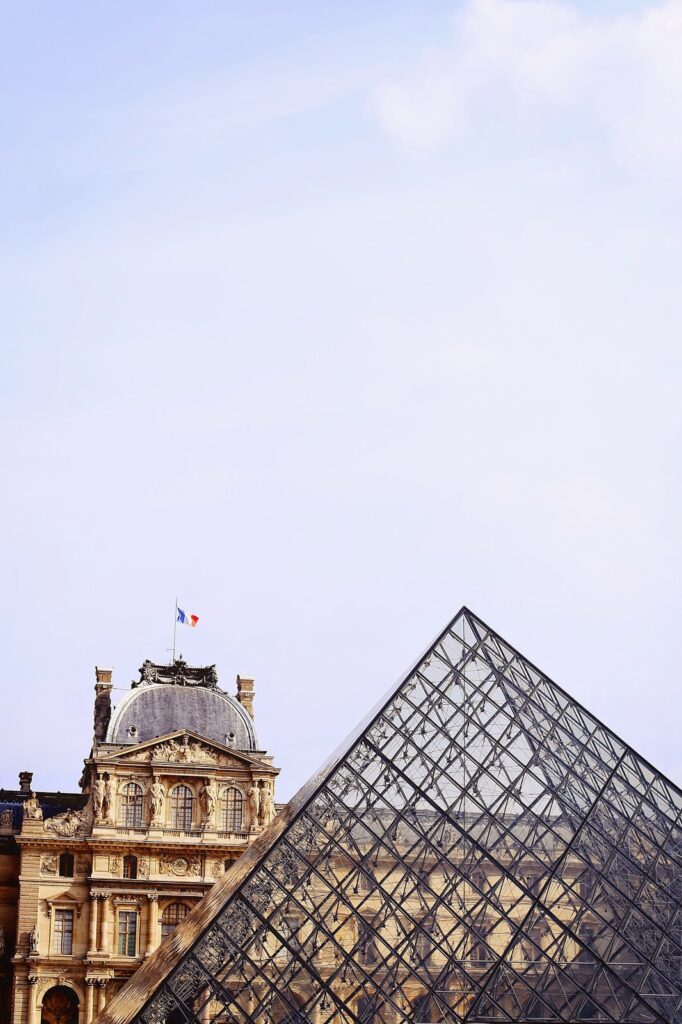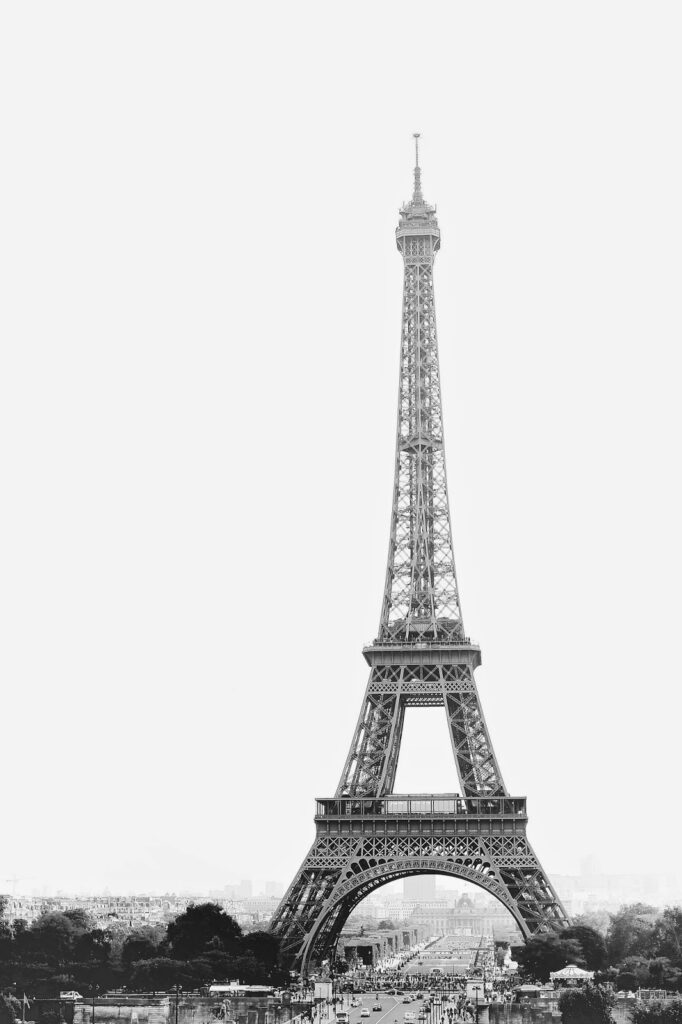 This was the day that I committed to doing all the basic tourist things you
have
 to do when you're in Paris – go to Trocadéro to get one of
the best views
of the Eiffel Tower, walk along the length of La Seine on both banks, go to
Angelina Paris
to have their
famous chocolat chaud l'Africain
(don't eat lunch, it's that filling but
so
 worth it), found a quiet spot in le Jardin des Tuileries to snack on a brioche au sucre – the whole shebang. I got back to Sartrouville 10 hours later with blisters all over my feet but a
very
full heart. Something about spending the whole day alone allowed me to enjoy it just as
I
 wanted to, and to not have to be aware or accommodating of anyone else's agenda, words or thoughts – I could just get lost, let myself get way too excited over finding the perfect view of the Eiffel Tower and let myself feel the whole experience so fully.
Now that I'm home and working for myself, I do have ample time alone at home (though I meet up with my girls
Alicia
and
Ainsley
 on different days of the week just to keep each other company, makes such a difference when working solo!). What I don't have though is ample time just wandering around and taking in the city alone. I really only leave the house to work out, to go to meetings, to run errands and to shop. I know Vancouver's not Paris, but as I mentioned in
an earlier post
this month, I'm trying to learn to appreciate the beauty in home just as much as I do new cities I travel to.
That's why after getting to experience Fort Langley for the first time earlier this week to work on a
fun fitness project
I can't
wait
 to share with you guys, I'm making a point of heading back this weekend because it was just 
beyond
 cute! Maybe I'm just too deep into my Gilmore Girls spree but it honestly reminded me so much of Stars Hollow and so I'm dragging Matt there to see if we can find our own little Luke's. Albeit it's a whole new city, but the fact that I've never been to most peripheral cities around Vancouver other than the North Shore (where I grew up) is silly and something I plan to change in 2015!
I hope you all have a wonderful weekend yourselves and get a chance maybe to explore a new little nook of town! Happy Friday!