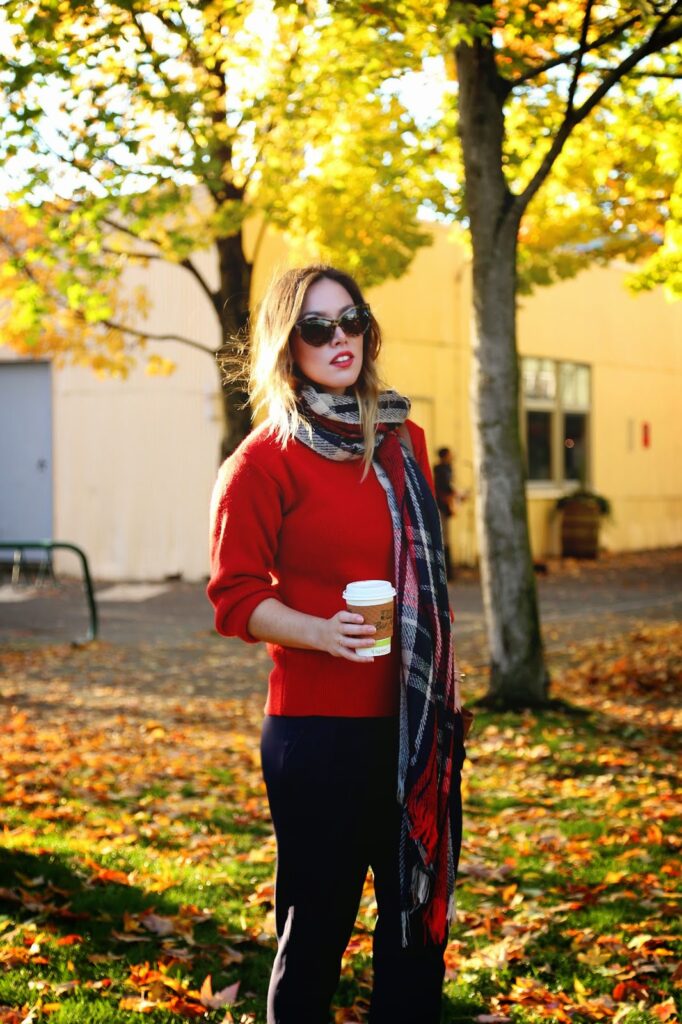 SHOP THE POST

JavaScript is currently disabled in this browser. Reactivate it to view this content.
A bit of a later post today, and it's all because of
Sonic Highways
, Dave Grohl's incredible documentary about the Foo Fighters on the road while recording their latest album and the amazing rock history in each city they stop by in. Anyone who knows me knows Dave Grohl is my first and greatest love (it's been a passionate one-sided love affair since I was like 12 years old) and so that coupled with the fact that I'm a serious rock history freak (definitely took rock history in uni [and aced it, duh]), it's no surprise I got totally sucked into an hours-long marathon last night at the cost of doing, well…anything else. You
need
to watch it if you aren't already on it (
catch the trailer here
), though be wary of getting pulled into it like I did because now I have a pretty lame reason for being as groggy as I am today. In fact, an iteration of this menswear-inspired look is all I'm going to be able to muster style-wise today –
click through to see the whole look
!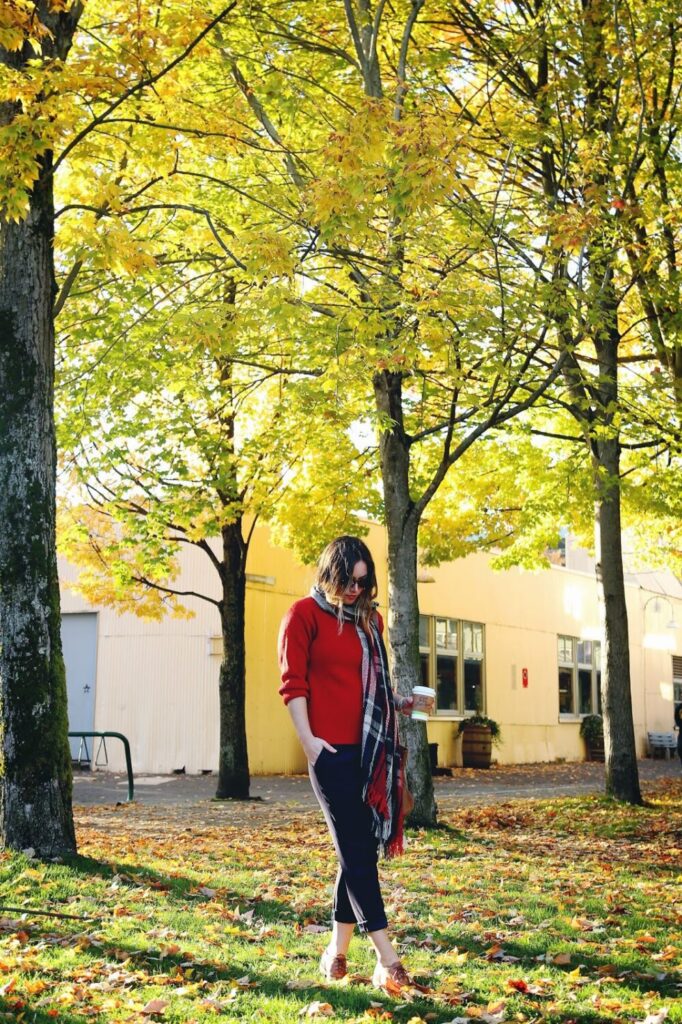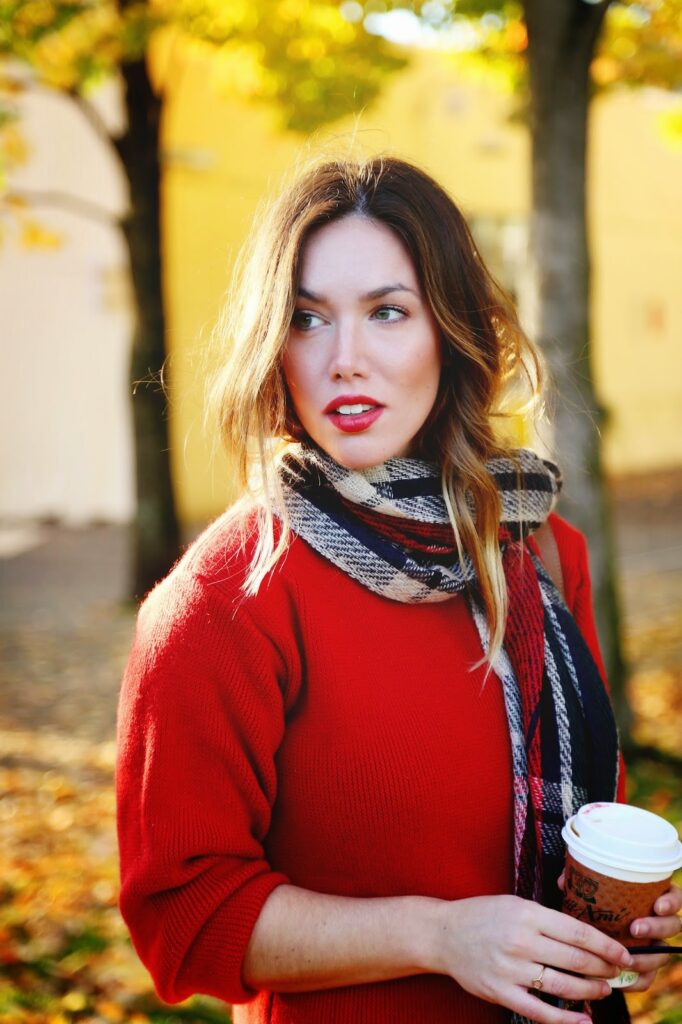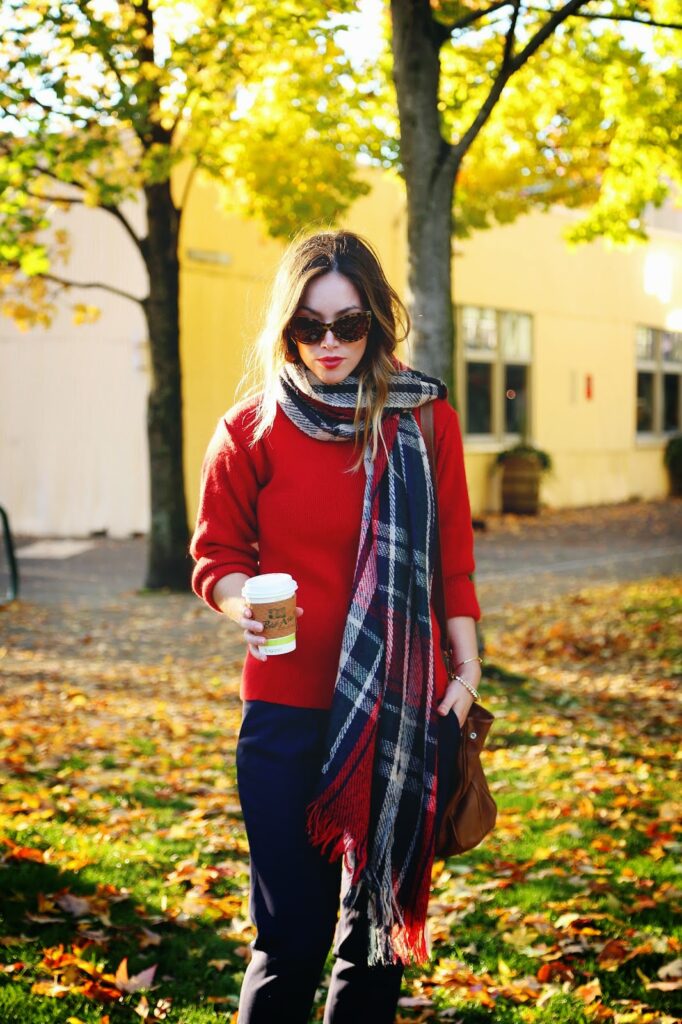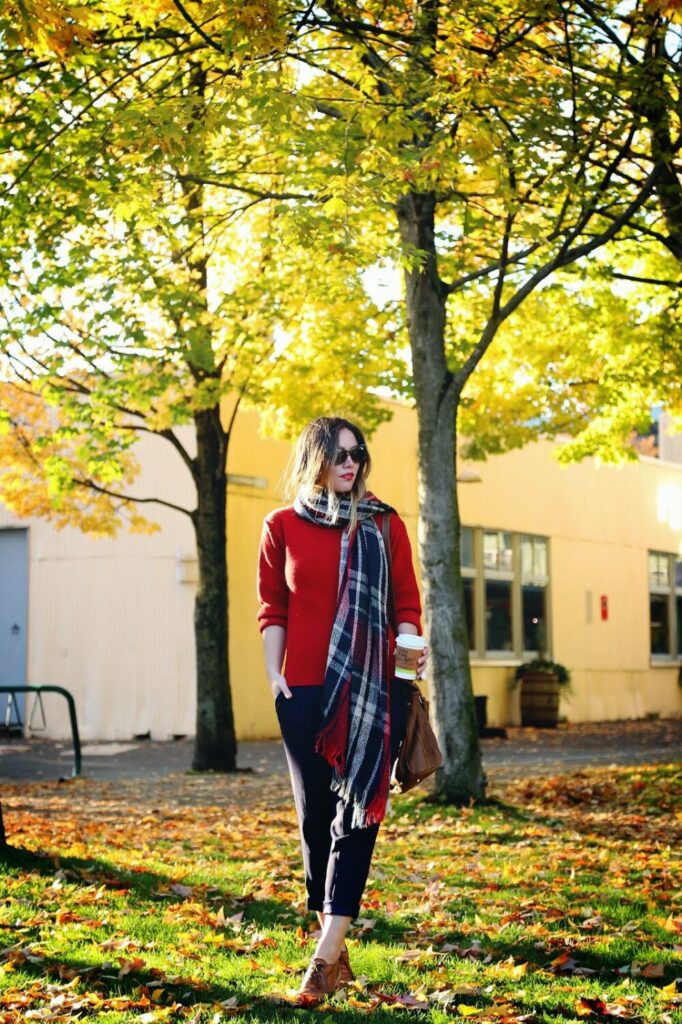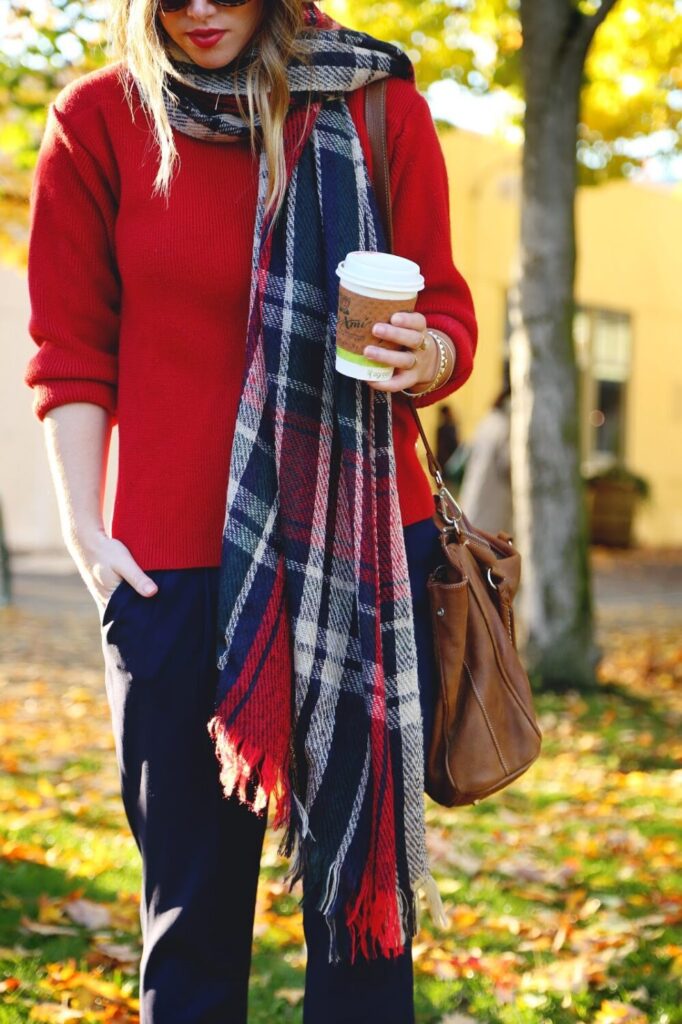 I've been on a serious menswear kick as of late, if you haven't already noticed (exhibit
A
,
B
and
C
are all recent expressions of this obsession). I'm always drawn to tomboyish ensembles but seriously, post-Europe all I want to wear are my menswear pieces. I guess it's probably because when I was walking about 10K a day exploring cities, I was really reliant on pieces that had a certain amount of edge and attitude to them but needed them to still be comfortable, and the right menswear-inspired look definitely fits that bill. I love the nonchalance and almost sensual aspect of borrowing from the boys – it's almost as if you need to be pretty confident in your womanliness to throw on strong men's pieces and still maintain your femininity somehow.
Anyway, as much as I love a good femme look, I find myself drawn more and more to these cool-yet-cozy looks, particularly during the winter. Pieces that bridge menswear and femme styling (like my favourite
Grace bag from Roots
or these delicate yet strong Aritzia pants [you can score
similar ones
at an amazing price from ASOS!]) help keep the look from being too borrowed-from-the-boys, while a dash of lippie and beachy waves are definite proof that I am, in fact, still a girl.
Do you guys tend to start borrowing from the boys more during the winter months as well? What are your favourite ways of balancing the femme and masculine?
More Fall Style You'll Love: