Can someone tell me
why
anyone ever decided white was a no-no after Labor Day? If anything, I gravitate to white during the fall and winter months just as much as I do during the summertime (case in point
here
). It's the perfect way of adding some brightness and freshness to fall/winter wardrobes, which is especially important when you're midway through November and sick to death of grey skies (and your all-black 24/7 sartorial kick).
Click through to read more!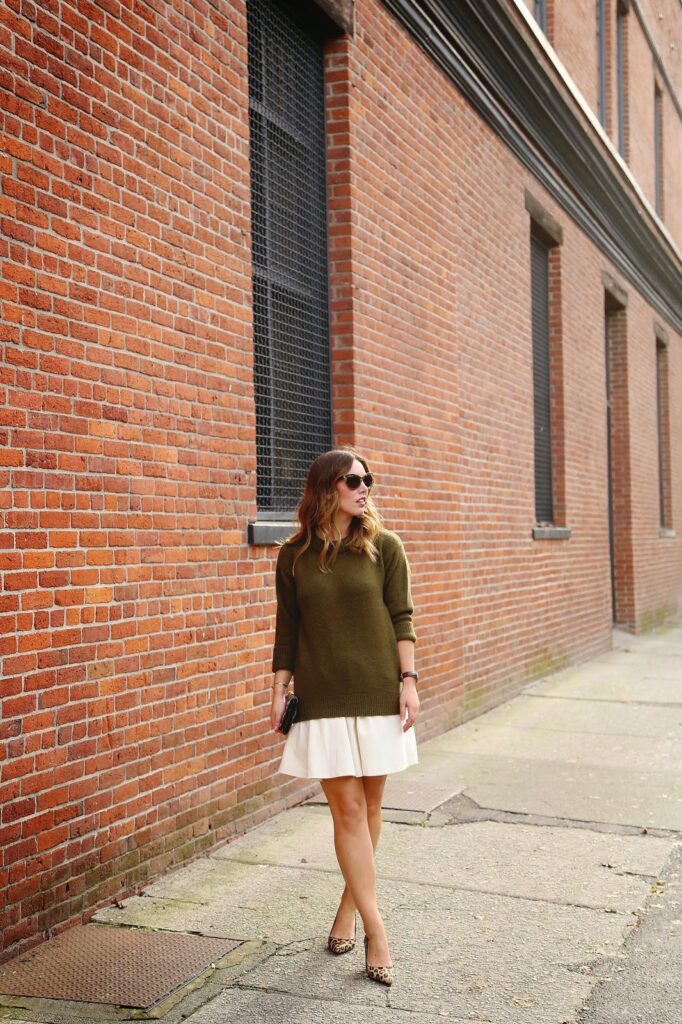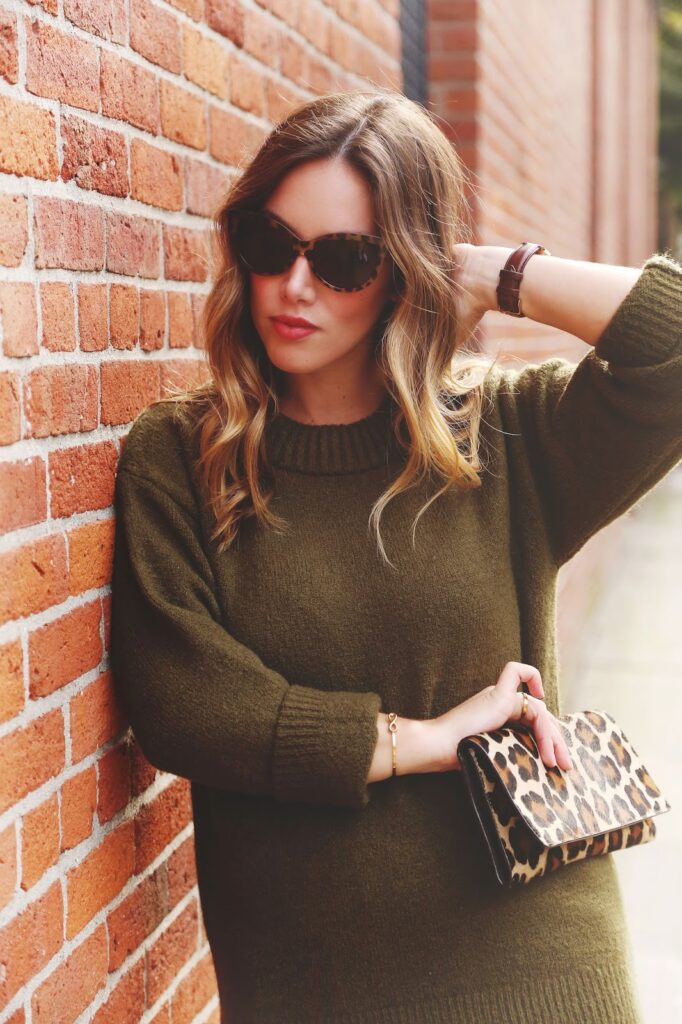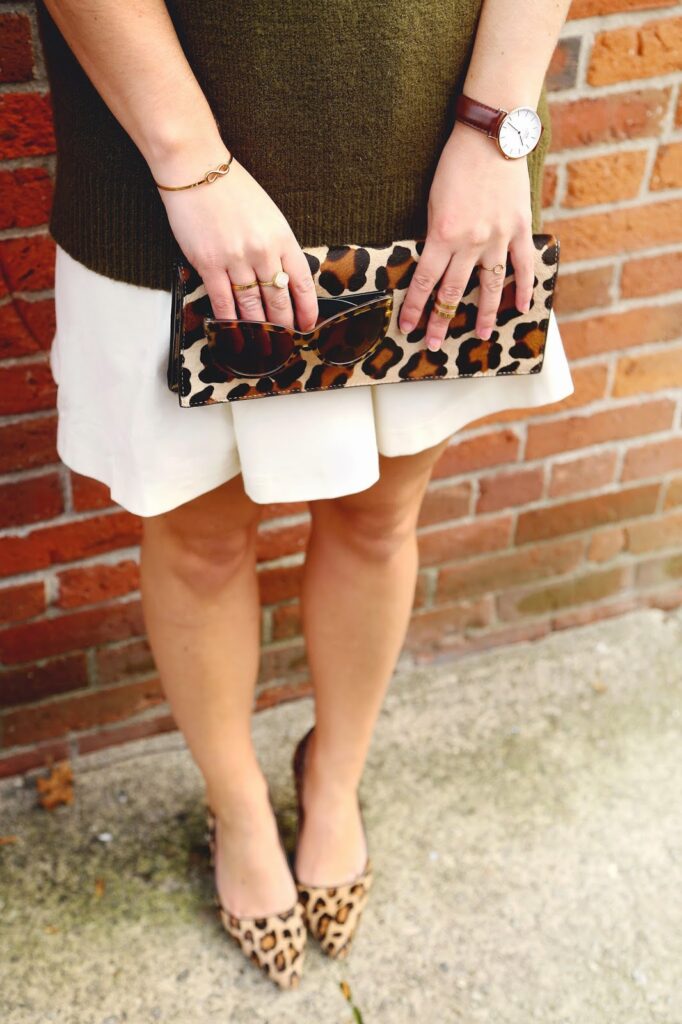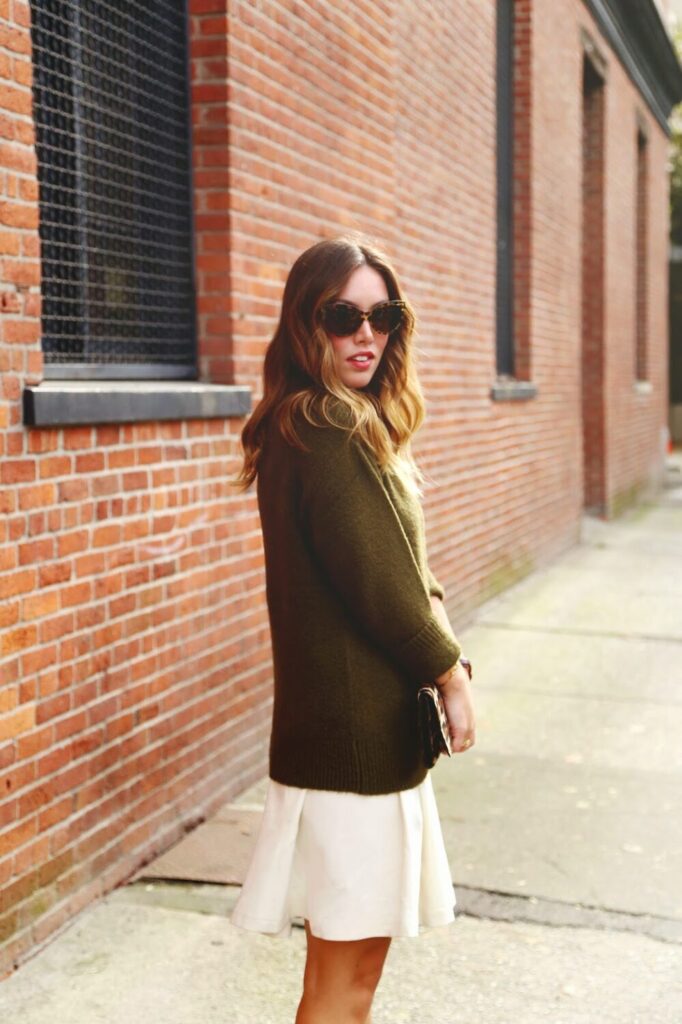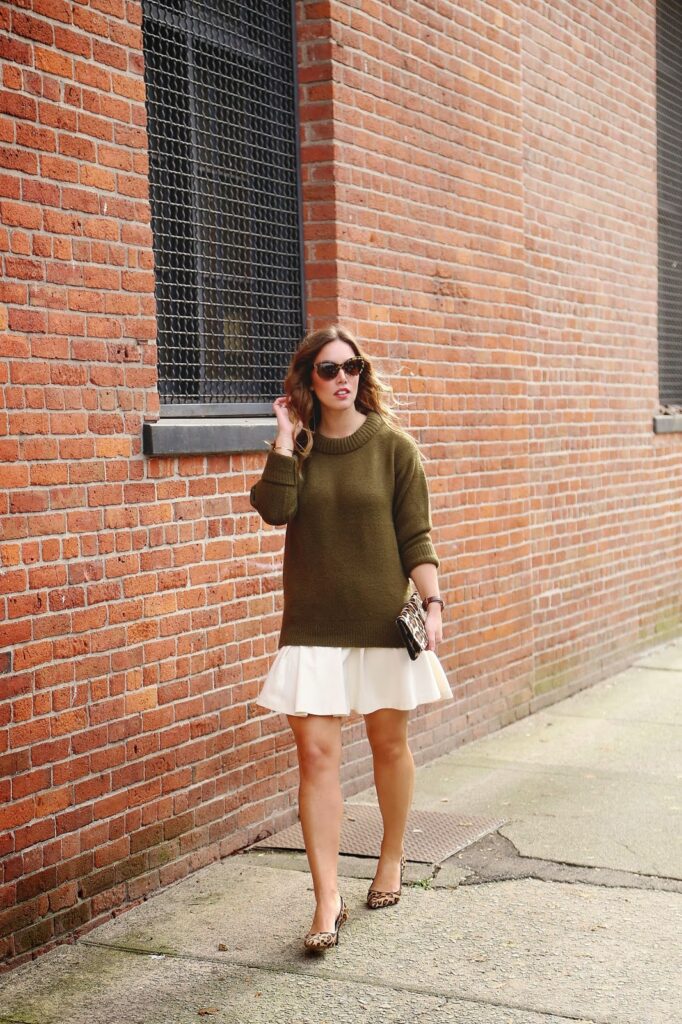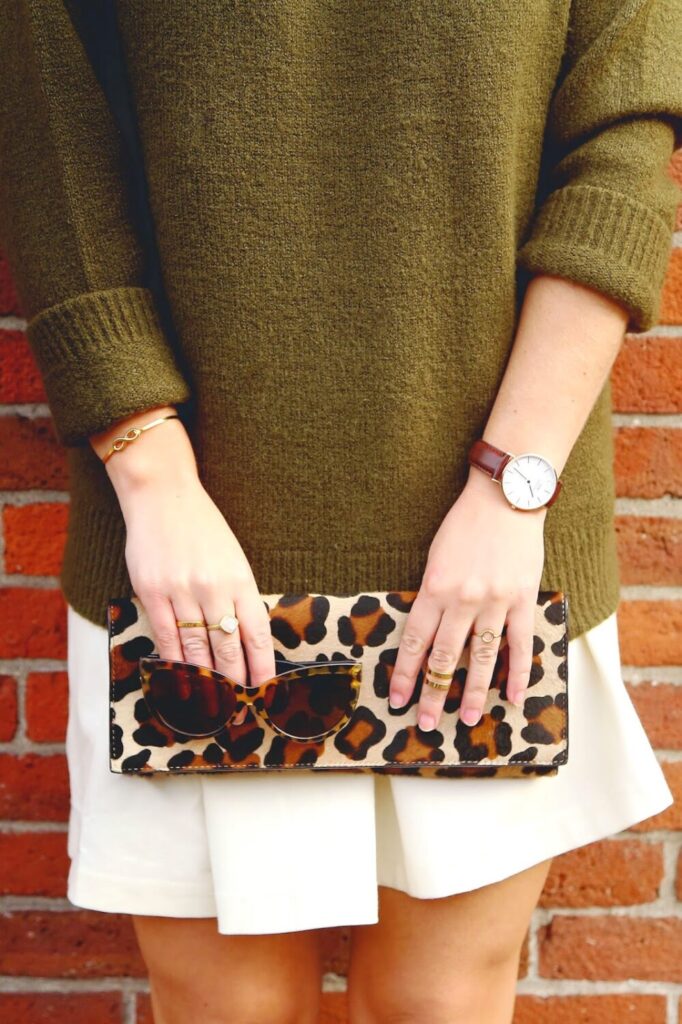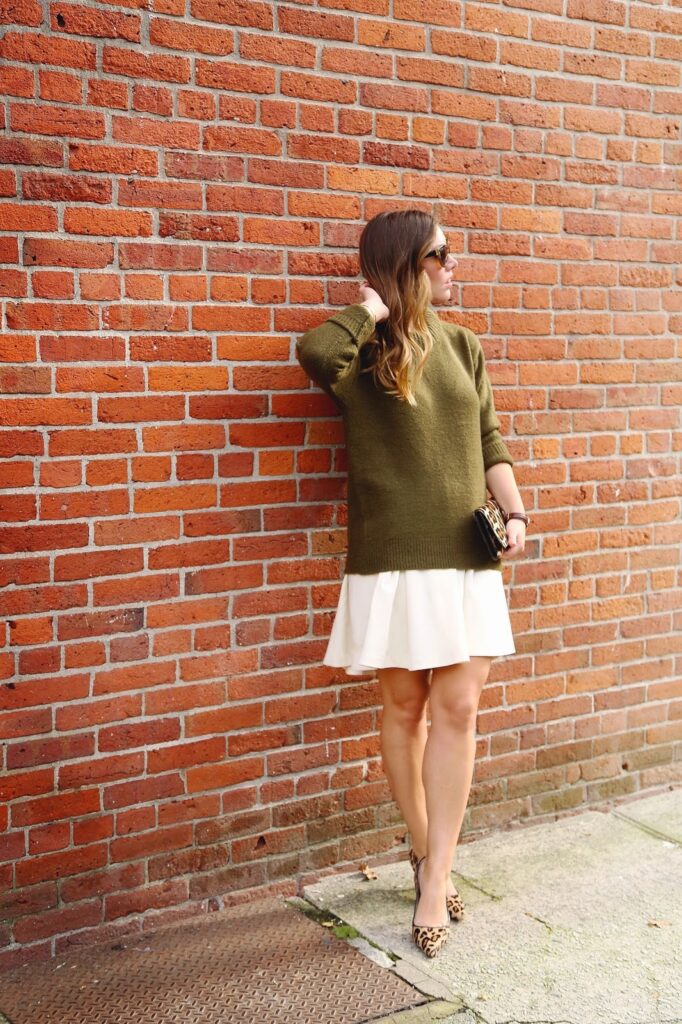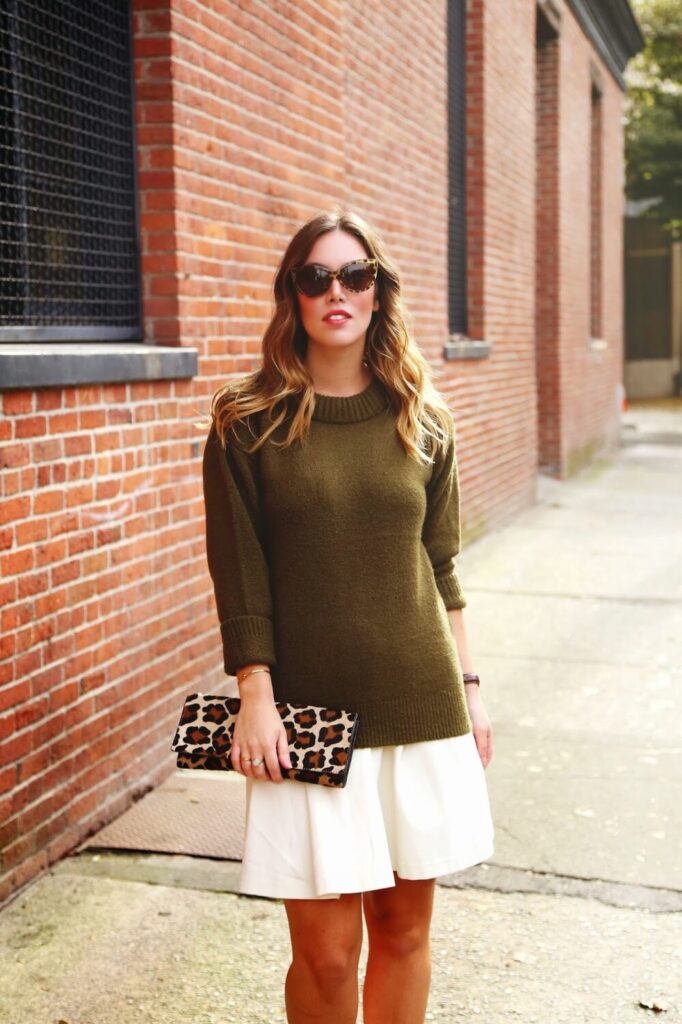 I particularly love white for bottoms during the cold weather months – they add that amazing dash of unexpected brightness. A white skirt with an otherwise completely fall colour palette (think olives, camels, greys, etc) or white skinnies with a chunky navy cashmere sweater, equestrian-style boots and a scarf are perfection.
Also love layering shades of white and creamy neutrals together in different textures and proportions – it makes for that perfect blend of coziness and airiness that can be hard to find during the cold seasons. A cream cable knit sweater with an off-white trench and white skinnies or a similarly-toned scarf, skirt and sweater combo – the options are endless. It's all about the texture play.
In other non-style related news, I'm so happy that I'm finally feeling all better, a bit more settled and happier about life than
I had been
since first coming home from Europe. Not that I was hating life or anything before, but I was definitely dealing with some setbacks upon arriving home plus feeling shitty/having to adjust post-travel regardless, and it's nice to finally feel a bit more grounded and content after a couple rough weeks.
The three things that surprisingly made the biggest impact: cleaning, exercising and resting. Yup. Just tidying my place, doing laundry, getting my five workouts a week in and taking some time off to relax somehow magically made all the frustrations dissipate. Funny how when you let the basics of life go (fitness, nutrition, a tidy space and sleep), life can feel so much more frenzied and tougher than it really is. A good reminder at the beginning of this week to tune back in with those basics if you (or I) start feeling off at any point this week! Happy Monday friends 🙂
Recent Posts: