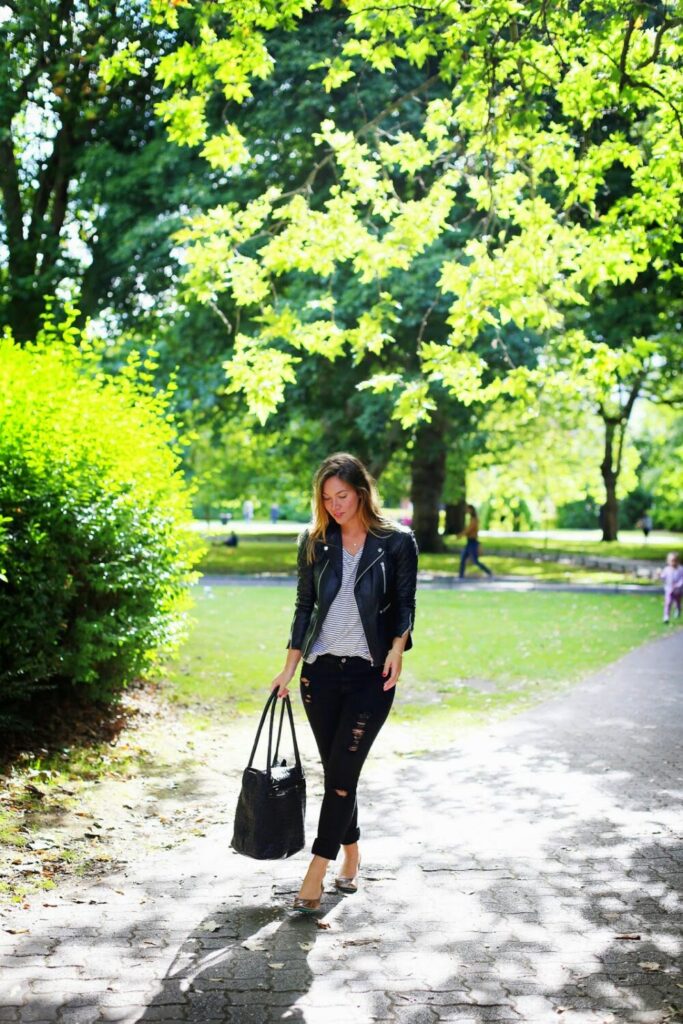 It's hard to believe that these pictures were taken about 7 countries ago in Dublin – I'm currently typing away with a view of the Tagus River in front of me in beautiful Lisbon, miles away from Ireland. As I mentioned in my last travel diary from Dublin, it really was one of the places that set the tone for what has become an incredible and pretty life-changing few weeks since jetting off from this beautiful island for Copenhagen.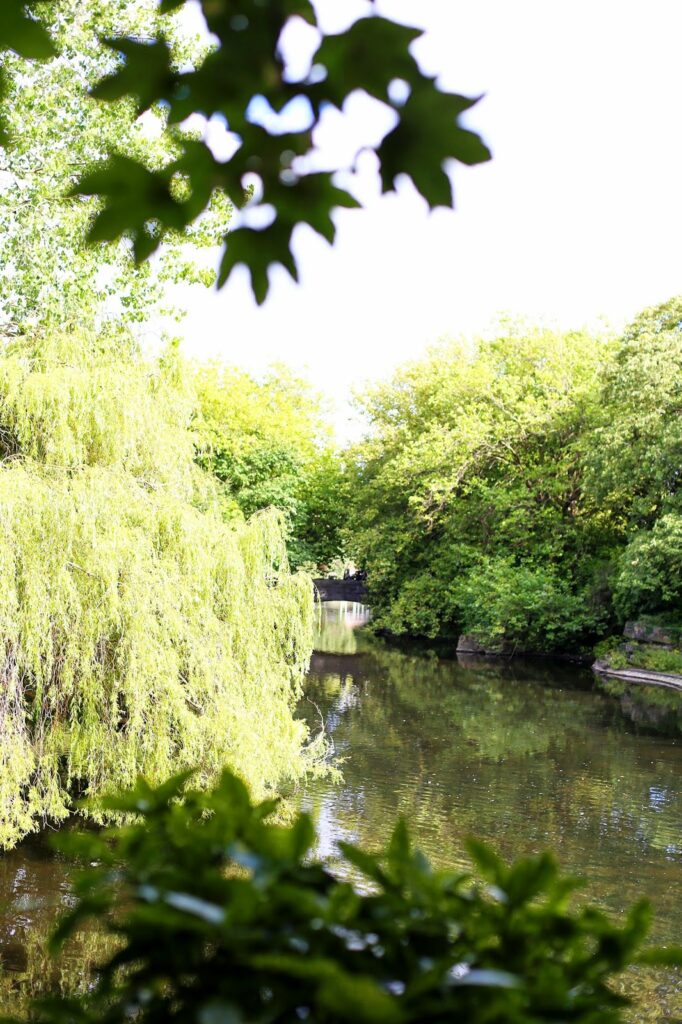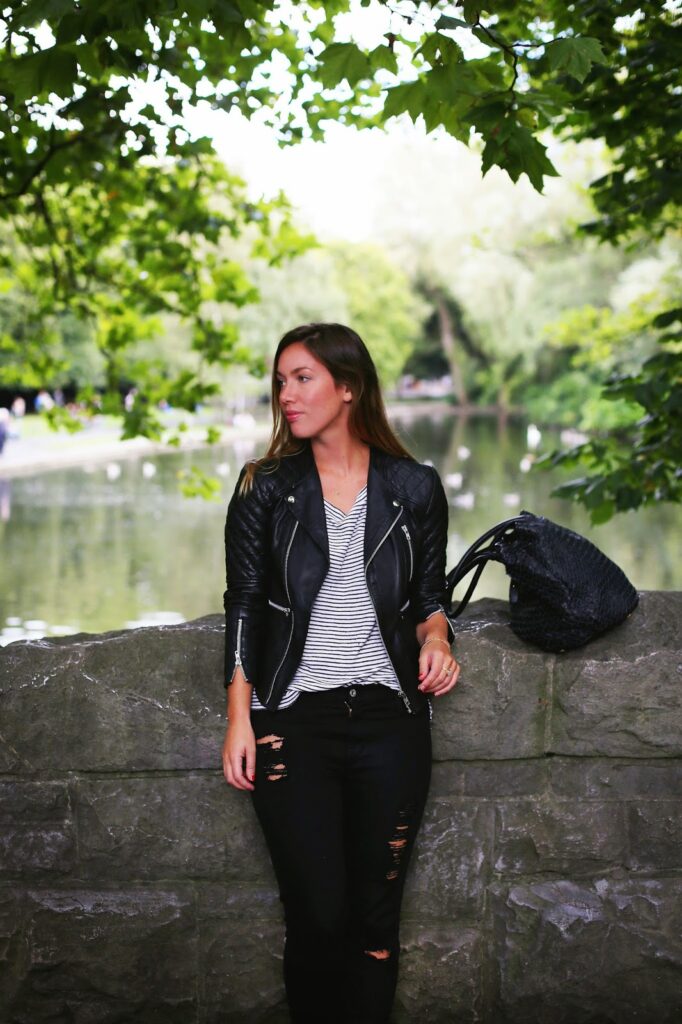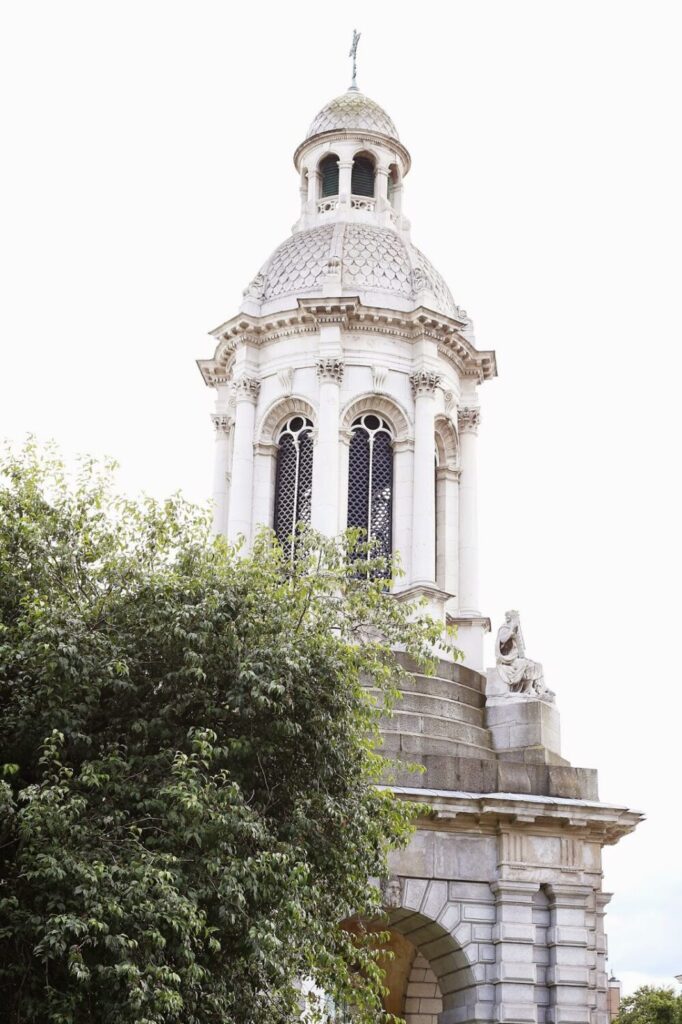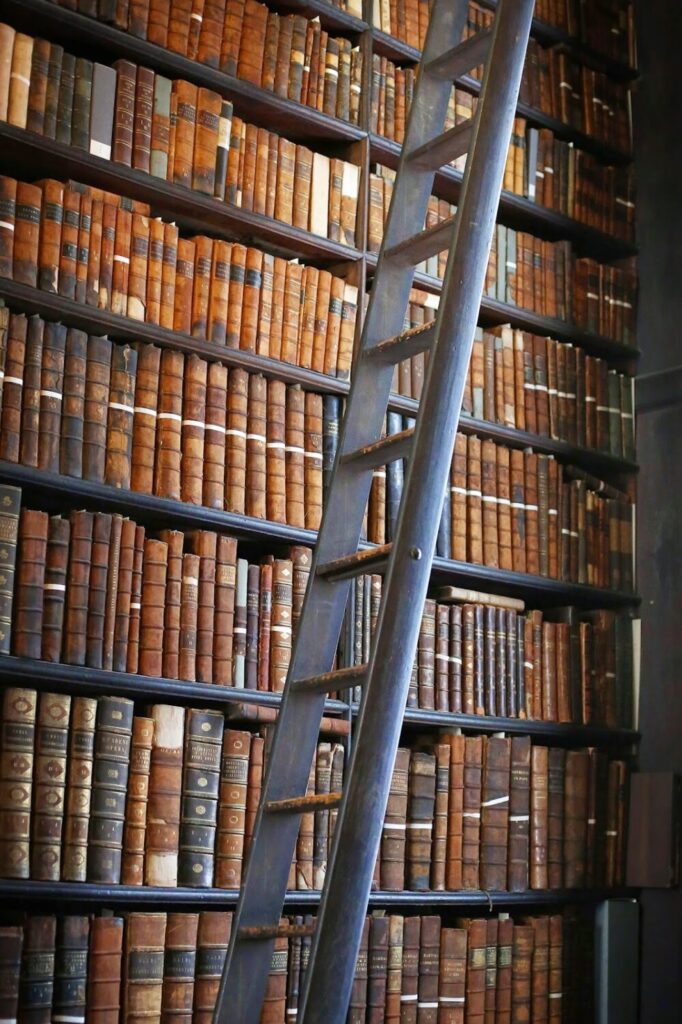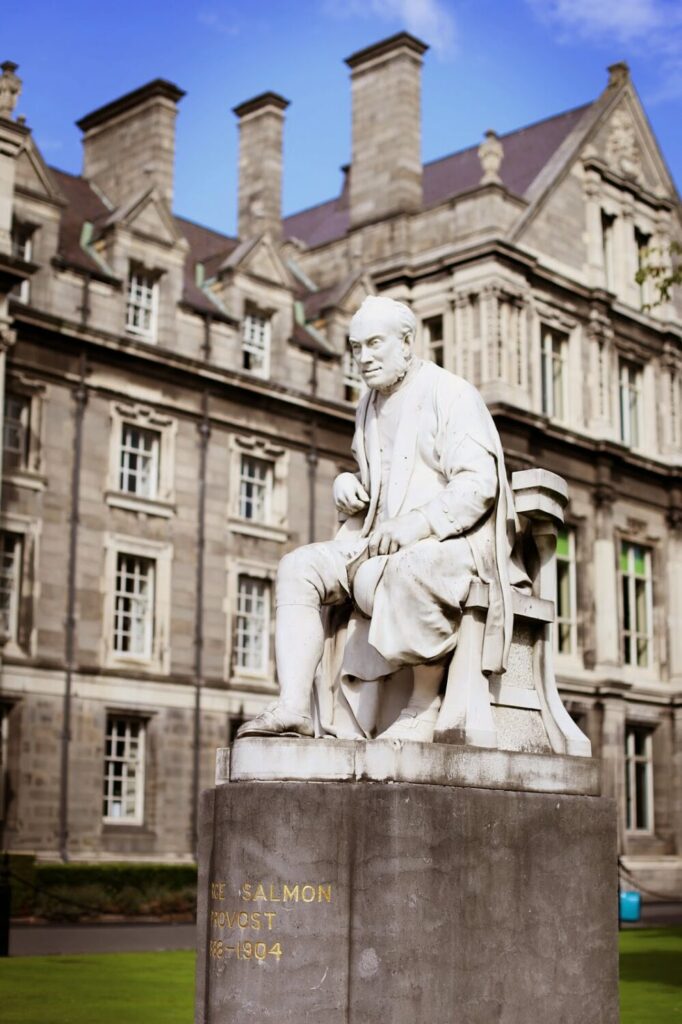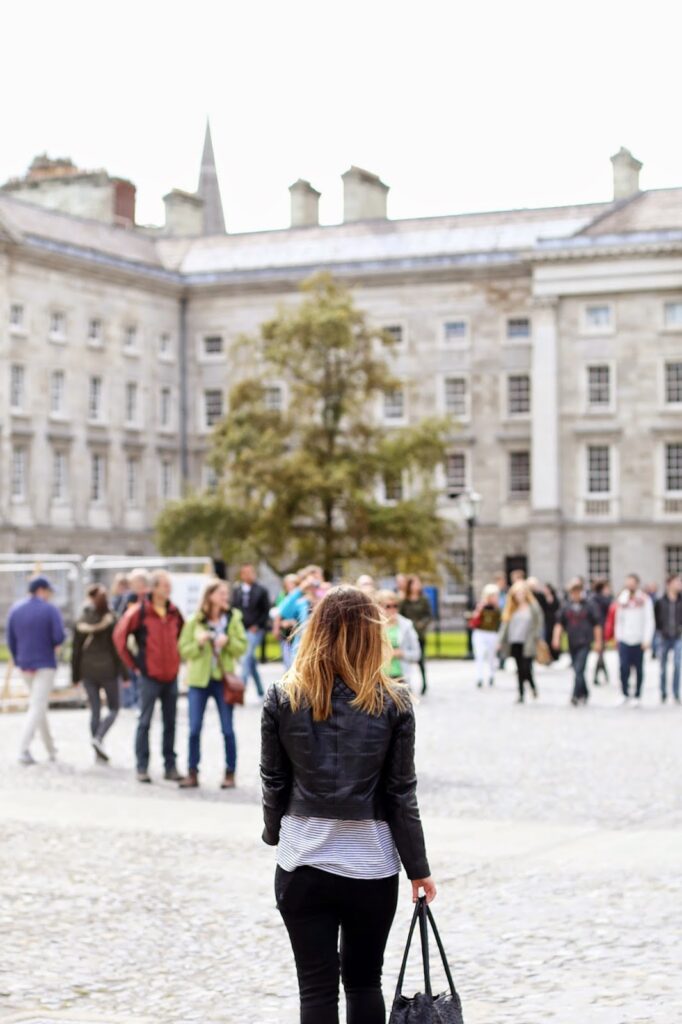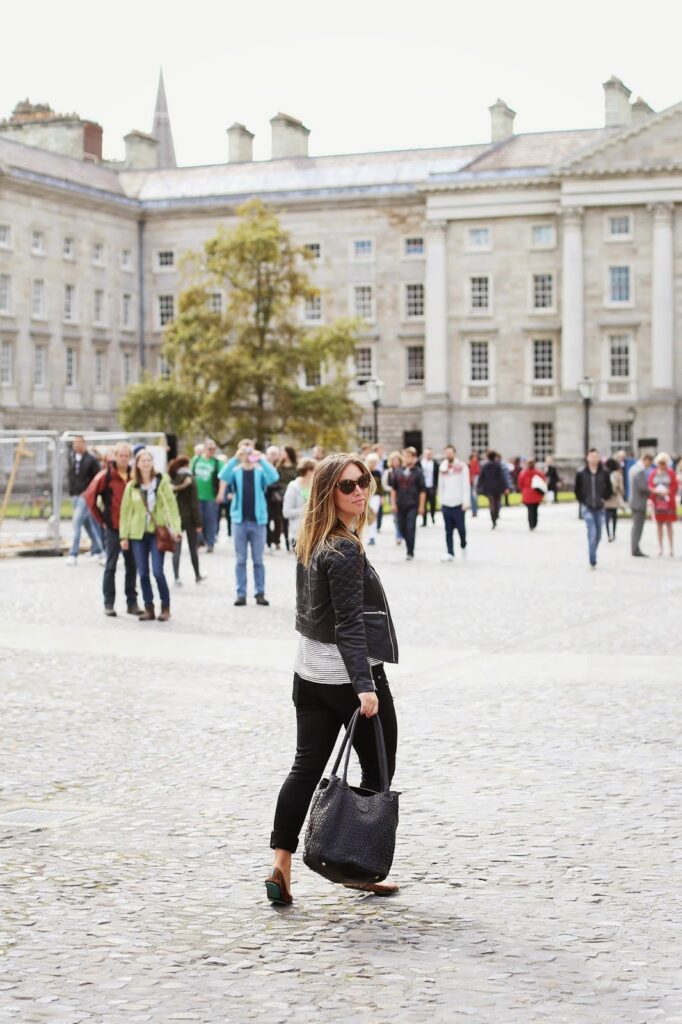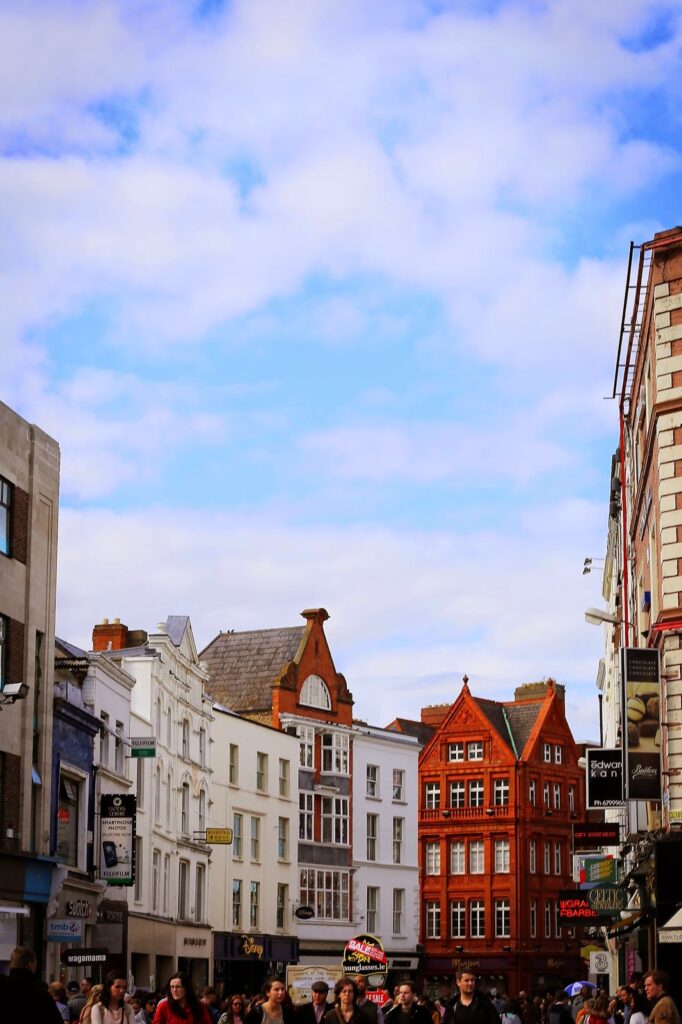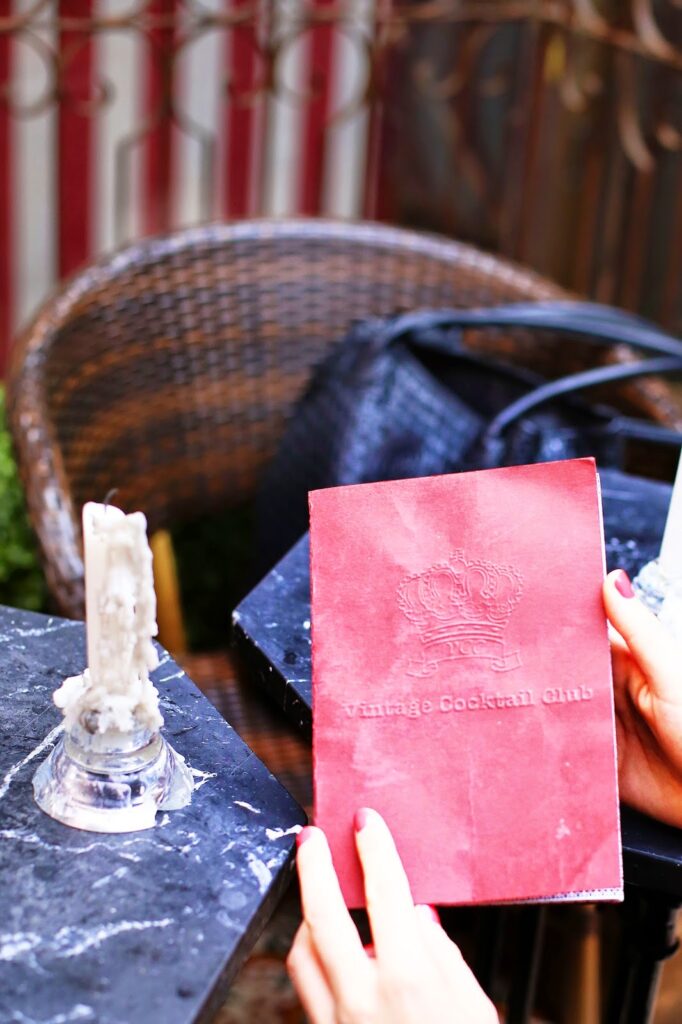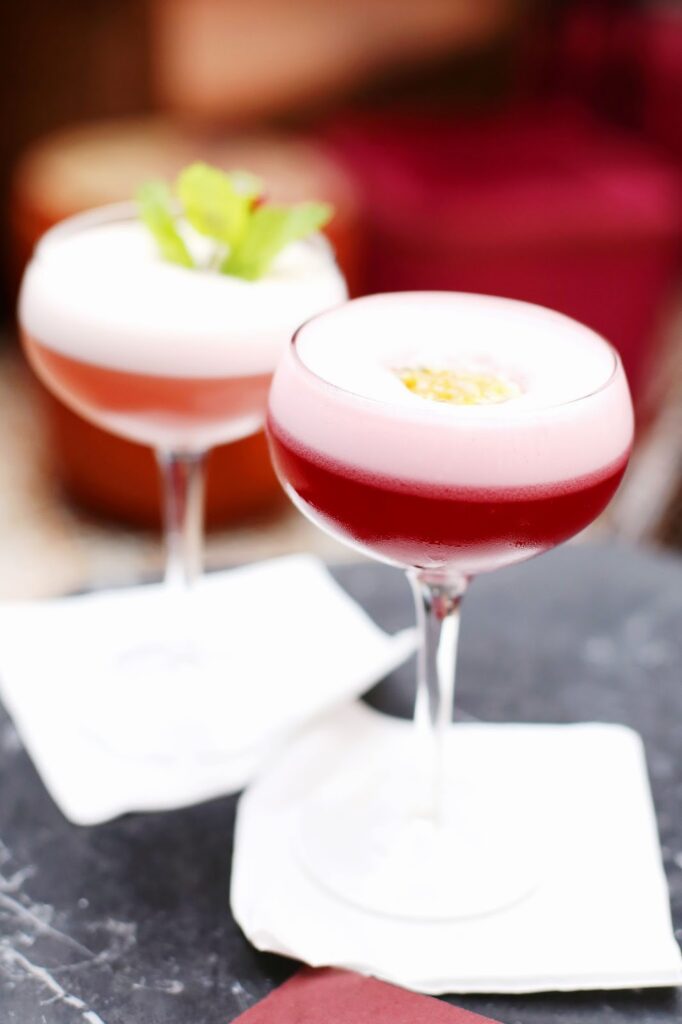 After a whirlwind few days spent partying (it was my friend Amanda's birthday while there!), seeing the sights at historical Trinity College, wandering through St. Stephen's Green and having some of the best cocktails I've ever had at the secret lounge Vintage Cocktail Club (you have to get tipped off by someone to spot the door – knock and then get swept upstairs to the most incredible cocktail lounge!), Amanda and I spent a very lovely evening at her boyfriend's parents, who took us in as if we were one of their own. They were honestly just the kindest sort of people, making us an incredible dinner, taking us around to see the sights, staying up and chatting with me and then even bringing me to the airport the next morning for my flight to Copenhagen – it was such a special final evening in Ireland and it was so touching to be treated so kindly before embarking on my next leg of the trip.
 Since Ireland, I've been literally bouncing between countries – a few days in Copenhagen, a few days in Germany, a few days in Amsterdam, a few days in Barcelona, and thankfully, now I get just under a week here in Lisbon. Without having that great reminder of how amazing most people are, I think I would've gotten more easily frustrated transitioning between so many different countries and cultures in such a short period of time. Because I was primed in a sense to see the kindness in most everyone though, I've found that that's what I continue to encounter. Take yesterday for example – getting to Lisbon (and then finding a place to stay) was actually one of the more frustrating periods of my trip, and it came the day after I'd been super sick in Barcelona. I was feeling down and in all honesty, probably being a bit of a brat – thankfully, whether it was the nice man in a tourist shop who gave me one of his own Band-Aids or the guy at the bar who spent 20 minutes with us trying to explain a route or the elderly gent who lent me his phone when I desperately needed to make a call or the corner store owner who just fed us ham for free while we stocked up on vinho verde, I've been instantly reminded again of why I began this trip and why it's always important to remember that most everyone just wants to help. Yes, you don't want to be naive and get taken advantage of, but I think that it's really important when travelling to just open up more than you ever have before and be a bit more trusting in people (and the good in them).
Anyhoo, I can't wait to share more from my trip soon – I honestly am so excited for a couple places in particular that I completely fell in love with! And now, I just need to figure out where I'm going come Friday…help! I'm looking for somewhere to stay for a week and to mostly just relax (i.e. no big, London-esque cities quite yet). I was thinking the South of France but could honestly go anywhere! I'll also be by myself for this leg so while I want it to maybe be somewhere a bit sleepier and quiet, definitely looking for something safe as well. Let me know some of your favourite European locales in the comments!