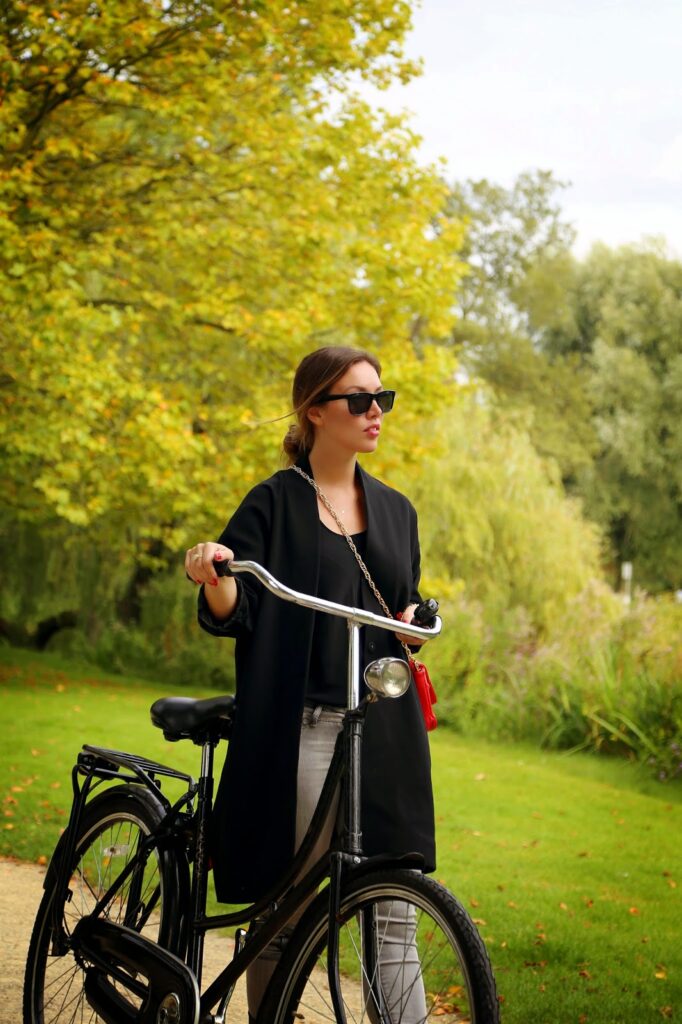 It's hard to believe these pictures were taken well over a month ago – I'm sitting here in Cork, Ireland, getting ready to take off to the Blarney Castle (you better believe I'm kissing the stone – gotta have that gift of the gab!) and all of a sudden, I just realized I have less than two weeks left before I come home. Gutted. Realizing that Amsterdam was quite some time ago
and
 that I've got such a small amount of time left before I go back to reality is a bit of a shock to the system, quite frankly. Having said that, it's really impossible to be entirely mopey given what an incredible couple of months it's been. As mentioned in
my last Amsterdam travel diary
, this leg of the trip in Amsterdam was truly one of my most special experiences,
especially
 this beautiful day spent touring the city by bike.
Click through to read the full post!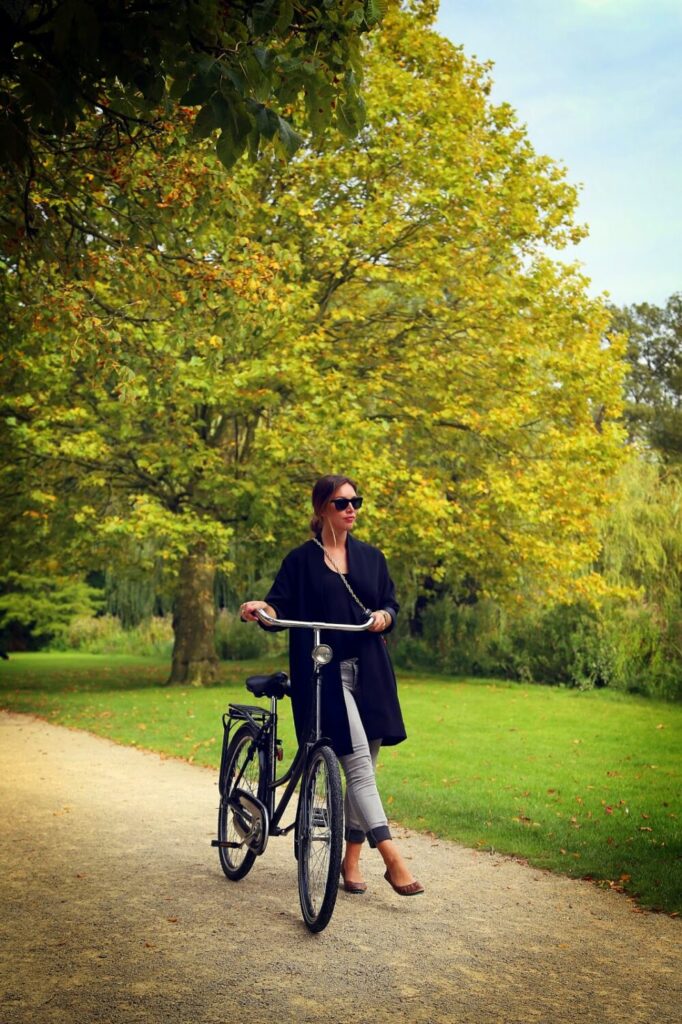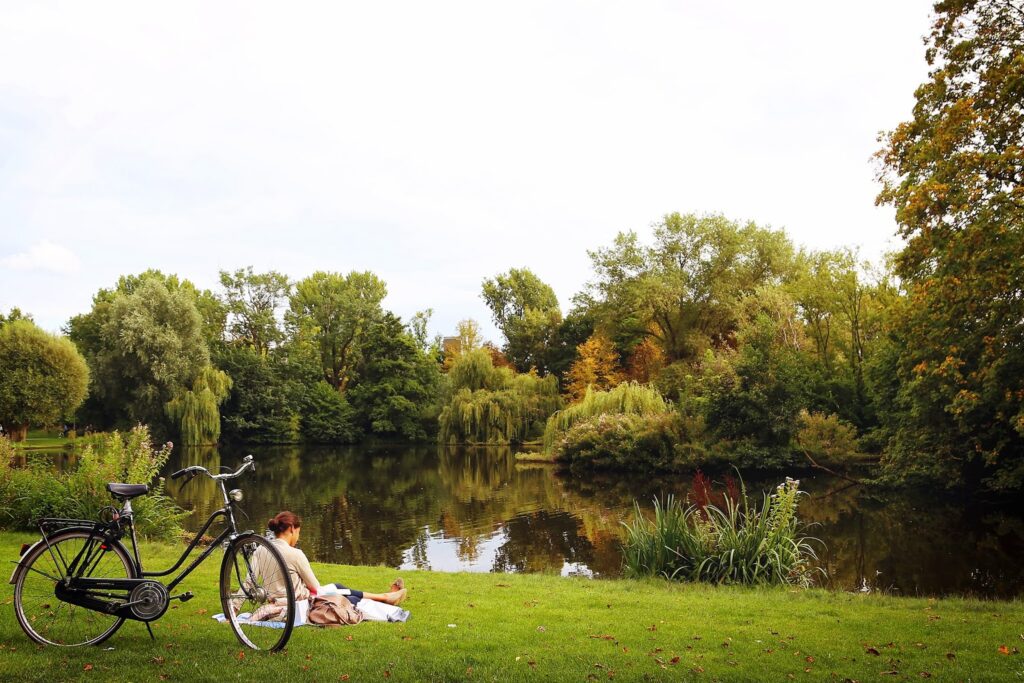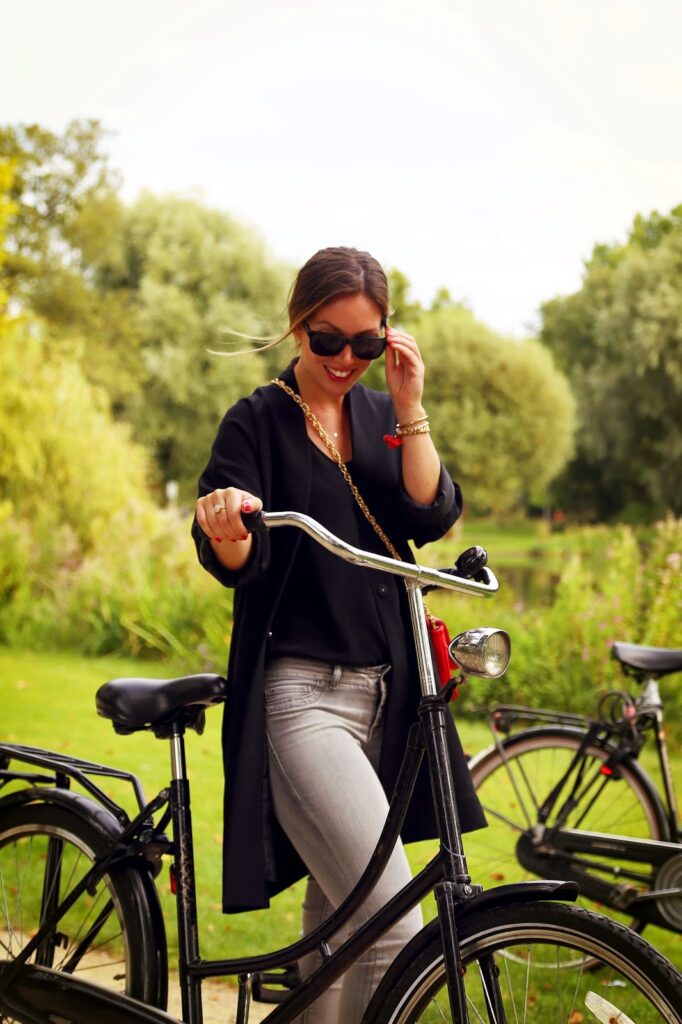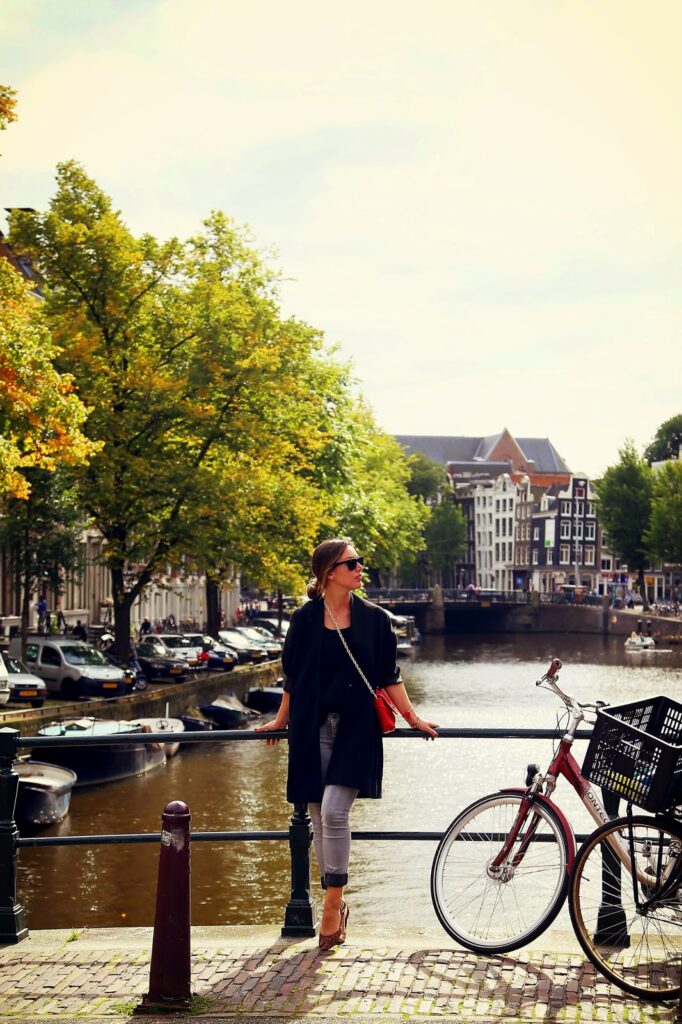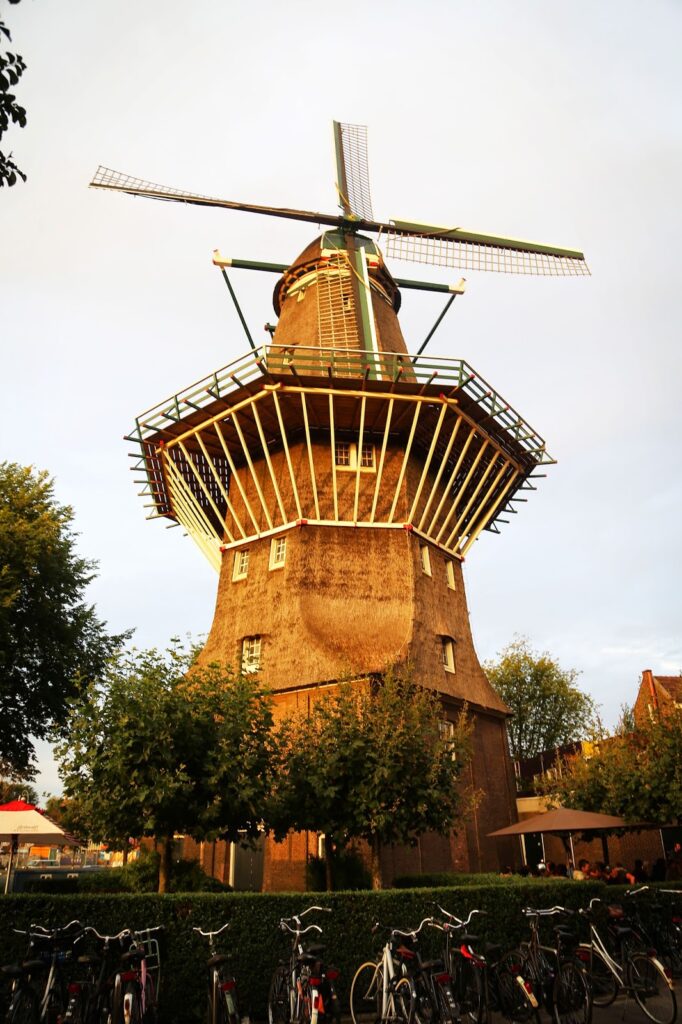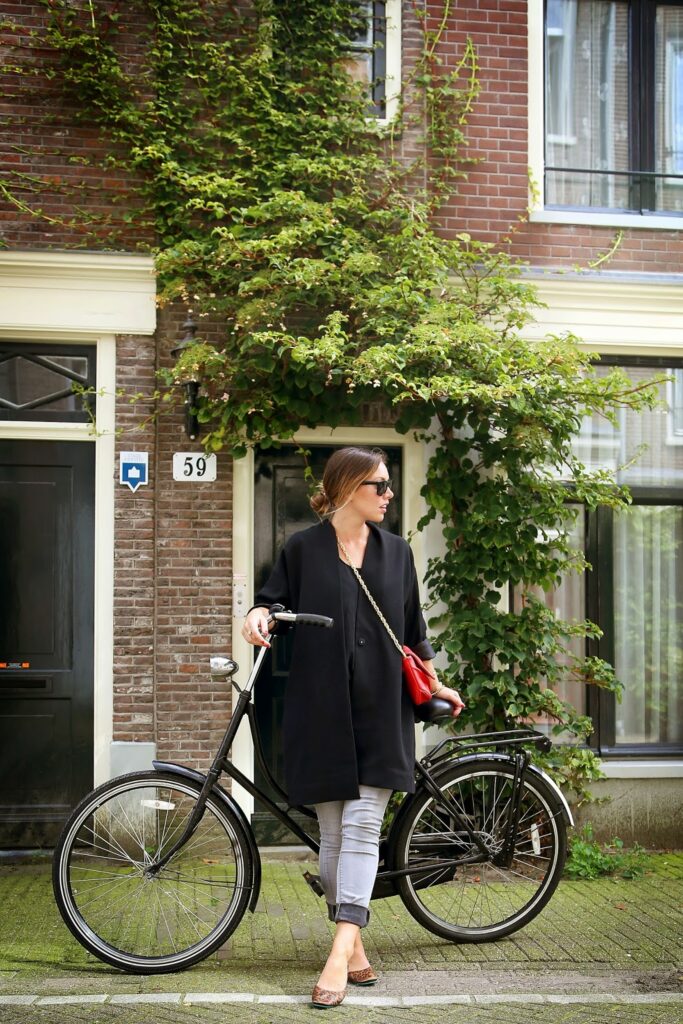 We started the day stocking up on stroopwaffel and poffertjes at the Albert Cuyp street market, picking up a dense brown loaf and gouda for a park picnic later in the day. After majorly overdosing on all the food at the market, we strolled our full selves through all the canals and streets of Amsterdam, hopping off to take in Negen Straatjes more (my favourite neighbourhood!), popping into the area's
amazing
 shops and grabbing a beer at one of the pubs. We then cruised to Vondelpark, undoubtedly one of my favourite areas of the city. You could easily spend a few hours just meandering the park by bike, hopping off for a picnic as we did or taking a nap under one of the beautiful trees. Finally, we headed to 
Brouwerij 't IJ
's brewery and pub under its iconic windmill, having some of the best beer we've had on our entire trip on the communal picnic tables outside. It was honestly
such
 a perfect Amsterdam day.
Reliving such a beautiful day is a bit bittersweet at this point of the trip – definitely already prematurely mourning the end of this adventure, which is an incredibly stupid thing to do really and which I'm going to try to stop doing…now. I still have London and Paris to look forward to (can't keep me away from Paris – booked a return back the second I landed in Ireland!), and really, as cheesy as it sounds I need to just live every moment until I fly back on the 10th in the now. As my dad said on Skype yesterday, this is honestly one of the few periods of my life when I can just take off for months at a time and see so much – I need to soak in everything I can and really embrace every moment.
So with that said, I'm off to experience something I'm likely only going to do once in my lifetime – kiss the famous Blarney Stone! As always, follow the adventure along on
Instagram
!