Oh hi!!! Hard to believe just over a week ago I was booking my ticket and now I'm officially finally getting on London time after a very brutal few days of jet lag. Even with jet lag though, I've fallen completely in love with this city – can't wait to start sharing more of what I'm wearing here, the street style, the city itself, the food, the beer, etc etc, but in the meantime, here are some of my favourite Instagram shots (follow along at #tvobineurope)!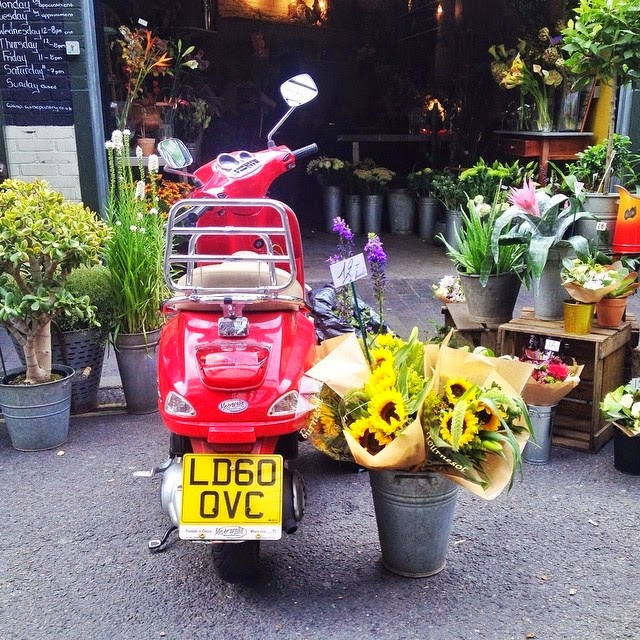 The lovely sights dotted all along Borough Market – coming here beyond jet-lagged on Saturday was interesting but amazing! The food is unreal and there's so much energy.
Wandering along the streets I'm constantly stumbling upon views like this – so beautiful.
Beer. So much beer.
Exploring Shoreditch (and breaking in my new Shoe Embassy shoes!) in a slightly schoolboy-inspired look – such a cool area!
The beautiful streets of Soho!
Beautiful Tower Bridge – can't wait to walk this when I'm back in Europe later this month!