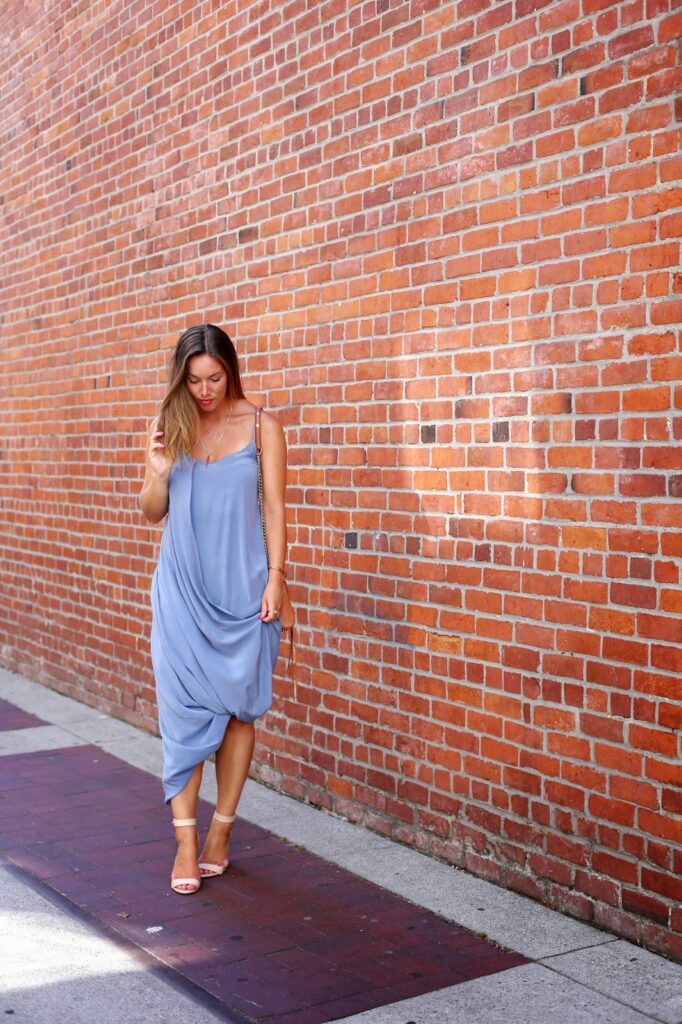 I'm a bit later getting to today's post because GUESS. WHAT. I just spent my morning booking my ticket to Europe!!! That's right, To Vogue or Bust is heading off on a European adventure for just over 2 months and as nervous as I am (haven't taken off alone for months at a time in years) I am
so
unbelievably excited. While I'm starting up in London and making my way across the continent from there, I've never been more excited to visit anywhere in my life than Greece, which only makes this Grecian-inspired draped silk dress by local love
Nicole Bridger
all the more fitting to wear today.
Click through to read the full post
!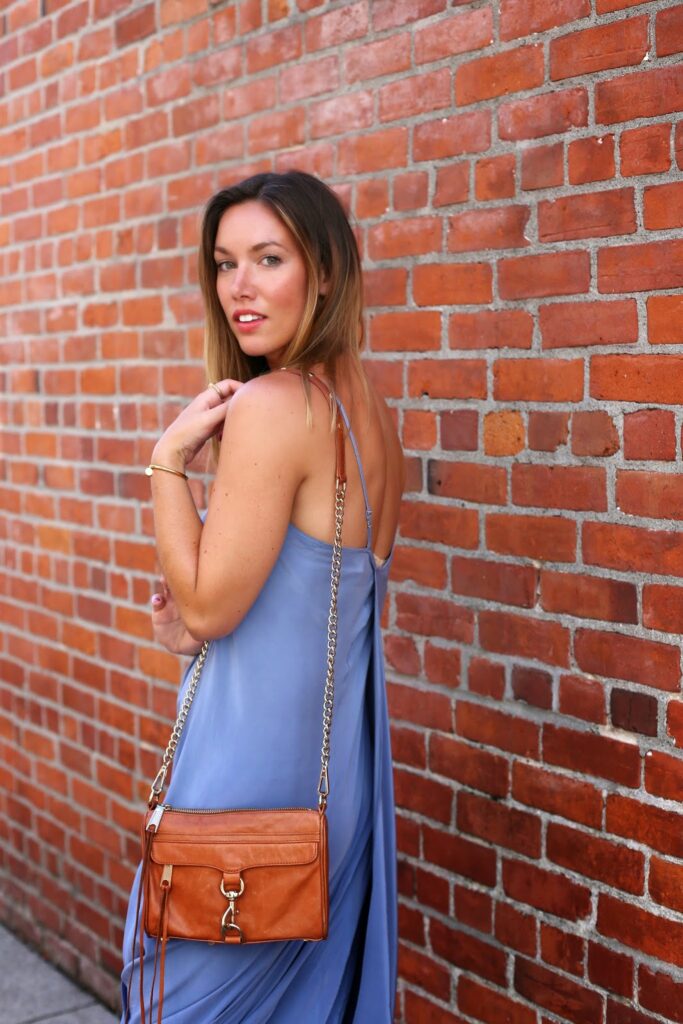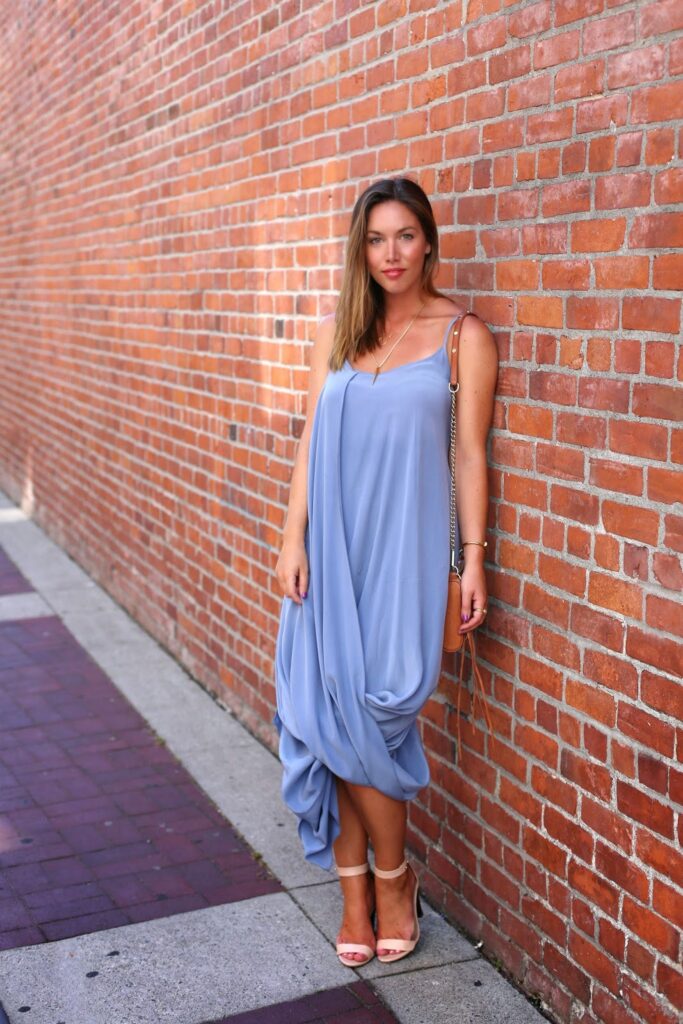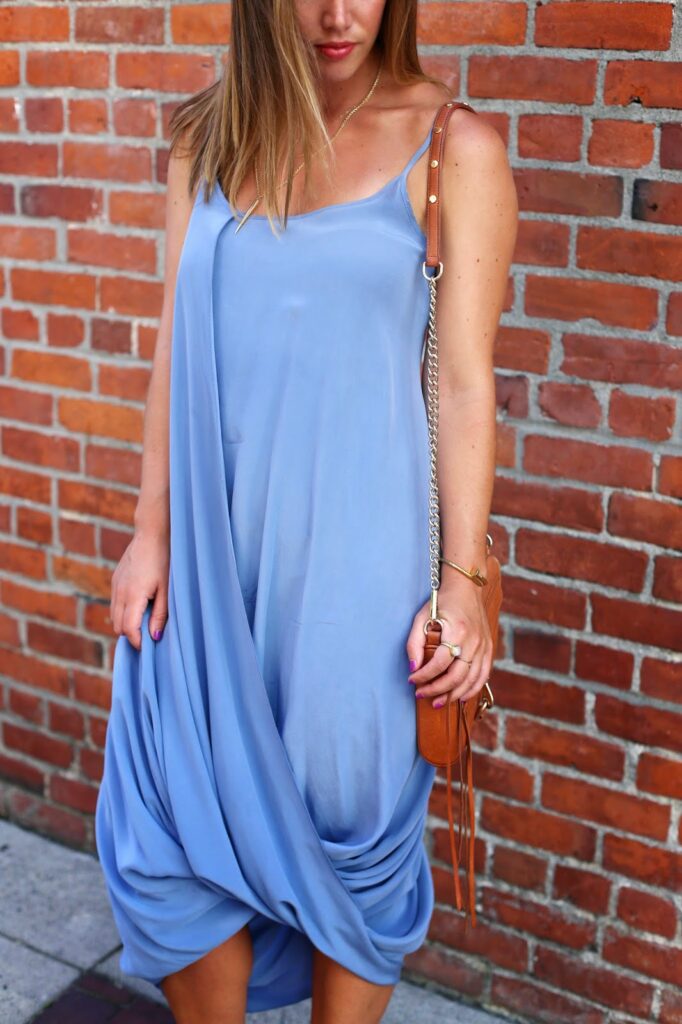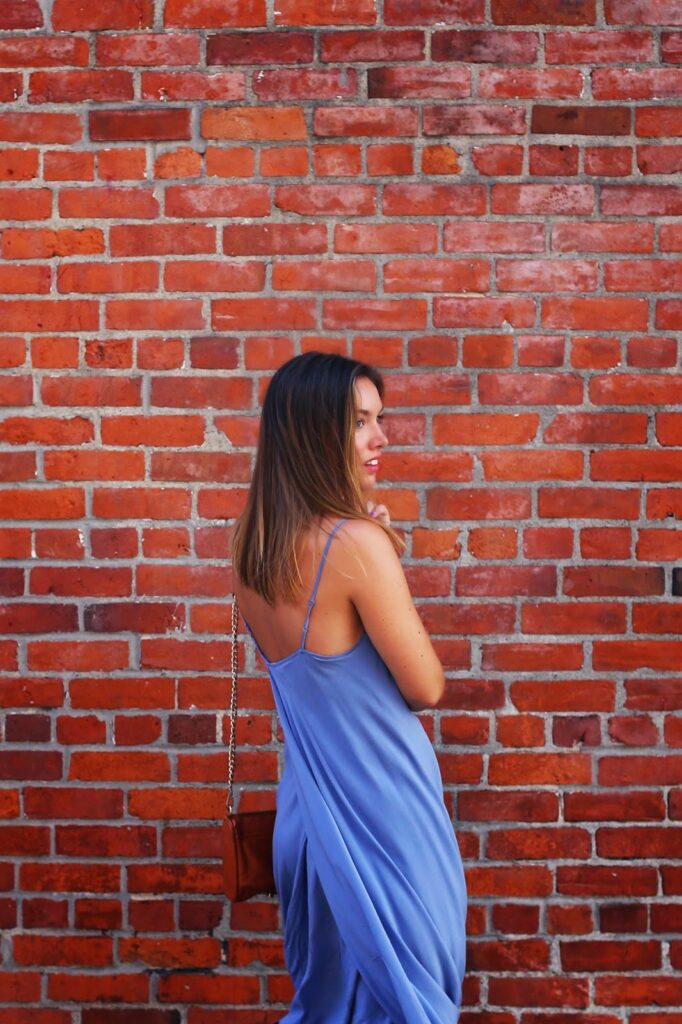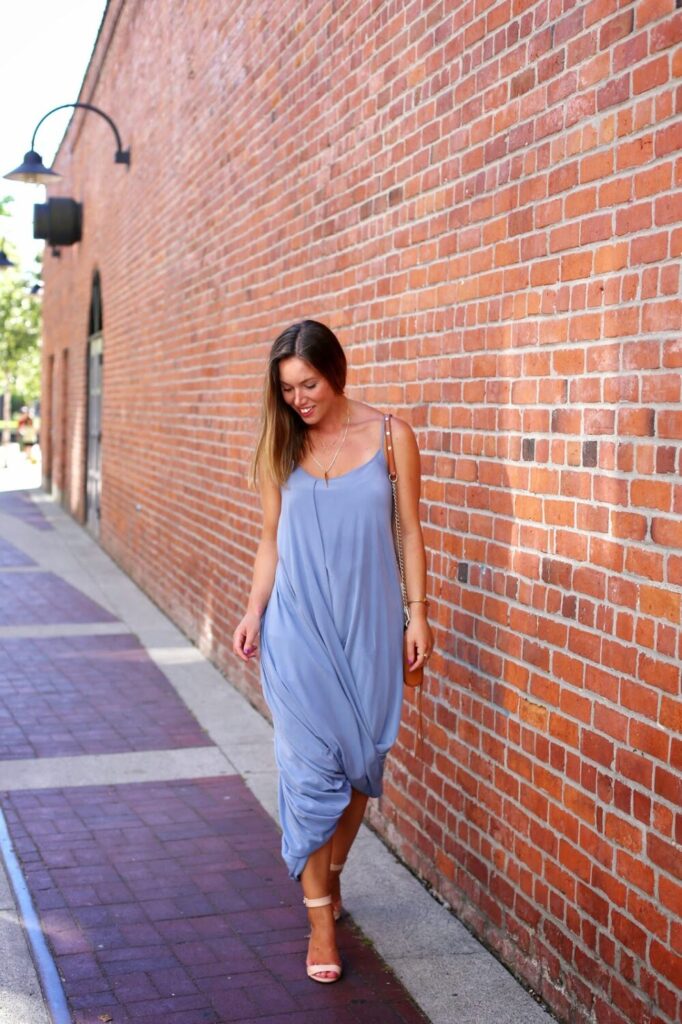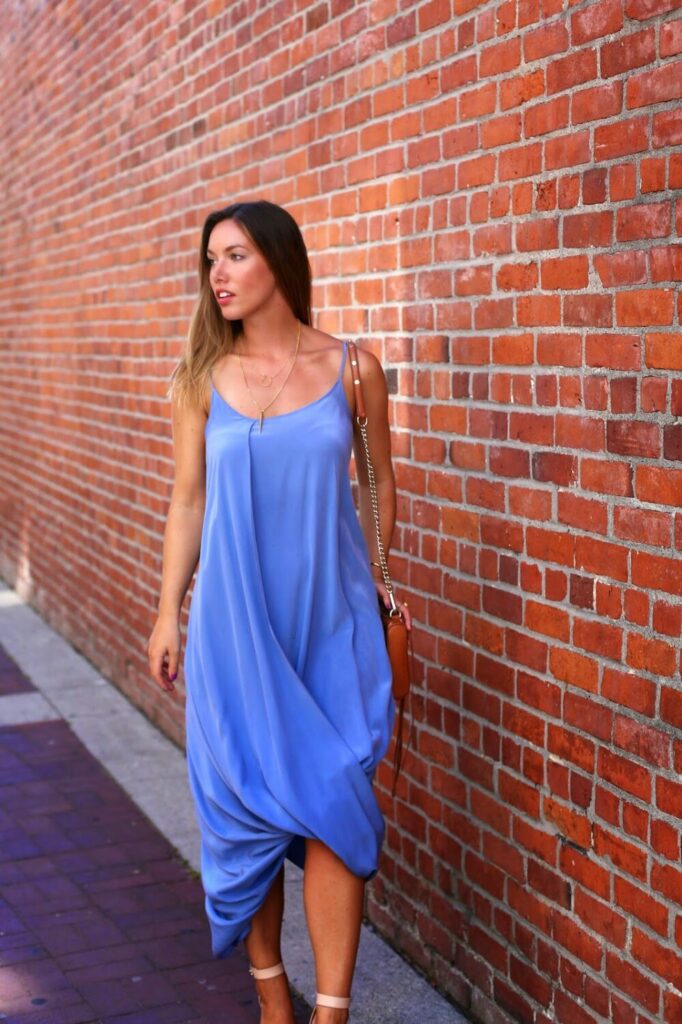 This dress was love at first sight when I spotted it at
Nicole Bridger
's beautiful West 4th location – Nicole's known for her stunning draping and in this special lapis blue tone, I knew it was the one for me before I even slipped it on. Thinking this piece needs to come with me to Greece – my imagination's already running wild with photo locales!
As usual with me, everything with this trip is going to be happening last minute and on a pretty early deadline – will be leaving next week (eek!!!) so expect lots of details to be emerging in this coming week's posts as I sort everything out! Blogger priorities though, of course – travel hashtags, outfits to wear, etc. The important stuff.
I can't wait to share my European adventure with you and most importantly, to take full advantage of this very unique and very special chapter of my life. I was freaking out before booking on the phone with my dad and he reminded me that the most almost anyone can get off nowadays (in Canada, at least) is two weeks at a time – I'm very lucky that thanks to a combination of good luck, still being relatively young and working hard to save up, I'm able to do this months-long trip now. I can't wait to see what this trip holds for me!
Leading up to booking this more monumental trip though, I indulged in a very familiar and very comforting visit to the cabin. Nothing feeds my soul like being on the ocean all day and living in my suit – catch up on my long weekend adventures
over on Instagram
! Happy Tuesday!