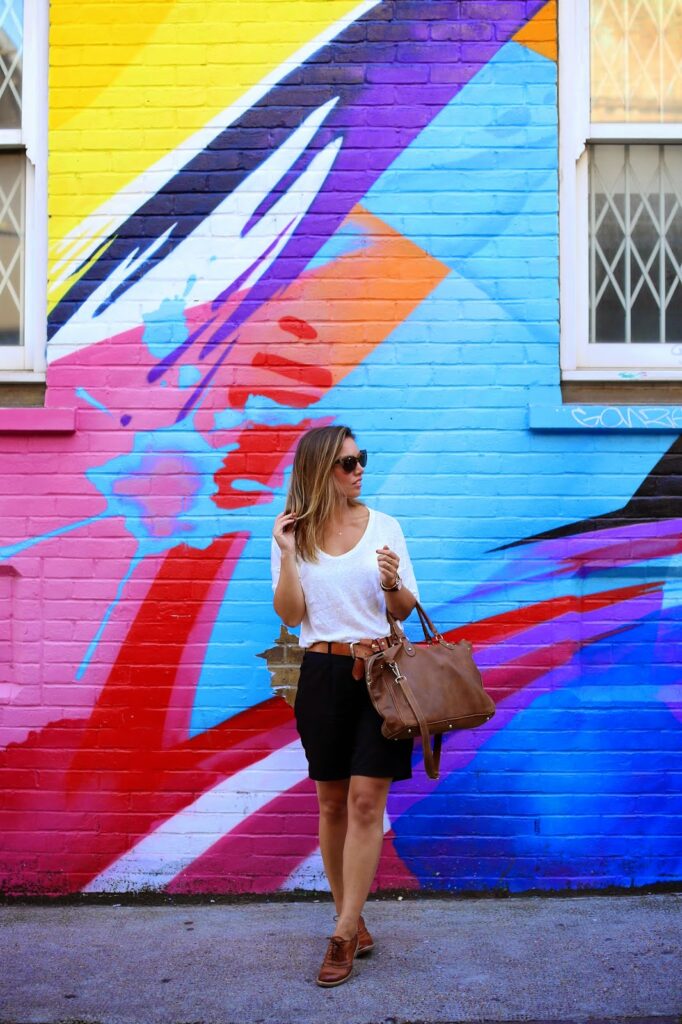 Before coming here to London, I was in desperate need of some sort of shake-up. Don't get me wrong, I love Vancouver and am so happy it's my home base. Having said that, I honestly just felt so tired of seeing the same old things, dealing with the same old stuff, etc, etc. The scene had just gotten really stale and boring to me, and I just felt like I desperately needed an escape. Insert London and all of a sudden, I feel like I've become newly inspired all over again.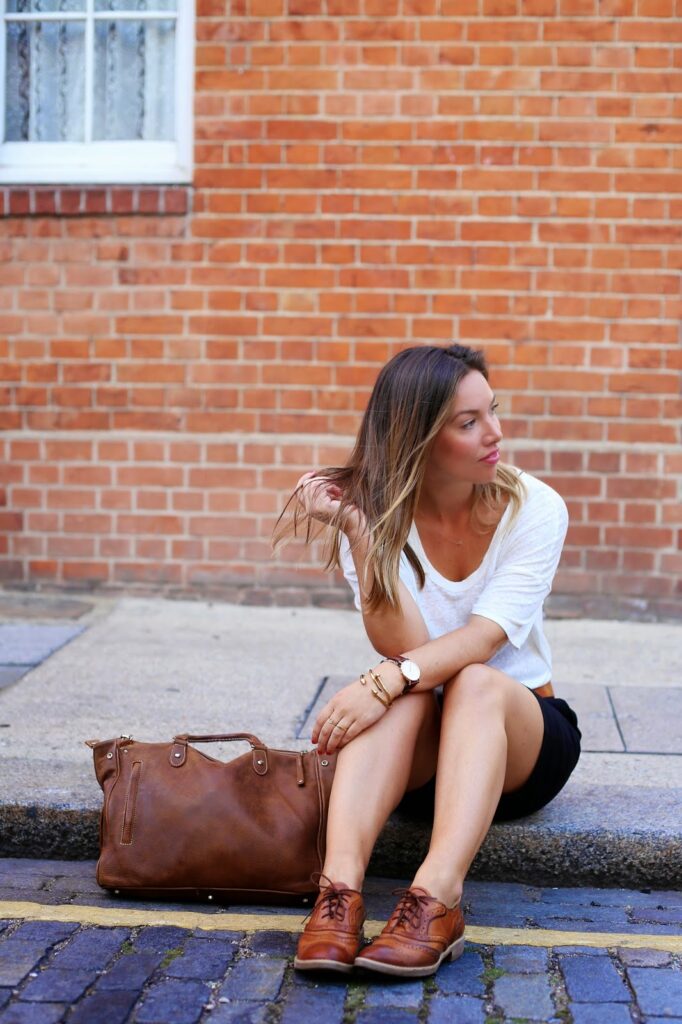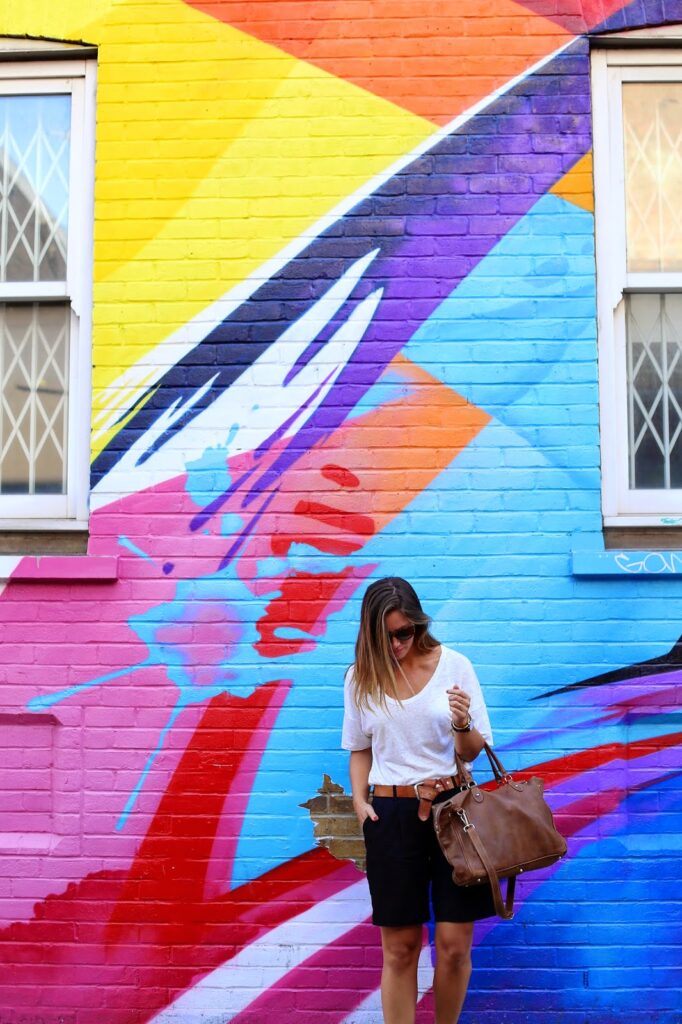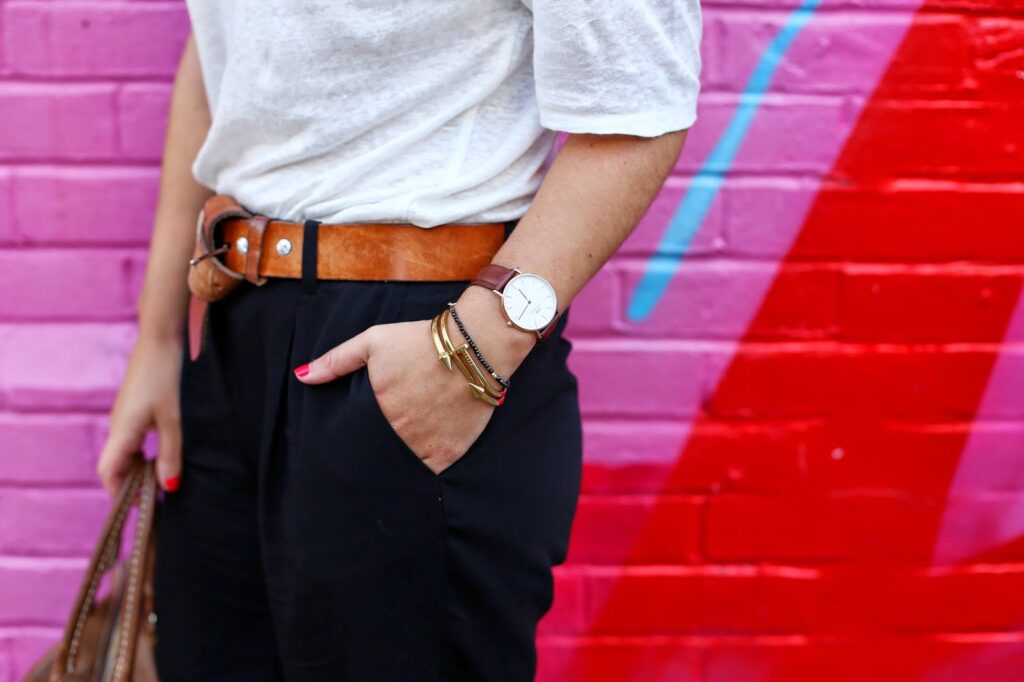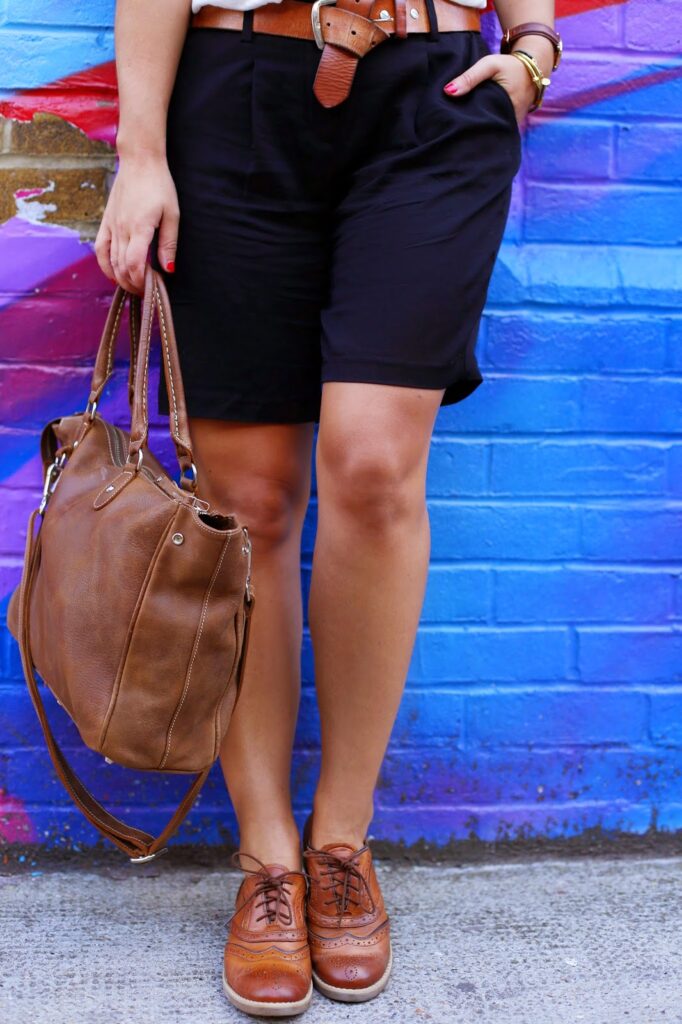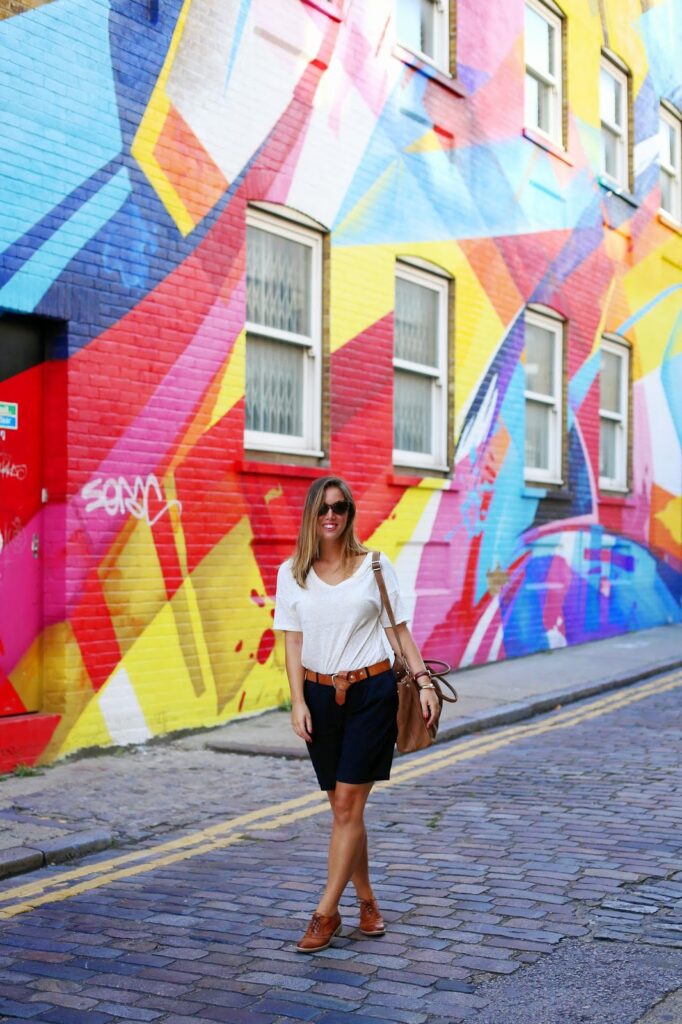 London as a whole could have a whole series of posts dedicated to it – it's just such an exciting and incredible city packed full of inspiring and amazing history. But in terms of style specifically, it's really like nothing I've ever seen so far. There's just a certain fearlessness that I keep seeing pop up on the streets here – a beautiful girl with a fresh, makeup-free face plus a simple jeans-and-T pairing will wear a huge chartreuse, angora sweater with leopard brogues, all while looking totally comfortable and confident. Two seconds later, someone will walk by with a shockingly platinum blunt bob, bright pink lips, black oxfords and a grey cashmere dress (by the way can you tell I'm creepily documenting every beautiful outfit I see in great detail as it breezes by me?).
 There's also people who do strictly classic style but know how to do them so well – really, only as the British can with British classics. But whether they're more of the classic variety or channeling edgier, punk-inspired looks, it's just so beautiful and inspiring to see people who truly don't give a shit about getting second glances (perhaps because so many people here do take chances with their wardrobes that it's not really as shocking anymore to the seasoned Londoner).
Of course, I always err on the classic side so naturally, I tend to gravitate more towards the signature British pieces (these oxfords from the
Shoe Embassy
were my first buy!). Regardless, I just love watching it all as it passes by me as a newcomer who was
truly
 needing a hit of refreshment.
And in all honesty, all in all, being away has had me thinking about fashion, digital media and blogging in general a lot more lately and the distance has definitely given me some much-needed, reinvigorating perspective. Before leaving, I was beginning to get a bit exasperated and sort of unhappy with what was going on blogging-wise. I love blogging and I love the connections, inspiration and creative expression it's given me. Having said that, I was getting a bit disenchanted with the way the industry is headed in, which I kind of disclosed a bit in this The Vancouver Sun article. Whether it was bloggers mass-buying followers to gain influence (tantamount to a lie in my books and really not okay ethically or professionally) to the sheer consumerism of blogger culture (which to be fair, I guess I'm an active participant in), I just couldn't shake this feeling that my personal values weren't really lining up with what I saw going on around me. So while I still loved to blog, I consciously kind of took myself away from the community and took some time to focus on just living my life this summer. It was amazing and it did help me move away from some of the negativity but in all honesty, I had a feeling being literally physically gone would be the most transformative step. While I've only been here in Europe just shy of a week, being really and truly inspired again by what's around me has really helped me get back to the root of why I started blogging and why I am so happy to continue doing it all these years later – it's about being receptive to inspiration and (hopefully) trying to give it back through a channel and medium that I love expressing myself in. As simple as that.
So on that note and since all I seem to do these days is drink beer in pubs, I'm just going to go ahead and raise a toast to remembering why we started the passion-fueled things we love doing and not getting caught up with the soul-sucking things that don't matter! Happy Wednesday friends 🙂