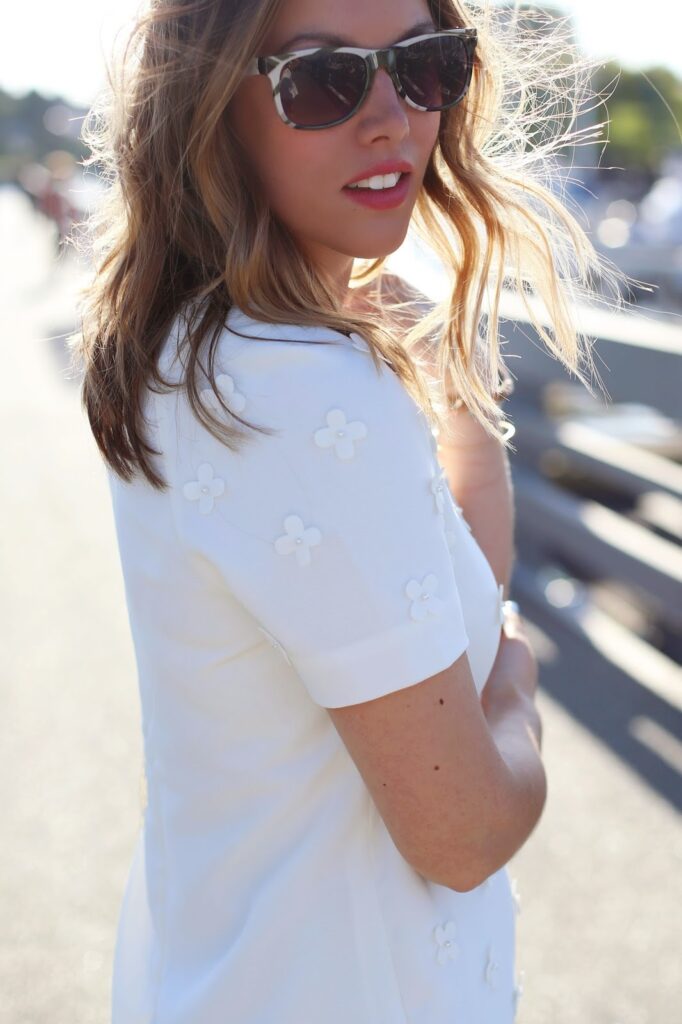 In many ways, this week hasn't been much different than last week other than the fact that I've felt much more settled and more…happy, to sum it up in one word. One thing that's helped so much is simply having a series of conversations with amazing friends (and some new faces!) that have helped me shift my focus from a state of fear and doubt to the things and feelings that really matter – funny how so often, it's not the things that happen to us but simply the perspective we choose to take that end up making a day, week, month or even year a "good one" or a "bad one."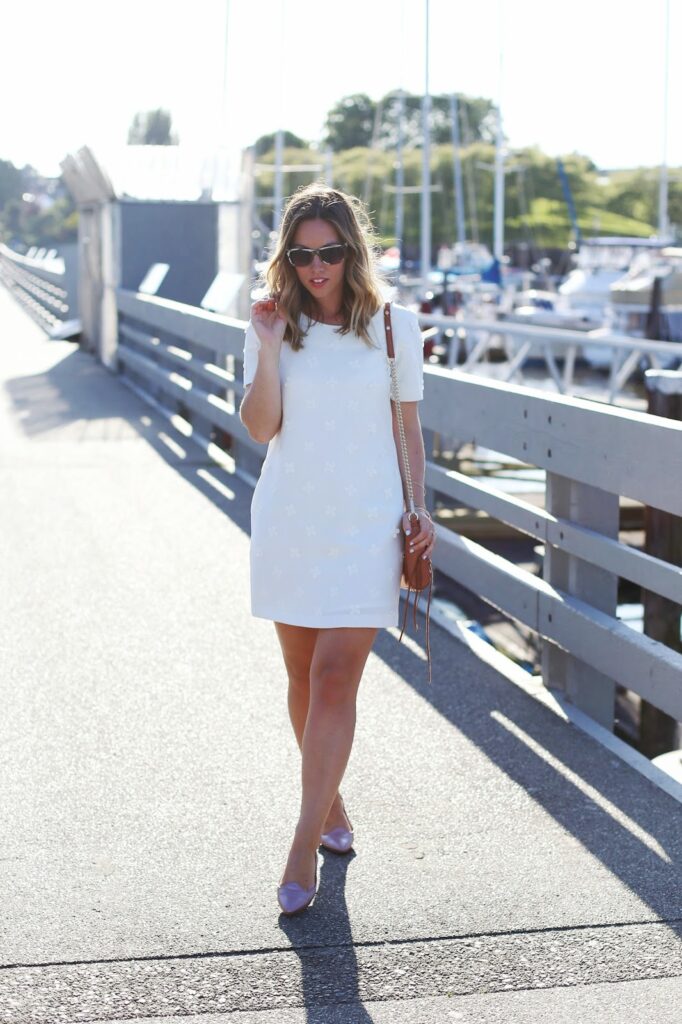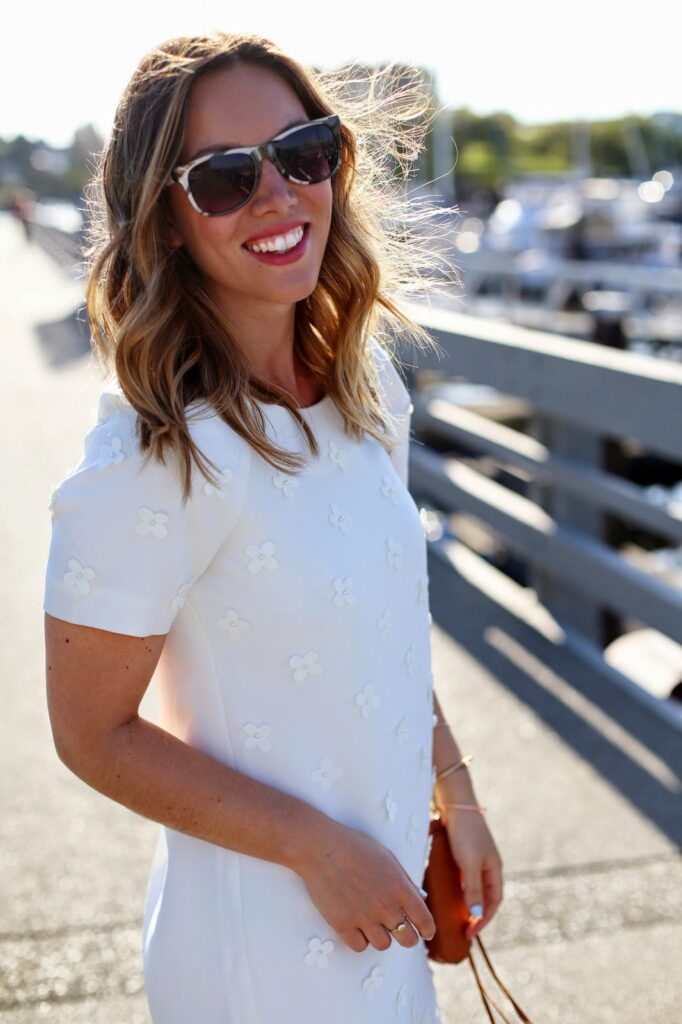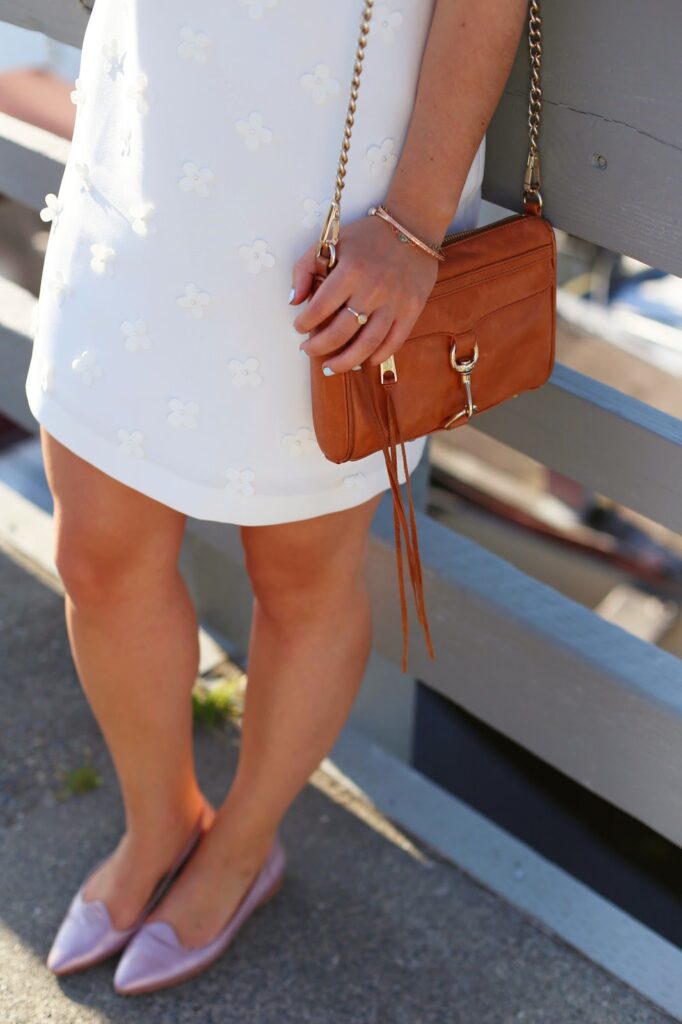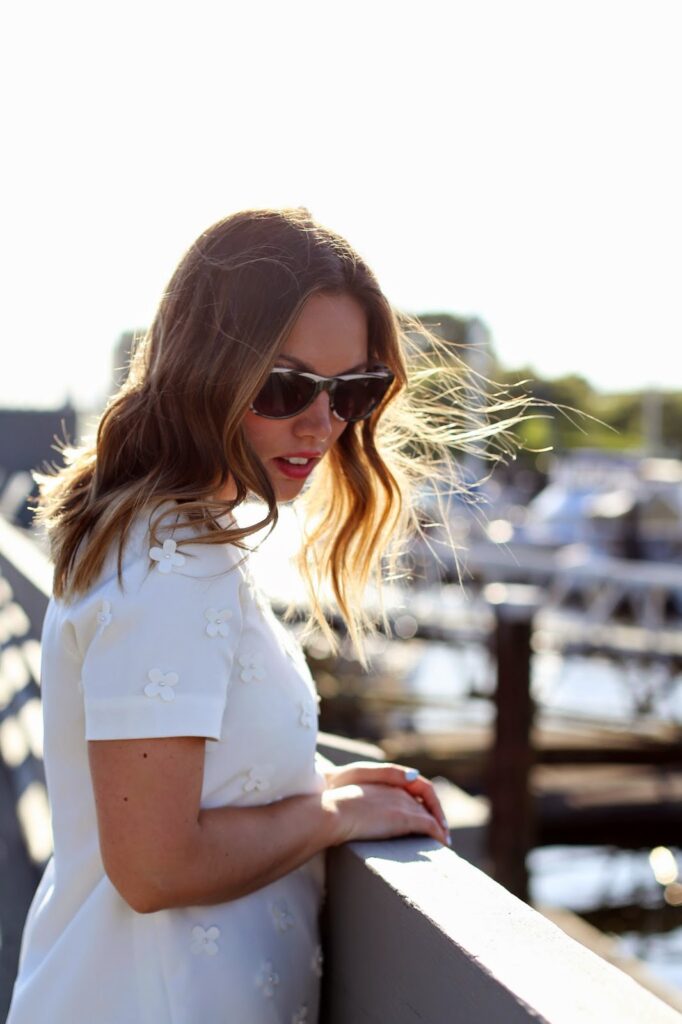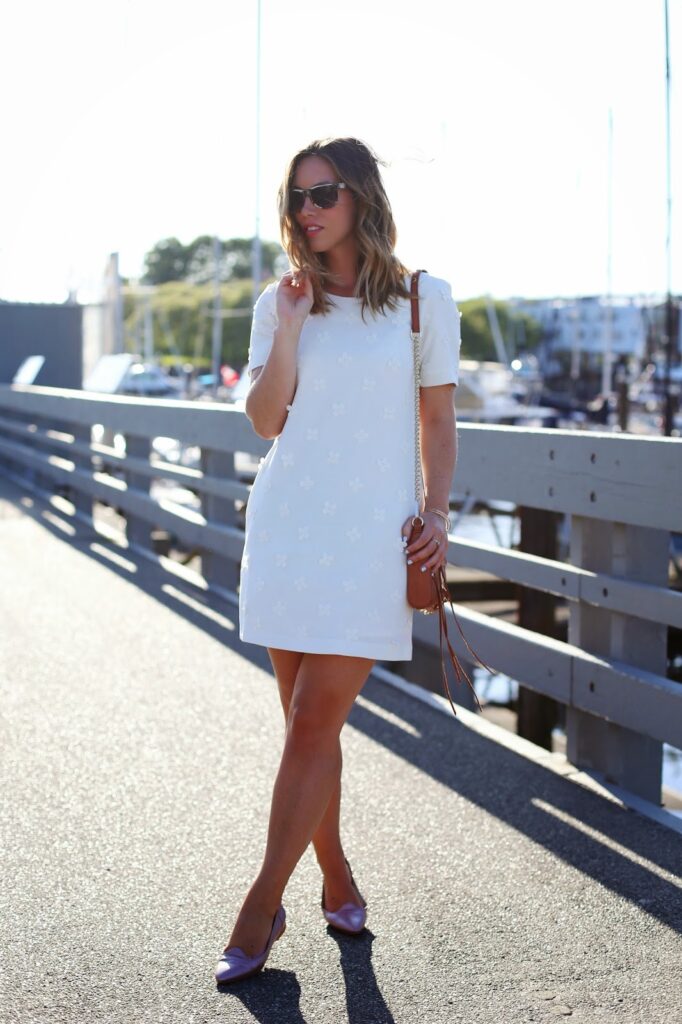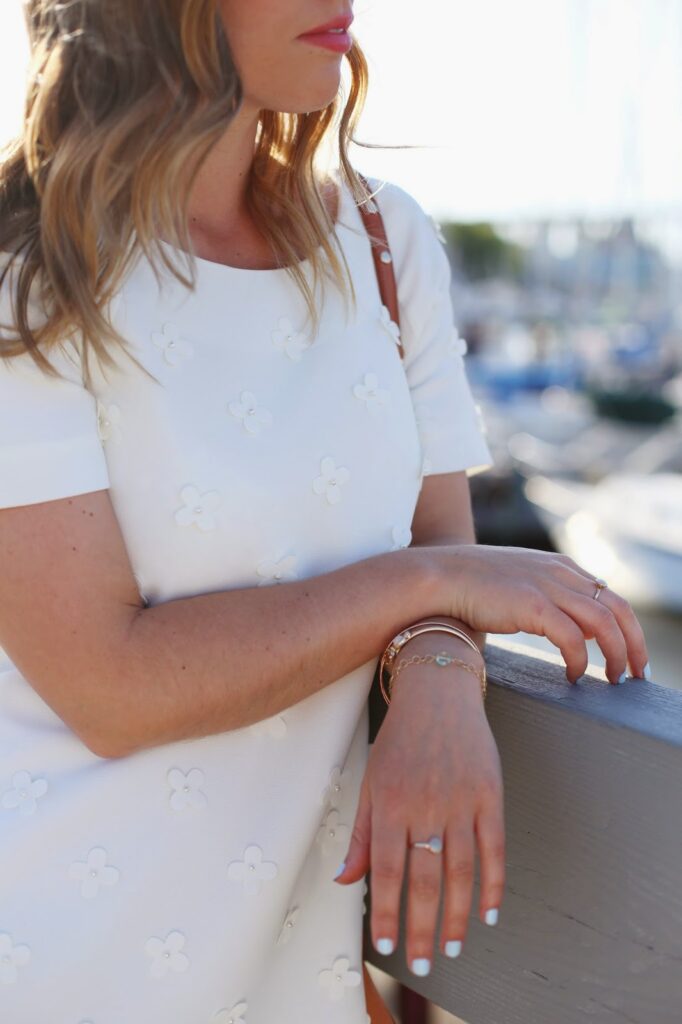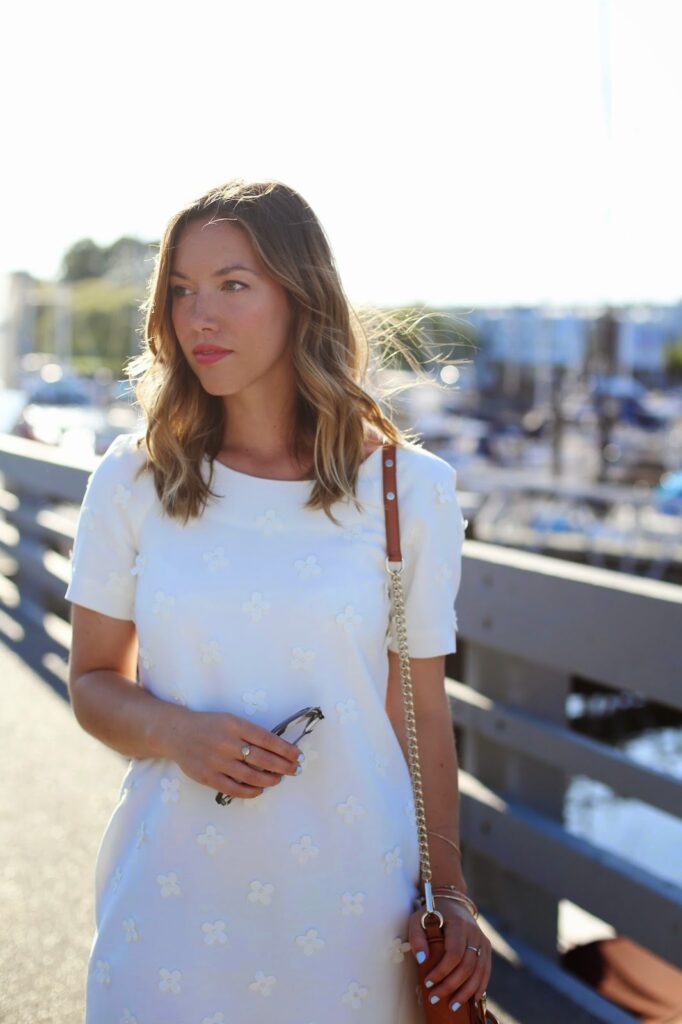 Let's face it…most of us (particularly creative types for whatever reason) almost savour living in a perpetual state of "never enough." You set these goals (usually quantifiable ones with deadlines if you're a Type A) and when you achieve them, it's simply a hit target and then you're onto the next one. That's not really much of a life to live. What's the point in progress and in achievement if you're not able to really indulge in a sense of satisfaction and joy when you get there?
I ended up spending all of my first week of self-employment focused intently on the hustle and not much else. I was so excited leading up to that first day of working from home but then when it arrived, I failed to just stop and take in what really
was
a pretty momentous moment for myself, both professionally and personally. I mean, I was happy to be in this new stage of my life but I wasn't really appreciating it all fully or giving myself any time to let the dust settle.
It's all a bit lame really because I had been dreaming of getting the chance to focus full-time on the things I'm most passionate about (blogging, writing, travelling and collaborating with awesome people) for years. And it was a lot of hard work…meeting with a financial planner to get a firm plan set up, hustling for months after work hours and finally mustering up the courage to take that leap. While my parents have been nothing but supportive, I don't have a credit card from them in my wallet or a trust fund I can access at any given moment (not that there's anything wrong with that, but that's not my personal situation). I had to really strategically and methodically get to a place where I could feel relatively financially secure in going after my dreams (which was a pretty big thing for me) and yet as that first week was coming to a close, I didn't have that great sense of satisfaction and accomplishment that I had anticipated I'd feel, which left me feeling decidedly…disappointed.
Long story short, I had some really great convos this week from some very supportive people and experienced a sequence of events that helped me slow down and recognize that sometimes, it's okay to take a break, gain some distance and just pat yourself on the back a couple of times. Preferably on a beach with a huge cocktail. I'm not saying this to be boastful because clearly, there are many people out there doing a lot more than me in a lot less time, but after I shifted my perspective, the universe responded by sending me a slew of opportunities that just would not have been options even a year ago. I'm not going to lie, it made made me feel really happy about my own journey and where I'm at today.
I've also heard some of my friends complain about not doing enough, not being good enough and not feeling worthy enough (more often than not, they're oddly also some of the most inspiring or accomplished people I know). It's a state I think so many of us get into and so in my typically long-winded way, I just want to say that I hope you all take some time this weekend to just reflect on where you were a year ago and where you are today. How have you grown? What should you be proud of? If it weren't you recapping your year but a supportive friend, what are all the amazing accomplishments you've pulled off that they'd list off? And if you're up for it, tell me in the comments: what's something that you should feel proud of and revel in that maybe you didn't give yourself the opportunity to fully enjoy?
*Oh and PS, the fitting title is by
Spoon
, one of my favourite bands ever who I am
so
excited to see this weekend thanks to the sweet and
insanely
talented
Hannah Georgas
, who is also playing at
CBCMusic.ca Festival
(she is beyond amazing live, so good)! Stay updated throughout the whole festival (and weekend!) over on
Insta
!