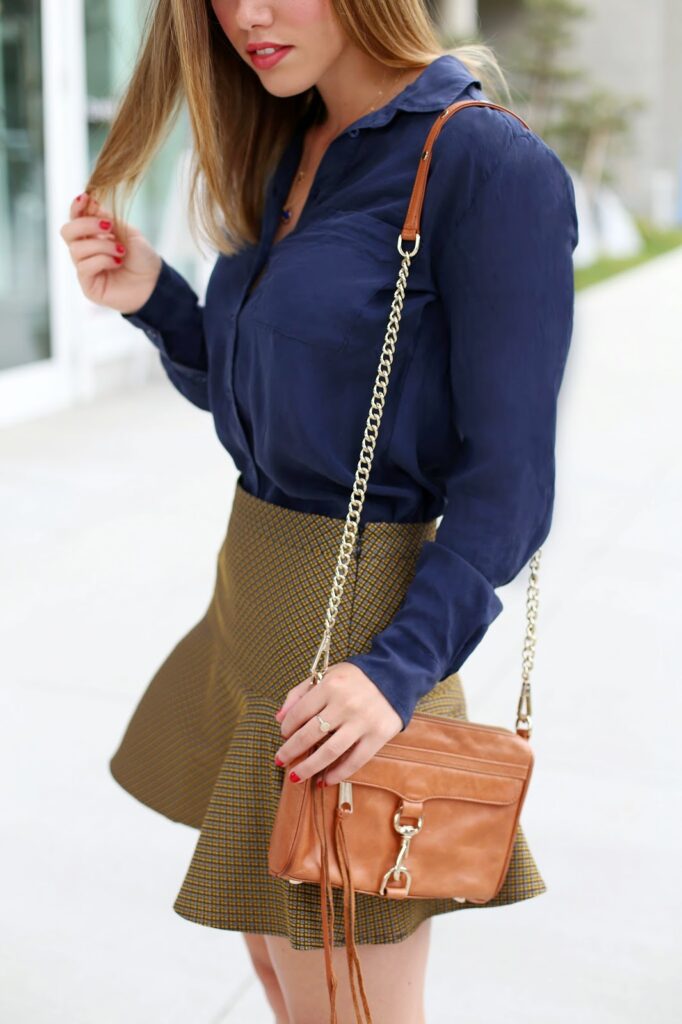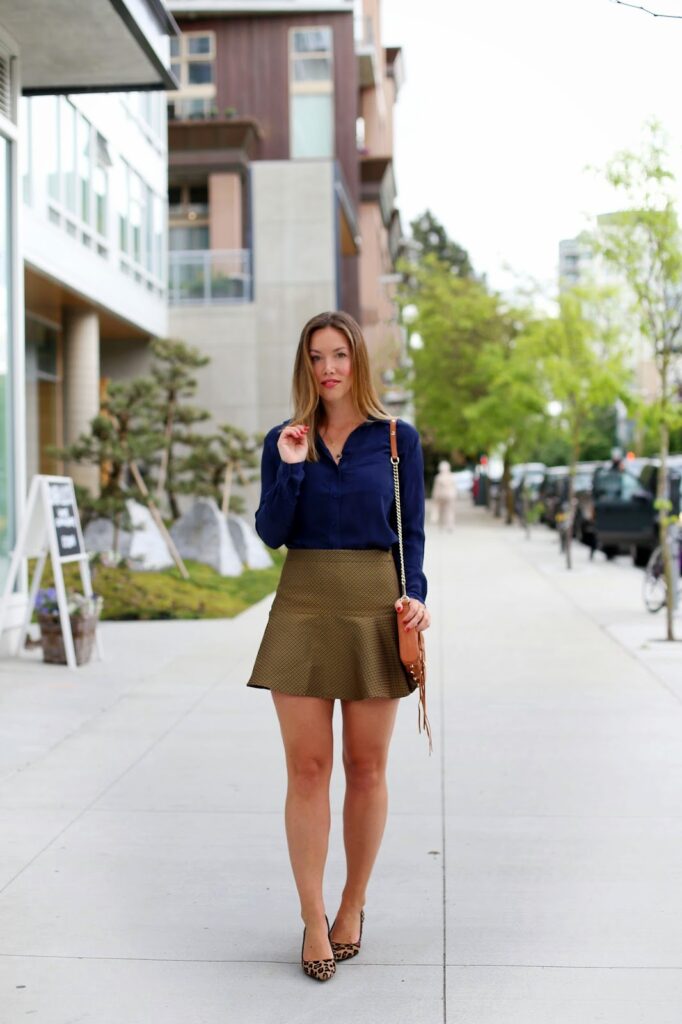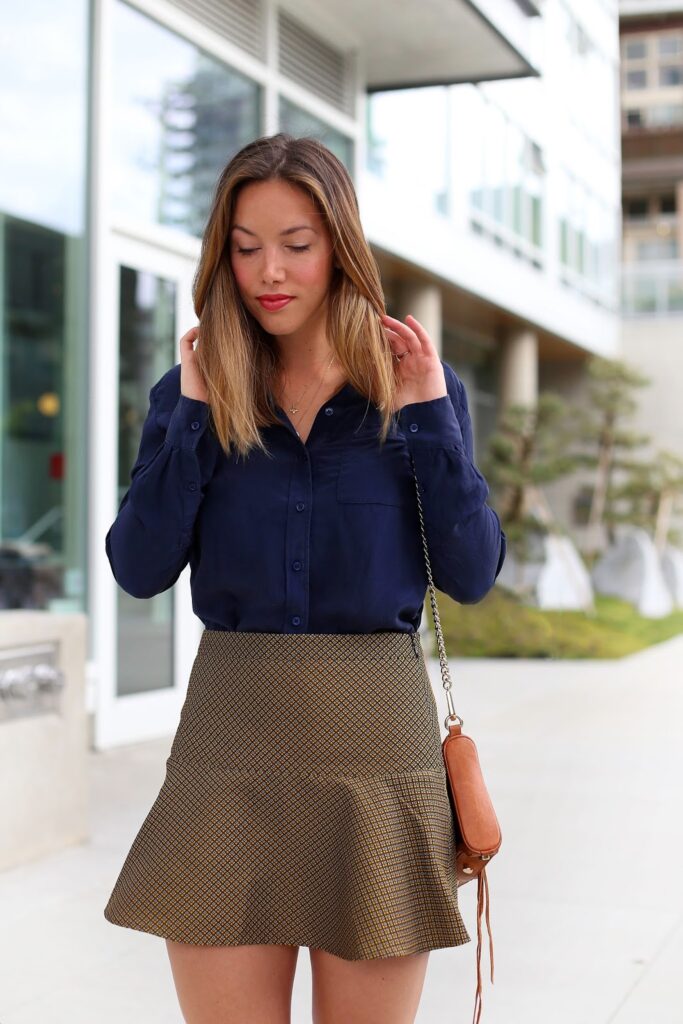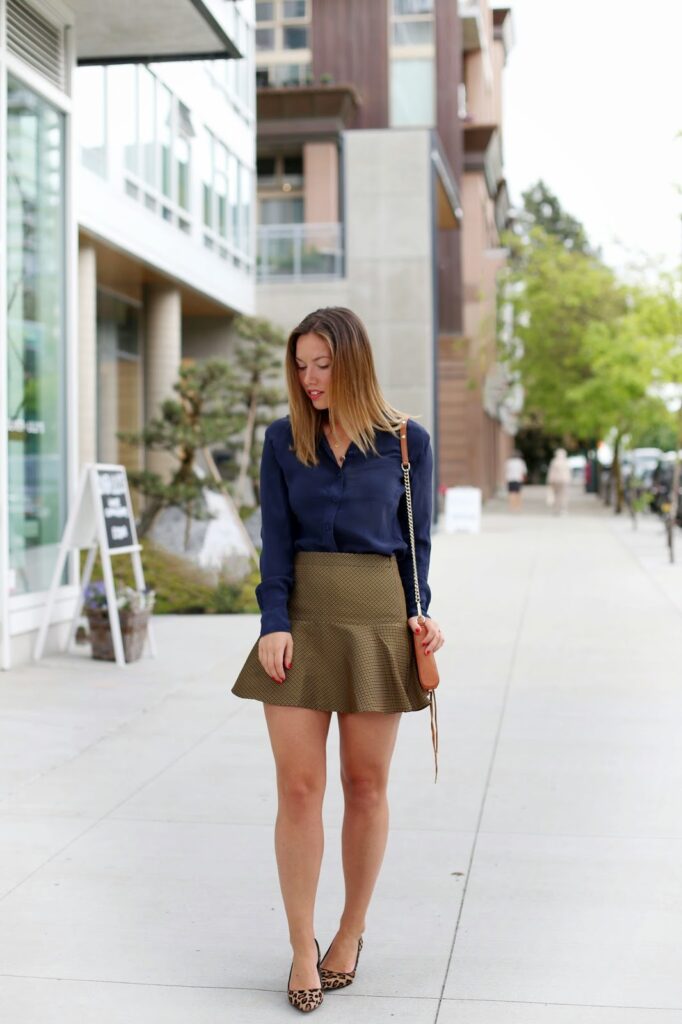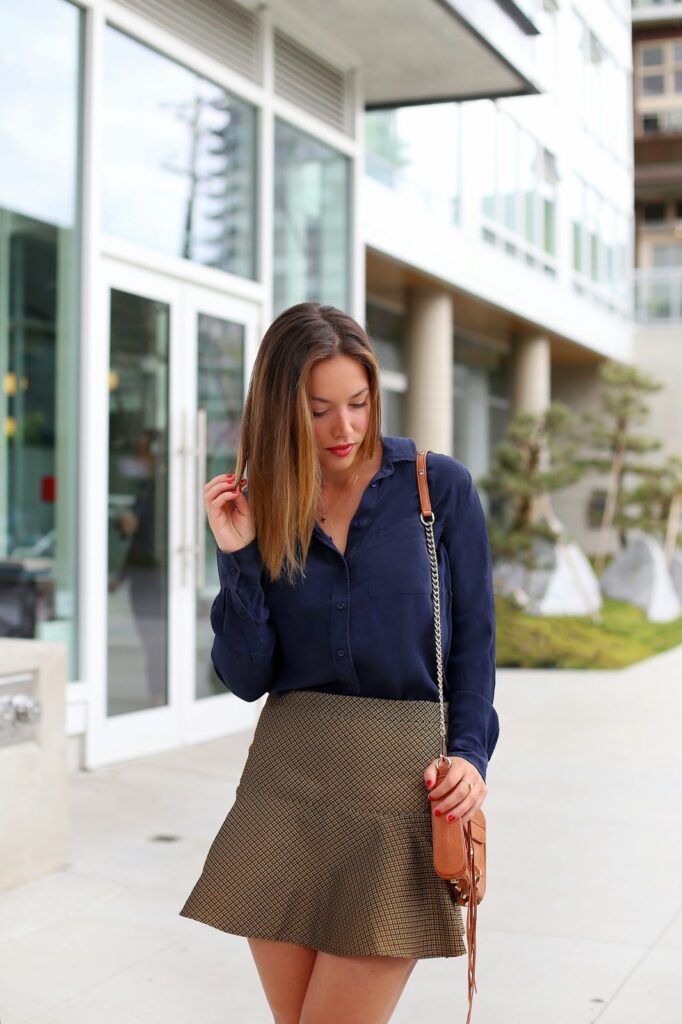 Can't believe I'm coming into my
last day
of work tomorrow! It's been a bit of an exhausting week getting everything wrapped up on my end and ensuring I have all my bases covered. Though I have a couple things lined up for next week (excited to announce one in particular – stay tuned for the news tomorrow!), I'm allowing myself to just take two days off completely. Just relax at home, go for a run, catch up on all my favourite blogs (something I haven't done forever), read, etc. I have some pretty bad workaholic tendencies and have a hard time relaxing but sometimes, you've just got to give it a rest.
My main issue is just that I've become really and truly so addicted to my digital devices, which I'm sure a lot of you can relate to…shutting down the laptop or putting away the phone are incredibly hard things to do, which let's face it, is extremely sad! But there's always more work to be done, an email you didn't get to, etc, etc…going forward into this new phase of my life, one of my main prerogatives is to set very clear work-life boundaries and to stick to them (the key component!). Any of you master balancers have any tips?
At any rate, this outfit's kind of appropriate for this talk of work given that it's got a bit of an office-apropos vibe to it, minus the shorter length of the skirt. Though my current work is more casual in terms of dress code, working in an office does give you a certain proclivity for silk blouses, and it's a staple I'm not letting go of once I start working from home. I've started amassing a whole collection of silk tops in my closet and they're quite literally my most-worn pieces –
Joe Fresh
has some particularly amazing luxe silk T-shirts right now that I'm going to treat myself to this weekend (I wore one here!).
Finally, just wanted to say a big thank you to everyone who reached out either on
this post
, via social or by email with words of congratulations and encouragement on this next step in my life – I'm so excited but change always makes for some nerves, so your words mean a lot!