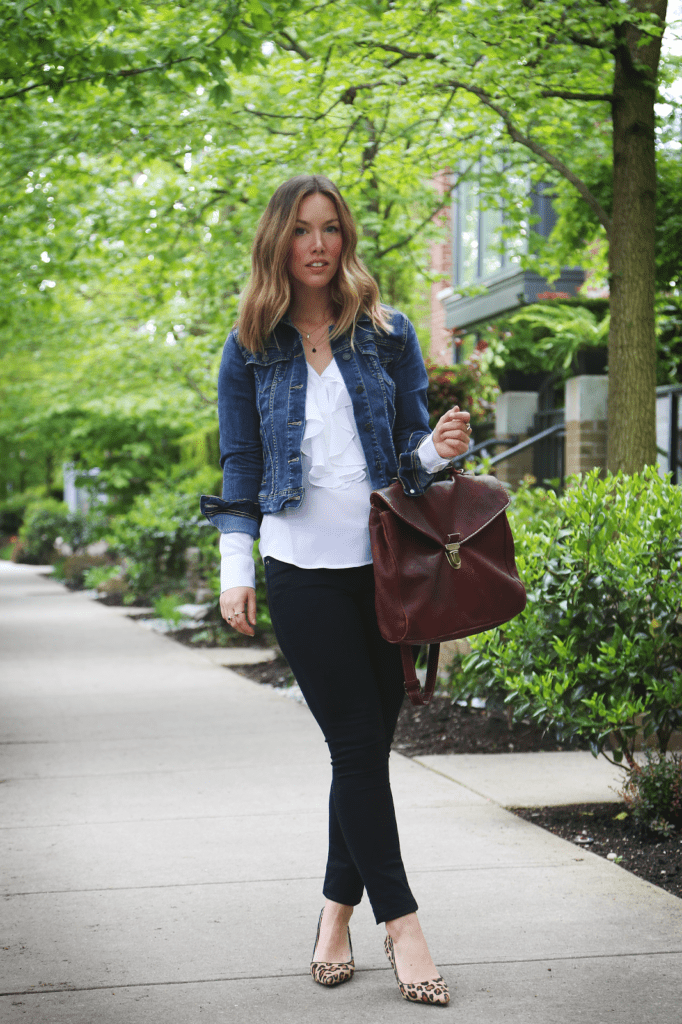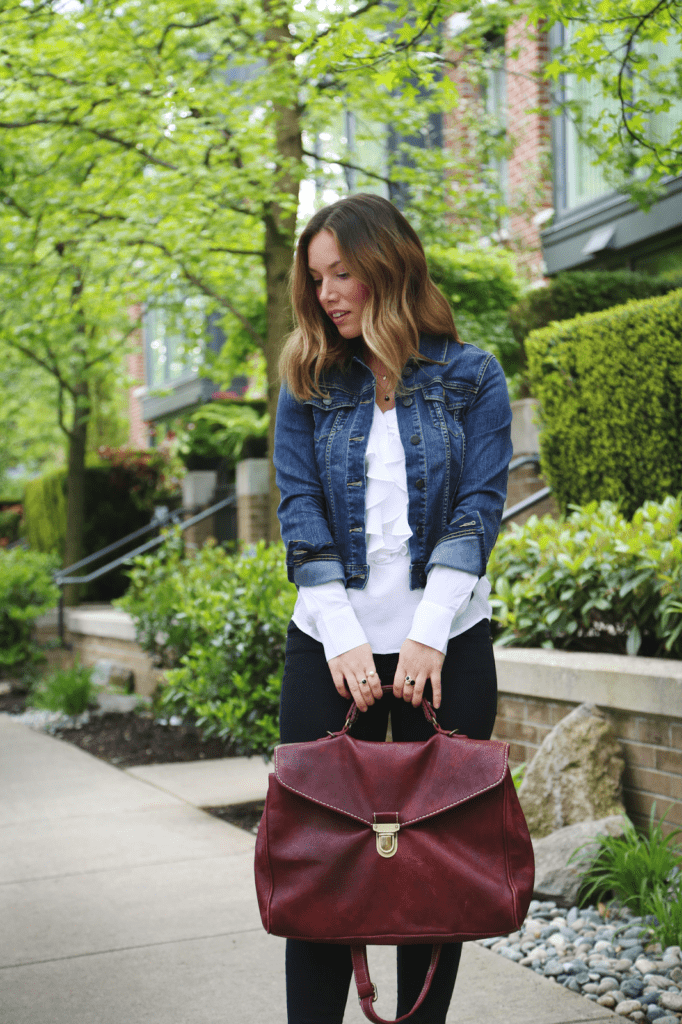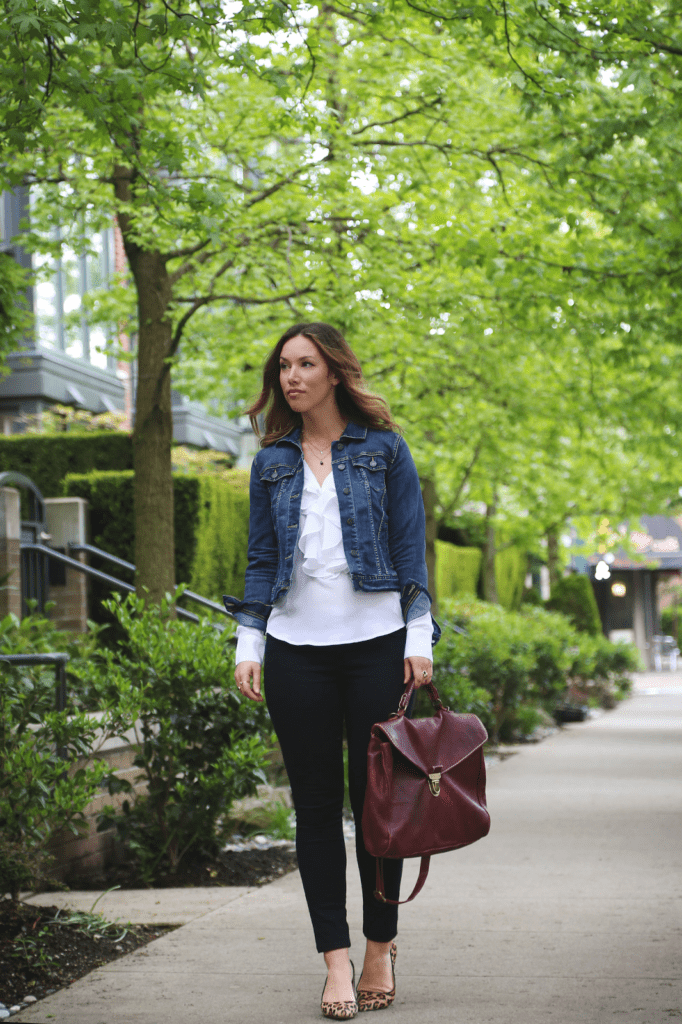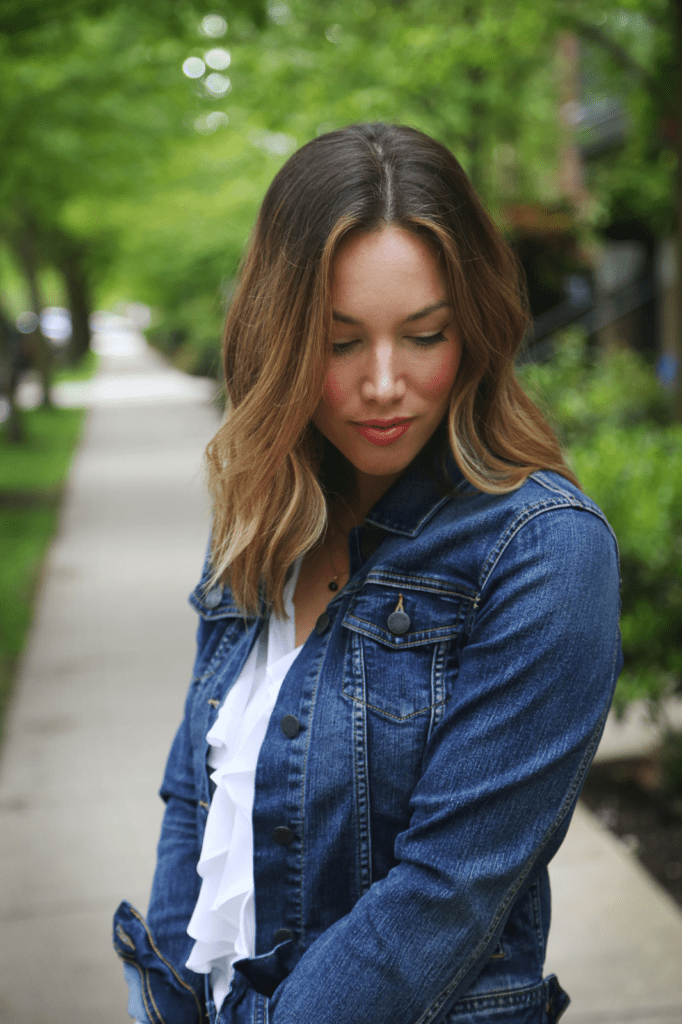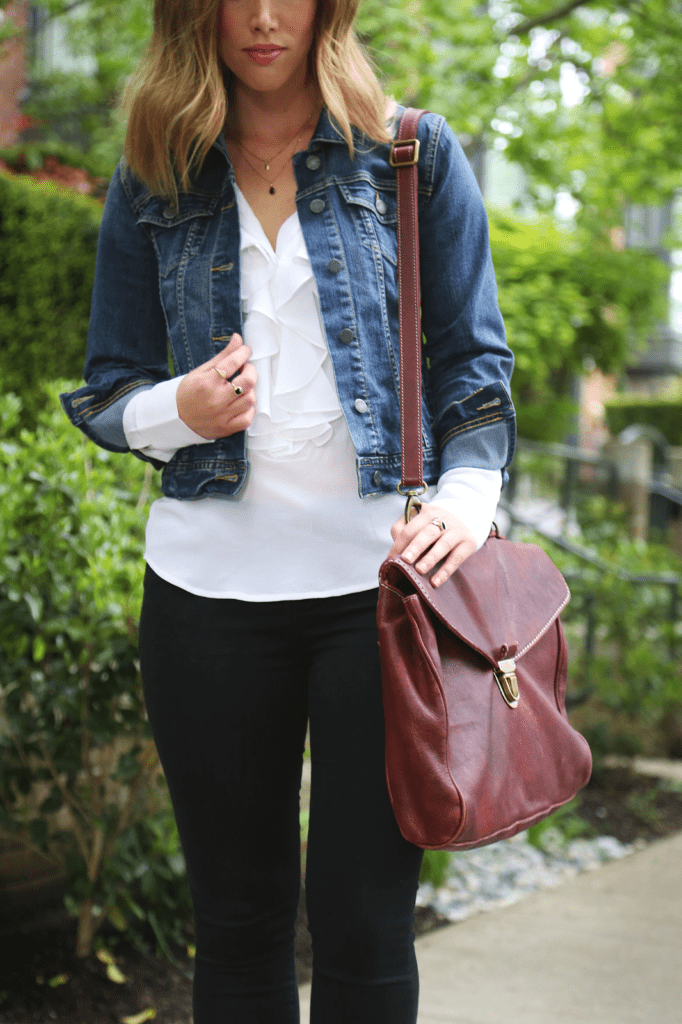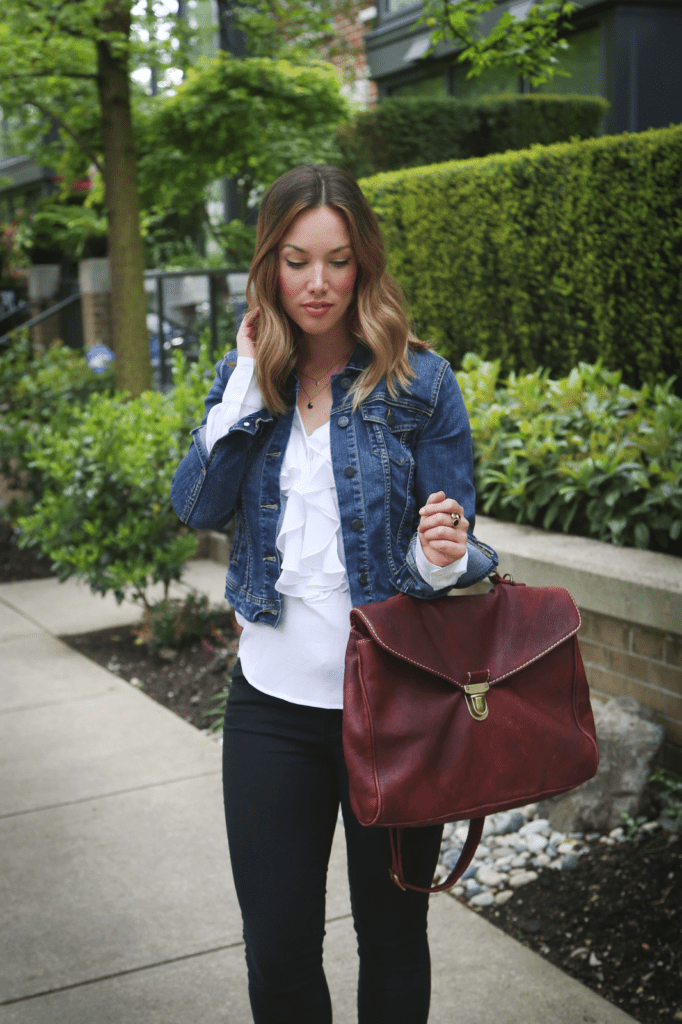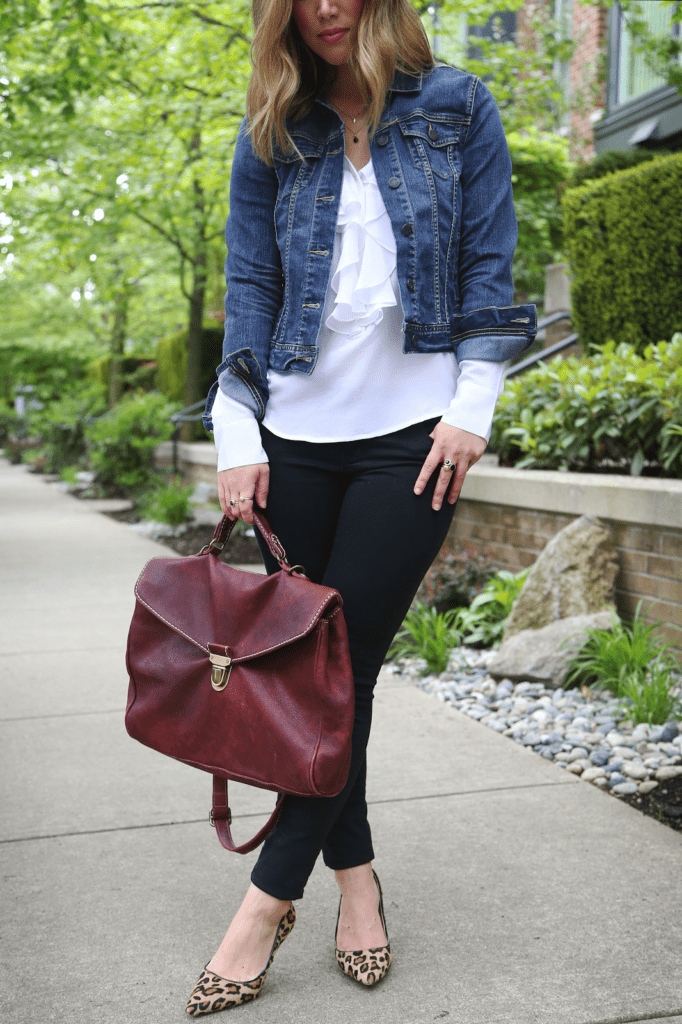 Blouse & jacket c/o Joe Fresh, Forever 21 skinny jeans,
I'm on Day 12 of
Whole 30
now and while the whole program's continued to be mostly a breeze so far (this being my third time probably helps!), it's turned me into a complete grandma who needs to be asleep by 11PM, which for a lifelong night owl is just…weird. I usually work on my posts in the evening after work, a run, dinner, etc, so as it is I'm usually a bit tired…add in a complete nutrition overhaul though and I'm quite literally comatose as I'm typing out my posts.
Other than that, I've never enjoyed doing Whole 30 so much. I've had stomach things my whole life and doing this a few times a year seems to be one of the only things that helps correct it for awhile – what's more, I just feel better in general. It's nice to not get the same deep mid-afternoon slump I used to get, and other than needing to fall asleep at 11PM, I generally just have way more energy and it's stable energy (this is key!).
Of course, you do get cravings while doing the program, so I've found a few things tend to help me curb my chocolate cravings: 1. go for a run, 2. clean the apartment and 3. go shopping. The third option brought me into Joe Fresh recently, where I finally stumbled upon a denim jacket I like! I've always found this throwback to the '80s a bit trickier to incorporate into my wardrobe for whatever reason, but I decided to finally take the plunge and am so happy I did. Tip: either go oversized or shrunken with your denim jacket. Anything "perfectly fitted" can run the risk of looking slightly matronly. If you go the shrunken route, other than classic pairings like this silk blouse and skinny jeans duo, your denim jacket will look awesome with a romper, sun dress, A-line skirt or tunic for the summer.
Speaking of summer, lots of exciting things coming up! If you're an Instagram type (but aren't we all?), follow along here to see all the sneak peeks from some of the fun shoots I have in the works – some other news I'm excited about to share in the coming weeks too! Yay for May, it's been a good one so far! Something about this month has felt like a much-needed fresh start, and I've heard a couple of friends say that too – anyone else feel that way about May so far?