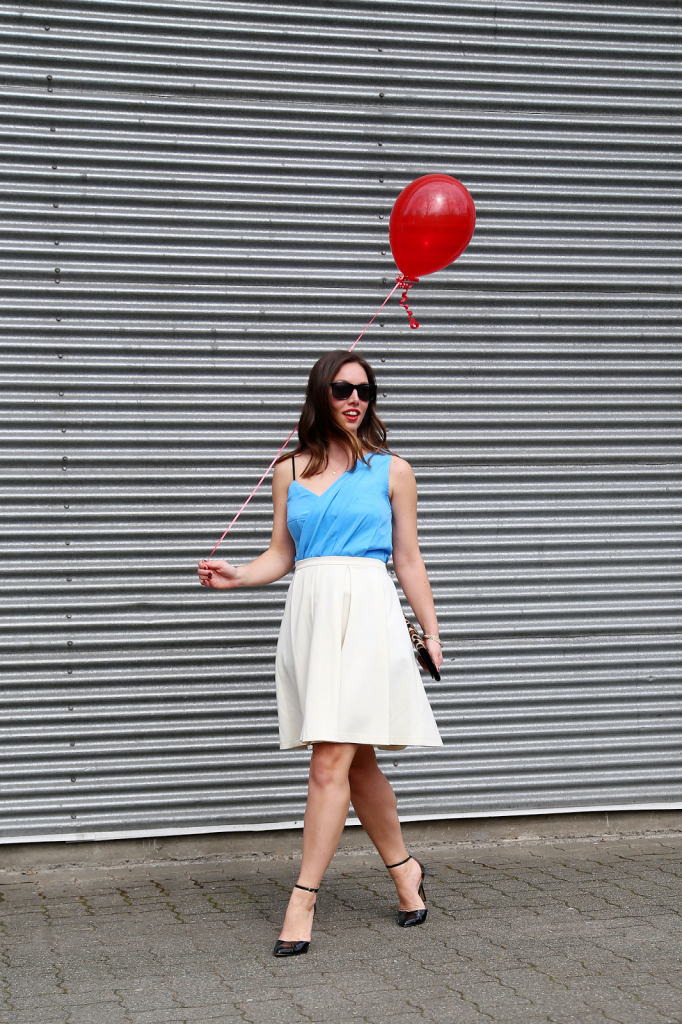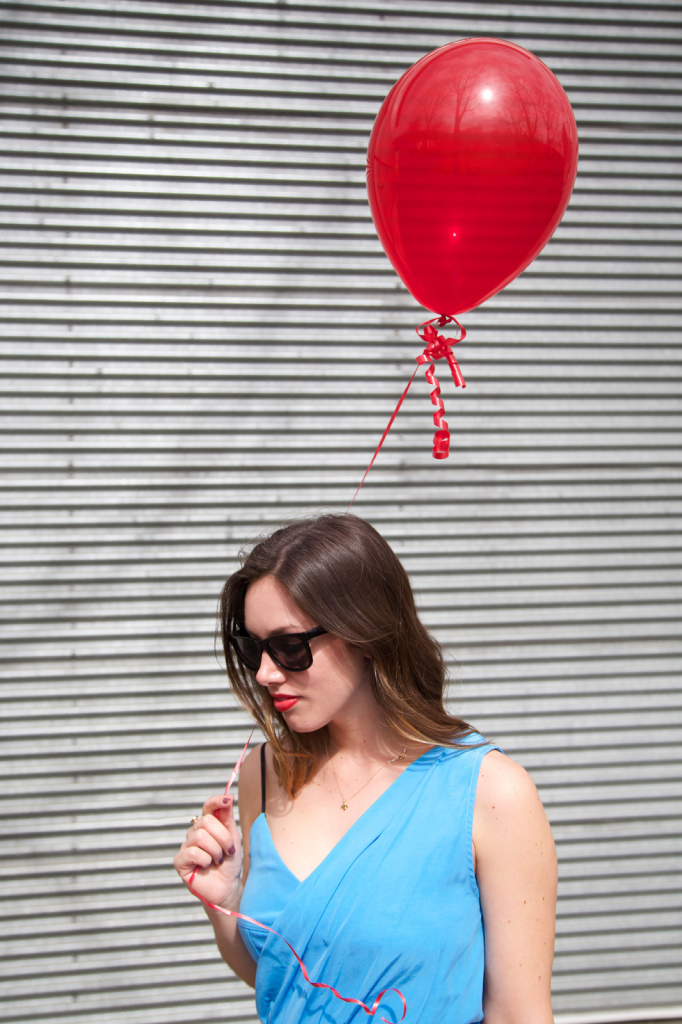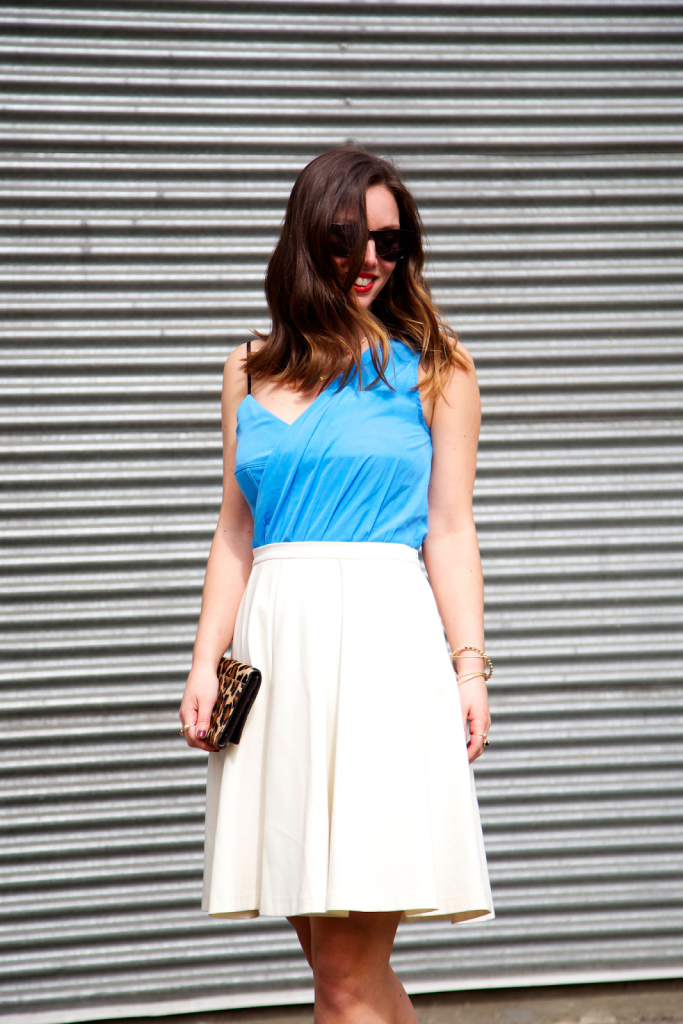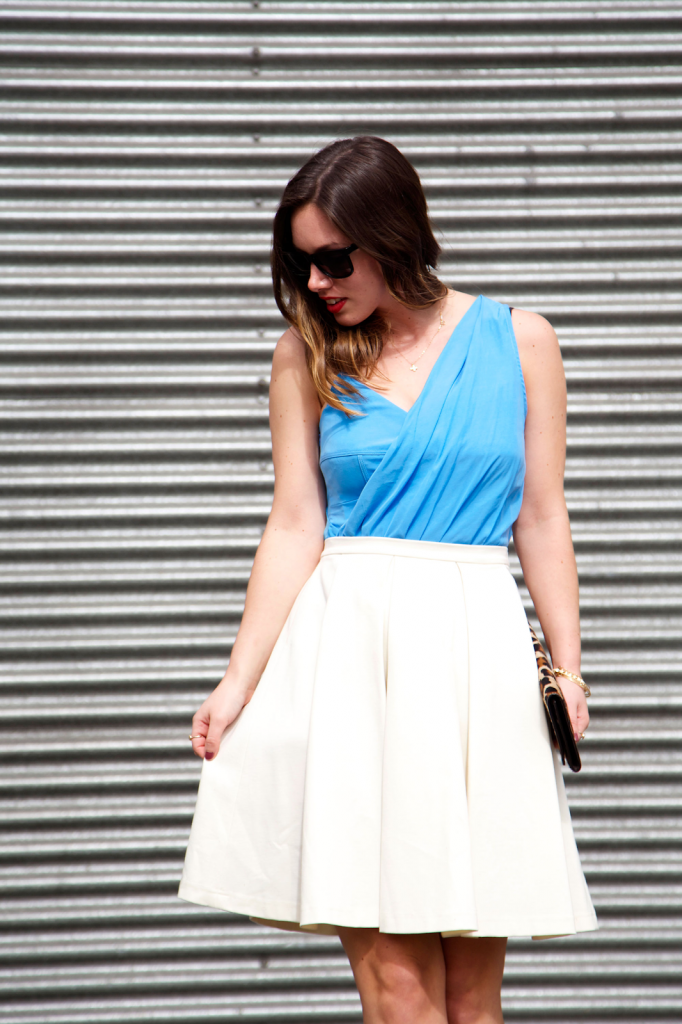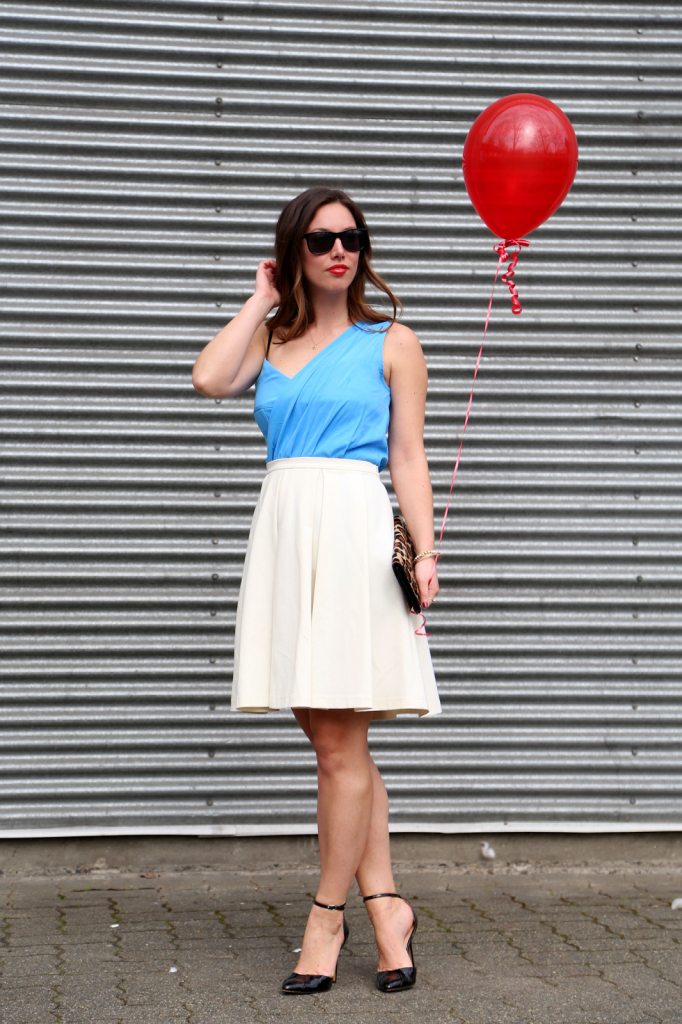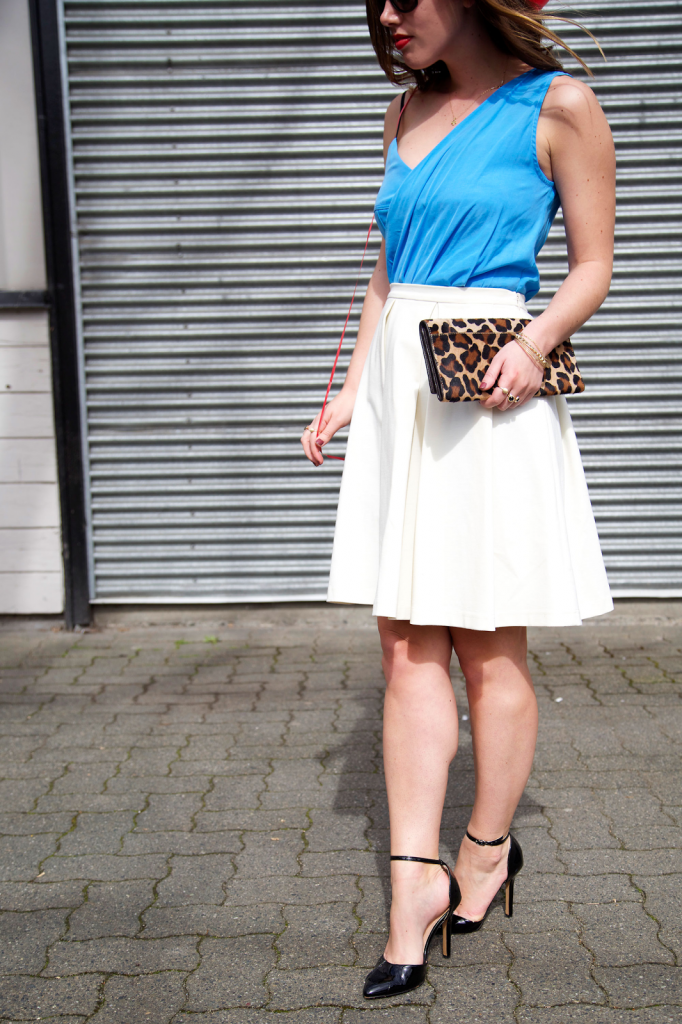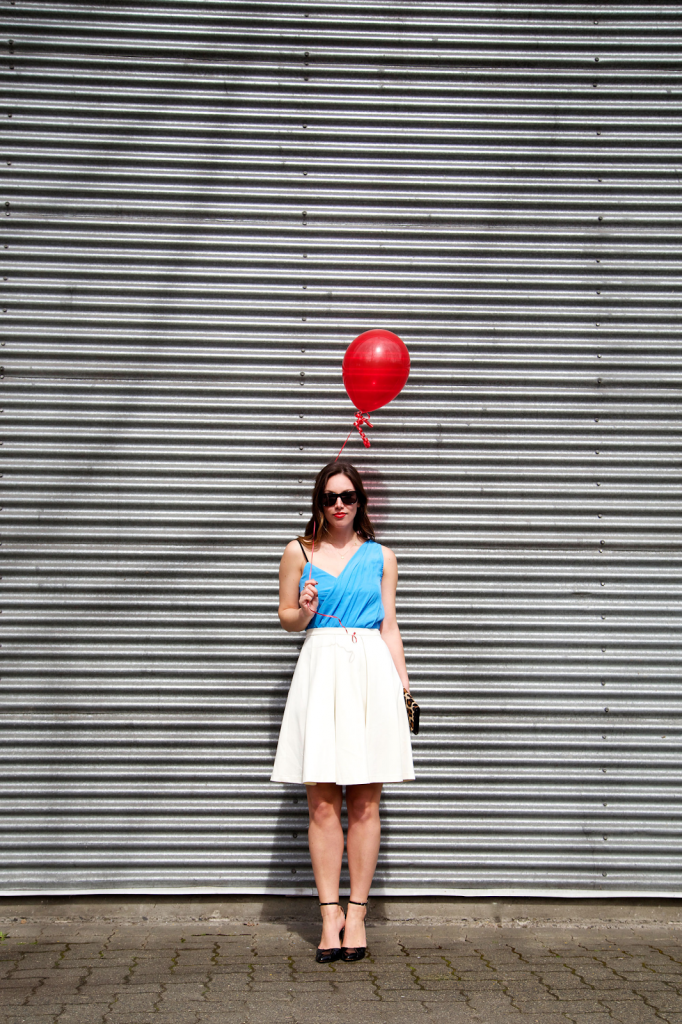 Club Monaco clutch, necklace c/o xo veronika, H&M rings
Hey hey, it's my birthday! I can't believe how quickly it crept up on me. It felt like it was months away forever, and now here I am all of a sudden…27 and a mere 3 years away from 30. Not that I'm not excited for 30, but wow…my 20's are really and truly ending soon.
Today's a day about celebrating though, particularly because 26 was a really momentous year. From amazing opportunities to awesome trips to some incredible growing experiences that have helped me learn more about what I want/what my priorities are, it's been a year filled with big changes. While there were a couple bumps along the way (mostly having to say goodbye to my sweet pup), it was all in all a really amazing year and I couldn't be more grateful for it.
I'm really excited for 27 and have a great feeling about this year. Ringing it in in this celebratory look is the perfect way to kick it off – I've worn this
Obakki
dress before
here
and the
Obakki
skirt
here
, but layered with the dress as a top ended up being an unexpectedly on-point look for birthday festivities.
I'm checking out for today to spend time with the family and then heading to Whistler with some friends for a girlfriend's bachelorette, will be back on Monday – have an amazing weekend lovelies!