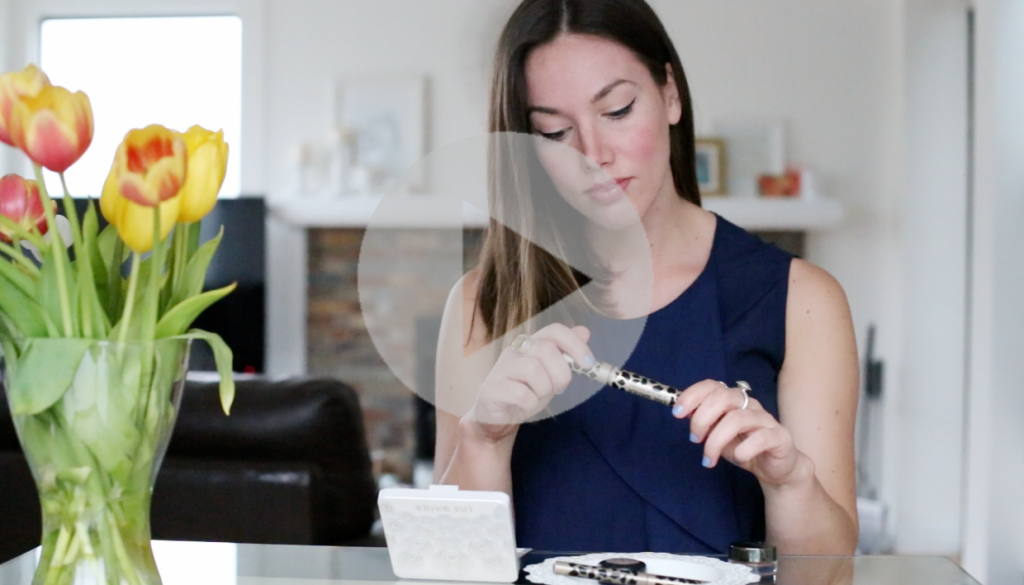 "Never ask a girl with winged eyeliner why she's late."
I may not do tons when it comes to eye makeup, but I have been dedicated to cat eyes for years. To me, cat eyes are the ultimate bridge between femininity and strength. While cat eyes can be a bit intimidating, thanks to these few little tricks I learned from the amazing David Vincent during our
Lise Watier
trip to
Florida
, anyone can do them perfectly – and trust me, having a good cat eye technique under your belt is one of the best beauty looks to have in your arsenal.
Ready? All you need is a basic face to begin with (I like this
5 minute face
Erin shared recently!) and then just grab your favourite liquid liner and mascara (mine are by
Lise Watier
).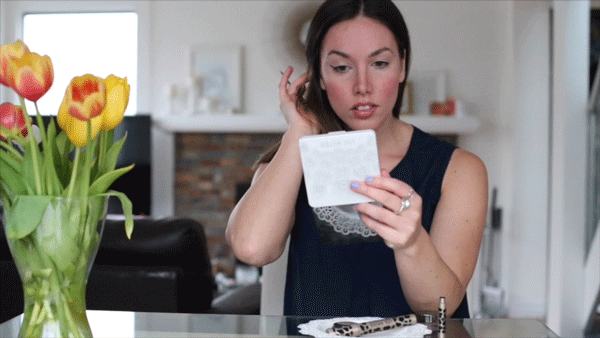 Step One
The best tip I've ever heard is to simply begin with your flick first. This way, all you have to do is thicken and fill in your shape rather than creating the shape as you go along. With a mirror slightly below chin level, use the natural curve of your lower lash line to create the general line of your winged cat eye first.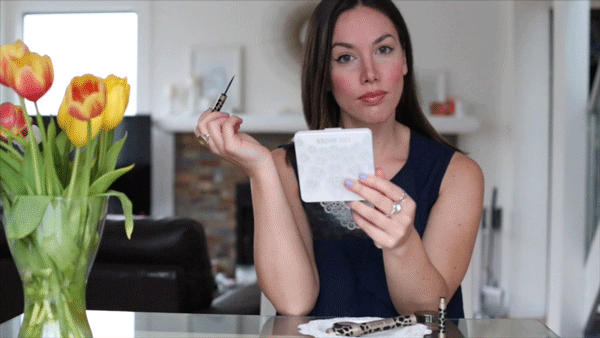 Step Two
To build up your line, first start by just roughly dabbing the liner along your top lash line (really get into the lash line here – this will help your lashes look fuller as well!). Start closer to the inner eye with the tip pointed toward your tear duct then flip the tip to the outside eye corner, dabbing from the outside towards the centre of your lash line.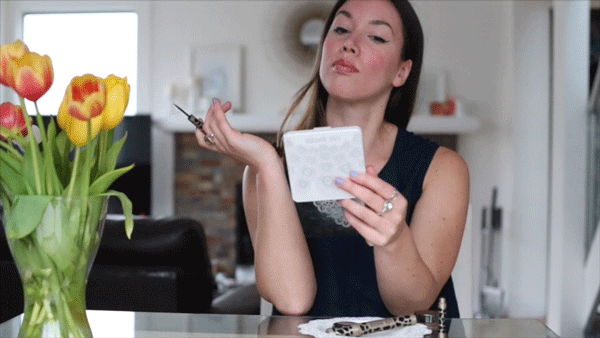 Step Three
Slowly start thickening the line using short strokes, checking for symmetry between both eyes as you go along. Start with thin liner at the centre of your eyelid and build up to a thicker line as you extend the liner into your winged out flicks.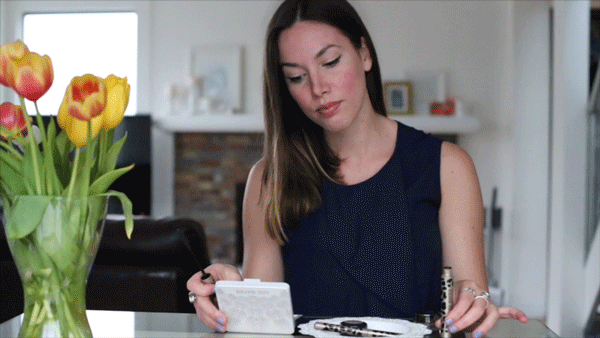 Step Four
Curl your lashes beforehand if you'd like, but I tend to just use my blink-through trick to curl my lashes up. Get right next to your lash line and as you push your wand through your lashes, slowly blink through your lashes, using your wand as a curler of sorts. Do a full coat for your top lashes and then add a couple more coats on the outer third of your top lashes.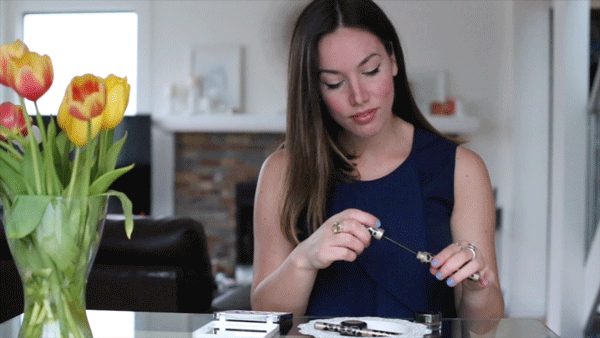 And you're done! If you want to watch the full thing, check out the video below!
Hope you guys liked the tutorial :). If you have any specific requests in the future, don't hesitate to
reach out
!