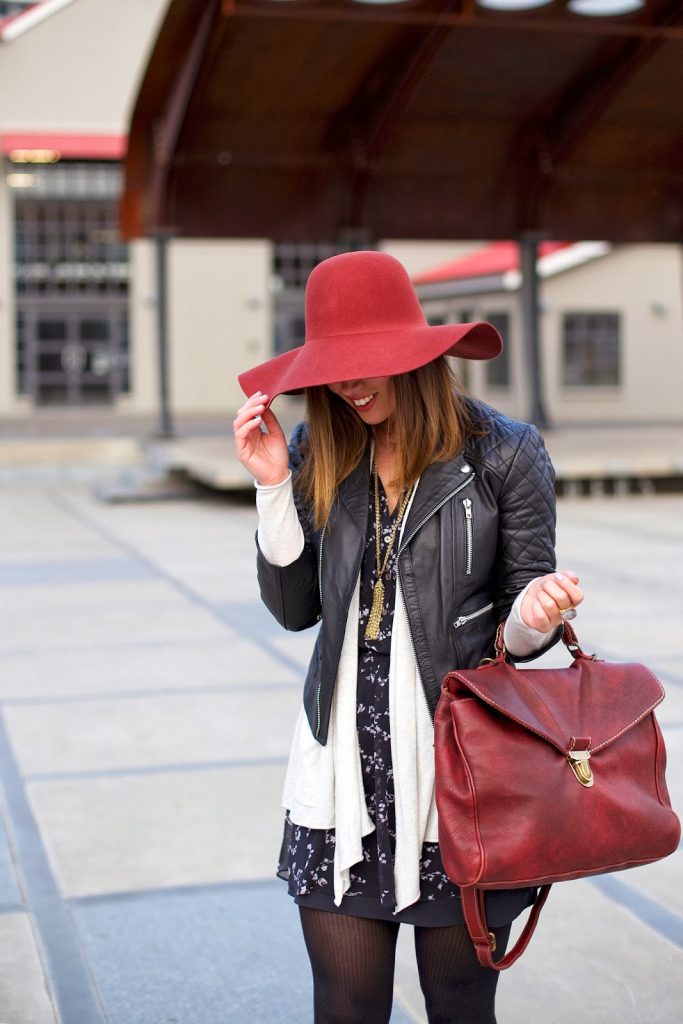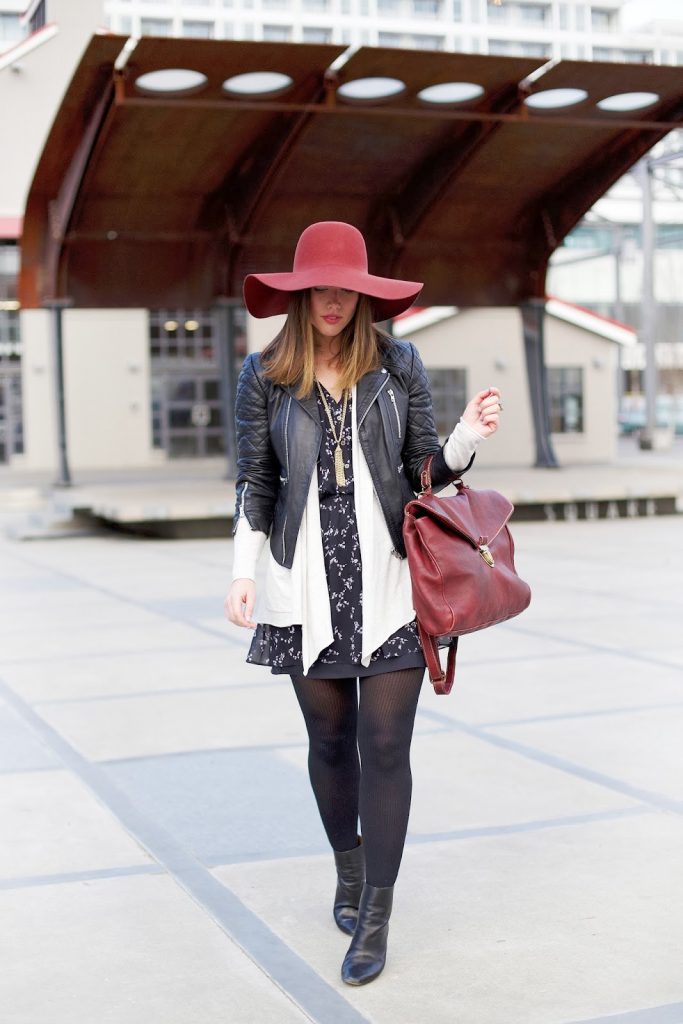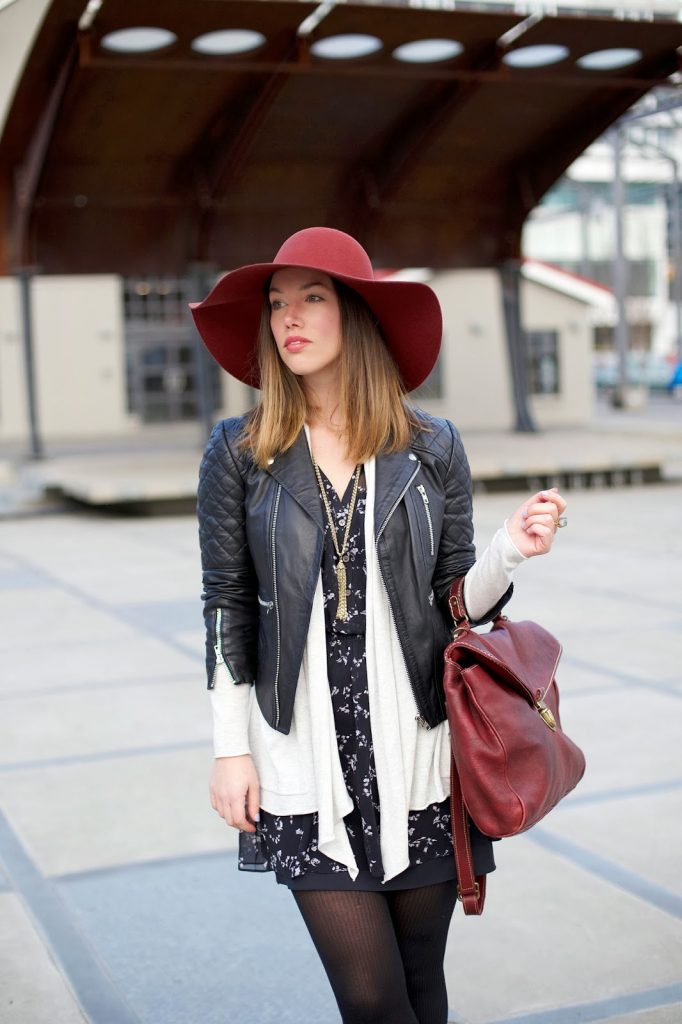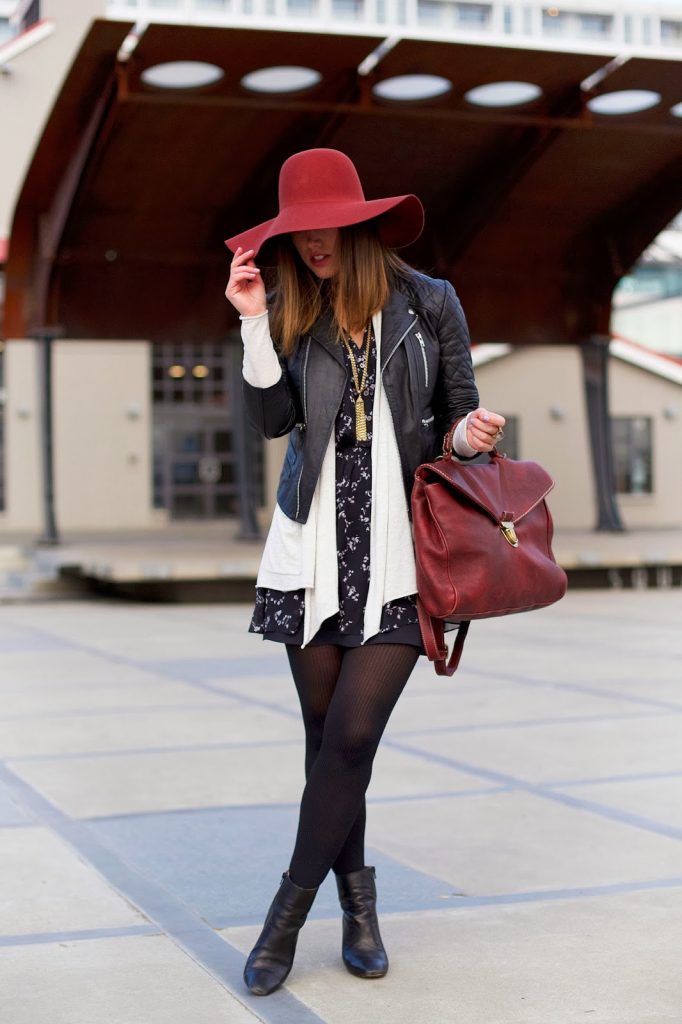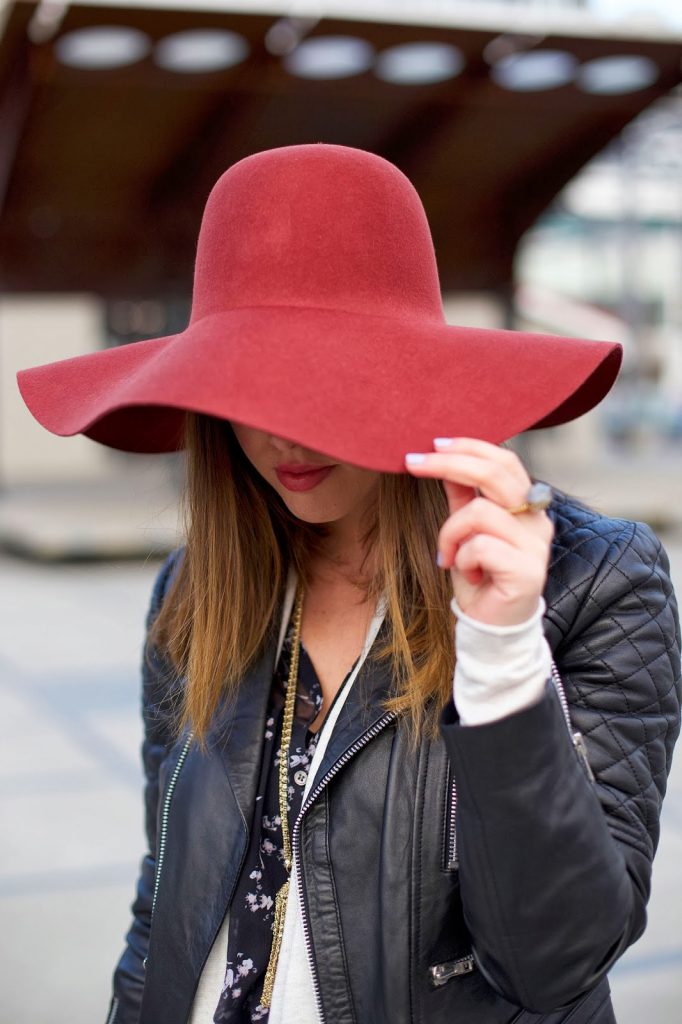 Club Monaco dress, Zara booties, necklace c/o LOFT
Right about now, I'm probably up in the air somewhere en route to Florida. I'm pretty excited to get to some warmth and sunshine since we've been in the thick of a cold snap but to be completely honest, more than anything I'm just looking forward to some pool time. As much as things have been really positive and exciting lately, everything's been such a whirlwind for the past month or so and I'm so ready to just really unwind, even if it's just for a day or two (I'm back on Thursday, such a fast turnaround!).
This weekend was busy as ever, largely spent prepping for the trip. The weekend also included Matt and I randomly deciding to spend Saturday going on the most epic walk of our lives (six hours long, what weirdos) and going on a massive shopping spree. Considering the fact that both of us are actually pretty frugal, it was kind of weird. As someone who works in fashion and who loves beautiful things, you'd think my shopping would actually be more out of control than it is, but really, I'm generally very careful about what I spend and what I take home with me.
As much as I'm now putting the brakes on spending for the next little while, I'm fairly certain all of my new pieces are going to be put into heavy rotation. This little floral number from Club Monaco (which I can actually write off because it was an early Valentine's present from Matt) and this floppy H&M hat were both new acquisitions – already so in love with both!
But for now, my new '70s-esque pieces will have to wait because I'm all about swimsuits, crochet coverups and sandals! Have some posts lined up in the meantime over this week, but am so excited to share some shots from Florida soon!