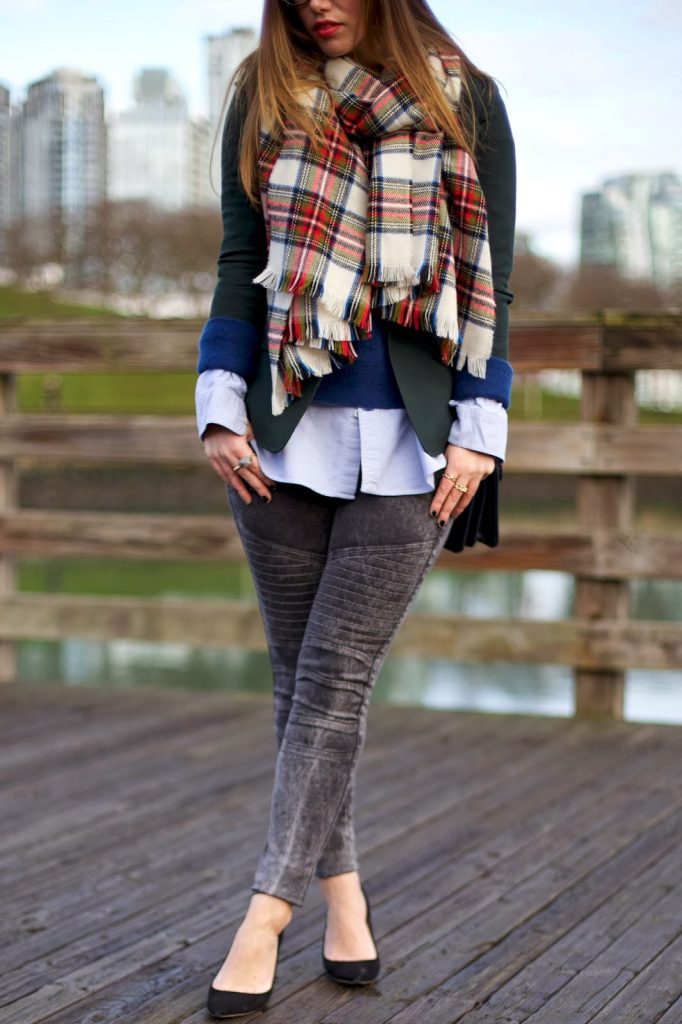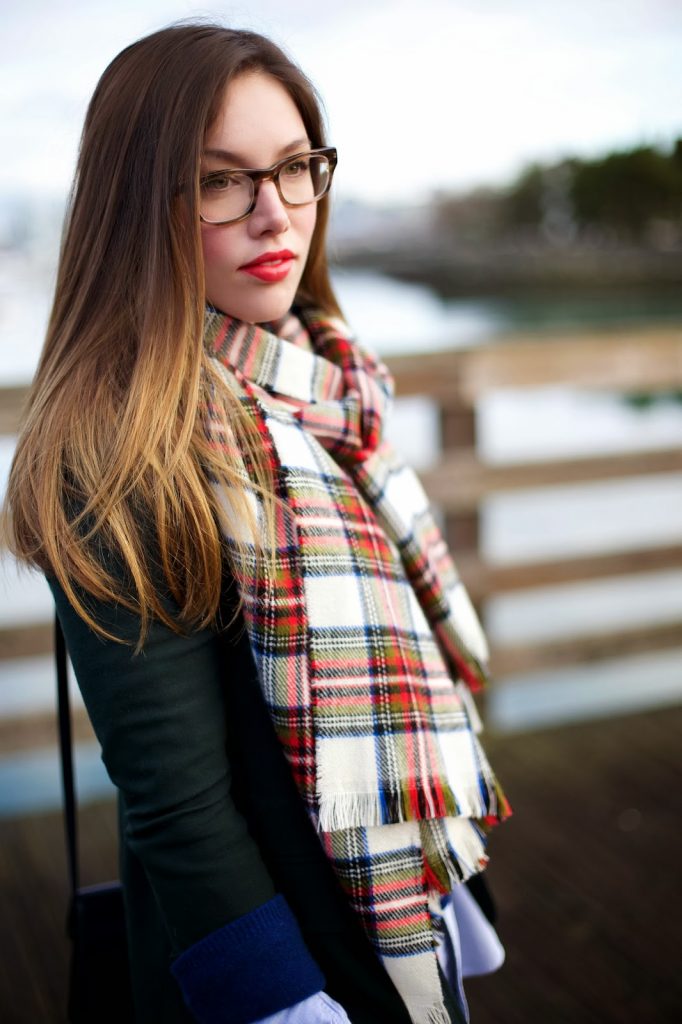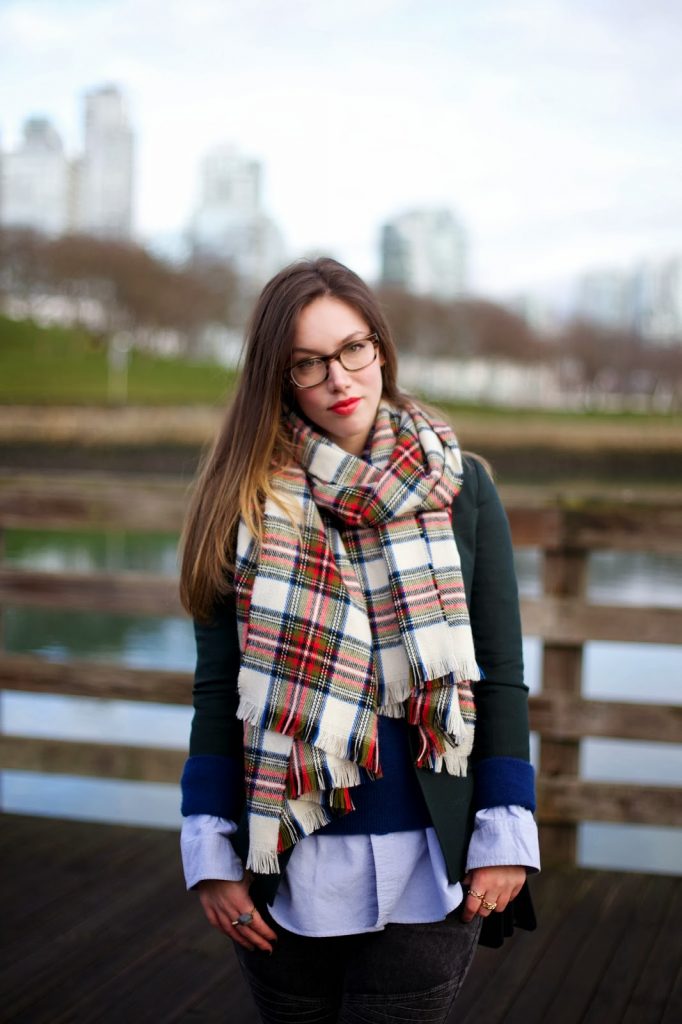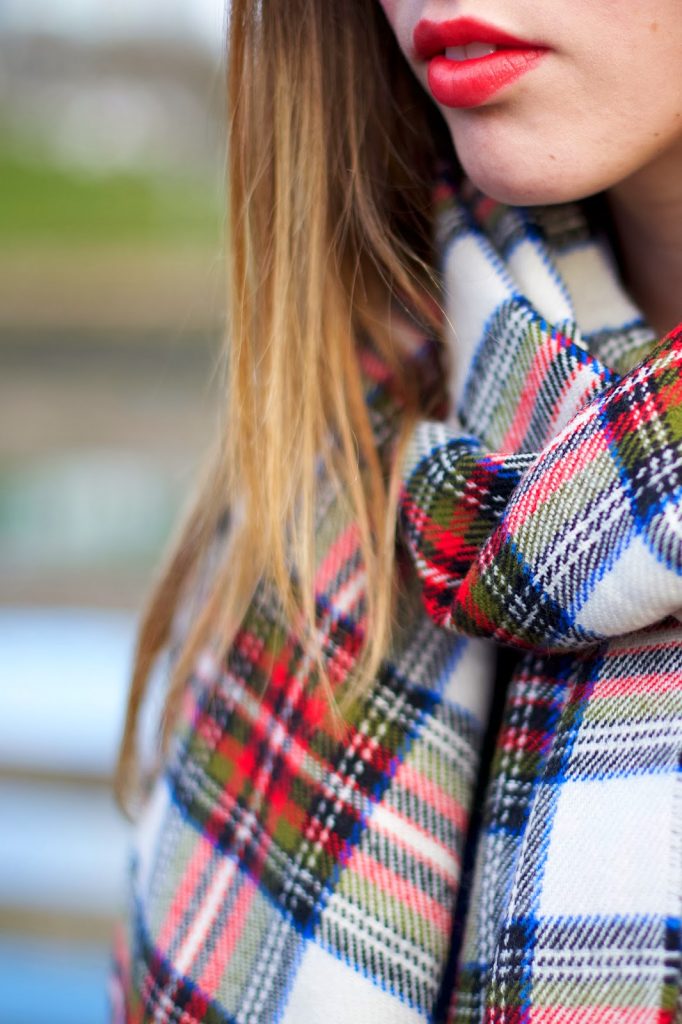 sweater c/o Joe Fresh, boyfriend's shirt, vintage bag,
Had the nicest, most relaxing weekend – after a whirlwind few weeks and too many nights out, staying in and watching Breaking Bad marathons with the family and hitting the bed at 11PM definitely made a world of difference. It's insane how just the simplest things (getting enough water, getting enough sleep, getting a bit of fresh air) make such a huge difference in terms of both how we feel physically and emotionally. I feel a lot more balanced and happy kicking this week off, all from just a couple days of rest.
Also excited that today's my first day on a hypoallergenic eating plan that should stretch about three months or so, and that will hopefully finally heal the years-long issues I've had with my system – not exactly looking forward to cutting out so many things I love (bye-bye, baked goods), but one of my main prerogatives for 2014 is to quit putting health on the back burner, so time to put in the real work now!
As a way of saying goodbye to some of my favourite foods, Matt and I headed to Granville Island so that I could have a final farewell with my good friends Bagel and Americano Misto. The sun was popping out here and there on Saturday and it was actually not that chilly for once, so I went for thin layers and my current favourite scarf (this perfect plaid number from H&M). I've been really feeling collegiate looks lately so subconsciously, I feel like all of my outfits lately have been decidedly preppy – at any rate, if there's ever a time to channel that obsession, it's definitely the fall or winter (all about the layers!).
Any of you also have any long-standing health goals you're focused on in 2014?
Shop the look: