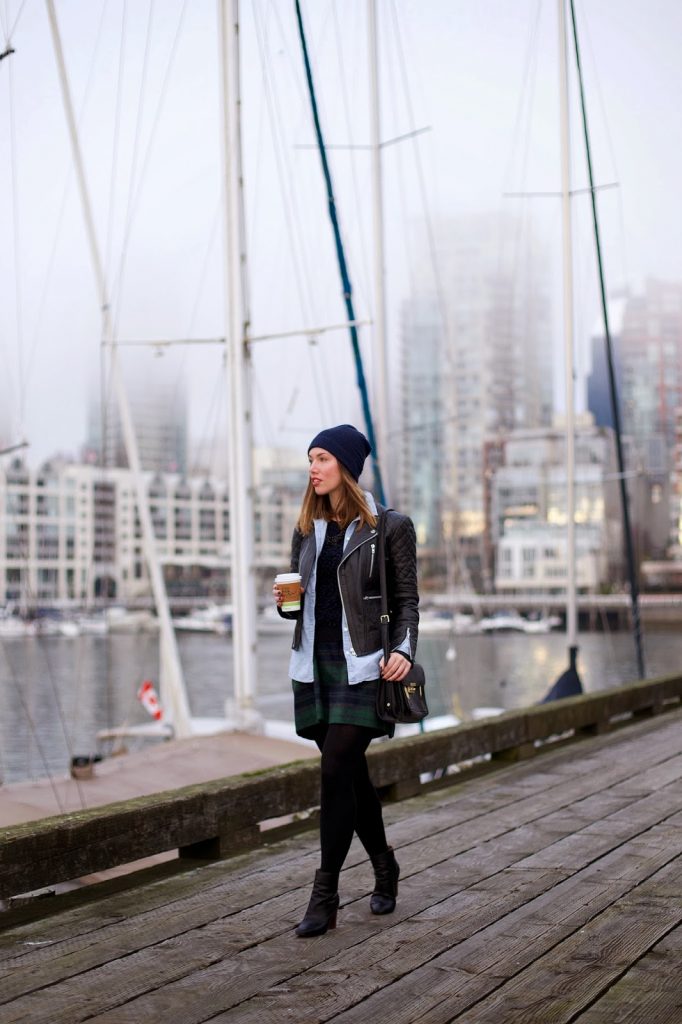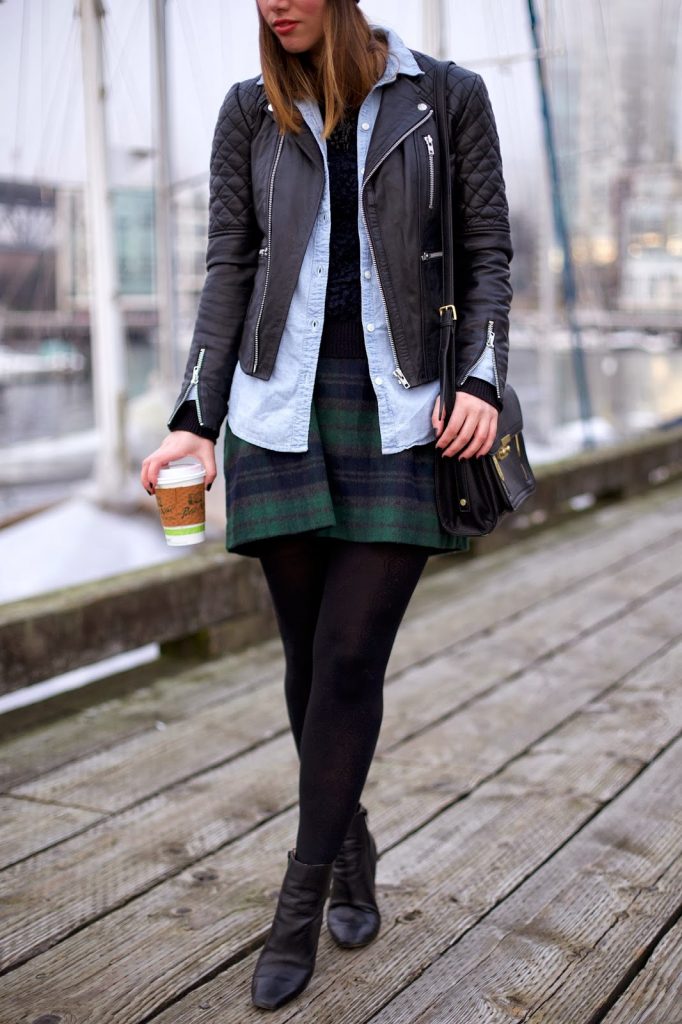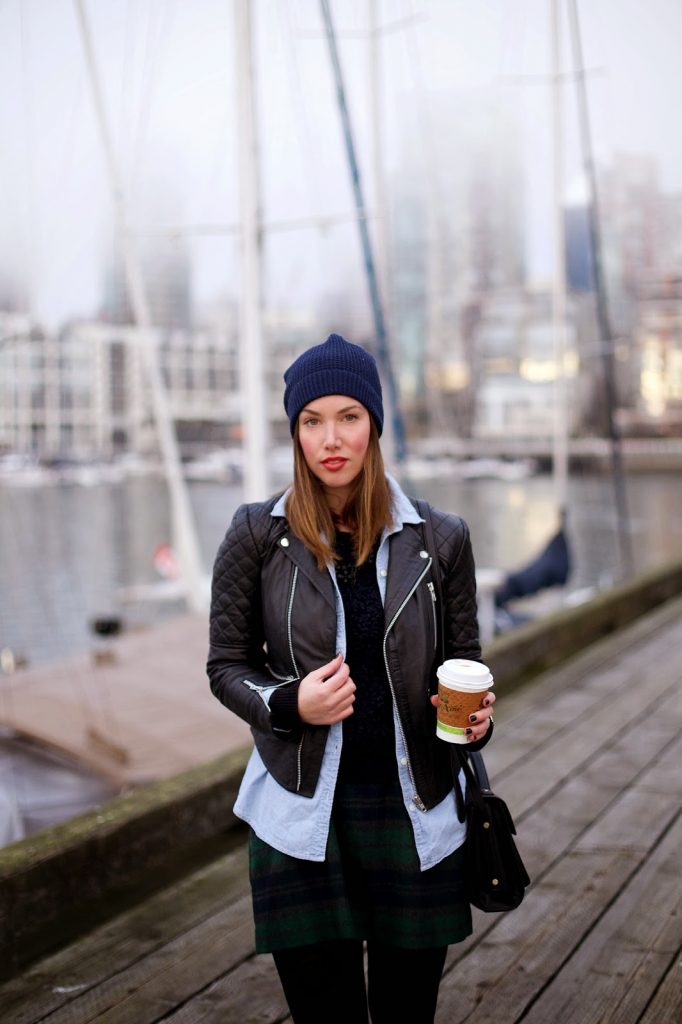 Zara booties, 3.1 Phillip Lim for Target bag (c/o), Walter Baker leather jacket,
Thank. God. It's. The weekend. I know I've been saying this at the close of
every week
lately, but I have been crawling through the most intense weeks for awhile now. While this weekend won't be a relaxing one by any stretch of the imagination (full projects both Saturday and Sunday!) it's nice to just have a change of pace at the very least. One more week to go and then I'm taking a little trip, woohoo! More on that soon.
In the meantime, I'm sticking to easy looks like this slightly '90s, grunge-inspired ensemble.
All about the layers
when it comes to busy periods – it adds visual interest without losing comfort. You just have to aim for light layers in varying proportions, textures and tones!
On another note, you only have until midnight tonight to enter my
YYoga giveaway
! Enter to win a full month of yoga for the challenge's kickoff March 1st!
Happy, happy, happy weekend everyone!