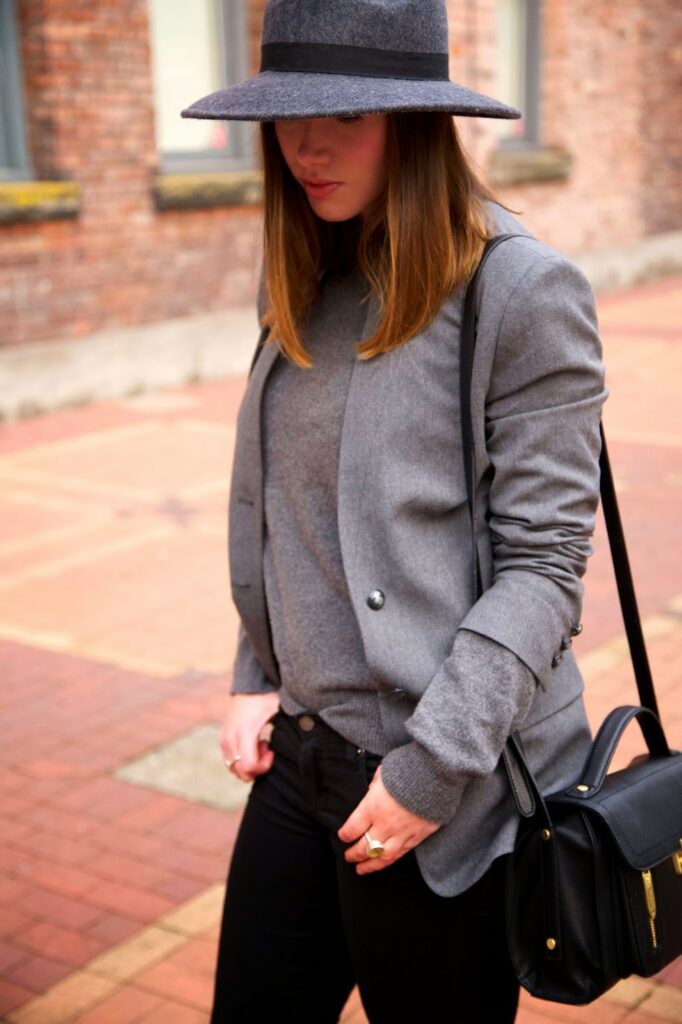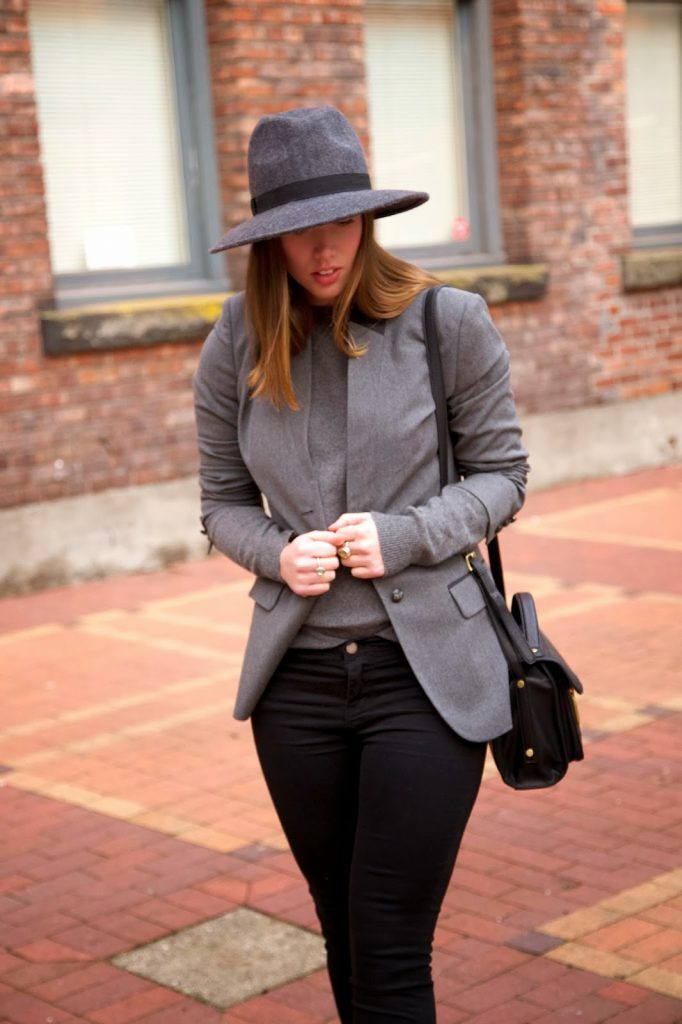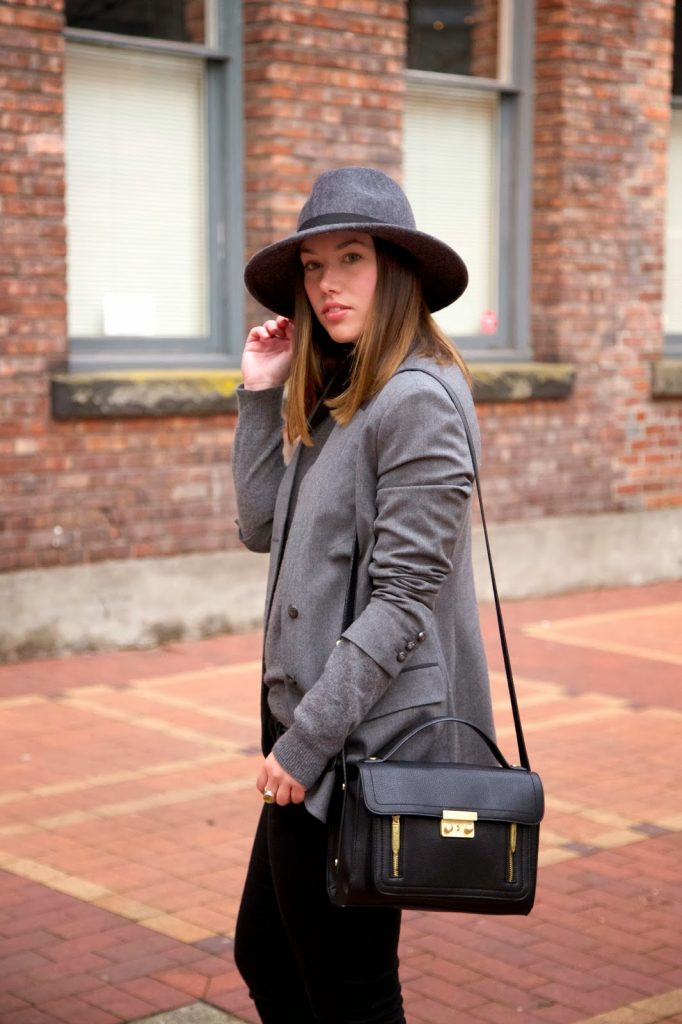 Michael Kors heels, French Connection hat,
There's almost nothing better in life than having written something off for years only to all of a sudden fall in love with it out of nowhere. I always felt like yoga wasn't for me for years upon years – as more of a jock type, I had a hard time switching gears initially to a different mode of exercise, one that necessitated more stillness and thoughtfulness. But then I started doing yoga at
YYoga
really consistently for the past few weeks or so and all of a sudden, I'm completely in love. I honestly can't do it enough, and all the little tight bits I have from over-running or putting too much of a toll on my joints have finally started to work themselves out.
Love when you have these revelations style-wise too – I always felt like I wasn't a hat person, but after finding the perfect hat (thanks French Connection!) I honestly can't get enough of it. I've been feeling under the weather lately so pairing this effortless wool fedora with a simple blazer-skinnies combo helps me feel pulled together without having to sacrifice any comfort. More hats, more yoga and more vitamins and hopefully I'll be all better – too much coming up to waste time being sick!
Happy hump day everyone 🙂