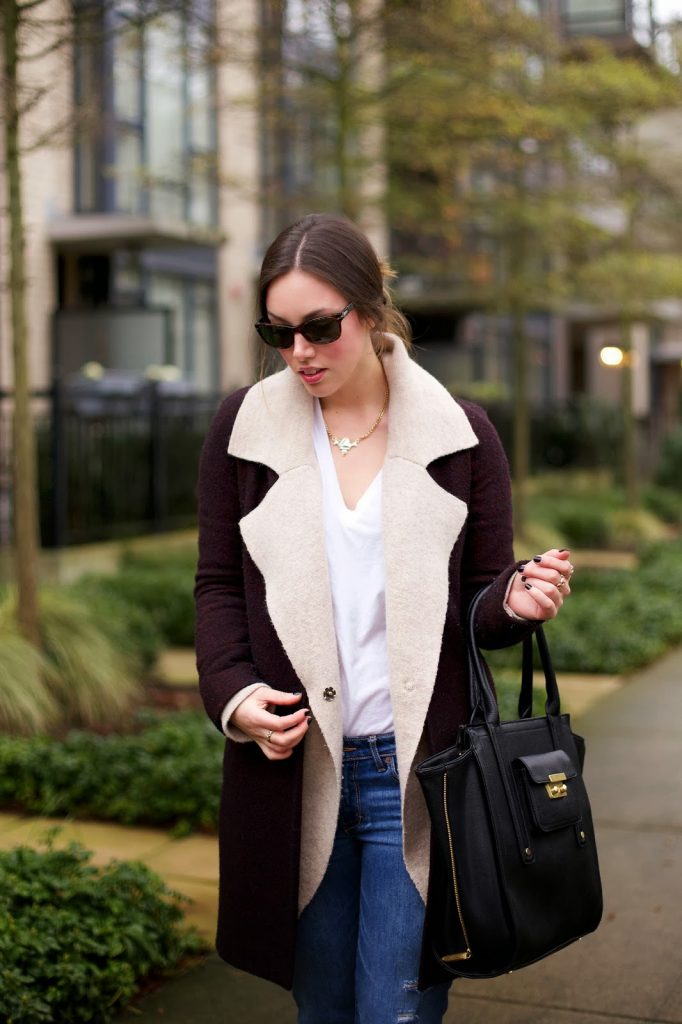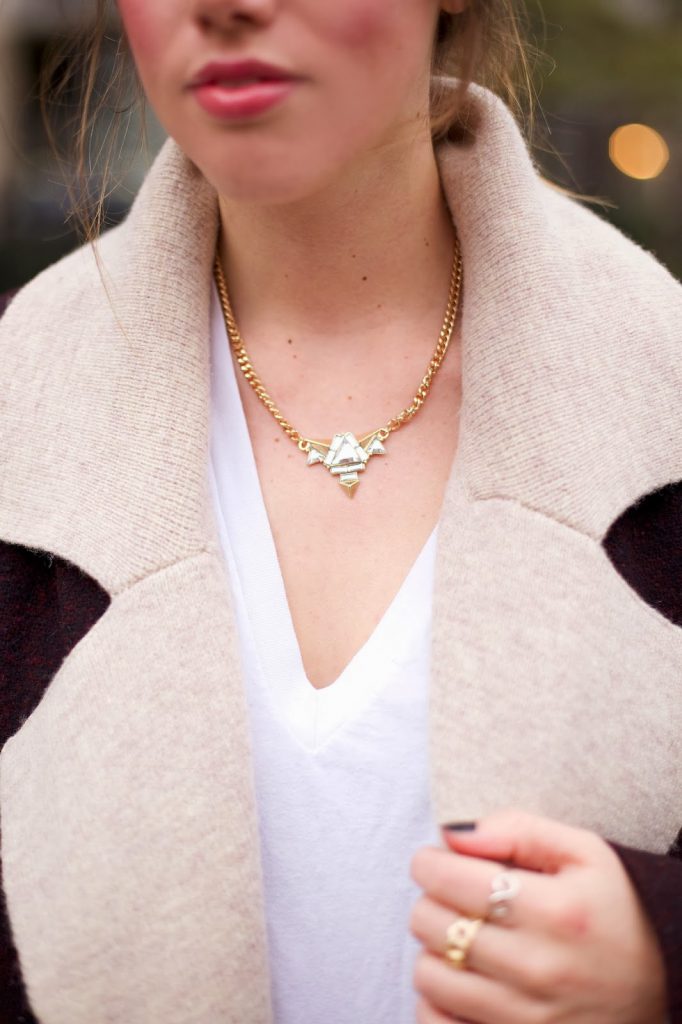 Ugh! I'm beginning to feel the early symptoms of a cold and it could not come at a less opportune time! With a few very full weeks ahead, I went on get-better overdrive last night, having to miss an event I was really looking forward to to stay home, drink tea, have a hot bath and go to sleep at 11PM (which is insanely early for me). Not the most exciting night, but having an unexpectedly free night to just relax ended up being the silver lining.
Suddenly having nothing to do gave me the perfect excuse to just plop myself on the couch with a big blanket and read. I used to be the most voracious reader as a kid – as I mentioned before, I actually learned English through reading and writing before I could ever really speak it, so reading was really straight up my crack. Sadly, nowadays I'm lucky if I'm able to get through a book in a month – I usually read 5-10 pages per night before passing out with the lights on. It's pretty sad, really.
I've been slowly working my way through
Danielle LaPorte
's amazing
The Fire Starter Sessions book
up until this point but finally got a proper crack at it last night. I have to say the book's been really eye opening – it's all about setting your goals and vision with the desired emotion (or core desires) you want to achieve. So rather than have a goal to put away $20K without going through the work as to
why
you want to rack up those savings, you might identify
affluence
as a core desired feeling that you want to achieve once you hit your goal, and all the things that come along with affluence (benevolence, generosity, security, etc). Anyway, I'm not explaining this well at all but definitely, definitely, definitely worth reading! Check out Danielle's talk on goal setting with my fave Marie Forleo
here
too!
Anyway, in keeping with the lying around home, trying to stay comfortable theme of today, this layered look from a weekend stroll is very much about comfort and warmth. Layering is such a crucial part of a Canadian winter, even for mild Vancouver. I love finding outerwear pieces that can be layered one on top of another (evidence of this obsession
here
and
here
and
here
) so that if it does warm up, you can simply shed the top layer without being stripped down to a flimsy cardigan or shirt. Also try blazers, leather jackets, fur vests, etc. Don't be afraid about mixing textures – that's part of the beauty! Balance out all the more tomboyish layers with femme pieces like this stunning
olive + piper necklace
and some staple pumps and you're set!
And with that, I'm checking out for today – I have my first massage in years lined up so I'm going to keep this rest-up train going. Happy mid-week everyone!
{ shop the post }