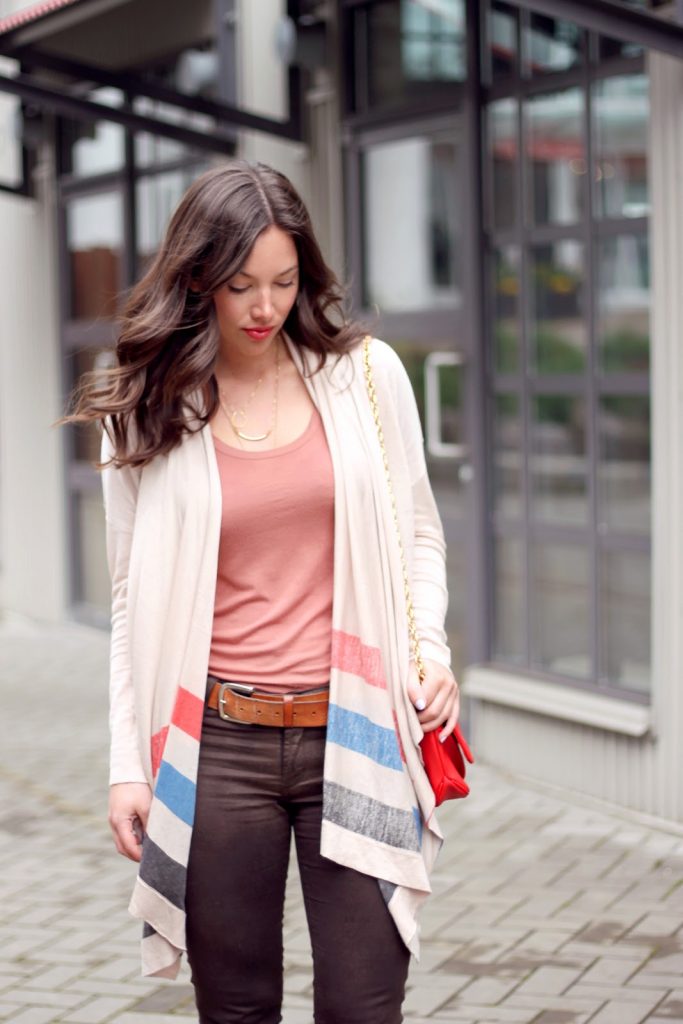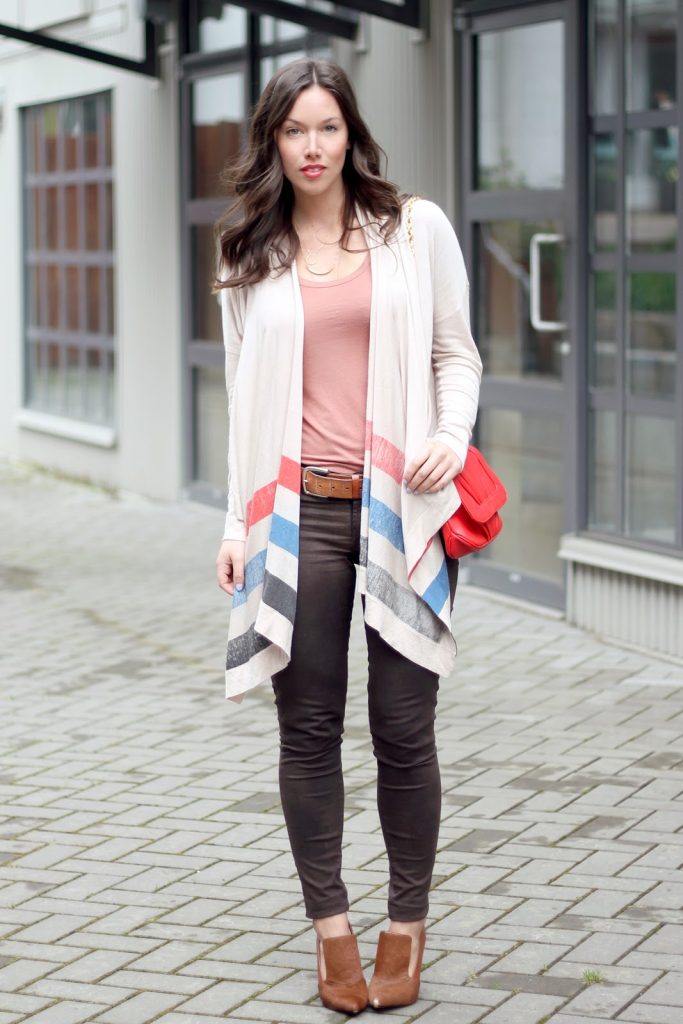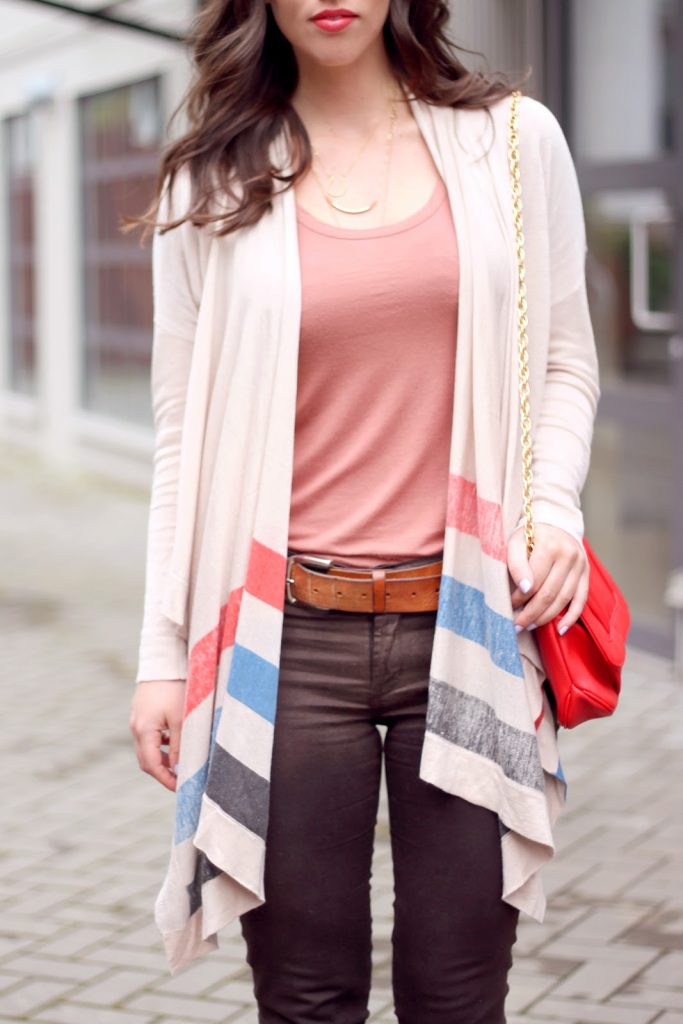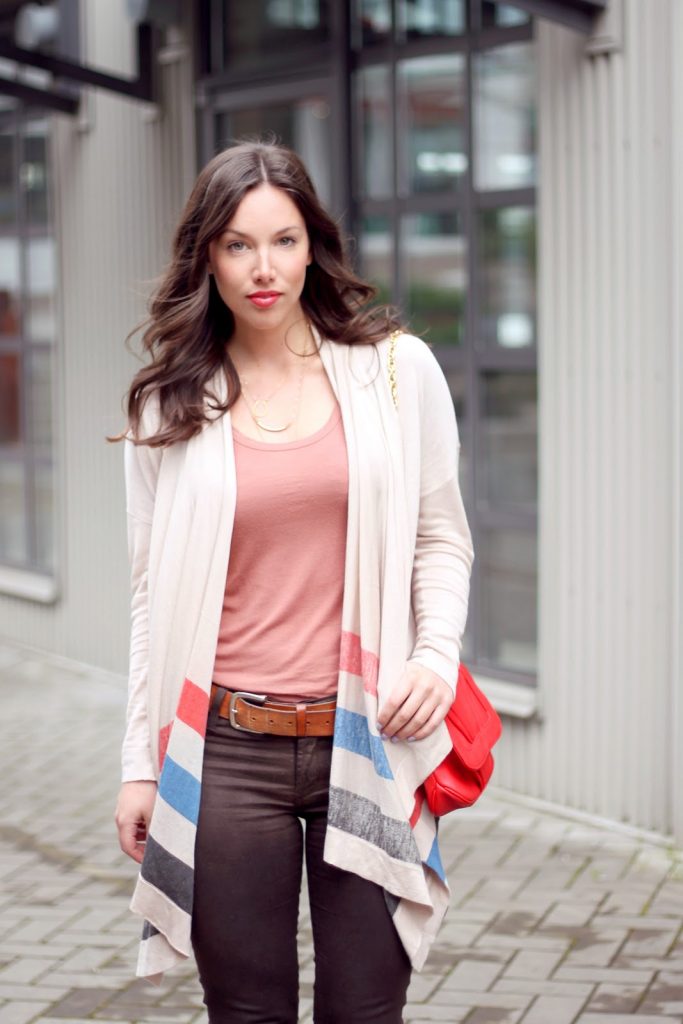 Taking some time to
cut back
on posting in order to lead a more balanced life has already begun to reap some rewards – some perks have been expected (I feel more relaxed and am sleeping more) while others I wasn't anticipating (taking the time off has opened my eyes to a whole task list that I must have buried deep in my memory…like my
press page
….I really should actually get that up and running soon).
This extra time for reflection has me thinking: is it better to post more frequently and to get more content out, or does it make more sense to scale back and focus on housekeeping, leading to a more tightly run and functional site? Obviously, I'm leaning more towards the latter these days, but I'm curious…do you tend to gravitate towards blogs that are really just beautiful sites, or would you rather a blog that's maybe slightly less "pretty" design- and functionality-wise but that produces tons of great content?
Anyway, thanks to my much rehabilitated sleep schedule, I'm all for doing less but doing it better lately, but that hasn't always been my philosophy and I'm curious if my opinion will change down the road again.
One thing I can be certain of: I love
Left on Houston
sweaters. This is the third sweater I've featured by the Canadian brand (see the other two
here
and
here
) and the love affair is still going strong. Though Vancouver is the mildest city out of all of Canada's major cities temperature-wise , it's still downright chilly most spring days. A little lightweight number like this is a necessity – the fact that it's stylish as well as practical is just an added bonus!