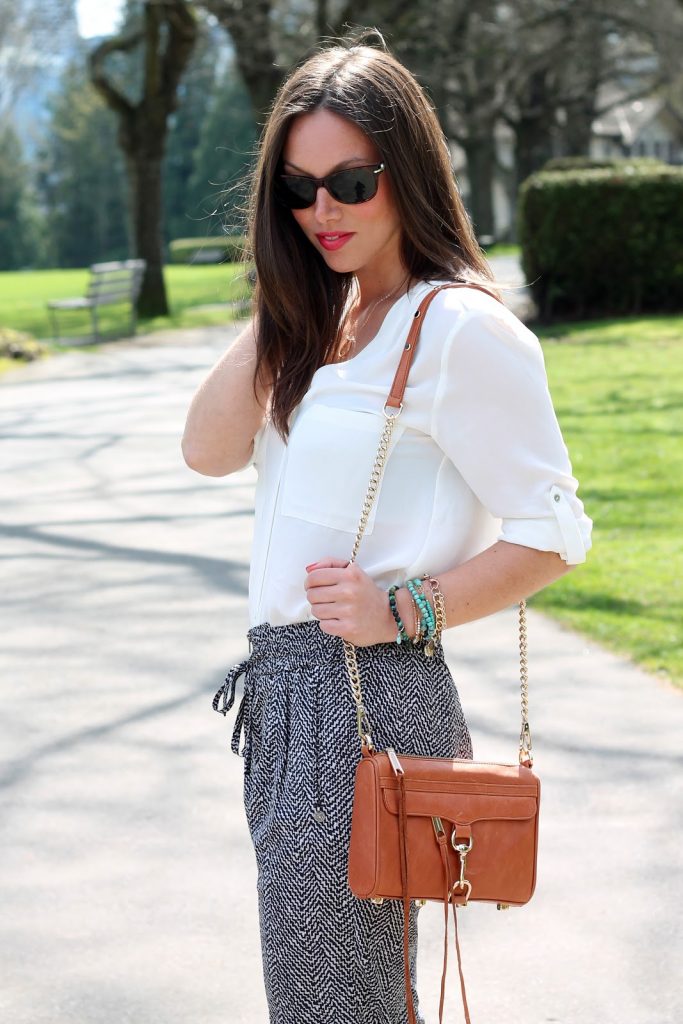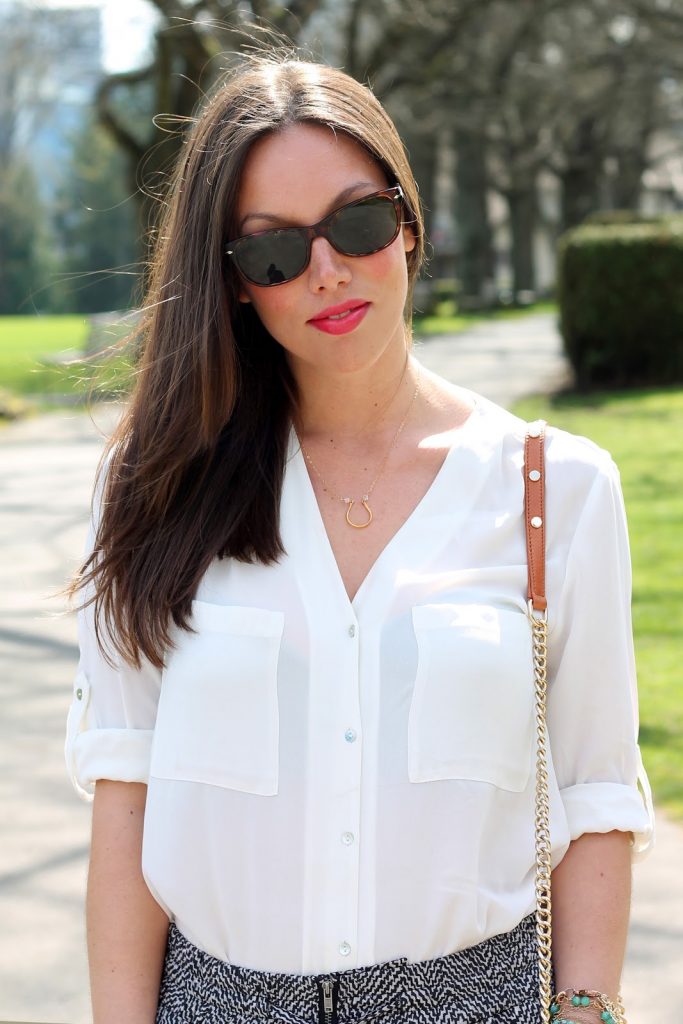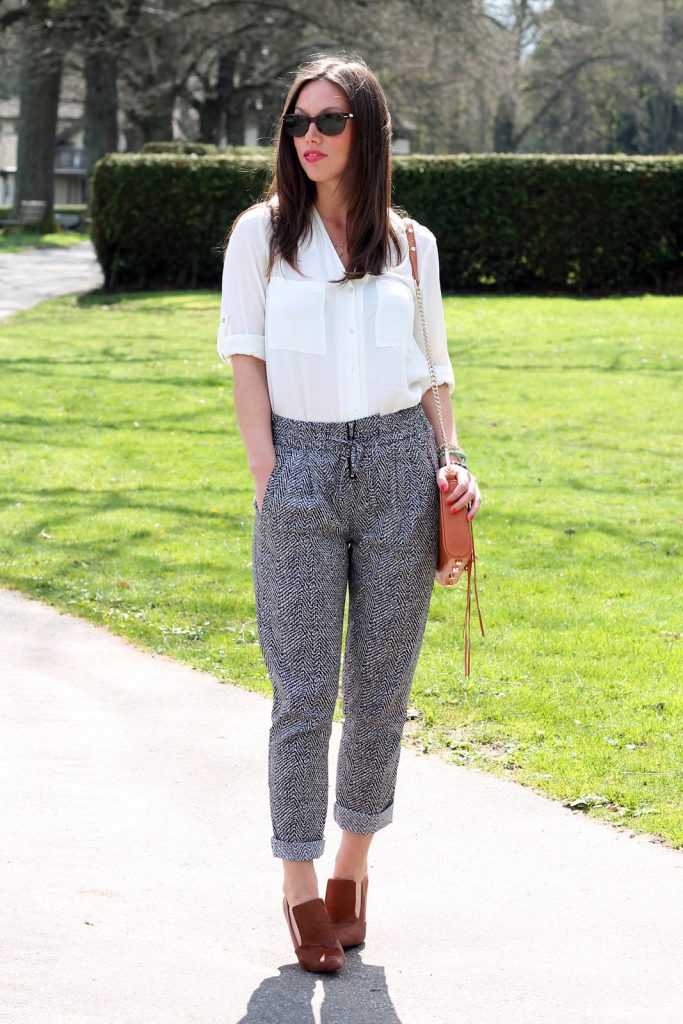 I didn't realize it until it was a day late, but this past Saturday was To Vogue or Bust's three year birthday! It's so hard to wrap my mind around the fact that I've been doing this for so long – I'm still learning so much and almost every day there's a new challenge I haven't come across before. In other words, I still feel like everything's so new to me constantly, but I think that's why I love blogging so much. I would never want to feel settled anyway so this is really the perfect home for me!
Just wanted to take a moment to thank you all for engaging with me and being part of this space – it means so much. I could go on and on about what blogging has brought to me, but to keep things short and sweet, becoming part of this community has completely changed my life in unimaginably positive ways. So thank you again for sharing, interacting and supporting! I hope To Vogue or Bust is still kickin' another three years down the road :).
This Rebecca Minkoff bag was actually a gift from the boy for my birthday, but let's just consider it a joint gift for myself and the blog instead, okay? My feelings about this bag summed up in one word: LOVE. I will quite literally wear this obsessively and I love how it's chic yet approachable – kind of my whole mantra about styling in general, really. Matt…you did good!